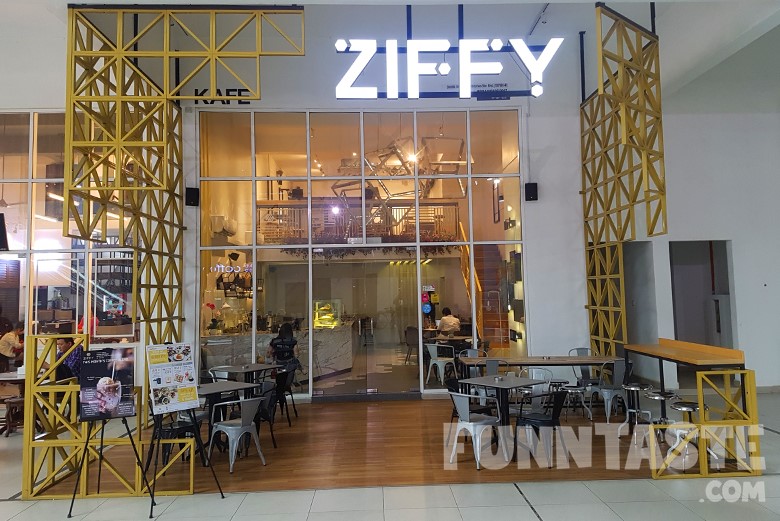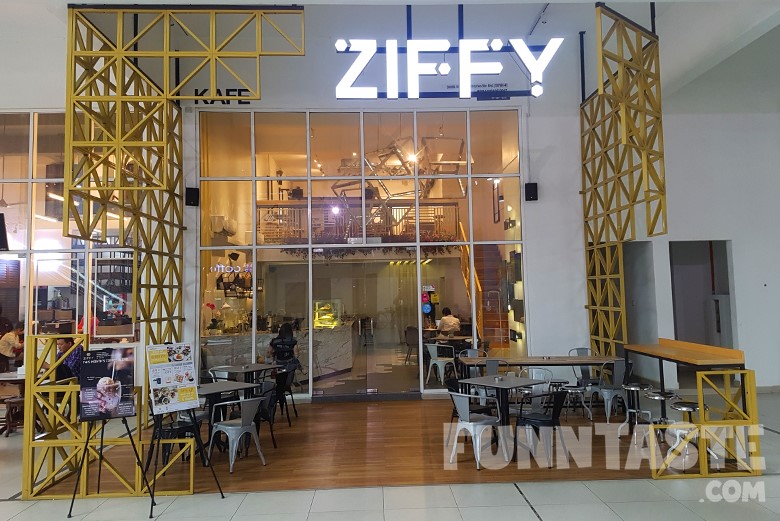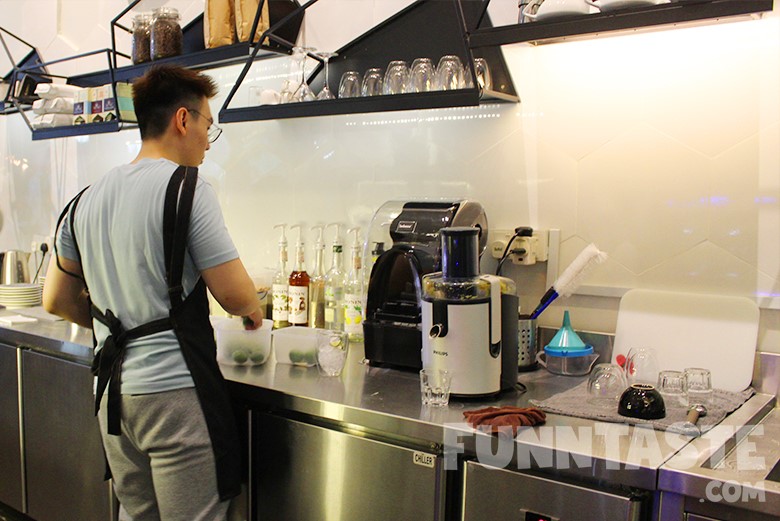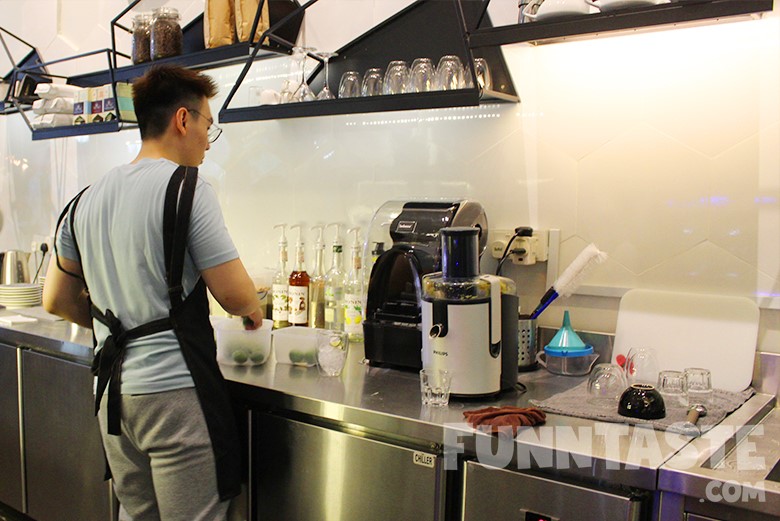 Although there are countless cafes around Damansara area, only a few of them are actually worth your hard earned money. Among them, Ziffy Café would be at the top of our recommendation list. Upon entering Ziffy, we notice that they employ locals to run the café. Judging by our past experience, this is always a positive sign.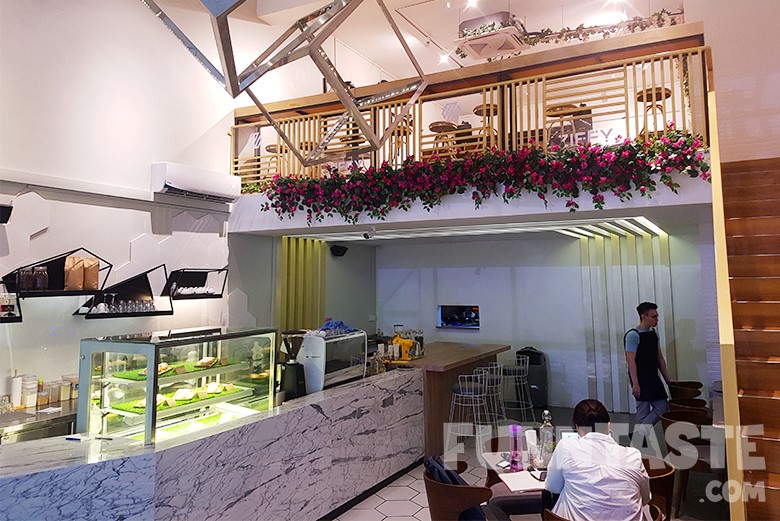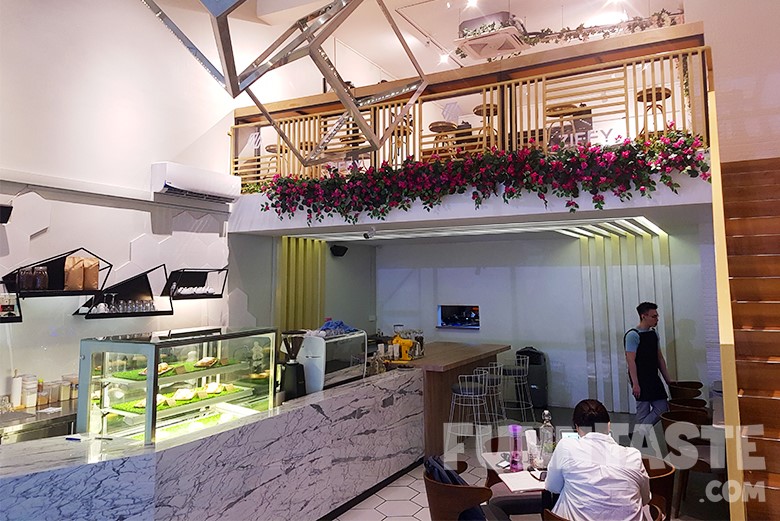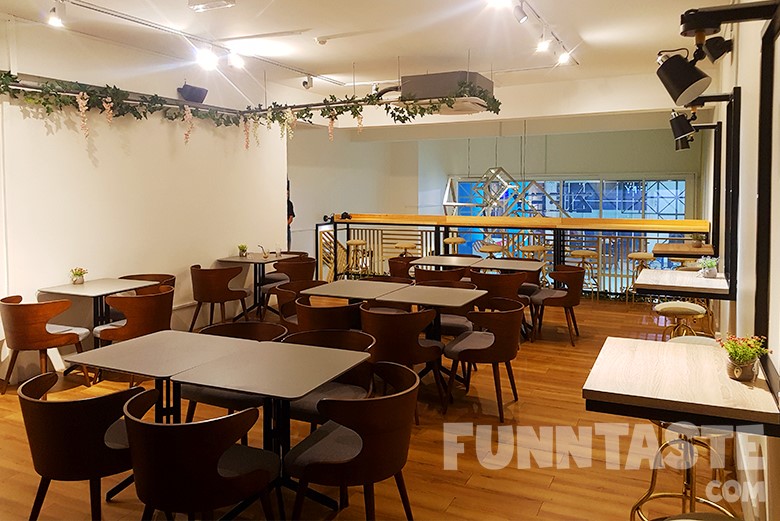 Their menu features a wide variety of Melbourne-inspired brunch dishes that is cooked with an Asian twist. Despite being heavily perceived as a brunch spot, Ziffy's extensive choice of dishes caters to all appetites throughout the day.
The dishes at Ziffy are also fairly priced especially considering the location and quality of ingredients used.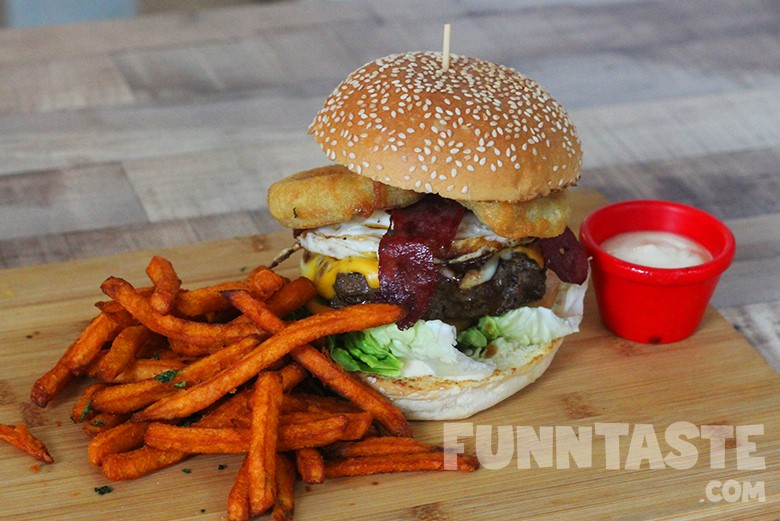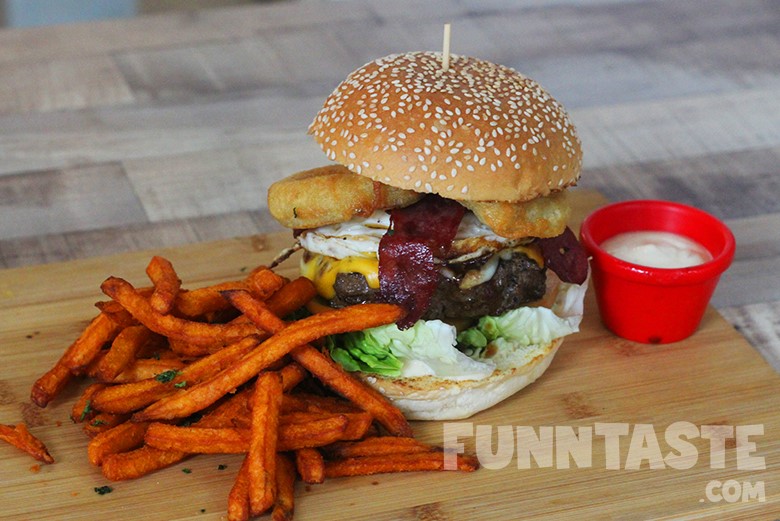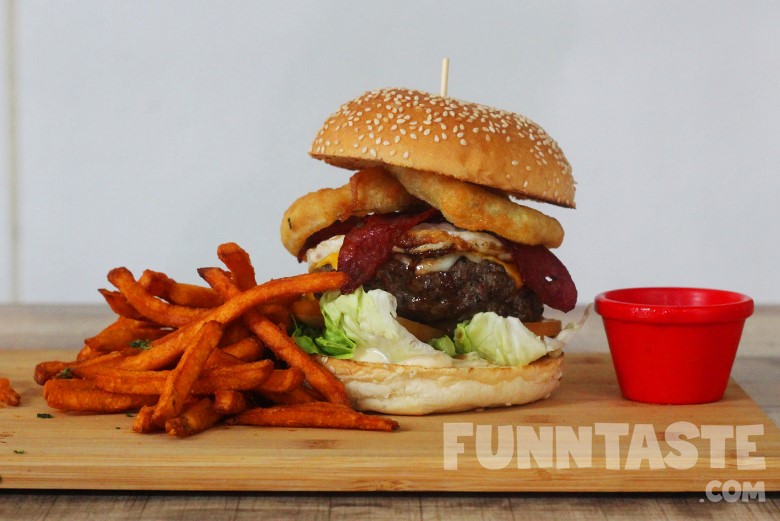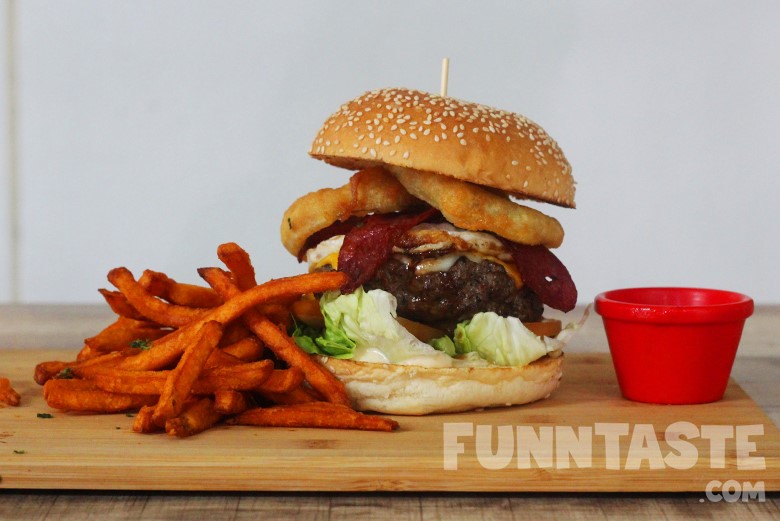 The Hippie Beef Burger @ RM30 came highly recommended by the owner. We were pleased with the size and quality of the beef patty (180g). While it was slightly smaller than the bun, the patty was quite thick and juicy. Furthermore, it came with lots of toppings – onion rings, fried egg and beef bacon.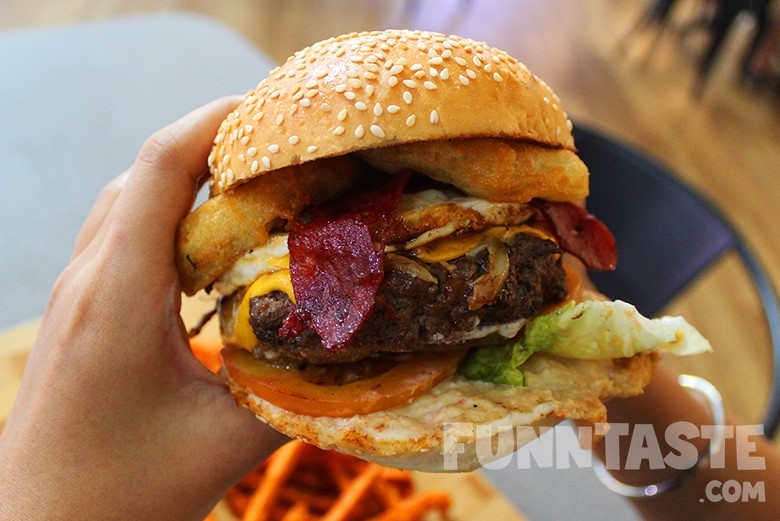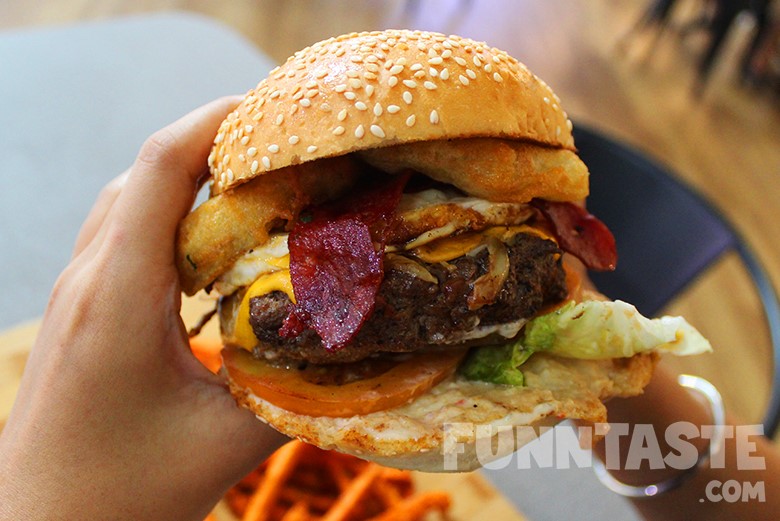 Taste wise the burger was genuinely delicious – certainly one of the best burgers we've tasted in a café. We did not even add in any sauce out of respect for the quality and taste of the patty. The sweet potato fried on the side was quite tasty as well.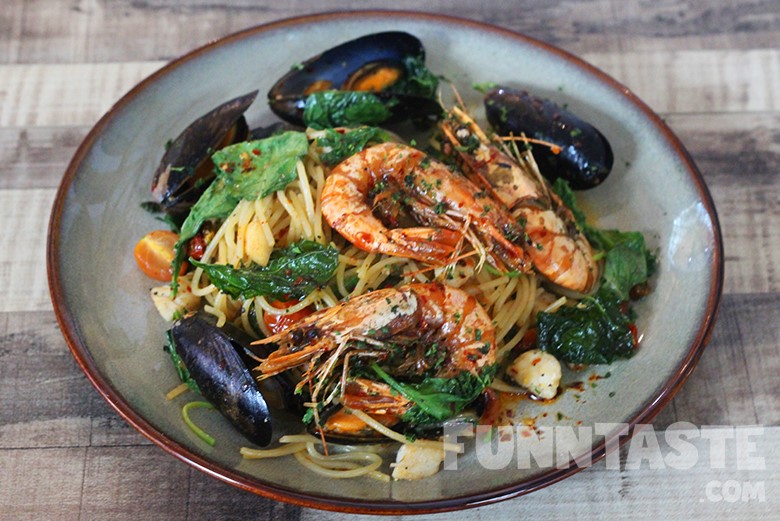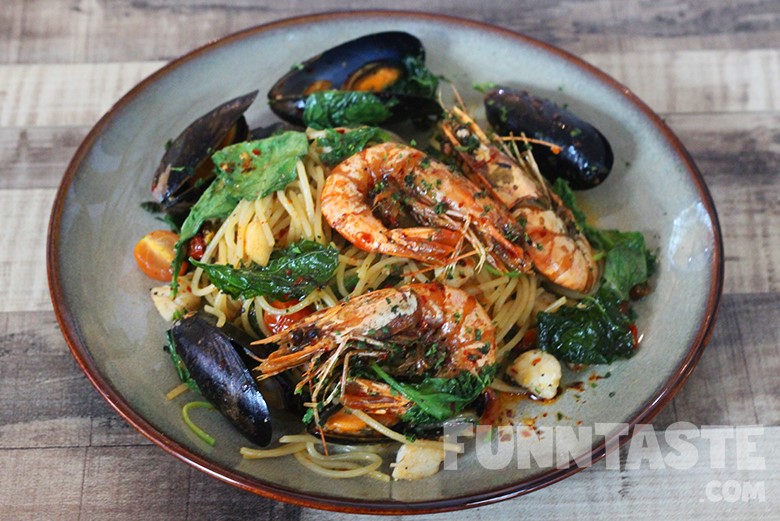 Ziffy also serve an extensive variety of pasta dishes. We had the I See-Food @ RM35 which was essentially their rendition of seafood aglio-alio. As you can see, they are quite generous with their seafood. The tiger prawns and mussels were fresh and gave an incredibly strong seafood flavour to the pasta – suitable for those who love seafood flavours.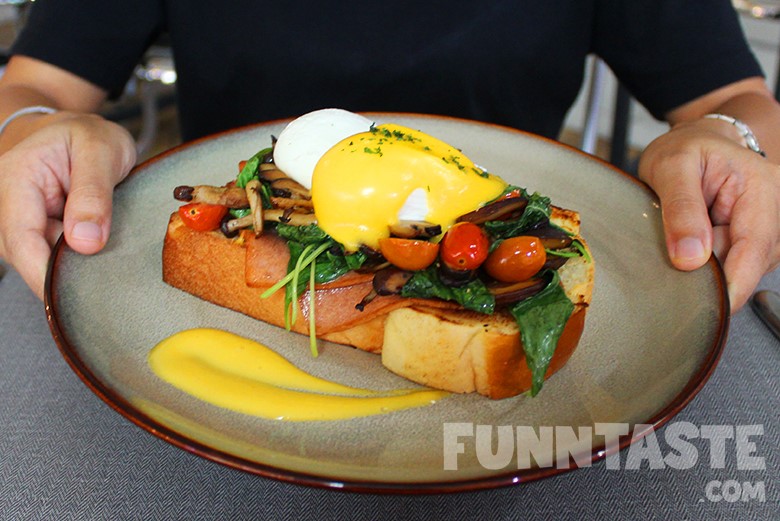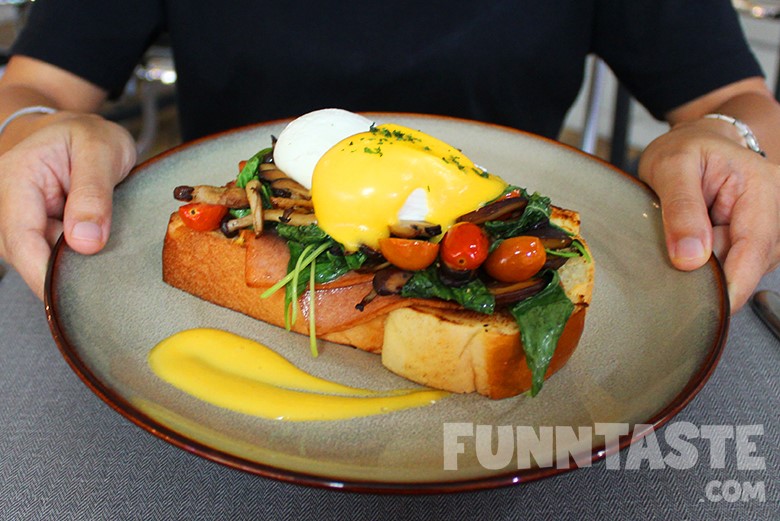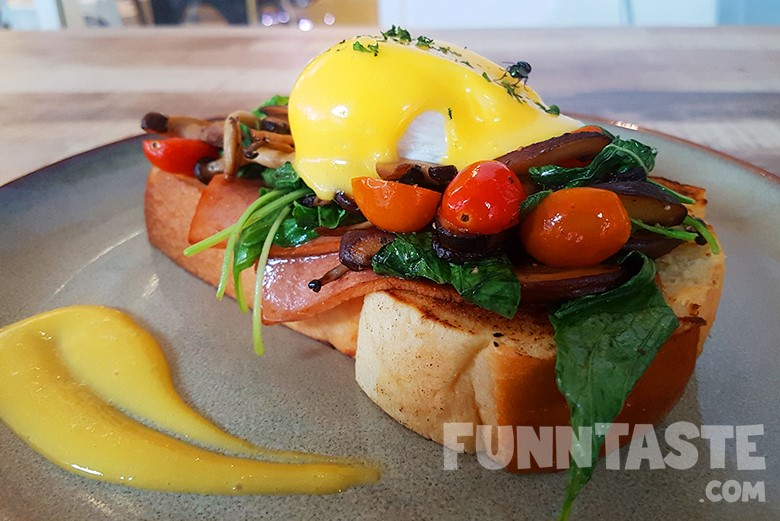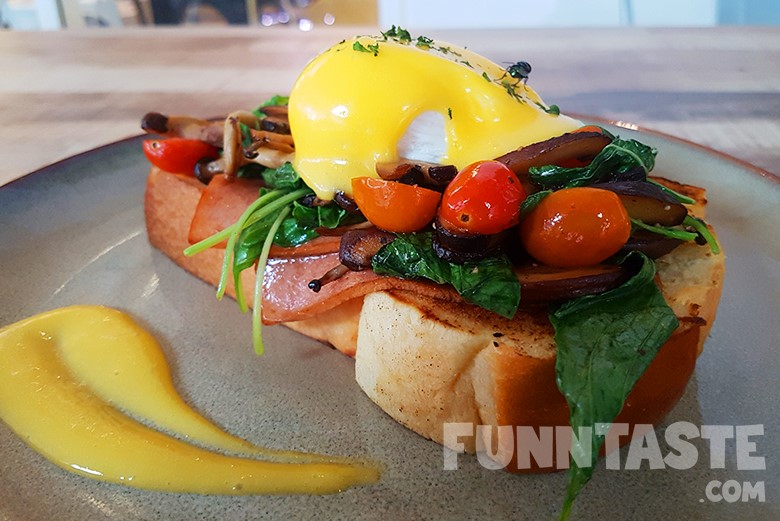 For something closer to Melbourne do try their Eggcited Benedict @ RM21. The poached eggs were less runny compared to what's served in other restaurants. That being said, it doesn't take away the fact that the Egg Benedict here was still satisfying and delicious enough to be enjoyable.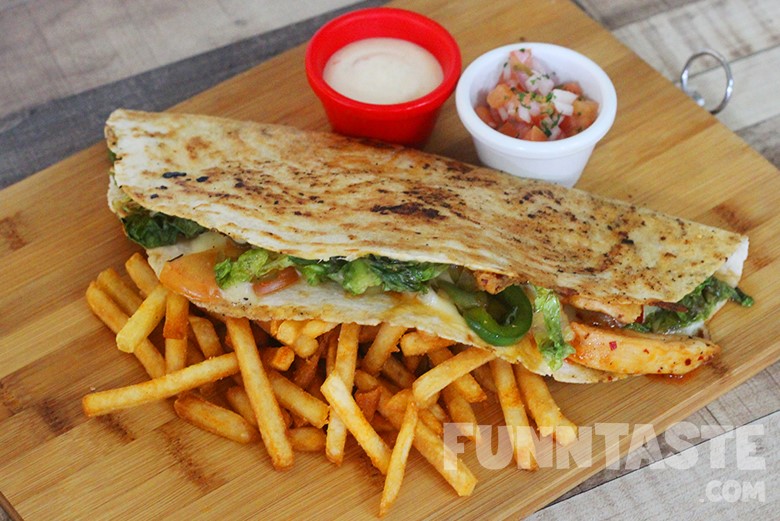 Unfortunately the same cannot be said for the Ola Quesadillas @ RM26. Personally we found this dish to be plain boring and uninspiring. That's not to say it was badly made, it just tasted a little too normal and wasn't up to par compared to all the other dishes we tried.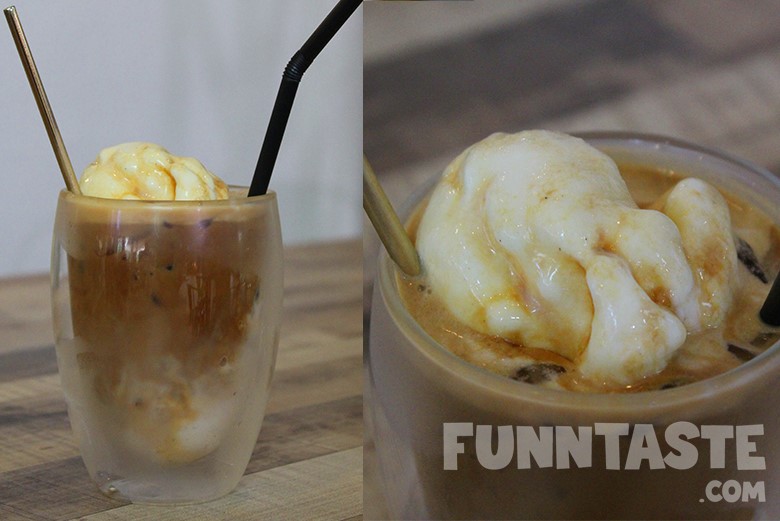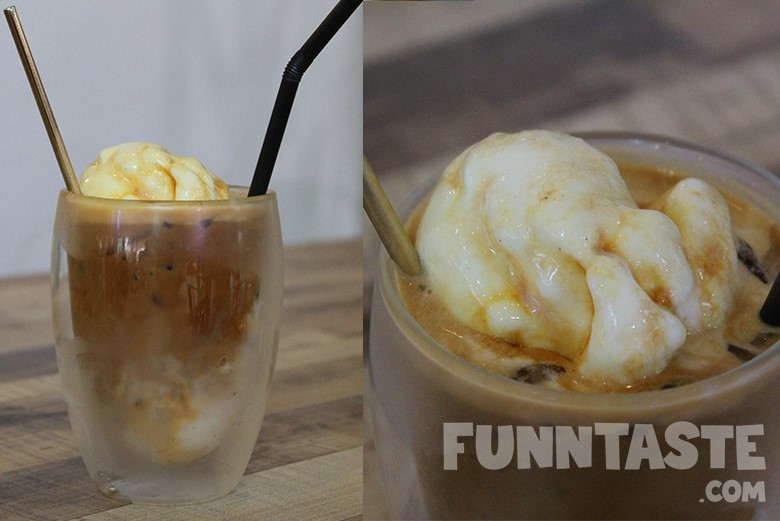 But in the in the end, the Melbourne Ice Coffee with Vanilla Ice Cream @ RM15 impressed us. Who knew a  coffee topped with vanilla ice cream could be so enjoyable and indeed it was.
More Info
Ziffy Cafe
Lot B-GF-09 , Sunway Nexis,
Jalan PJU 5/1, Kota Damansara,
47810 Petaling Jaya
Operating Hours: 10AM – 9PM, Closed on Mondays