Food & Drinks
8 Yakiniku Places For The Best Japanese BBQ Experience In KL & PJ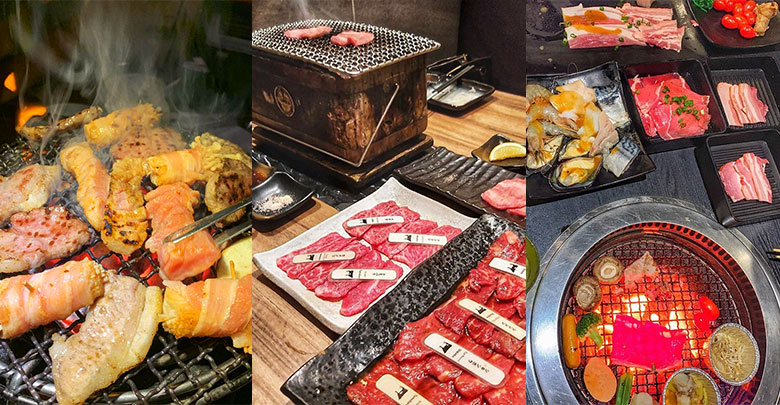 Yakiniku is Japanese for "grilled meat". Yakiniku focuses on the quality of the meat with dipping sauces to enhance its flavors. Today, it is commonly referred to the Japanese style of cooking bite sized meat over wood charcoal. This style of BBQ restaurants first opened in Osaka and Tokyo in 1945 before making its way across the world.
For those who enjoy meat, you will definitely enjoy this list of 8 Yakiniku Places For The Best Japanese BBQ Experience In KL & PJ.
1. Taisyu Yakiniku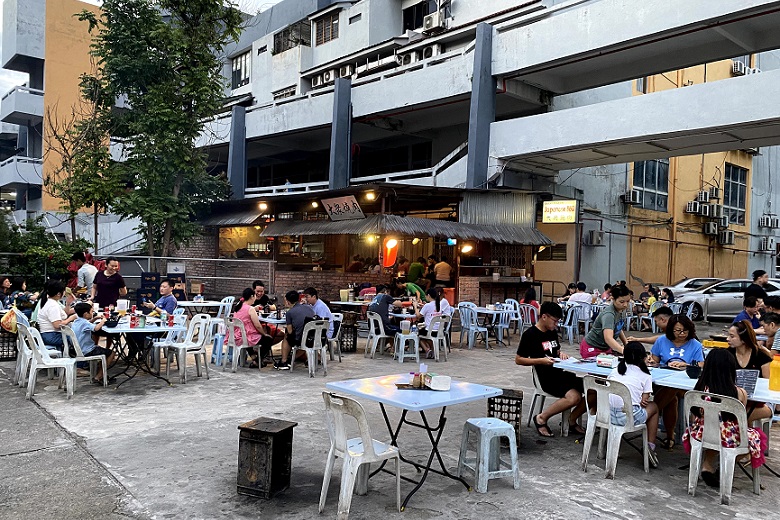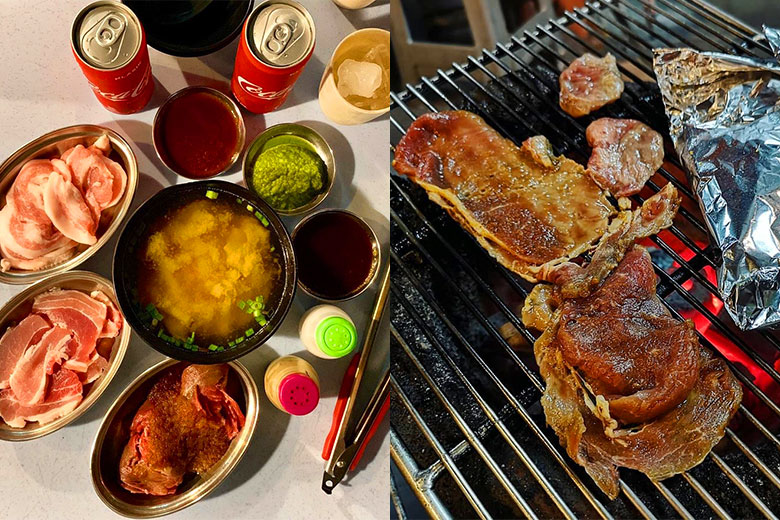 Taisyu Yakiniku is definitely one of the cheapest places that you can find in KL for Japanese BBQ. A plate of meat cuts can go as low as RM10. If you are looking a BBQ meal that is a bang for a buck with a super chill ambiance, this is the place to go. Some of the must try are their pork belly (RM10 per plate) and beef tongue.
Address: Seputeh Center Court, Plaza Faber, Jalan Desa Jaya, Taman Desa, 58100 Kuala Lumpur
Operating Hours: Tuesday to Sunday (6PM – 12PM); closed on Monday
2. Shin Nihon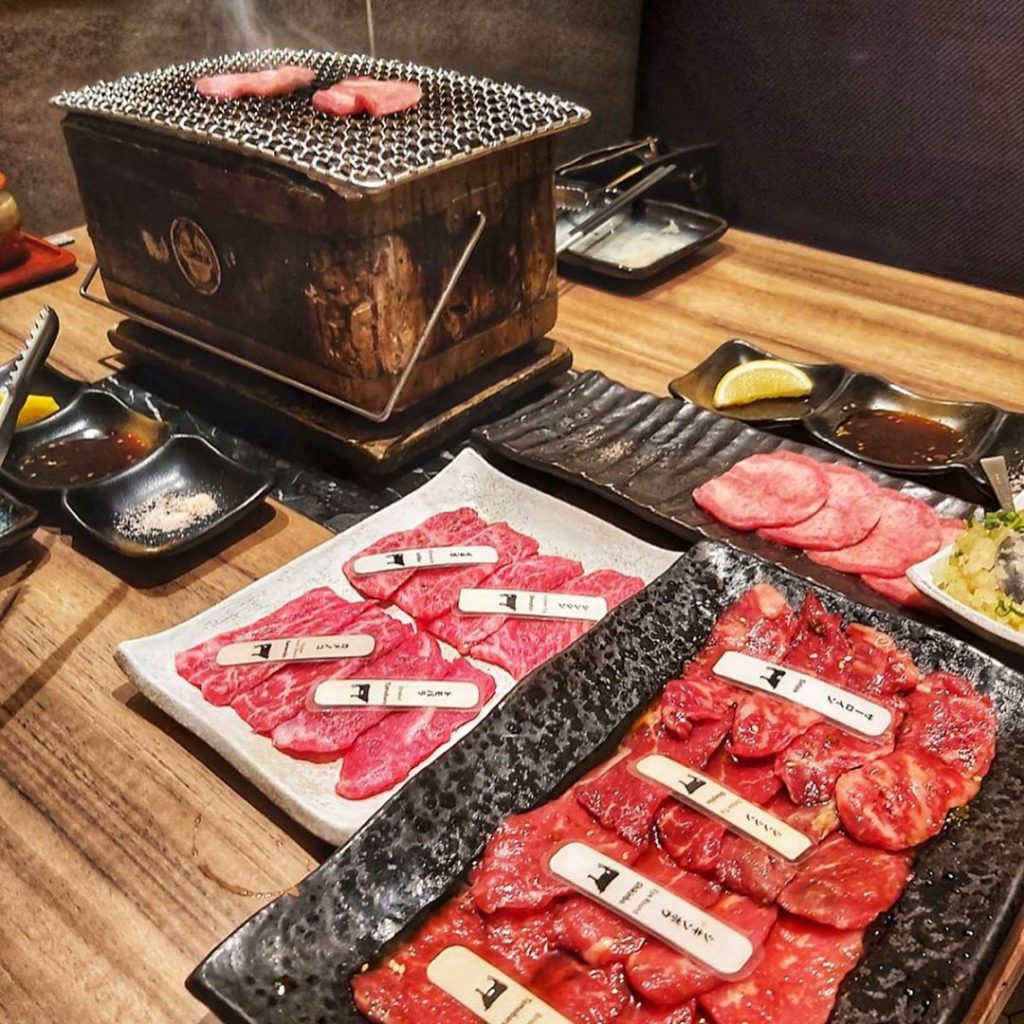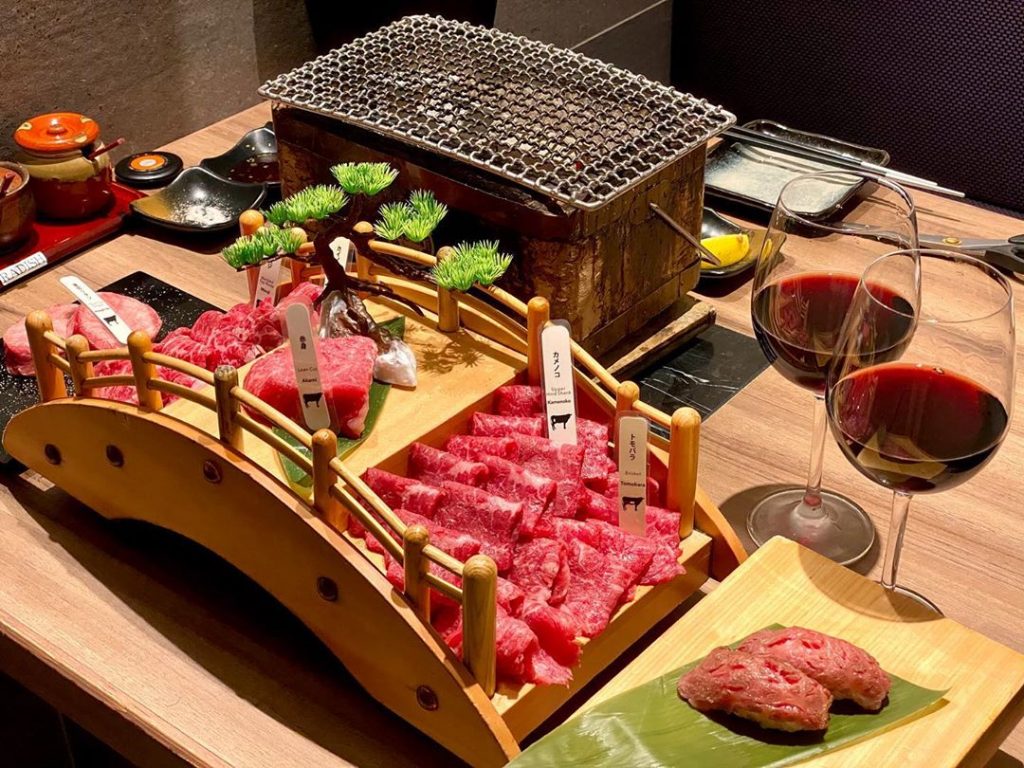 Shin Nihon was founded in Nihonbashi, Tokyo before making its way to Malaysia. They are always packed especially on Friday and weekends. Therefore making a reservation is highly advisable. They are on the pricier side—expect to pay at least RM150 per head depending what you order. All in all, Shin Nihon is one of a lifetime experience, to taste charcoal grilled beef the traditional Japanese way.
Address: 26, Jalan 24/70A, Desa Sri Hartamas, Kuala Lumpur
Operating Hours: 5.30pm – 1am; Sat-Sun 12pm – 2.30pm, 5.30pm – 1am
3. Gyutaro Yakiniku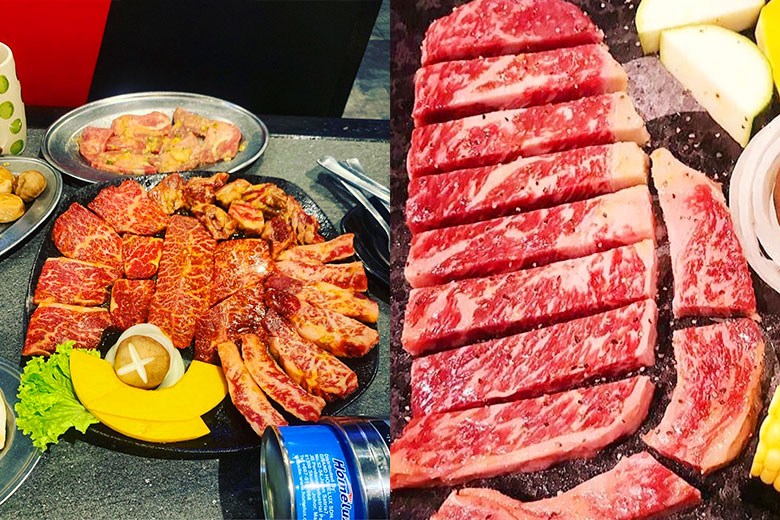 Located in Publika, Gyutaro Yakiniku is one of the latest yakiniku restaurant in town. Menu here are free from pork and lard, therefore it is suitable for people who don't consume pork. Price wise, Gyutaro is slightly affordable but still bring quality beef to its customer, with their Australian Wagyu beef as the star.
Address: Publika, A2-UG1-01, 1, Jalan Dutamas 1, Solaris Dutamas, 50480 Kuala Lumpur
Operation Hours: 5pm – 12am, daily
4. Kannichikan Yakiniku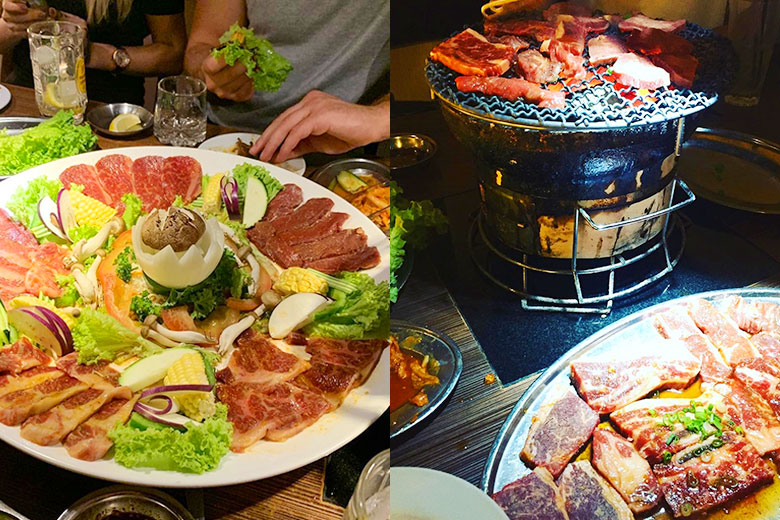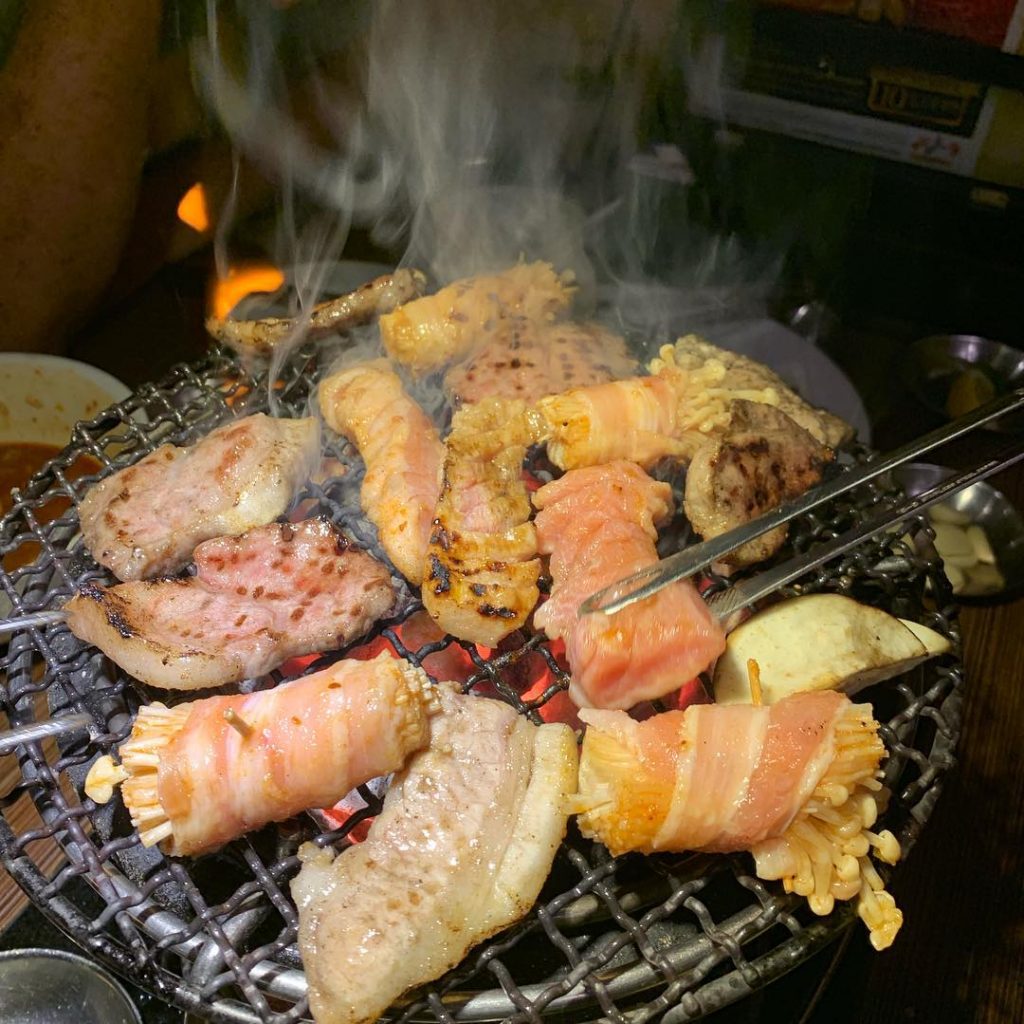 Kannichikan Yakiniku was founded by Mr Leow, a fellow Malaysian who has been working in Japan for a while. You get to have a "cook-it-yourself" experience with good variety of beef cuts. If you are up to splurge a little, you can opt to try more premium ingredients like prime beef tongue, A grade Wagyu beef and Wagyu Short Ribs.
Address: 14, Jalan 27/70a, Desa Sri Hartamas, 50480 Kuala Lumpur
Operation Hours: 12pm – 2.30pm, 6pm – 10.30pm, daily
5. Yakiniku Toraji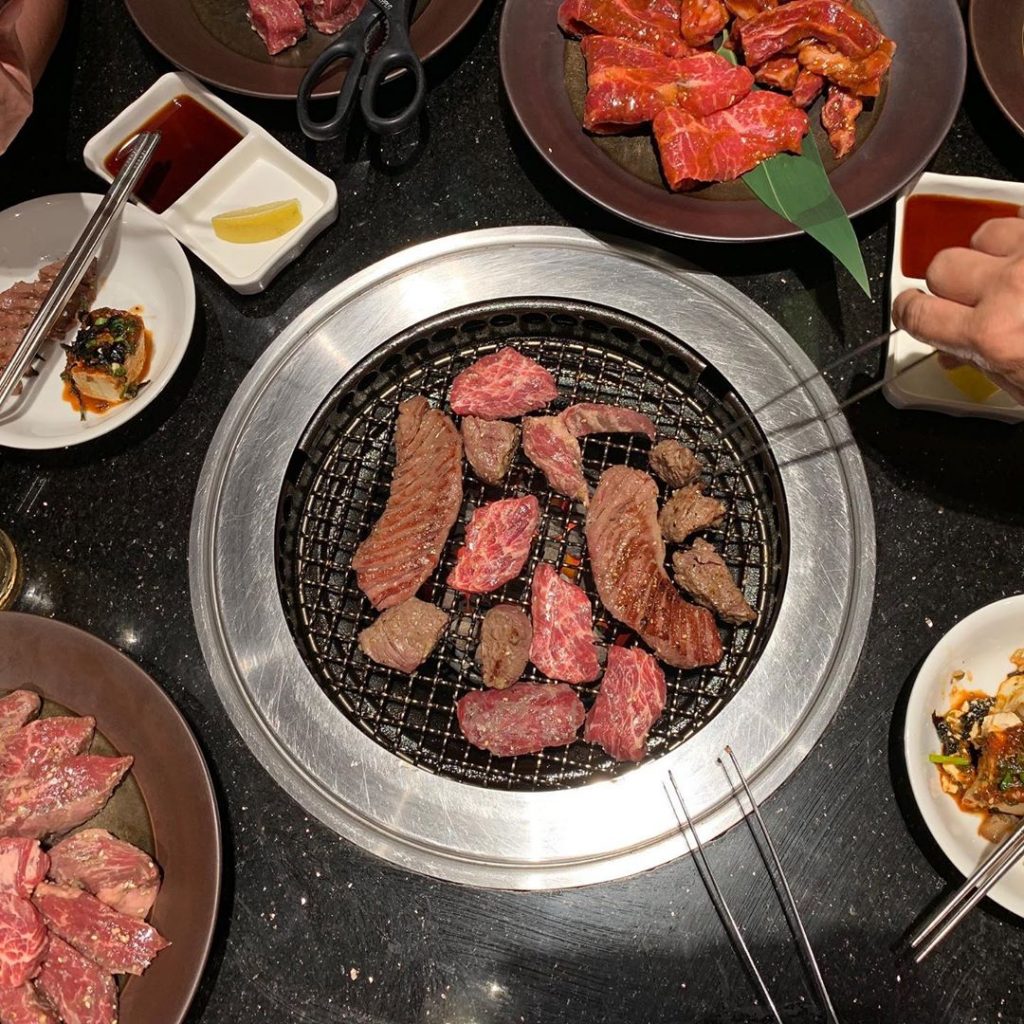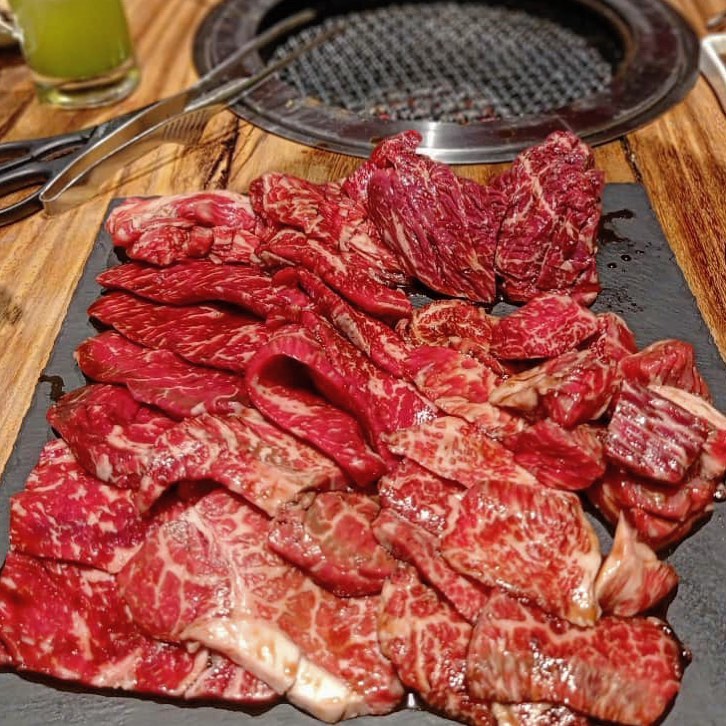 Before it became what it is today, Yakiniku Toraji started off back in 1995, at a small backstreet in Ebisu, Tokyo. Today they have grown to having more than 70 outlets across the globe. They are best known for their top notch Australian beef that is further enhanced with Toraji's secret house-made marinade and sauce. Do follow their social media channels, as they do offer free-flow buffet for price less than RM180 per pax.
Address: Piccolo Galleria, 101, Jalan Bukit Bintang, Bukit Bintang, 55100 Kuala Lumpur
Operation Hours: 11:00am – 3:00pm, 6:00pm – 11:00pm, daily
6. ROCKU Yakiniku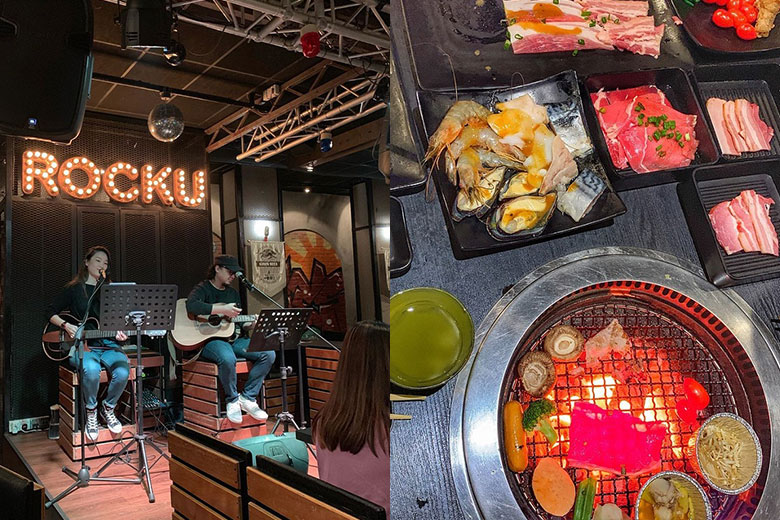 For those who enjoy barbecue but not the smoke, Rocku Yakiniku is the place to be as its smokeless roasters guarantee a smokeless dining experience. This is usually the first restaurant that pops up when you think "Yakiniku Located in only 1 Utama and Pavilion KL, you can indulge in their buffet of tantalizing cuts of meat and seafood in the company of their live entertainment.
Address: 1 Utama Shopping Centre, LOT F355/356/357, 1 Utama Shopping Centre, First Floor, Rainforest, 47800 Malaysia
Operation Hours: Monday – Sunday: 11.00am to 11.00pm
Address: Pavillion, Lot 07.01.03 , Dining Loft @ Level 7, Pavilion Kuala Lumpur, 168 Jalan Bukit Bintang, 55100 Kuala Lumpur
Operation Hours: 11am – 11pm, Mon-Thurs, 11am – 12am, Fri-Sat, 11am – 11pm, Sun
7. Wagyu Kokoro Halal Yakiniku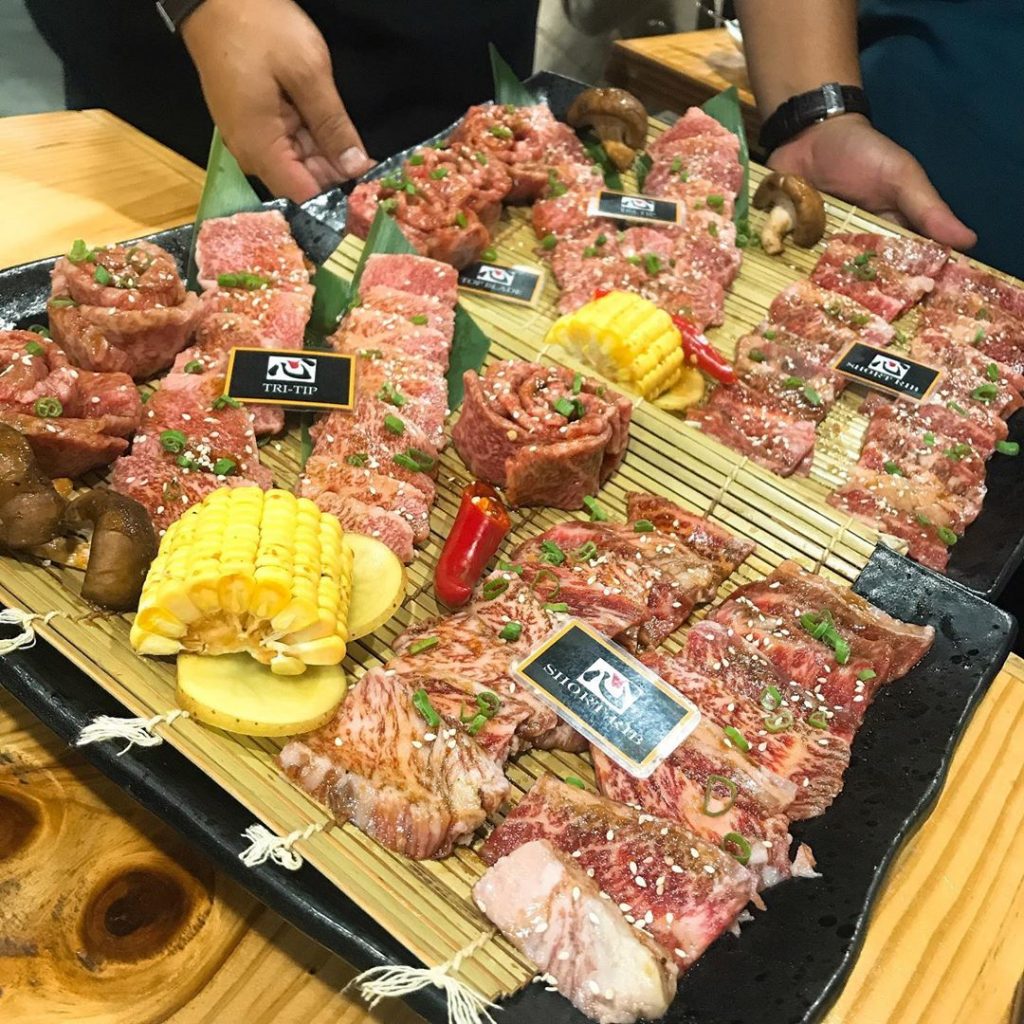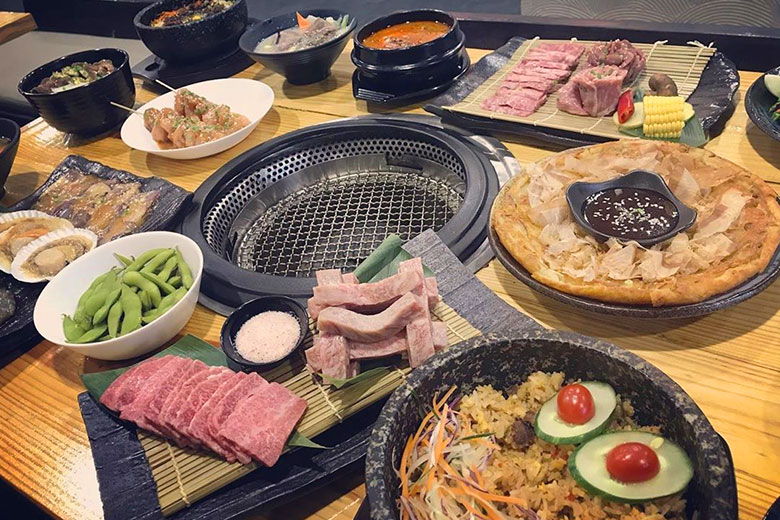 Wagyu Kokoro is the first halal Yakiniku restaurant in Malaysia. Everything they serve here, from the ramen broth to the sauces, are all Halal certified. Besides that, there's no alcohol served at all in the premise. At Wagyu Kokoro, you can find premium quality Japanese wagyu beef grade A4 to A5. A5 is strongly suggested, but it comes with a steep price. Nonetheless, once in a while, try it!
Address: Jalan Teknologi 2/1C Signature Park, Kota Damansara, 47810 Petaling Jaya, Selangor
Operation Hours: 12pm- 3pm, 6pm -11pm, closed on Mondays
8. Tokyo Bijin Yakiniku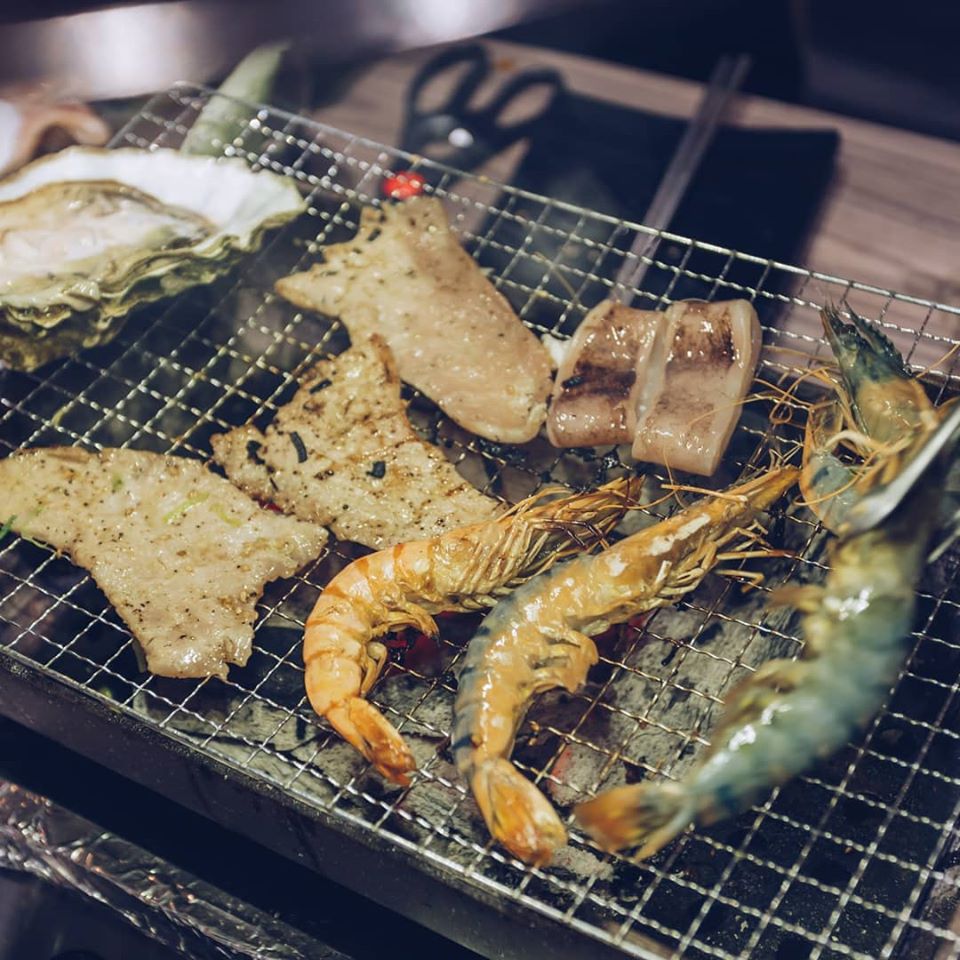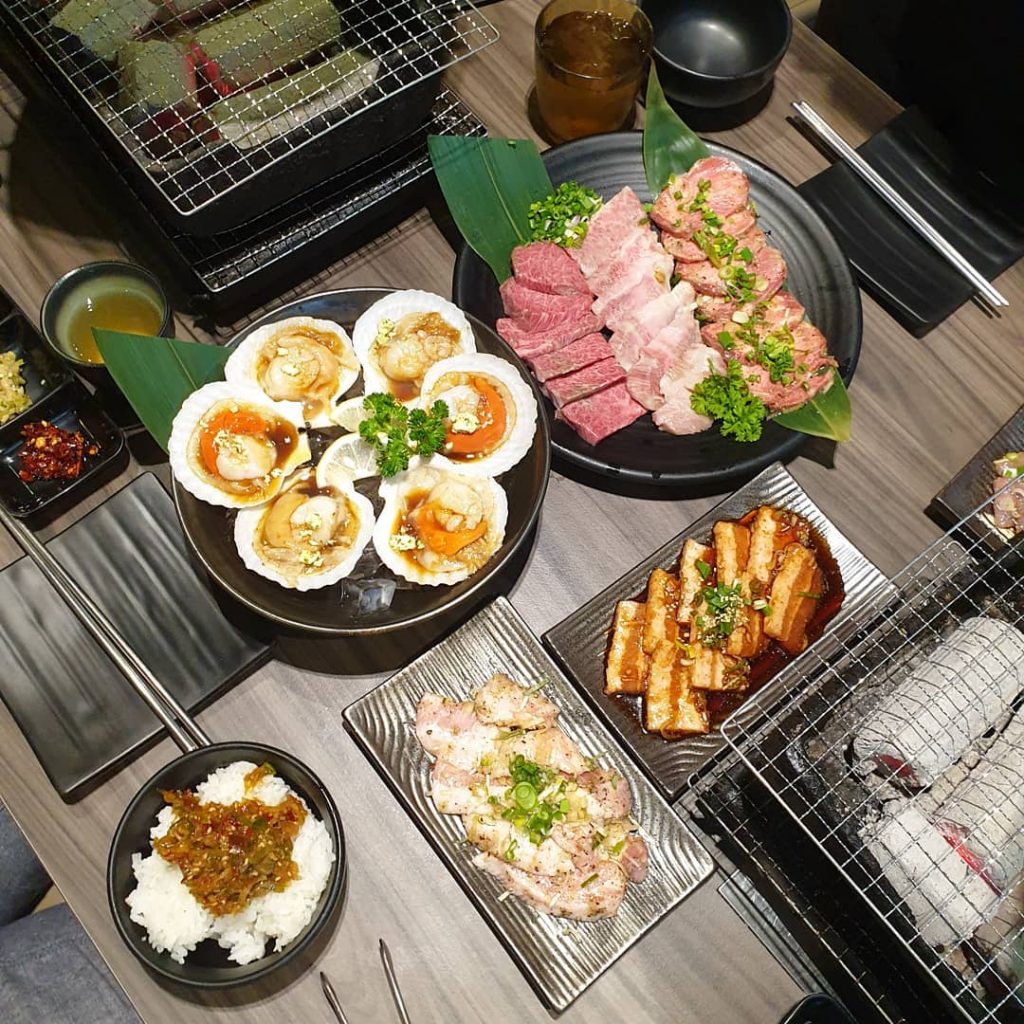 Most yakiniku places are lack of non beef choices. But over here in Tokyo Bijin Yakiniku, they serve wide selections of meat including pork, seafood and chicken, which makes it an ideal place to hang out with non beef eater. Go for the unmarinated meats (so the salt option) to enjoy the meat at its pure form. It's also note worthy that Tokyo Bijin Yakiniku is one of the few yakiniku restaurants in Subang, hence they are always packed. Don't forget to make reservation in advance.
Address: 15G, Jalan SS15/5A, 47500 Subang Jaya, Selangor
Operation Hours: 5.30pm – 12am