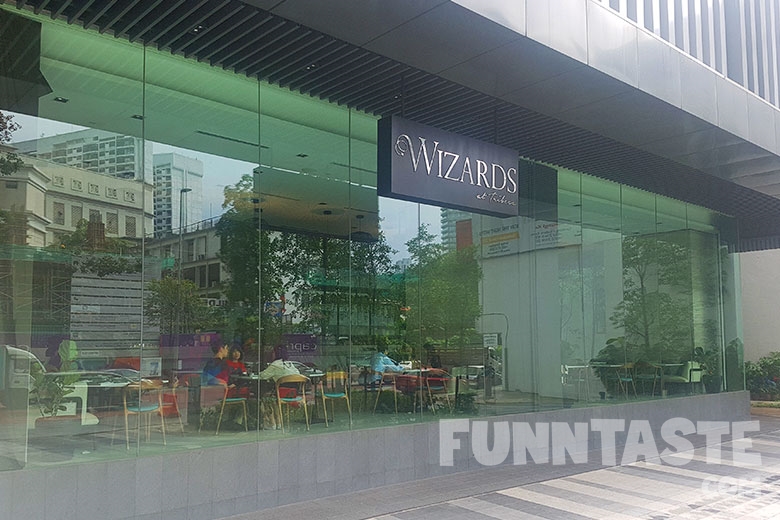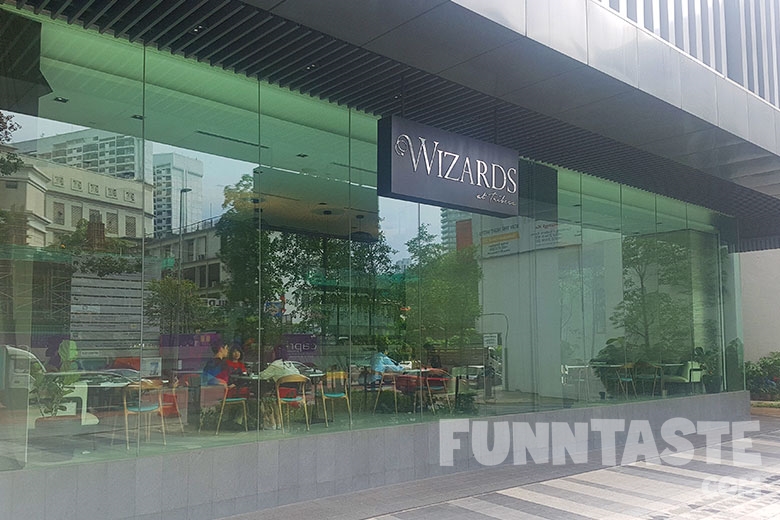 If you're looking for a new restaurant to dine in Kuala Lumpur, head over to Wizards At Tribeca.
The restaurant is only a year old, but they are already popular in the Internet space. Not only they have over 200 Google reviews and strong Instagram presence, the restaurant is manned by the experienced team who founded the famed Yellow Brick Road and The Red Beanbag.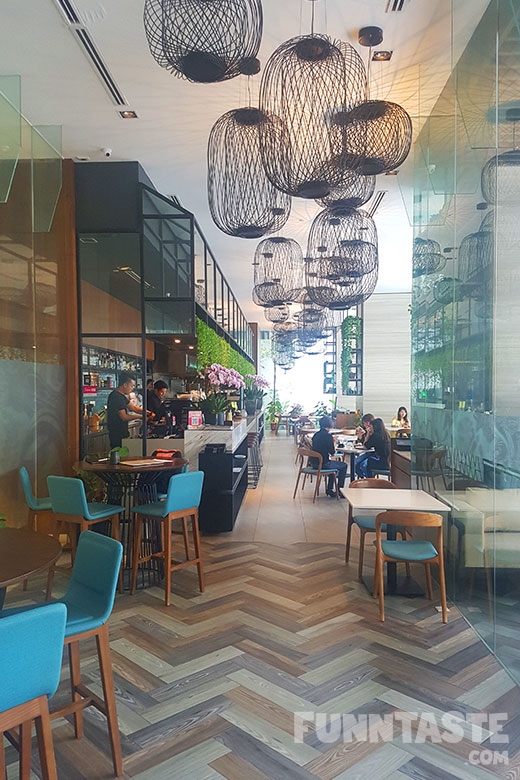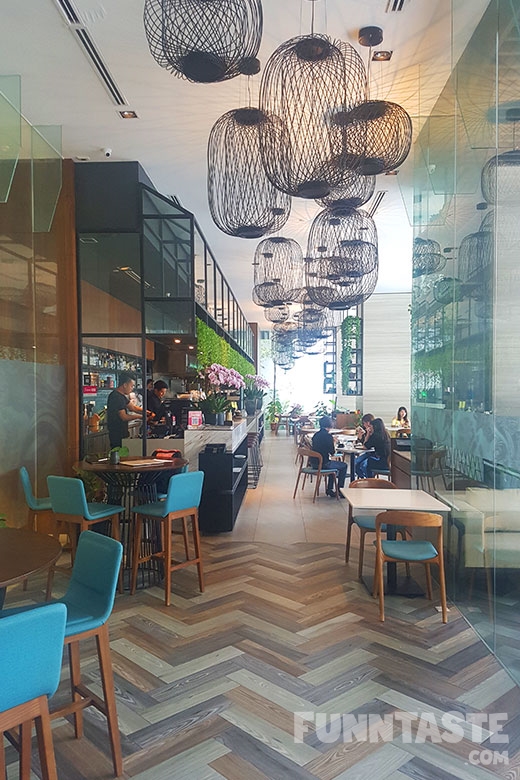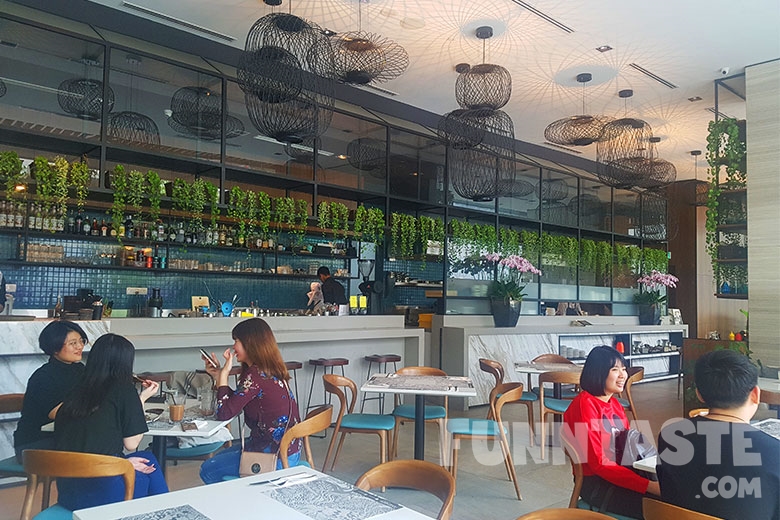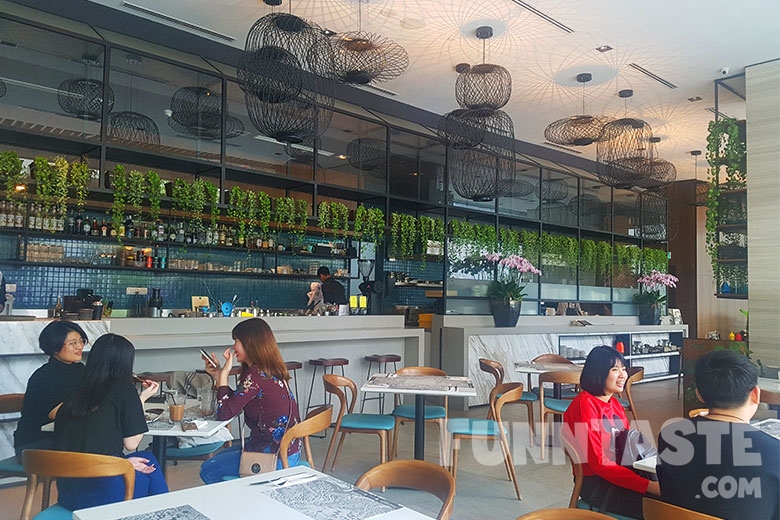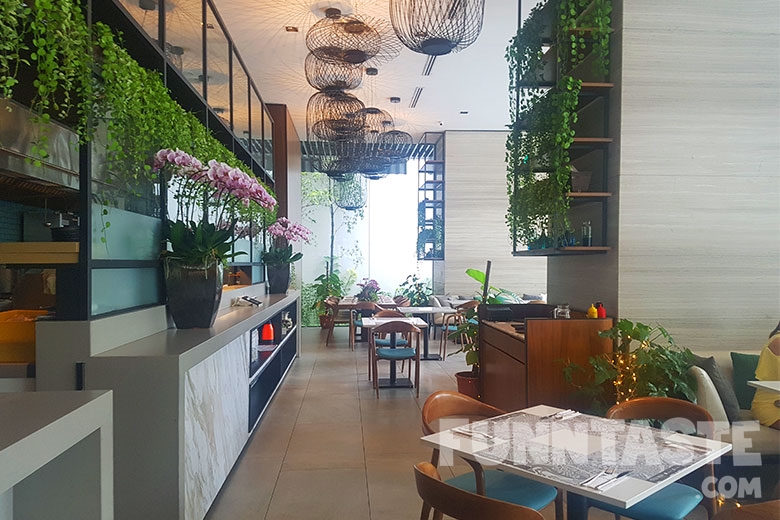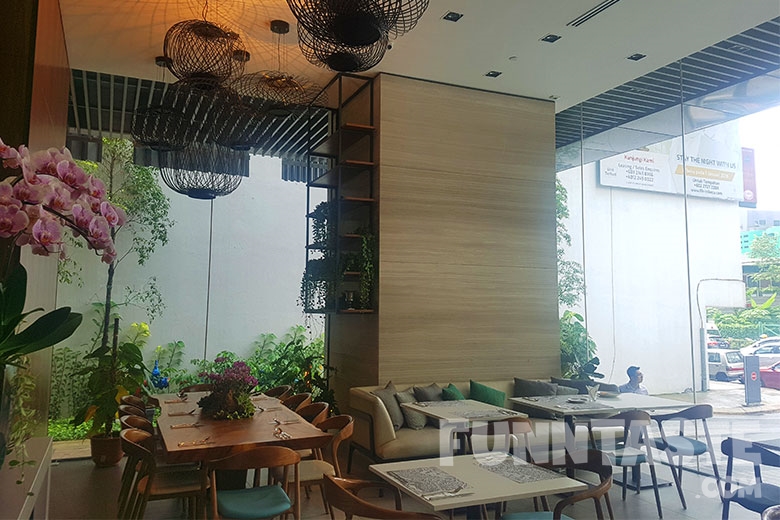 The décor has a minimalist modern décor and ceiling-to-floor open windows, which allows warm lightings for better photo.
Wizards serve a seasonal menu of brunch, lunch and coffee in the daytime. We were in Wizards in mid-December to try out some of their all-day dining options.
Most of the dishes we had were recommended by the co-owner, Shaun so it's safe to say that these are their signature items.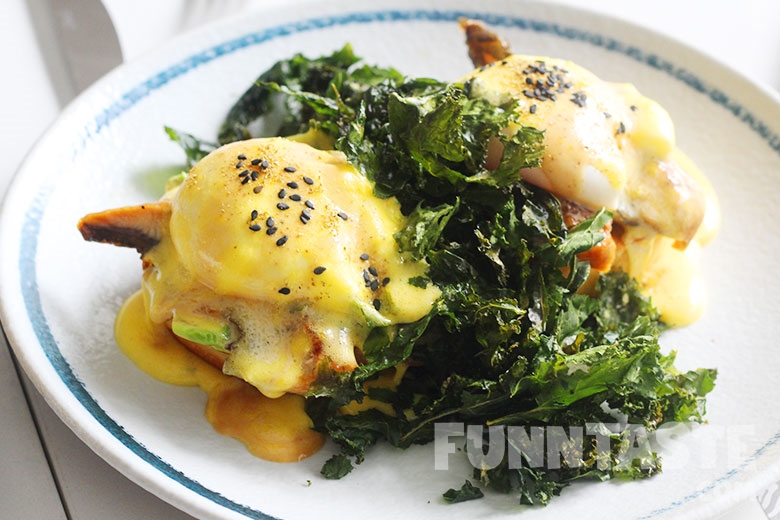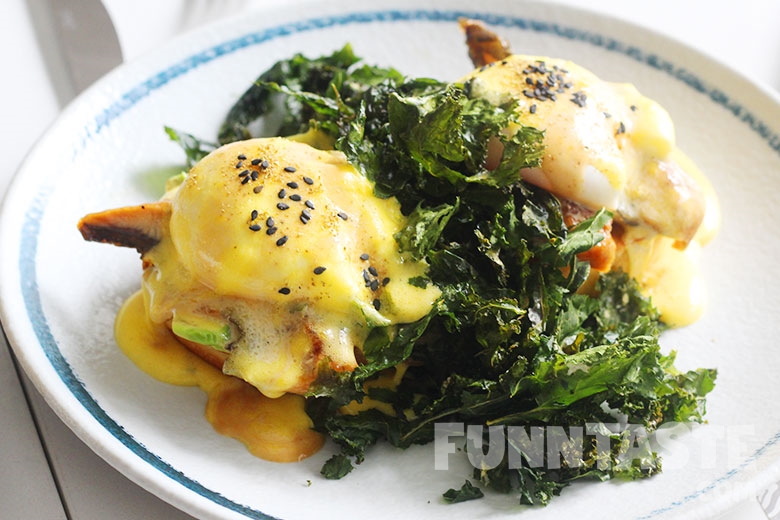 We enjoyed most of it, especially the Unagi Benedict. It's essentially Egg Benedict, topped with avocado, poached eggs, barbecue Unagi and Sansho pepper.
For those looking for something unique and unconventional, this is the dish for you. We liked the Japanese twist of this brunch dish. Surprisingly Unagi and egg pairs very well together. On top of that, the portion was just nice. Overall, we found this combination rich and deeply satisfying.
We have also tried out the Taro Mish Mash and Cheesy Chilli Scramble Eggs, both good in their own right.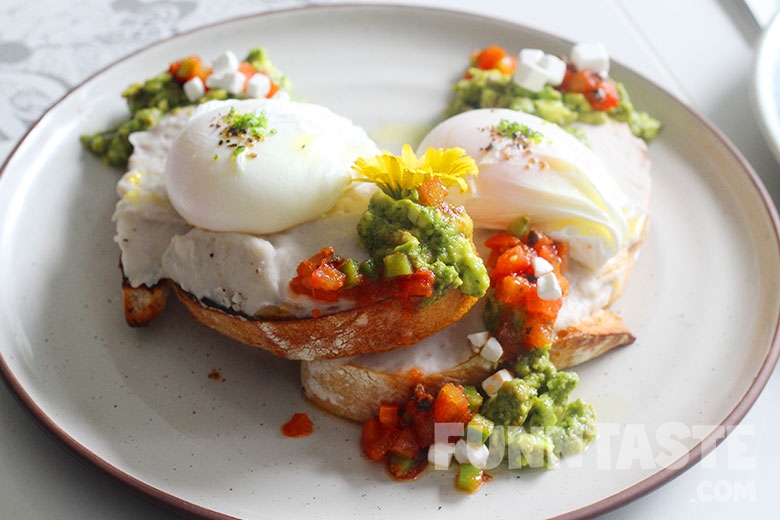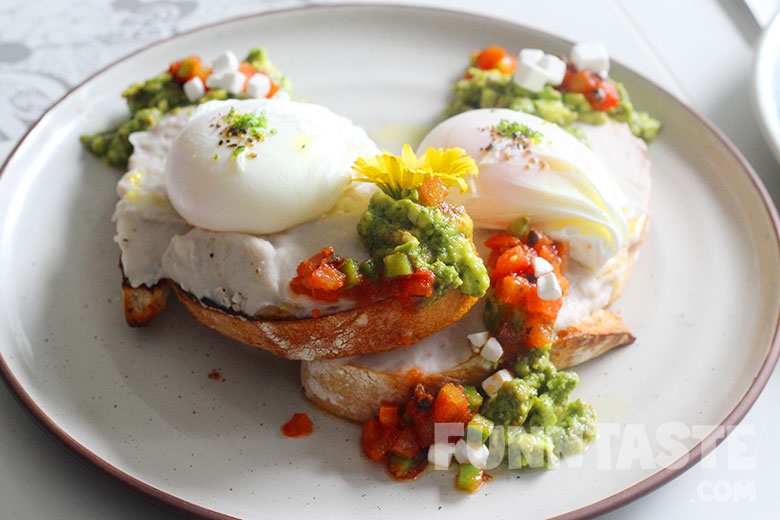 Taro Mish Mash comes with sourdough bread, topped with diced avocado pesto, tomato salsa, feta cheese and not to forget some pouched egg.
Sounds like a perfect brunch dish, and indeed it was. The runny egg yolk paired well with the velvety taro mash, we enjoyed it as it gives a sweet plus savoury flavour in one spoonful.
Cheesy Chilli Scramble Eggs didn't impress us that much compared to the two dishes above. We felt the flavours of cheese and chili can be stronger, nonetheless, it's a decent dish for those who like something heavy for breakfast.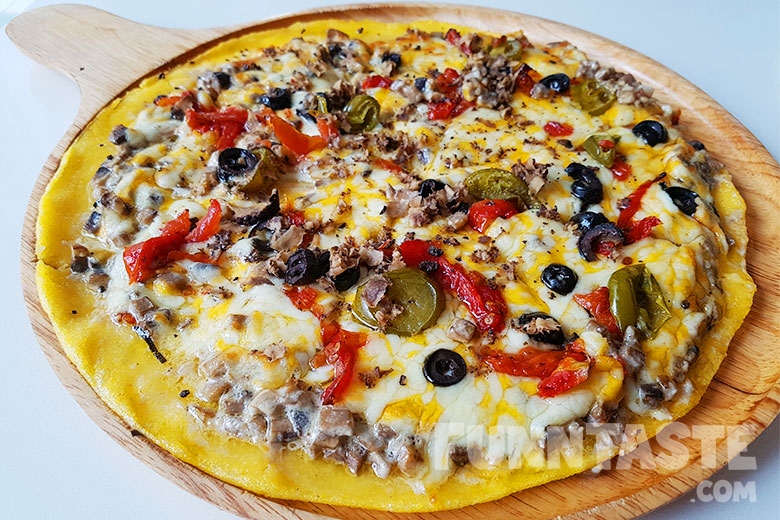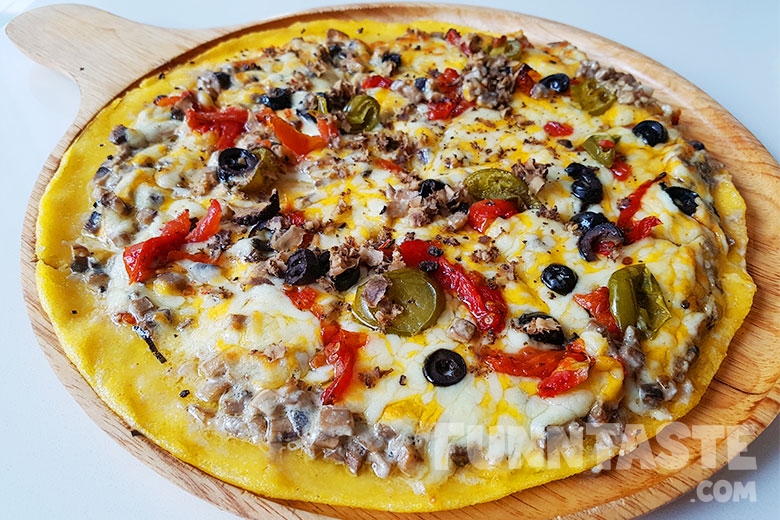 Polenta Extravaganza took us by surprise. It's actually a Polenta based pizza, topped with creamy mushroom dexelles, olives and truffles. The mixture of different mushrooms is savoury and delicious — and pairs well with the creamy herbed polenta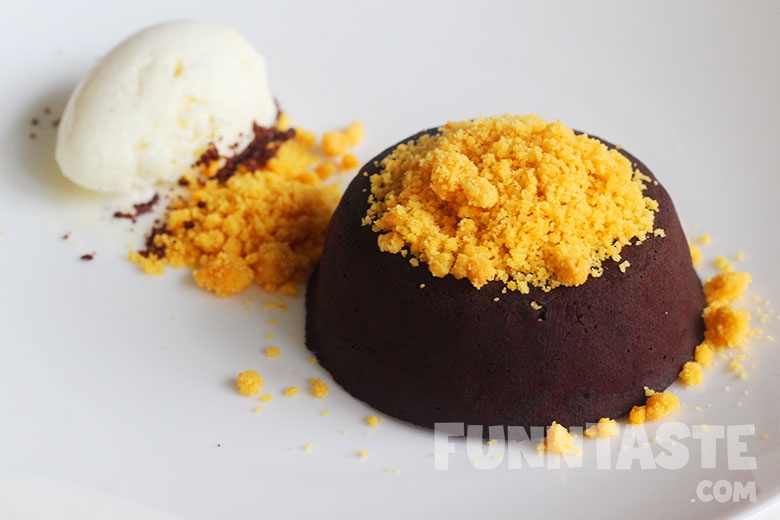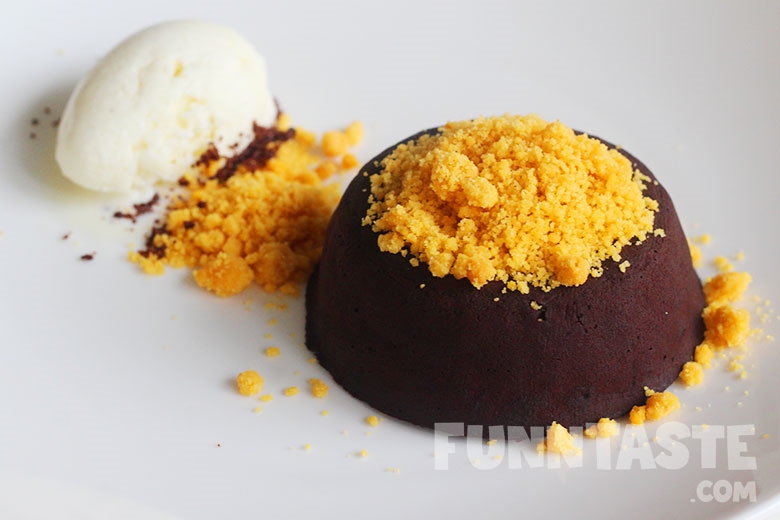 For dessert, we tried something inspired by Chinese cuisine, the Golden Molten Lava. The dish was created because of the co-founder's obsession towards "Liu Sha Bao", which translate to salted egg custard bun.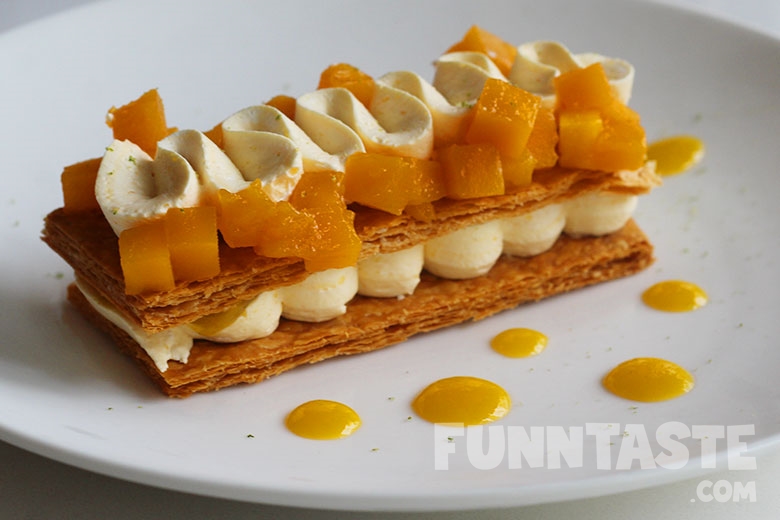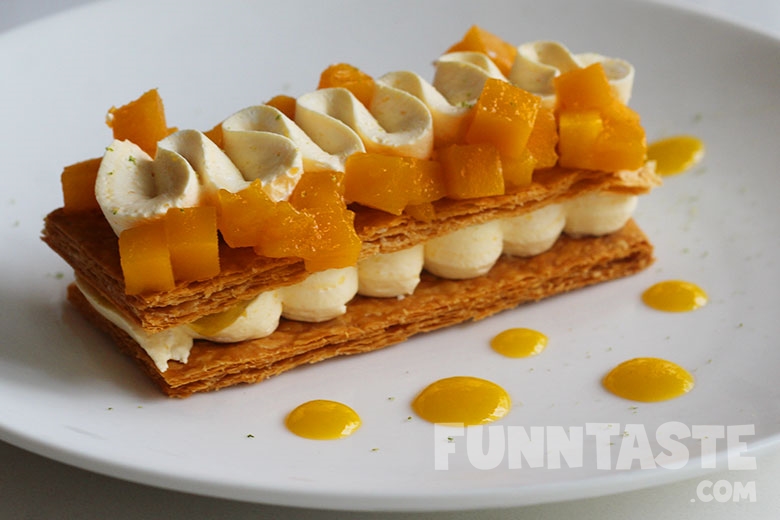 If chocolate is not your favourite, do try their Mango Mille Feuille. The sweetness is just right for our liking too so there's no guilt involved in this sweet treat.
All in all, it was a pleasant experience and we were quite satisfied with the food. Special thanks to Shaun from Wizards At Tribeca for hosting us.
Do note that Wizards At Tribecca is often fully booked, hence to avoid disappointment we highly suggest you to make a reservation beforehand.
Click on the follow button to make a reservation now.
Wizards at Tribeca
Ground Floor, Residensi Tribeca, Jalan Imbi,
55100 Kuala Lumpur, Malaysia.
Parking available at Tribeca:
RM3 per hour
RM5 per entry after 6pm weekdays
RM8 per entry on weekends