Travel
11 Reasons Why All Malaysians Should Visit Kota Kinabalu, Sabah
1. Watch the spectacular fireflies in the mangrove jungle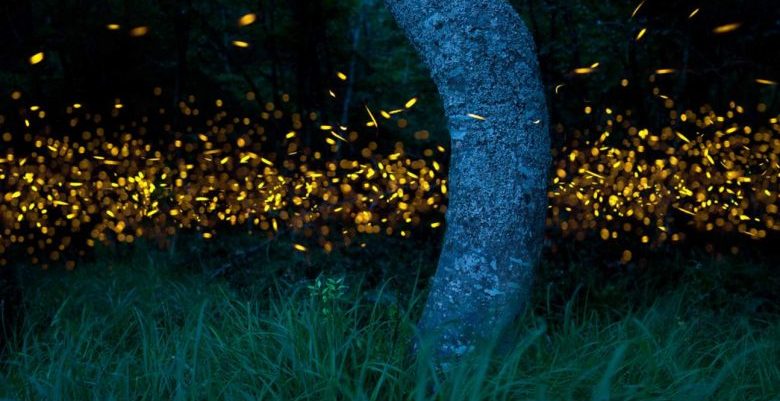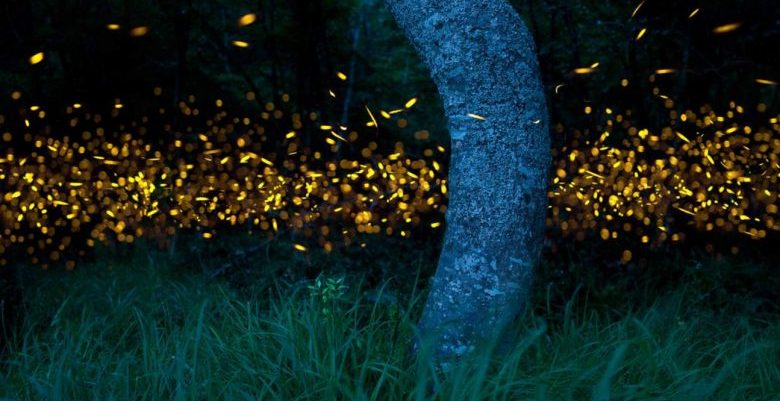 As you cruise along the mangrove forests of the Klias Wetlands Reserve river banks, which is about a 2-hour drive from Kota Kinabalu city, you'll see various kinds of Sabahan wildlife, in particular, the fireflies.
2. Climb the famous Mount Kinabalu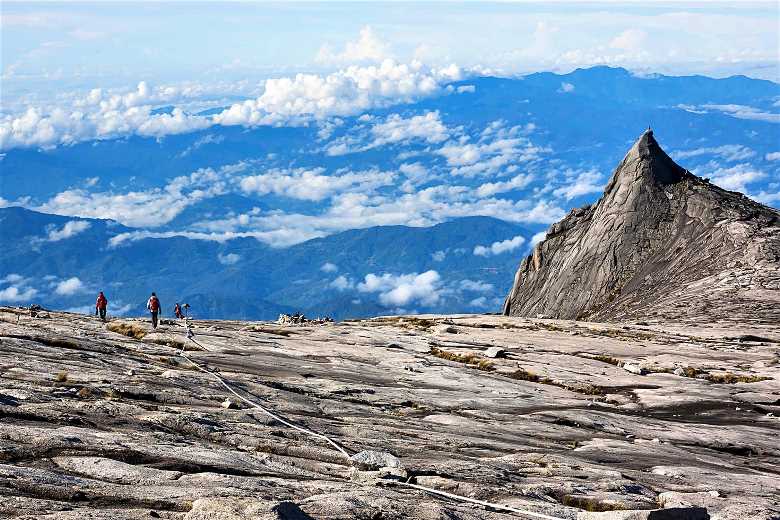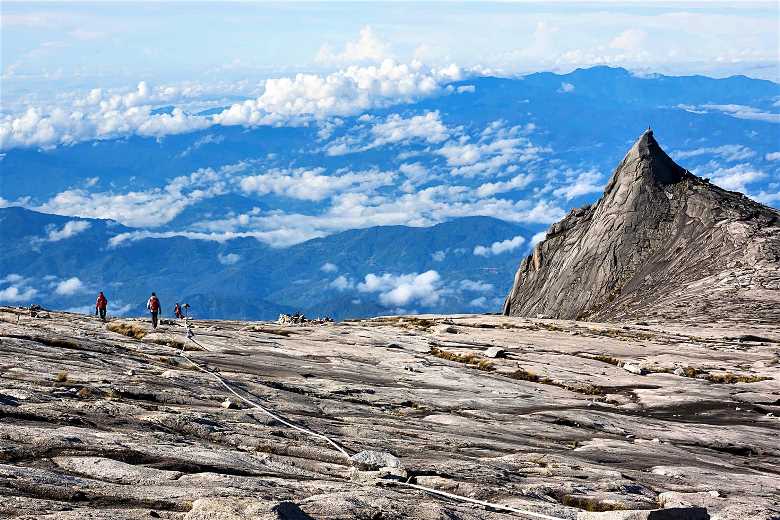 Climbing the famous Mount Kinabalu is fast becoming a bucket list-must for adventurous travellers.
3. Visit the Kota Kinabalu City Mosque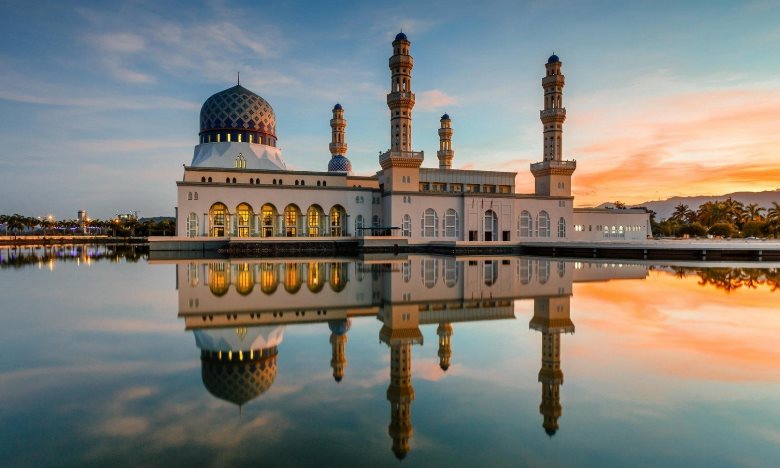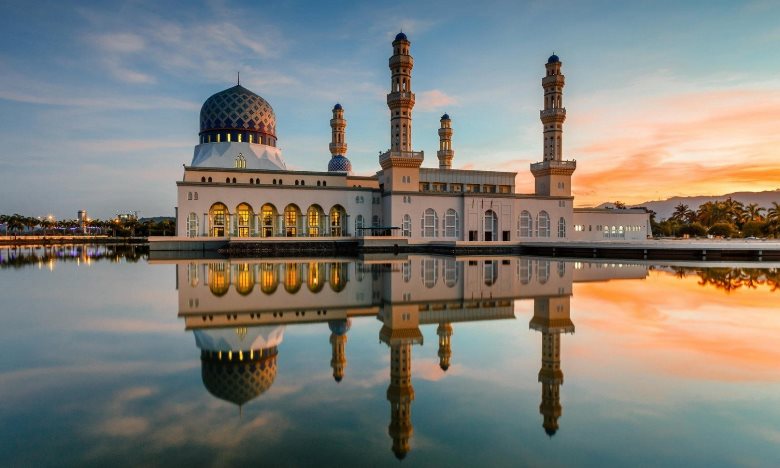 The Kota Kinabalu City Mosque is the largest mosque in the Kota Kinabalu city. Situated near the sea, this majestic floating white mosque boasts similar features to the Nabawi Mosque in Medina.
Read also: 10 Secret Forest Resorts In Malaysia For A Relaxing Getaway
4. Enjoy a great day of deep sea fishing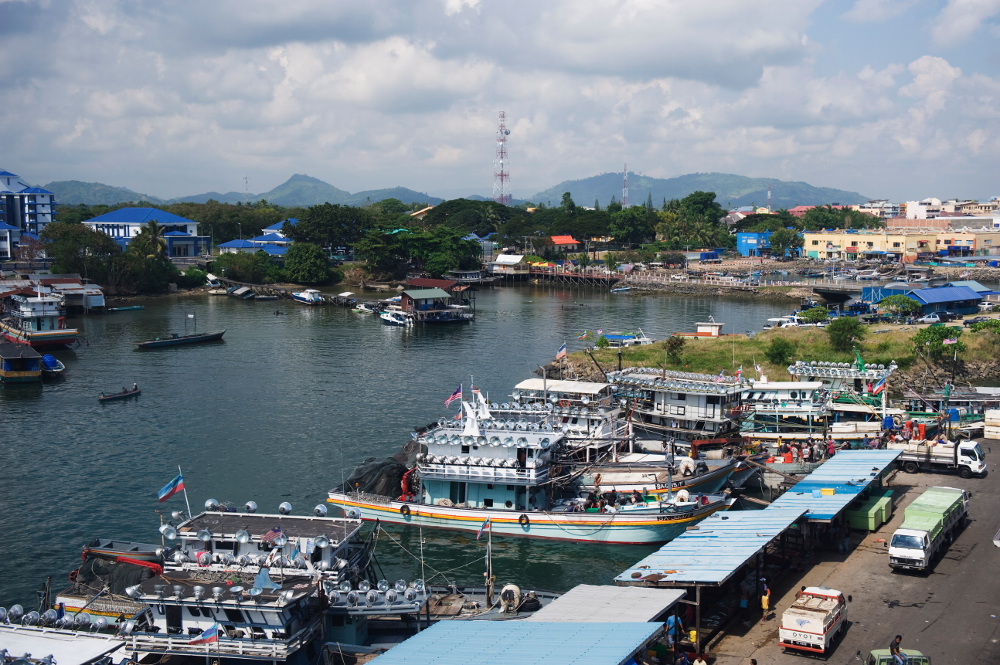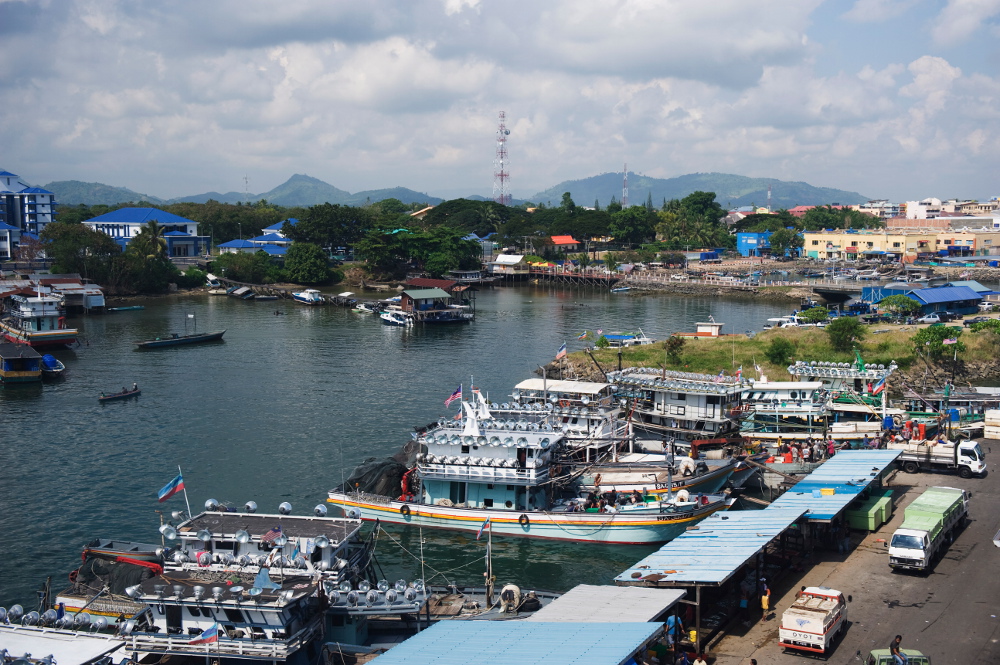 In Kota Kinabalu, you'll find some of the best sport fishing grounds in the world, such as the Mengalum Island and Pulau Tiga.
5. Strolling and shopping at Filipino night market
Also known as Pasar Malam Sinsuran, the Filipino night market is famous among tourists and is located right opposite the Le Meridien Hotel. Open daily from morning to evening, the Filipino night market is a popular destination for bargain local handicrafts and products such as beadwork, batik, handicrafts and cultured pearls.
6. Visit Kinabalu Park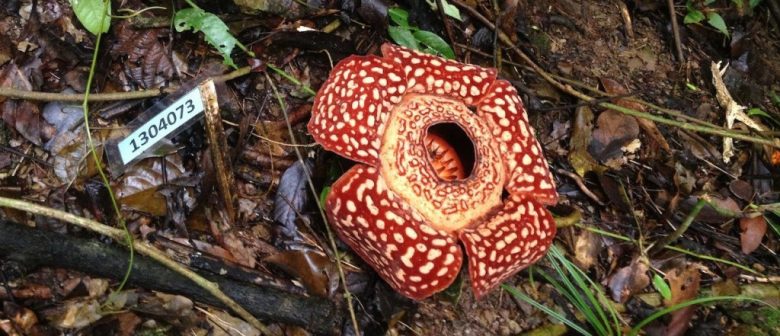 Kinabalu Park is 3 hours drive from Kota Kinabalu and is home to a diverse array of flora and fauna that changes in nature as your altitude increases. If you're  lucky, you can even spot the rafflesia, the biggest flower in the world.
7. Indulge in a seafood feast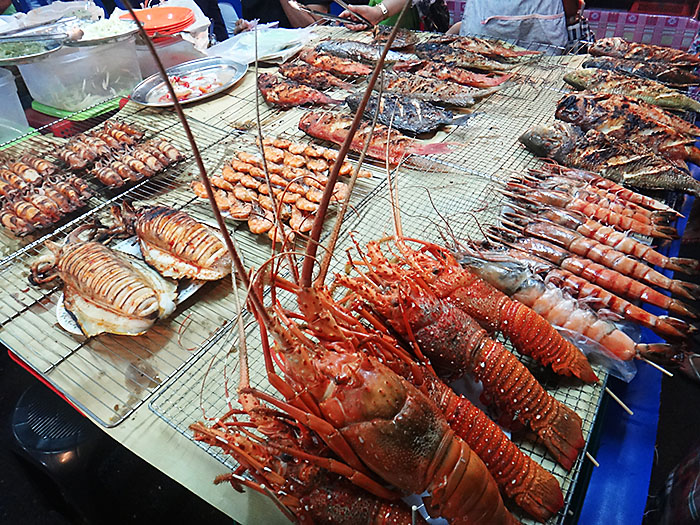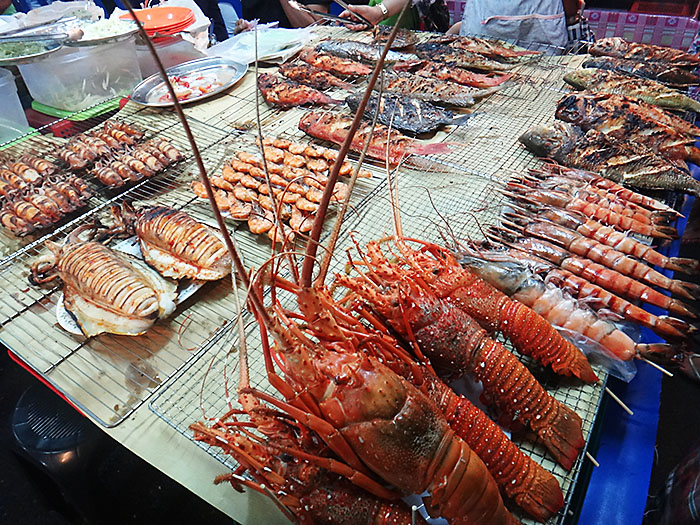 Kota Kinabalu has numerous restaurants that specialize in seafood. From deep sea fresh fishes to lobsters, the seafood restaurant in KK is famous in providing fresh seafood to the customers. More importantly, it's cheap compared to KL.
8. Visit the Upside Down House (Rumah Terbalik)
https://www.instagram.com/p/BQs3EX6BjdD/?taken-at=263865733
First of its kind in Malaysia, Sabah's own upside down house is a popular tourist destination in Tamparuli, Tuaran.
9. Discover the beauty of Borneo via North Borneo Railway Train Ride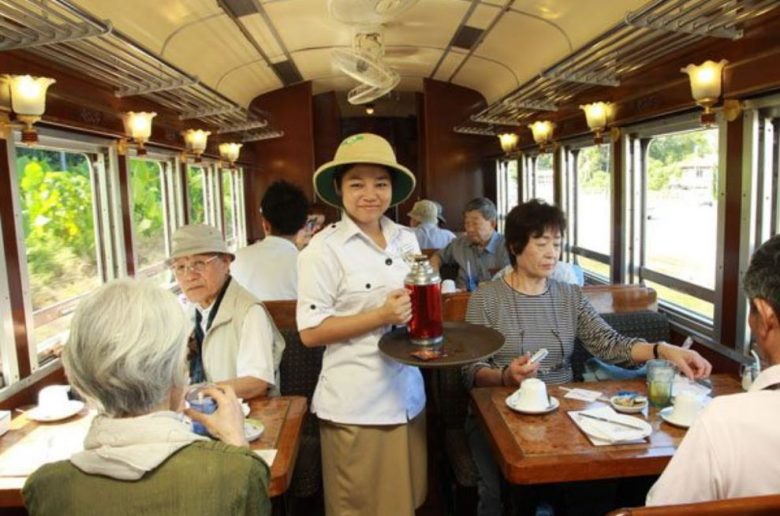 Take a ride on the North Borneo Railway and relive the nostalgic romance of British North Borneo.
Read also: How Can Malaysians Travel To Taiwan For 7 Days With Only RM1900 In 2018
10. Food hunting at night markets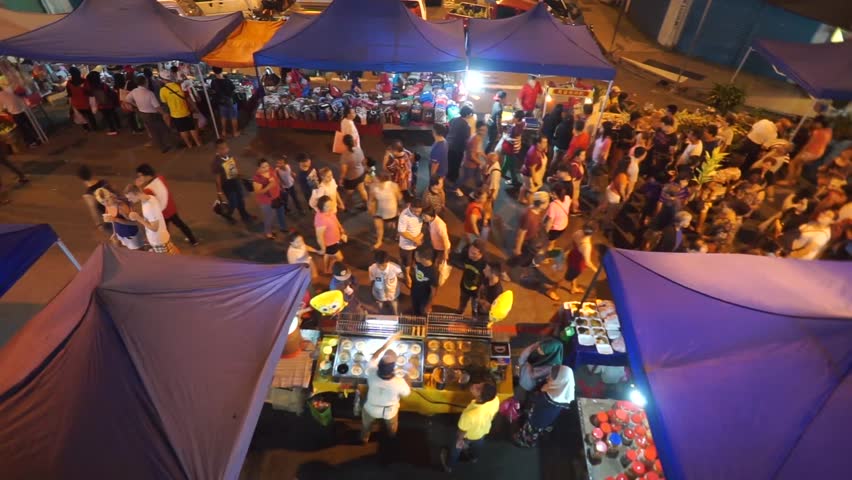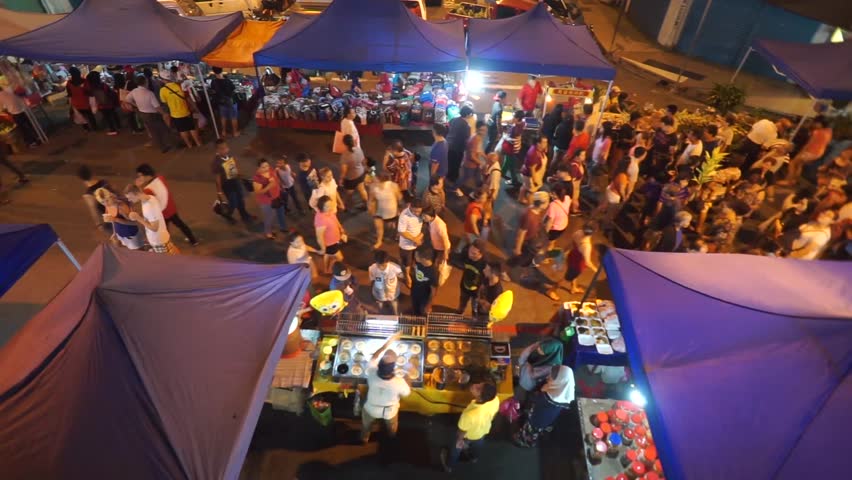 Located along a stretch of empty parking lots under the Segama bridge, Pasar Malam Segama is the oldest night market in Kota Kinabalu. In this Pasar Malam you can go for the wide array of traditional Chinese and Malay street food.
11. Enjoy water activities such as scuba diving at Tunku Abdul Rahman Marine Park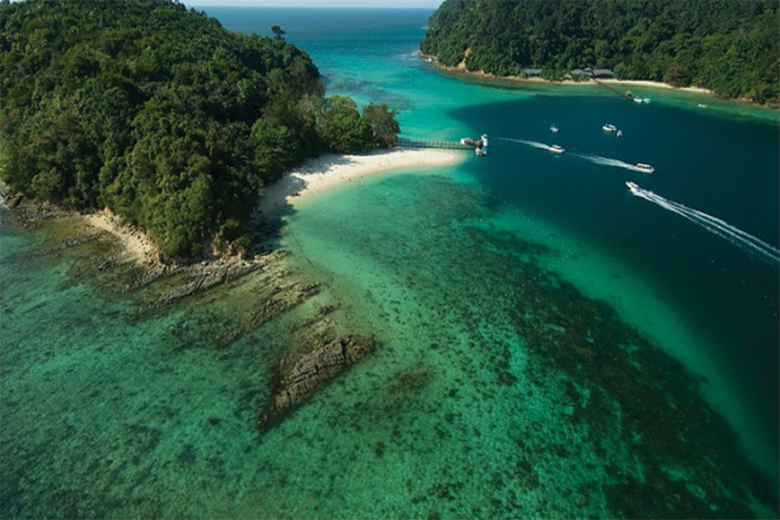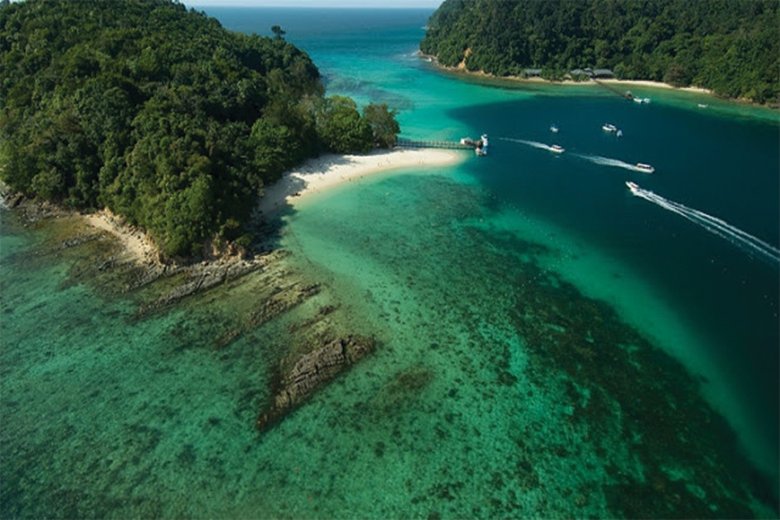 Tunku Abdul Rahman Marine park located just off coast of Kota Kinabalu city and consist of 5 Island, namely Gaya Island, Sapi Island, Manukan Island, Sulug Island and Mamutik Island. A wide-range of water activities such as banana boat, sea-walking, para sailing, jet ski to choose from.
For more articles like this make sure you CLICK HERE to like us on Facebook.