Travel
Watch Julian Yee And Yoke In Endless Horizon Gangwon, Korea Series & Win Attractive Prizes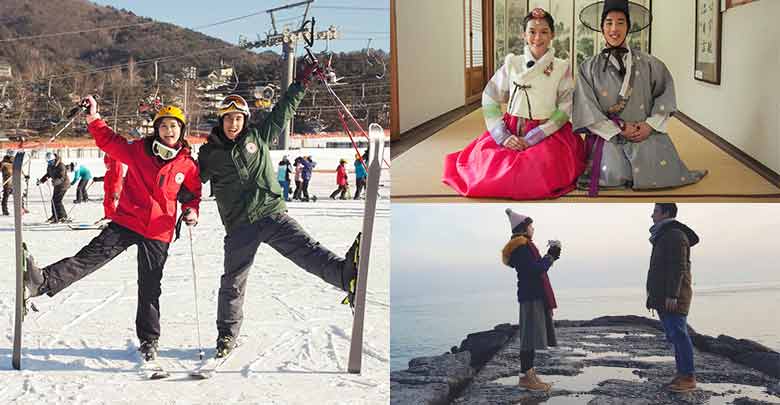 Skiing has become one of the most popular winter activities in South Korea, thanks in part to the influence of Korean drama such as Winter Sonata (2002) and Goblin (2016–17) which were filmed in Gangwon, are arguably some of the most watched dramas in history.
South Korea boasts numerous attractive ski locations, which makes for perfect place spend your holiday during winter time.
Gangwon province or the northern province of South Korea, located around 90-minute train ride away from Seoul, is a major skiing destination in Asia.
To experience how is it like travelling across Gangwon province during the winter time, Julian Yee, Malaysia's Olympic figure and skater, and Yoke, Malaysian's TV host will be taking you guys along to Pyeongchang and Gangneung via a 5 episodes of web series named Endless Horizon in Gangwon.
This is a project produced in collaboration with Korean Tourism Organisation (KTO).
Put on your earphone and watch how they immerse in the rich South Korean culture and stunning destinations!
Episode 1: Samgyetang, best food to consume during winter to stay warm
Just a little fun fact here, South Korea is one of the countries Julian went training at. He was trained in PyeongChang when he was 12 years old. In this episode, Julian brought Yoke to try one of the well known Samgyetang (Ginseng Chicken Soup) in town.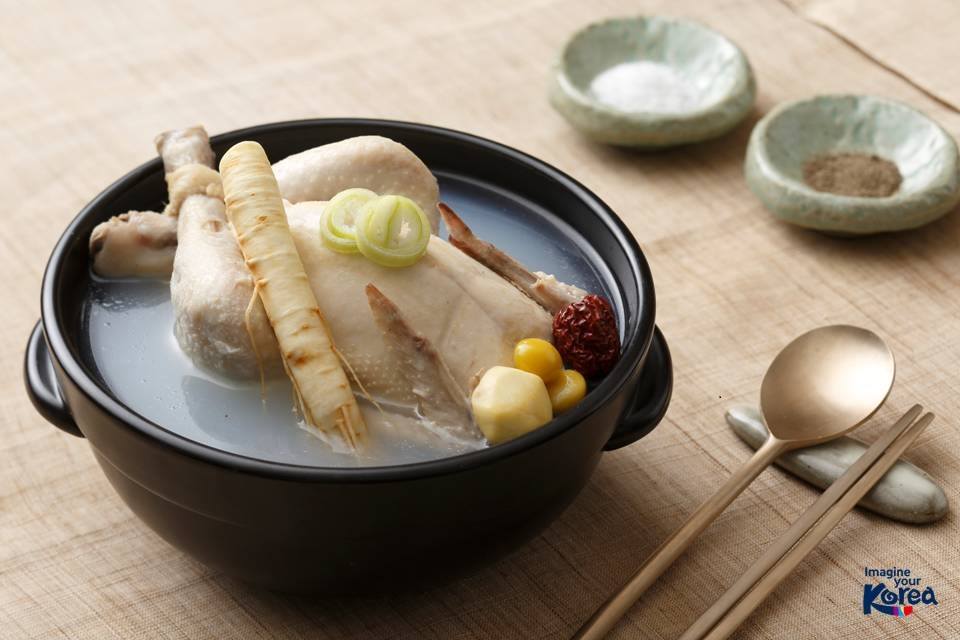 After a wholesome meal, viewers are brought to Gyeongbokgung Palace. This historical building is the biggest of Seoul's five grand places. The Royal Guard-Changing Ceremony which happens 3 times a day in, is a highly suggested itinerary for tourists.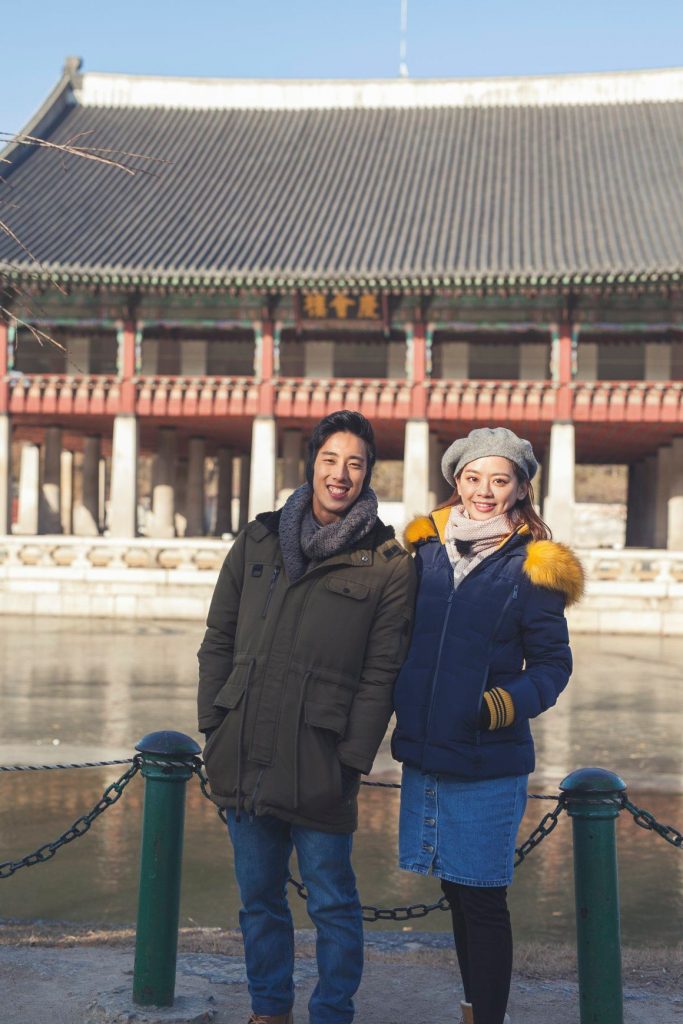 Episode 2: Immsersing in Korean culture and wearing Hanbok
In this episode, catch Julian and Yoke explore in the city of Gangneung. And also, wearing Korean traditional consume named Hanbok while strolling the city.
Although many Korean are coffee lovers, tea is still widely consumed. What better way to learn and appreciate South Korean culture by experiencing a traditional tea ceremony (while donning a Hanbok).
Episode 3: Recreate your favourite K-drama scenes at these locations
Jumunjin Beach in Gangneung.
K-drama fans will instantly recognize this beach from Goblin (2016-17) which the two main actors met for the first time.
There's even a bus stop at the beach named after K-pop boyband BTS called "BTS Bus Stop". The bus stop provides the backdrop for the boyband's second repackage album You Never Walk Alone.
Last but not least, food lovers, remember to pencil down Gangneung Jungang Market in your travel itinerary. Don't be surprised if you're craving for some Korean food after watching Julian and Yoke savour some scrumptious street food in this episode.
Episode 4: Explore the nature charms of Pyeongchang, Korea's top alpine town
Julian and Yoke are making a trip to Pyeongchang. For this tour, they visited Sky Ranch, where they get to take part in sheep feeding. That's not all, under a cheese-making professional guidance, they made cheese from scratch using fresh milk!
Episode 5: Unleash your inner sportsmanship via ice-snow sports
A winter holiday cannot be complete without winter sports. Rounding up this 5-episodes web series, Julian and Yoke are taking on both skiing, sledding and ice fishing with bare hands.
Win Exclusive Gifts From Gangwon By Filling Up This Quiz
Make sure you watch the series till the end because KTO is also having a giveaway for the viewers.
Click the link below to participate:
https://docs.google.com/forms/d/e/1FAIpQLSfOOLSsokKON2cQKqc2_rTImrgBx7l10Y8To0TBrQrKAotHtA/viewform
Here are the prizes to be won: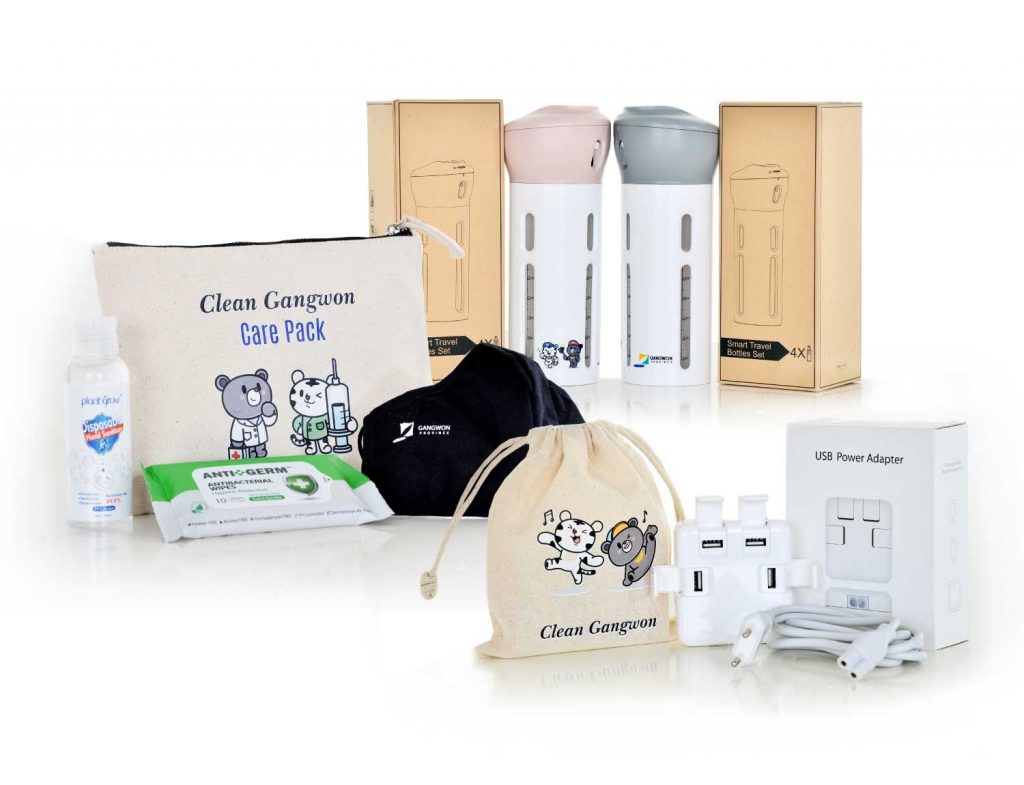 50 sets X Gangwon Smart Travel Bottle
50 sets X Clean Gangwon Care Pack
50 sets X Gangwon 4-Port USB Hub
A total of 150 winners will be chosen from the pool of participants that answers correctly for the quiz.
If you're looking for a reason to book your next flight to Gangwon, let it be the experience of winter sports, nature charms and delightful food the place has to offer!
The idea of travelling isn't too far fetch. Hopefully we all can get to travel soon and experience visiting Gangwon, Korea in the near future!
Click here to watch the full episodes of Endless Horizon in Gangwon.
Korea Tourism Organization Malaysia
Facebook: facebook.com/KTOMalaysia
Instagram: instagram.com/KTO_Malaysia