Food & Drinks
6 Authentic Vietnamese Restaurants You Can Dine Under RM14 In The Klang Valley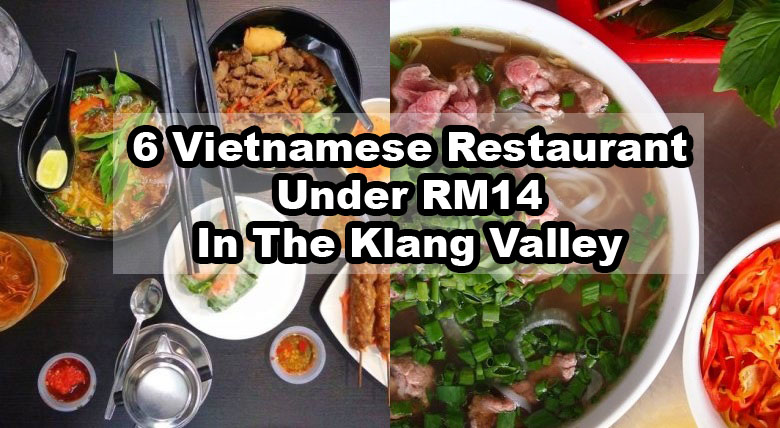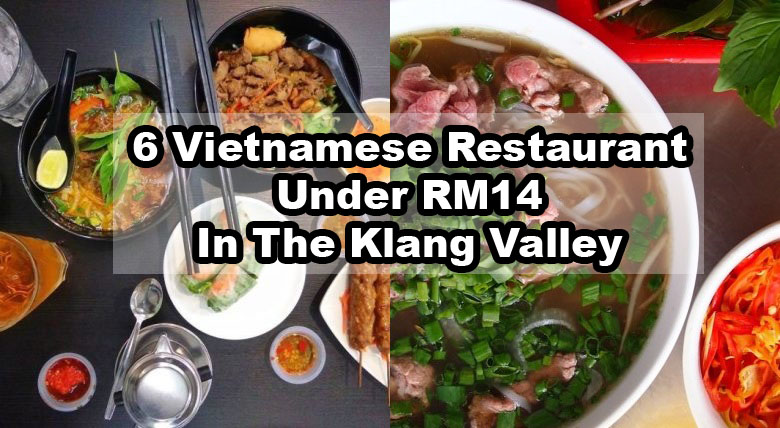 Over the recent years, there's been a big rise in the number of Vietnamese restaurants in Malaysia. There is a good amount of hidden Vietnamese food gems, many operate by the Vietnamese people themselves. Thanks to them, it's finally possible to find solid and affordable authentic Vietnamese food in the Klang Valley.
Nothing captures the true flavour of traditional Vietnamese cuisine than a variety of Vietnamese dishes such as pho, banh mi, spring roll just to name a few. Here are 6 of the best Vietnamese restaurants that sell affordable Vietnamese dishes at RM12 or less.
*Most are non halal.
1) Highland Viet Cafe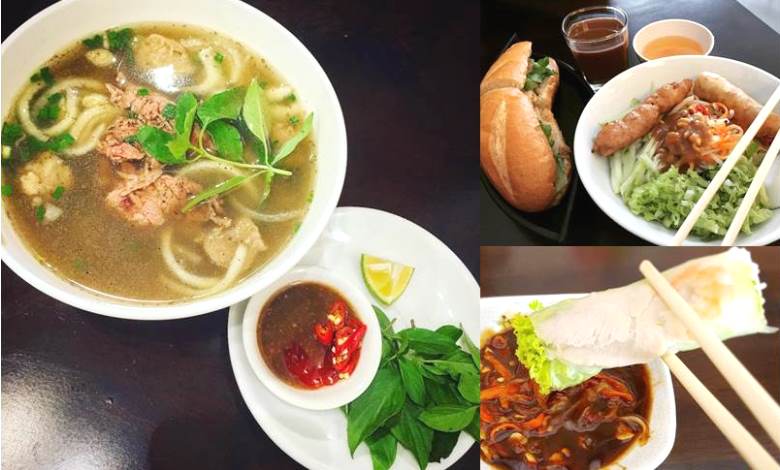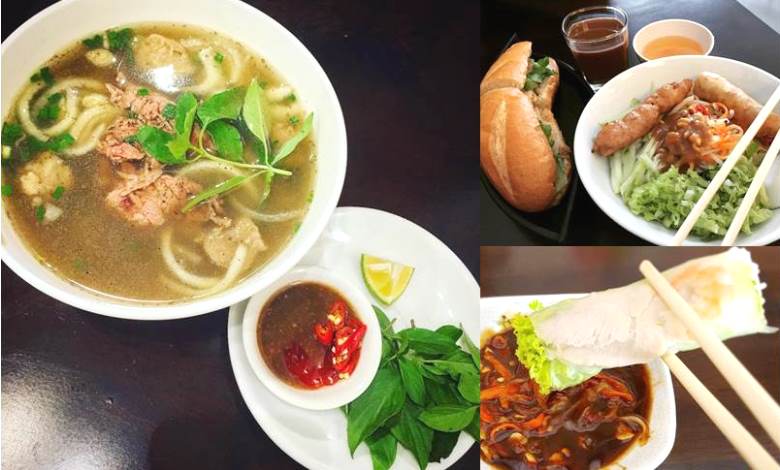 This low key Vietnamese cafe in Taman SEA serves a good amount of solid, straightforward Vietnamese dishes such as Pho, Banh Mi, Com Dia (Rice Plate), and more. The soup delights are the most recommended; the Canh Chua Ca (Fish Sour Soup) is RM12.90, Pho Bo (Beef Noodle) cost RM13.90, as well as their Banh Mi Op La (Sunnyside Up Bread) which affordable priced at RM8.90.
Address: 129, Jalan SS25/2, Taman Mayang, Petaling Jaya, Selangor,
Operating Hours: Monday to Sunday:10.30 am to 10.00 PM, close on Tuesday
2) Banh Mi Cafe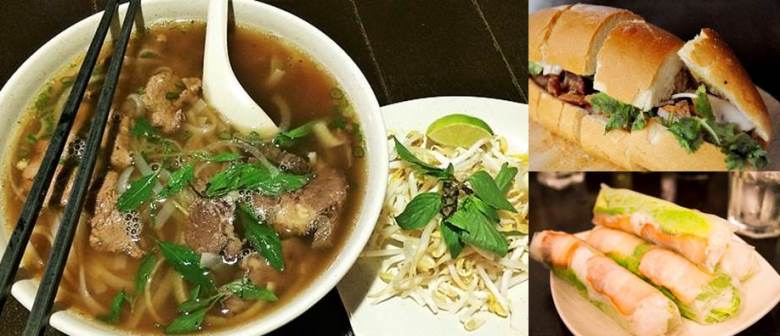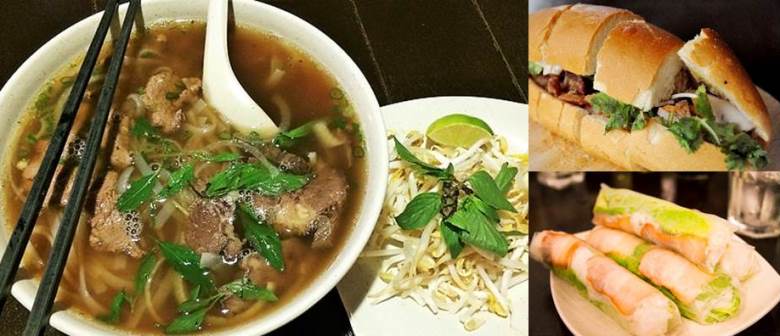 At Banh Mi Cafe, diner can expect that same feel of great dining experience at streets in Vietnam. The restaurant delivers authentic Vietnamese cuisine by charging bargain price below RM12 for a main dish. Their Pho Bo (Viet Beef Noodle Soup) is RM11.50 and Bun Thit Nuong Cha Gio (Vermicelli Bowl Grill Pork and Spring Rolls) is RM8.50. But there's more than noodles – Fresh Spring Rolls (RM4.80) , Viet Pork Chop Rice (RM9.90), Baguette Grill Pork (RM7.50)
Address: 1, Jalan Puteri 7/10, Bandar Puteri, 47100 Puchong, Selangor
Operating Hours: Monday to Sunday: 10.30 am to 10.00 pm
3) Restoran Kah Hing 嘉兴越南特色河粉汤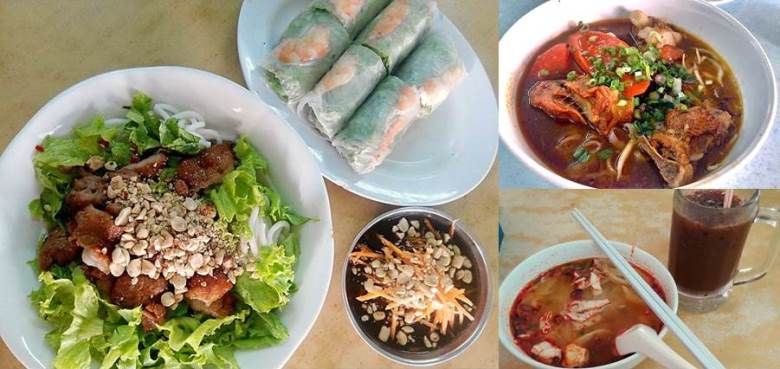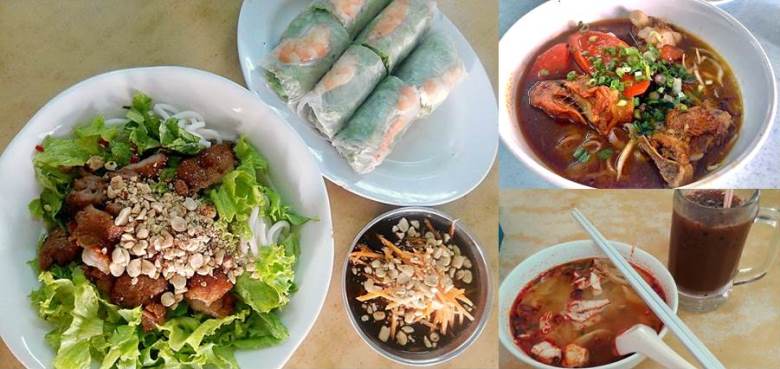 Restoran Kah Hing is a local favorite amongst Segambut residents and pho lovers alike. A perfect breakfast spot to fix your Vietnamese food crave, Kah Hing offers delicious Vietnamese dishes at unbeatable prices. Their Vietnamese Pork Ribs Noodles at RM8.50, Pork Steak Rice (RM8.00). Vietnamese coffee (RM4.00) served cold and hot are also available here.
Address: 1-39 Jalan 6/38d, Taman Sri Sinar, 51200 Kuala Lumpur, Wilayah Persekutuan Kuala Lumpur
Operating Hours: Monday to Sunday: 7.00 am to 4.00 pm
4) V-Nam Cafe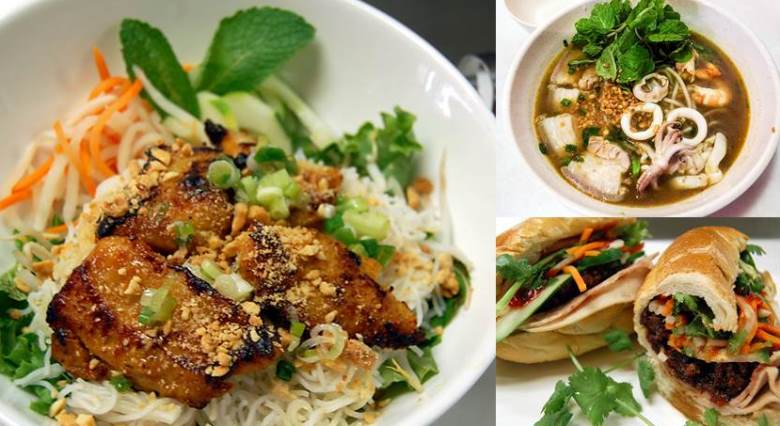 This Puchong hideout is where nearby Vietnamese workers visit when they crave the taste of home. Open for lunch and dinner, guests can choose from a flavorful selection of hearty noodle broths and rice dishes. Their Pho Heo (Vietnamese Pork Noodles) cost RM8.50, Bun Mam (Vietnamese Seafood Gumbo Noodles with squid, shrimp, and pork in fish paste broth) at RM9.80, Com Suong (Vietnamese BBQ Pork Rice) at RM9.50).
Address: 
21, Jalan Puteri 7/9, Bandar Puteri, 47100, Puchong, Selangor
Operating Hours:
Monday to Sunday: 10.00 am to 5.00 pm
5) Ara Vietnamese Noodles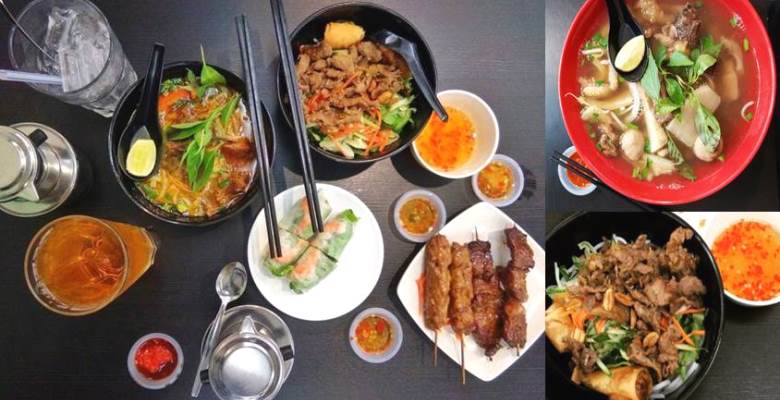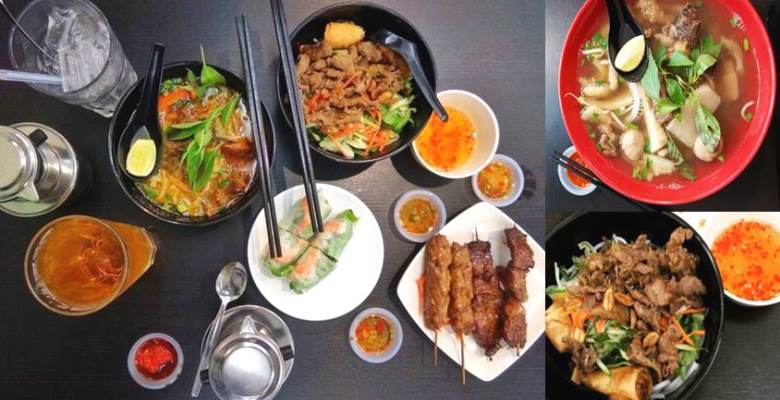 Ara Vietnamese Noodle is easily the best affordable and family friendly restuarant on the circle. As its name suggest, Ara Vietnamese Noodles is known for their delicious noodles like Pho Bo (Beef Noodle) at RM8.00, Hu Tieu Bo Kho  (Vietnamese Beef Noodle Stew) at RM8.00, and Hu Tieu Nam Vang at RM8.00.
Address: 45, Jalan SS22/11, Damansara Jaya, 47400, Petaling Jaya, Selangor
Operating Hours: Monday to Sunday:10.00 am to 9.00 PM, close on Tuesday
6) Ampark Park Food Court (Pork Free)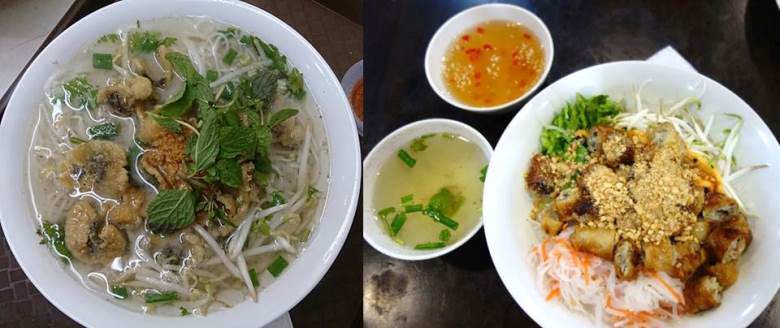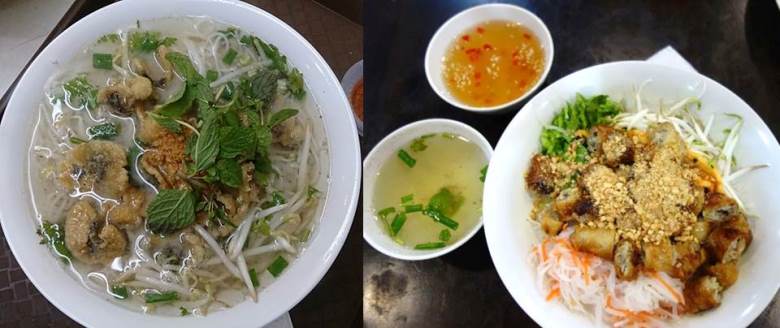 Amaprk Park Food Court is a popular lunch spot for office workers in the Ampang area, or those willing to hop the LRT to Ampang LRT station. That said, you should drop by to try the Vietnamese food outlet. The Cold Vermicelli with Beef (RM7.50) with an extra serving of Fried Spring Rolls (three for RM2.50 are the perfect match for lunch. The Vietnamese curry noodles (RM5) are also a huge hit.
Address: Level 2, Ampang Park Shopping Centre, Jalan Ampang, 50450 Kuala Lumpur
Operating Hours: Monday to Friday Lunch Hours