Travel
Top 5 Things To Do In Little India, Singapore
There are plenty of things to do at Singapore despite it being an island. One of the many things that might peak your interest would be Little India. You'd get to witness plenty of colourful restored buildings as you shop.
With a good selection of Indian traditional attires, accessories and so on, here are 5 things you can do when you visit Little India.

1. Serangoon Road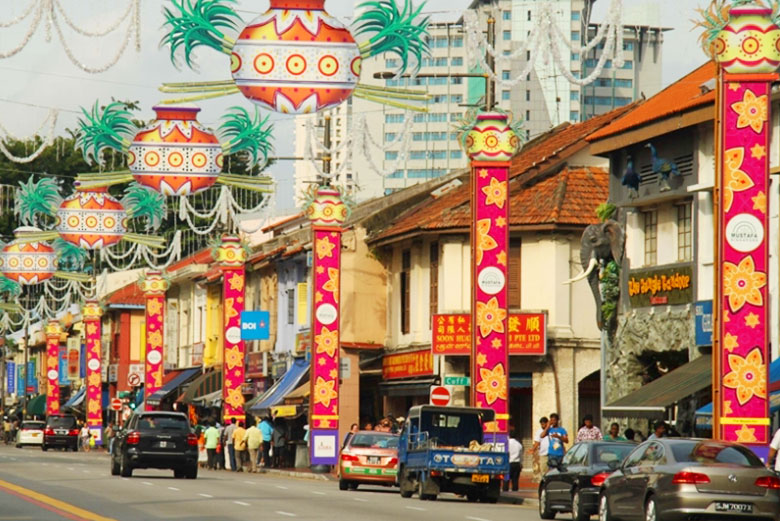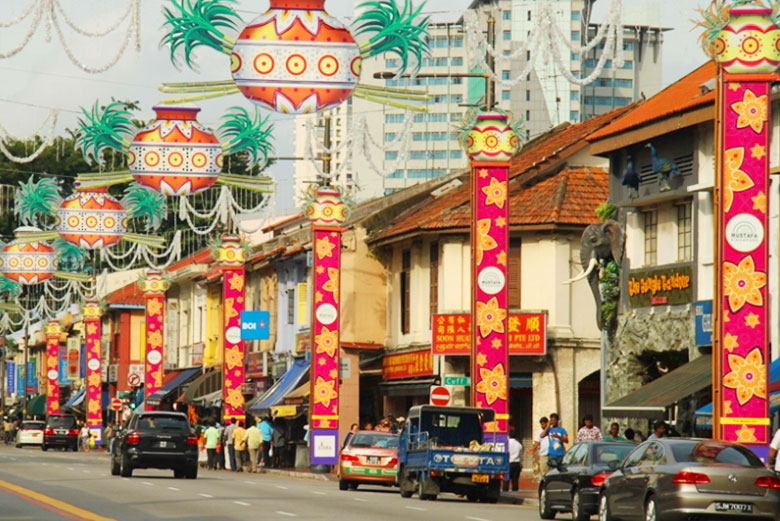 Image Credit: @ht_tsai Instagram


Image Credit: @ht_tsai Instagram
This is the place to go to if you are interested in the Indian culture. There are plenty of places to hunt for food here as well as the shopping. If you are a good bargainer, then get ready to buy plenty of things. From printed cotton fabrics, silk cloths, accessories and many more, this is the road you would want to be on.

2. Little India Arcade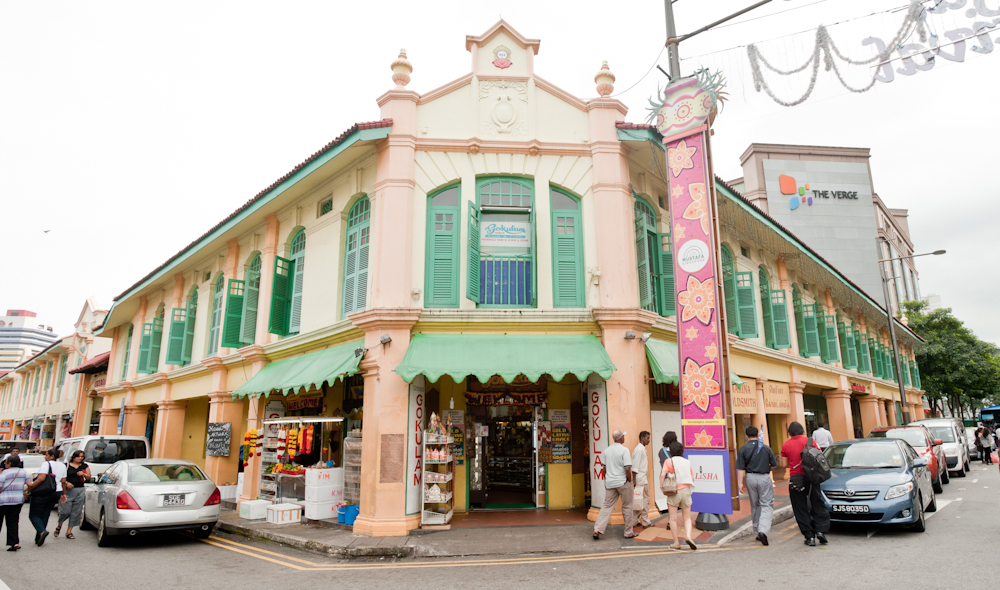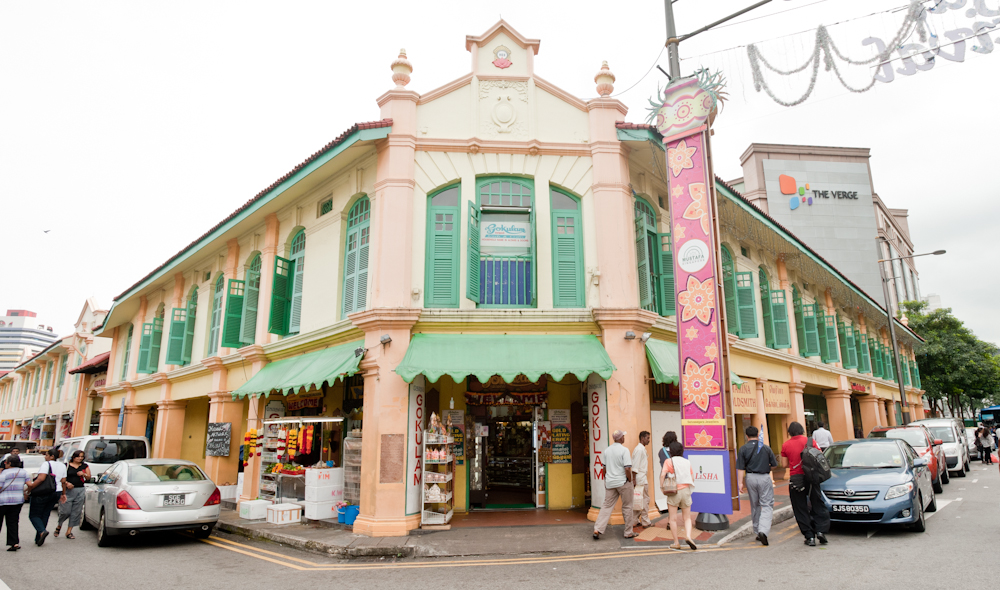 Image Credit: onceinalifetimejourney.com
You can find plenty of restored stores that are extremely colourful. This is the closest you can get to an Indian market. Bunch of flowers and food stall offering sweets is some of the things you can get from here.
3. Temple Of Thousand Lights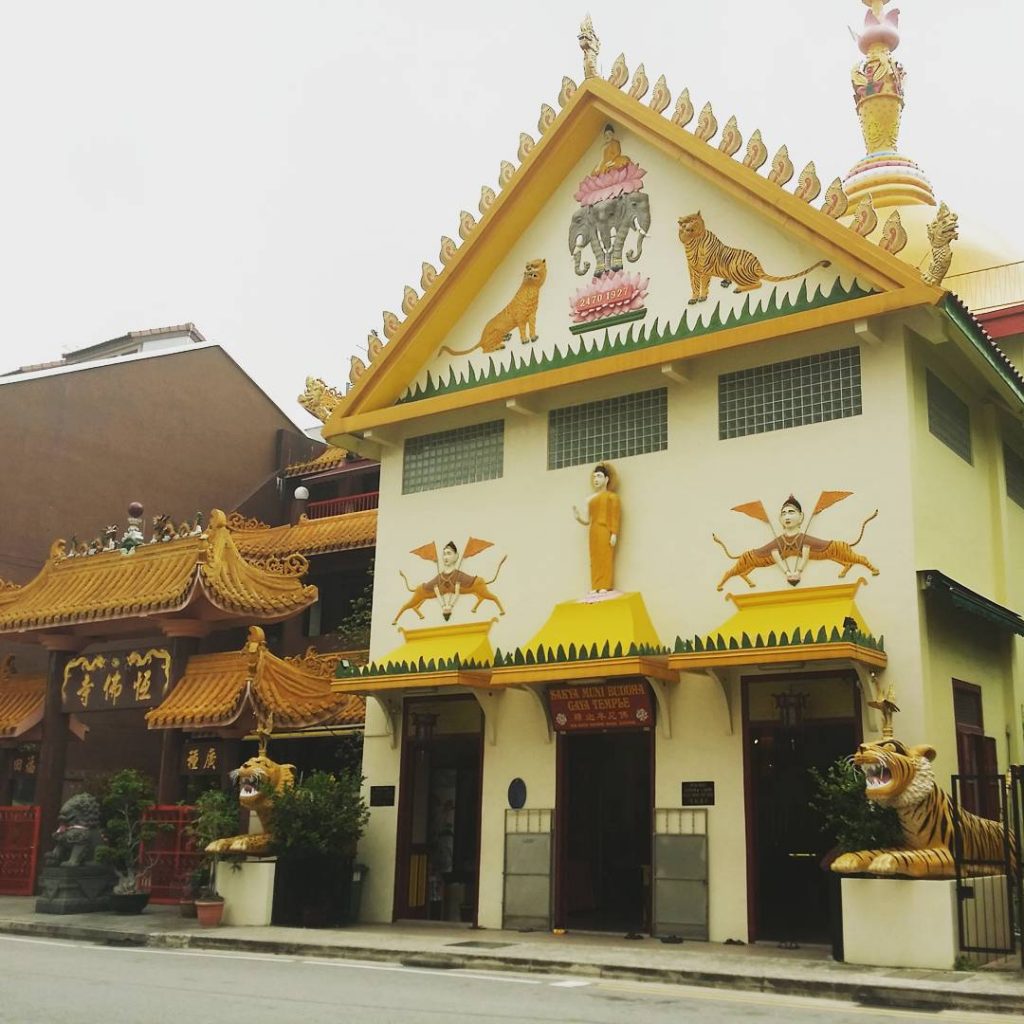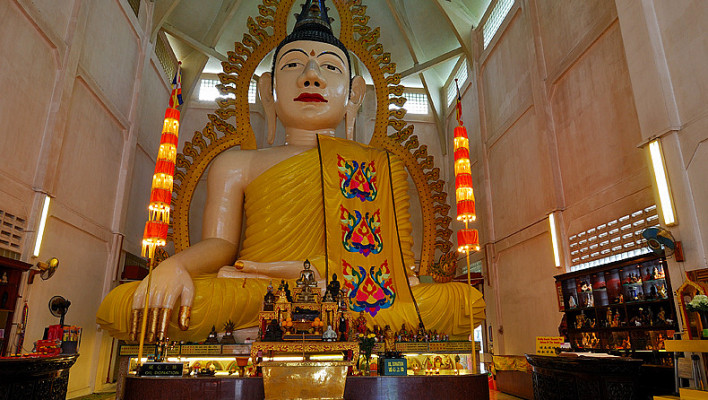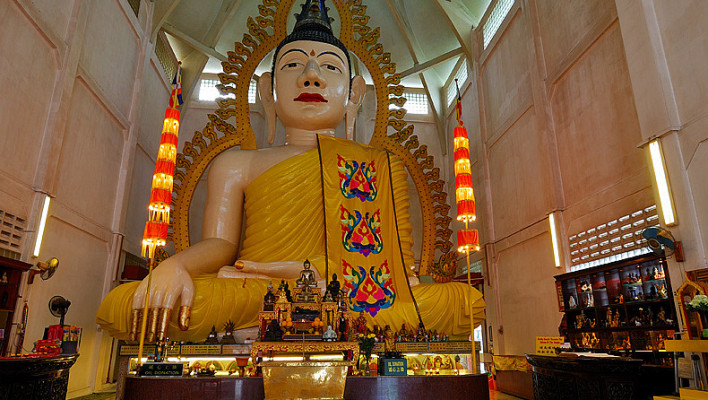 The temple has gotten its name from the centre of the room that has thousand of lanterns lit, bringing you peace of the sacred place. You would even come across a Buddha statue that is seemingly majestic and beautiful.
4. Mustafa Centre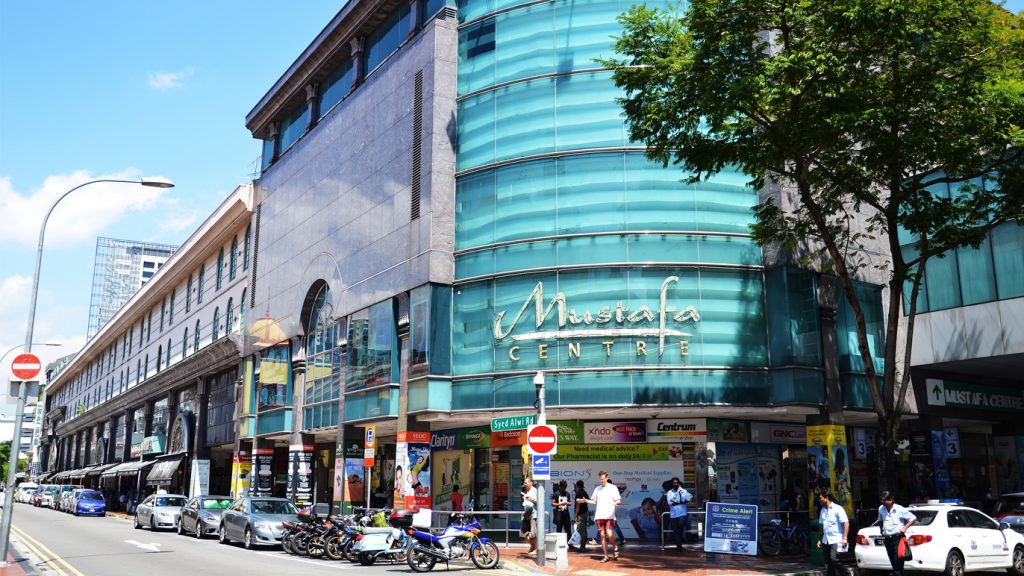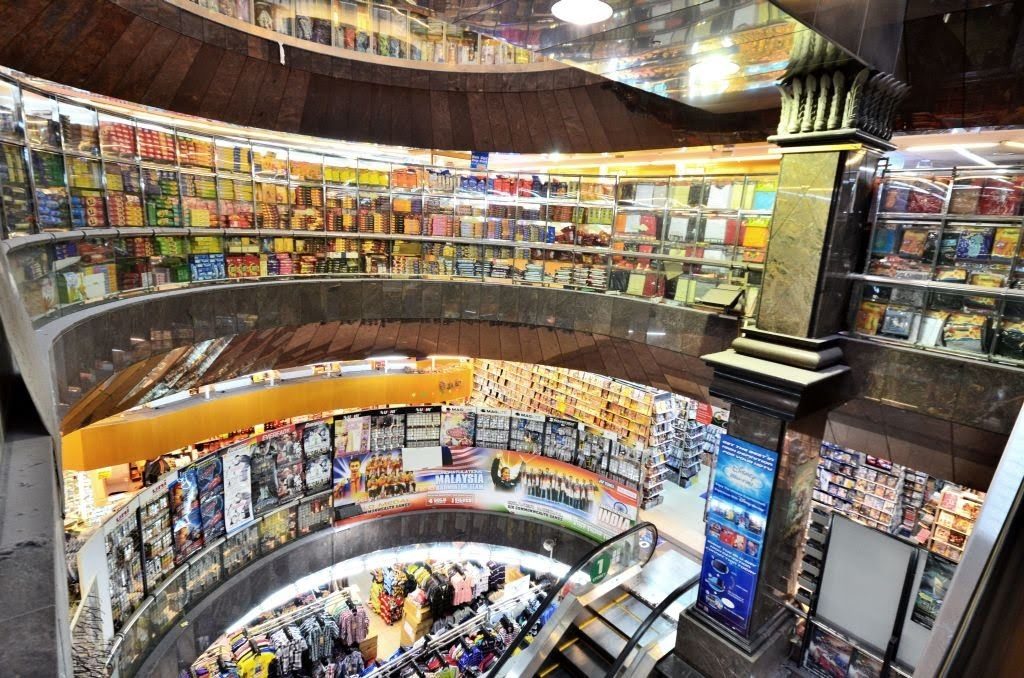 If you didn't get what you were looking for at #1 then this is where you should head to. This is the place where you can get everything, from gold jewelries, leather handbags, readymade clothings and many more. It doesn't only operates as a shopping centre however it also has a post office, currency exchange centre and the list goes on.
5. Get Your Banana Leaf Fix At Banana Leaf Apolo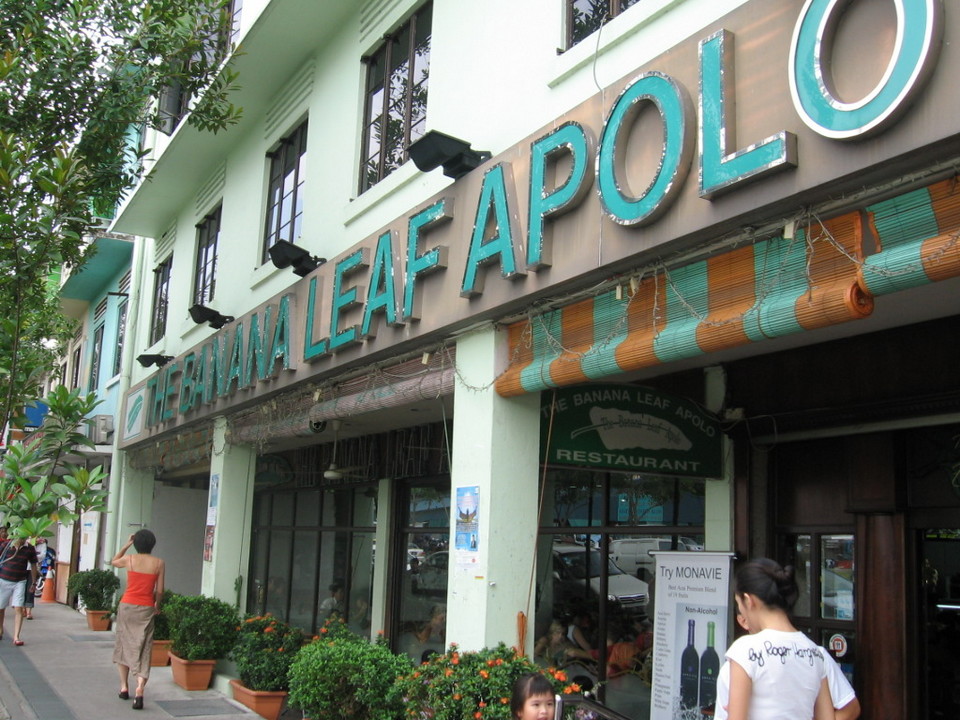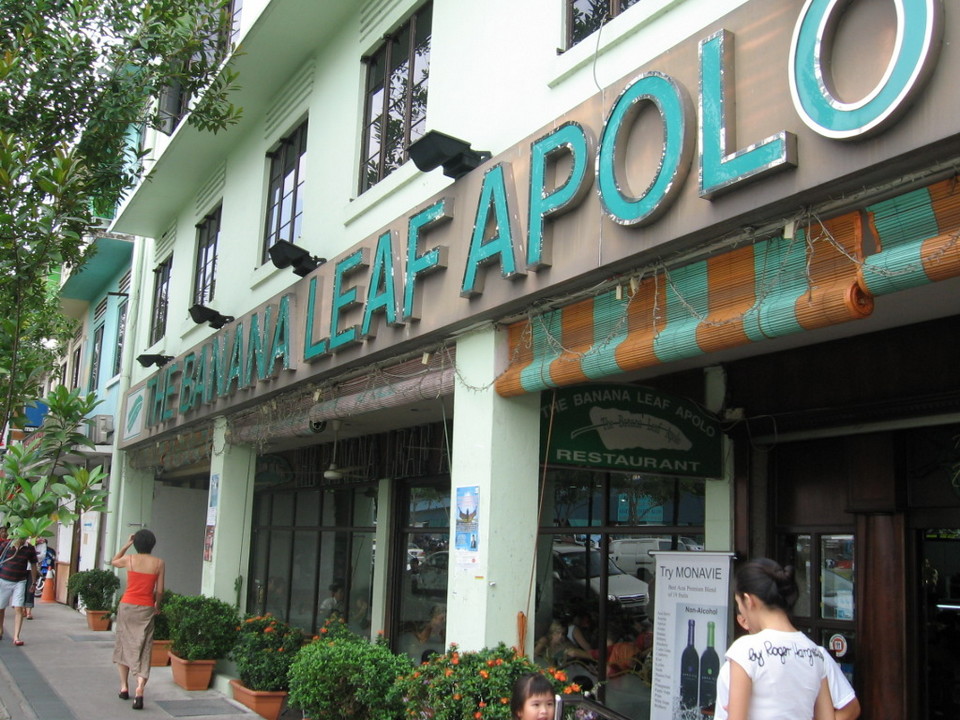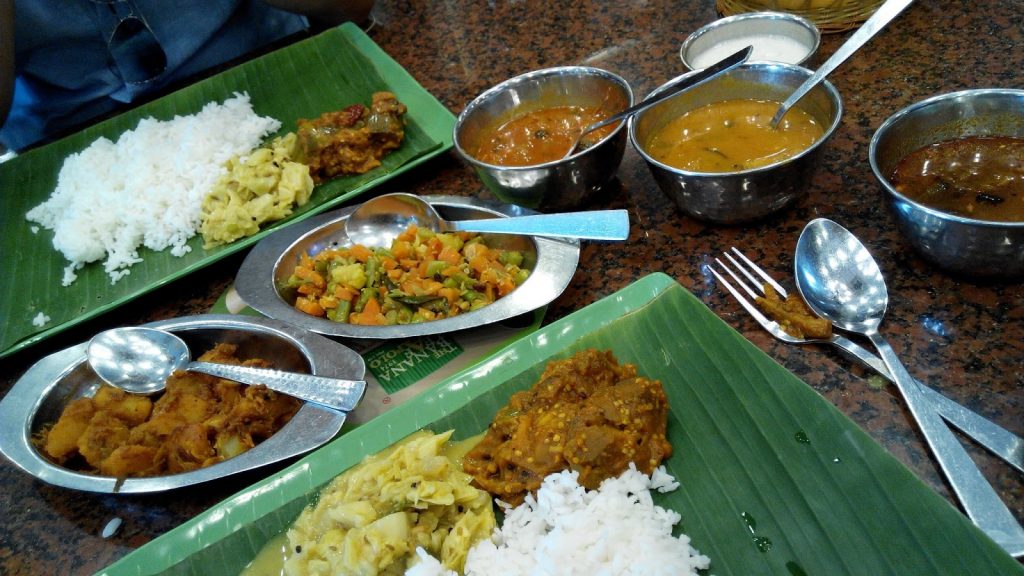 Serving you an array of authentic Indian dishes, this is one of the restaurants you shouldn't definitely visit. Its' consistent of flavours that is full of spices will certainly make you want more. You can order their house specialties such as their Masala Chicken or Fish Head Curry which is both known to be quite deliciously impressive.
Feature Image Credit: 123rf.com