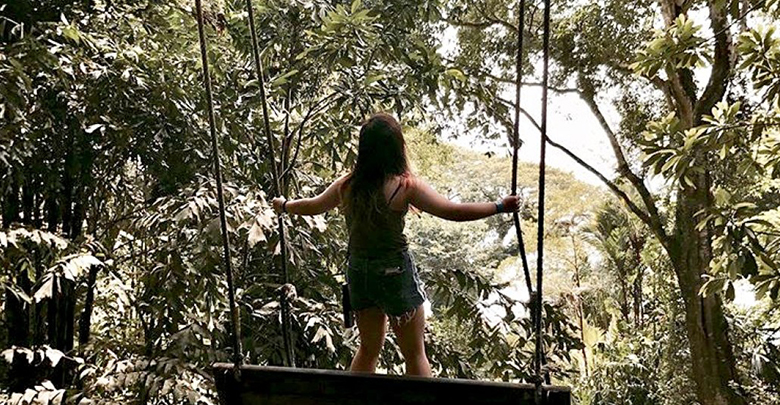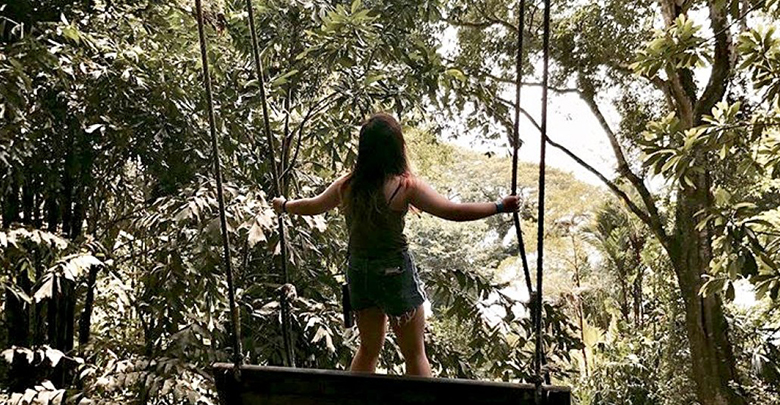 Shah Alam is the state capital of Selangor and situated 20 minutes away from the city of Kuala Lumpur. With the city's gorgeous green landscapes and unique architecture, Shah Alam has become very popular among locals and visitor from around the globe.
Here are fun and must-do activities in Shah Alam if you happen to spend your holiday in this modern city.
1. Get your adrenaline rush at Skytrex Adventure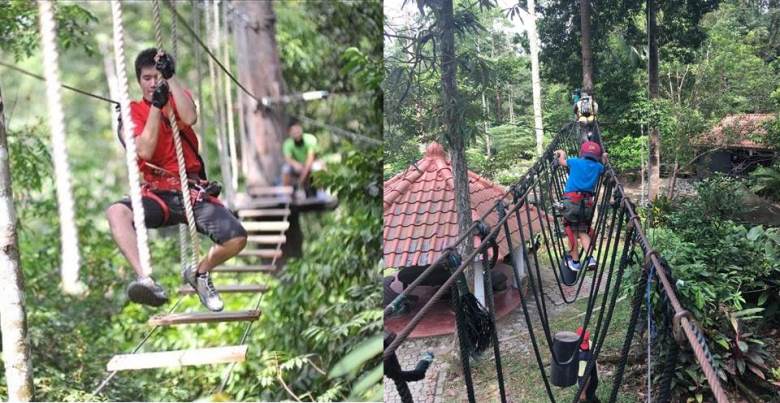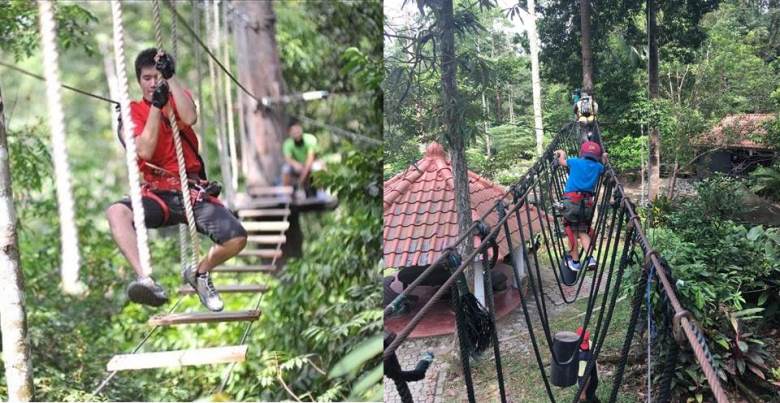 A popular weekend hot spot amongst locals, Skytrex Adventure is the place to go in Shah Alam if you want to get your heart pumping. You can fly, swing, glide, and dangle on the various aerial obstacles suspended above the lush tropical Malaysian Rainforest. Besides they also offer other exciting outdoor activities such as bicycle, ATV, Zoo, Four Season House, hiking and kayaking.
2. Beat the tropical heat at Wet World Water Park Shah Alam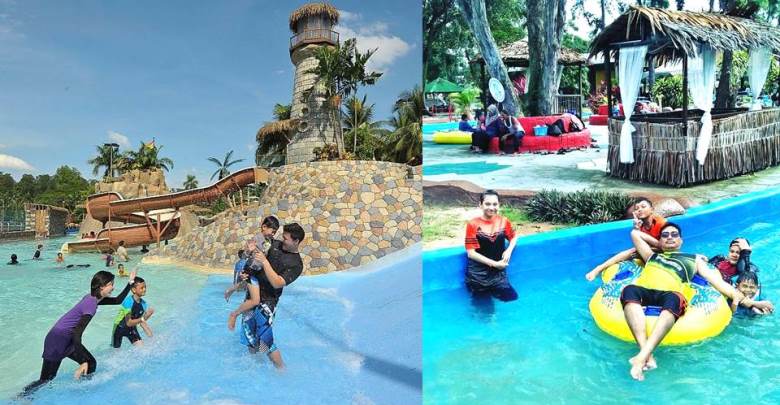 Wet World Waterpark is a family oriented water park which based around a tropical jungle theme, complete with unique rock formations and towering trees providing ample shade. With a variety of excting water rides such as the Pirate Challenge, Kiddy Typhoon Lagoon, Pirate Cove, and the not-to-missed Monsoon Buster ride, all of which are suitable for both adults and children.
3. Animal petting at Aviary & Bunny Park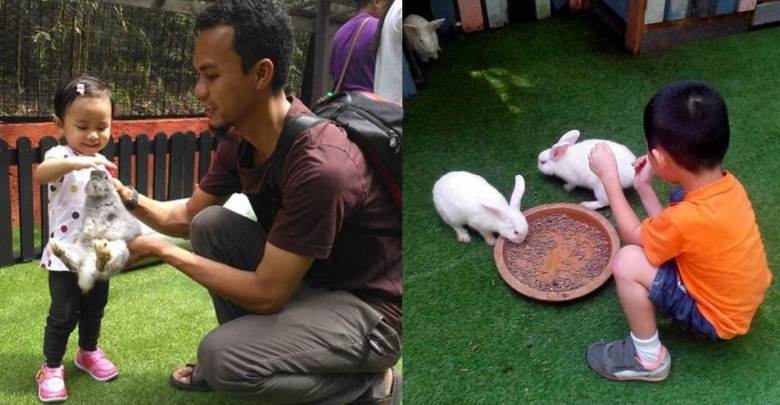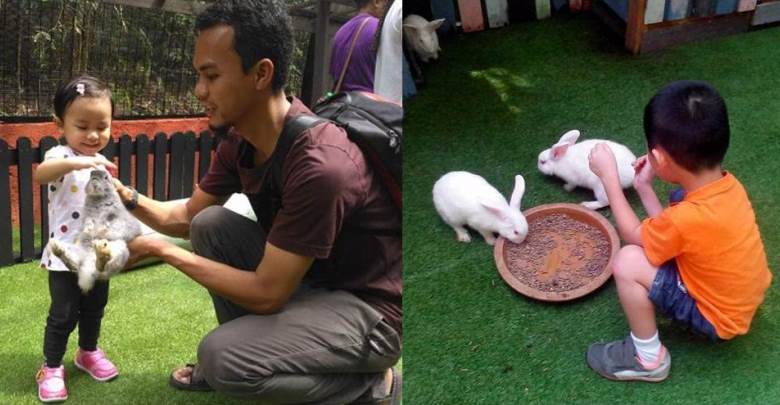 Situated in Taman Botani Negara Shah Alam, Aviary & Bunny Park is a petting mini zoo attraction for children. On top of that, Pets Education (PE) is provided for children to know about petting zoo and encourage them to love and conserve animal.
4. Horseback riding at Denai Alam Riding & Recreation Club (DARC)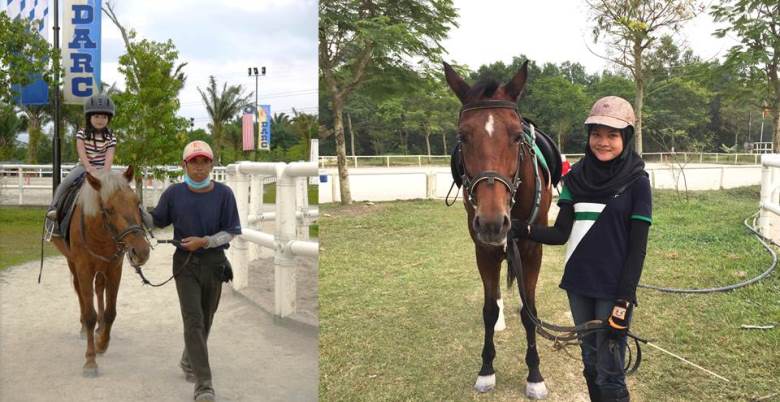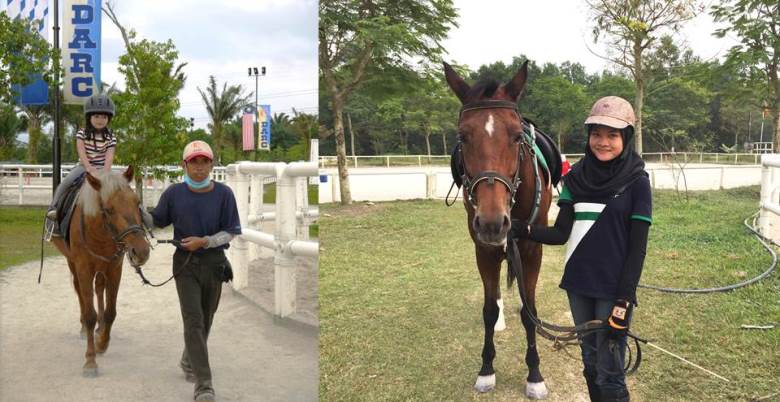 DARC is a sanctuary for parents and children to discover and enjoy the thrill and joy of horseback riding. More than a recreational and riding club, DARC is also a great place for friends to get together on the weekends, to discover and enjoy recreational riding activities.
5. Stroll around Shah Alam Lake Gardens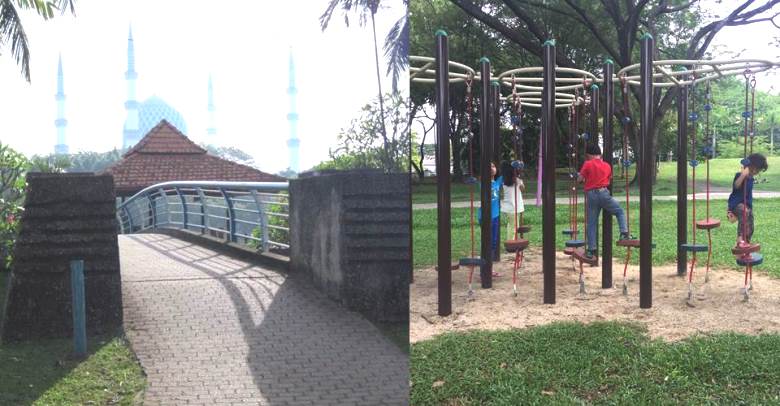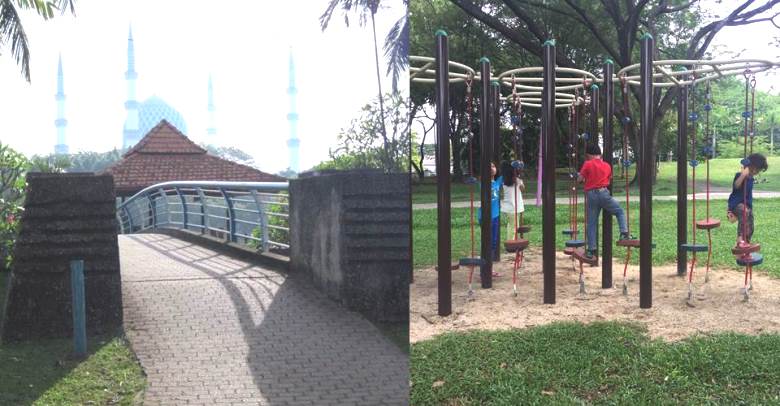 Shah Alam Lake Gardens is one of the top retreat spot for a late evening stroll and picnic. It is a man-made lake surrounding lush greenery in the middle of the city centre of Shah Alam. Popular for its floating seafood restaurant that serves Malaysian cuisine, the recreation park also includes children playgrounds, benches and kayak for rent facility.
6. Experience winter at SnoWalk @ i-City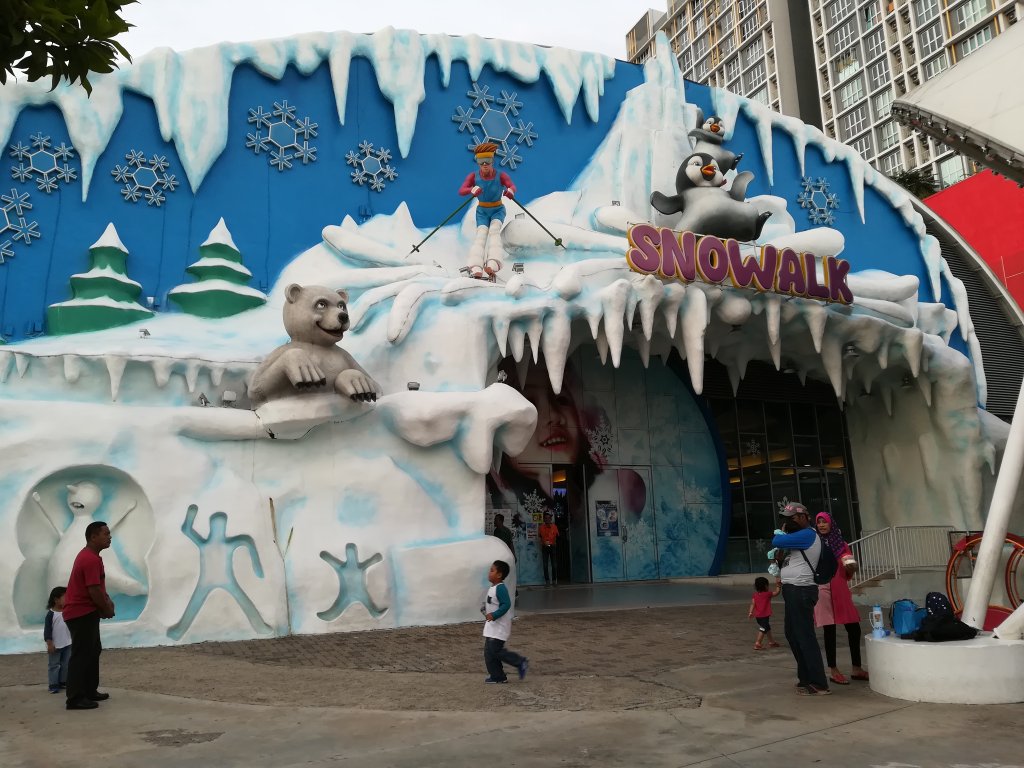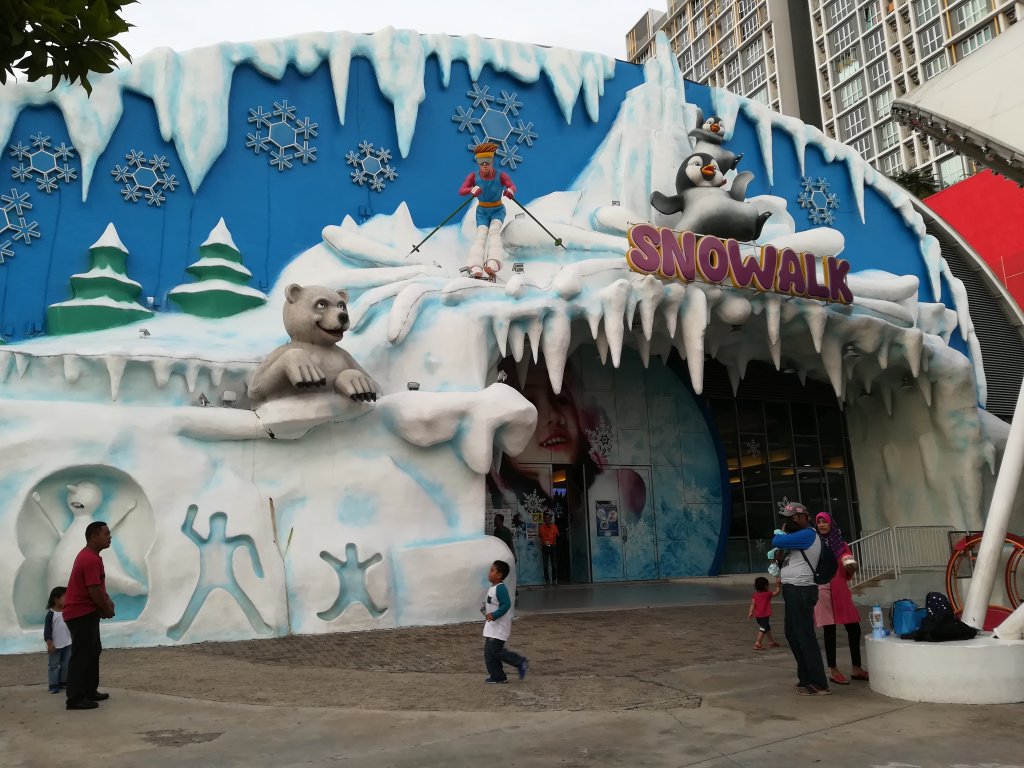 Touted as the first indoor water wonderland in Southeast Asia, SnoWalk is said to always maintained below 5 degrees Celsius with 100mm of snow underfoot. It features 50 thousand square feet of floor space and over 100 tonnes of ice sculptures shaped by a team of 30 artists from Harbin, China. It also features a play zone for fun activities such as snowman-making, ice-sliding and tobogganing.
7. Explore nature beauty at Shah Alam National Botanical Park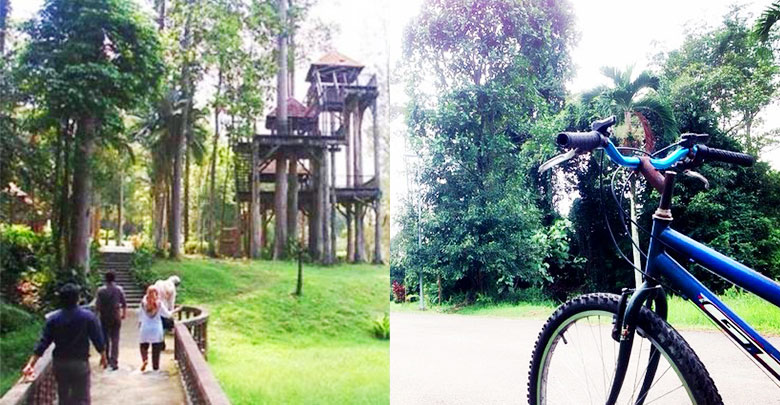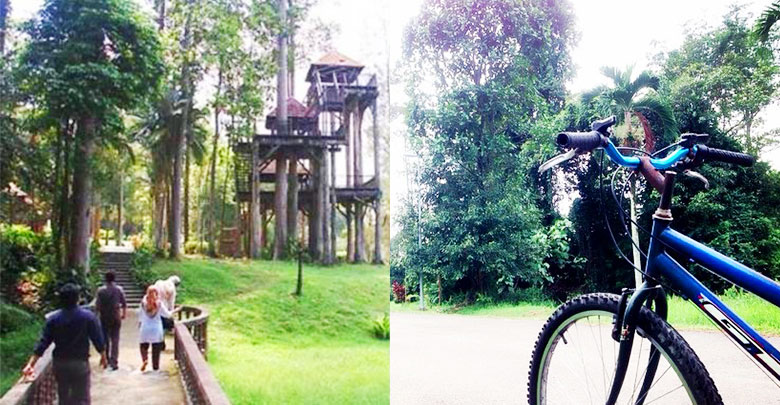 Formerly known as "Taman Cahaya Seri Alam Agriculture Park", this botanical garden is house of parks, gardens, dams, lakes, chalets. The best way to enjoy this park is by renting a bicycle or taking a slow walk to explore the natural beauty of this place.
8. Read a book at Raja Tun Uda Library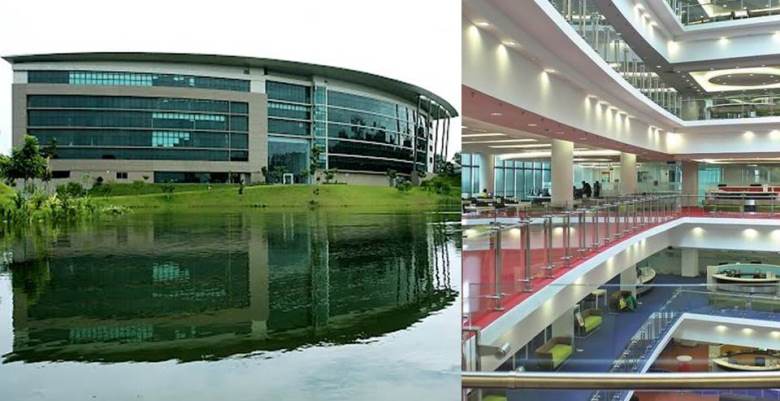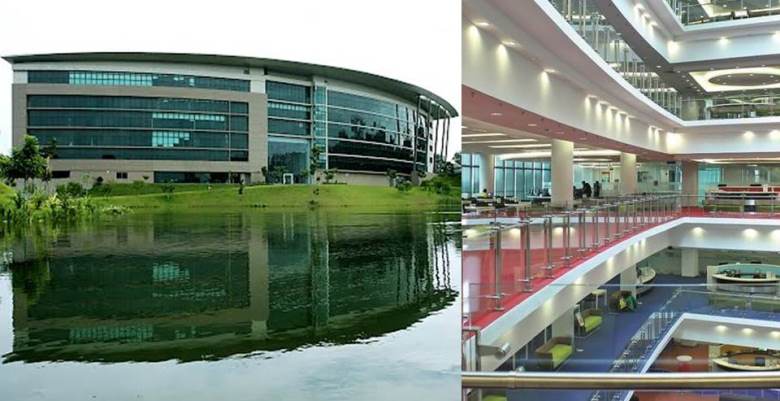 Located opposite the Golf Club House, the Raja Tun Uda Library is nicknamed 'the library in a park.' Surrounded by green scenery of hills, the library attracts many visitors, not just book lovers with its contemporary glass architecture. Besides their wide selection of books, the library is also equipped with computers that are available for rent and a high-tech 6D theater.
9. Take photographs at Laman Seni 7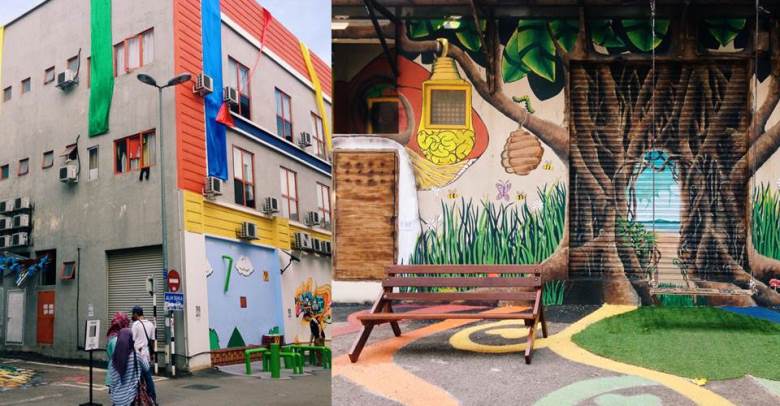 Laman Seni 7 in Seksyen 7 is a continuation of a project to turn back lanes of shop houses into colourful and playful murals. Famously known for the hashtag #lorongbelakang (aka back alley), as its popularity grew, Laman Seni 7 become one of of the coolest, most Instagram-worthy spots in Shah Alam.
10. Visit the biggest mosque in Malaysia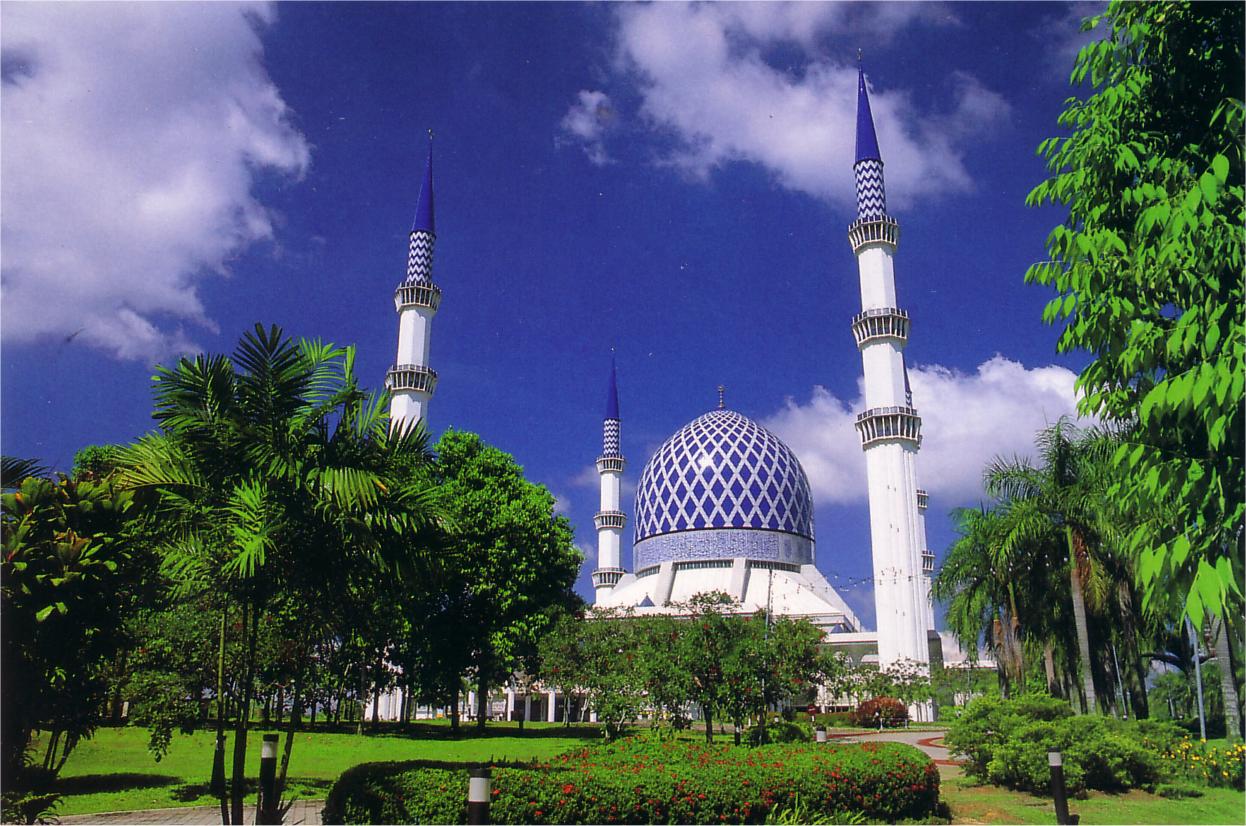 Shah Alam is known to house the largest mosque named Masjid Negeri Shah Alam or known officially as Mosque of Sultan Salahuddin Abdul Aziz Shah. Splendid mosque inside and out, the Mosque of Sultan Salahuddin Abdul Aziz Shah is an absolute architectural masterpiece to behold. They also provide free tour guide, ideal for non Muslims to know more about Islam.