Food & Drinks
10 Best Breakfast Spot For Morning People In Puchong
Editor's note: This list will be updated periodically.
Breakfast is the most important meal of the day, as the saying goes "eat breakfast like a king, lunch like a prince and dinner like a pauper". A good breakfast will not only give you a quick energy boost to survive the rest of the day, it also provide you with important nutrients such as calcium, iron and vitamins as well as protein and fibre.
That being said, we've made a list of what we think are the 10 Best Breakfast Spot in Puchong. For this list we're looking at the tastiest and the best breakfast experience in Puchong to start your day off right like a morning person should.
1. Warung Cikgu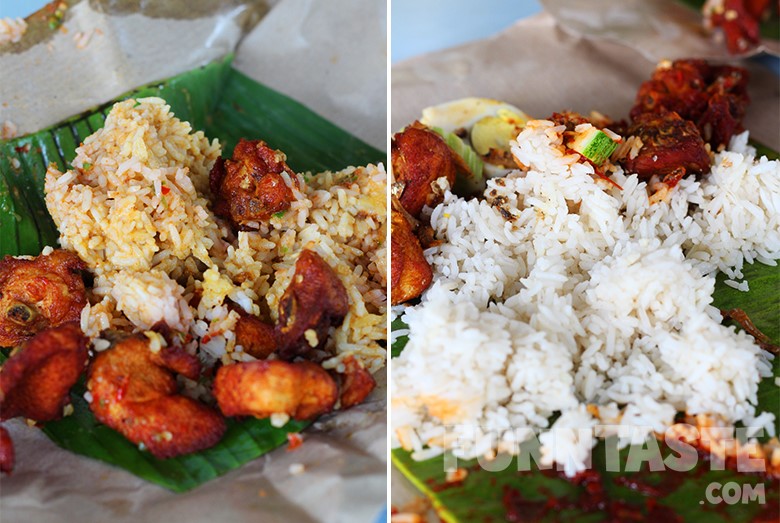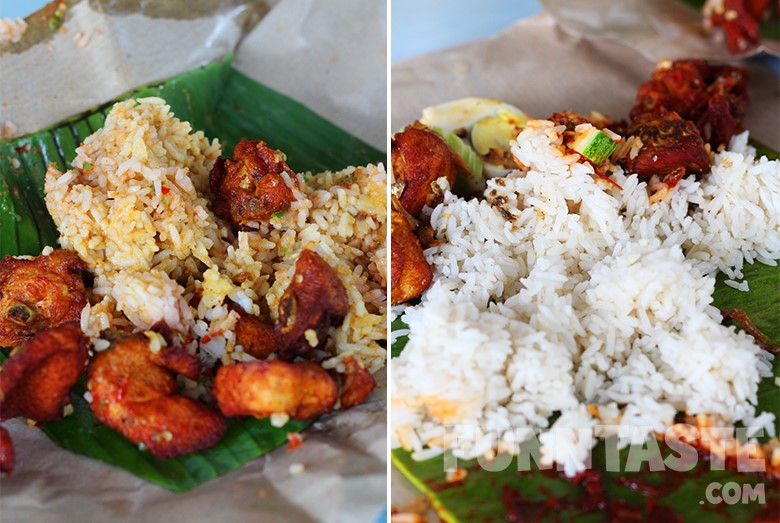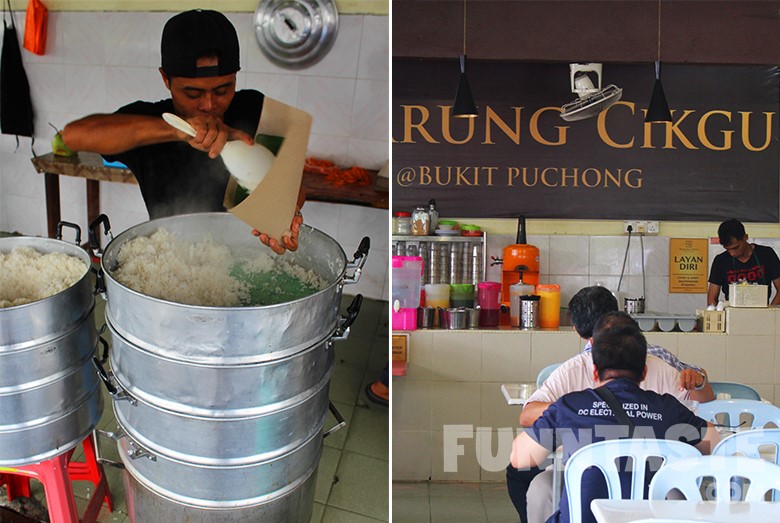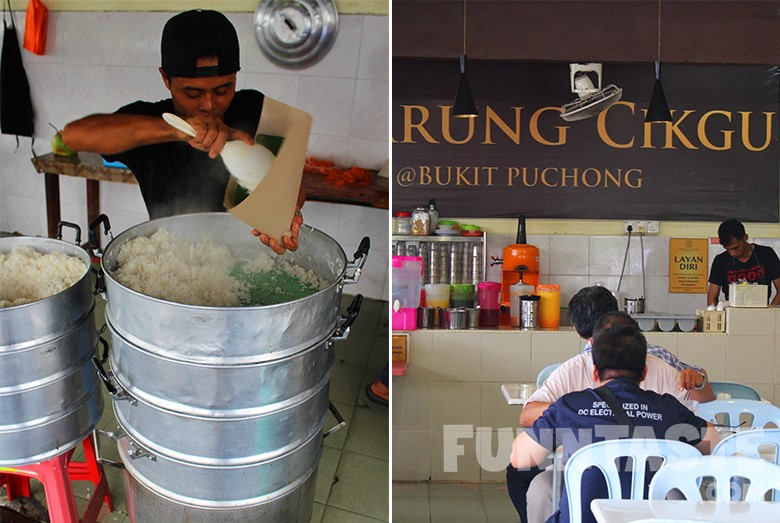 Breakfast is the best reason to indulge into hot and spicy Nasi Lemak. Warung Cikgu is definitely one of Puchong's favourite Nasi Lemak spots, at only RM2.50 you can enjoy a hot plate of delicious Nasi Lemak (RM5 with Fried Chicken). You may also opt for the eatery's signature dish "Nasi Mmanggey', it's basically steamed rice drenched in gulai ayam, topped with pieces of fried chicken and sambal at only RM5. If you can't handle spicy food, request for less sambal but don't skip it as you'll be missing the yum factor.
Operating Hours: Daily, 7.00AM – 10.00PM
Address: 1, Jalan BP 6/7, Bandar Bukit Puchong, 47100 Puchong
2. Wai Kee Wantan Mee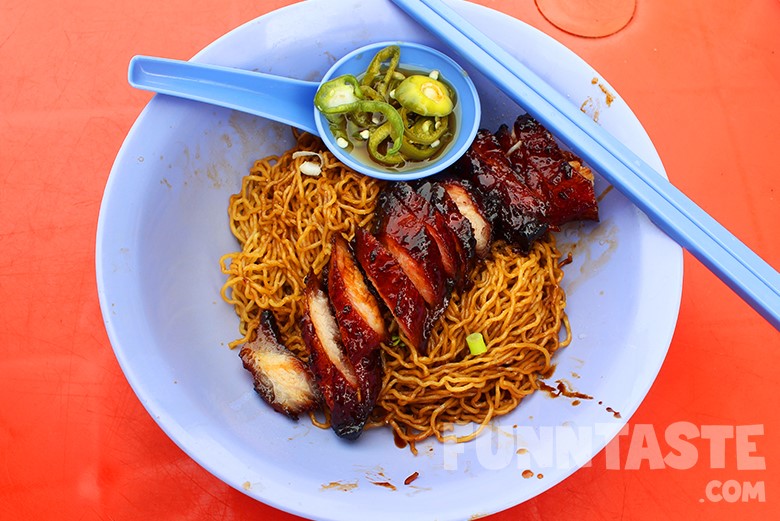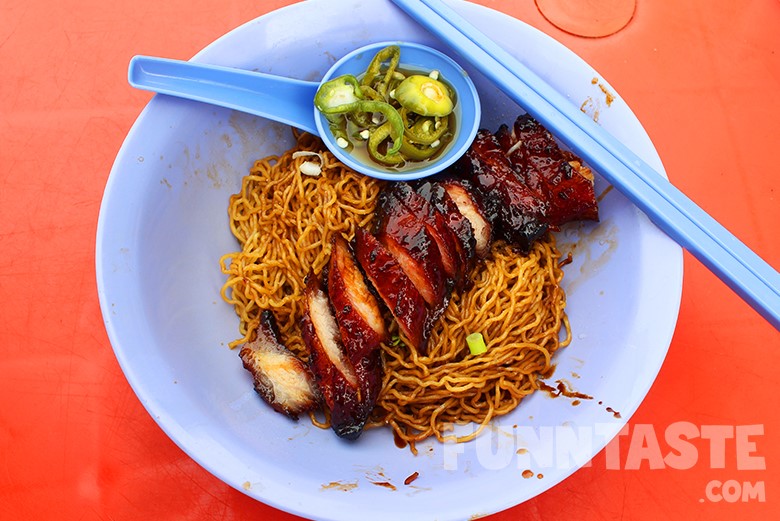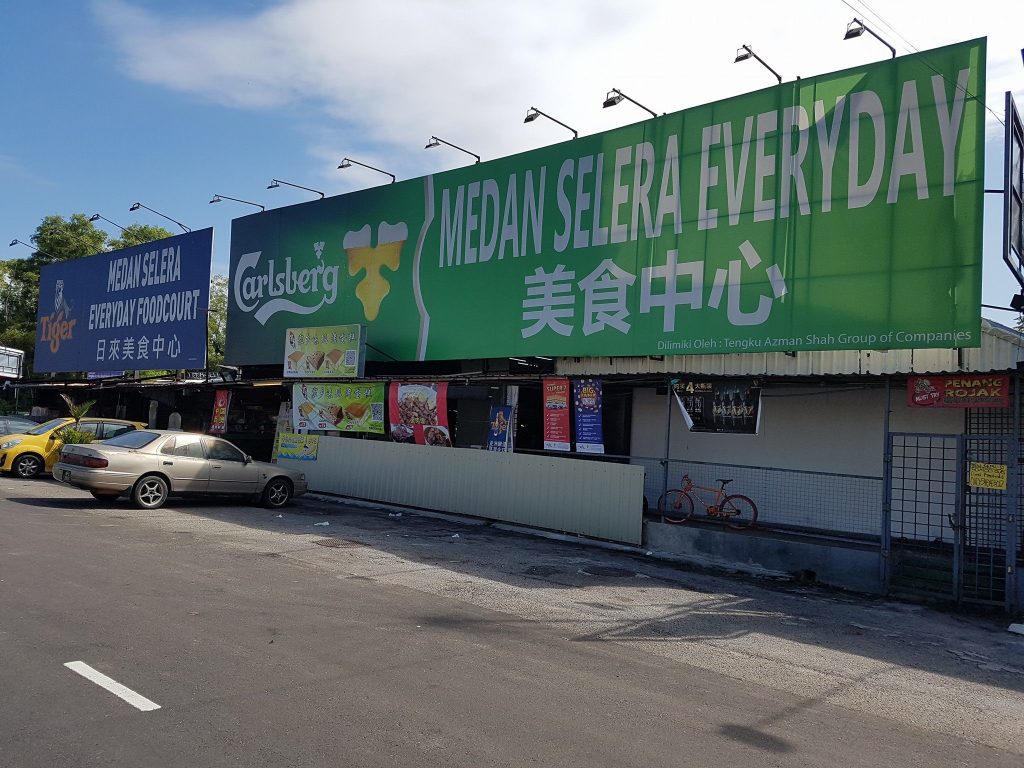 Restoran Puchong Fatt Kee is widely known for serving up the best Wantan Mee in Puchong at only RM5.50. Another popular gem served here is Pork Noodles which comes with minced & sliced pork, liver, intestines and pork balls served in a thick broth.
Operating Hours: Daily, 7.00AM until finish
Address: Jalan Bandar 1, Pusat Bandar Puchong, 47100 Puchong, Selangor
3. Foo Hing Dim Sum House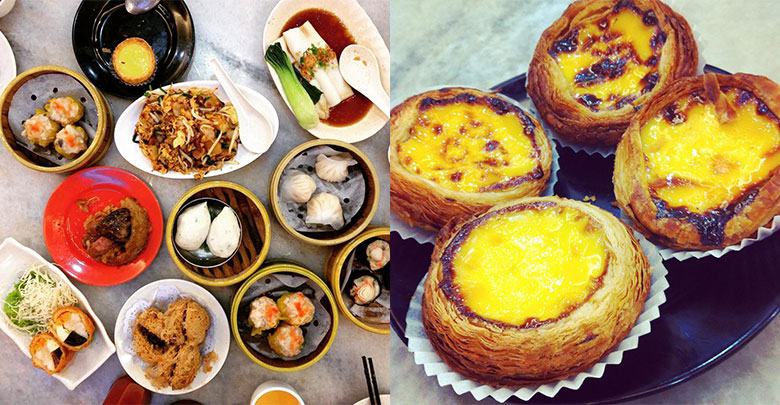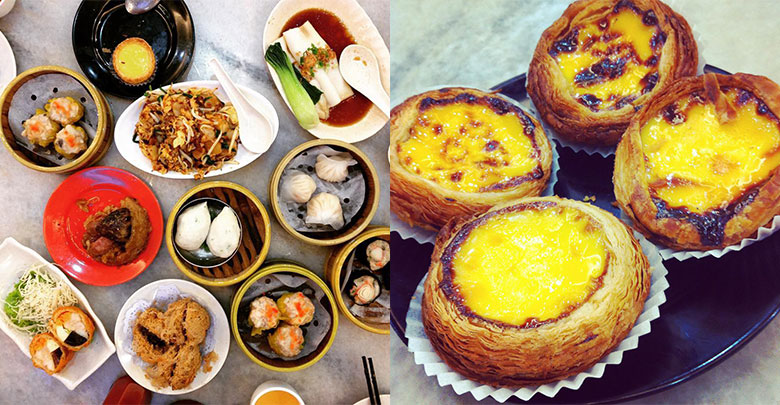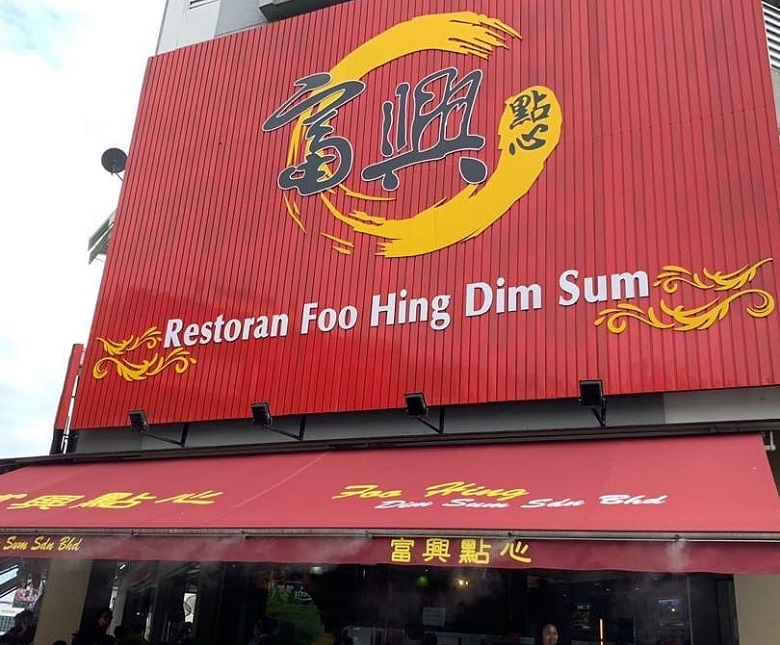 Another Dim Sum eatery on this list however, Foo Hing Dim Sum House is known more for its Macau style Portuguese egg tarts than its dim sum dishes. Enjoyed by locals and packed during the weekends, this restaurant's dim sum dishes are also pretty good and affordable.
Operating Hours: Daily, 7.00AM – 3.00PM
Address: 31G, Jalan Puteri 2/6, Bandar Puteri, 47100 Puchong
3. Penang Kuantan Road Curry Mee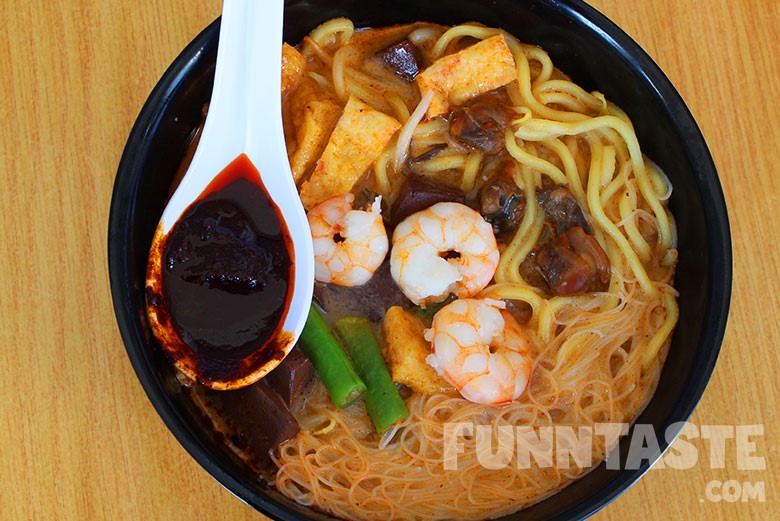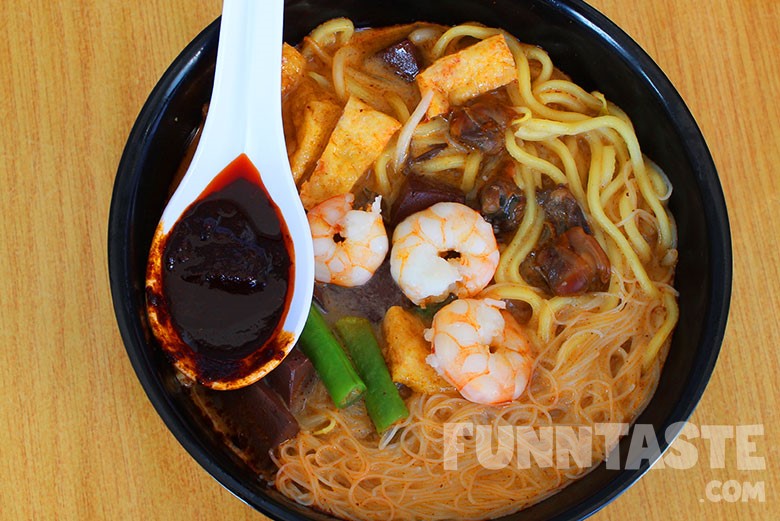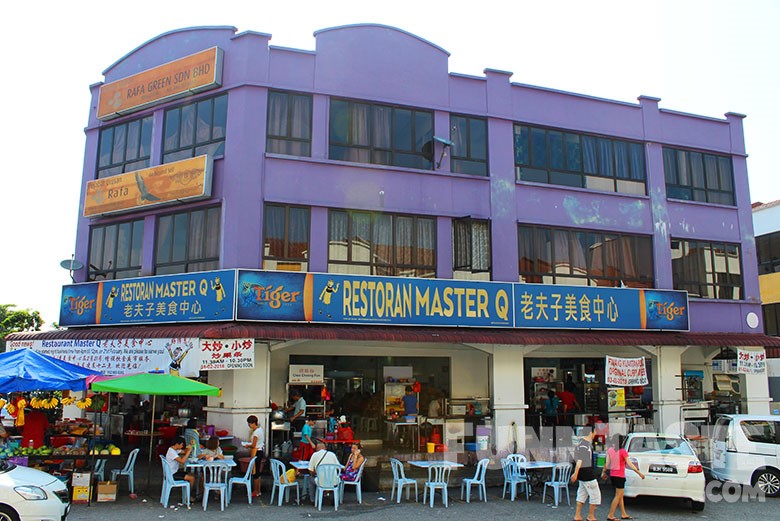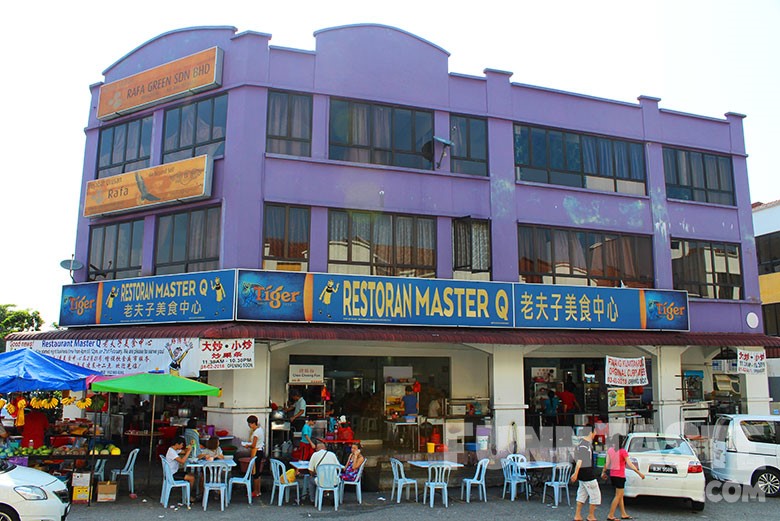 This stall is operated by the same family who owns the famous Kuantan Road Penang Curry Mee in OUG Sun Sea Coffee Shop and Mei Keng Coffee Shop in Petaling Jaya. A standard bowl of Penang-style White Curry Mee here cost RM6.50. The Curry Mee here has a distinctive taste which can only be found in Penang. This is because the uncle who runs this stall pays attention to little details such as the addition of pork blood cubes in the Curry Mee.
Address: 13, Jalan Du 2/1, Taman Damai Utama, 47180 Puchong, Selangor
5. Rathaa Curry House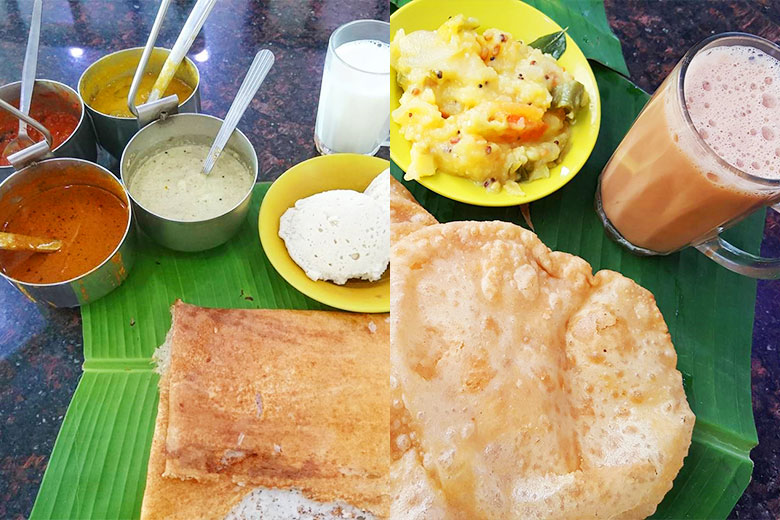 Although known more for its lunch, Rathaa Curry House is the go-to place for Indian breakfast. Known for serving delicious & crispy roti canai, rawa tosai, capati and many other South Indian breakfast dishes. For the perfect taste and experience, pair a hot plate of roti canai with chicken and fish gravy along side with a glass of teh tarik. If you can't handle spicy dishes, opt for sugar instead of curry.
Operating Hours: Daily, 7.00AM – 11.00PM
Address: 28, Jalan Puteri 1/5, Bandar Puteri, 47100 Puchong
6. Yap Chuan Bak Kut Teh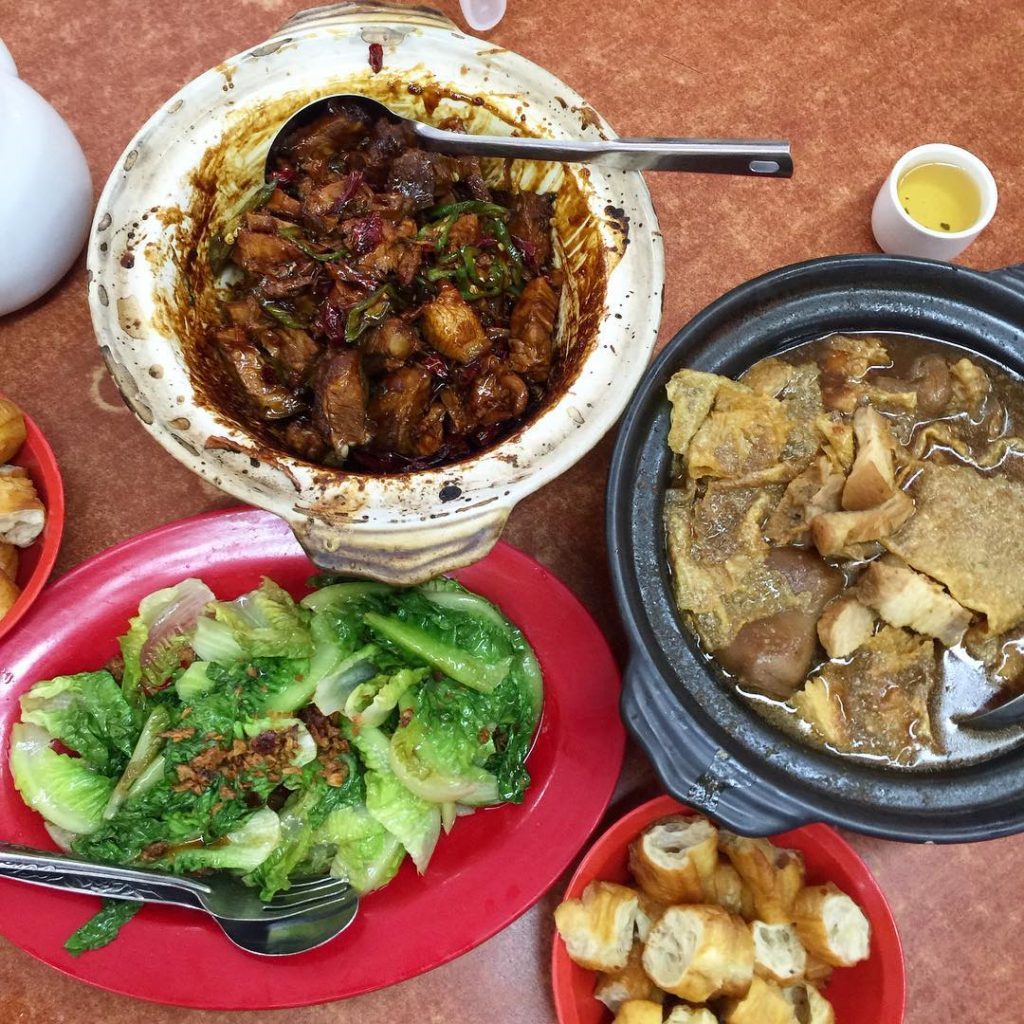 If you are looking for a hearty Bak Kut Teh breakfast in Puchong, look no further than Yap Chuan Bak Kut Teh. This is undeniably the most popular Bak Kut Teh place in Puchong. The Bak Kut Teh here is praised by various topped bloggers and rightfully so. While they are known for their Dry Bak Kut Teh, the soup version is also pretty good.
Operating Hours: 8.30AM – 9.00PM
Address: Puchong Batu 14, 53, Jalan Bpu 2, Bandar Puchong Utama, 47100 Puchong
7. Restaurant Chef K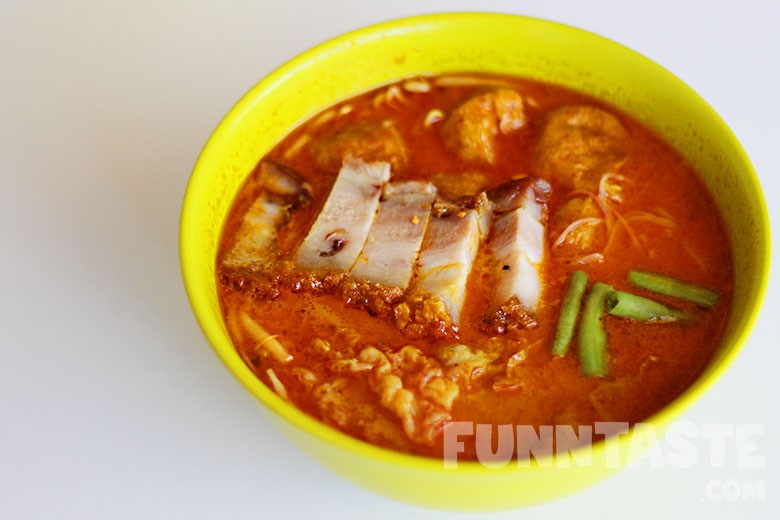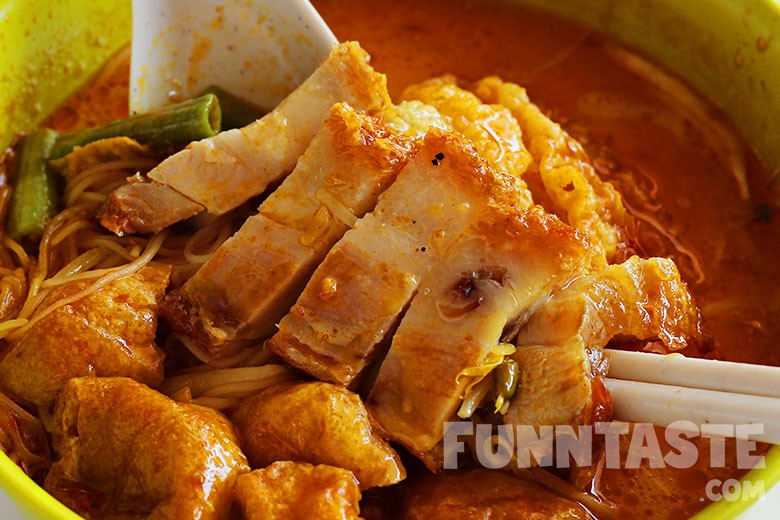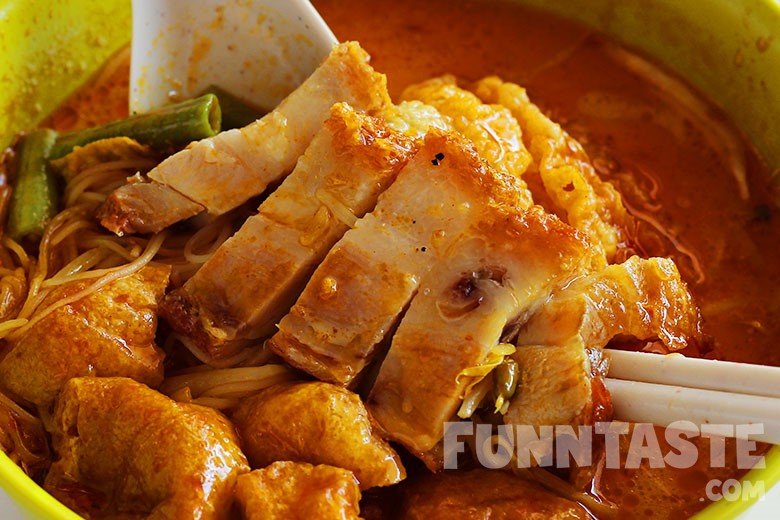 A family run restaurant that serves Malaysian dishes that are mostly rice and noodle with coffee. Curry Mee is one of the eatery's specialty and is highly regarded as the best in Puchong by many.
Operating Hours: 8.00AM – 7.00PM, closed on Sunday
Address: Jalan BP 2/7, Bandar Bukit Puchong, 47100 Puchong
8. Yun Lai Dim Sum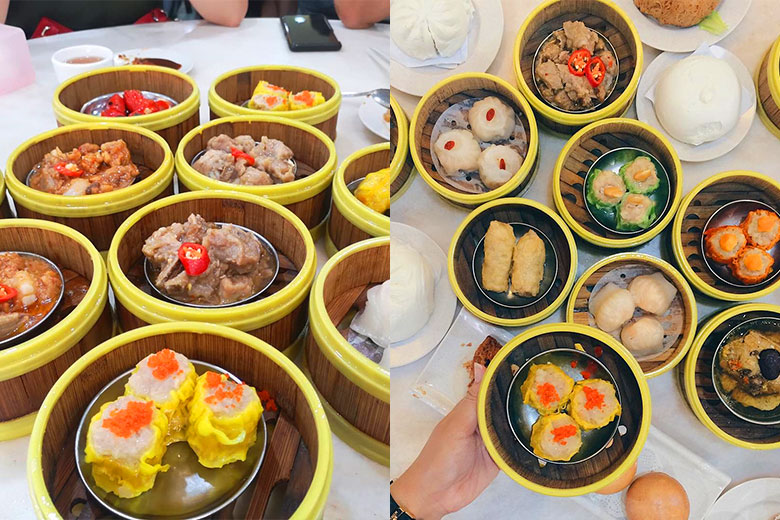 When in doubt try the traditional comfort Hong Kong breakfast, Dim Sum. However this restaurant has a Malaysian twist to it, serving up traditional dim sum, BBQ Pork Chee Cheong Fun (with side of sambal belacan), Bacon Wrapped around Minced Pork, and much more.
Operating Hours: Daily, 7.00AM – 3.00PM
Address: 2-G, Jalan Puteri 2/3, Bandar Puteri, 47100 Puchong
9. Lin Kee Restaurant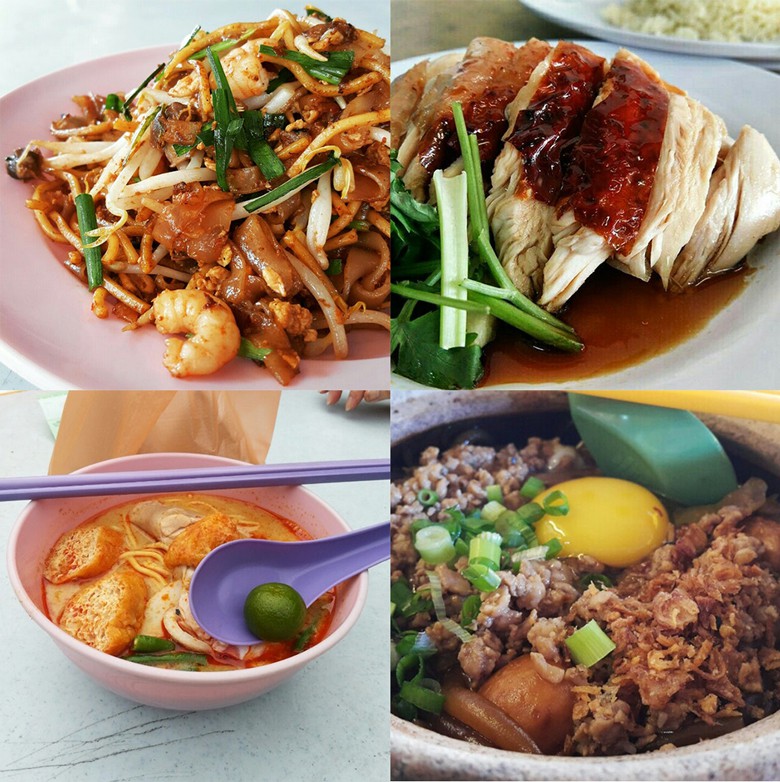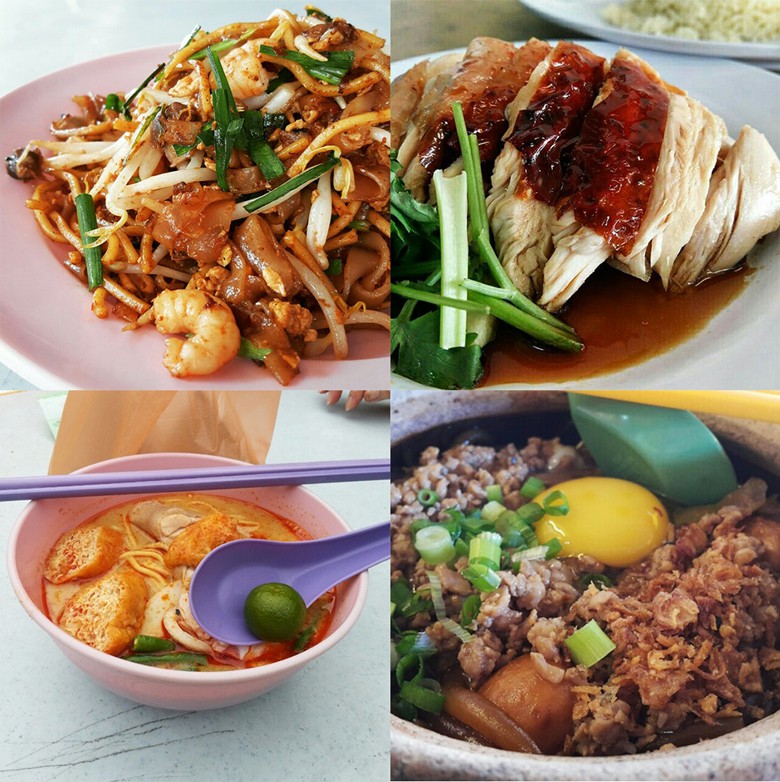 Lin Kee Restaurant deserves a spot on this list for its wide variety of delicious Chinese food. It's the perfect place to have breakfast if you are craving for Chinese but not sure what dish to eat. The restaurant serves almost everything you want for breakfast – Char Kuey Teow, Curry Mee, Wantan Mee, Chicken Rice and more.
Operating Hours: 6AM – Till Finish (breakfast)
Address: GF, 1, Jalan Merak 2a, Bandar Puchong Jaya, 47100 Puchong
10. Penang Rood Pork Noodle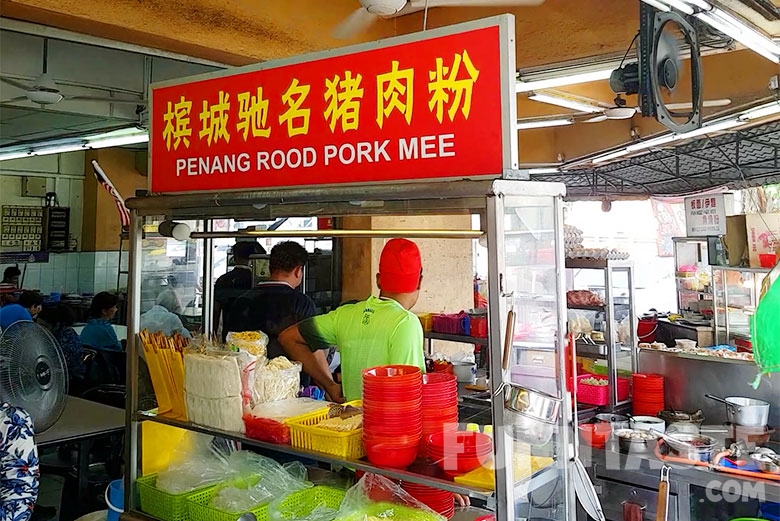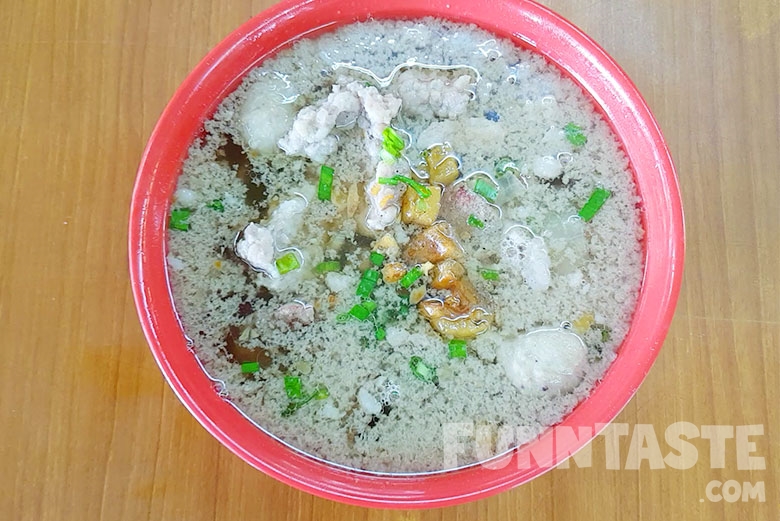 Calling all pork noodle lovers! If you enjoy having lots of toppings in your noodle, this is the one you should go with. First thing that you'd notice about the pork noodles here is the slightly nutty brown broth as opposed to the regular clear ones you get elsewhere. It is simply because of using large amounts of pork minced meat which is packed with fat.
Operating Hours: 7.00am – till finish
Address: Restoran Fatt Kee Puchong, 45G, Jalan Bandar 1, Pusat Bandar Puchong, 47100, Puchong