Food & Drinks
The Hunt for The Hottest Street Food is on with Tiger Beer. Here's How You Can Participate!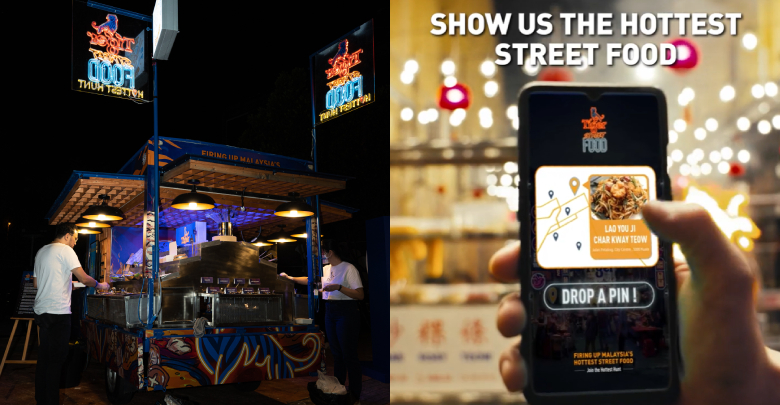 If you're a true foodaholic, this is one exciting event you wouldn't wanna miss.
The much-anticipated Tiger Street Food campaign is back! After holding the last two events virtually, Tiger is leveling up and bringing back the fan-favourite Tiger Street Food Festival 2022 on-ground for you.
On top of that, Tiger is on a nationwide search for some of the hottest street food vendors through YOU, read on and find out how you can be part of it.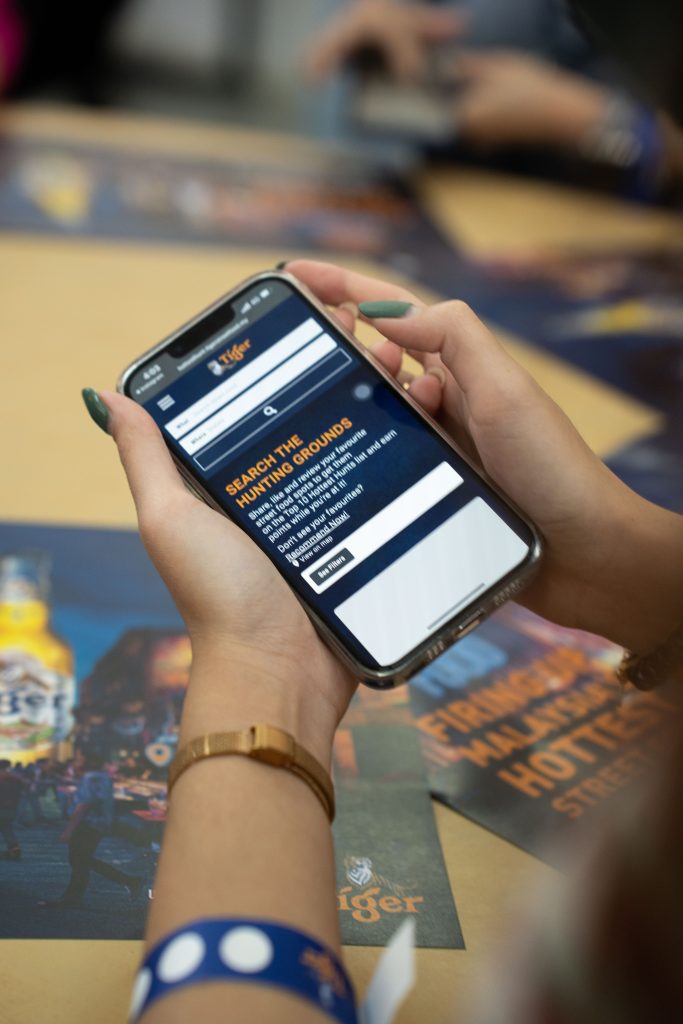 Here's How You Can Participate and Nominate Your Favourite Street Food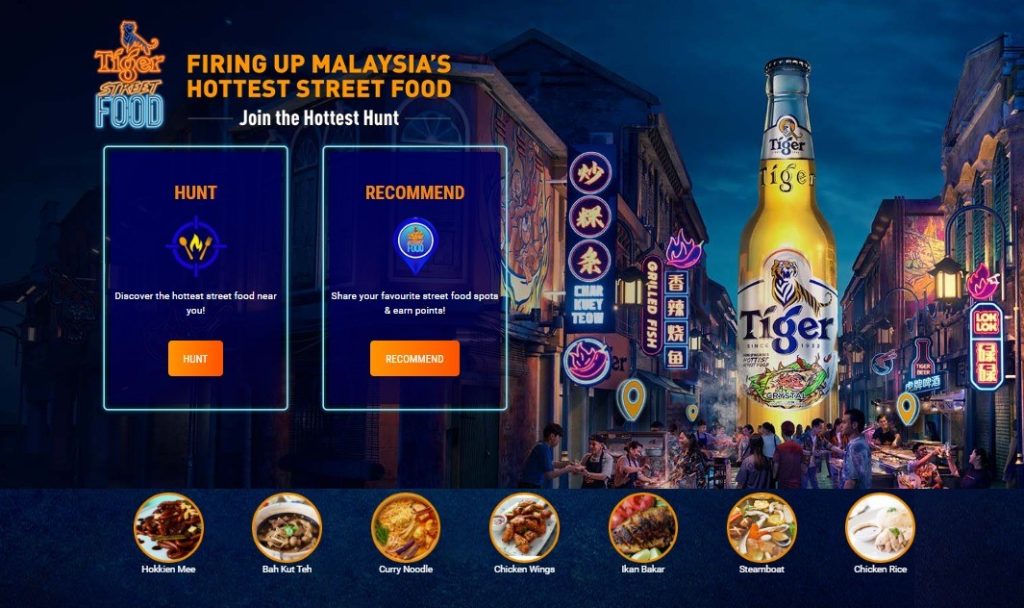 Tiger wants you to drop pins of your favourite street food spots in town on their website. You can be part of the street food hunt by recommending your favourite eateries (and earn rewards) to be a part of Tiger Street Food 2022.
To nominate, head over to their website http://www.tigerbeer.com.my/ and drop pins when you're at your favourite street food spots. You can collect 1,000 points and redeem 1 pair of Airpods OR Galaxy buds! *First come first serve basis.
The website will be a platform built by Tiger fans with their recommendations for fellow street food lovers to enjoy. As the saying goes – good things are meant to be shared! When you're not recommending your favourite street foods, you can also hunt for the hottest recommendations by fellow foodies in your area.
Tiger's Unique Lok Lok Truck With A Twist Named the "Tiger Crystal Fire Truck"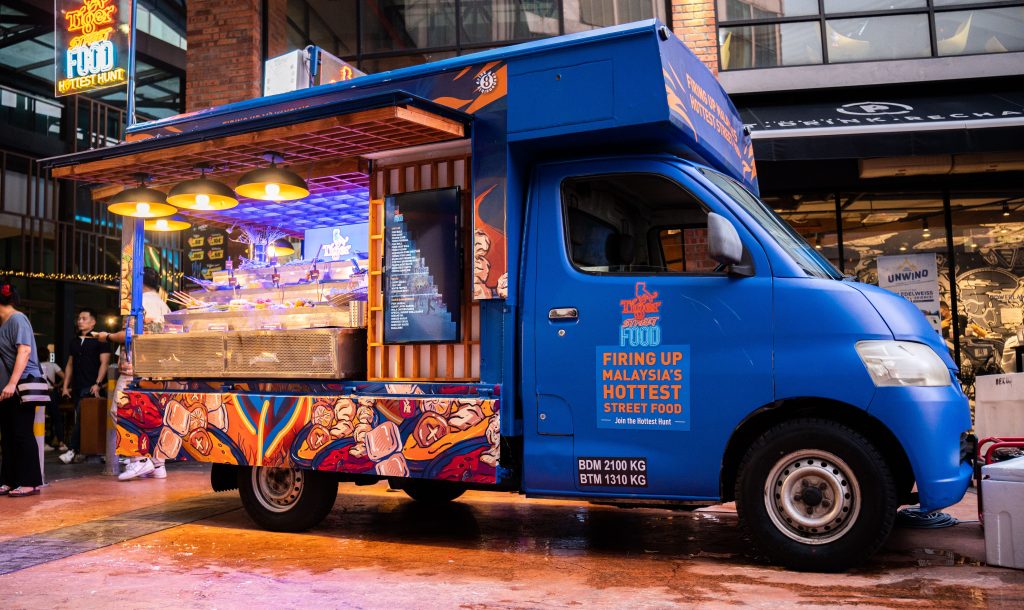 You can look out for the sight of the Tiger Crystal Fire Truck, a lok lok truck with a twist, at selected outlets, bars, coffee shops and food courts. Expect to fire up your tastebuds with unique broth selection and dipping sauces!
Those who can handle their heat can join the Tiger Fire Challenge to test their spice tolerance and win themselves ice-cold Tiger Crystal, the perfect pair for the ultimate street food experience.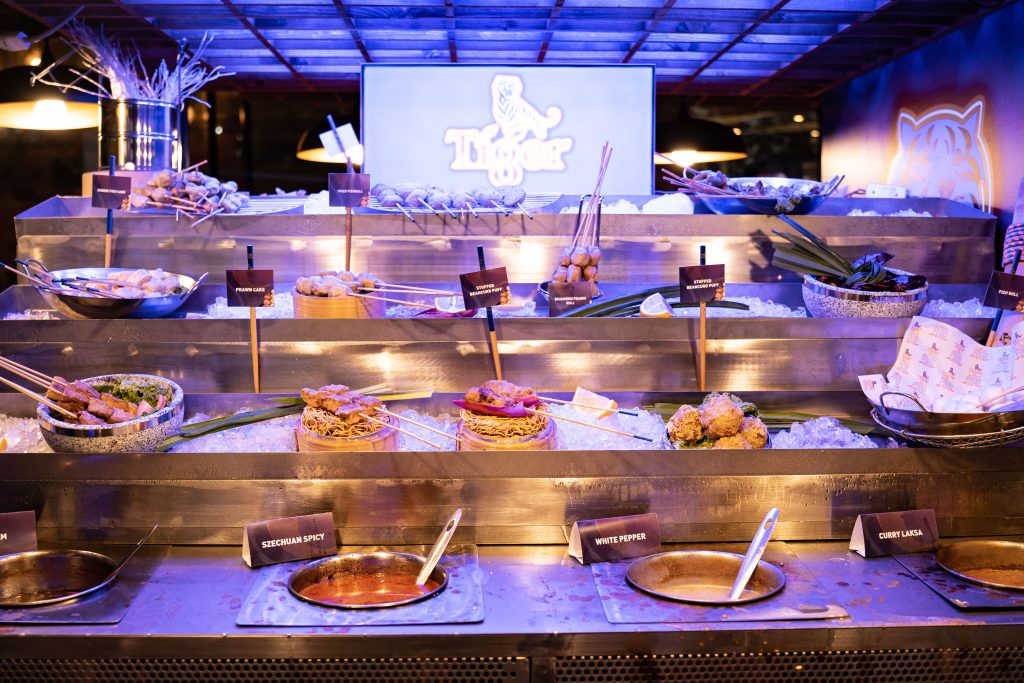 Get Yourself A Limited-Edition Packaging Of Tiger Beer and Tiger Crystal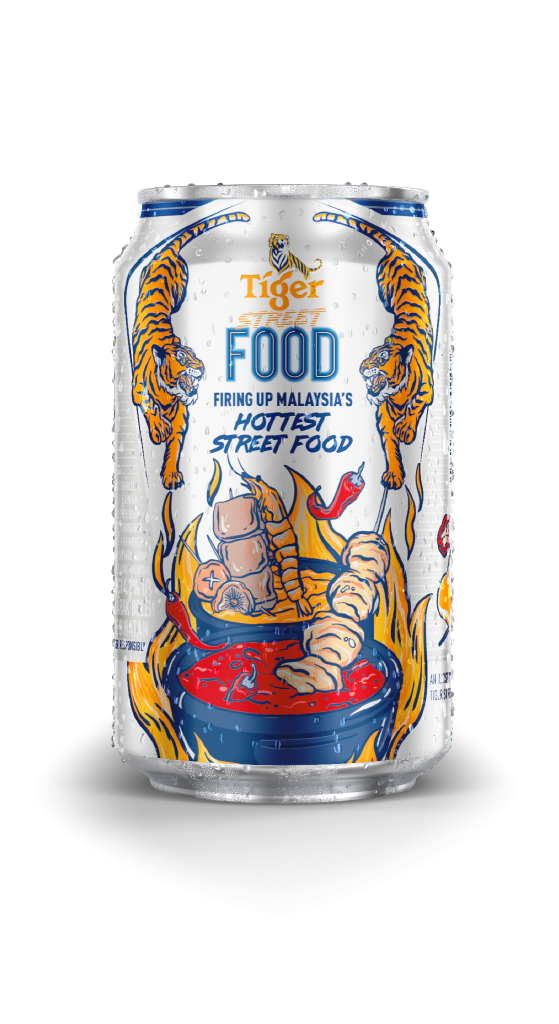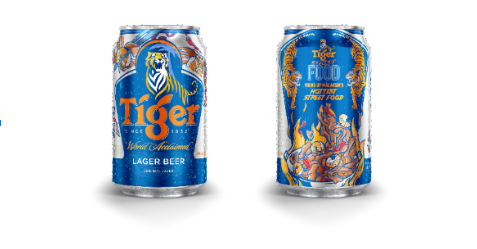 Tiger Street Food 2022 will also feature limited-edition packaging of Tiger Beer and Tiger Crystal cans and bottles, inspired by some of the renowned local street food dishes. If you're a fan of Tiger beer, this is one collection for keeps!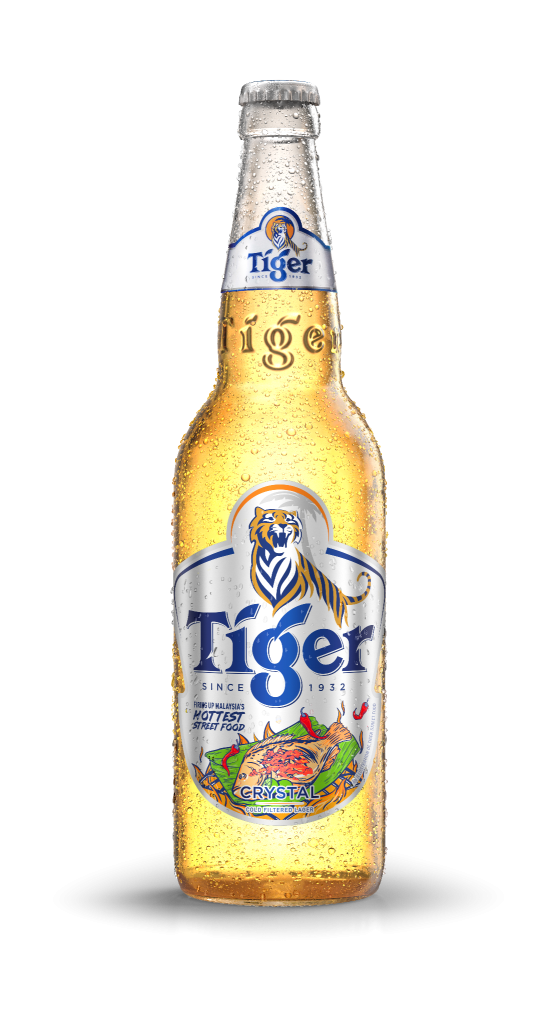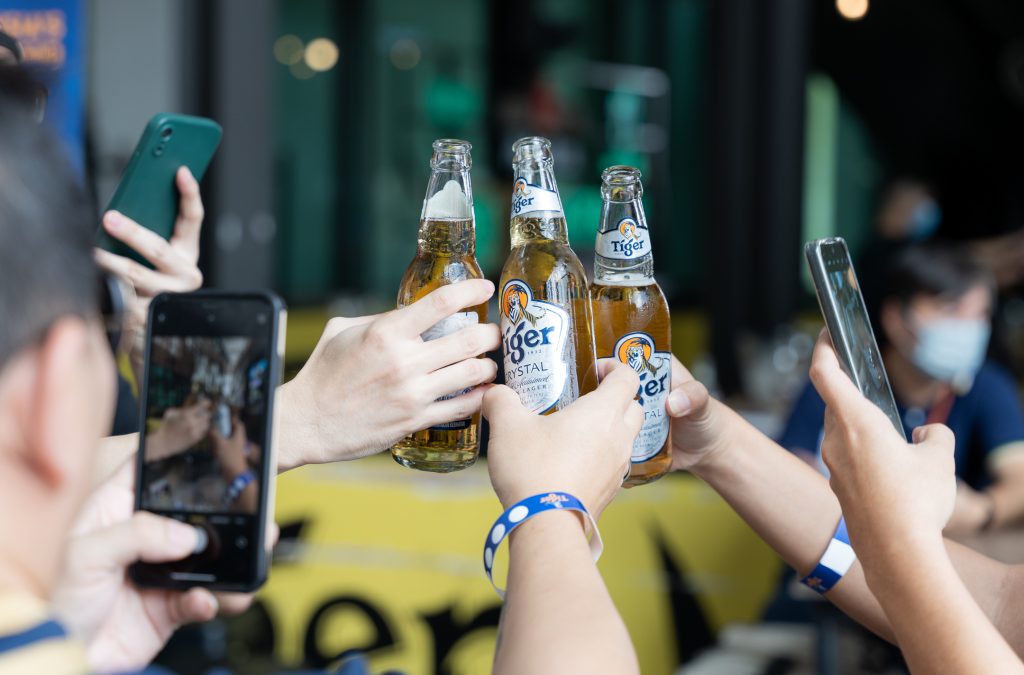 As you all know, Tiger is a brand born in Asia, making it the beer of choice to pair with bold street food flavours.
Bring Along Your Family And Friends To The 'Tiger Street Food Festival 2022' and Enjoy A Weekend filled with the Hottest Street Food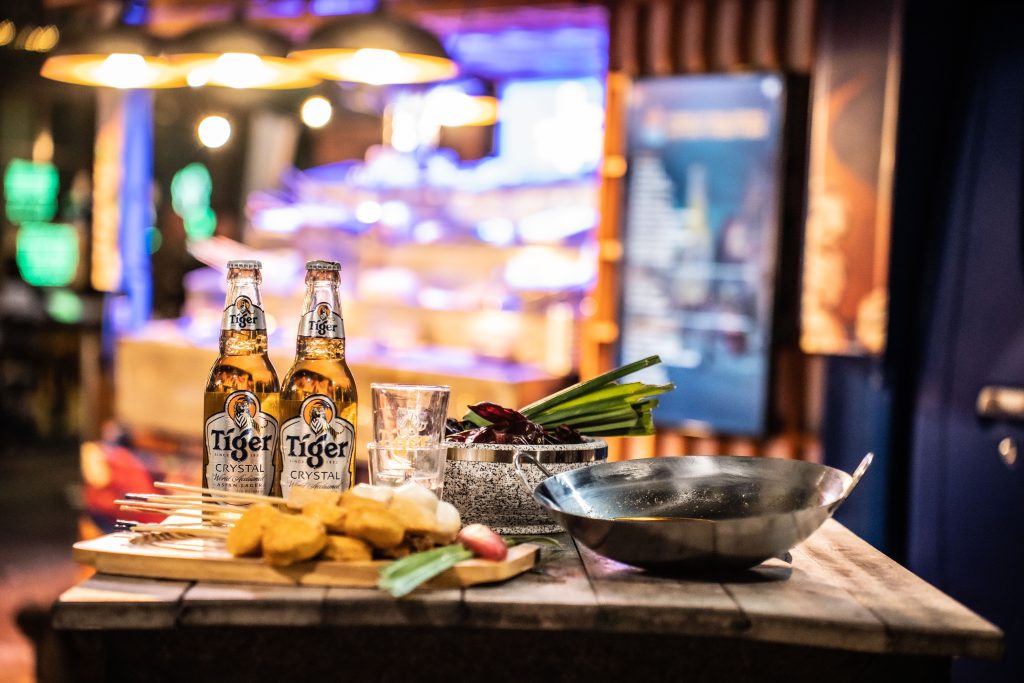 So, foodies, whatchu waiting for? Mark your calendars and get ready to satisfy all of your food cravings, go on the hunt for your favourite street food, and explore maze-like alleyways and secret rooms to unlock extra rewards and prizes.
Share this exciting event with your friends and family so that they can all enjoy and have some fun too.
RSVP now for a free Tiger Crystal to be redeemed at the festival! https://hottesthunt.tigerstreetfood.my/?utm_source=ContentArticle&utm_medium=FunNTaste&utm_campaign=TigerStreetFood
Stay tuned to the Tiger's official social media pages for more info.
Here is the event details:
Date : 28th-30th Oct AND 4th-6th Nov ( Fri-Sun)
Time : 4pm – 12 am
Venue : Factory 19 @ Section 19, PJ (https://bit.ly/3CuxkIN)
Tiger Food Festival 2022
Instagram: @tigerbeermy
Facebook: TigerBeerMY
YouTube: TigerBeerMalaysia
*Do not drink and drive. For non-Muslims aged 21 and above only.*