Food & Drinks
Tian Ma Bird Nest @ SkyAvenue, Genting Highlands Resort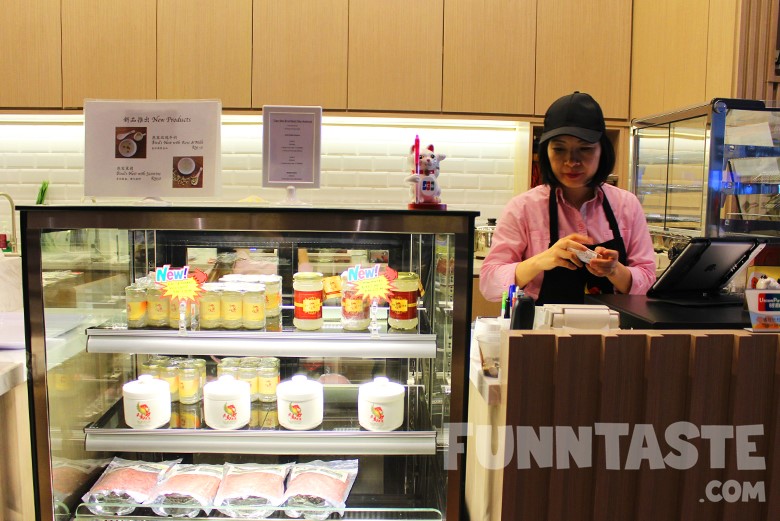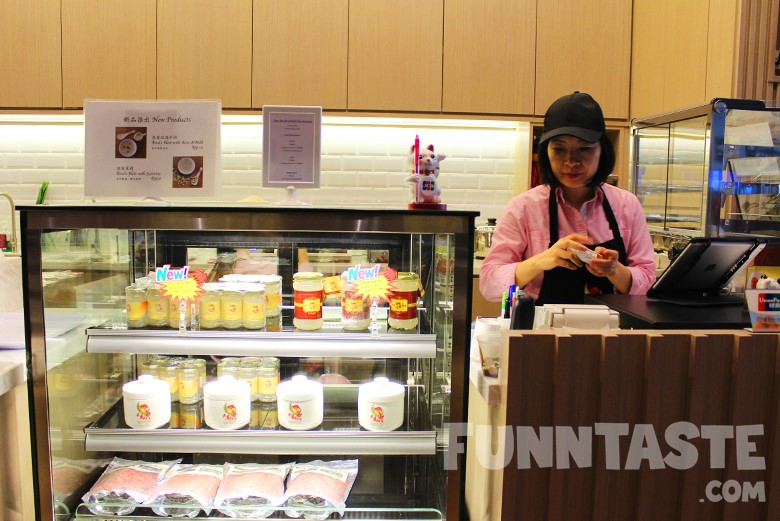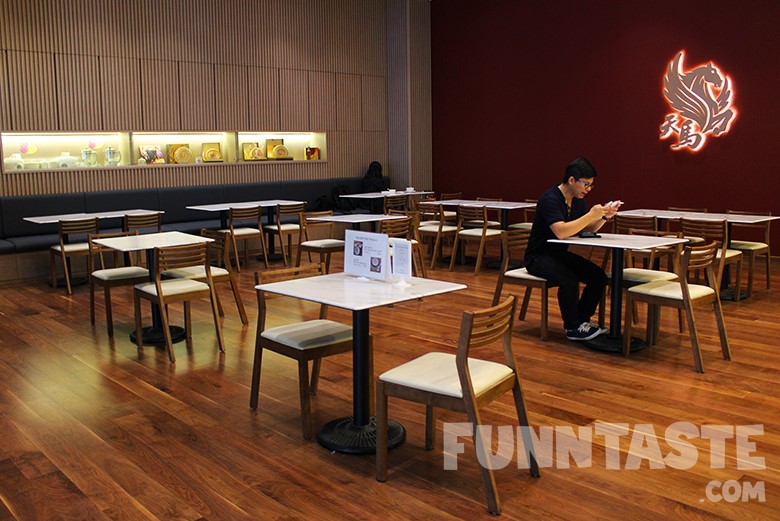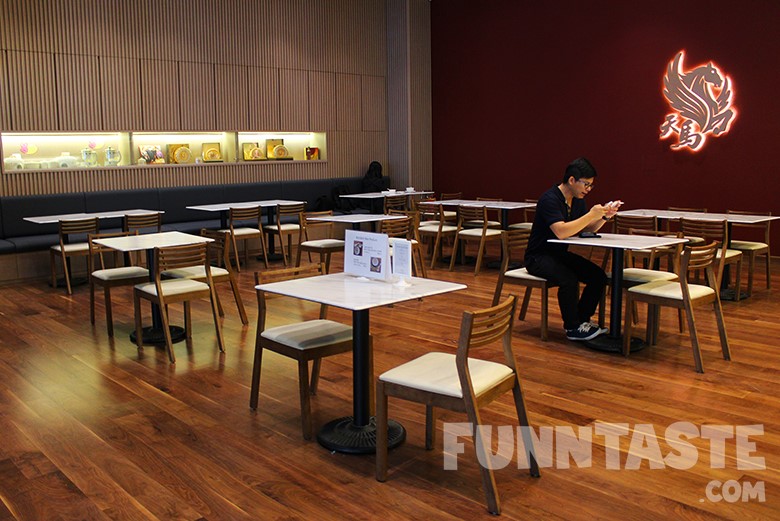 Tian Ma Bird Nest is probably the only shop in Genting SkyAvenue that specialise in bird nest. Originates from Kedah, their outlet in SkyAvenue is actually their first branch outside of their home base. During our recent media trip to Genting's 24 hour Food Trail Experience, we managed to try out Tian Ma for the first time and we sampled 2 different bird nest dishes.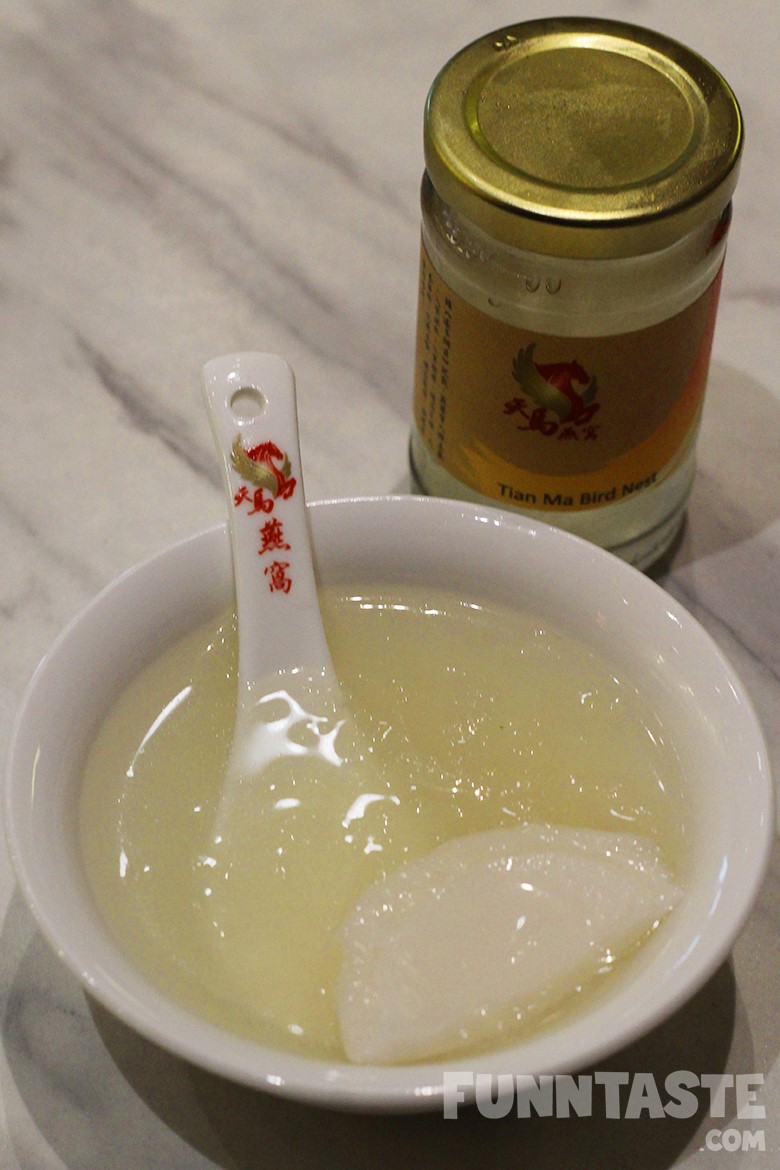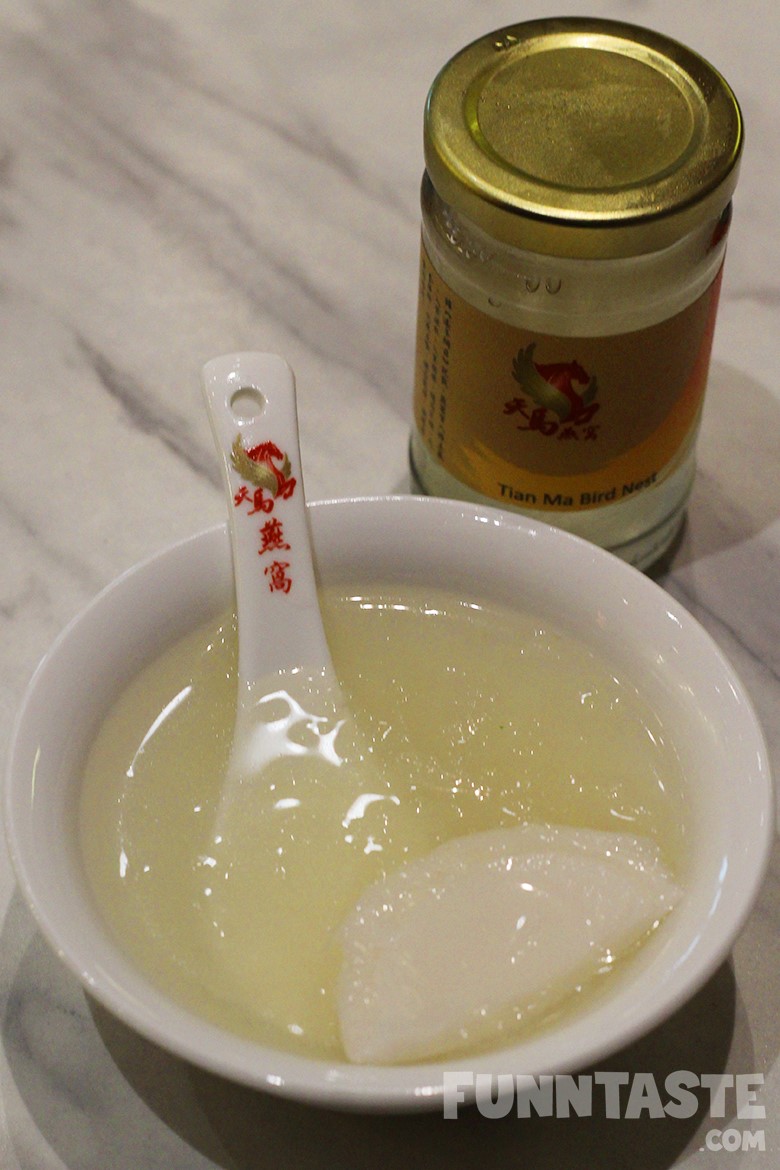 The first one was Coconut with Bird Nest (RM58), which will only be available from June onward.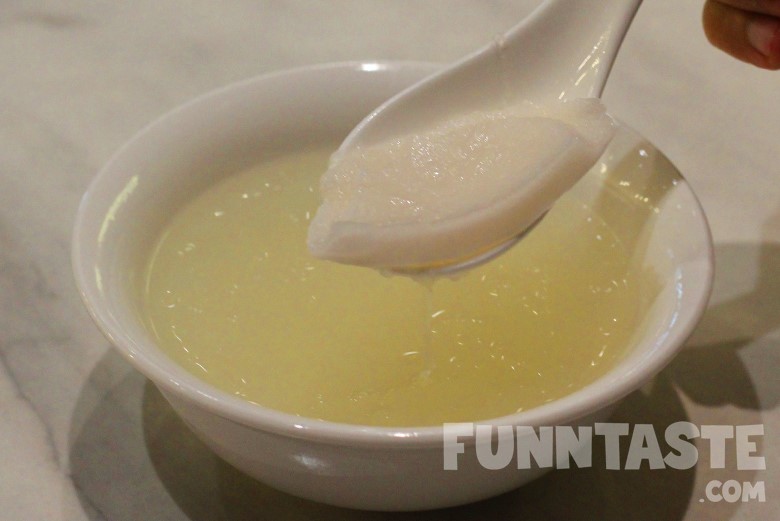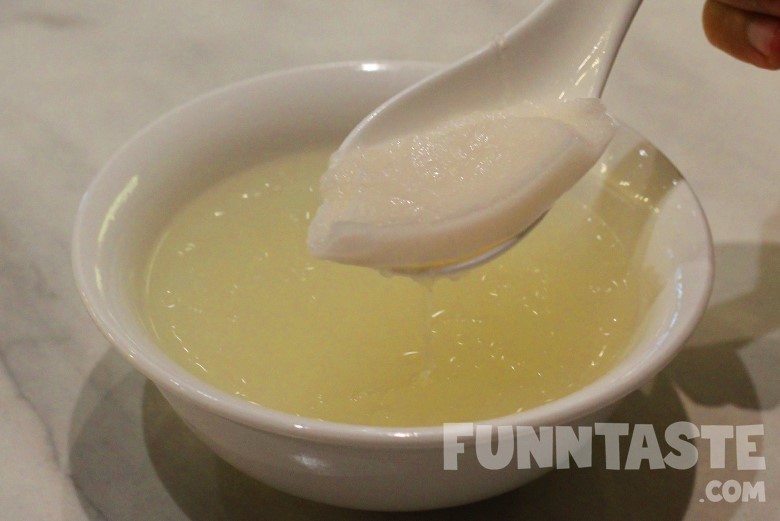 The coconut was very refreshing and smooth on the palate. The sweetness was just right and the soup was soothing as well. If we have to nit pick, the portion was slightly small for its price. But bird nest was never a cheap dish to begin with.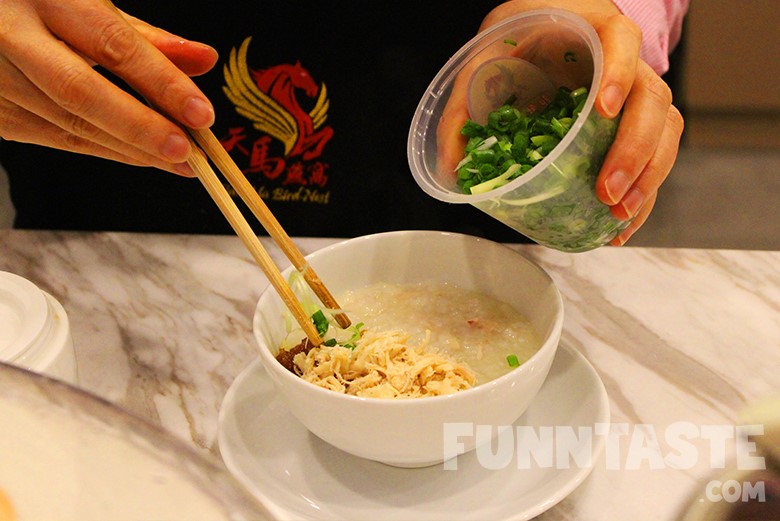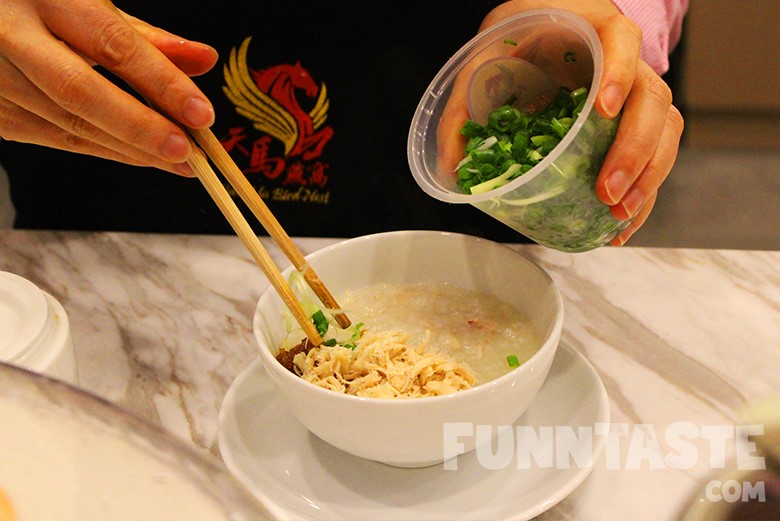 The second dish we tried was Bird Nest Chicken Porridge (RM38). It is basically a chicken porridge, topped with chicken floss, spring onion, and bird nest.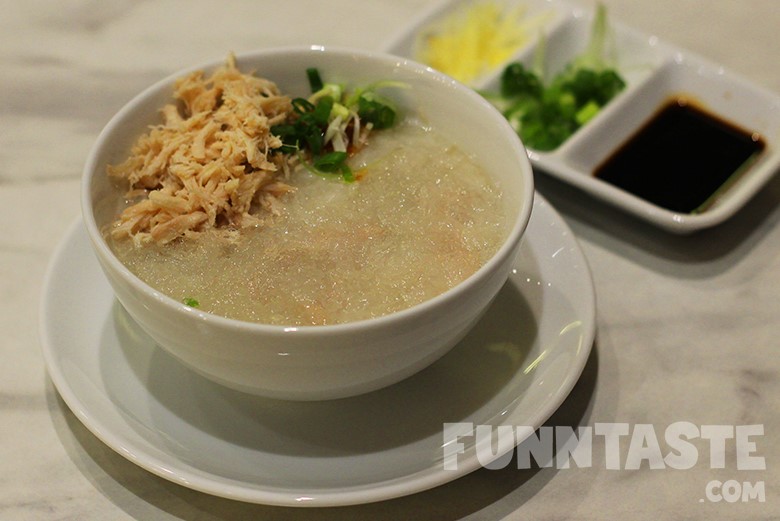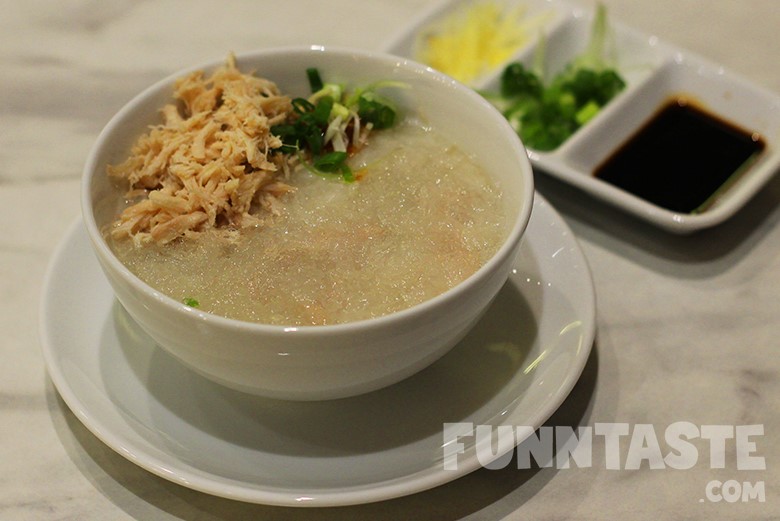 The dish took us by surprise because we did not expect it to be this good. After all, most of the time we wouldn't associate a sweet treat to be paired with savoury dish.
The whole dish was yummy. The addition of bird nest gave the dish an interesting texture; soft from the porridge and springy from the bird nest. Having the chicken porridge in this breezy weather in Resort World Genting, this was a perfect treat for Genting's breezy weather.
Verdict
Tian Ma's bird nest was not only visually appetizing but delectable as well. Certainly one of the restaurants that is worth splurging on.
We read online that it is best to eat bird's nest on an empty stomach or before meals to allow the body to fully absorb its nutrients. So remember that before you go to Tian Ma.
More Info
Tian Ma Bird Nest
Genting SkyAvenue,
Level 4,
T2C-05B, Sky Avenue,
Resorts World Genting.
Cuisine: Chinese
Read also: Malaysian Food Street @ Genting SkyAvenue