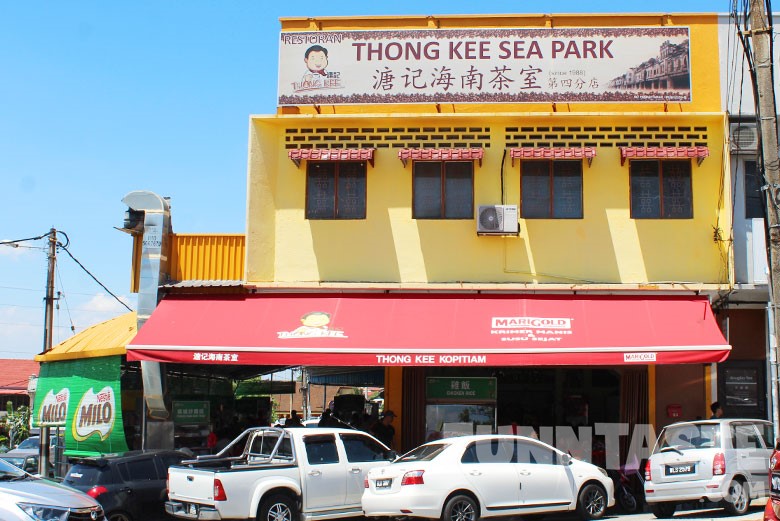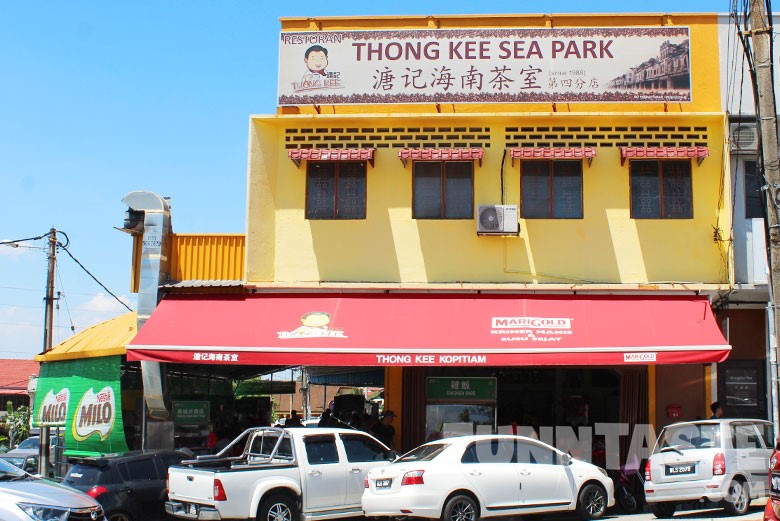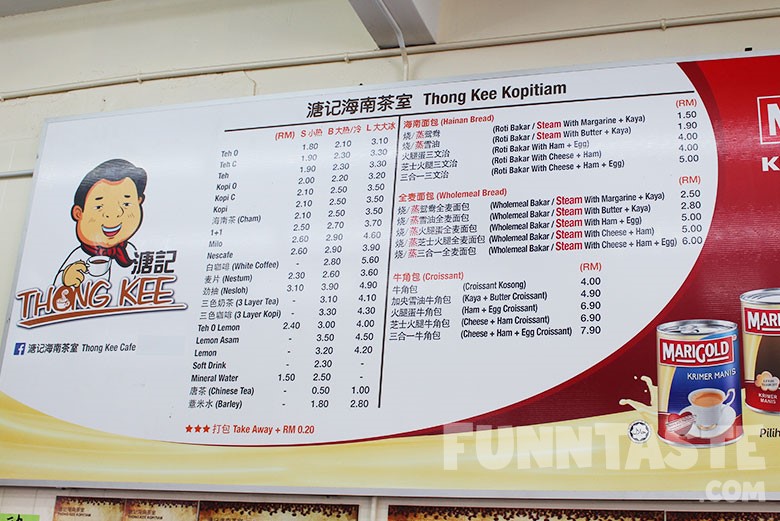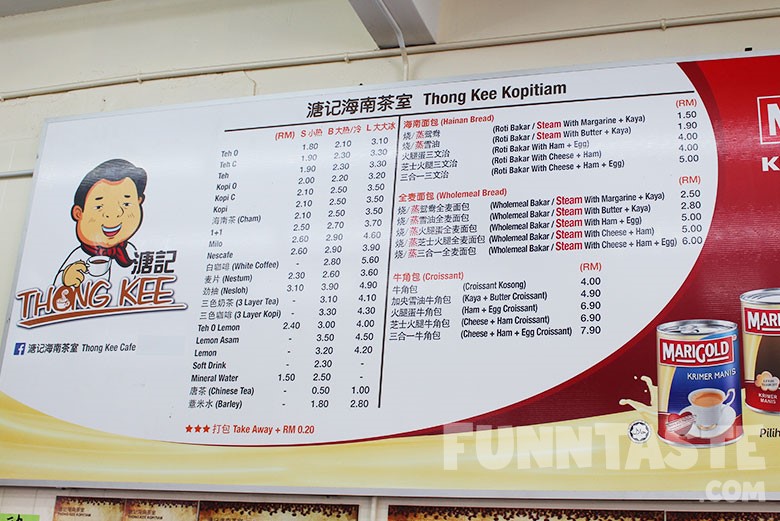 Thong Kee Cafe at Seapark, Petaling Jaya is well known for its Hainanese breakfast spread, such as kaya butter toast, croissant, and Hainan coffee. Despite the difficulty in parking, this coffee shop is always packed during breakfast and lunch hours. If you are not here early be prepared to share tables or wait for one.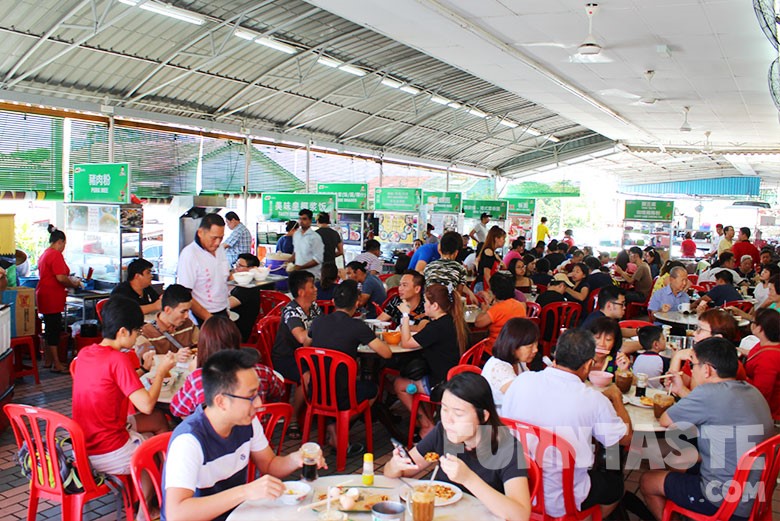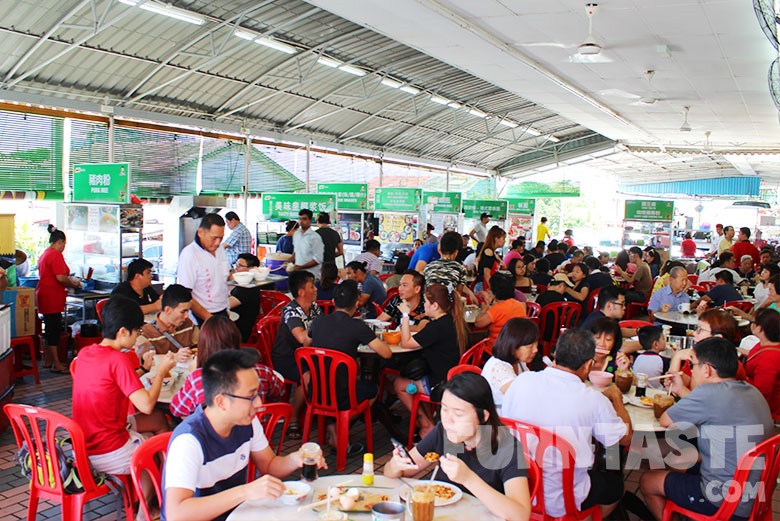 Unlike most Hainanese breakfast eateries, Thong Kee's specialty is their homemade croissants which is what makes them unique.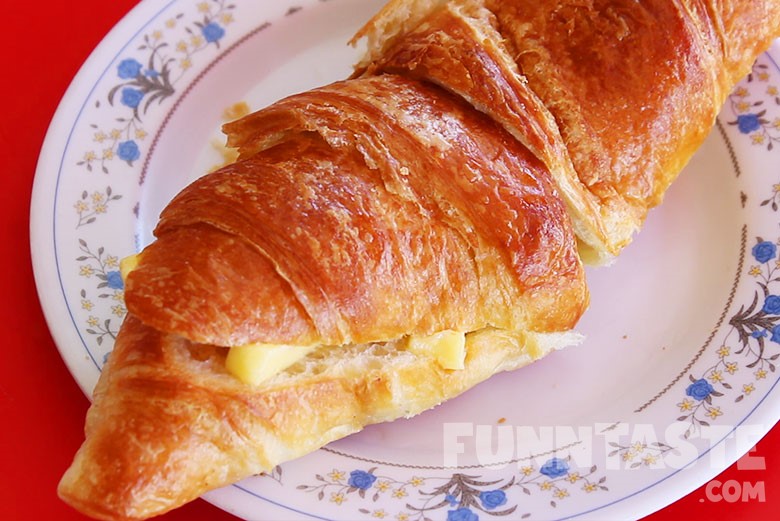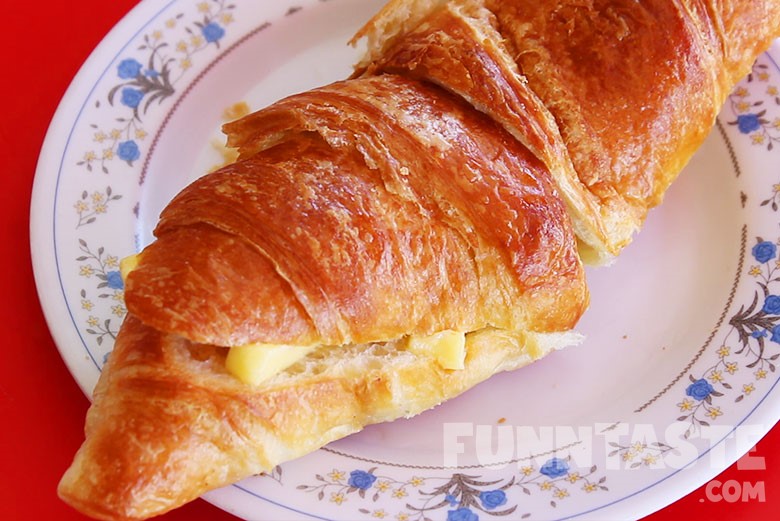 Kaya & Butter (RM4.90)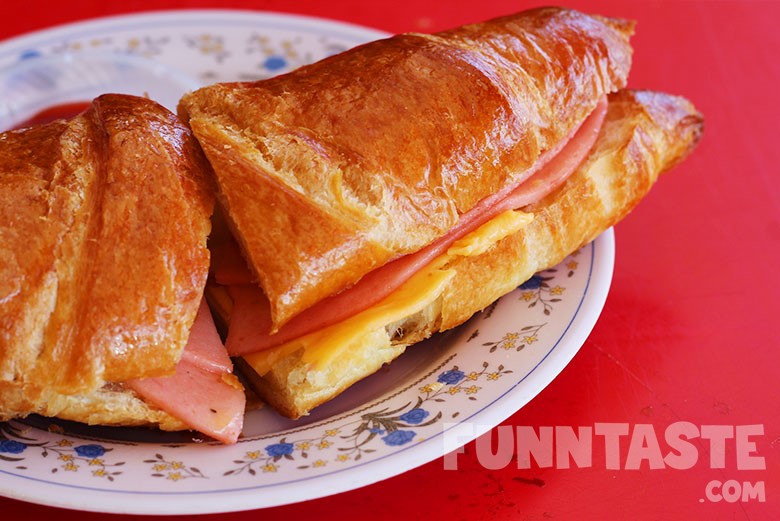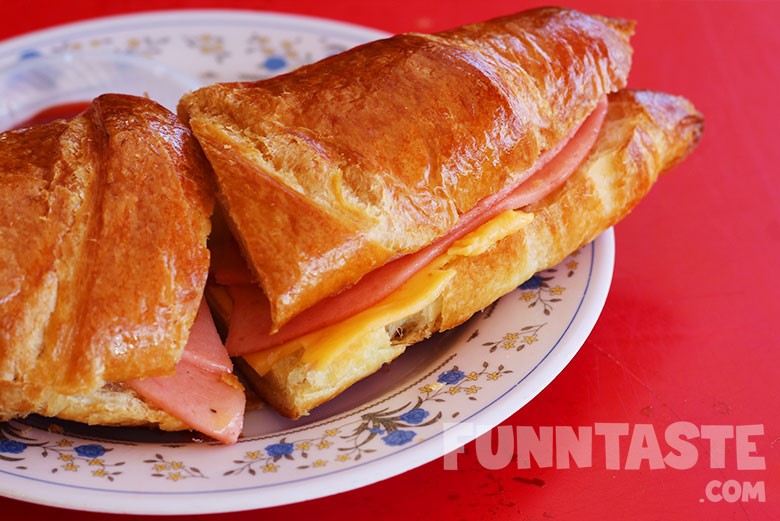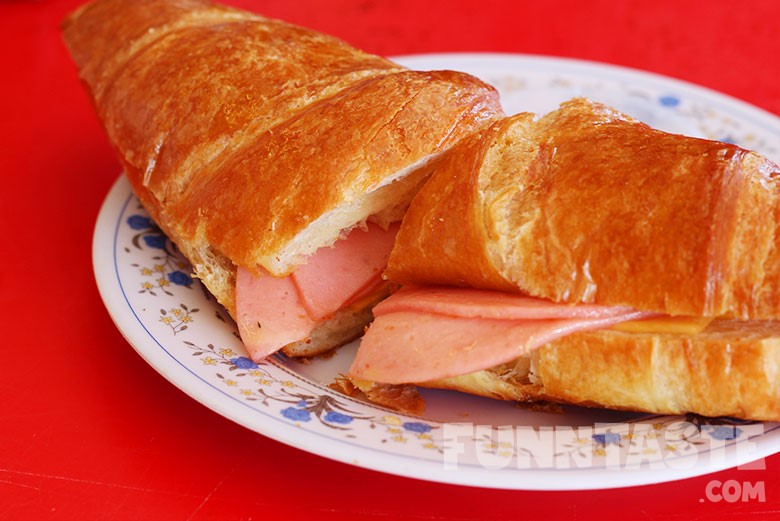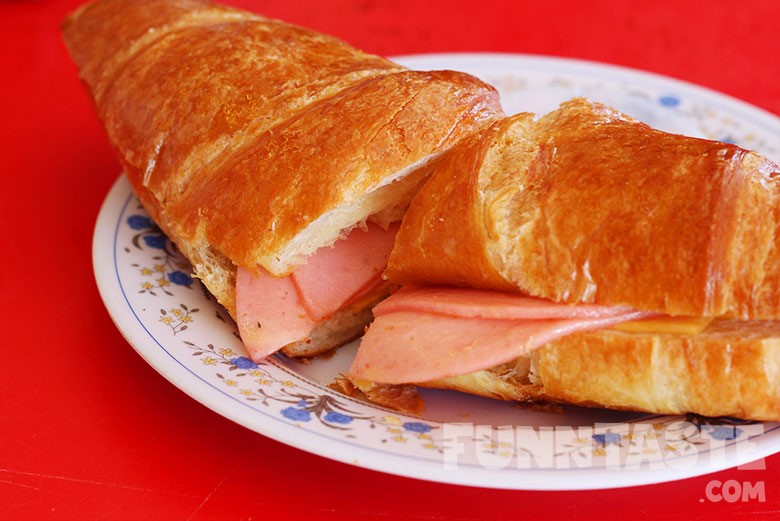 Cheese & Ham (RM7.90)
As expected from the positive online reviews, both croissants were delicious. The croissants were crispy and flaky, having that satisfying crunch when you munch into it. We personally felt the cheese & ham gelled better with croissant. That's not to say the kaya and butter spread wasn't good, we personally prefer the classic roti bakar more when it comes to kaya and butter.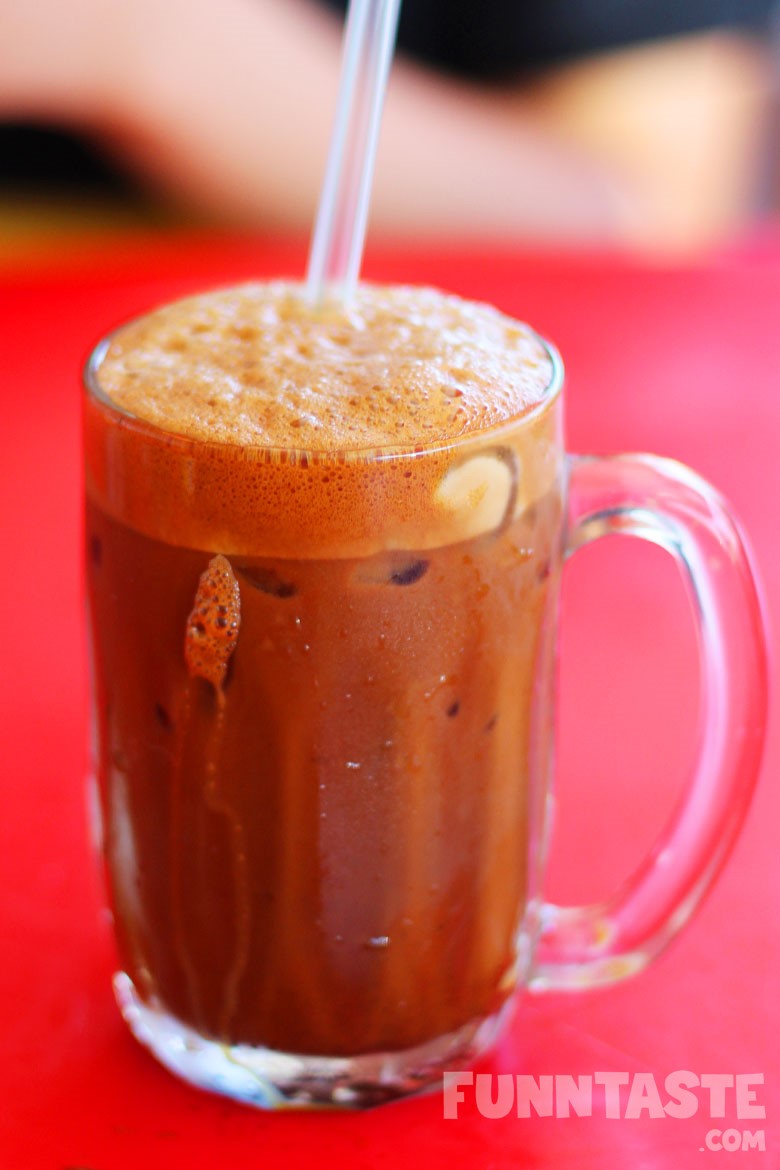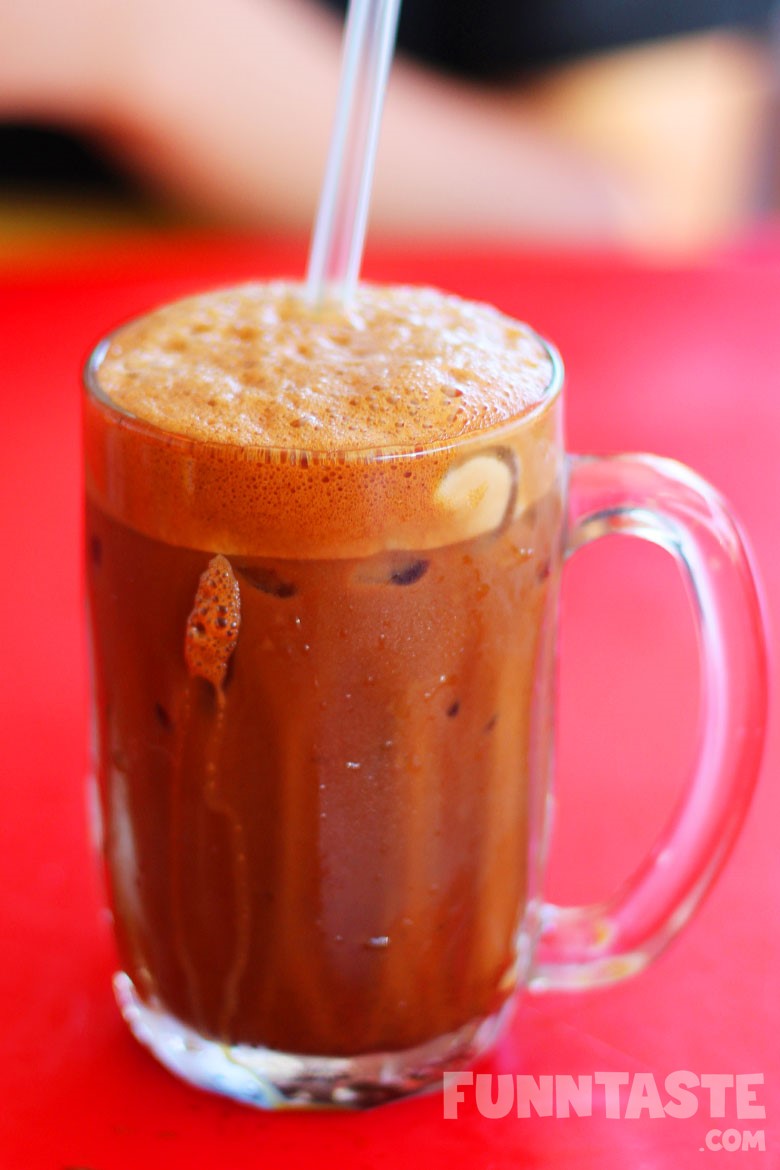 The Hainan Iced Coffee (RM2.70) was one of the best we've had in Petaling Jaya. The coffee was super thick and aromatic, excellent for those who need their caffeine boost in the morning.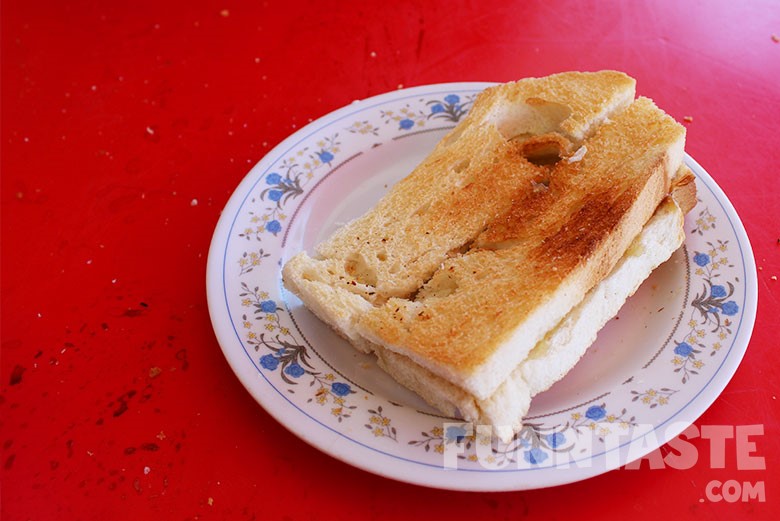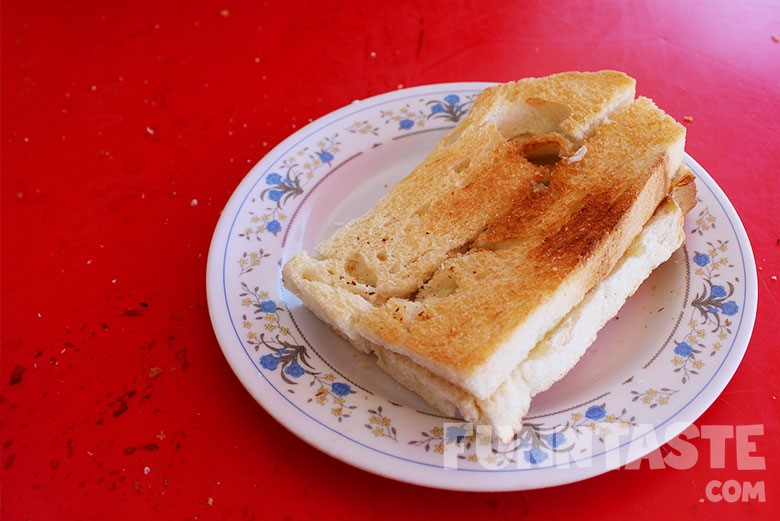 The Hainan Toast with Butter & Kaya (RM1.90) did not disappoint neither. The toast was freshly prepared, still had that great crispy texture although it was left unattended for a short while on our table. They were quite generous with the butter and kaya inside as well.
There were also quite a number of notable stalls in this coffee shop. A few solid choices include wantan mee, pan mee, and chicken rice. However were already full with the croissants hence we did not opt for anything else.
Verdict
Thong Kee is definitely a place that we wouldn't mind waking up early in the morning for breakfast. Although the restaurant was crowded, service was fast and efficient as our food arrived around 10 minutes.
More Info
Thong Kee Cafe 溏记海南茶室
33, Jalan 21/1,
Sea Park,
46300 Petaling Jaya.
Cuisine: Malaysian
Operating Hours: 7.00AM – 4.30PM, closed Mondays
Read also: Lim Fried Chicken – LCF @ SS15, Subang Jaya