Are you bored with the same old bar you've been patronising? Well, maybe it's time to scout for a new place in town.
There's no shortage of drinking spots in the city, however one with a state-of-the-art robotic arm bartender while you sip and unwind is not that common.
LAVO in Persiaran Tropicana may be familiar to many bar hoppers. They just recently introduced their very own robotic arm bartender named MixoBot. If you want killer cocktails and a killer bar, then this is the place.
Check Out MixoBot, LAVO's First Robotic Bartender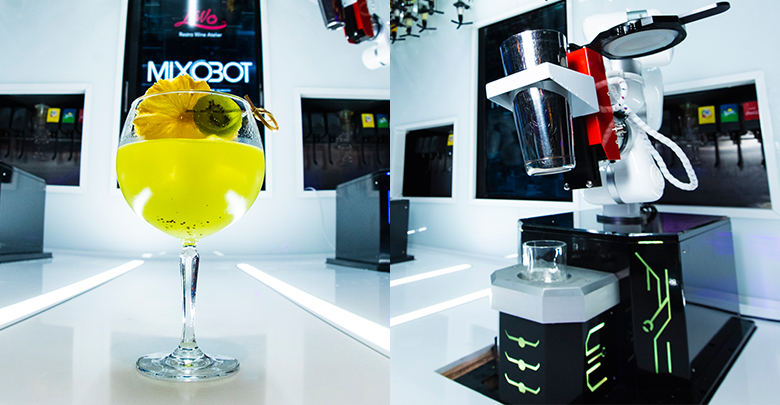 How does it work, you may ask? Well, no joke, MixoBot can ensure a precise mix of ingredient ratio for a perfect glass of cocktail. MixoBot can be programmed by a professional world-class mixologist within minutes to deliver perfect cocktails every time, without fail.
"Flair bartending has always charmed restaurant patrons and MixoBot aims to do exactly that. Bartenders sometimes may not be as precise as a robot. Customers return drinks to the bar station due to ingredients proportioned that might not suit their taste. The returned drinks cost the bar money and we hope the MixoBot is able to help eliminate this problem – not only for us, but for the restaurants MixoBot serves," shared by Benson Tay, Executive Director of Focus Dynamics, a fast-growing F&B, entertainment and lifestyle group that runs Lavo.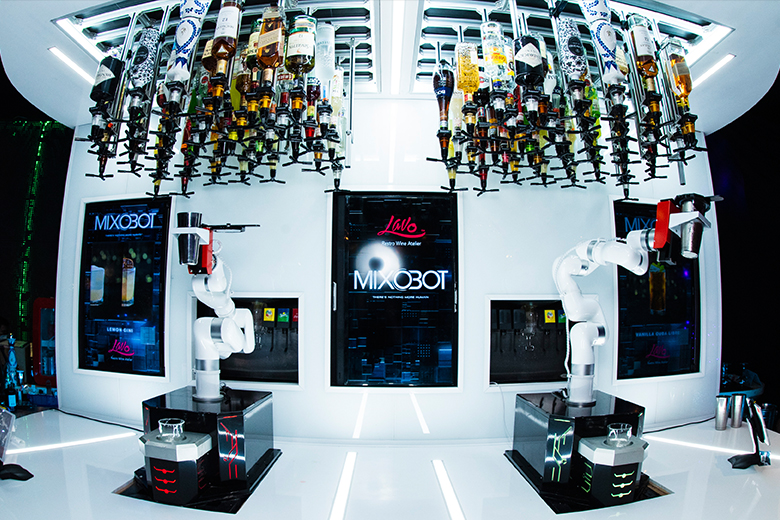 Image Credit: LAVO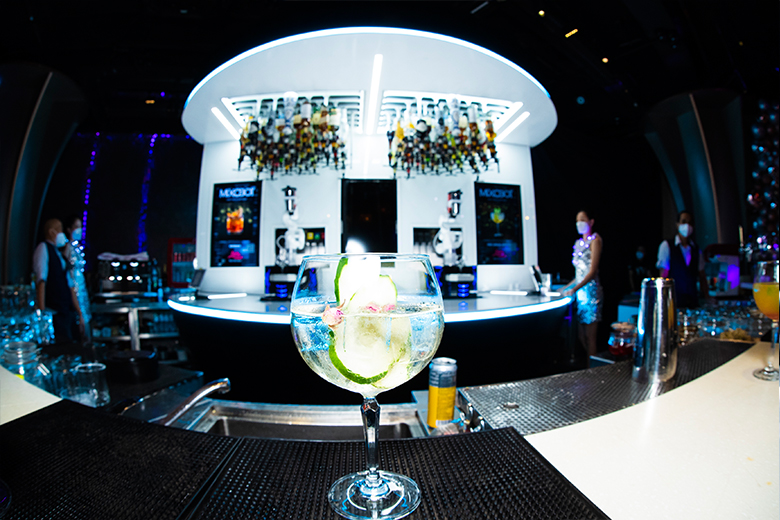 Image Credit: LAVO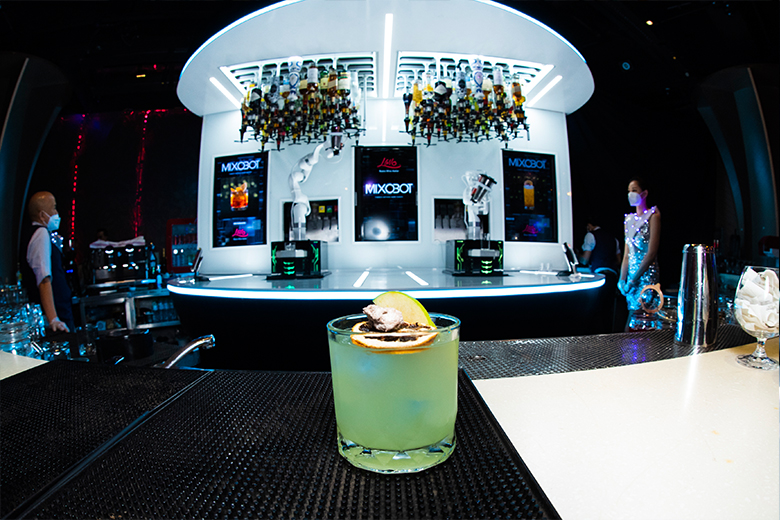 Image Credit: LAVO
All you need to do is choose from the menu on iPad and let MixoBot do the rest. We can assure you, you are looking at the first robotic flair bartending in PJ where it can shake and mix drinks, just like a real bartender.
With its flexible arm, MixoBot uses cutting-edge technology, incorporating artificial intelligence to gather data, giving people a more precise and more refined drinking experience.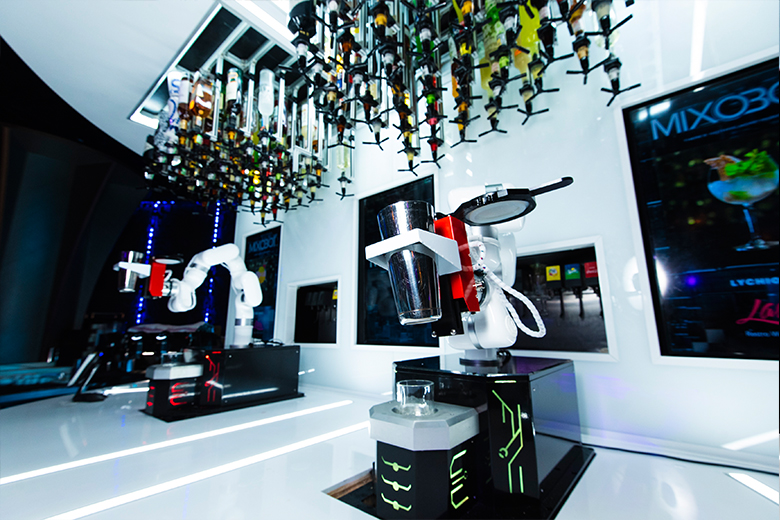 Image Credit: LAVO
Good news that there are no additional charges when one orders a cocktail mixed by MixoBot.
So what are you waiting for? Come and experience the MixoBot in-person! Grab a cocktail and a seat, and drink it all in!
You may book a table at Lavo through the GemSpot and mobile application – available on Apple Store and the Google Play Store.
LAVO
Address: Ground Floor, Menara Lien Hoe, Persiaran Tropicana
Hours: 12pm – 12am, Daily
Status: Pork-Free
Also Check Out: This 'Gram-Worthy Vintage Cafe & Bar Is Your Next Weekend Brunch Spot in KL
–
Join our Private Facebook Group and share your passion for food and places around the Klang Valley with our community! We regularly post about hidden gems, places to explore, attractive promos and new food to try!
Click on the picture below and join our Facebook Group today.