Things To Do
There Is A Giant Christmas Tree Made Out of Blocks in Quill City Mall Kuala Lumpur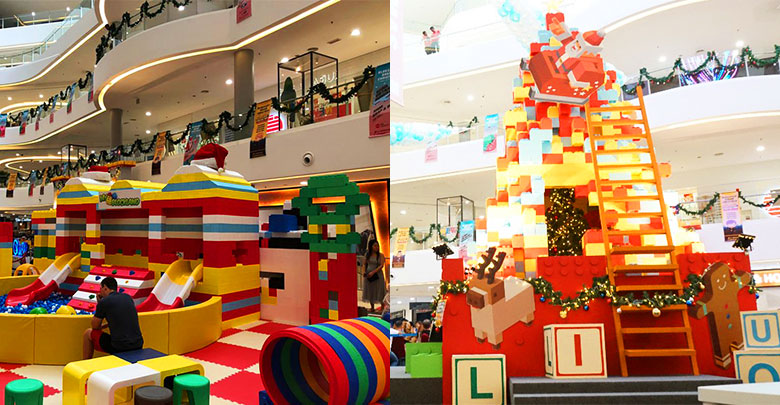 There is a giant Christmas tree made out of blocks in Quill City Mall. As the Christmas season approaches, Quill City Mall will transform into "Blokganza Dream Christmas" that will immerse you into a fantasy world just like BLOCKLAND! Quill City Mall Blokganza Dream Christmas will start from November 22 until December 25, 2019.
Here are some fun filled activities you can participate in during this magical season.
1. Take Insta-worthy photo with Christmas MyBlockLand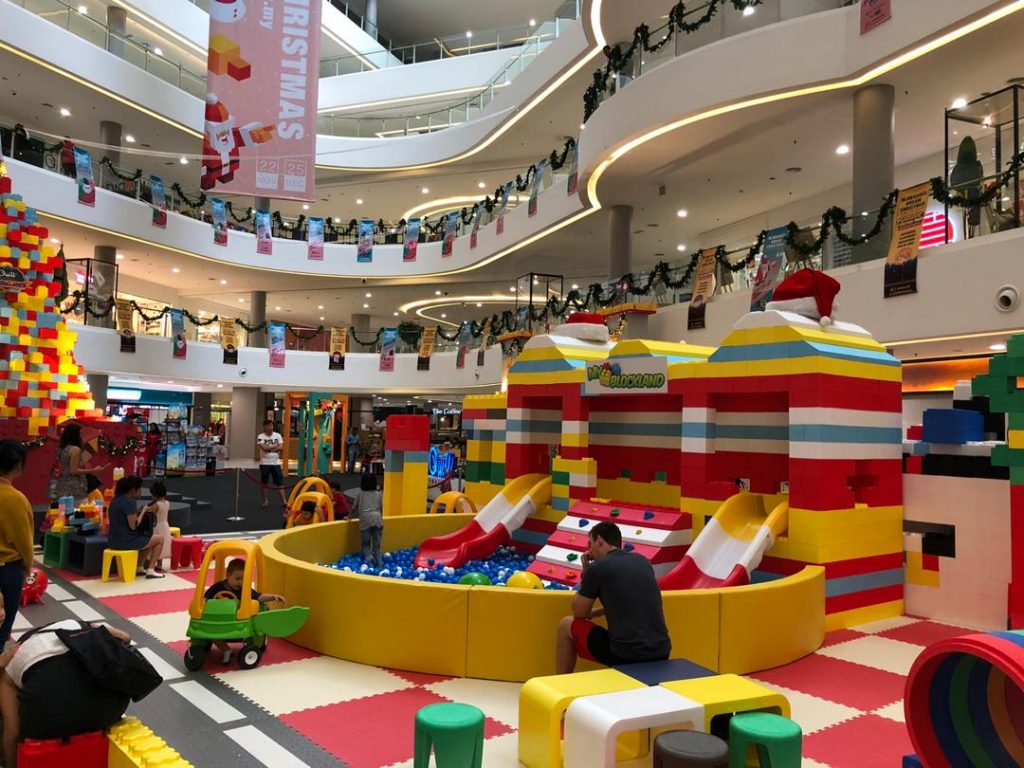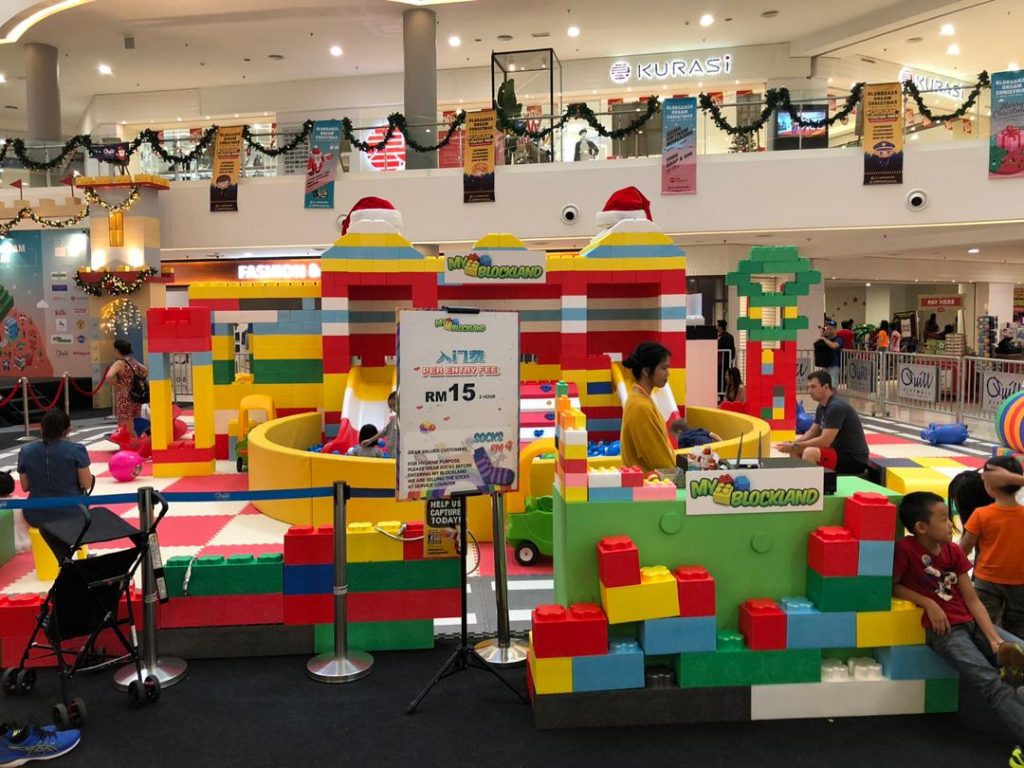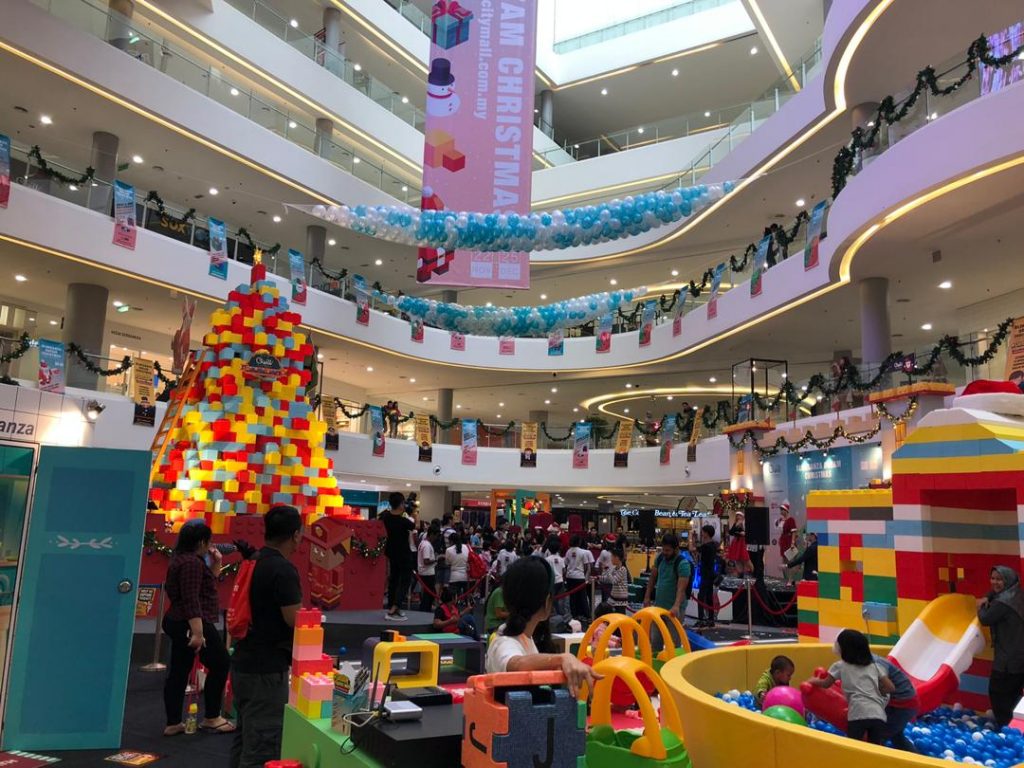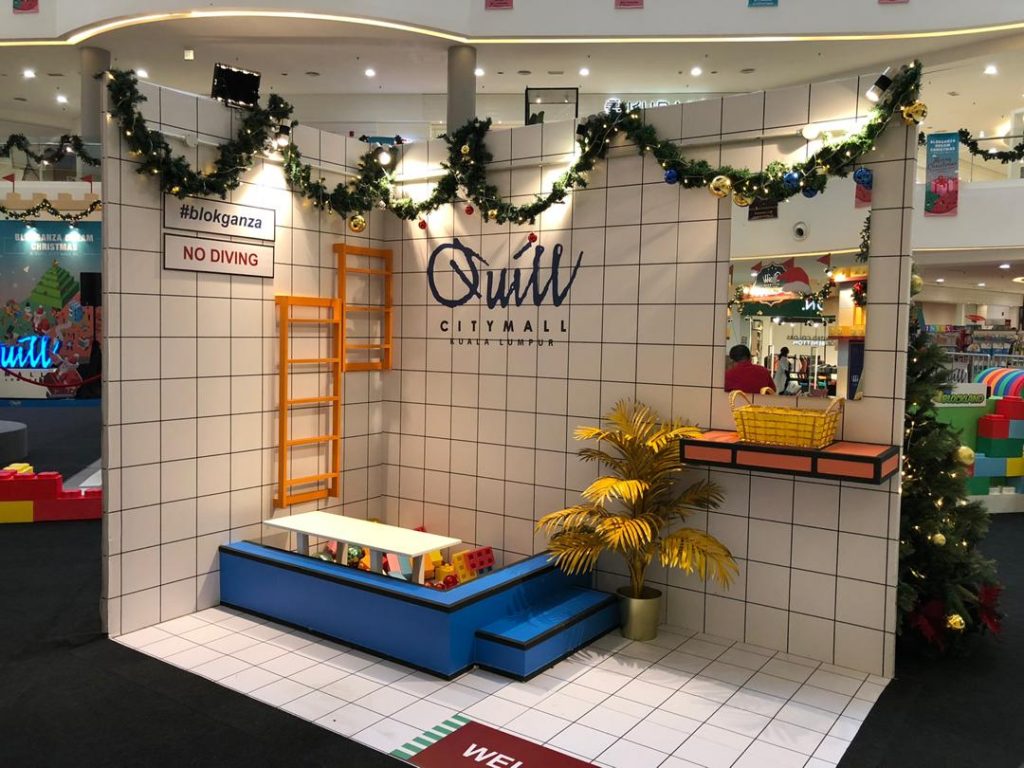 The entire main atrium of Quill City Mall will be transformed into a block wonderland, filled with Santa Claus, Christmas Tree and more into toy blocks. So whip out the cell phone for the gram you'll end up with an aesthetic feed worthy of envy in no time!
2. Have fun with your kids while playing occupation role-playing game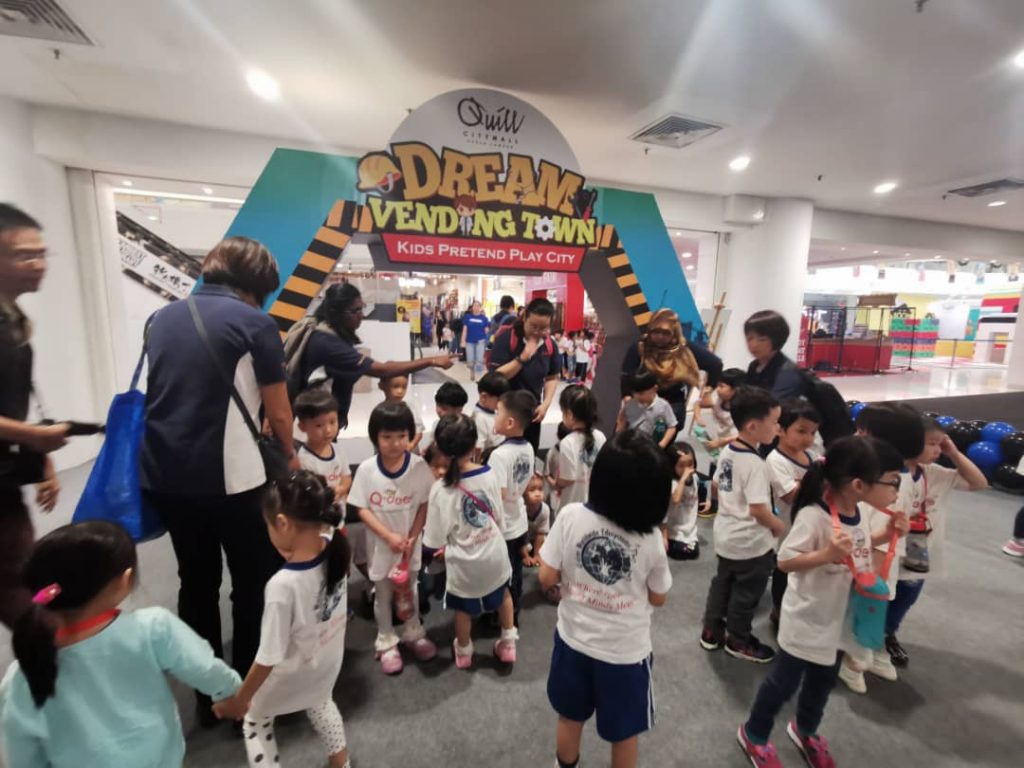 Quill City Mall has set up a play town, centered idea for children to explore more about real-world occupations called Dream Vending Town.
There will be 10 different fun-filled Role Play dream station to be explored – Police Station, Fire Station, Hospital, Radio Station, Airline Training Centre, Shopping Mall, Cooking School, Modelling School, Acting & Entertainment and Driving Centre.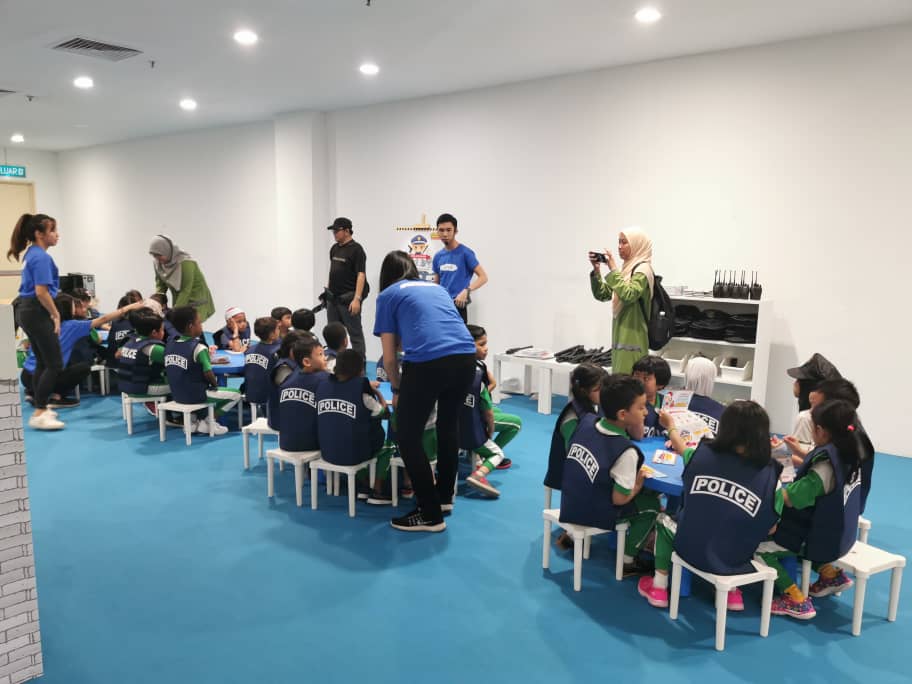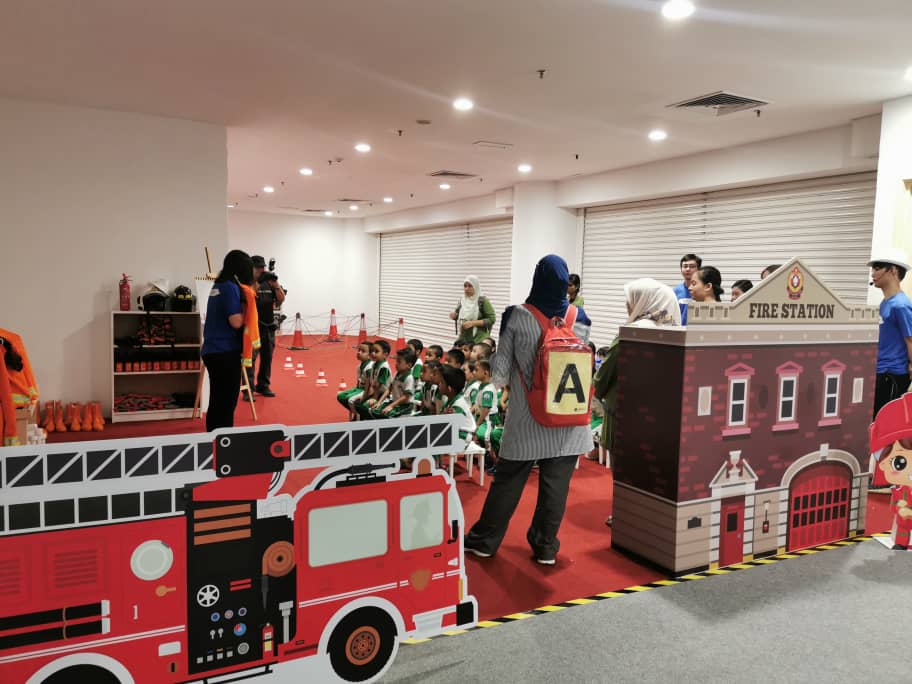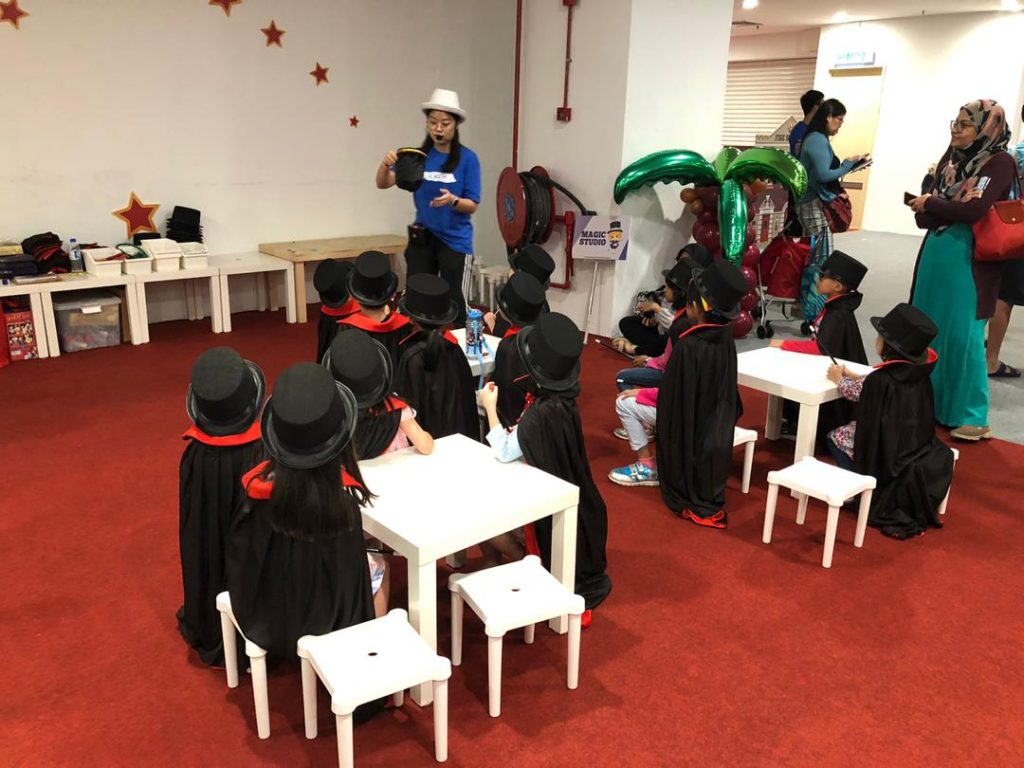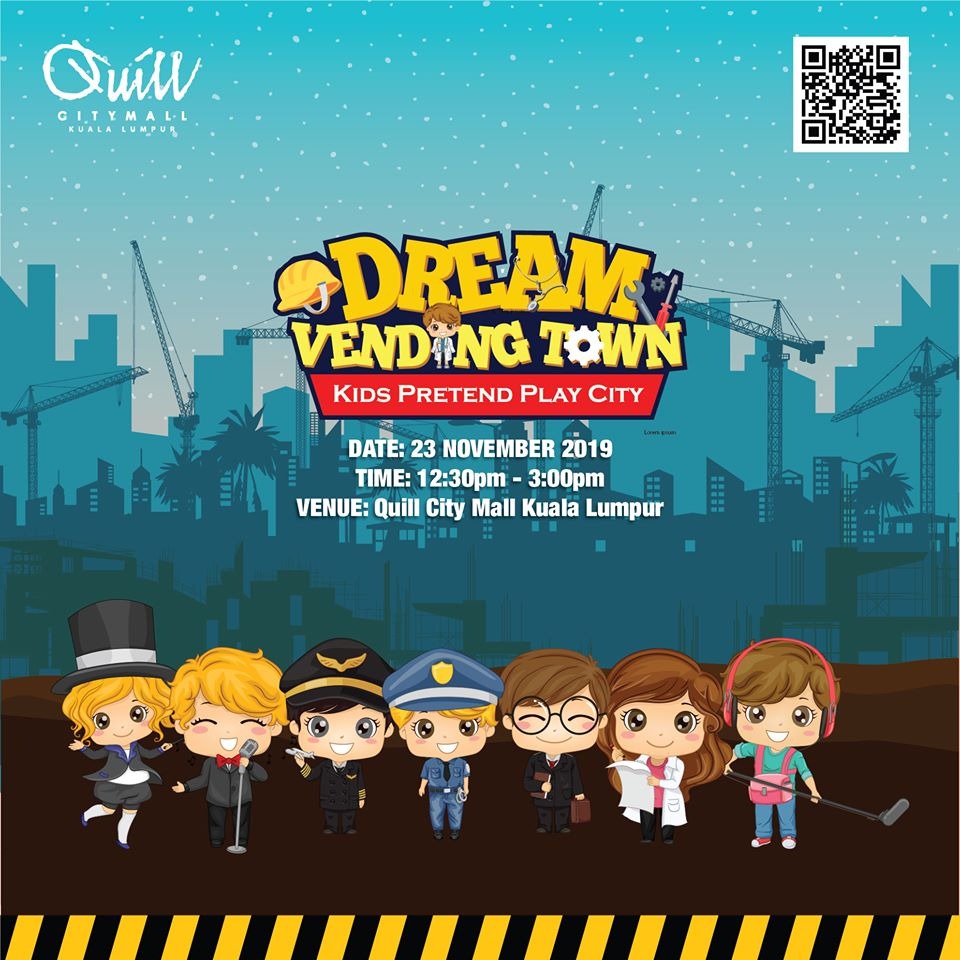 Per entry to Dream Vending Town is RM10 for an entry of a child.
3. Win a pair of return flights to Seoul, Vietnam or Hong Kong with AirAsia BIG Loyalty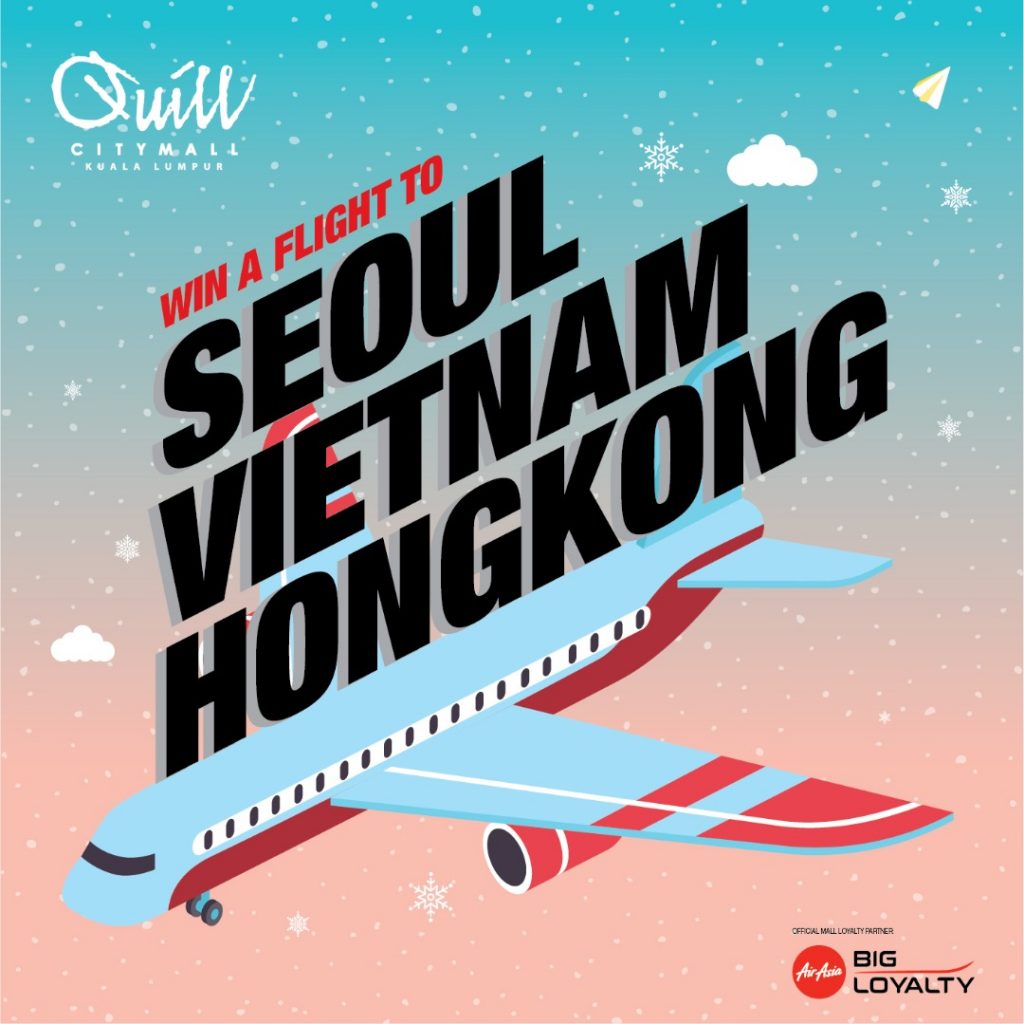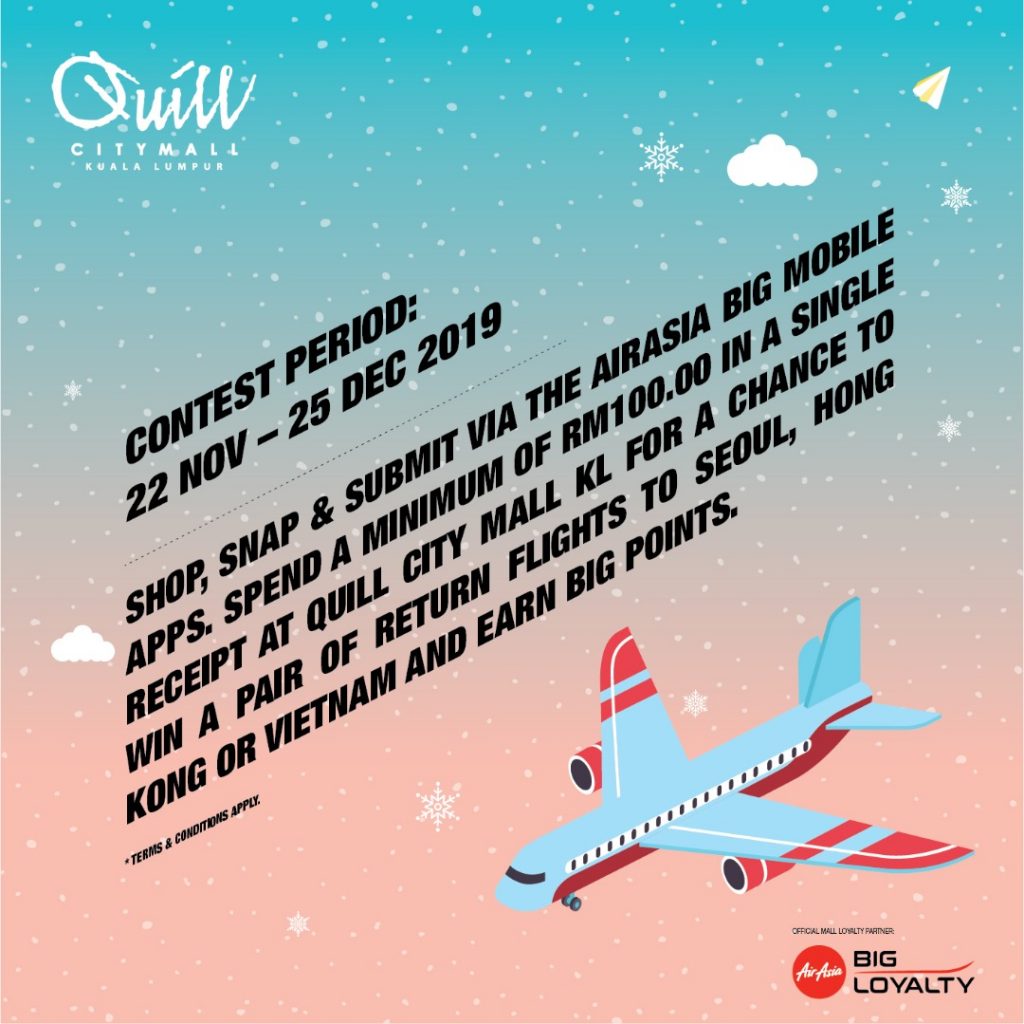 Shop and win flight tickets. Who would turn down for such opportunity? When you spend more than RM100 per receipt at any outlet, you're entitled to an entry in the Quill BIG Giveaway to stand a chance to win a pair of return flights to Seoul, Vietnam or Hong Kong.
Contest period starts from 22 November till 25 December 2019.
4. Participate in "Quill Guess & Win" contest and win prizes like luggage and skyrider ticket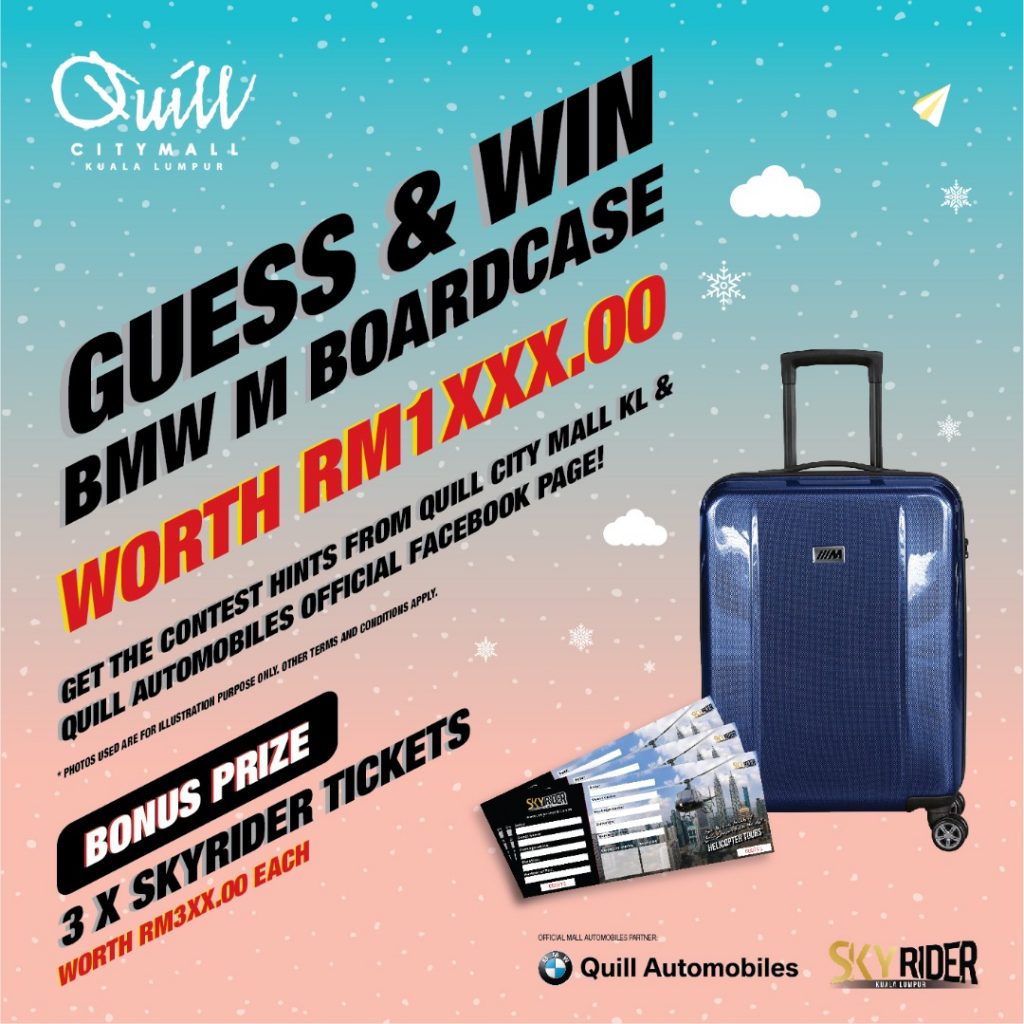 To hype up the whole Christmas campaign, shoppers and visitors could participate in "Quill Guess & Win" contest.
Contest starts from 22 November 2019 till 25 December 2019, just follow the simple steps as below:
Guess the number of blocks in the Christmas Tree.
Fill Up the Contest Form at Concierge Counter, Ground Floor
Like Quill City Mall Facebook page.
Submit the contest form to Concierge Counter.
A lucky winner with the closest answer will be entitled to win a BMW M Boardcase luggage bag worth more than RM1,000. Also, 3 winners with the closest answer will win a Skyrider ticket worth RM300. T&C apply.

Wait no more, head up to Quill City Mall to experience unforgettable Blokganza Christmas experience with both you and your beloved family.
And, don't forget to pay a visit to Quill City Mall Main Atrium for lovely Insta-worthy shots for your gram'. We have no doubt it'll be a good time with your friends and family!
For more information, visit Quill City Mall:
Facebook : https://www.facebook.com/quillcitymallkl/
Instagram : QuillCityMall
Website : http://www.quillcitymall.com.my
Q-Kiddies Club : https://www.facebook.com/groups/QKiddies.QCMKL/