Food & Drinks
The Cutest Orange Cat Garfield & Friends Are Coming To Lost World Of Tambun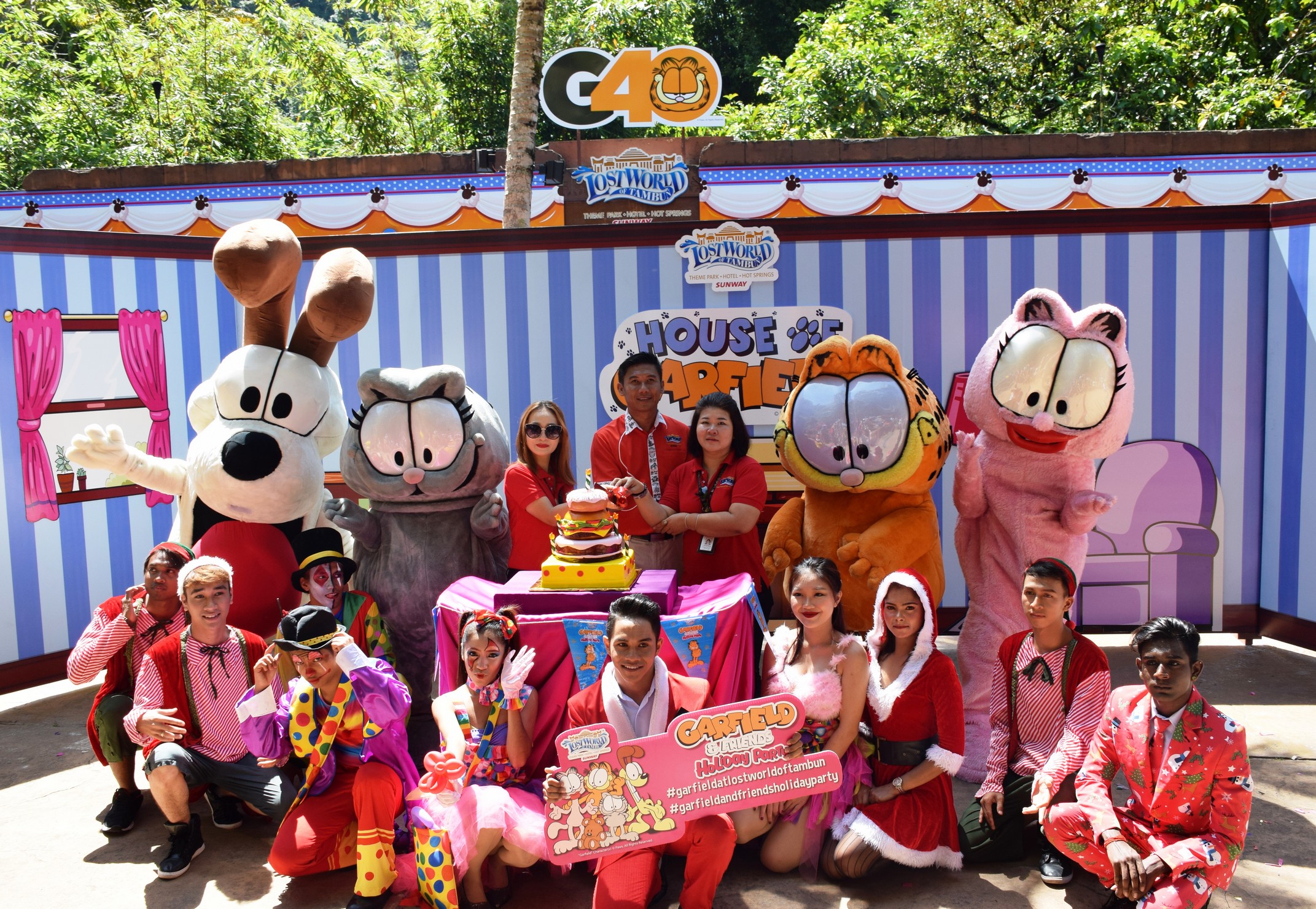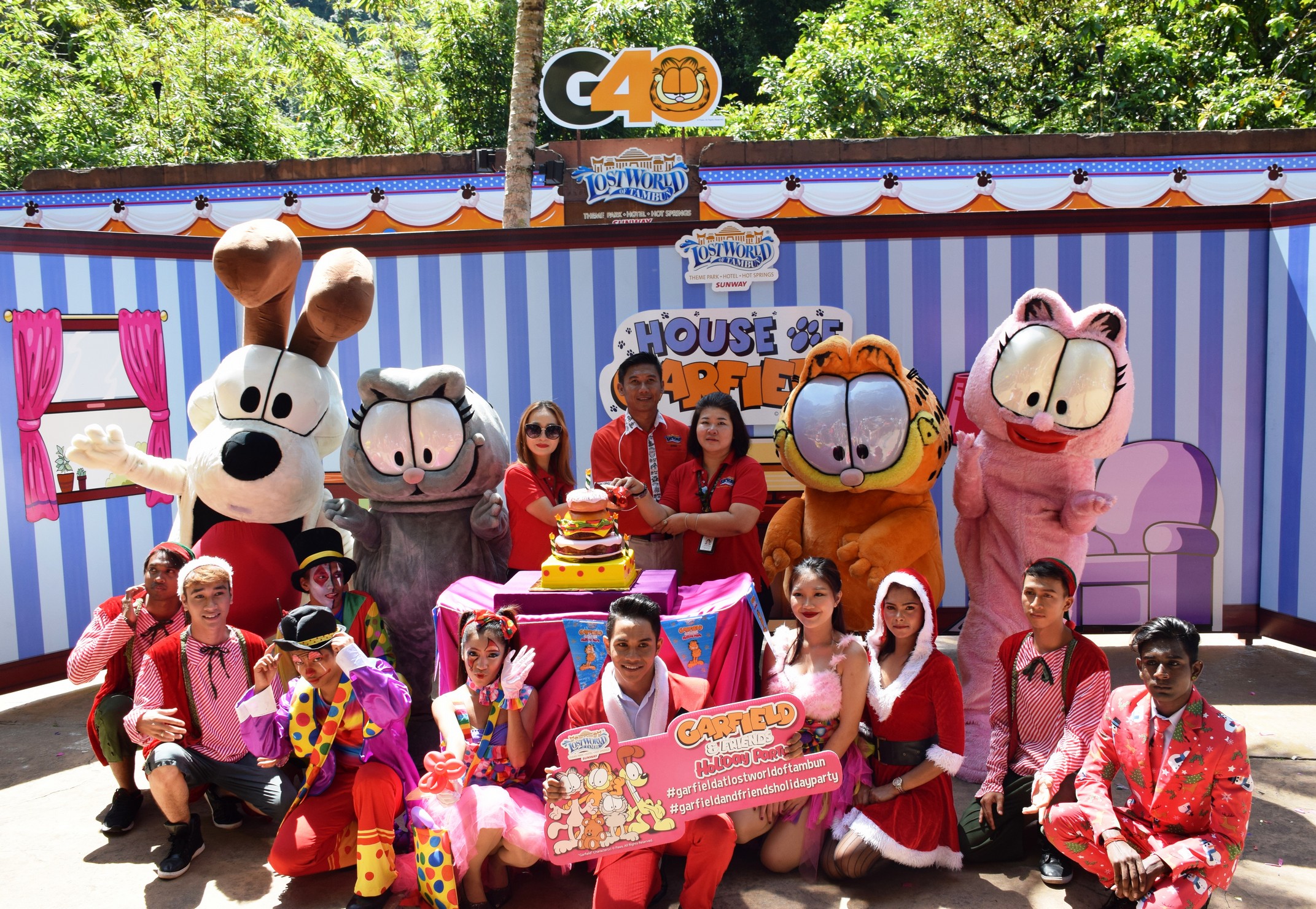 If you're a fan of classic cartoon Garfield, you'll be thrill to find out that Garfield and friends are making their way to Lost Of World Tambun in Ipoh during this coming school holidays season.
From November 28 til January 2019, the theme park will be celebrating Garfield's 40th Anniversary with a line-up of exciting Garfield-themed activities.
Here are 5 reasons why you shouldn't miss this opportunity, especially those who like Garfield and friends.
1. Meet and greet session with Garfield and friends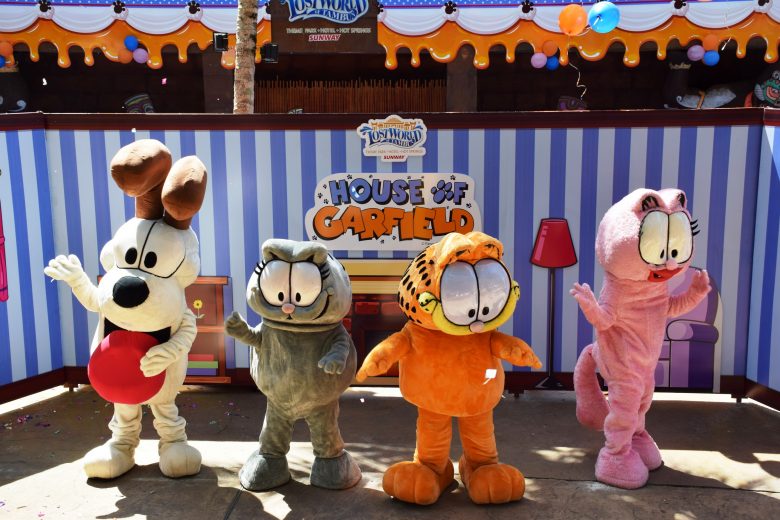 There will be meet and greet session at the House Of Garfield every Friday, Saturday and Sunday where these adorable characters will make an appearance to interact with the visitors.
2. Show off your dance move with Garfield
https://www.instagram.com/p/Bpa_xXKHIxx/
Visitors are also encouraged to showcase their dance moves as they groove with Garfield at the Awesome Pool Party. Get a final dose of the big orange cat at the Garfield Show at 6.30pm every day!
3. A plethora of fun filled games await
https://www.instagram.com/p/BpbAA4YH9N-/
Visitors can get to experience 5 Garfield-themed games stations and performances. As they go through each station games, visitors may also collect stickers with the exclusive Garfield passport.
4. December babies get a free cupcake
https://www.instagram.com/p/BpVtLX0A79i/
December babies (50 visitors per day) may also get a free cupcake on every weekend throughout the month of December. All you need to do is register yourself on LWOT's website and show your MyKid or MyKad to the LWOT crew.
5. Have fun and explore LWOT other facilities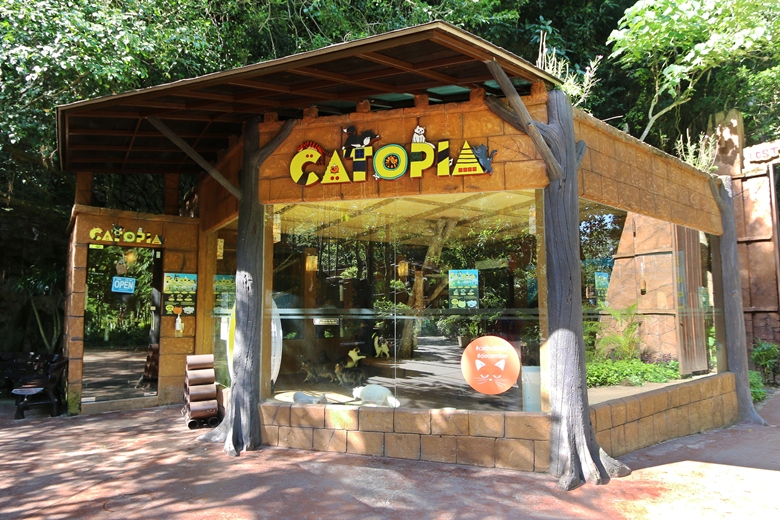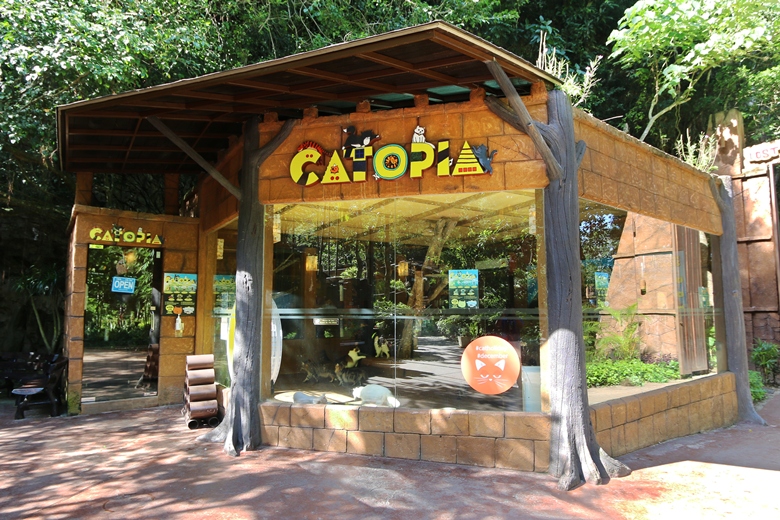 In particular, if you're a cat lover you shouldn't miss out the theme park's very own Catopia, a cat and kitten galore home with diverse types of feline breeds. Not only you get to play with the cats, you can also find out and learn about different cat breeds.
Social media junkies are not left out of the fun as well as they can stand a chance to be one of 40 lucky winners to win LWOT tickets for their next visit or mysterious prizes by entering to the contest online throughout the campaign period.
For more information on the contests throughout the campaign period, you can head over to LWOF's official website or Facebook page.