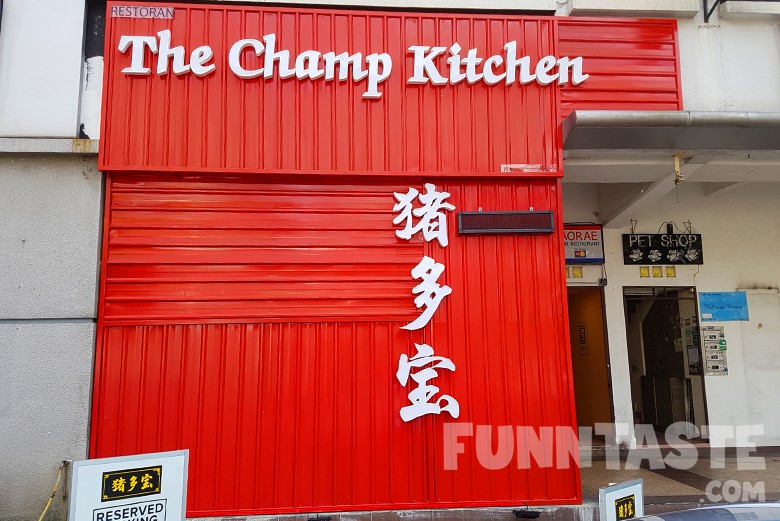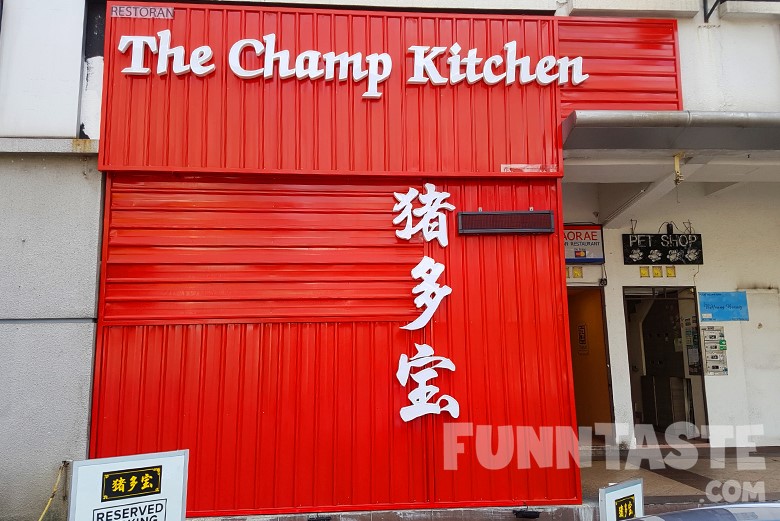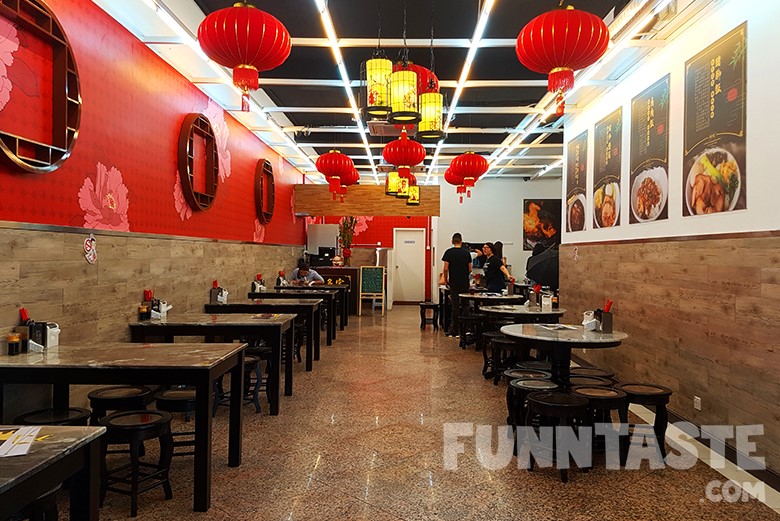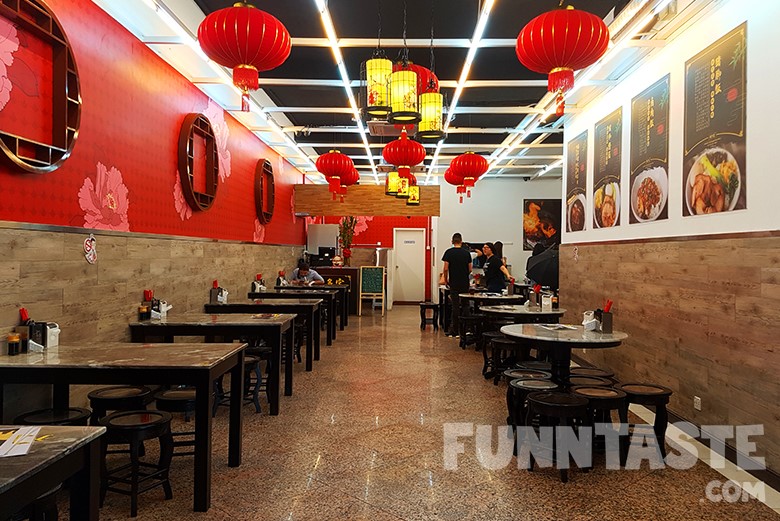 The Champ Kitchen is a Chinese restaurant located in Solaris Mont Kiara that specialises in Braised Pork Knuckle. The dishes were cooked based on a family recipe originated from the Fujian province of China. It has been passed down for generations since the late 1940s.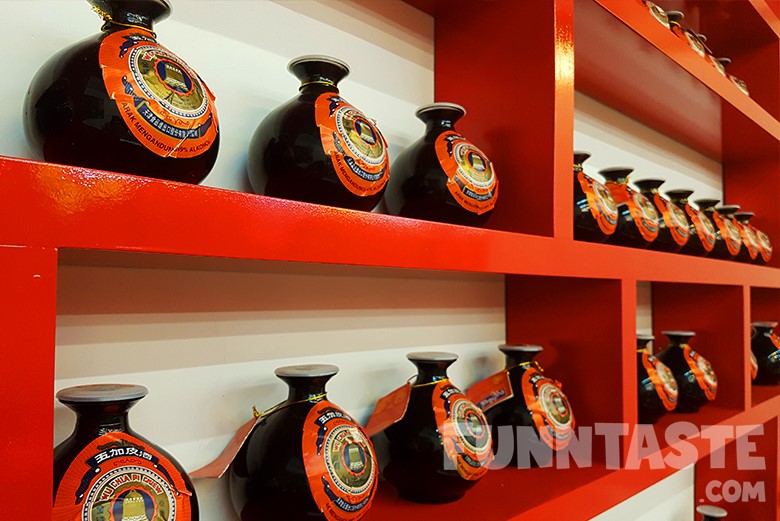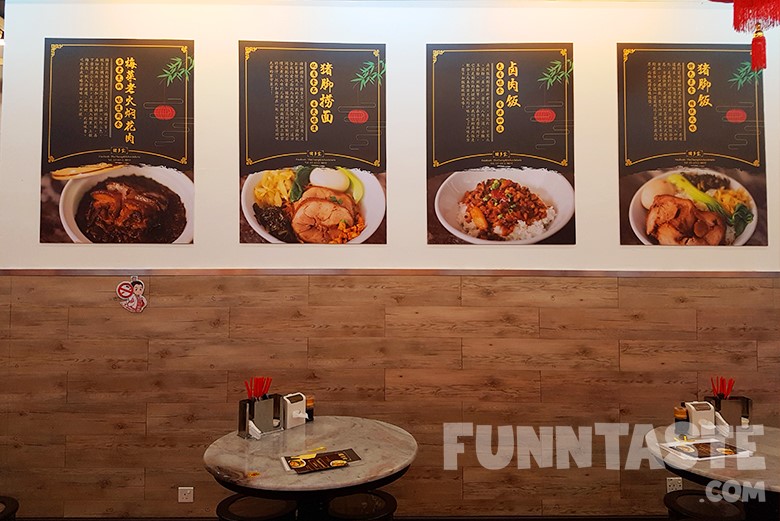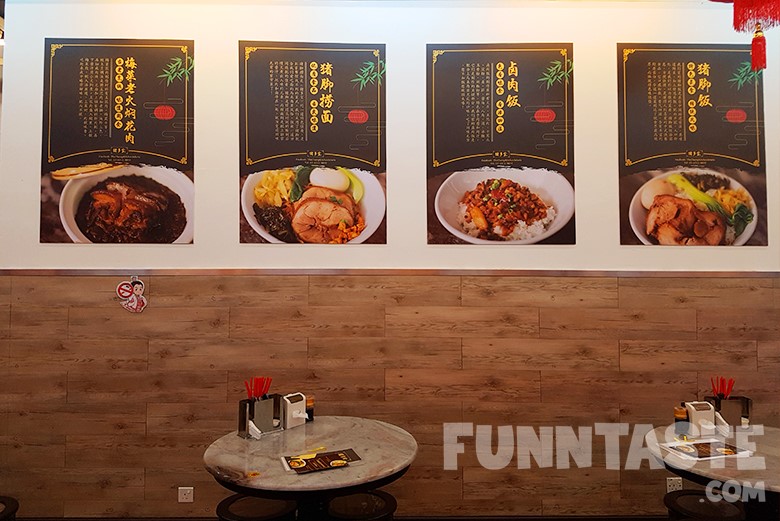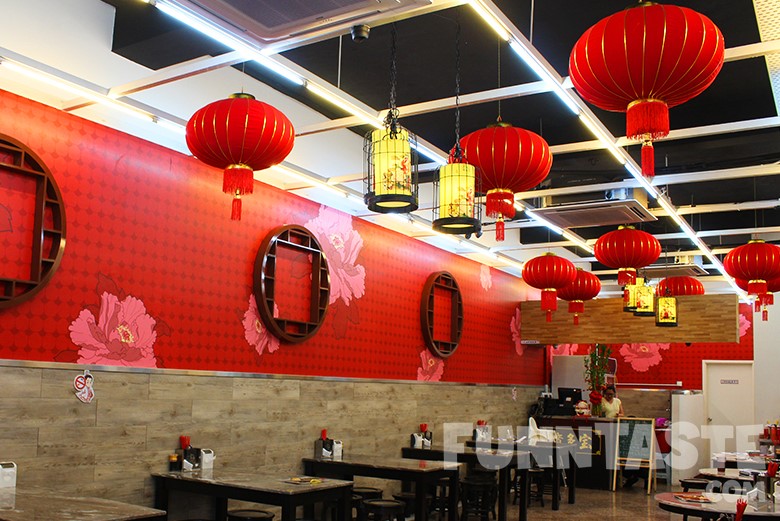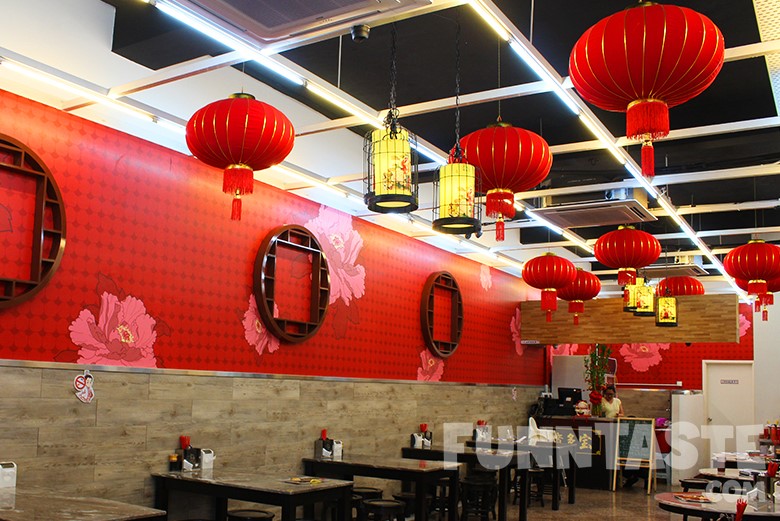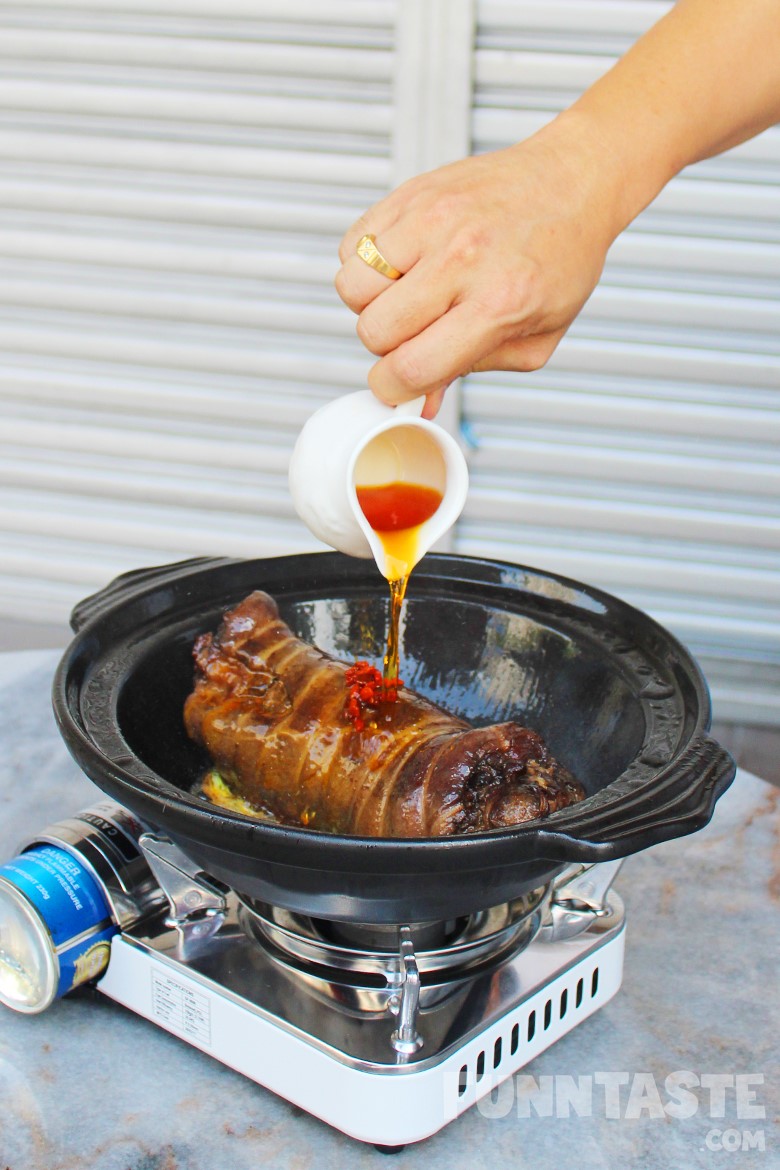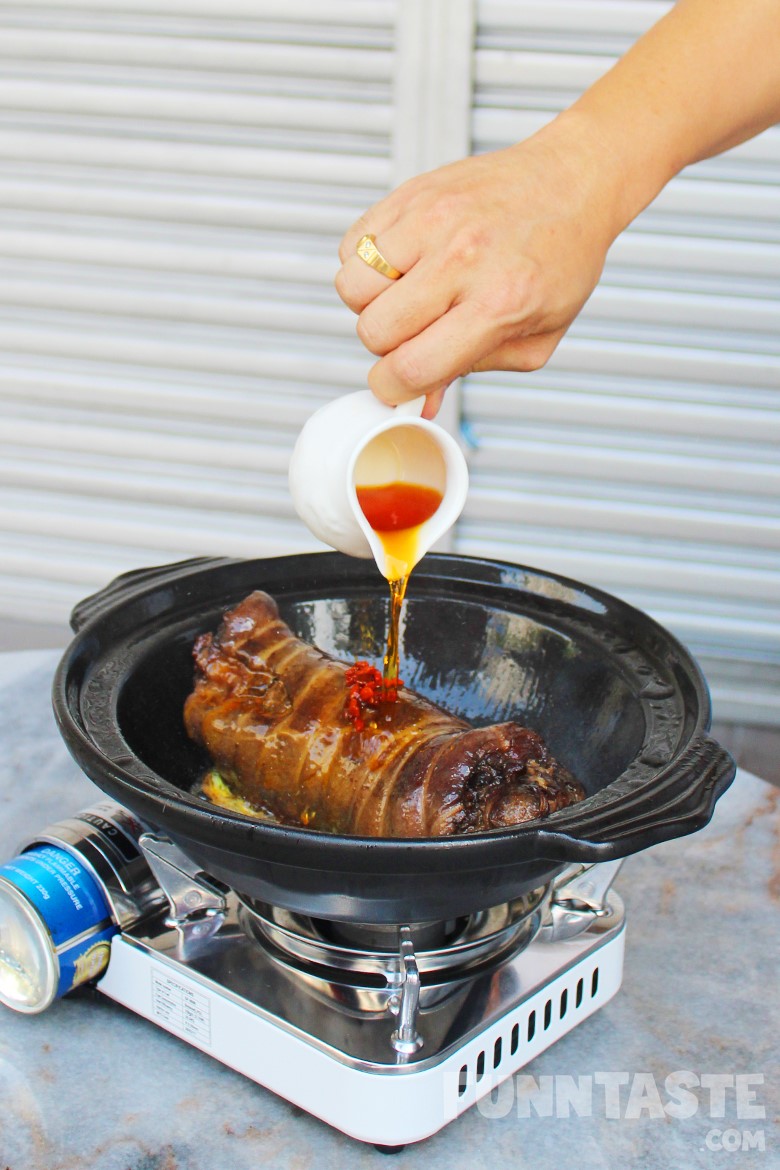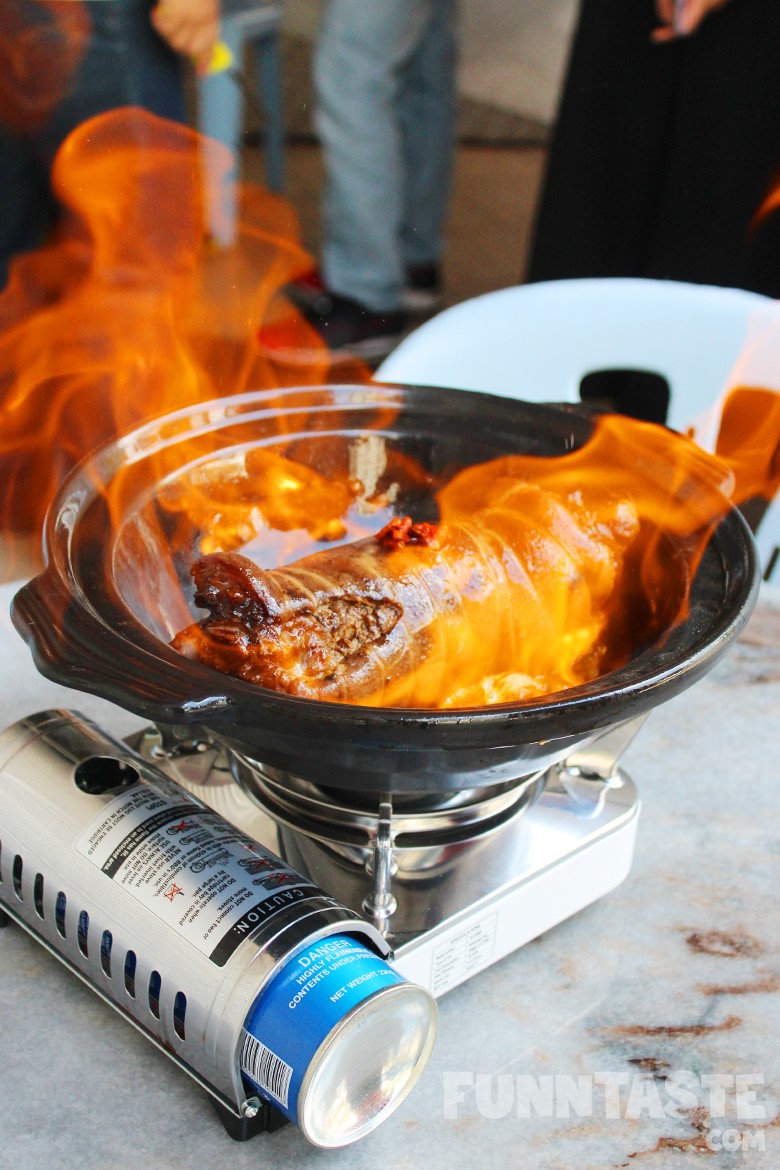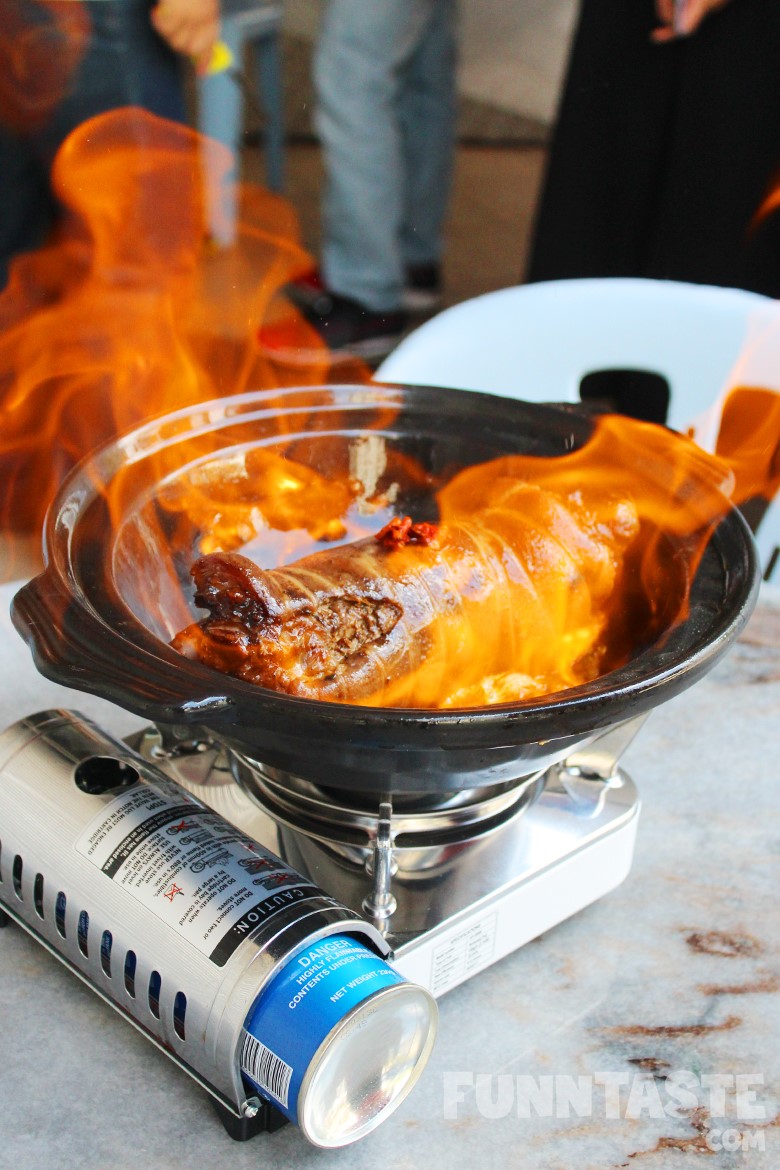 That said, it's a no brainer to order their Drunken Pork Knuckle (RM48 for small/2-4pax) when you're in The Champ Kitchen. This dish is cooked via traditional cooking methods, which includes tying, oiling, colouring, then braised in a pot for approximately 72 hours.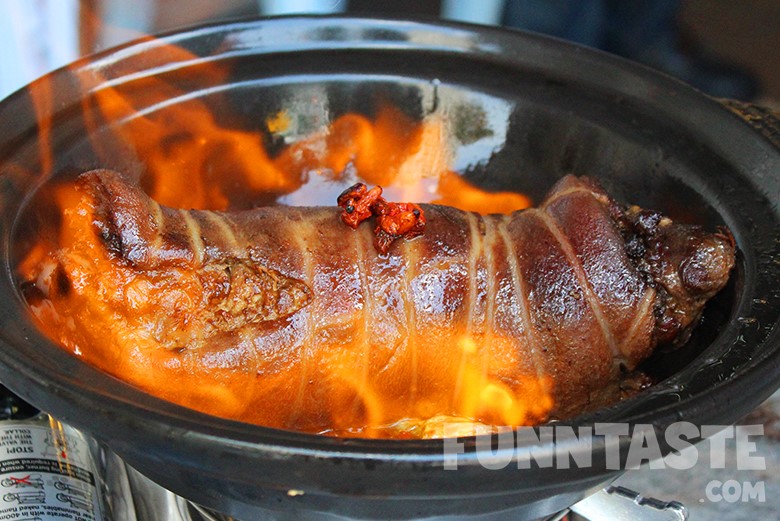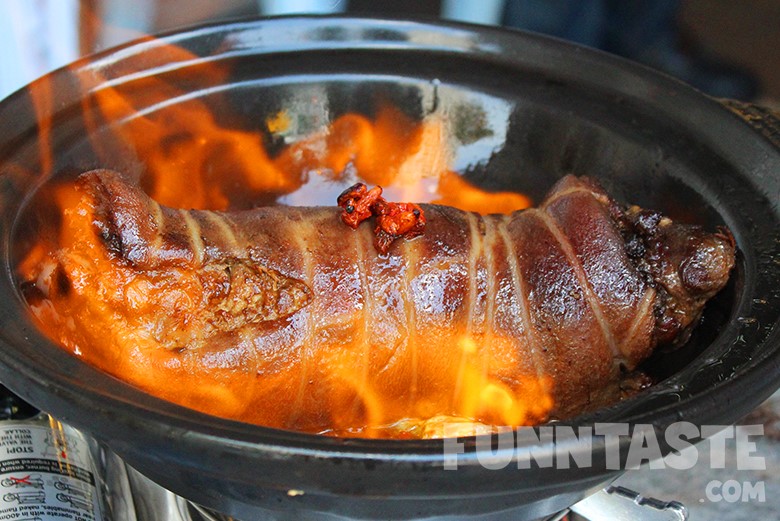 The Drunken Pork Knuckle is flamed up after a generous amount of Chinese white wine was poured over upon serving. The purpose of this "cooking show" is to further enhance the flavour of their pork knuckle.
The pork knuckle was hands down one of the best pork dishes we've ever tasted in Klang Valley. It was melt-in-your-mouth tender, you barely need to chew.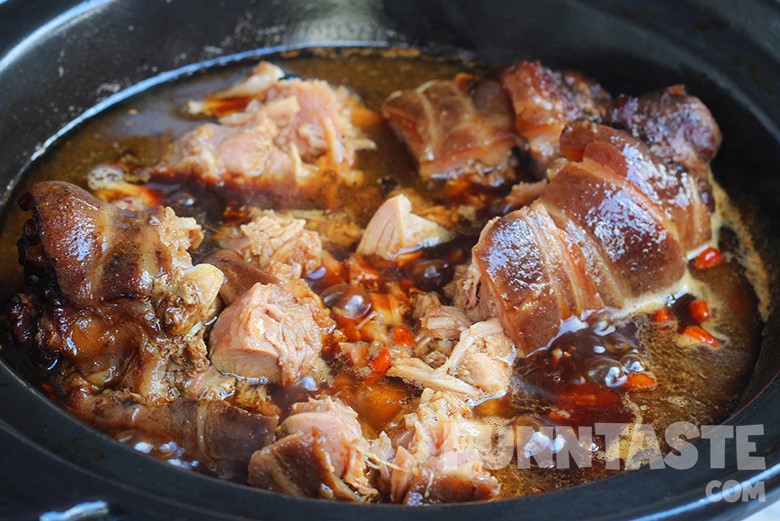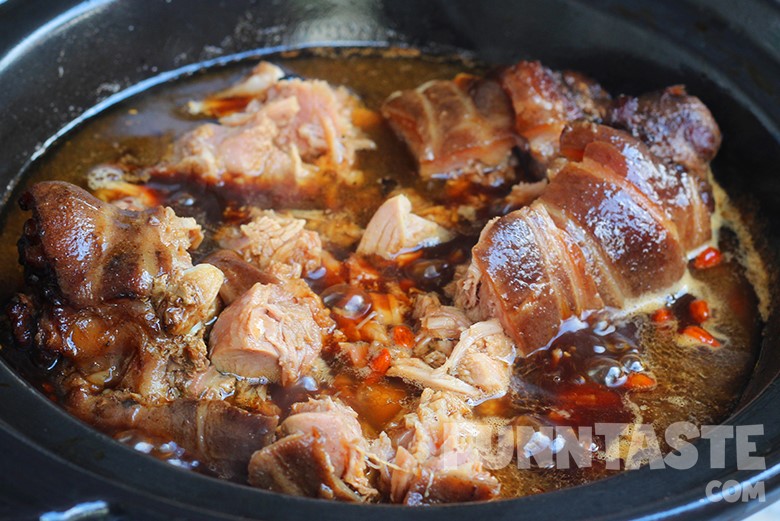 The braised sauce was thick and moderately salty. It's important to note that the Drunken Pork Knuckle is cooked with natural ingredients and without any added MSG. Hence we didn't feel any sense of thirst at all after eating it.
Pork is not the only item you can order at The Champ Kitchen because the restaurant also serves lamb which is equally as good.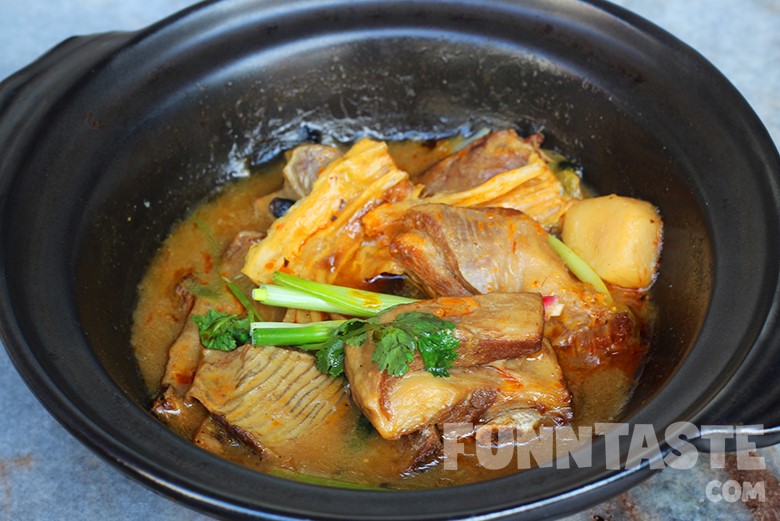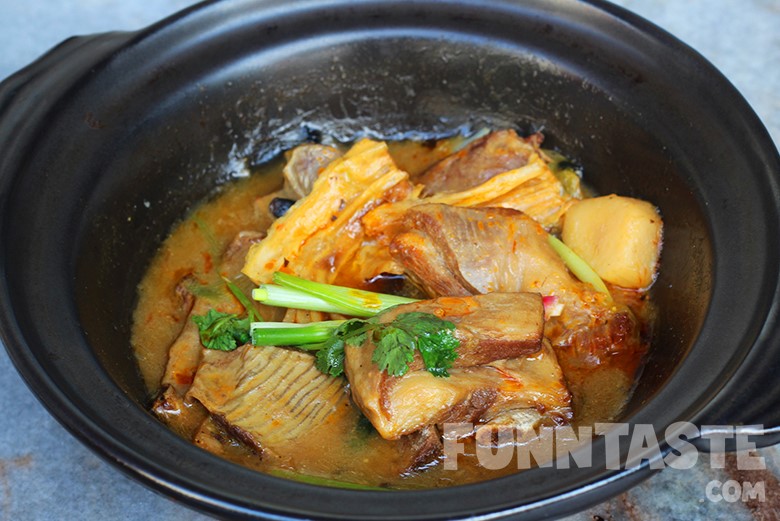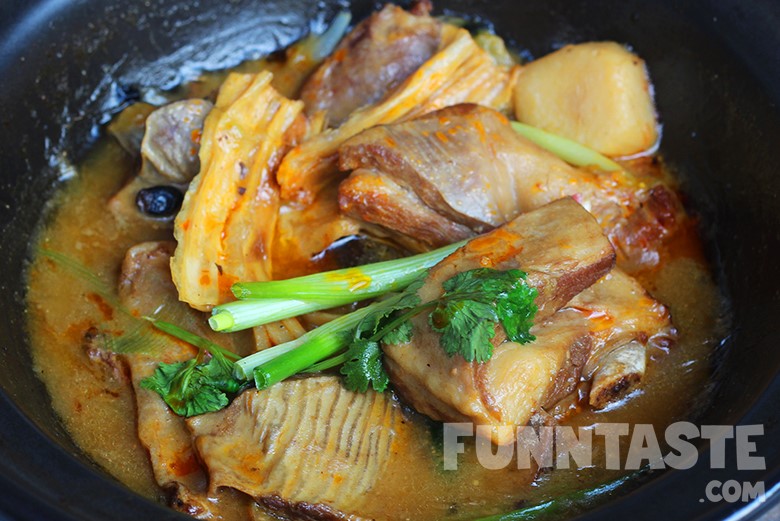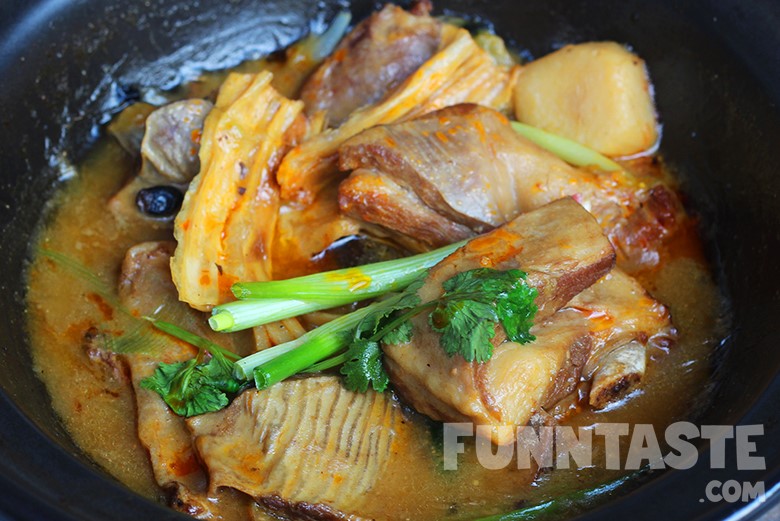 The Slow-braised NZ Lamb Belly with Fermented Bean Curd Sauce (RM45.50) is what we were talking about. Just like the pork knuckle, it was unbelievably tender; you could cut through them with your spoon. We can't believe this is a mutton dish as the meat was so soft.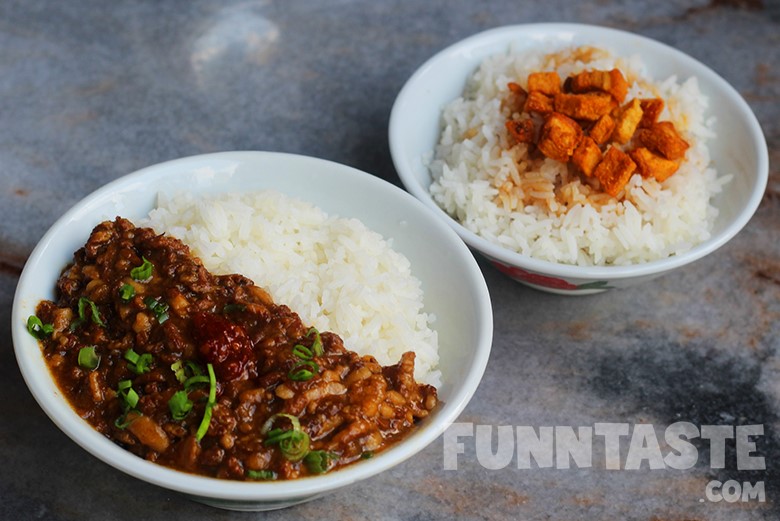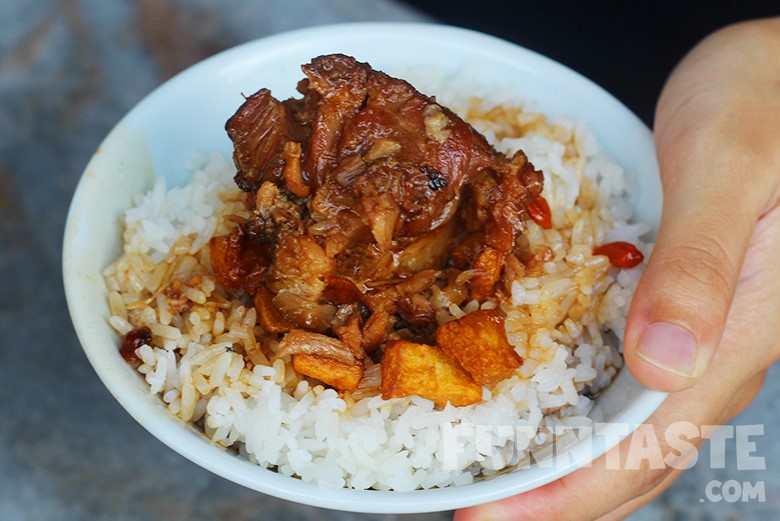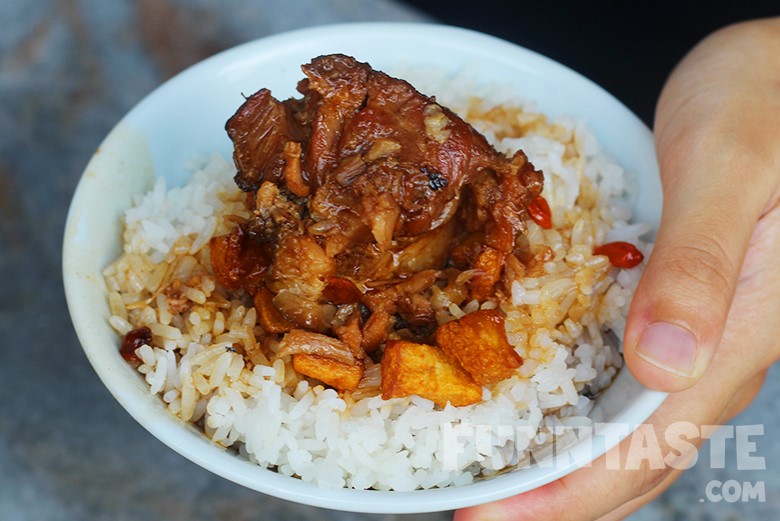 Feel free to enjoy both dishes with Pork Lard Rice (RM3.50) or Ru Rou Rice (RM9).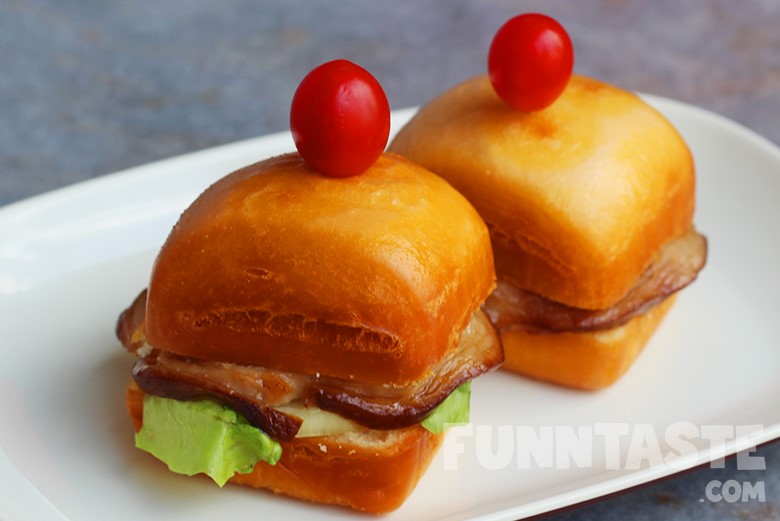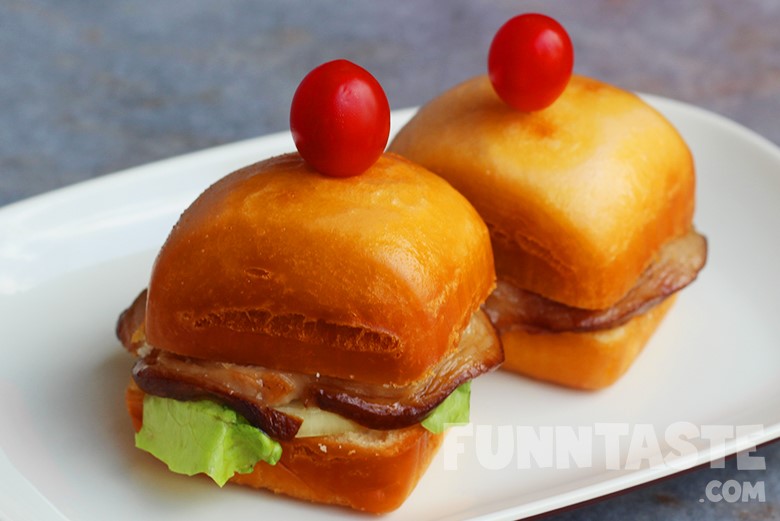 For a unique pairing with lesser carb intake, try out the the Pork Kunckle Bun (RM7.50 each)! This is a crispy fried mantou paired with juicy pork knuckle meat which complemented each other so well.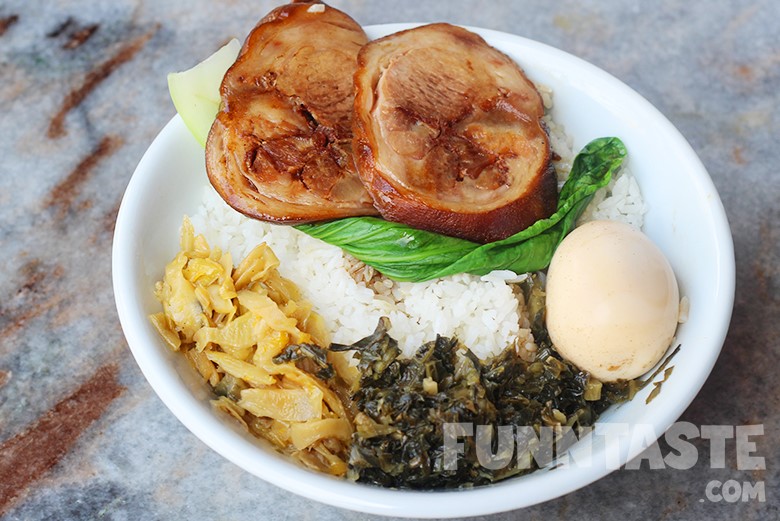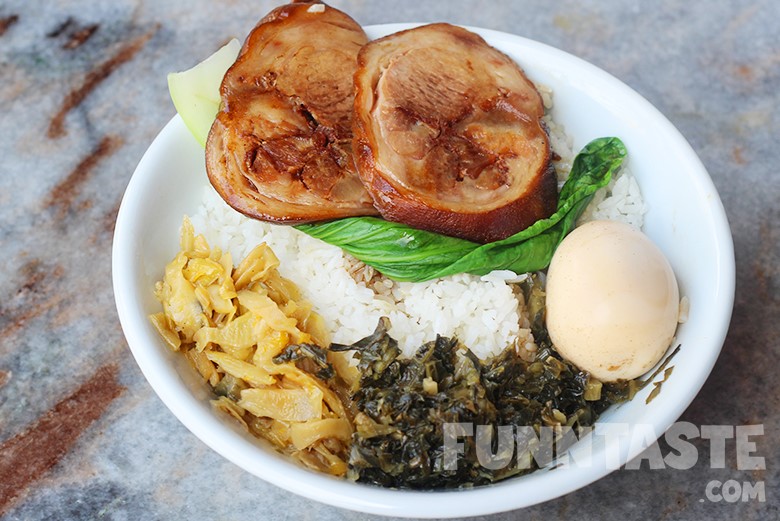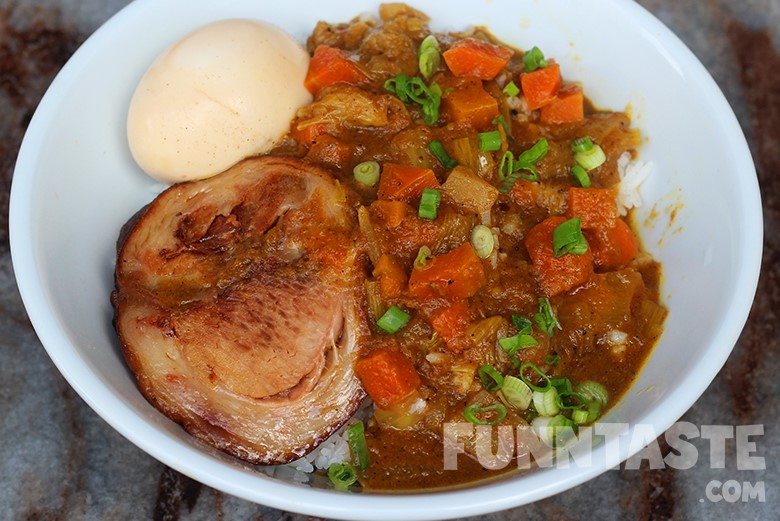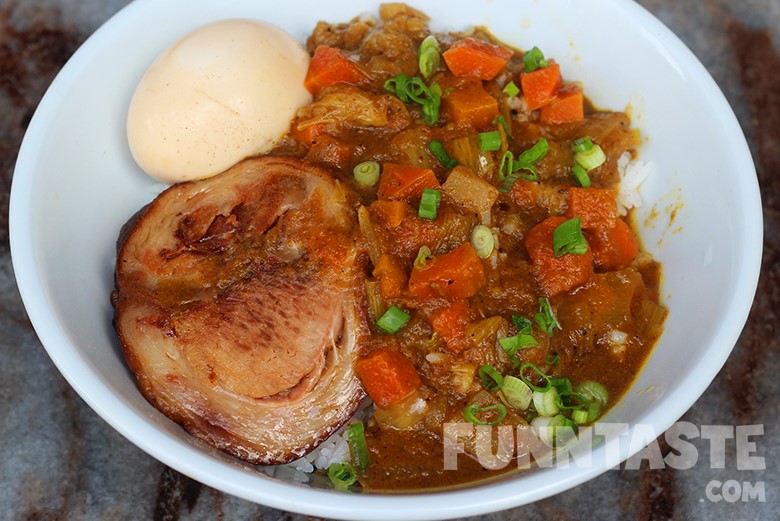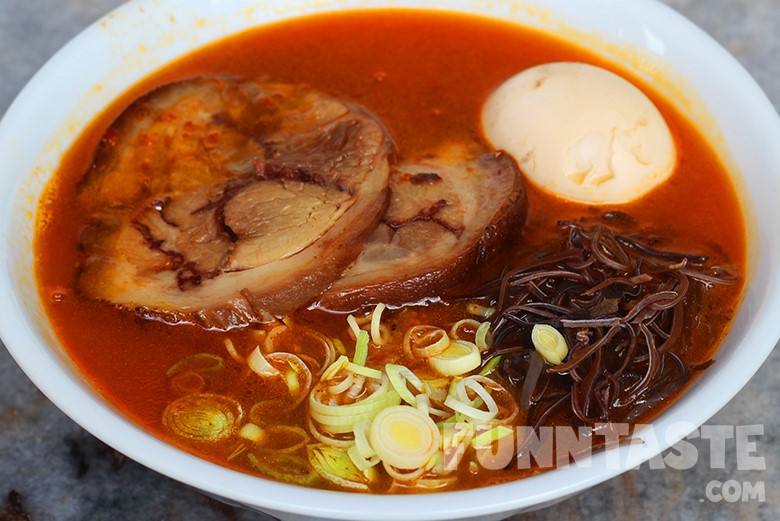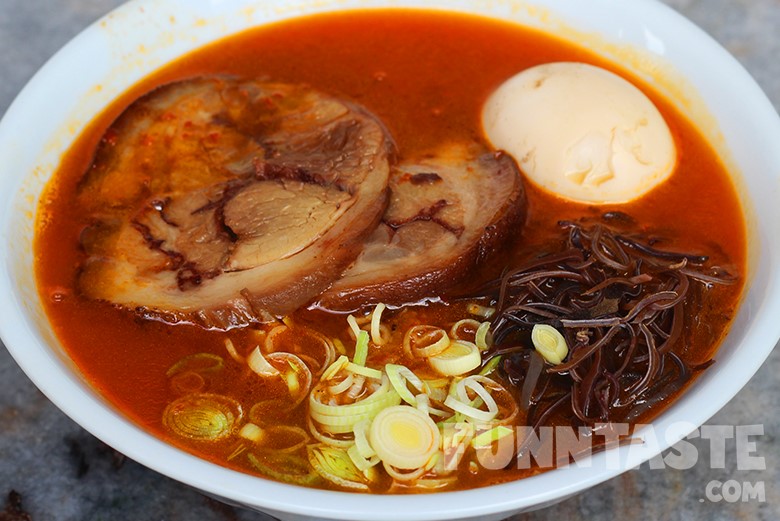 The Champ Kitchen also serves dishes that are catered to individual consumption, such as Pork Knuckle Rice (RM15), Curry Pork Knuckle Rice (RM15), and Pork Knuckle Spicy Noodle (RM23.50).
Among all 3 ala carte dishes, we reckon the two rice dishes would satisfy those who come to dine in The Champ Kitchen during lunch hour, as both dishes are fuss free and you can eat without the fear of smudging your office attire.
More Info
The Champ Kitchen
7-G, Jalan Solaris, Off Jalan Duta Kiara
50480 Kuala Lumpur.
Operating Hours: 11.00AM – 3.00PM, 6.00PM – 11PM, Daily