Things To Do
Planning Your Wedding This Year? The Beer Factory Is Sponsoring Beers For 1 Wedding Disrupted by Covid-19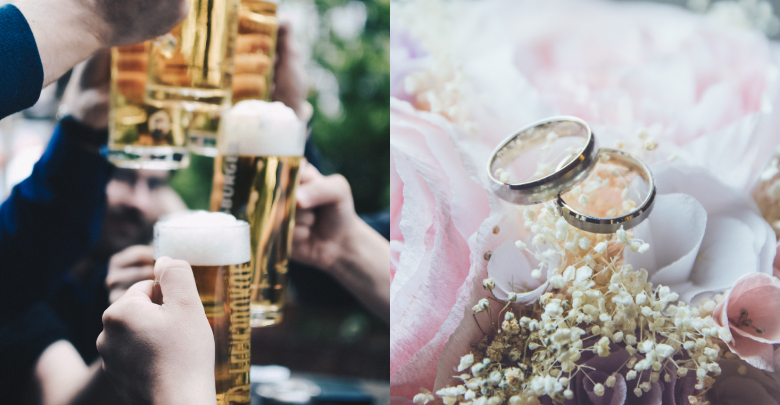 Since Covid-19 hit early this year, many events such as weddings are forced to be canceled as mass gatherings are not allowed during this pandemic.
Imagine all the time and energy you spent on discussing and planning, as well as sending out invitations to friends and family all over the world to attend your wedding, and bam, that plan COMPLETELY went out of the window!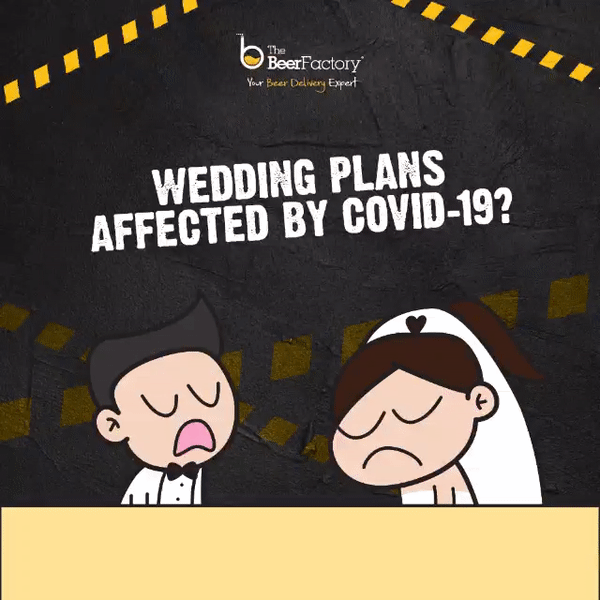 But hold up, your wedding is not completely out of the window, YET.
Seeing this is rather a depressing time for many of us, The Beer Factory and Zcova are partnering up to sponsor all beers and a pair of wedding bands (worth RM7,000) to one lucky couple's wedding. Yes, you can stand a chance to get FREE BEERS and RINGS for your wedding!
All you need to do is register your interest in the link down before May 30, 2020:
www.the-beer-factory.com/freebeerwedding
This contest is open to all couples with current or future plans on getting married, not limited to couples affected during this pandemic.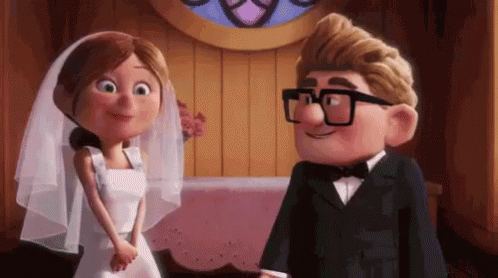 Start choosing your rings now!
To make sure you're not missing out on any updates, you can follow The Beer Factory's official page on Facebook here www.facebook.com/TheBeerFactory/
This article is written in collaboration with The Beer Factory.