Food & Drinks
10 Tau Fu Fa Specialty Shop In KL & PJ To Cool Off From The Hot Weather [2021 Guide]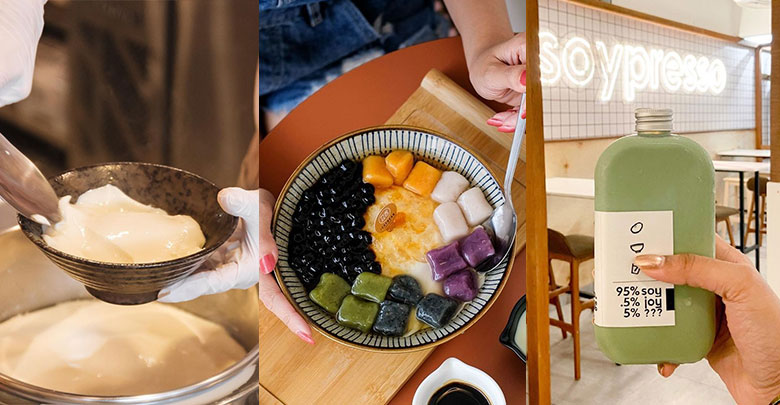 Image Credit: Bean Jr IG, The Soybean Factory IG, jempriyanka IG
Our country has always been hot but we Malaysians can't stop complaining about it. However, we've learned how to cope with it by going to the malls for free air-cond and cooling off with our favourite chilled desserts. We are also prideful because regardless of all those fancy chilled desserts, nothing quite like going back to our roots – Tau Fu Fa & Soy Bean milk, the dynamic duo. Good on its own, better together!
With this spirit in mind, let's take a look at the 10 Tau Fu Fa specialty shop in KL & PJ to chill your hot selves.
1. Bean Jr
Image Credit: Bean Jr Facebook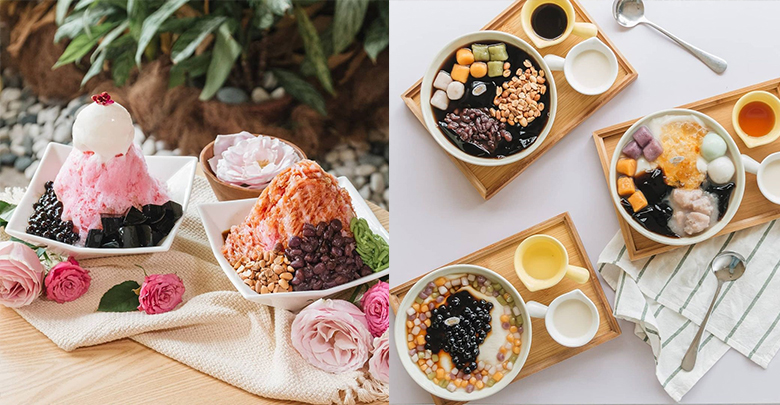 Image Credit: Bean Jr Facebook
Let's establish the basic rules. Tau Fu Fa shop confirm got Tau Fu Fa and Soy Bean milk but what more do they have? Well, Bean Jr also serve soy bean shaved ice fruit desserts for all you shaved ice fans who want an extra version of ABC. They also serve soy parfait for the fancy dessert enthusiast and waffles for those who have filled up their quota of Tau Fu Fa and Soy Bean.
Address: 37-GF, Jalan USJ 10/1e, Taipan Business Centre, 47620 Subang Jaya,
Opening Hours: 12pm – 10.30pm (Mon-Fri), 11am – 10.30pm (Sat&Sun)
For more outlets, click here.
2. The Soybean Factory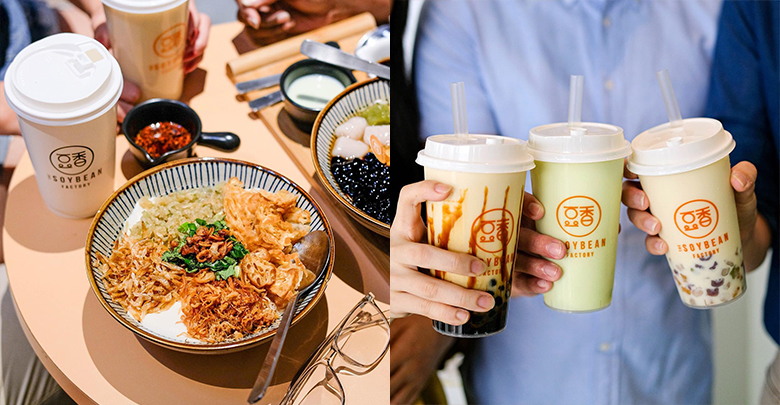 Image Credit: The Soybean Factory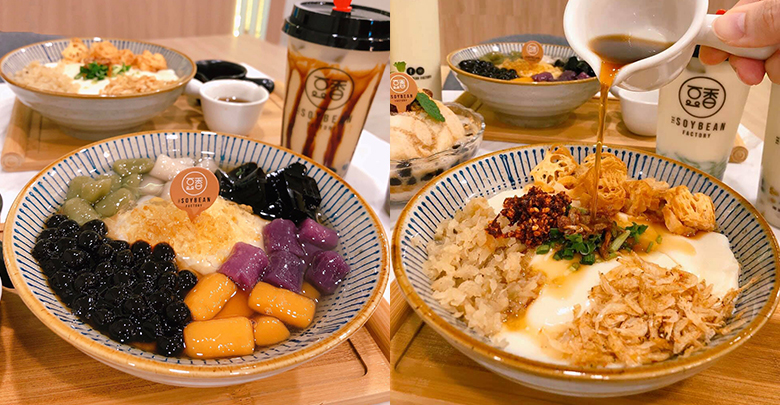 Image Credit: The Soybean Factory
They've got their basics covered and you can also customise your Tau Fu Fa order when you're feeling crafty. However, this shop gets extra and offer you a comfort food twist, Salty Tau Fu Fa which essentially is Tau Fu Fa with all your favourite porridge toppings – yao char kwai, chicken floss, dried shrimp, salted vegetables, spring onions, soy sauce and onion oil. Does it taste good? Be the judge of that by heading over to their outlets and satisfy your curious taste buds.
Address: 61-8G, Jalan SS 2/75, SS 2, 47300 Petaling Jaya, Selangor.
Opening Hours: 11am – 10pm
For more outlets, click here.
3. Dao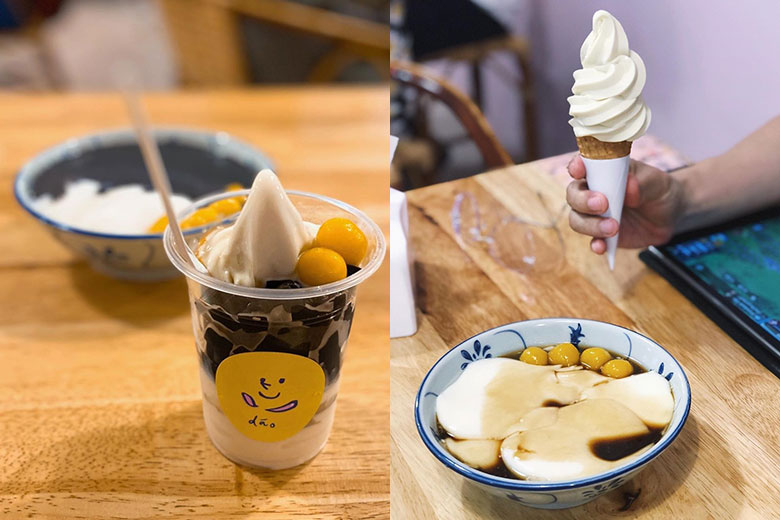 Image Credit: kclovesfood_ & glk_a8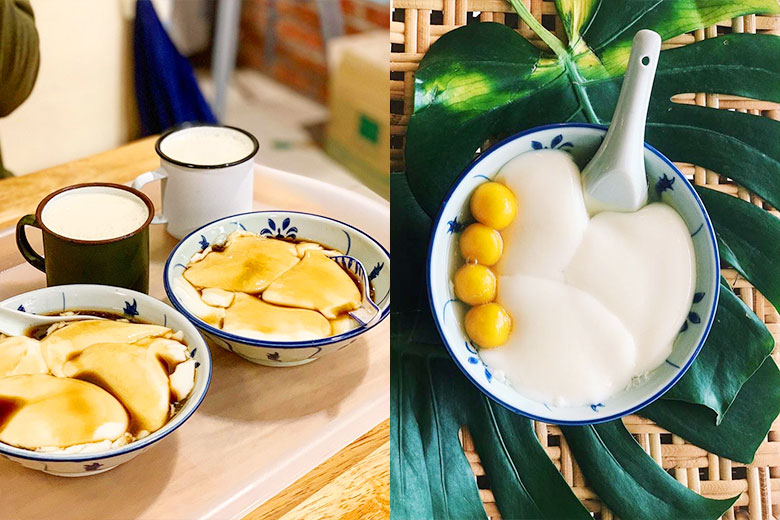 Image Credit: hemlatha1010 & dao.desserts
Dao serves their basics but they have a special secret as to why their desserts are so delicious – it's a 25 year plus family recipe. Dao is run by a trio of siblings and it's more than just a shop – it's a piece of their home, as they've paid tribute through their décor of Good Morning handkerchiefs, a bicycle and a wall of Happy Family cards. Their menu is simple and straight to the point as they let their desserts do the talking. Best part is, their tau fu fah are not overly sweet, perfect for people of all ages.
Address: 4-G, Jalan Kenari 18, Bandar Puchong Jaya, 47170 Puchong, Selangor.
Opening Hours: 10am – 10pm, 10am – 11pm
For more outlets, click here.
4. Tofu Panda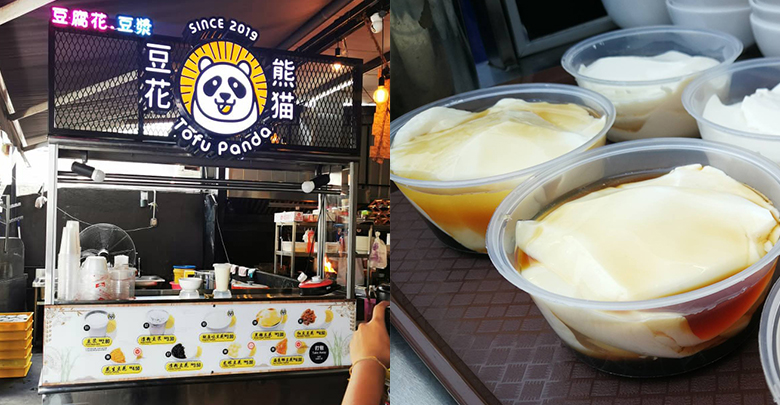 Image Credit: Tofu Panda Facebook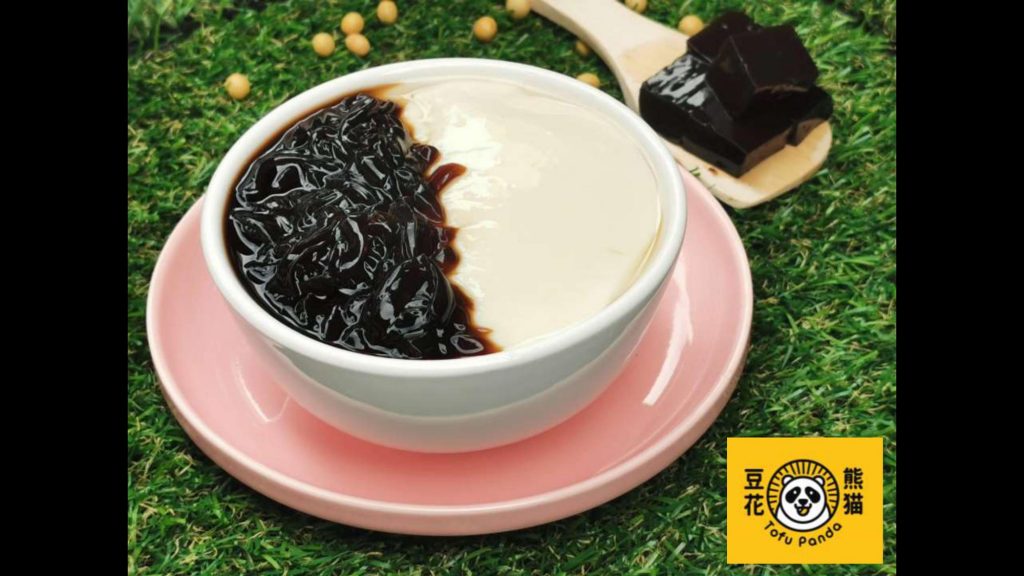 Image Credit: Tofu Panda Facebook
Sometimes it's okay to just stick with the basic because you can't go wrong with it and that is Tofu Panda's spirit. Serving you Tau Fu Fa, Soy Bean milk & Tau Fu Fa pudding, they keep their menu simple but there's nothing simple about the crowd they attract. Loyal customers return for their simple and flavourful dessert that they just can't enough of.
Address: 59, Jalan Layang – Layang 2, Bandar Puchong Jaya, 47100 Puchong, Selangor
Opening Hours: 11am – 10pm, closed on Wednesday
5. Soy Nest Malaysia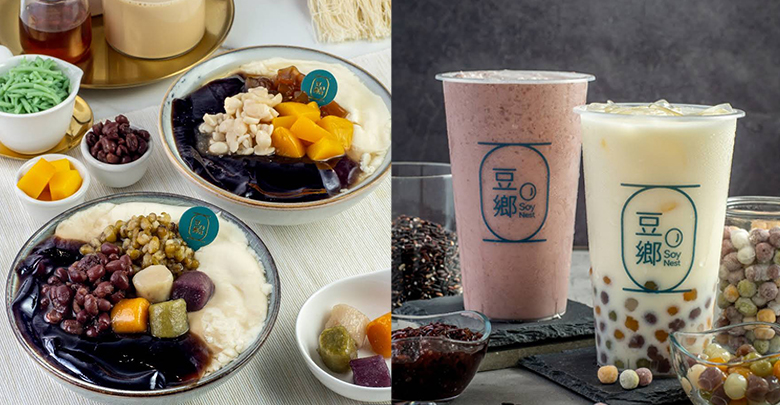 Image Credit: soynestmalaysia.com
Located in Cheras, less than 1KM away from UCSI University, their desserts are not only delicious but they are also very appealing which is a great way to attract the Tau Fu Fa fans. While there are great reviews about the desserts, the customer service is equally praised worthy as they are extremely attentive and they do go above and beyond to customise certain dessert to the customer's preference. Great food and great service is an excellent combination so do give them a try soon!
Address: 33, Jalan Menara Gading 1, Taman Connaught, 56000 Kuala Lumpur
Opening Hours: 11am – 8.30pm
6. Tofu Magic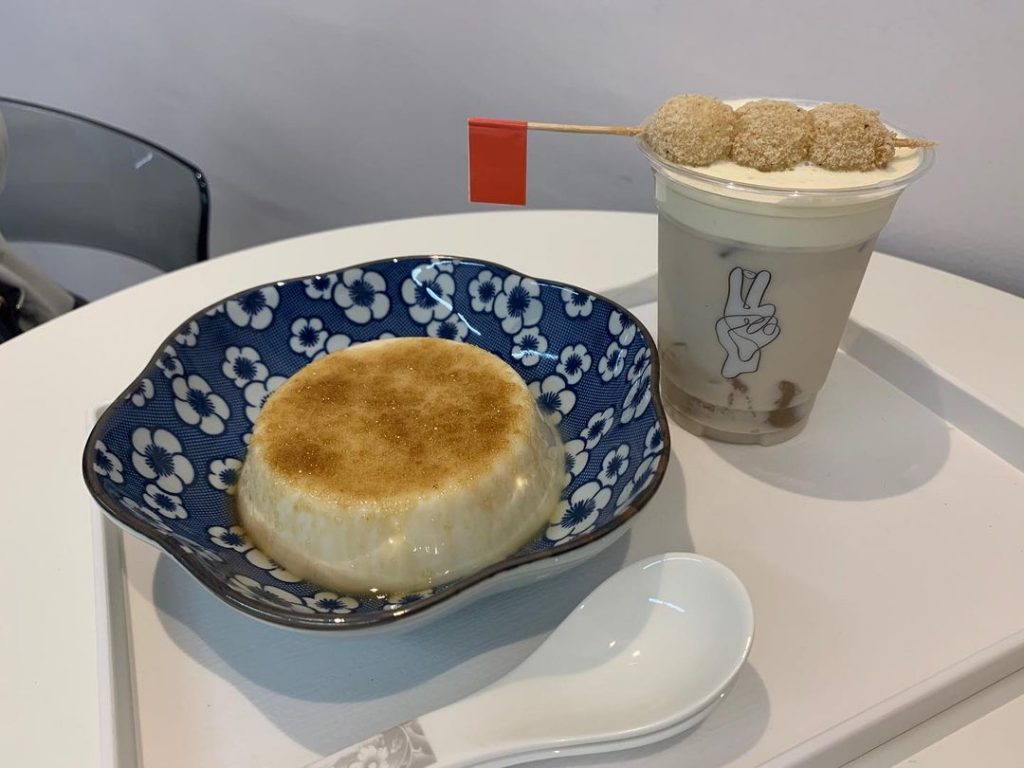 Image Credit: theeatingcloud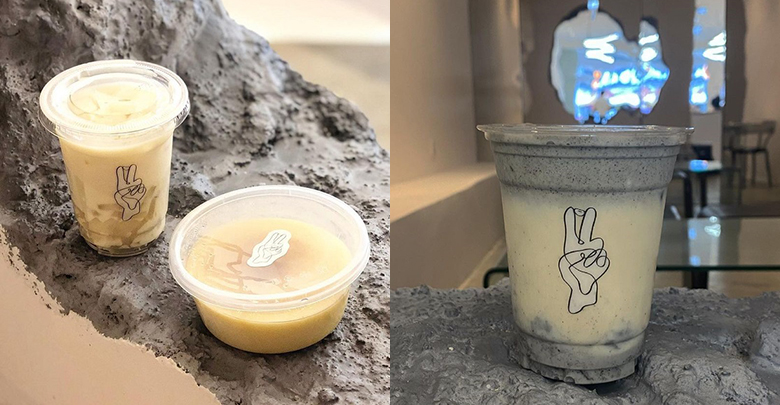 Image Credit: klcafeee & tofumagic_
These guys are magicians when it comes to their desserts and their aesthetics. Tofu Magic's ideology is going back to basic but I say these guys are futuristic. They are serving food with a healthy dose of cool aesthetics and also a sly message – that no matter what, Tau Fu Fa and Soy Bean are here to stay. Instagrammable? Check. Amazing dessert? Check. Do you need any other reason to check them out?
Address: 20, Jln Radin Bagus 7, Sri Petaling, 57000 Kuala Lumpur
Opening Hours: 12pm – 10pm
7. Soypresso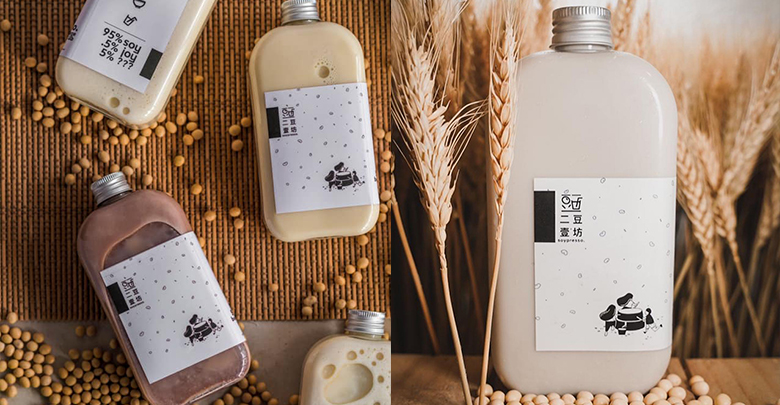 Image Credit: Soypresso.my Facebook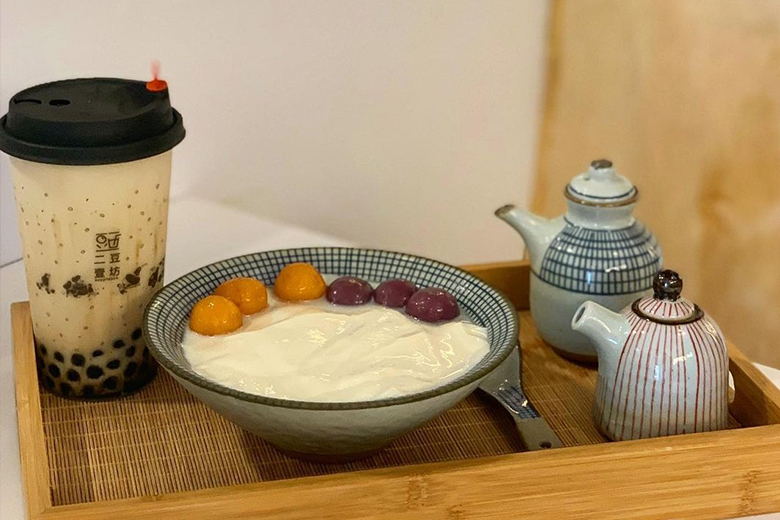 Image Credit: yumintum_
They must love soy and espresso to marry them but they don't stop there and offer their soymilk with matcha, hojicha, oolong and others. You can get you Tau Fu Fa and Soy Bean milk with a variety of toppings because they are that generous and it goes to show that Tau Fu Fa and Soy goes well with almost anything. Their concept:
95 % soy, 5 % joy – so claim the joy that comes in the form of a wonderful dessert.
Address: 8, Jalan SS 15/4b, Ss 15, 47500 Subang Jaya, Selangor.
Opening Hours: 11 am – 10 pm
8. Soya King Soya Milk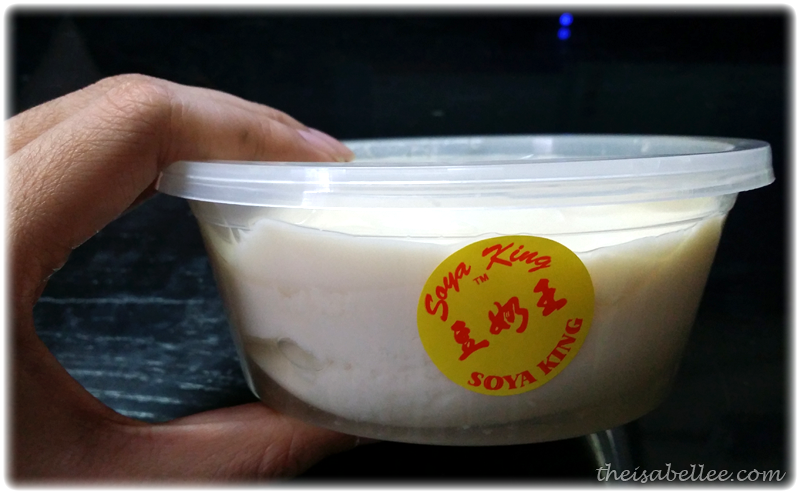 Image Credit: TheIsabellee.com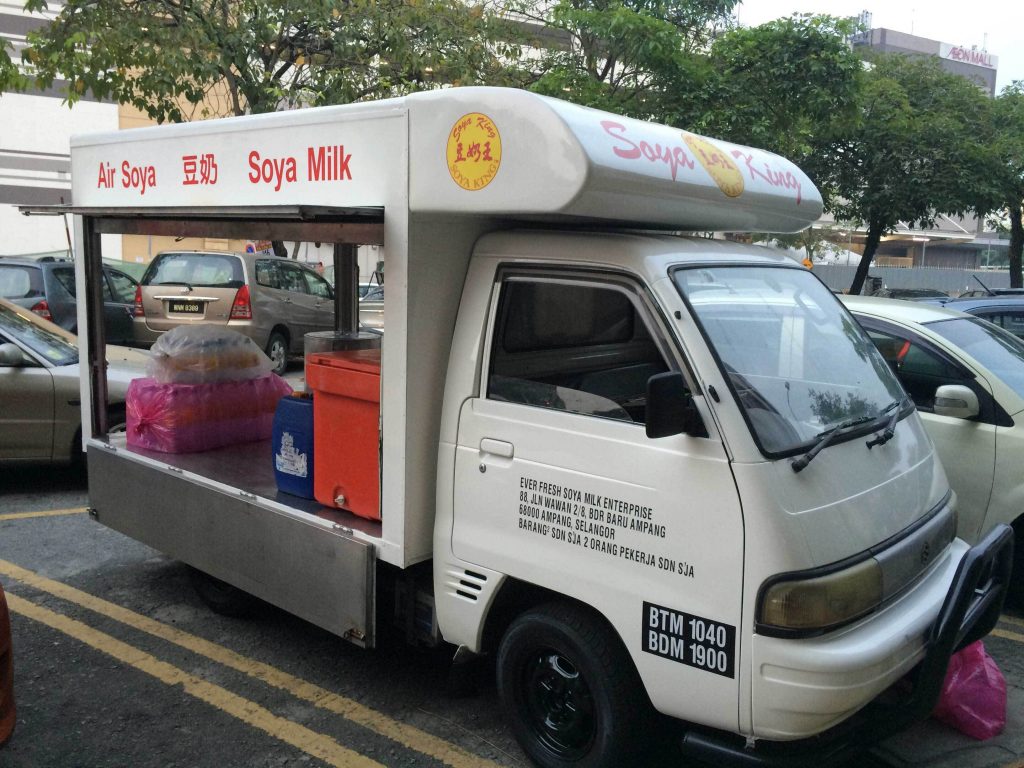 Image Credit: Zomato Soya King
Now, let's make way for the OG of Soy milk, or better yet the king of it. Despite the hipster Tau Fu Fa specialty cafes, there's nothing quite like the OG uncles selling Tau Fu Fa & Soy Bean milk from their van that makes you feel right at home. It's a whole other experience to eat Tau Fu Fa on the spot as the uncle serves you while also requesting extra brown sugar syrup to satisfy your sweet tooth or even better to have hot Tau Fu Fa with chilled Soy milk while the sun is beating down on you. It's worth the mess.
Address: 1, Jalan SS 15/4G, SS 17, 47500 Subang Jaya, Selangor
Opening Hours: 11.30 am – 4 pm
9. Kim Soya Bean Petaling Street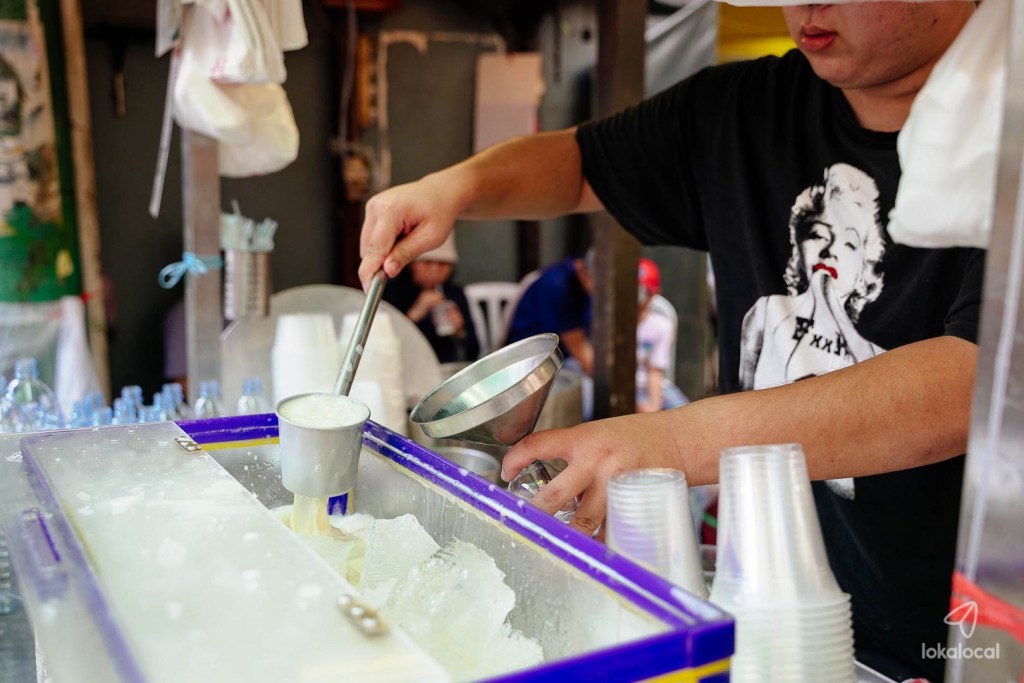 Image Credit: lokalocal.com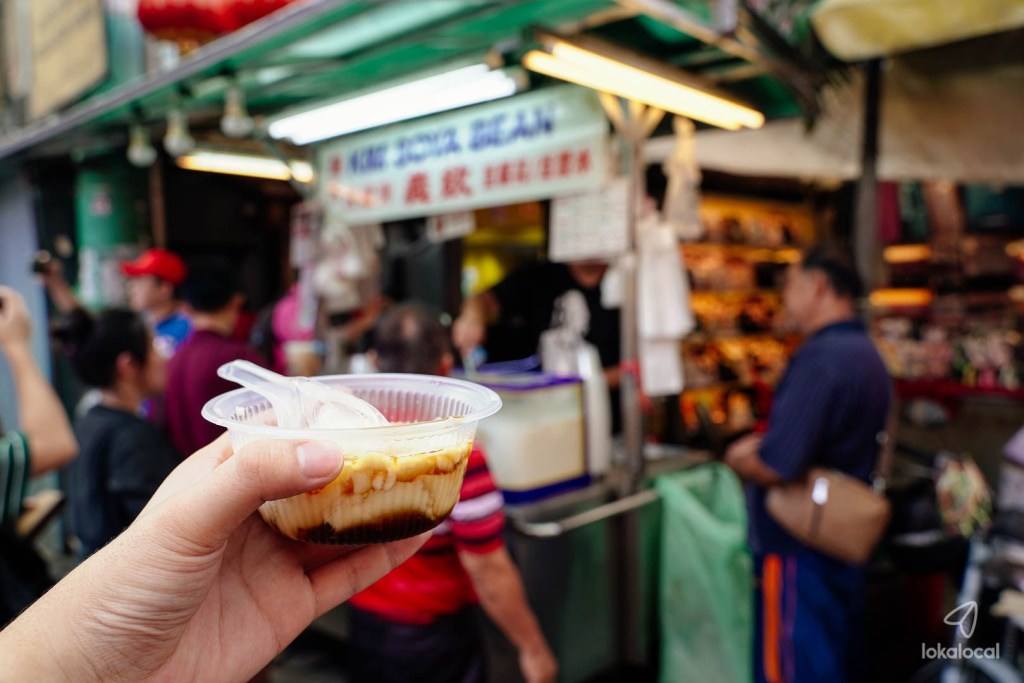 Image Credit: lokalocal.com
Two things to know if a place is good – when Tun M has visited it and when it is always crowded. This iconic stall in Petaling Street is now run by the second generation, serving simple yet delicious and rich Tau Fu Fa and Soy Bean milk that attracts the crowd like bees to honey. So get all touristy since we can't go anywhere else and head down to Petaling Street to get your dose of Tau Fu Fa and Soy Bean milk.
Address: 49, Jalan Petaling, City Centre, 50000 Kuala Lumpur
Opening Hours: 11am – 10pm
10. TIGER Dessert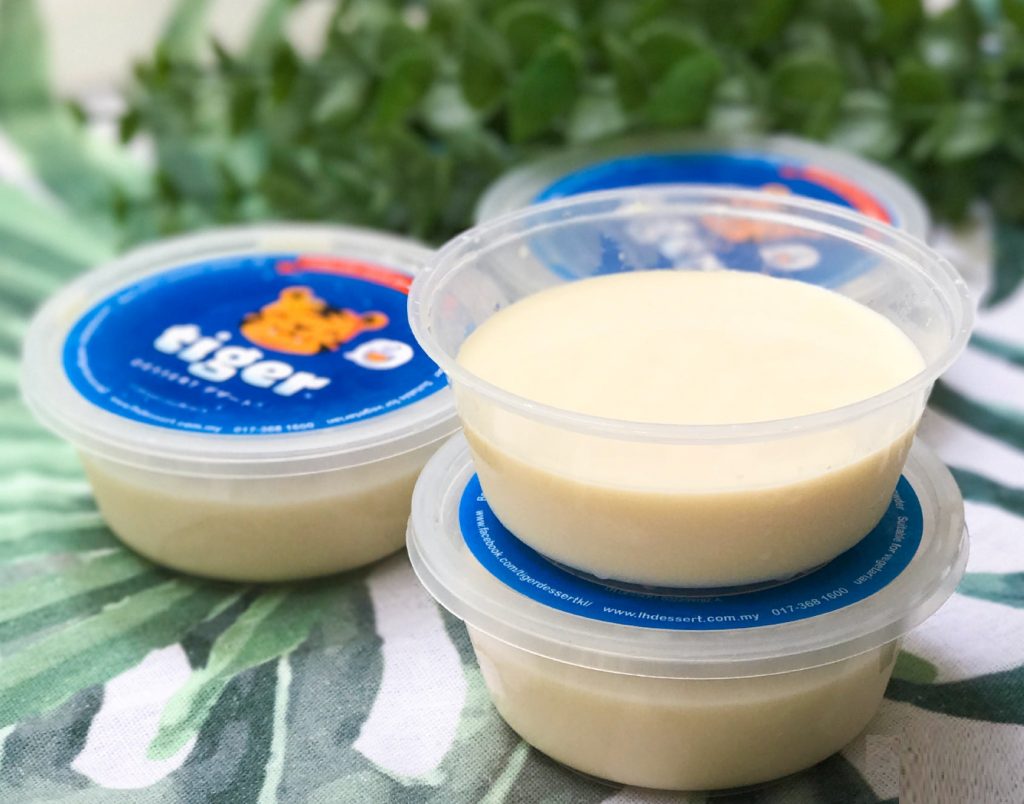 Image Credit: TIGER dessert Facebook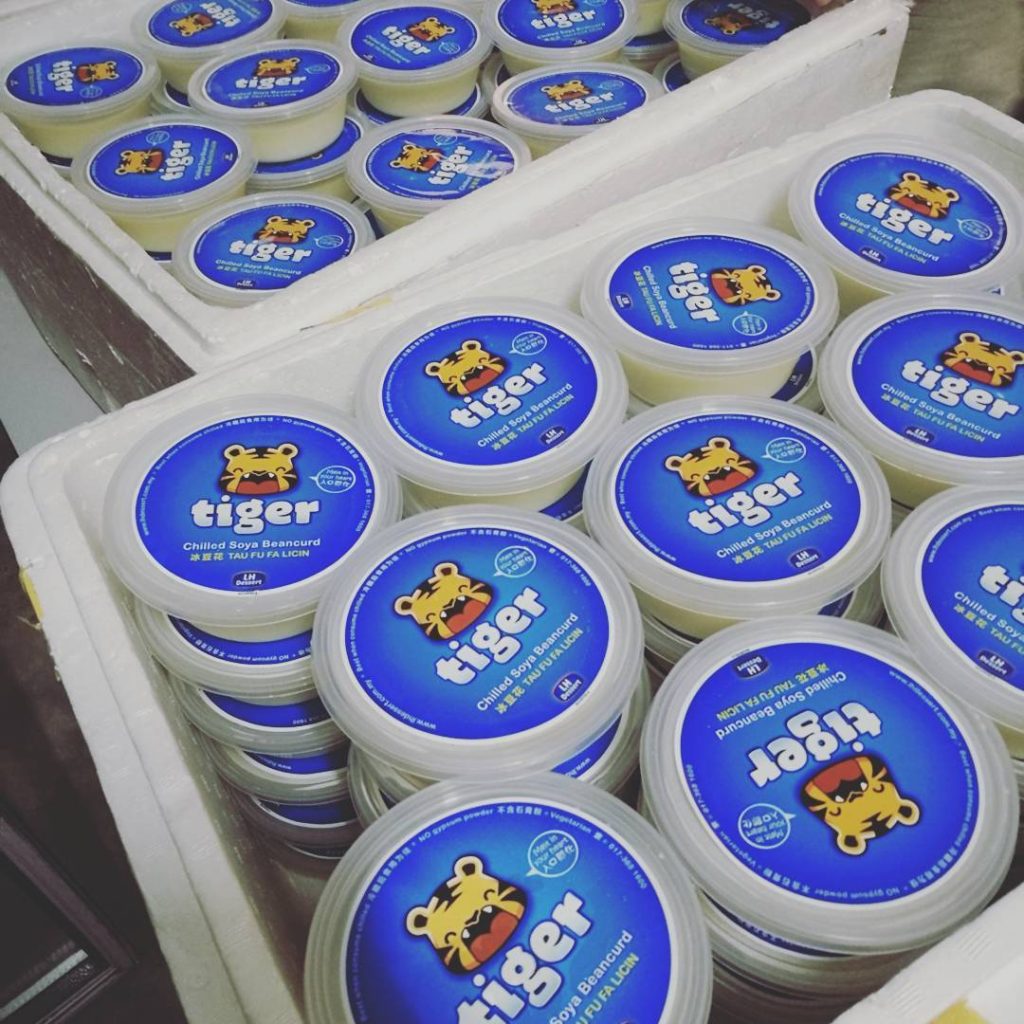 Image Credit: tigerdessert
This dessert brand truly embodies the spirit of the tiger as its flavours pack a punch. Operating since 2013, these handmade silky soy pudding is served in small sizes and they only do delivery for their soy pudding so people order them in bulk at an affordable price which makes it such a steal. You can order them through their WhatsApp number or DM them through their FB and IG page.
IG: tigerdessert
FB: TIGER dessert
Also Check Out: 12 Japanese Buffet In KL & PJ For Unlimited Sashimi, Teppanyaki, Wagyu Beef & More [2021 Update]
–
Join our Private Facebook Group and share your passion for food and places around Malaysia with our community. We regularly post about hidden gems, places to explore, attractive promos and new food to try.
Click on the picture below and join our Facebook Group today.