Food & Drinks
Check Out The First Tastefully Food & Beverage Expo Happening In A Mall

To all food lovers, it's time to mark your calendar!
From February 27 to March 3, 2019, Sunway Velocity Mall is partnering with Lanceford Exhibitions to host the highly anticipated foodie event, "Tastefully Food & Beverage Expo".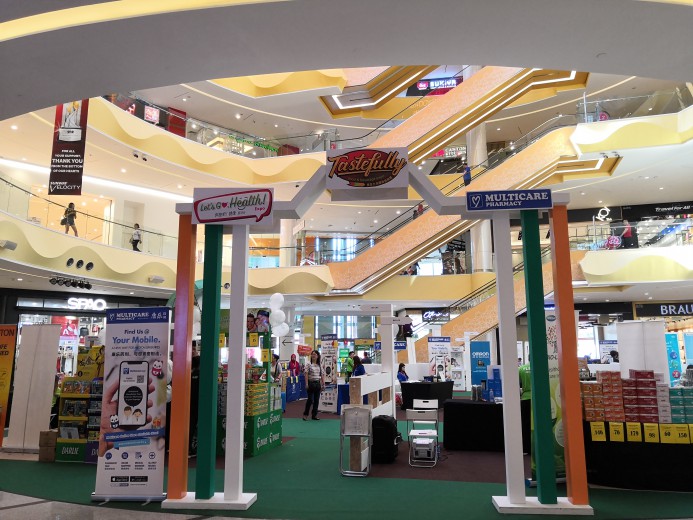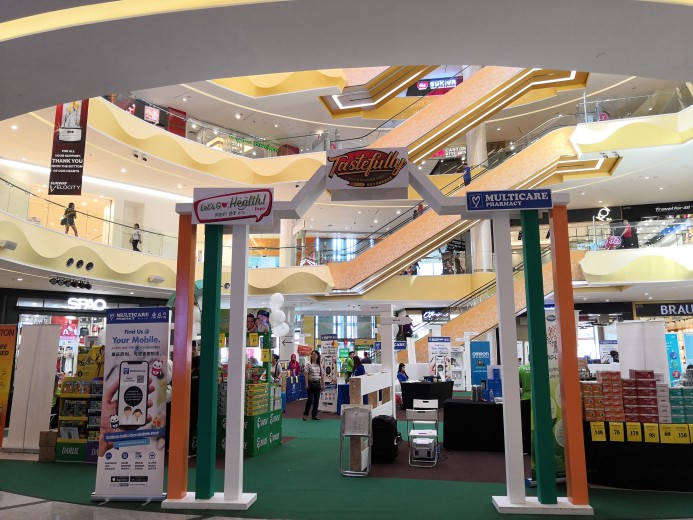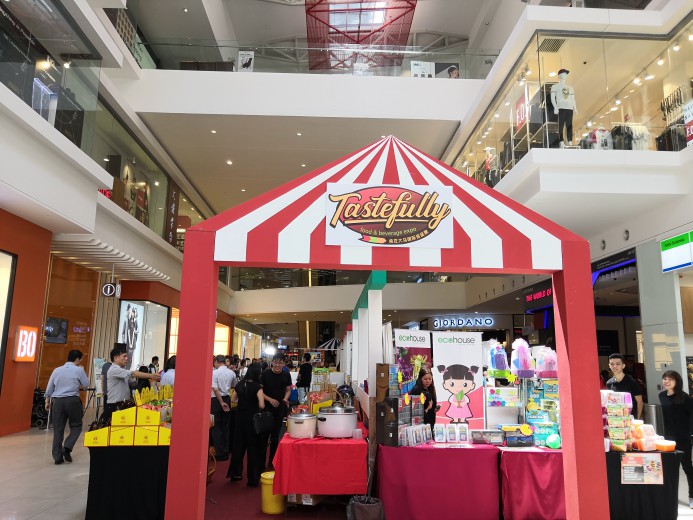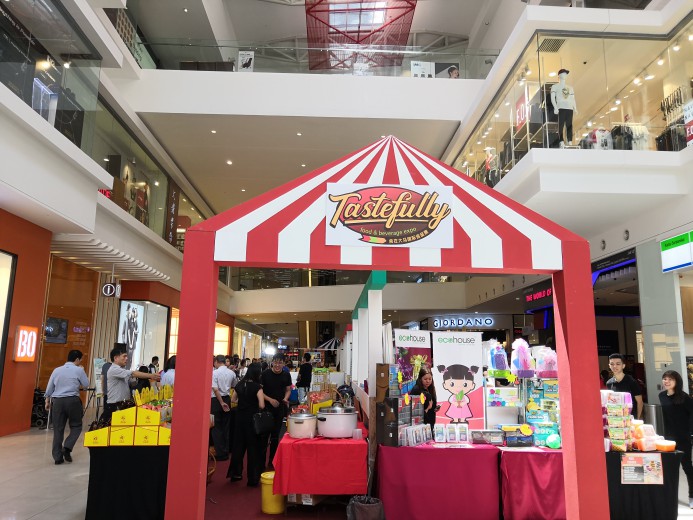 For us Malaysians, the way to our heart is through our stomach. If you're a foodie like us, mark down the date and bring your friends and family to this biggest Food & Beverage expo ever organised inside a mall space.
Here are some of the fun events you shouldn't miss when you're in Tastefully Food & Beverage Expo.
1) Welcome gifts for grab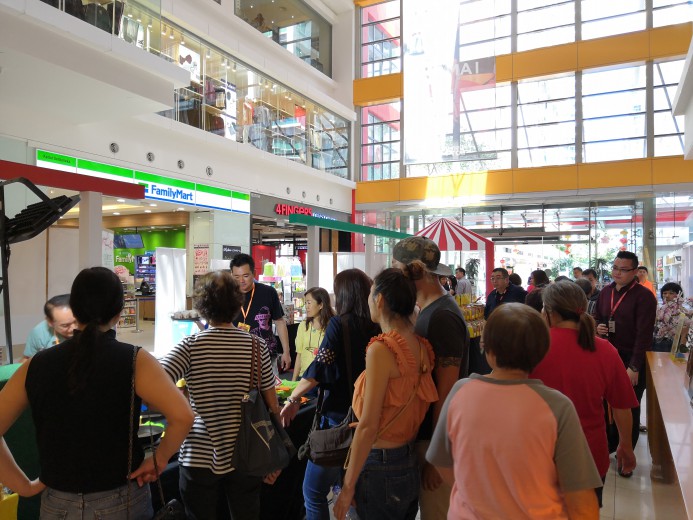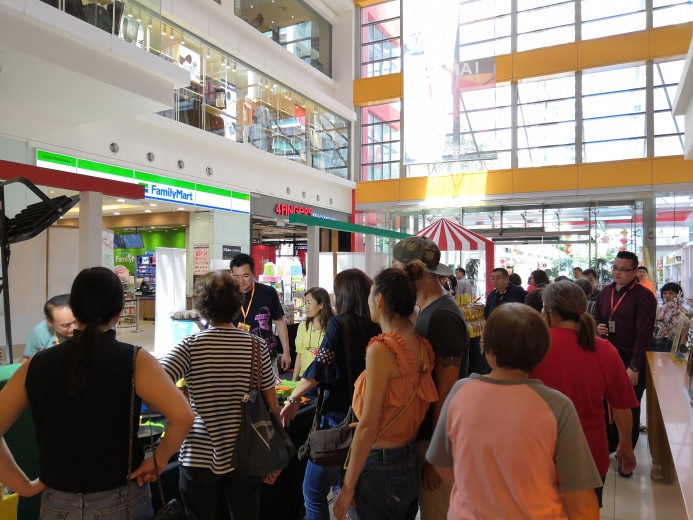 First 200 people to register every morning will be rewarded with free goodie bags. Even if you miss the first day, you can still get the complimentary goodie bags as this deal applies for all 5 days of event. Meaning there will be a total 1,000 goodie bags up for grab!
2) Complimentary Bone Mass Measurement and Body Mass Index check-up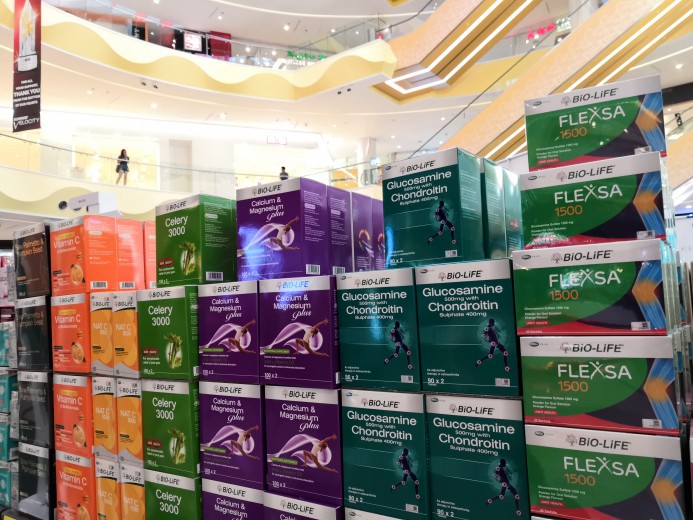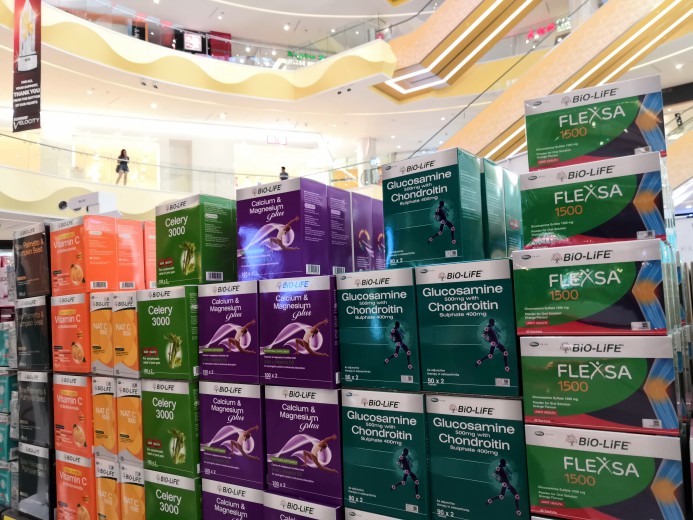 Sponsored by Bio-life Support, there's also body mass measurement and BMI check-up for shoppers.
3) Vast variety of booths and vendors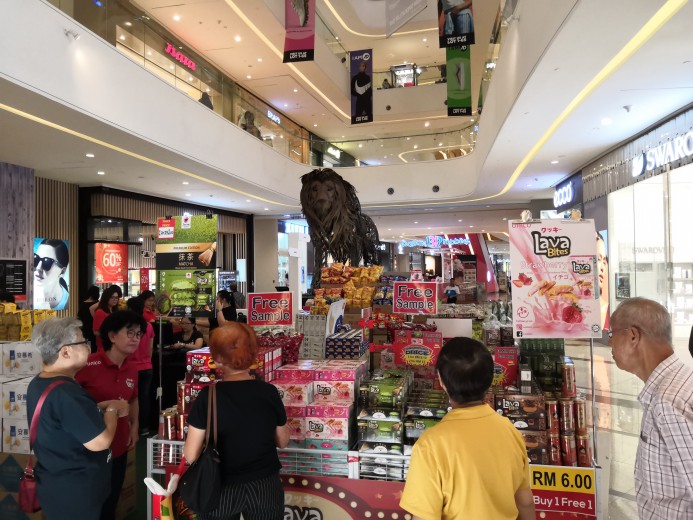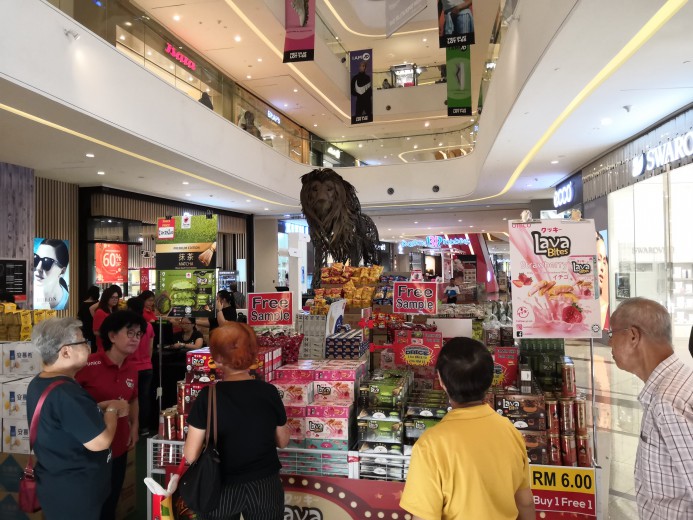 This one-stop expo with a vast variety of booths and vendors provide a vast variety of delicious food, ranging from street food, hot snacks, drinks, health & wellness vendors.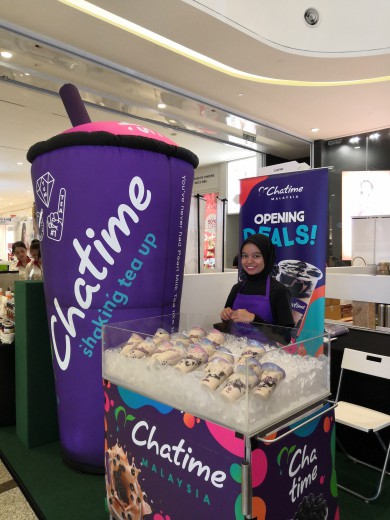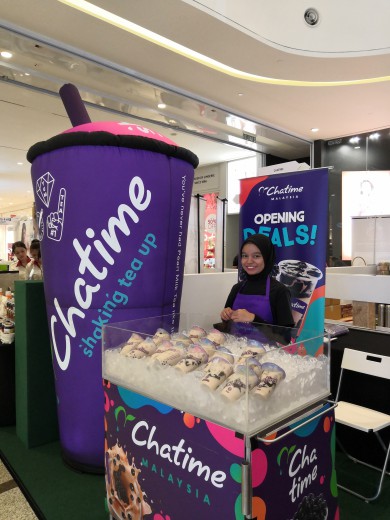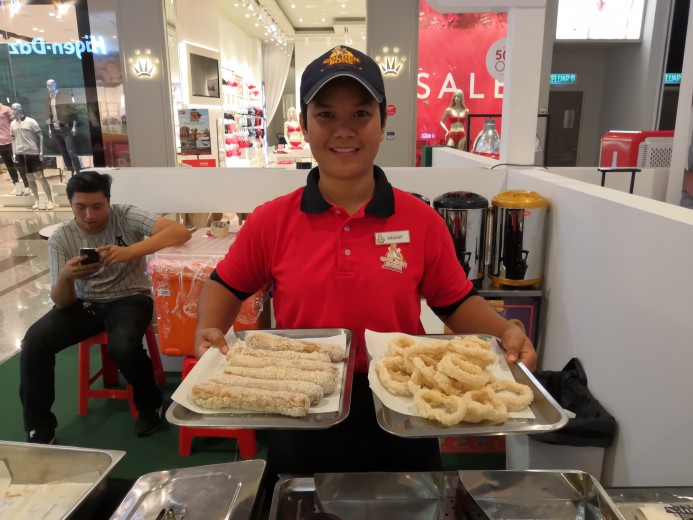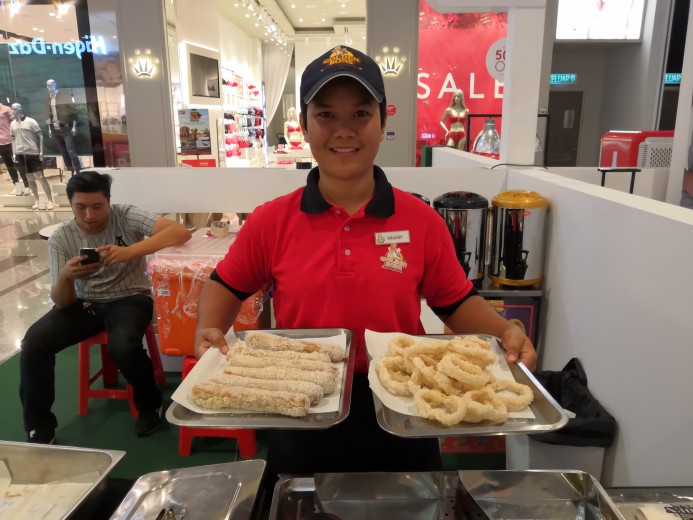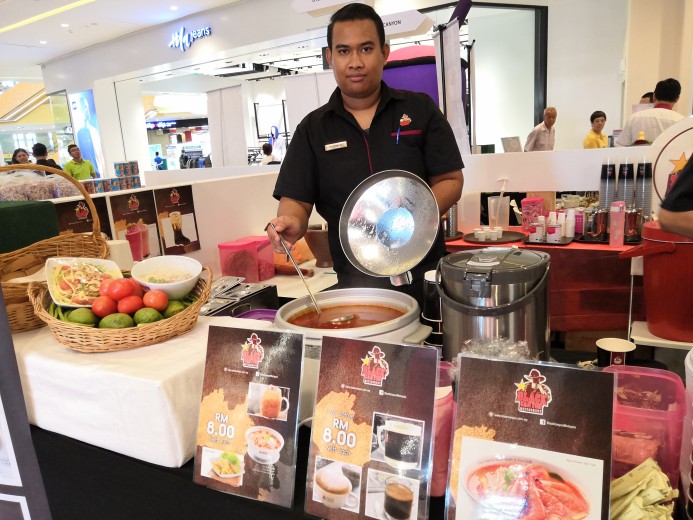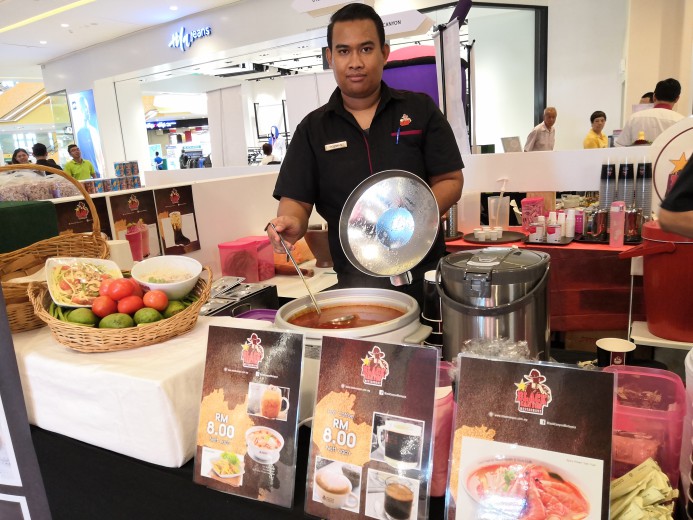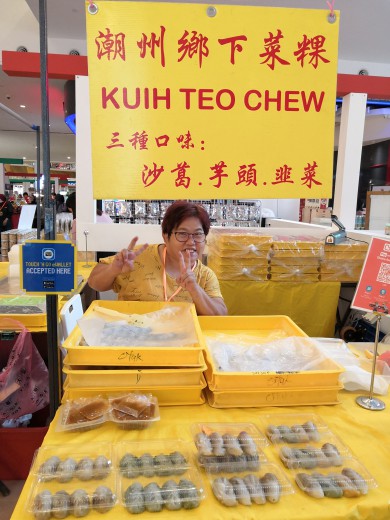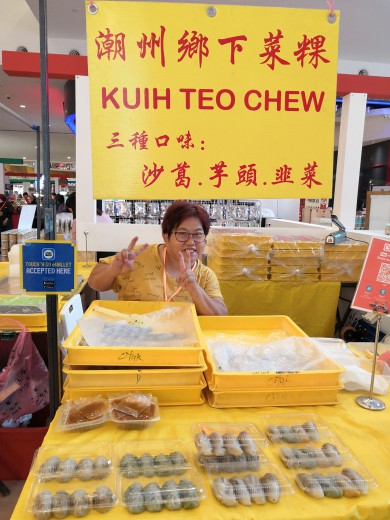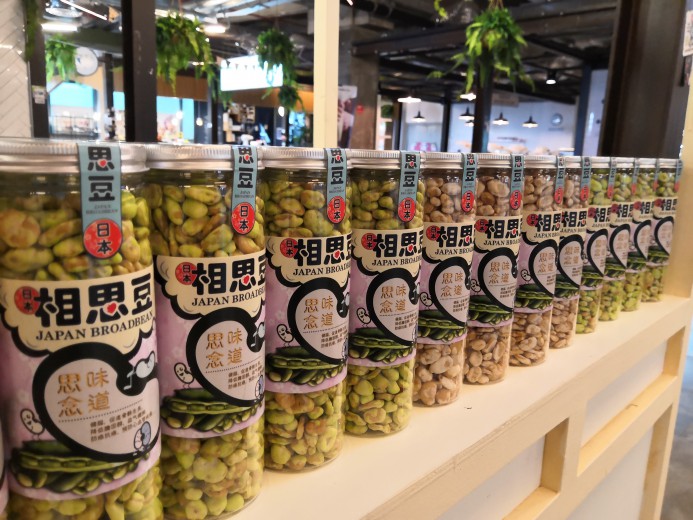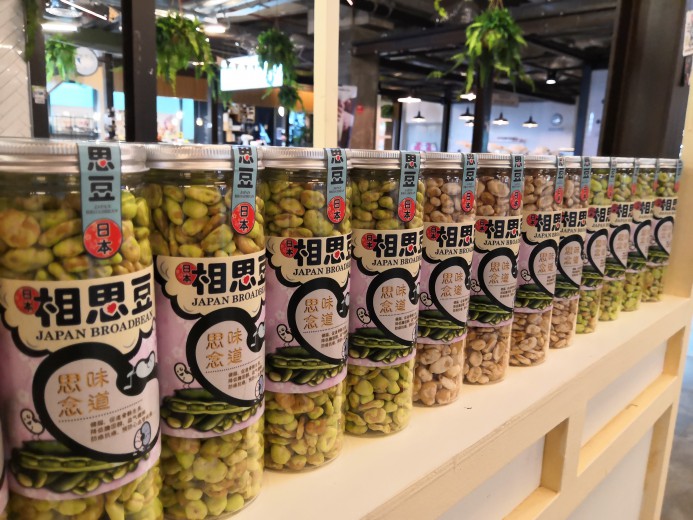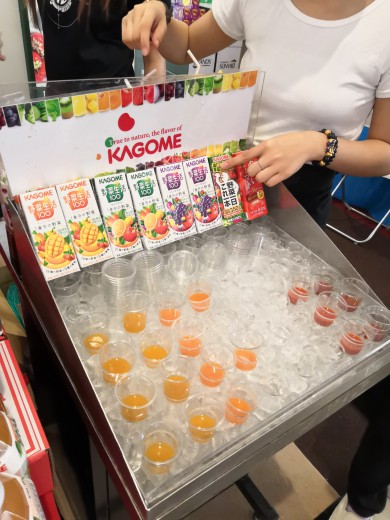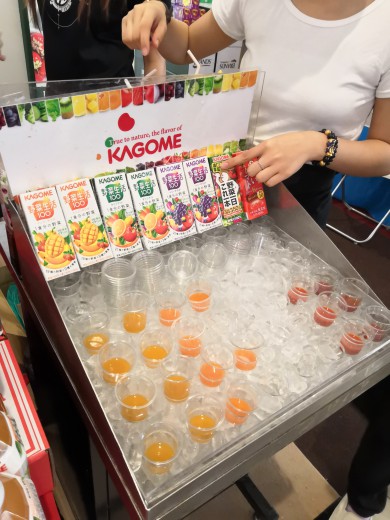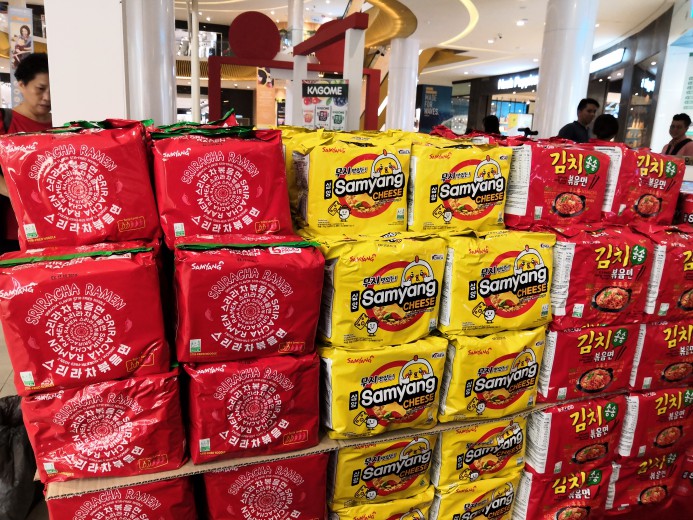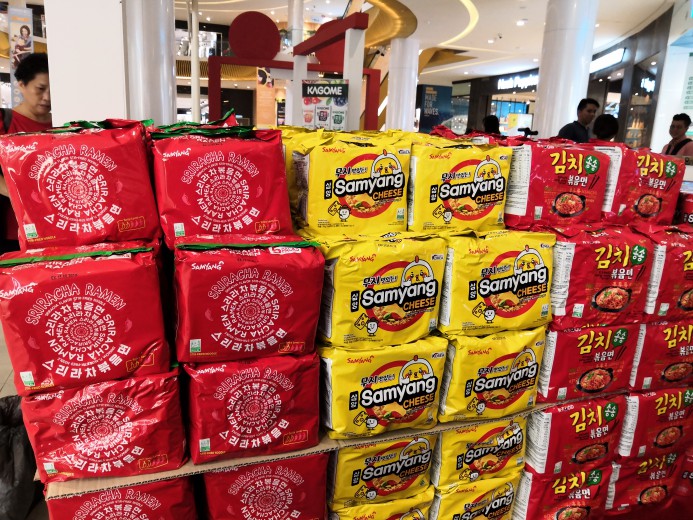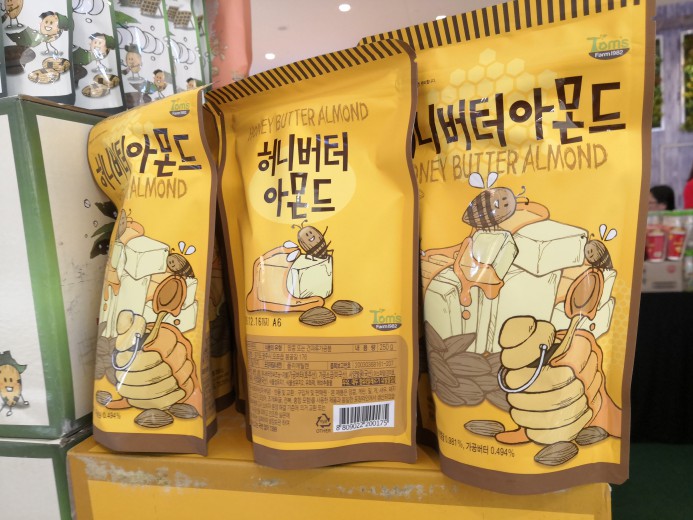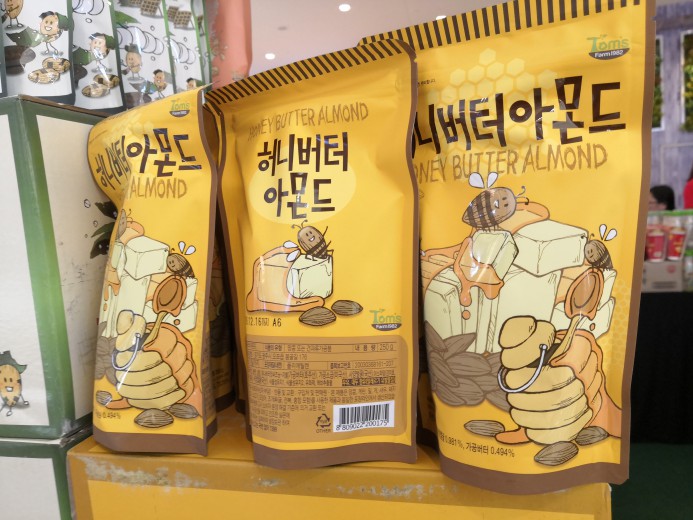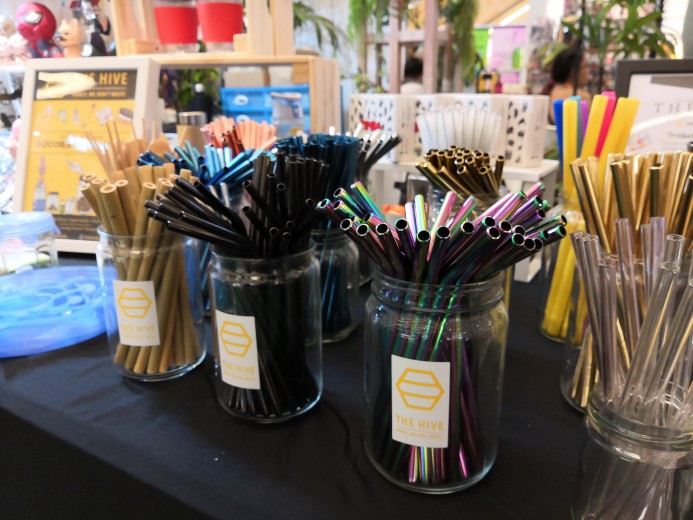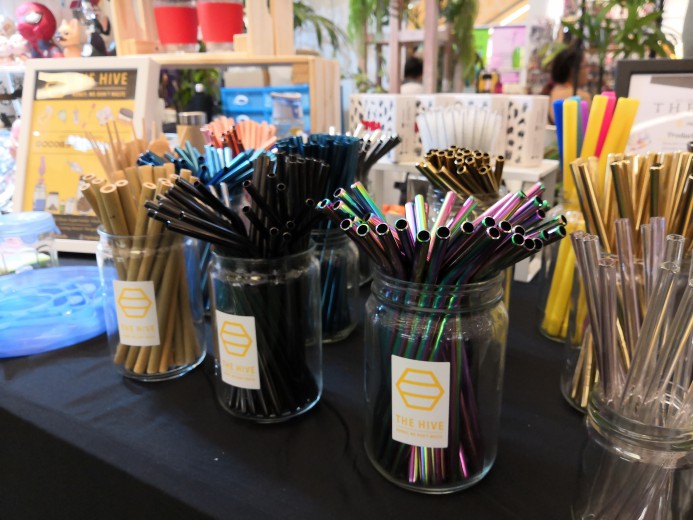 Some of the brands you can expect to see are Chatime, Pocky, Blackball, Kindori Ice Cream, Samyang, and more. There are also cool metal straws for sale! Don't forget to visit Commune at Level 5 for more booths and vendors Why not chill out at the super hipster cafes' up there too while you're at it!
4) Lucky draw
You're also entitled for lucky draw with terms and conditions apply.
Further details as listed below:
Taste Fully Food & Beverage Expo
Address: Sunway Velocity Mall
Main Atrium (GF), Vanity Atrium (GF), food lane in front of Morganfield's (GF), V Boulevard (1F), in front of Rakuzen (1F) and at Commune (5F)
Date: February 27 till March 3, 2019
Time: 10AM – 10PM
Admission: Free

Make sure that you don't miss this expo if you're shopping for snacks and good food. Remember, go green by bringing your own shopping bags, but bags will be provided.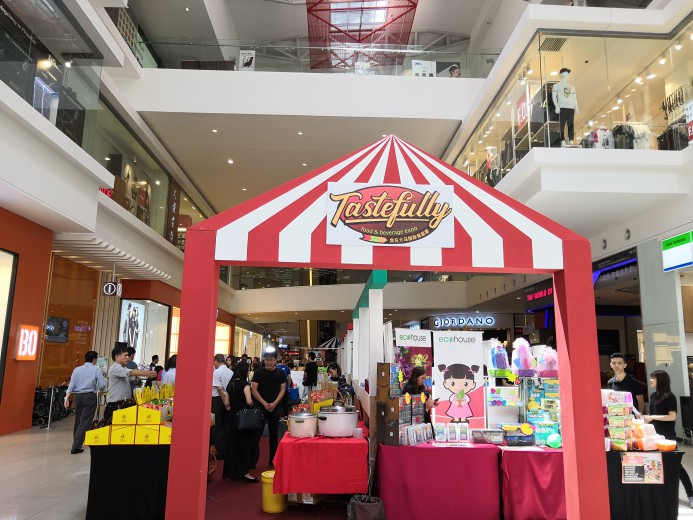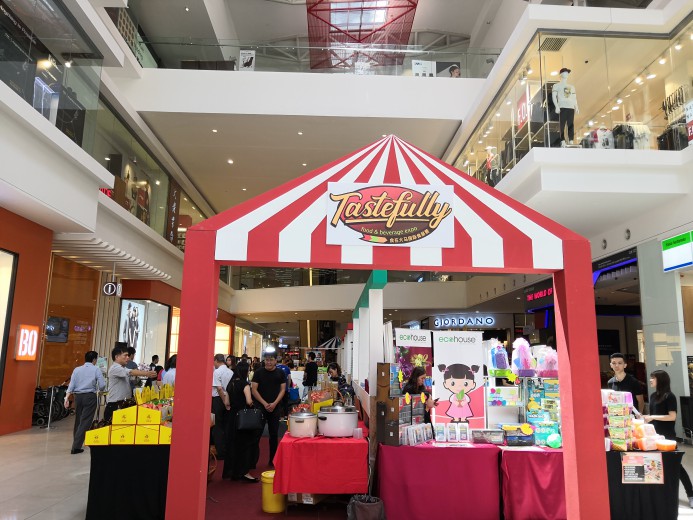 To make sure you're not missing out on any updates, you can follow Taste Fully Food & Beverage Expo's official pages on Facebook here www.facebook.com/TastefullyFoodBeverageExpo/
This article is written in collaboration with Sunway Velocity Mall.