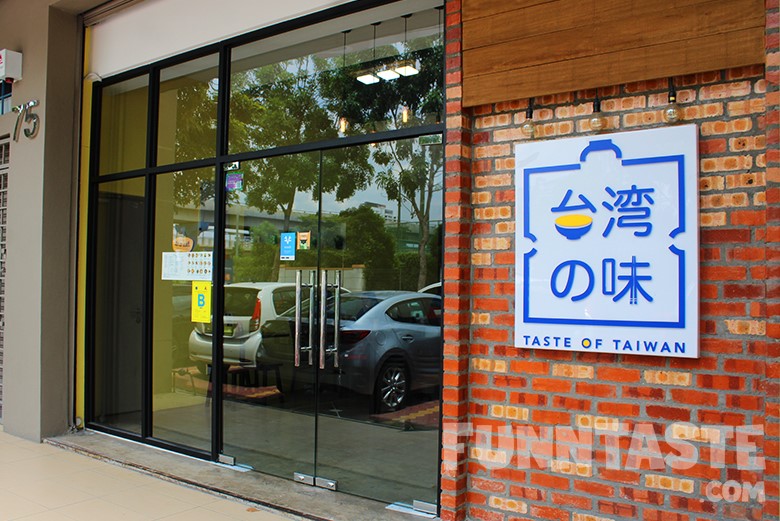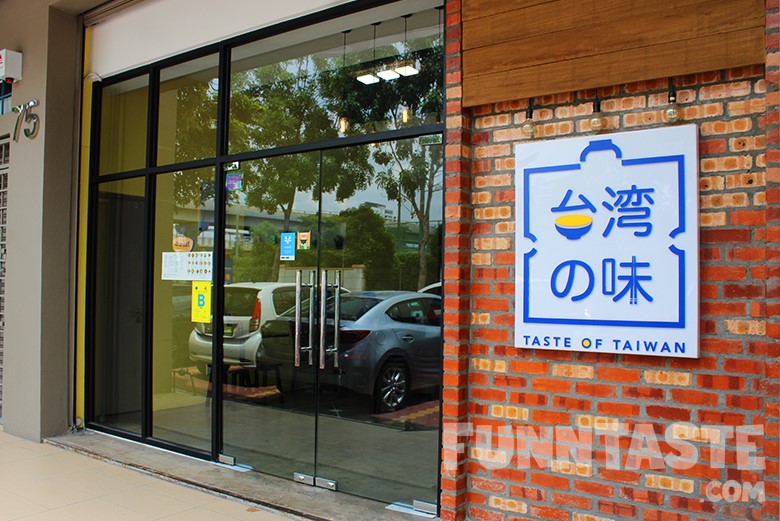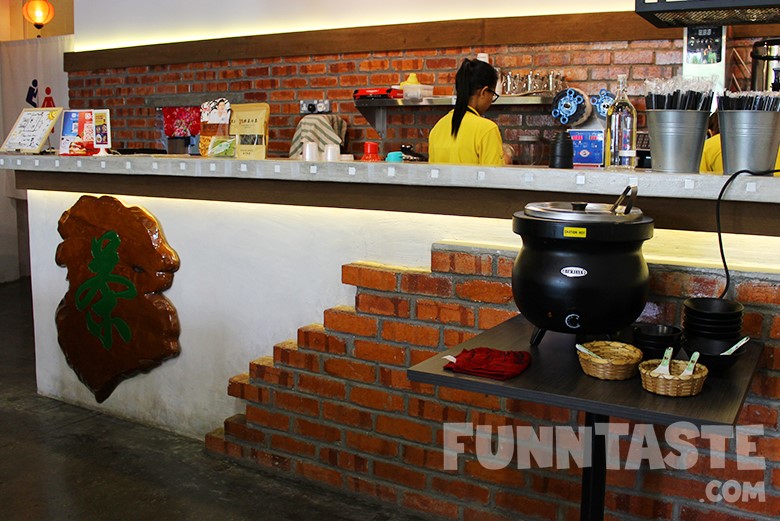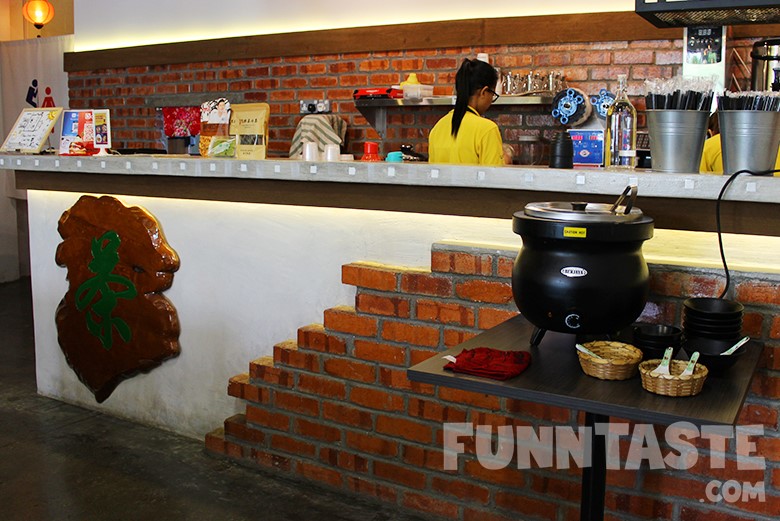 As the name suggests, Taste of Taiwan is a new Taiwanese restaurant in Bandar Sunway located opposite Sunway University. First opened its doors in September 2017, the restaurant has since attracted students who enjoy the authentic Taiwanese cuisine.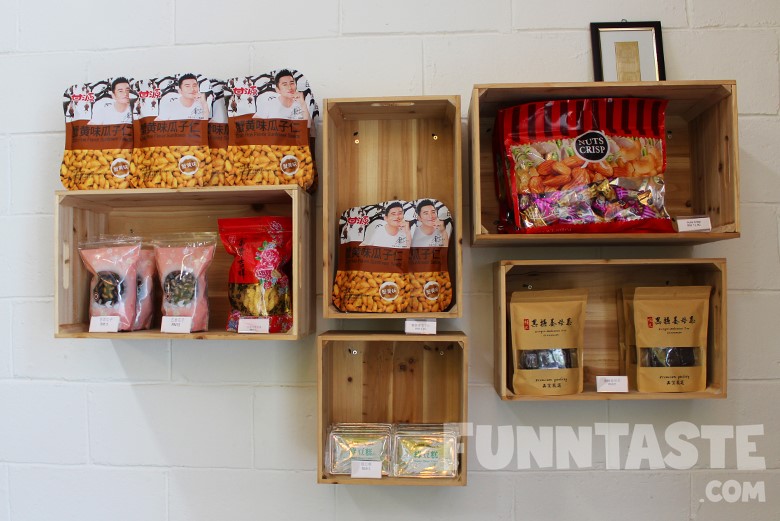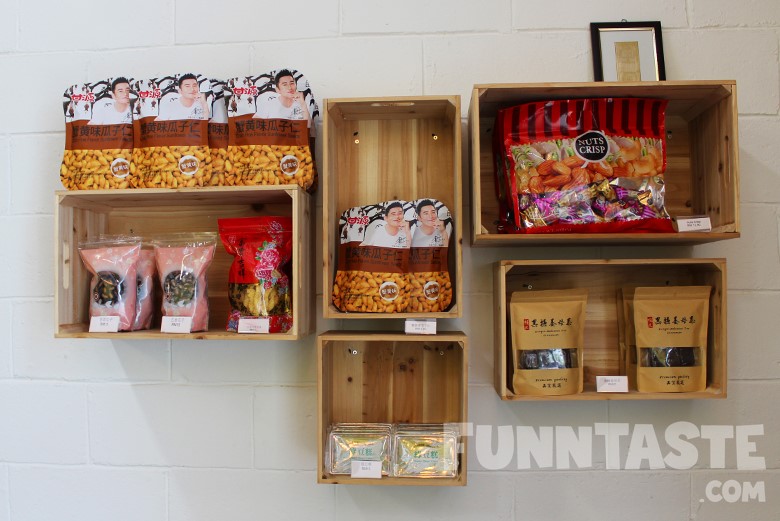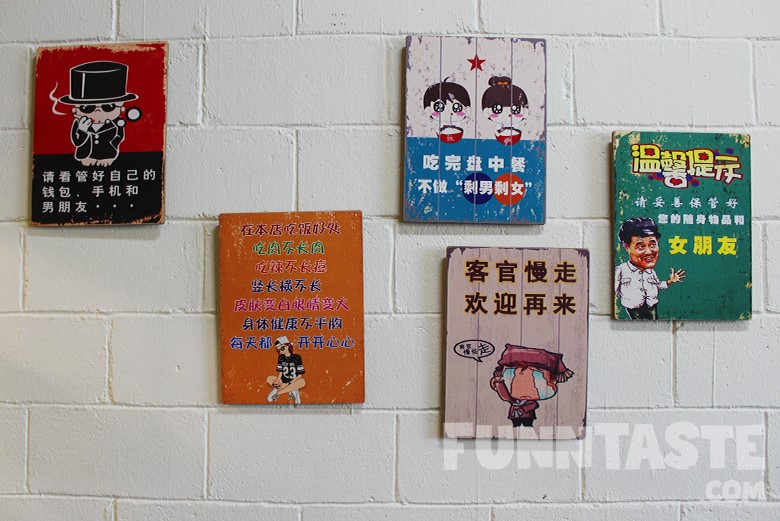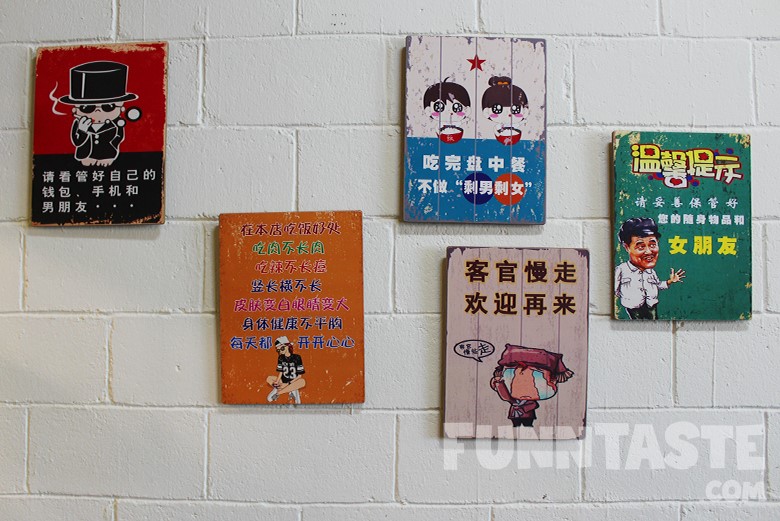 The founder, whom mother is the head chef of the restaurant, is from Taoyuan, Taiwan. She has been serving delicious Taiwanese food in Malaysia for more than 20 years in Pahang. With a resume like that it was only a matter of time they decide to share their amazing recipes to folks living in the Klang Valley.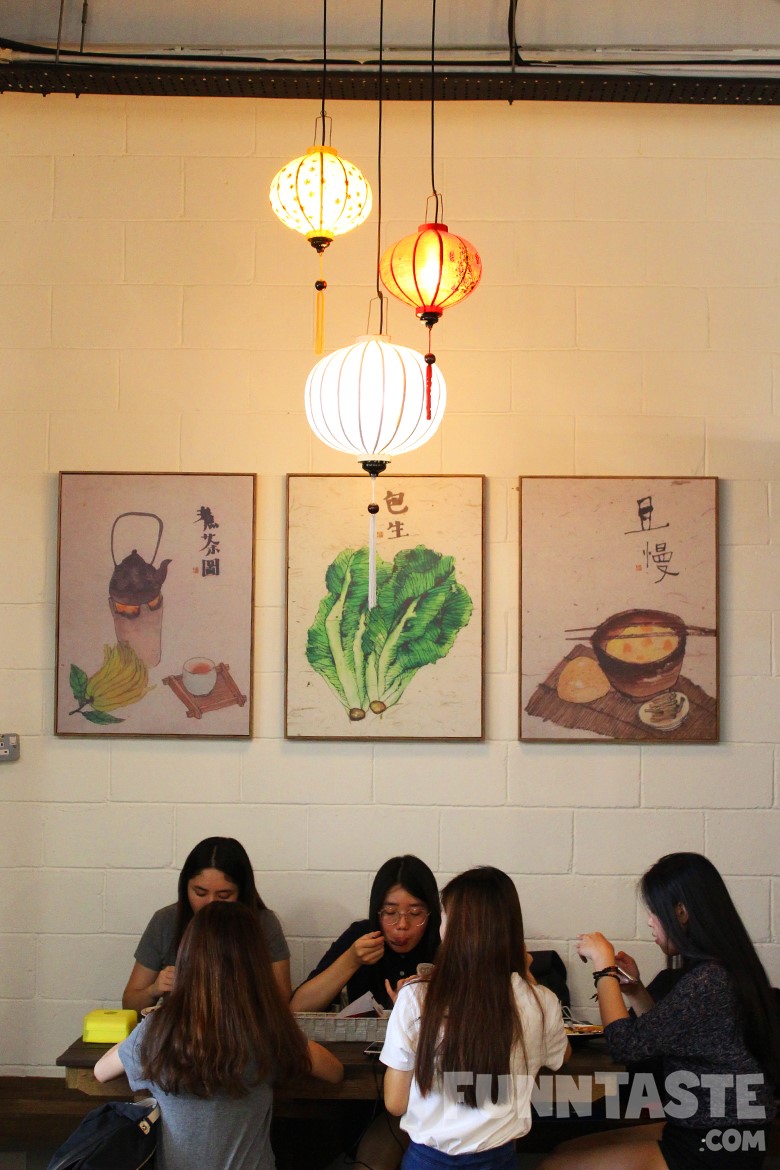 After chatting with the owner it was very clear that Taste of Taiwan's priority is to keep the quality high and prices affordable for students around that area. After dining here, we must say they certainly achieved it.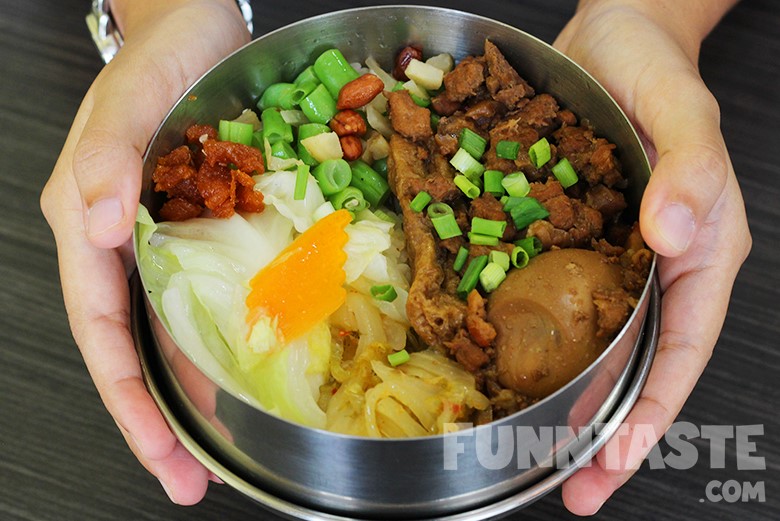 We started off with the main dish in Taste of Taiwan, Lu Rou Rice (RM9.90). This dish was served in a metal bento box which made the whole presentation looked very Taiwanese.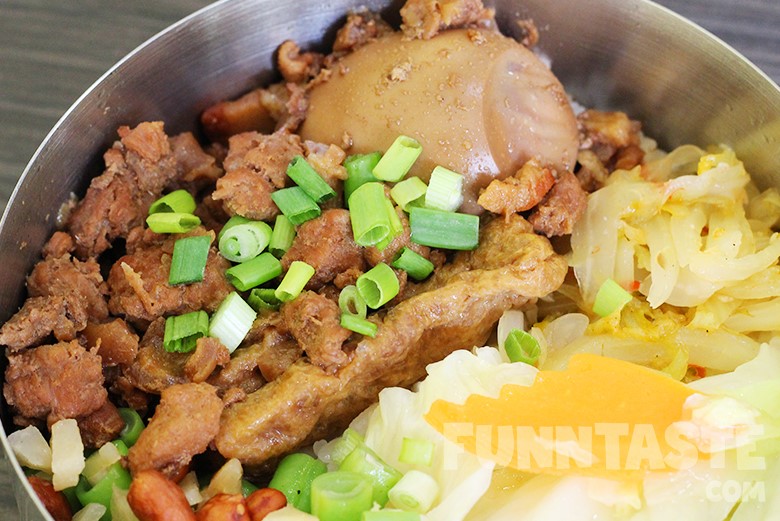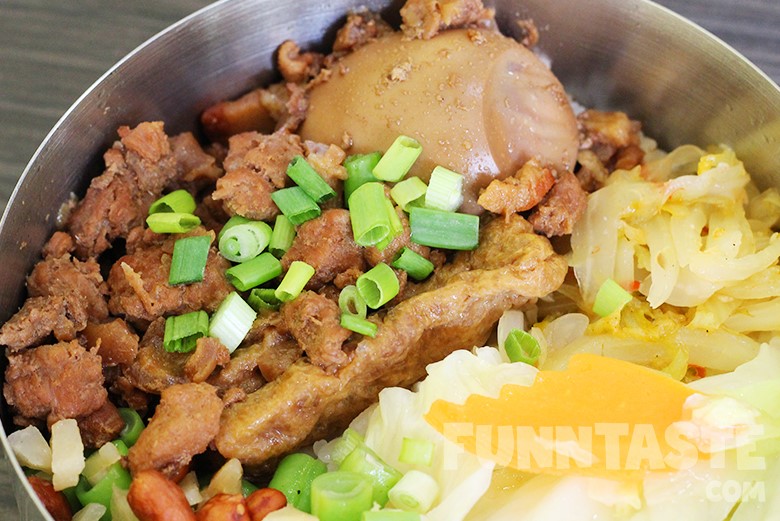 Loaded with aromatic minced meat, braised egg, pickles, steamed beans, shredded carrot, and tofu skin, the Lu Rou Rice is the best seller in amongst students and working class people in the neighbourhood, mainly because of its affordability.
Despite the affordable price tag, the Lu Rou Rice holds up in terms of quality. Only Japanese rice is used for this and every other rice dish. Hence, the rice is fluffier and softer in the mouth. Taste wise, the minced meat was well marinated and seasoned, very flavourful in every bite.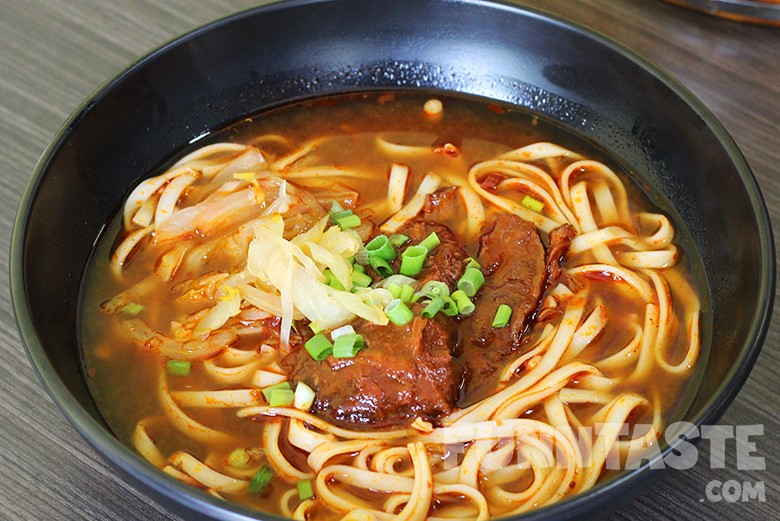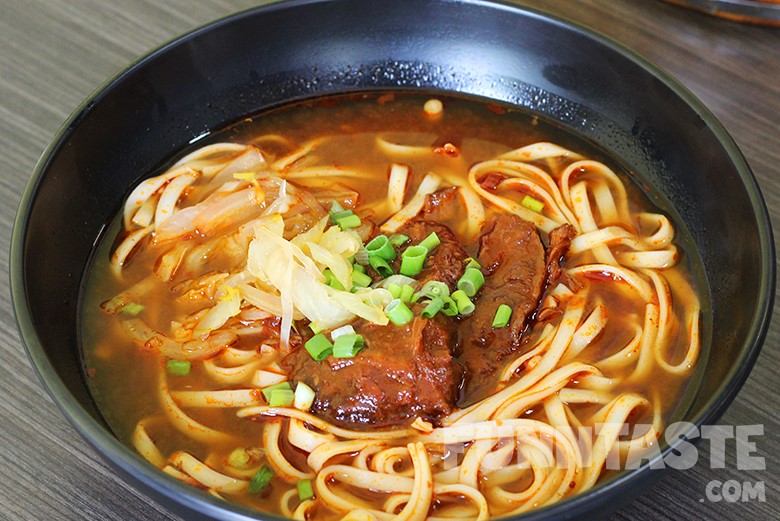 Moving on we sampled the Xi Chuan Spicy Beef Noodles (RM19.90). Served with tender Australian Beef Shank and chewy noodles, the broth was delicious and satisfyingly spicy, filled with pure beefy goodness.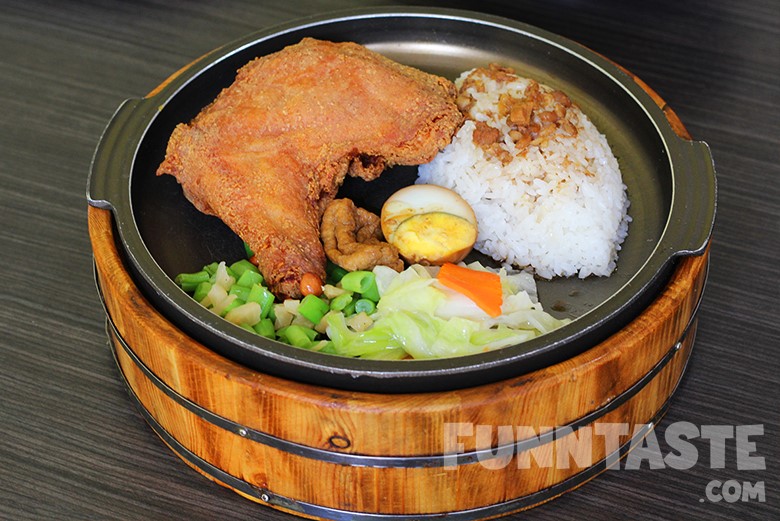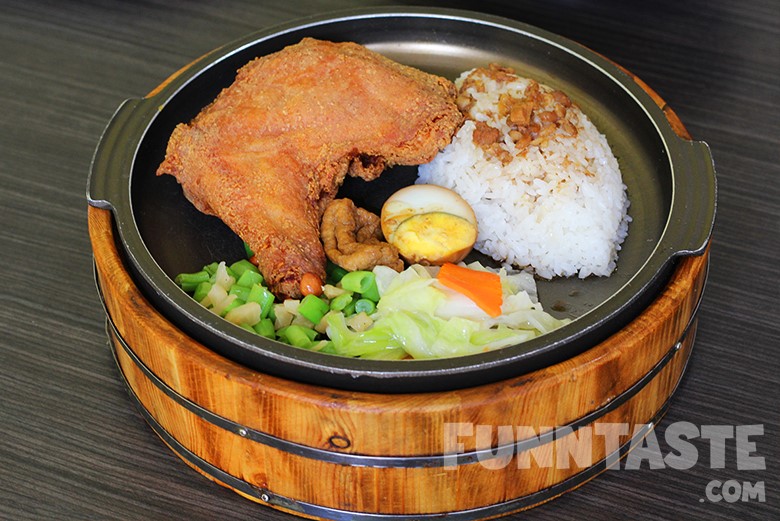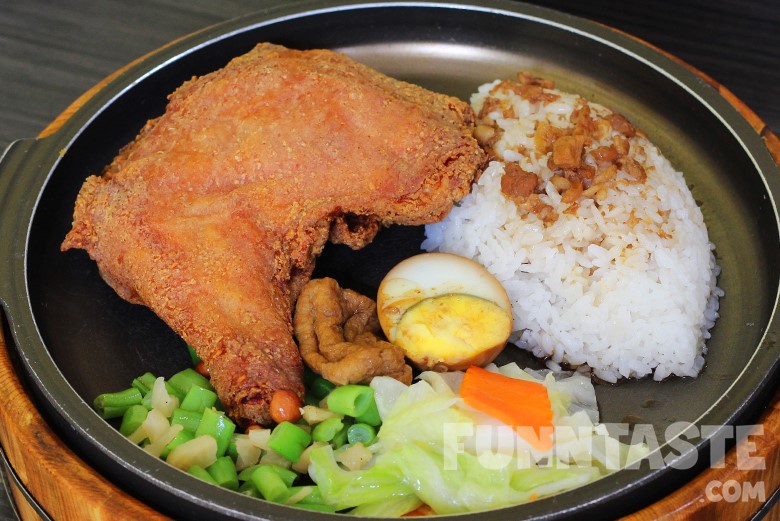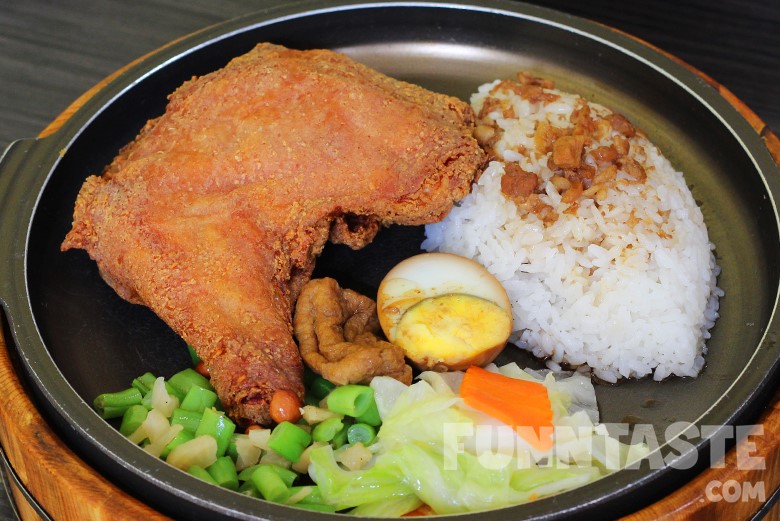 If you prefer something more fulfilling, Lu Rou Fan with Whole-Leg Chicken (RM16.90) is your best bet. The fried chicken was quite crispy and juicy on the inside, just the way we love it. The portion size of the chicken was impressive to say the least.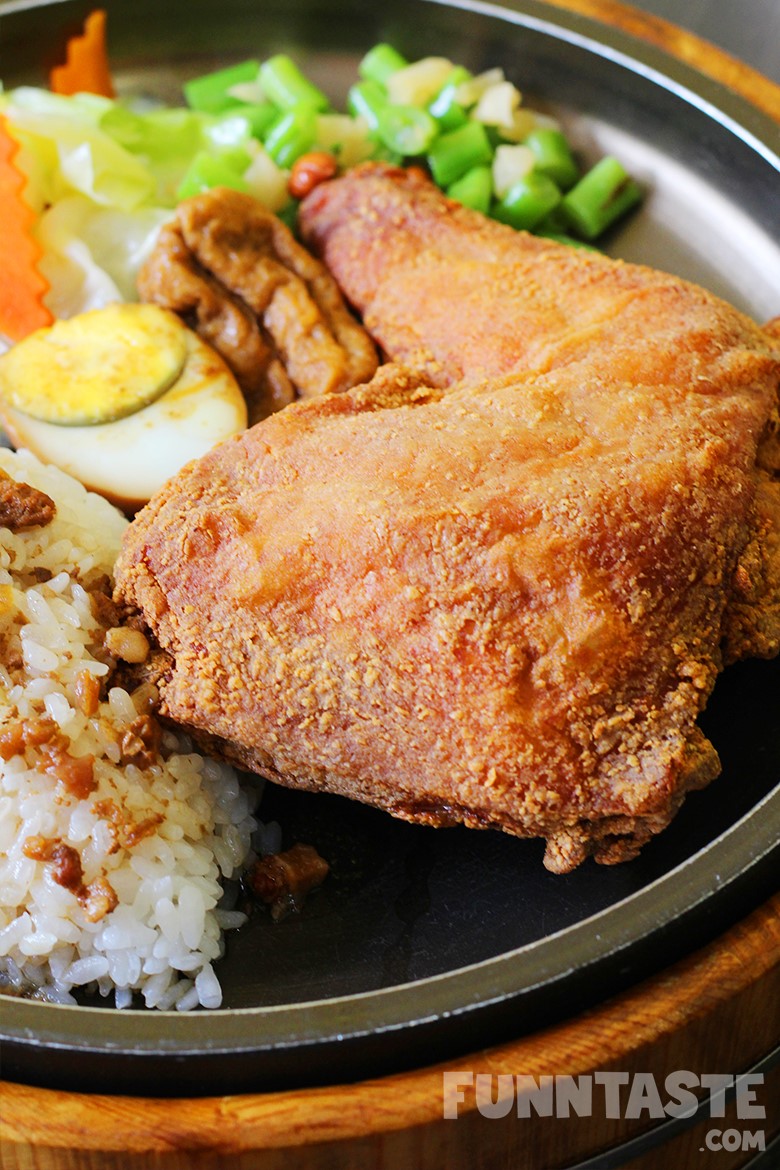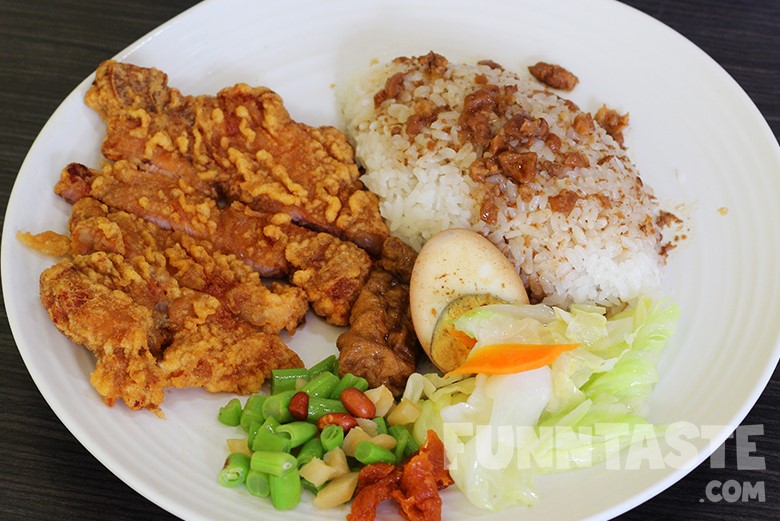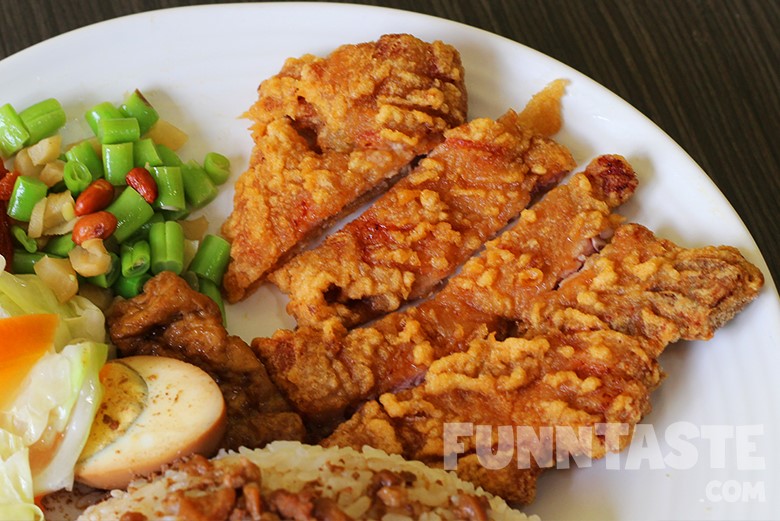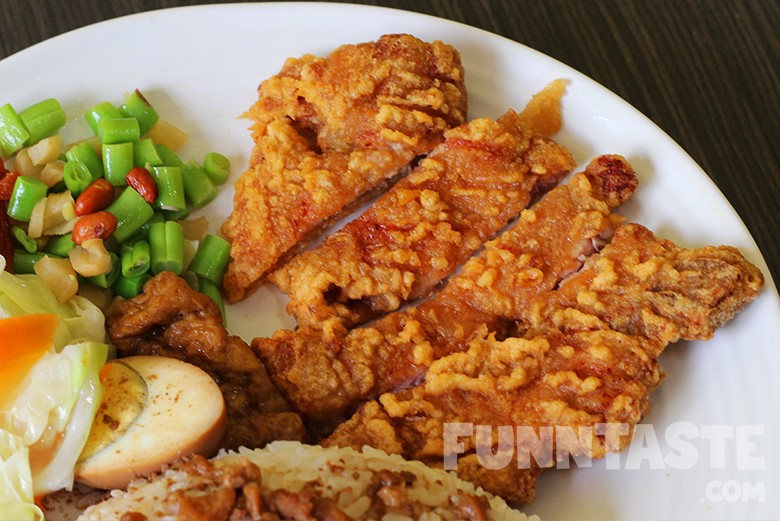 The paring of fried chicken, soft Japanese rice and Taiwanese sauces and flavours was certainly excellent. If you don't fancy drumstick or this dish is simply too big for you, do opt for the Taiwanese Pork Ribs Rice (RM15.90) which was equally delicious.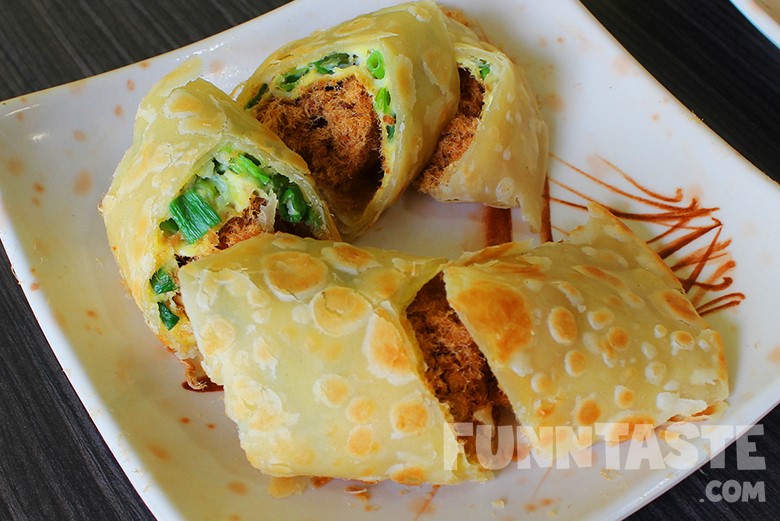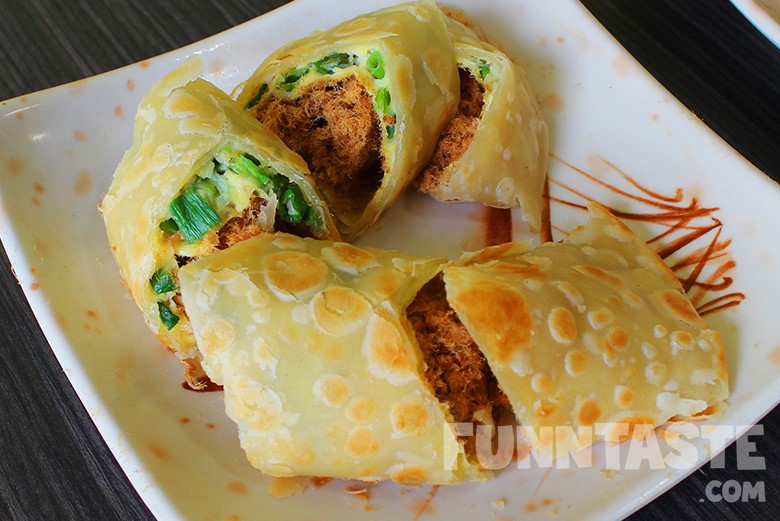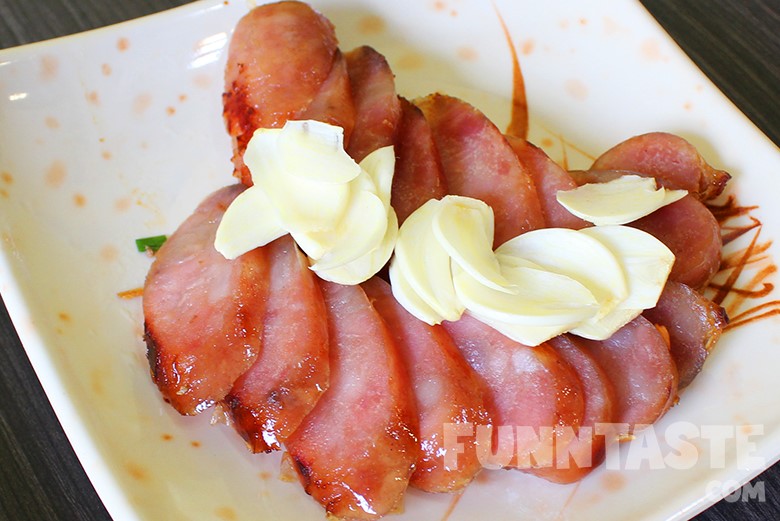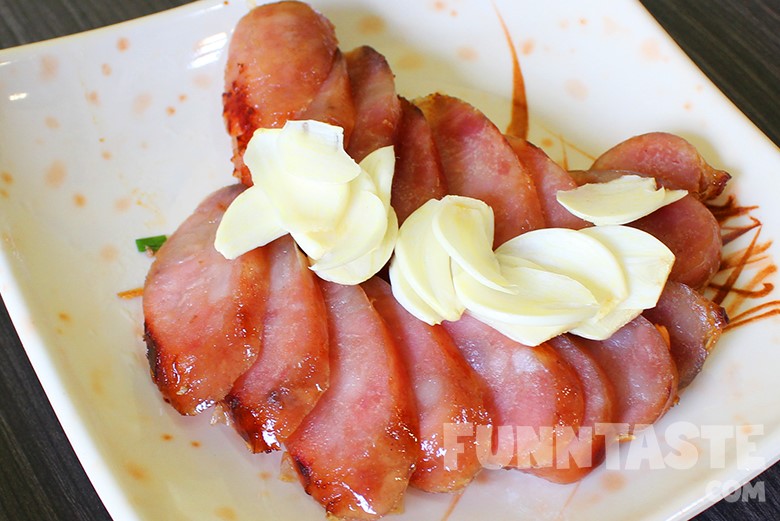 As for the snacks, we sampled Taiwanese staples – Taiwanese Pork Floss Egg Roll (RM8.90) and Taiwanese Sausage (RM10.90). The Taiwanese Sausage was great although price is slightly on the higher side compared to other dishes. The egg roll was a good snack to munch on as it was filled with fluffy omelette and meat floss.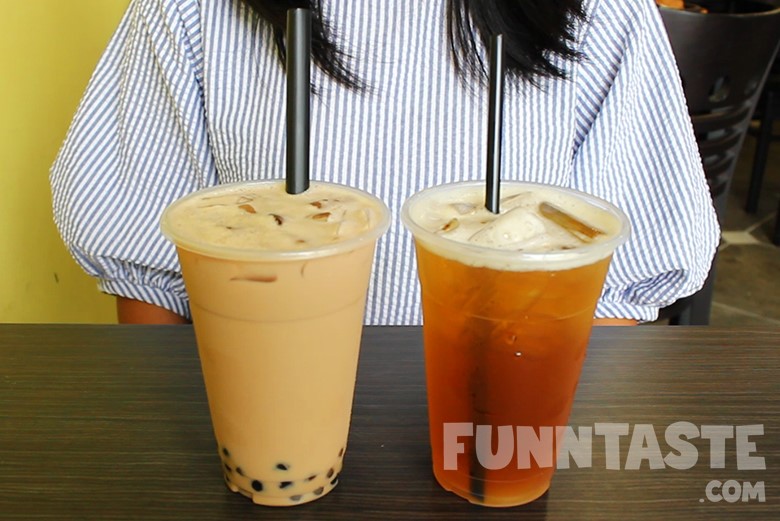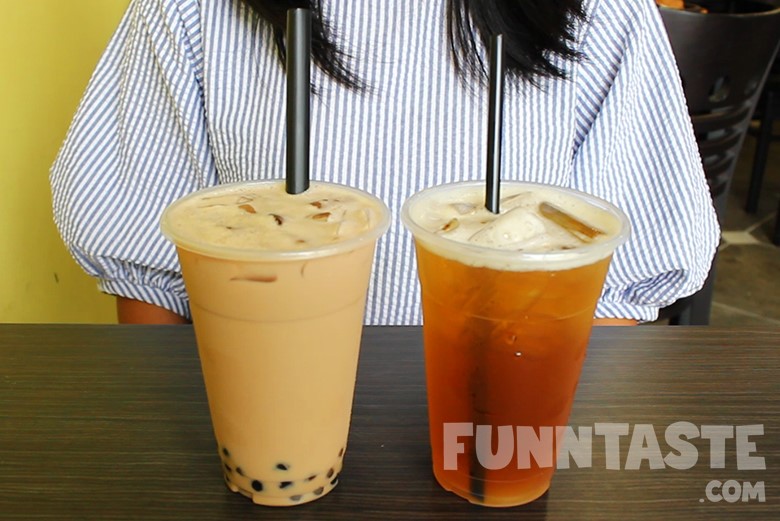 Wash it all down with Golden Pearl Milk Tea (RM6.50). While Bubble Milk Tea is commonly sold in Malaysia nowadays, Taste of Taiwan's rendition in particular was not overly sweet, which is perfect as the drink emphasize on the flavours of the tea instead of the sugar.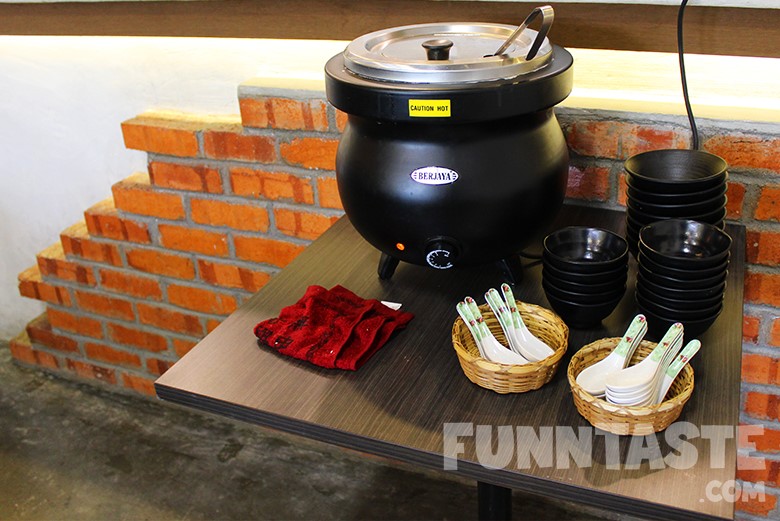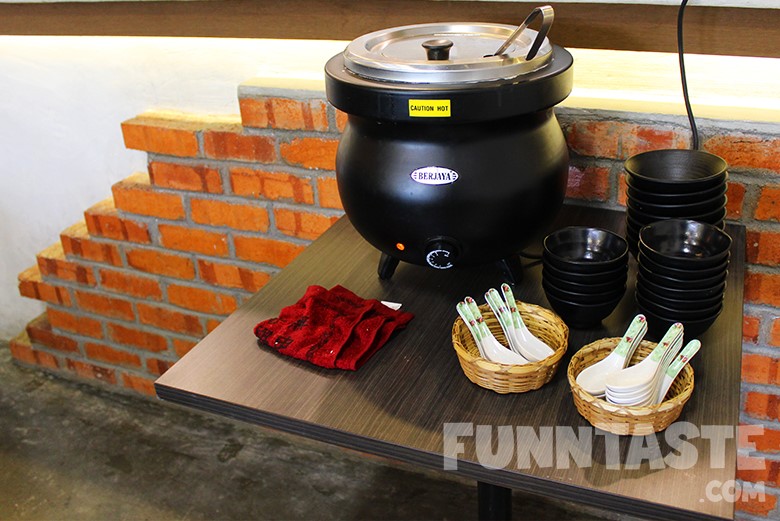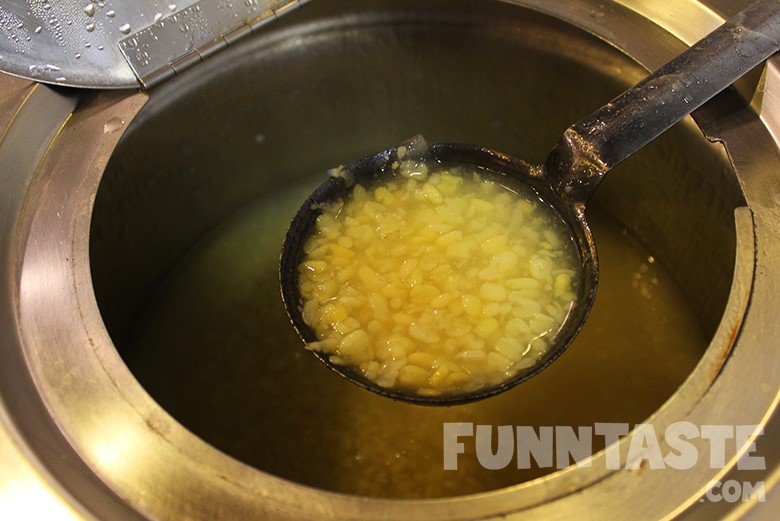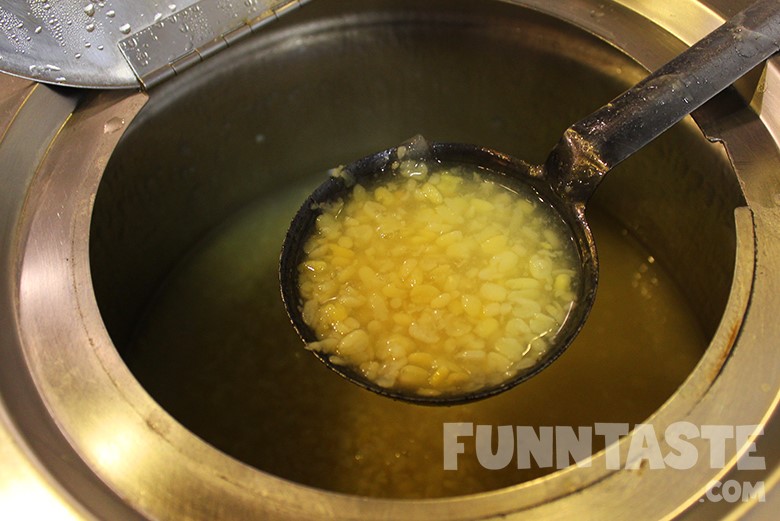 Taste of Taiwan also offers free flow of Taiwanese desserts to all diners. Options of the dessert will be rotated on a daily basis.
Verdict
Overall, dining at Taste of Taiwan was surely an enjoyable experience. While some of the food items have been altered to suit Malaysian taste buds, the dishes here taste pretty close to what we had in Taiwan few years ago, such as Lu Rou Rice and Taiwanese Egg Roll.
We respect the restaurant owners priority in placing quality and affordability over everything else. We also loved that waiters in this restaurant are all locals, needless to say service was a joy.
This article is written in collaboration with Taste of Taiwan.
More Info
台湾の味 Taste of Taiwan
No. 75, Jalan PJS 11/9,
Bandar Sunway,
47500 Subang Jaya,
Selangor.
(Opposite Sunway University, beside The Fish Bowl)
Cuisine: Taiwanese
Phone Number: 11.00AM–9:30PM, closed Sundays
Facebook: facebook.com/tasteoftw/