Travel
Tamu Hotel & Suites Kuala Lumpur – 4 Star Business-Class Hotel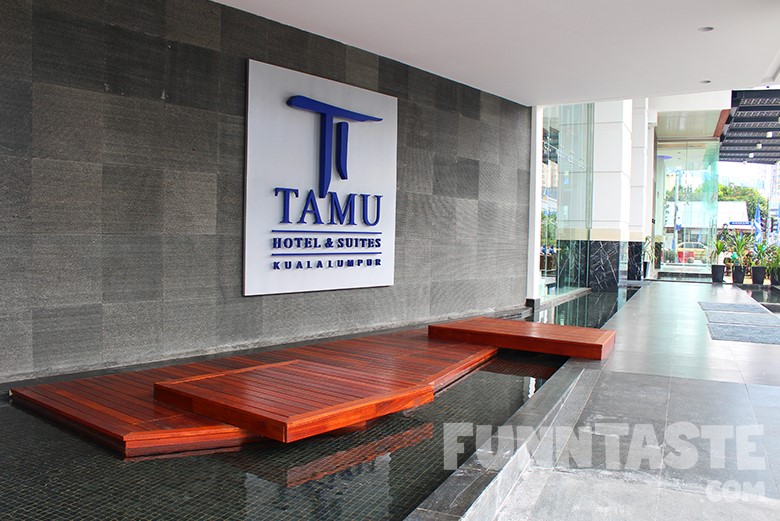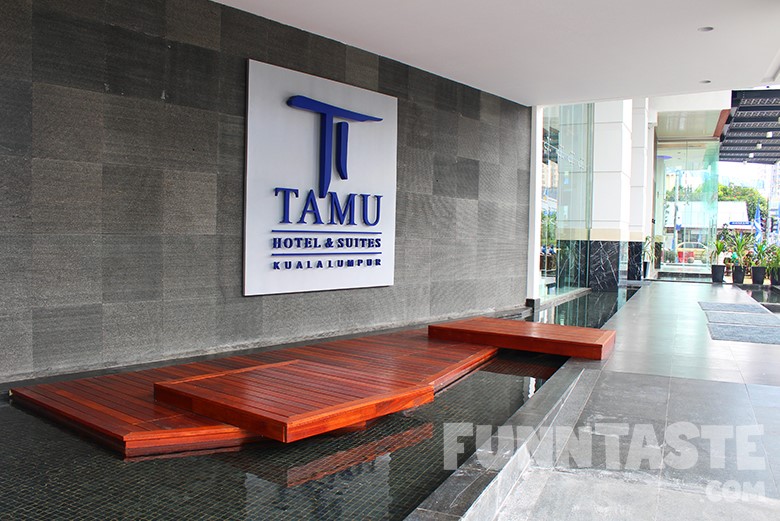 If you are looking for a short makan trip in Kuala Lumpur complete with accommodation, you might want to check out Tamu Hotel & Suites. Tamu Hotel & Suites is a 4 Star Business-Class Hotel located in the heart of Kampung Baru. While it doesn't seem like much on the outside, the view from the rooms and infinity pool was simply stunning.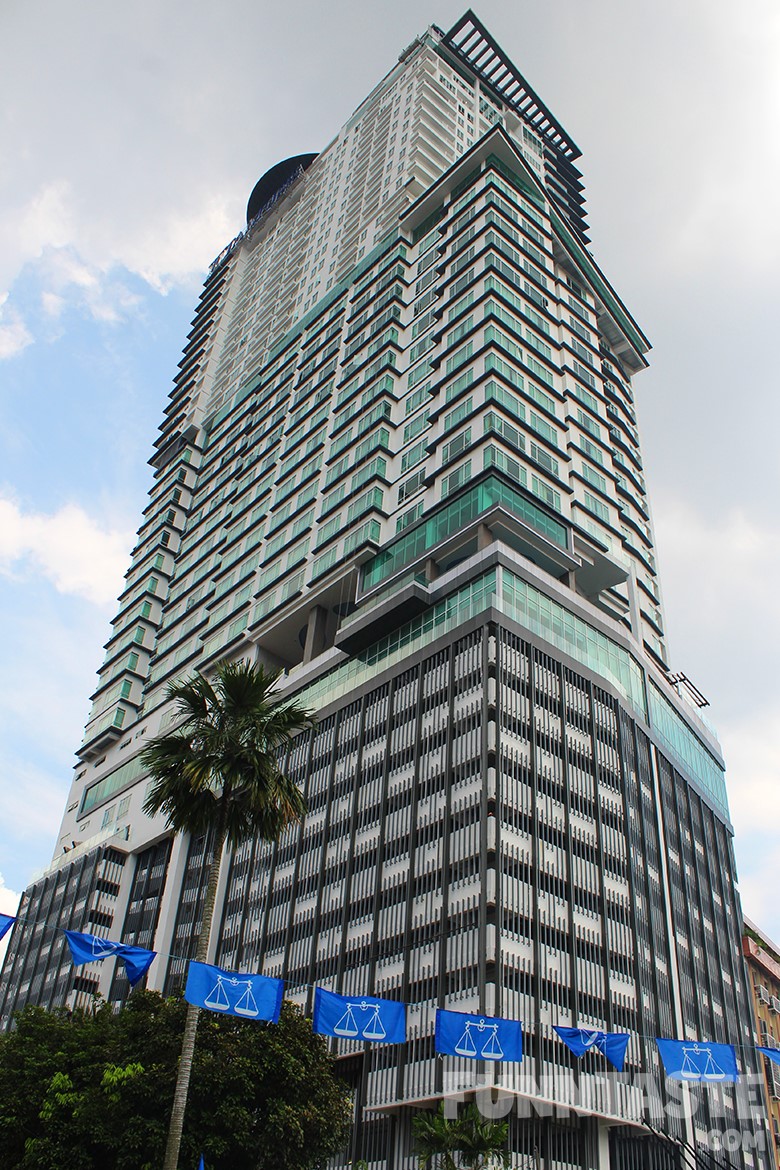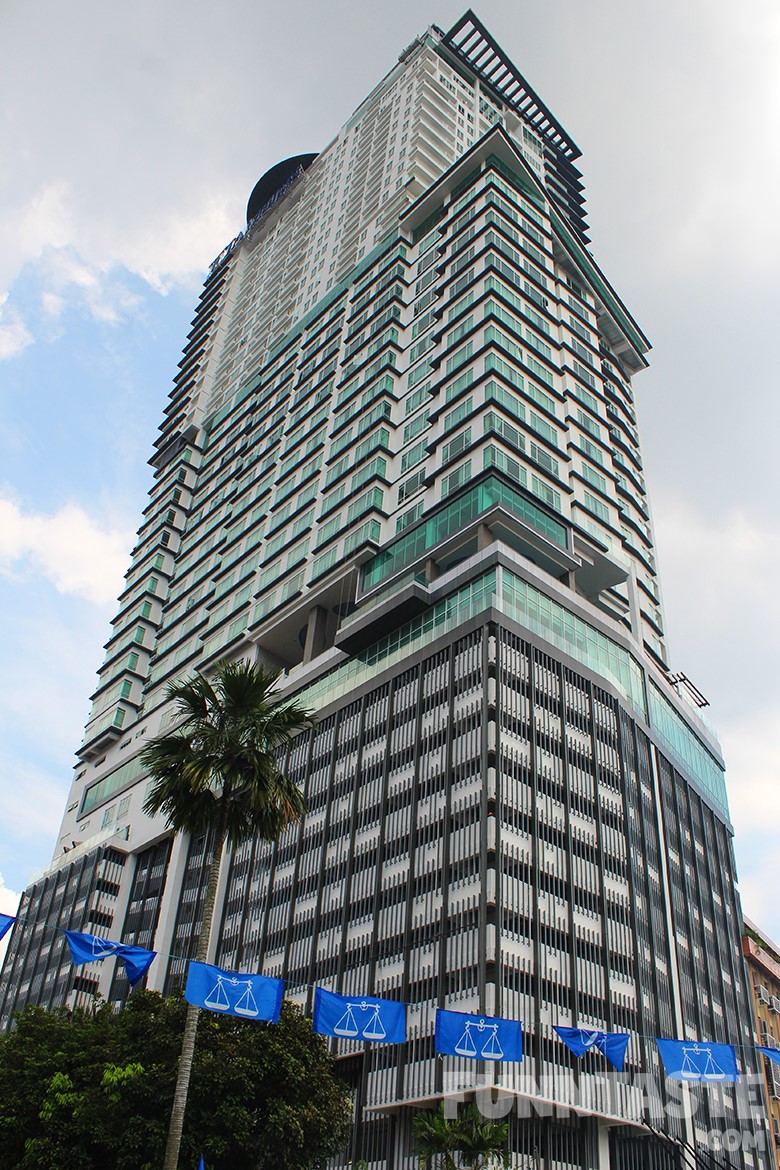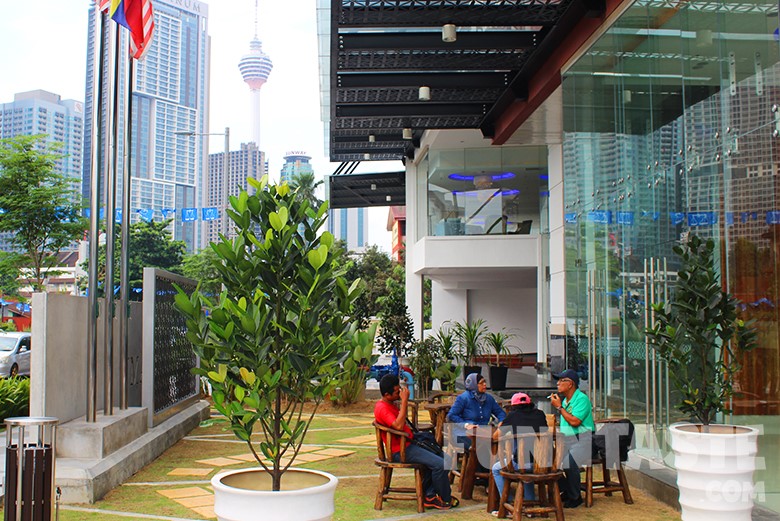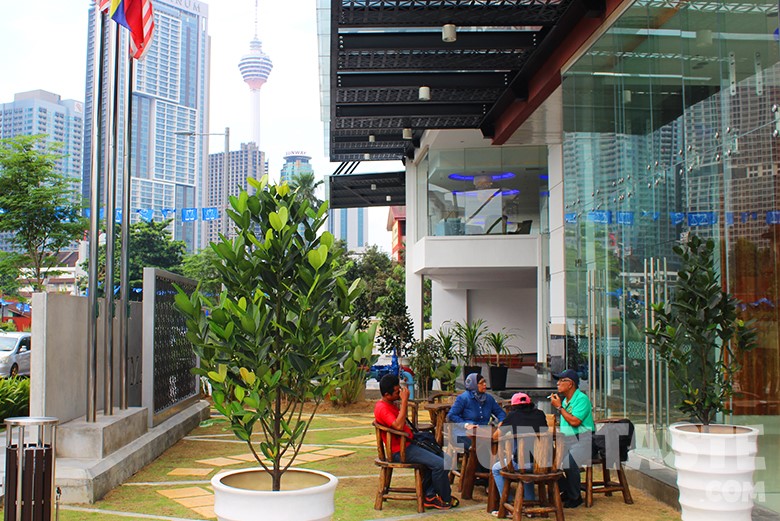 It is strategically located in Kampung Baru which is relatively known to feature some of the best Malay food in Kuala Lumpur such as Nasi Lemak Wanjo, Nasi Lemak Antarabangsa, Apam Balik Nusantara and lots more.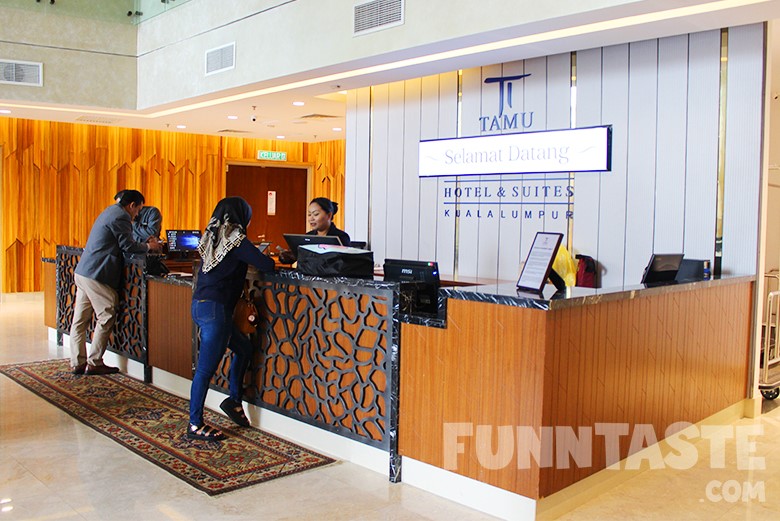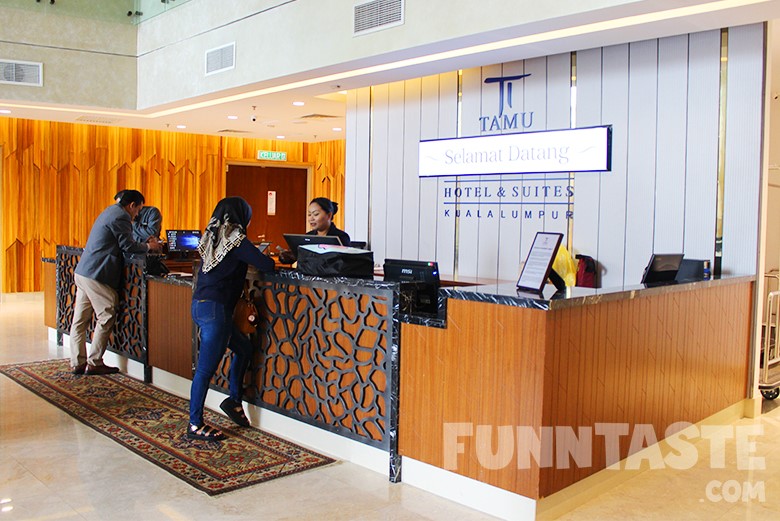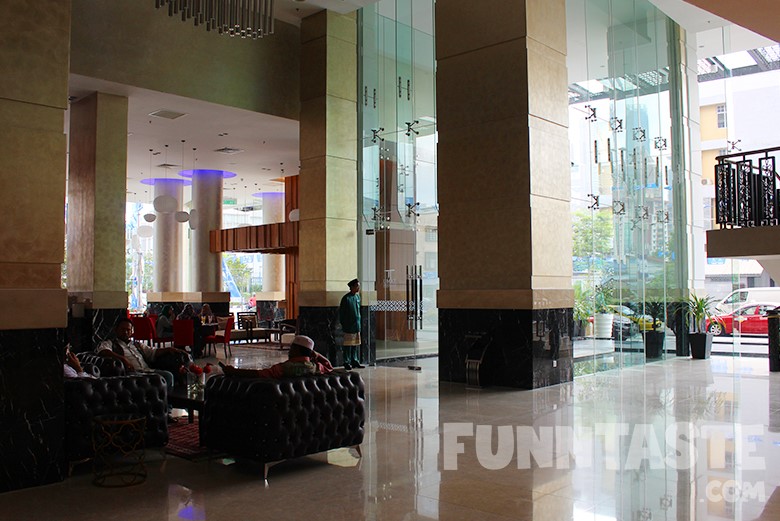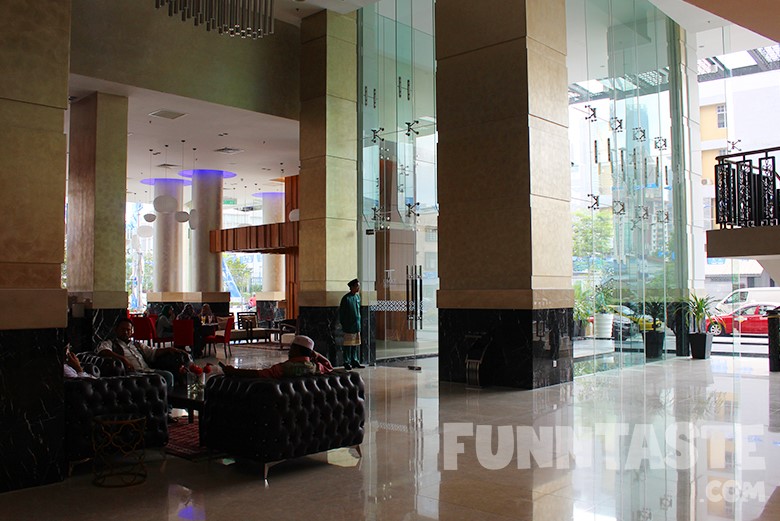 We were pleasantly surprise by the top notch service here especially for a 4 star hotel. The staffs here were polite, welcoming and super accommodating. We stayed at Tamu Hotel and Suites for 3 days and 2 nights and needless to say, we couldn't be more pleased with our experience.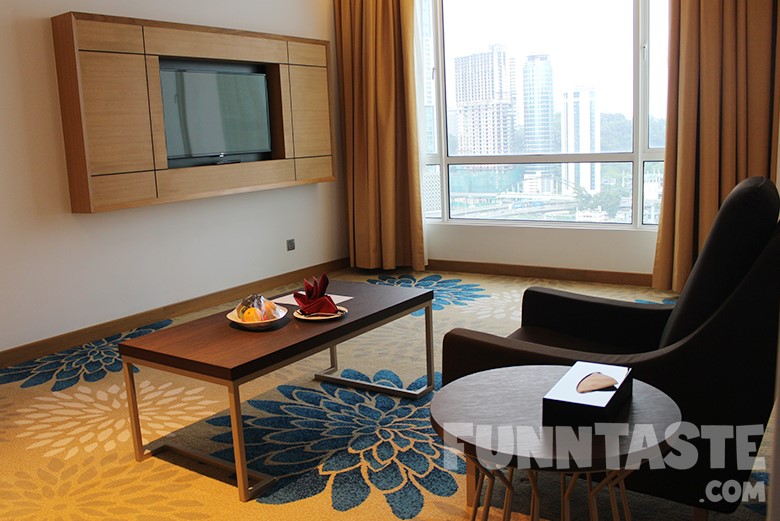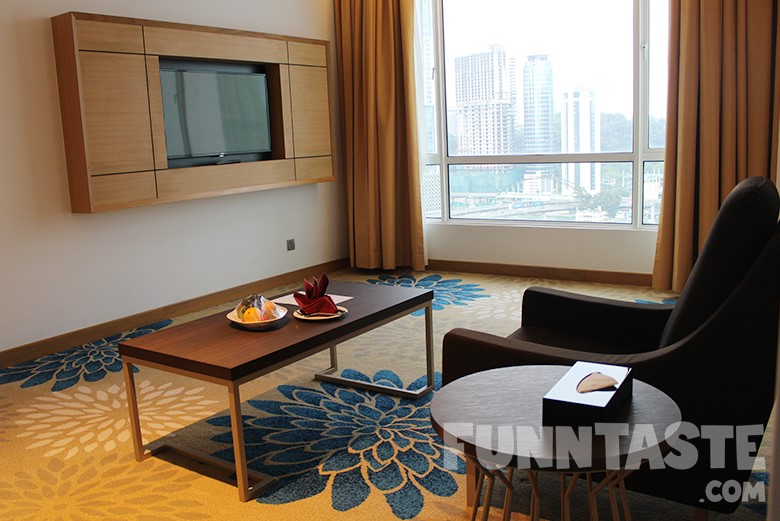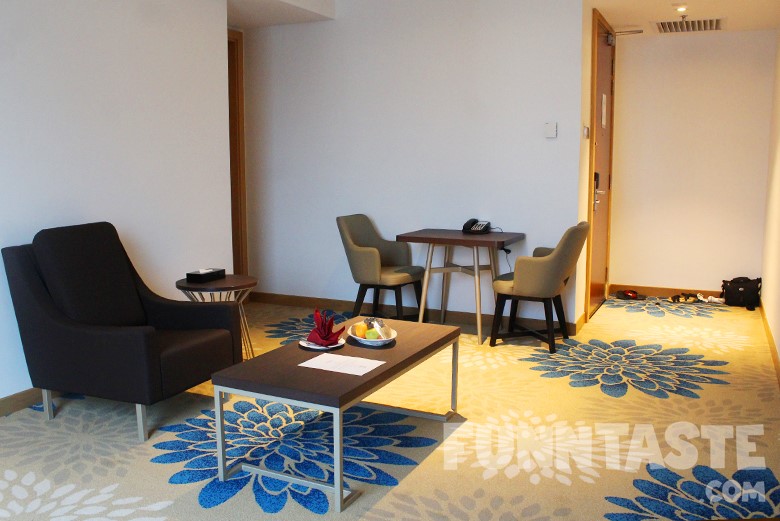 From what we've gathered, a standard room starts from RM218 while a junior suite starts from RM319. We stayed in the junior suite which came with stunning views of both the Twin Towers and KL Tower.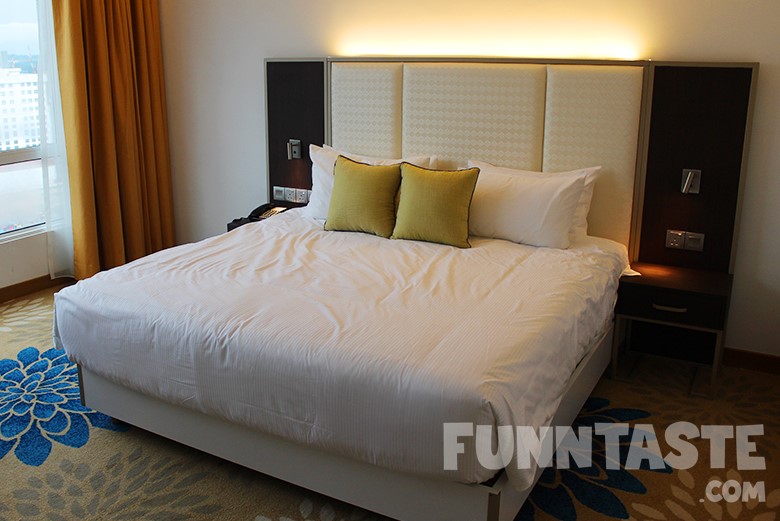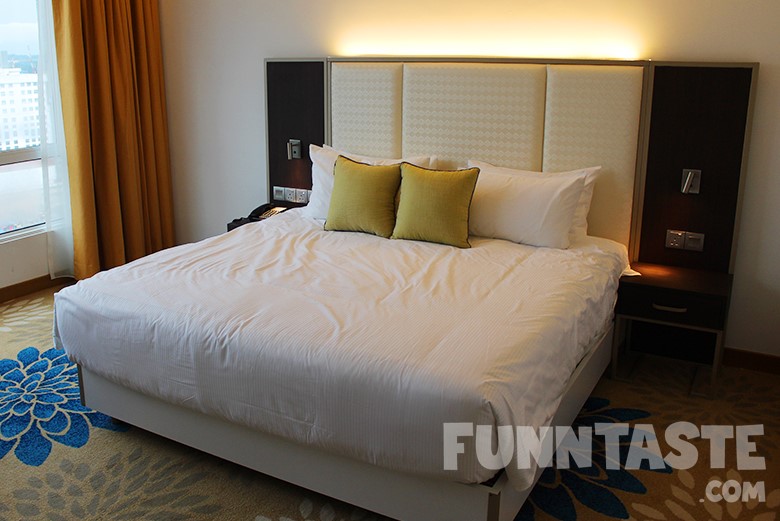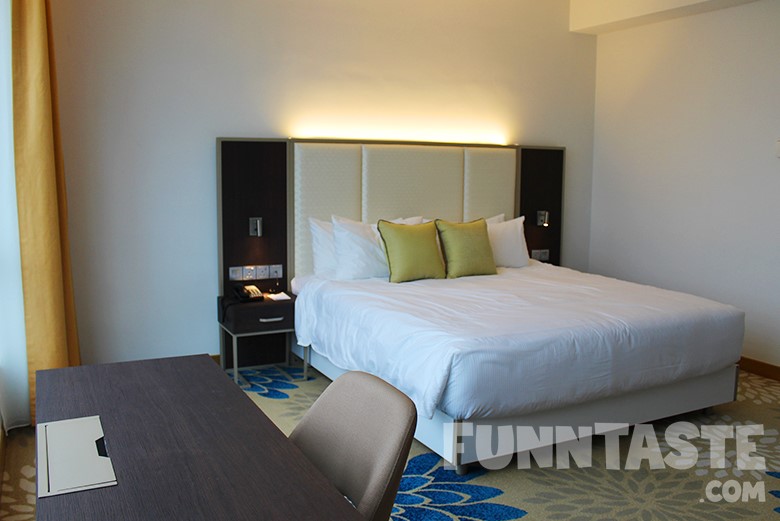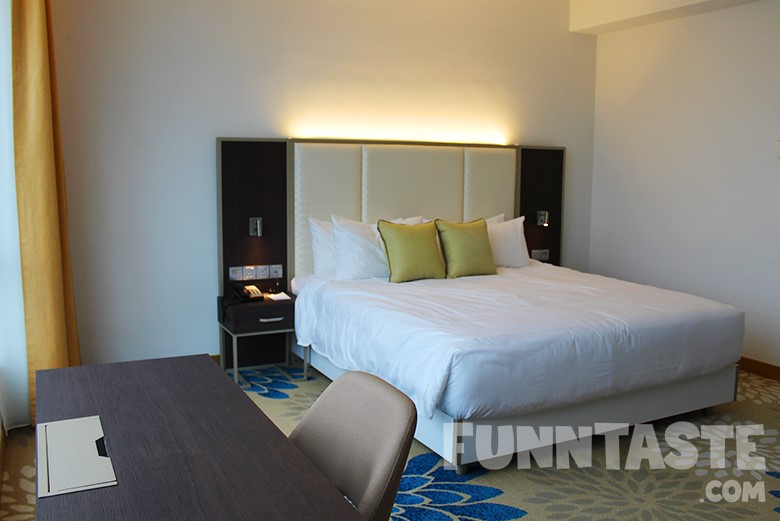 In addition to the basic amenities such as such as an electric kettle, air conditioning, 2 LED flat screen TV, safe box, shower, cupboard, complimentary WiFi, prayer mat is also provided in every room for Muslim guests.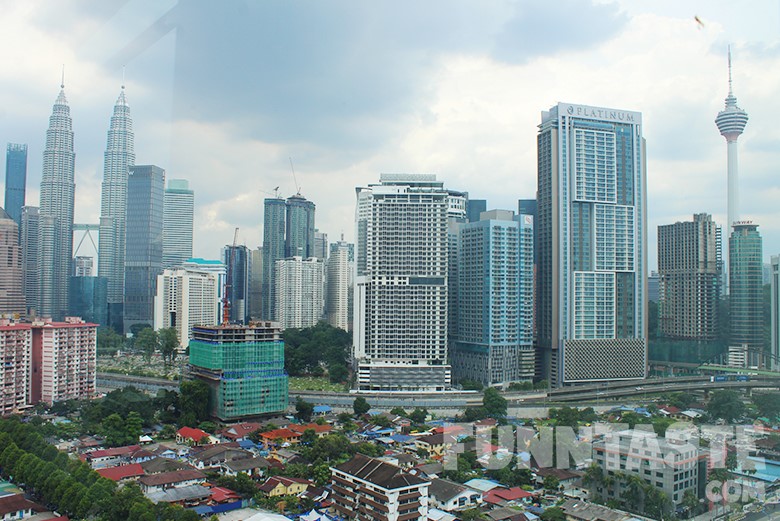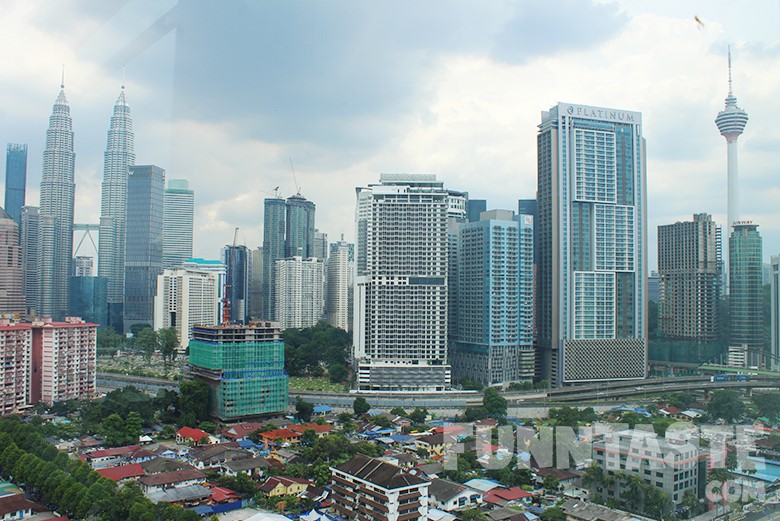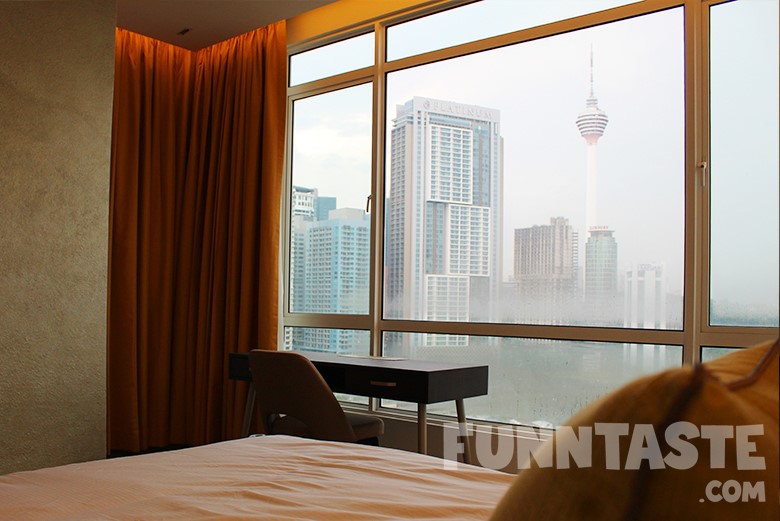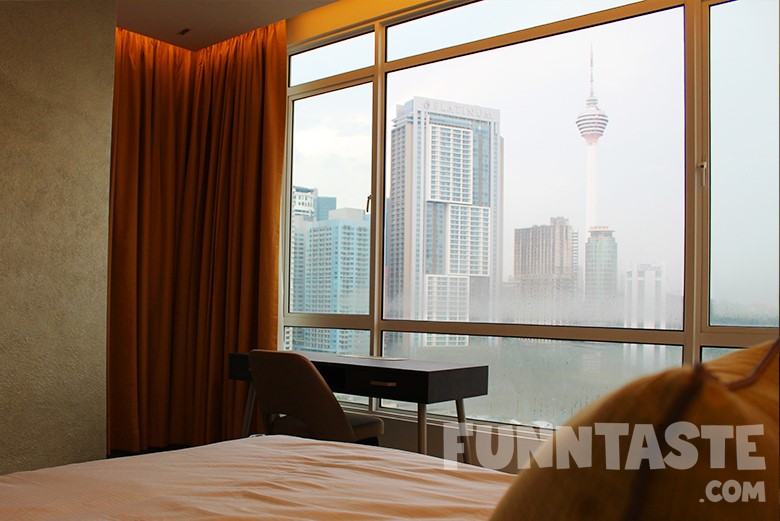 The only thing we were extremely unhappy about the room is the lack of internet connection. Not only it was pretty slow, the WiFi signal is unreachable in the sleeping room. We spoke to the hotel about it and they are aware of the short comings and are apparently working to fix it. Hence by the time you read this, the WiFi would be a non-issue.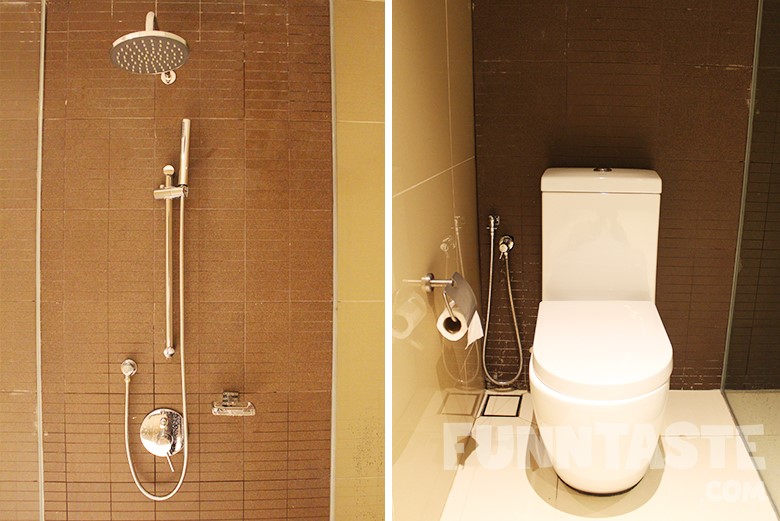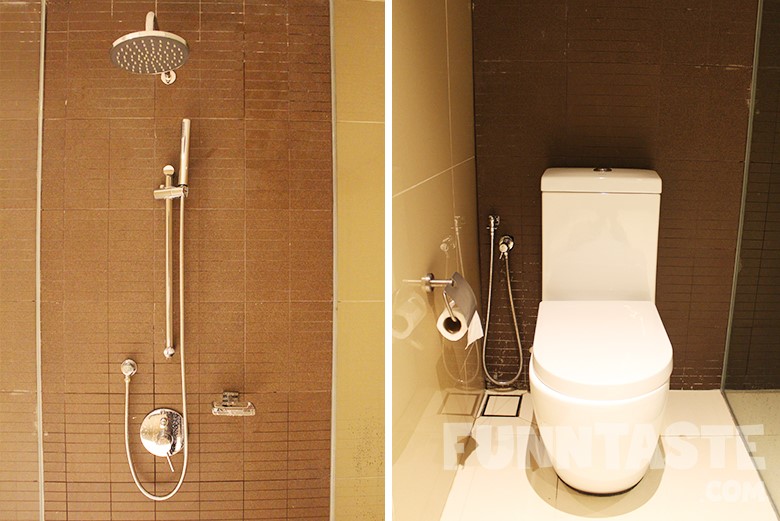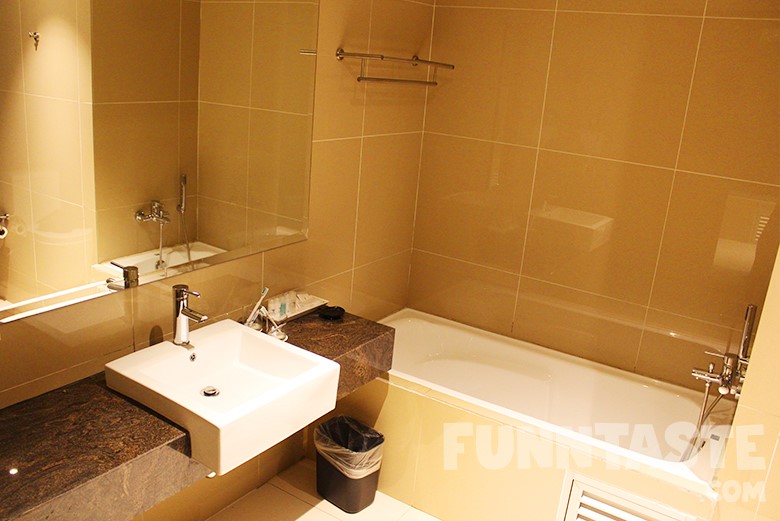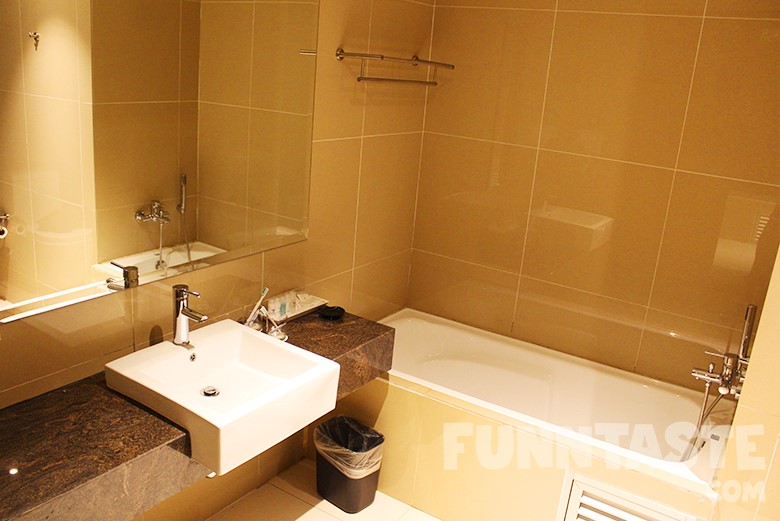 The bathroom has all the basic bath products needed for your stay. This huge bathroom features a bath tub and a super strong pressured rain shower system. The water heater worked efficiently and was beyond our expectations so there is nothing to complain about.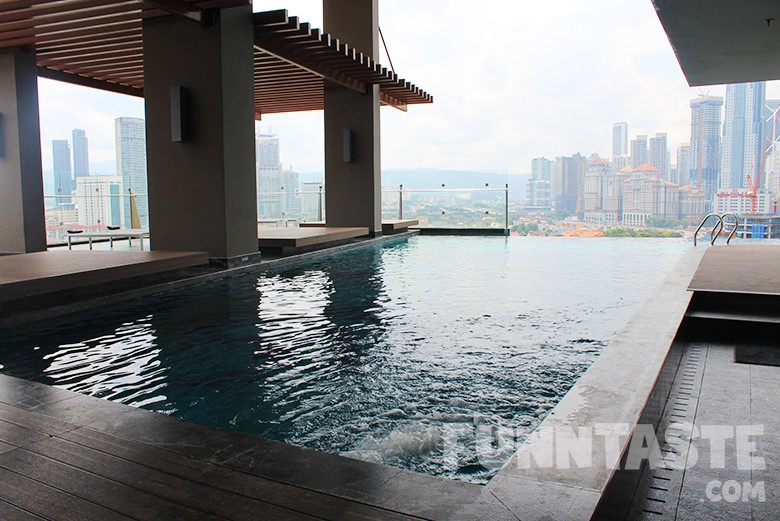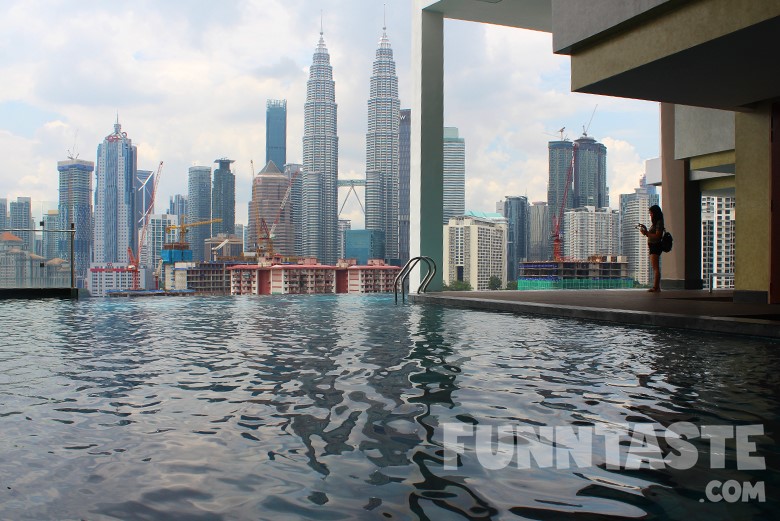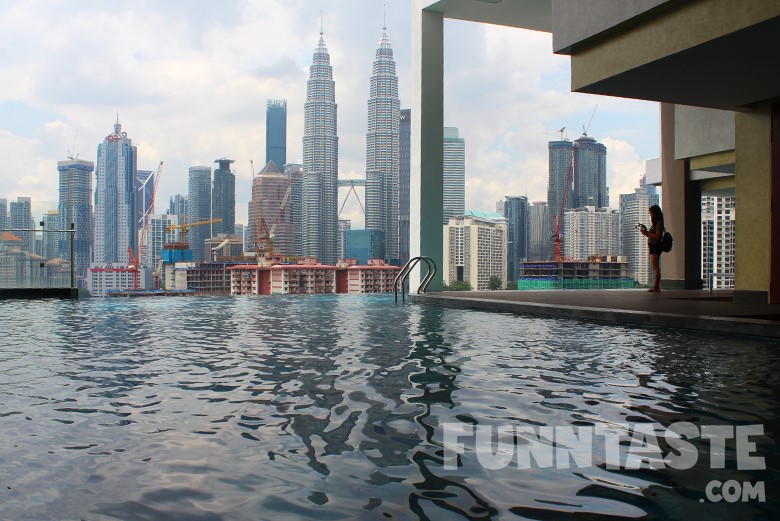 One of the best things about Tamu Hotel is the view and the massive infinity pool. The pool is located at the 14th floor, it should impress you with Kuala Lumpur's amazing Twin Tower and KL Tower view. The pool has a roof hence even if it rains, you can still swim without a worry. Currently, the pool is only opened from 7AM – 7PM.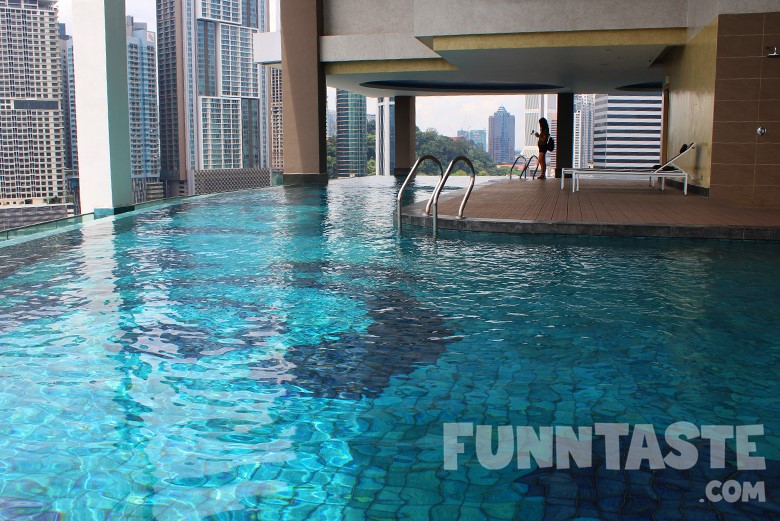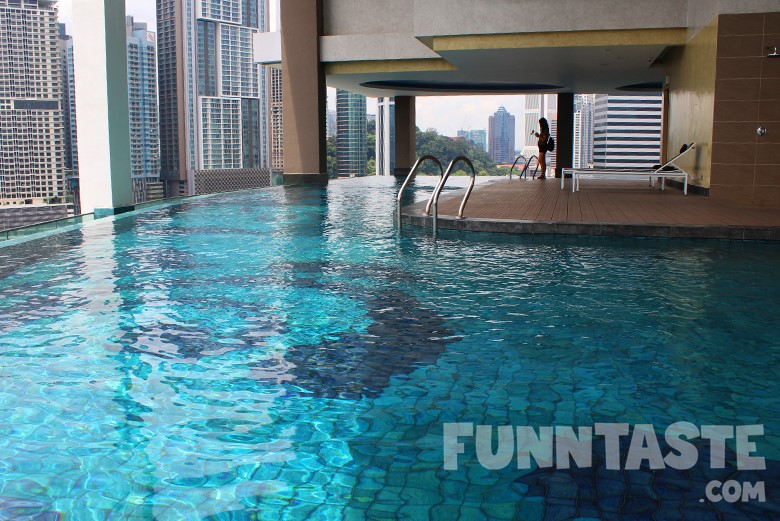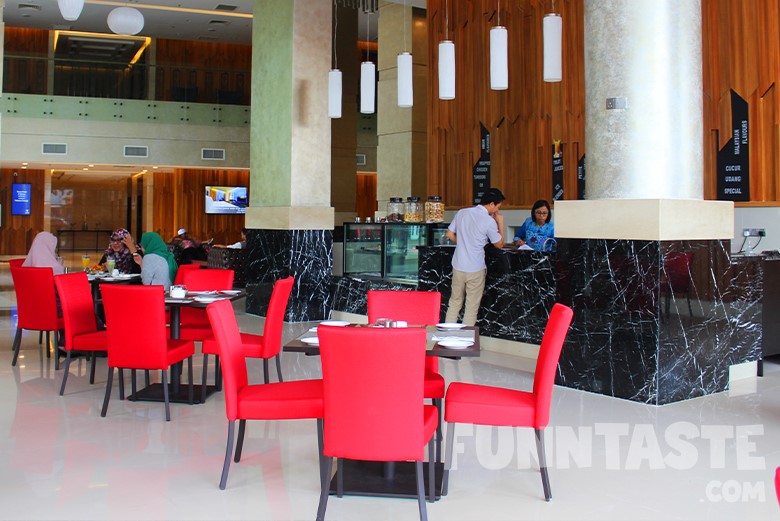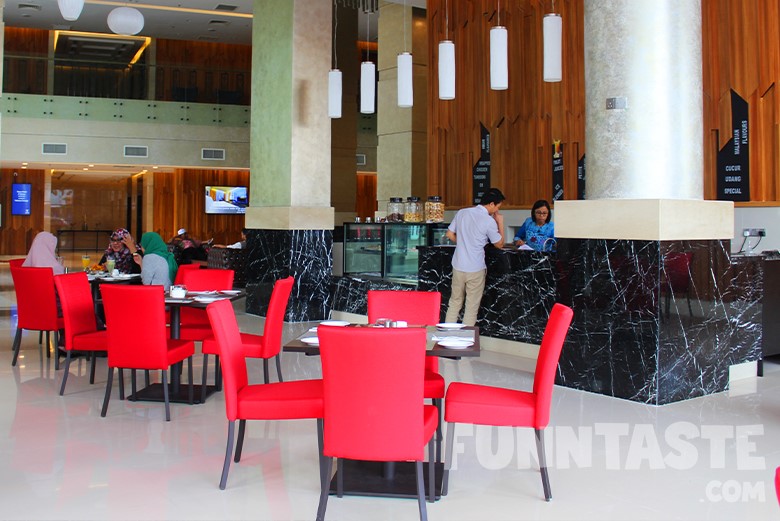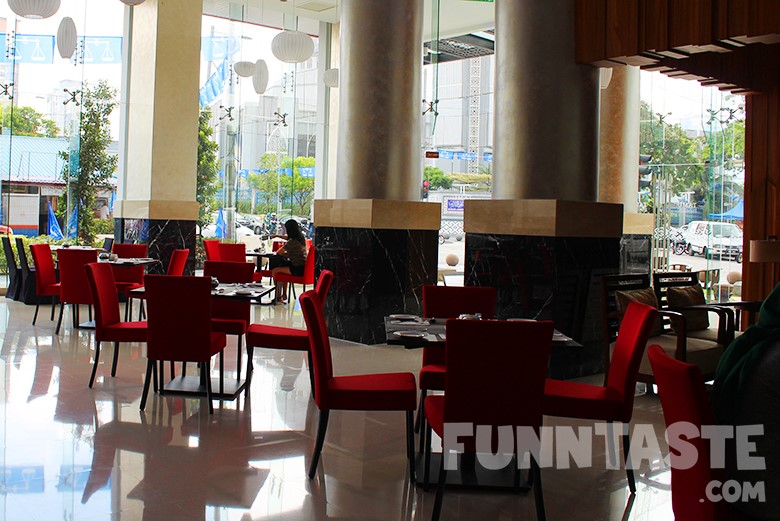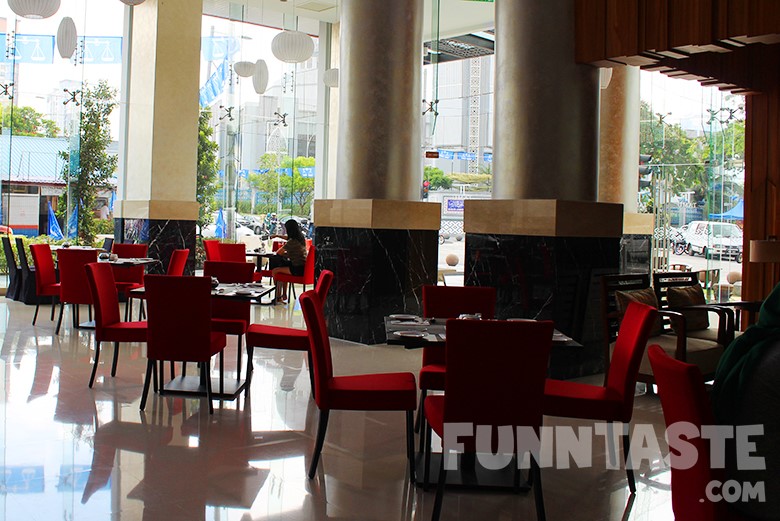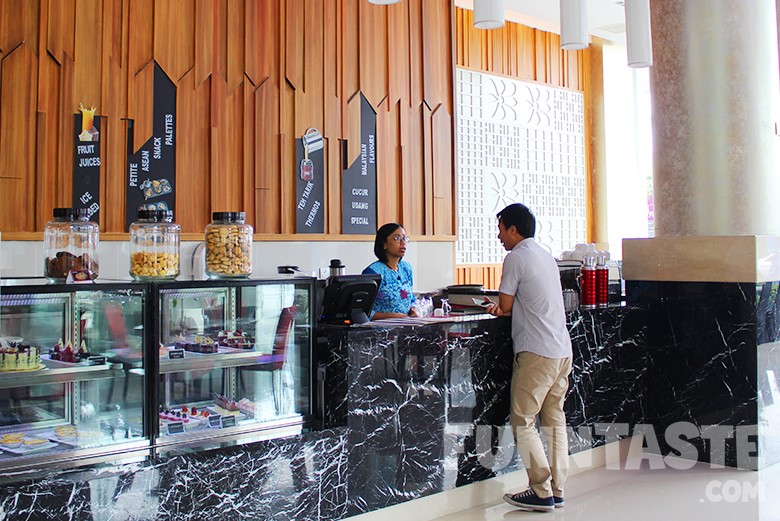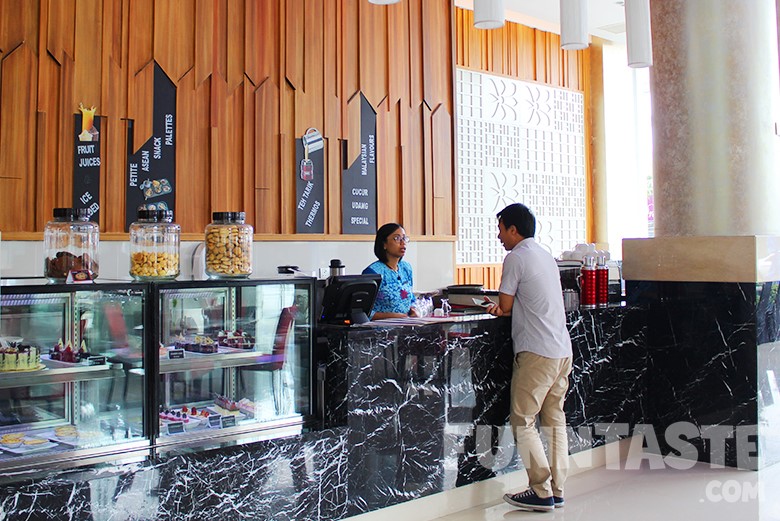 Tamu Hotel is still in its infancy stage hence many restaurants isn't opened yet. However, the coffee house at the lobby, dubbed Tamu Junction is opened 24 hours and has typical dishes like Nasi Lemak and Curry Noodles.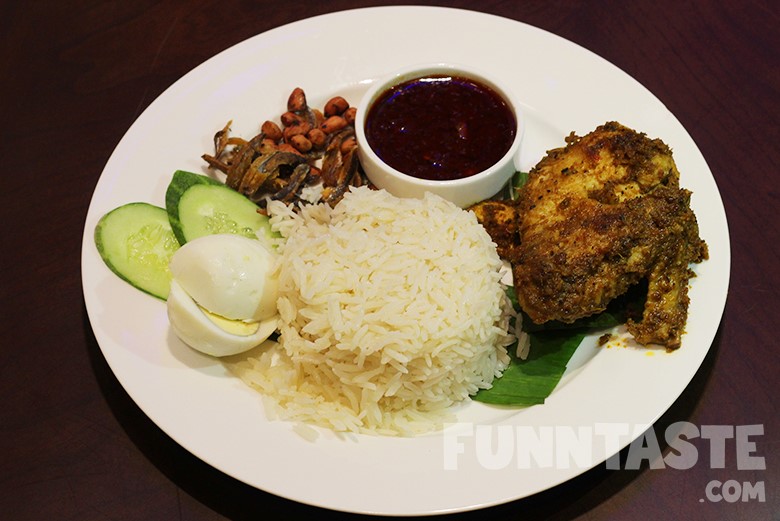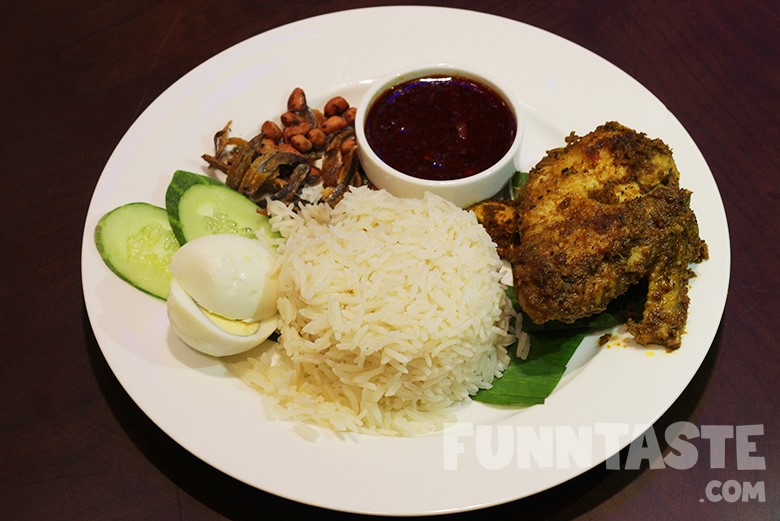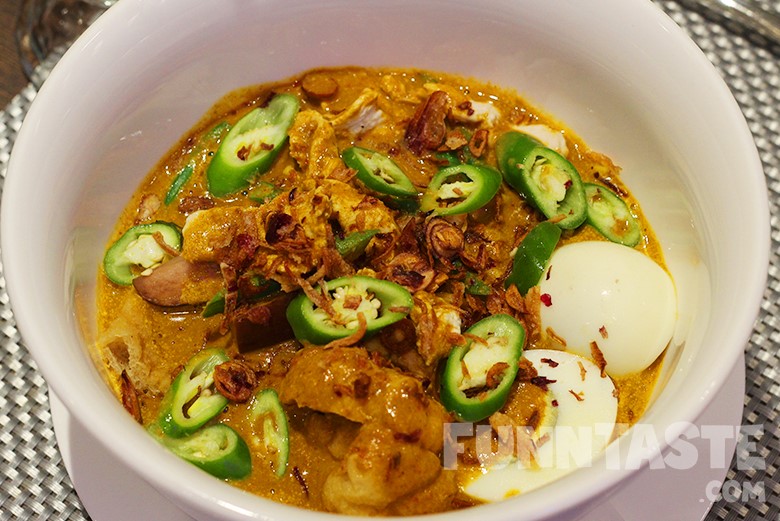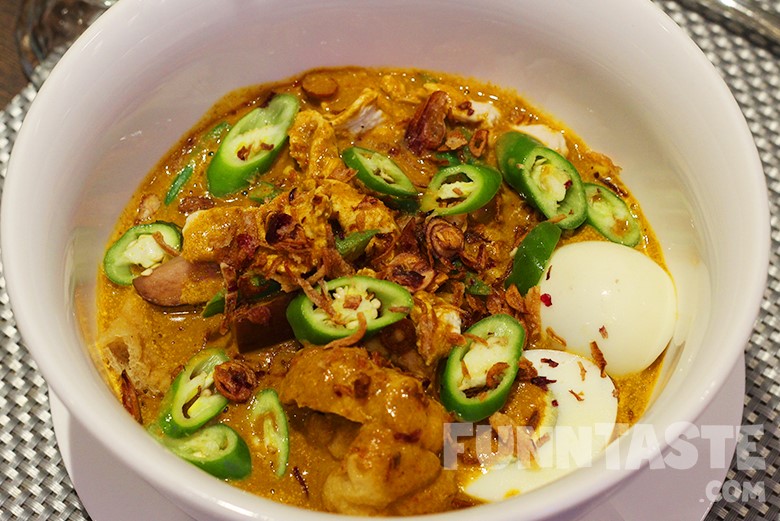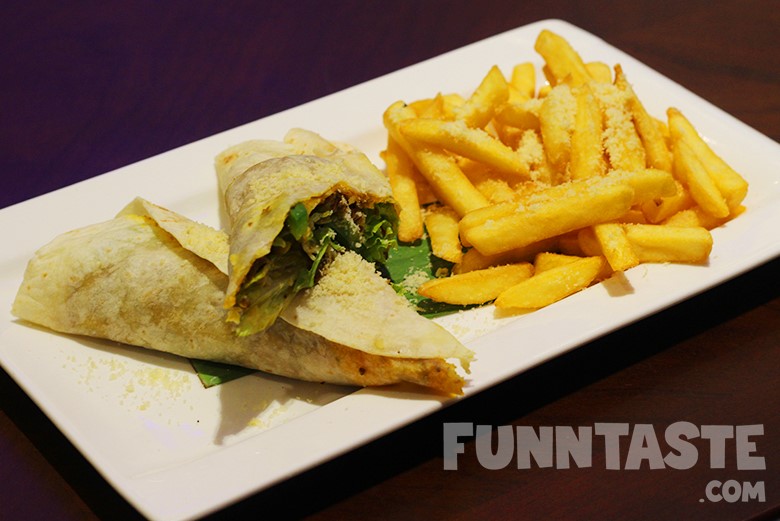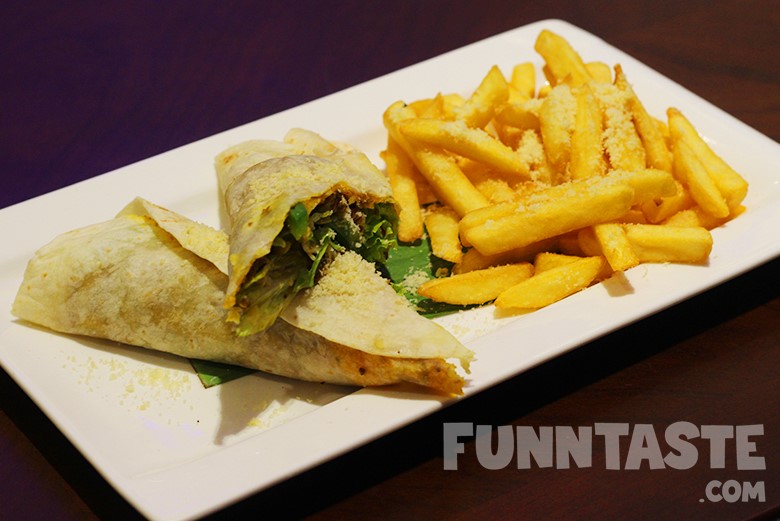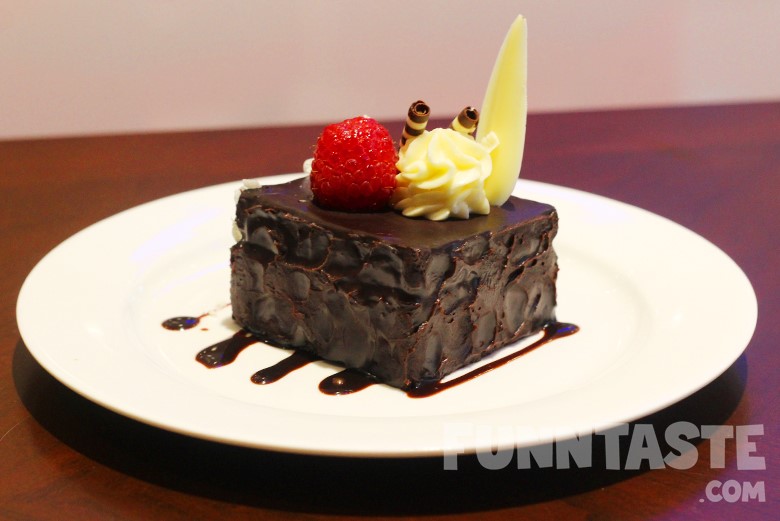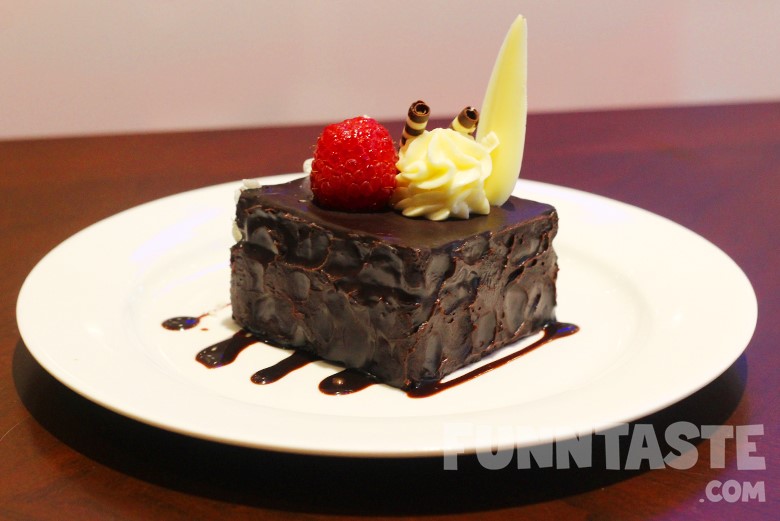 The food here was quite disappointing as service was super slow and taste was just so-so. We highly recommend to try out the neighbouring restaurants such as Nasi Lemak Wanjo, Durian Cendol, Suriya Thai just to name a few.
Verdict
Overall, our 3 days 2 night staycation at Tamu Hotel was enjoyable. Although their F&B area isn't strong, the massive infinity pool and beautiful room view certainly makes this hotel desirable.  If you value comfort over price, Tamu Hotel is probably for you.
We are quite sure Tamu Hotel will continue to be among the best choices for accommodation in Kuala Lumpur for the years to come.
More Info
Tamu Hotel & Suites
120, Jalan Raja Abdullah,
Kampong Bharu,
50300 Kuala Lumpur
Phone: +603 2603 1999