Things To Do
This Career Fair Provides Job Opportunities With Top Companies Like Coca-cola, Public Bank & More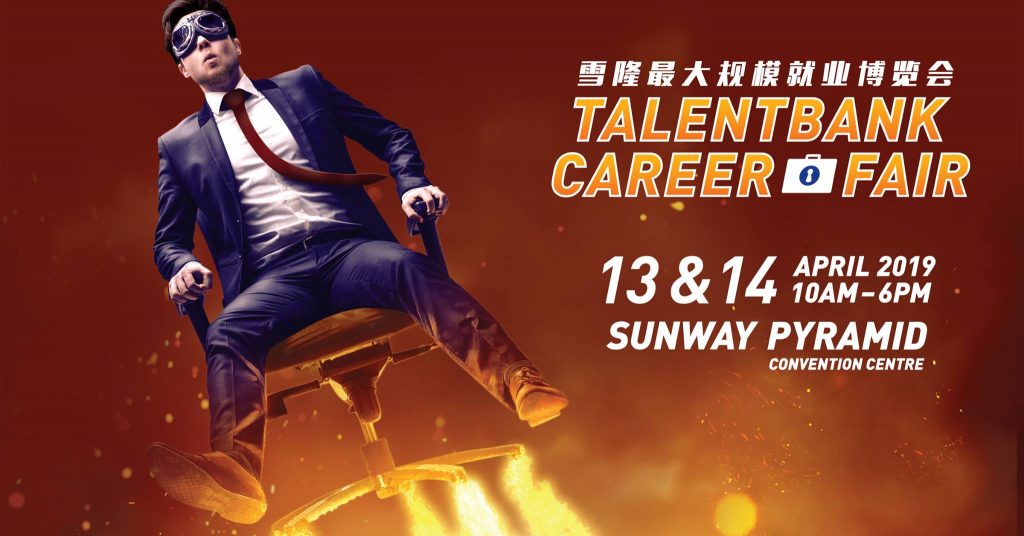 Are you a fresh grad looking for job opportunities? Or maybe you are inspired by the success of top leaders in the working world?
Mark your calendar on the 13 & 14 April 2019 as Talentbank is bringing their Public Career Fair. This fair would be an ideal platform for job hunters to engage with potential employers face-to-face, as well as discover many job opportunities.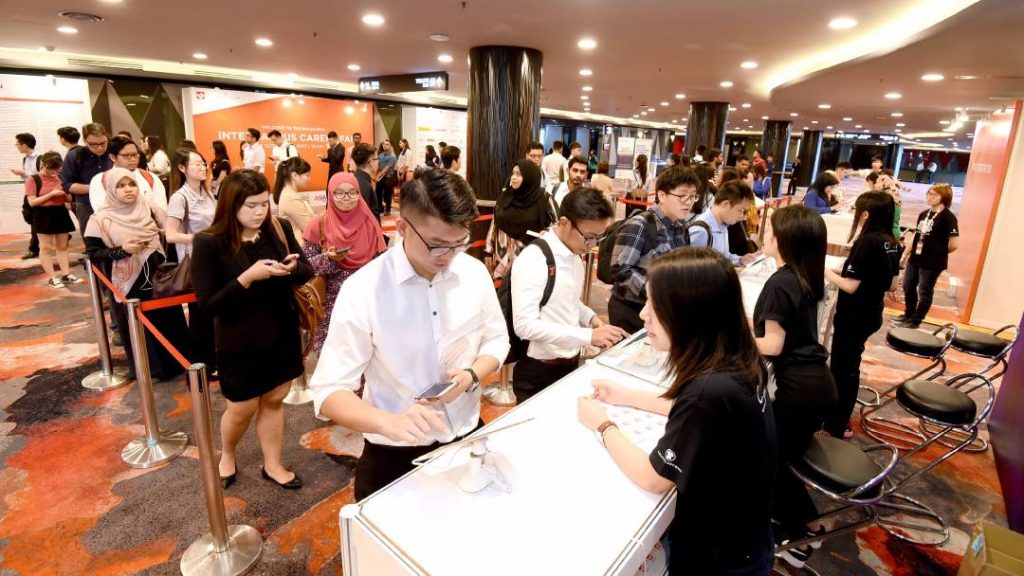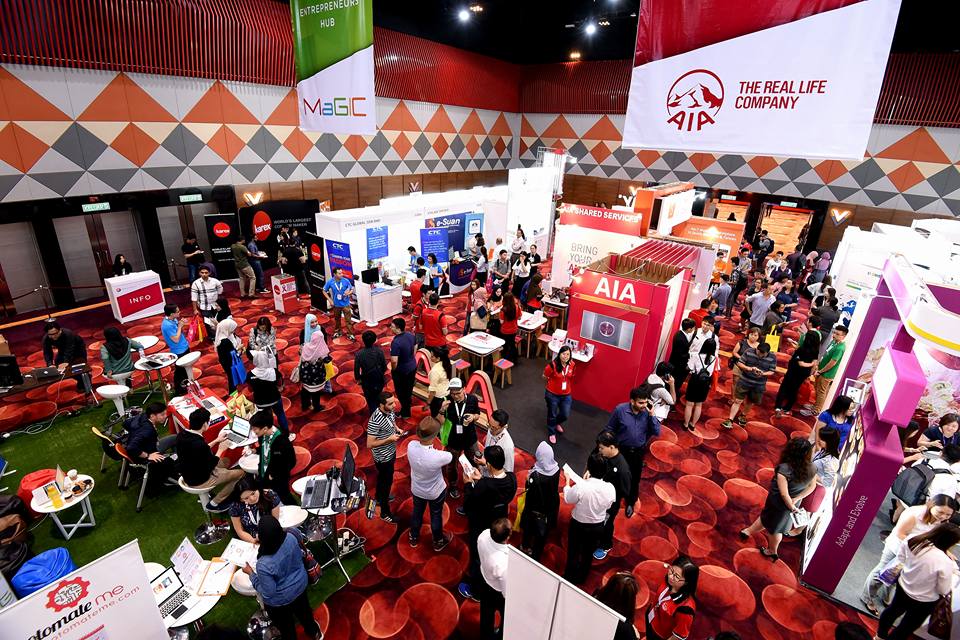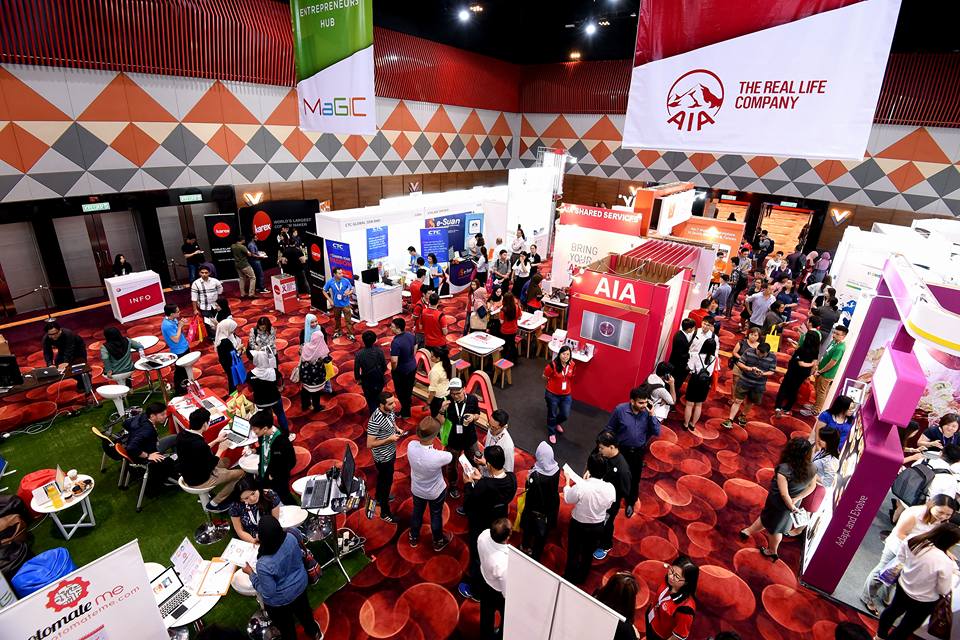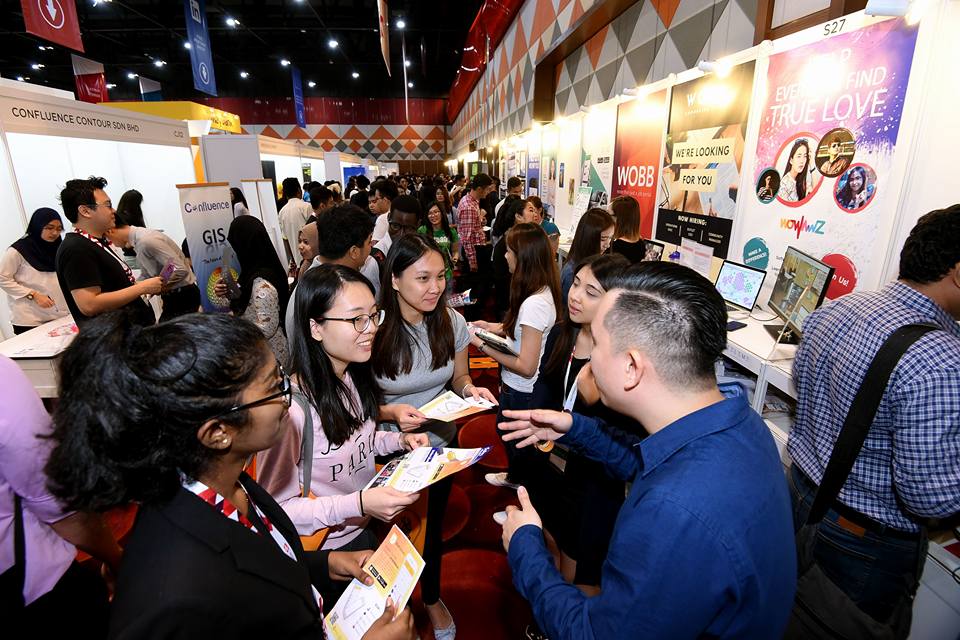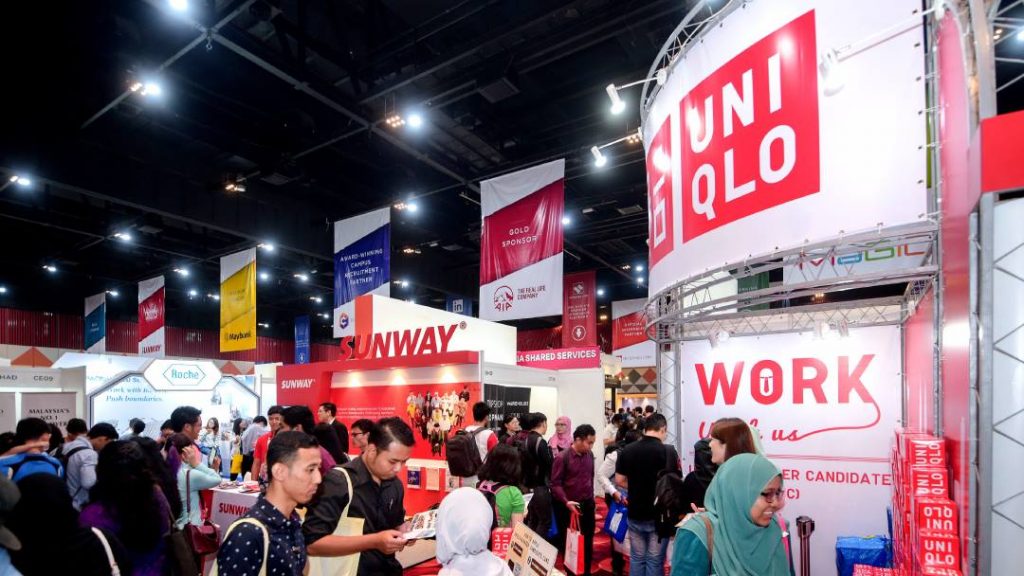 But it's not all about job vacancies at the career fair. Talentbank promises it to be a fruitful affair with talks and workshops conducted by the experts, including:

Mentor Hot Seat (Talk with C-level)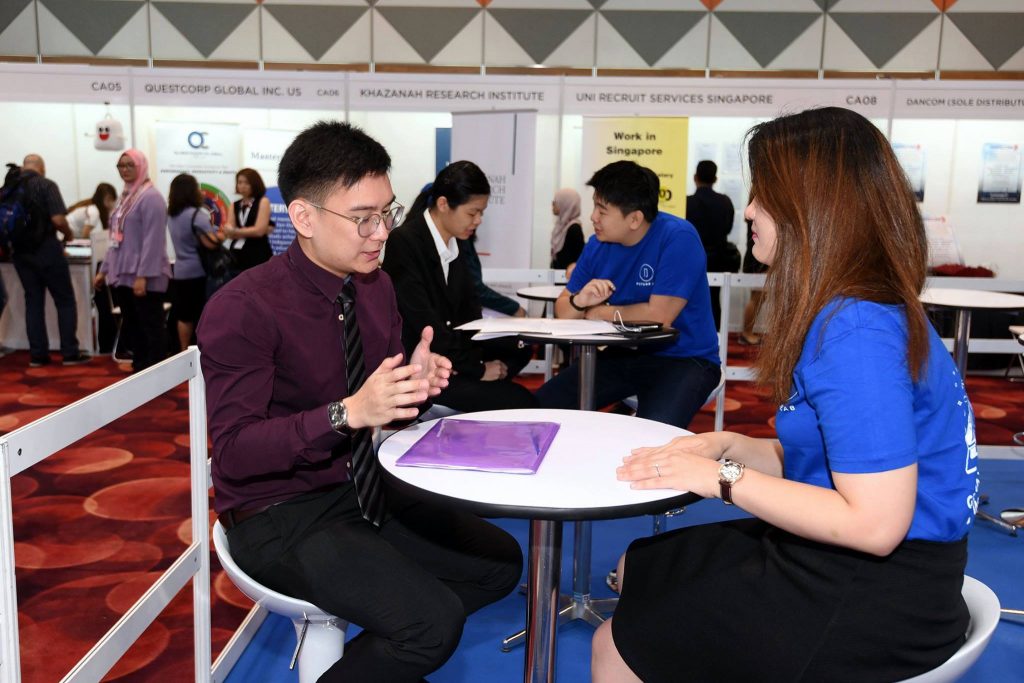 The Mentor Hot Seats is a platform where participants are given the chance to engage with the C-Levels on a face-to-face basis. This privileged opportunity allows the participants like you to seek any guidance or inquiries regarding their prospective job. Feel free to ask any doubts in your mind as this could be the only chance to have CEOs help clear it out for you.

LinkedIn Photo Booth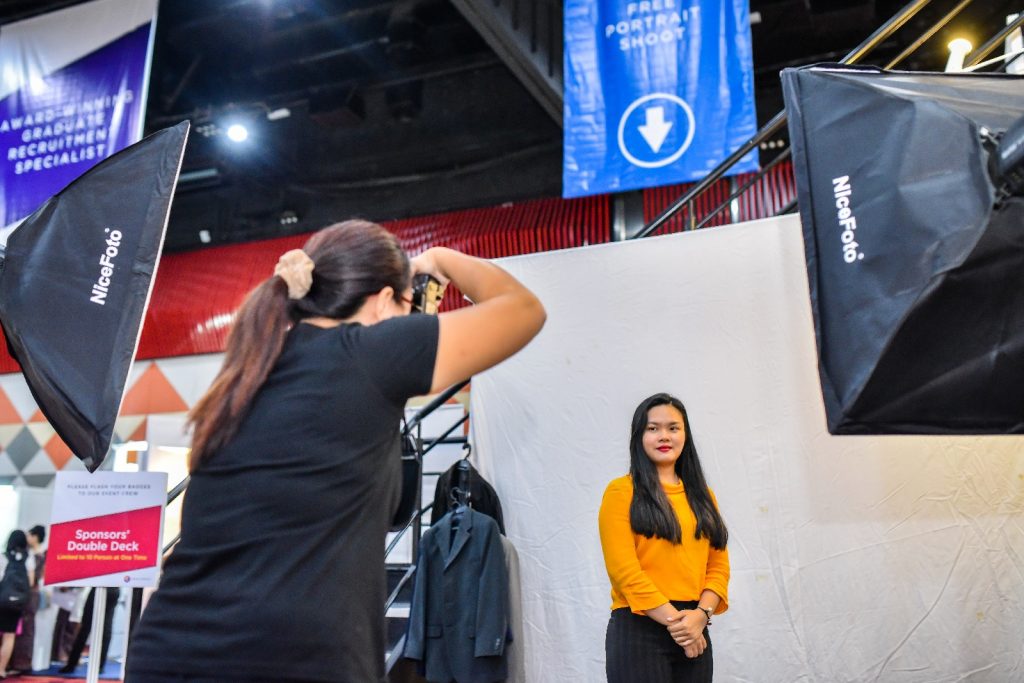 If you are uncertain on how to take a suitable photo for your LinkedIn profile, head towards the LinkedIn photo booth in the Career Fair to take a professional headshot photo. Do not worry as the photoshoot will be conducted by a professional photographer, trained specifically for this shoot.

Additionally, there are a huge variety of productive platforms throughout the career fair such as the Startup Zone, Career Power Talk and many more.

Below are some of the leading multinational companies that you can expect to see during this Career Fair:

Aegis BPO, AIA Shared Services, Aiesec, AIR ASIA, Asia Hospitality Careers, BAT, BDO, Boozeat, Bosch Malaysia, Carlsberg, Coca-cola, Cognizant, Dahmakan, Dassault Systèmes, Deloitte, Dialogue in the Dark, Eco World, Expeditors, EY, Fave, Fipper, Flexiroam, F&N, Fstep, Great Eastern, GSK, H&M, Hartalega, Hays, Huntsman, IBM, Icarasia, Juris Technologies, KWSP, LEO Pharma, Mazda, Miki Shared Services, Nestle, New Era College, New Hoong Fatt, OCBC Bank (M) Sdn Bhd, Public Bank, Public Mutual, RBC, Schlumberger, Seng Heng, Shell Business, Shopee, Siemens, Smartele, SoCar, Storehub, Taspery, Teach For Malaysia, Teledirect, UEM Edgenta, Uniqlo, Wipro Unza, YTL Corporation and many more.
Additionally, they are also offering a special "LinkedIn Launchpad" (Value of RM199.00 per Book) for all career fair Early Birds! This is a guidebook that provides tips, tricks, and techniques to boost your visibility, score more interviews and supercharge your career success.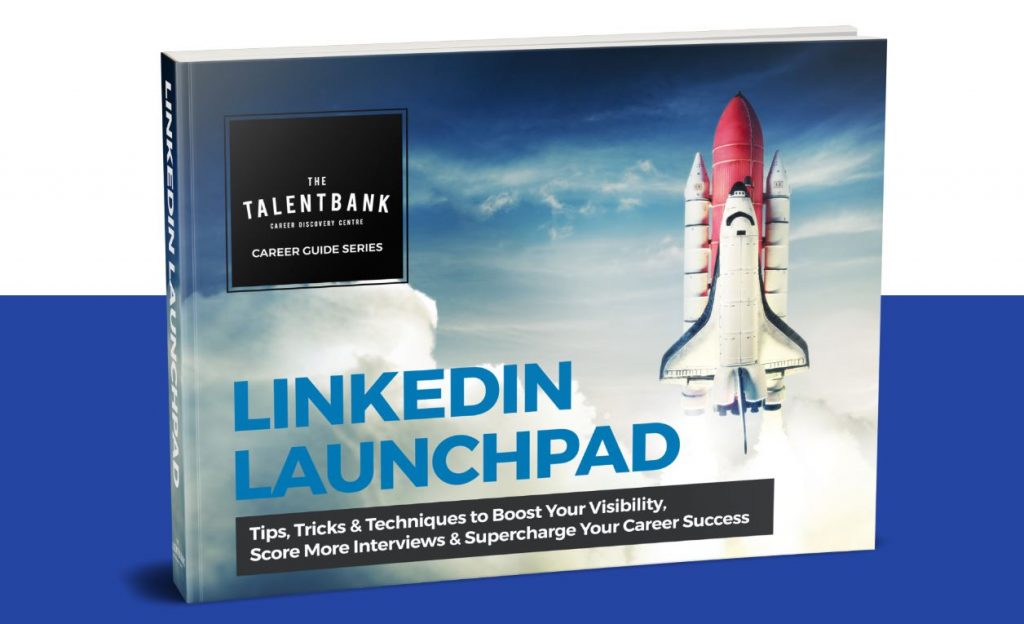 Best part is, the admission is free!

What are you waiting for? Register now at www.careerfair.com.my and save your time from queuing up!

The full details of Talentbank Career Fair 2019 are as follow:

Date: 13th – 14th April 2019 (Saturday and Sunday)
Time: 10am – 6pm
Admission Fee: Free
Location: Sunway Pyramid Convention Centre

For more information about the career fair, check out Talentbank's official website here www.careerfair.com.my
This post is sponsored by Talentbank.