Travel
Here's How You Can Travel To Taiwan, Japan + Korea With This Cruise For Less Than RM5,500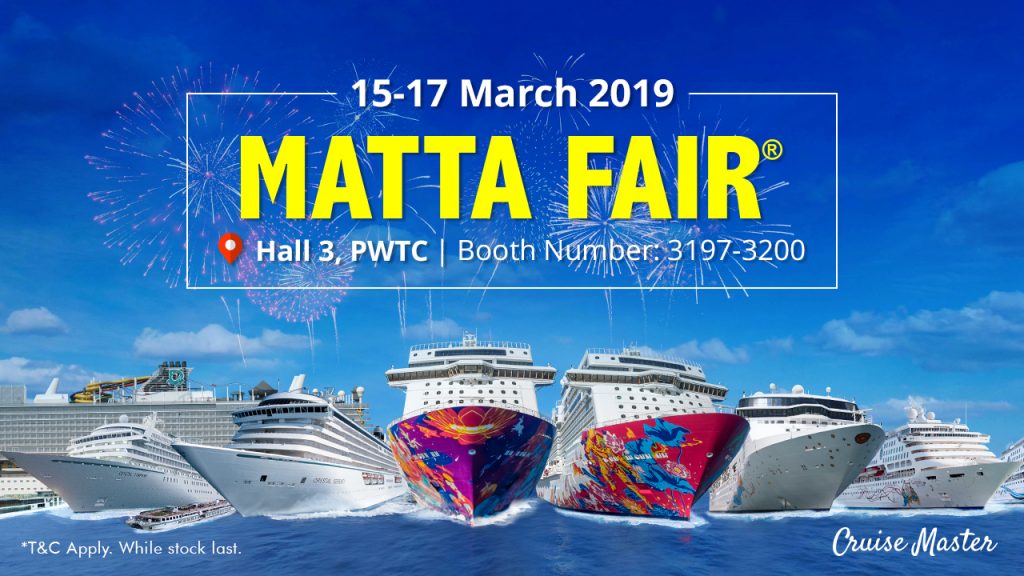 The annual MATTA Fair is happening this weekend and we are so pumped!
Happening from March 15 to 17 at Putra World Trade Centre (PWTC), MATTA Fair is always a place to go to for travel bargains. During the event you can expect all sorts of travel deals, such as cheaper flight tickets and cruise trips, freebies and more.
For those who enjoy travel with cruise, there is one booth you just have to drop by, and that is Cruise Master booth to check out their cruise packages offered by some of the top notch cruises such as SuperStar Gemini, Royal Caribbean, Genting Dream, World Dream, Explorer Dream, but Majestic Princess is under the spotlight this time.
Majestic Princess is the only Royal-class ship based in Asia and they are offering trips from Taiwan to Korea and Japan.
If you're thinking how to go to Taiwan from Malaysia, fret not because the travel package price is inclusive of direct flight ticket from Kuala Lumpur to Taiwan.
Here are the packages offered by Majestic Princess:
8D7N | All-in Fare from *RM5,499 / pax
Keelung – Hakata – Busan – Keelung | Departure date: 14 Apr 2019
Keelung – Kagoshima – Busan – Keelung |Departure date: 10 Jul 2019

8D7N | All-in Fare from *RM5,799 / pax
Keelung – Kagoshima – Nagasaki – Keelung | Departure date: 22 May 2019
9D8N | All-in Fare from *RM5,999 / pax
Keelung – Nagasaki – Yeosu – Jeju – Keelung | Departure date: 10 May 2019
Keelung – Nagasaki – Busan – Yeosu – Keelung | Departure date: 7 Jun 2019
Here's what you'll get in all the packages above:
KL – TW return flight ticket
Majestic Princess Cruise package
2 Nights Taiwan 4 stars accommodation with Sightseeing
Airport tax, Port charges, Onboard Gratuities fee, Onboard tipping fee
1 Free luggage bag* and travel accessories* by Telite, a premium quality, yet affordable travel accessories online shop
Some of the destinations you'll be visiting during these tour include: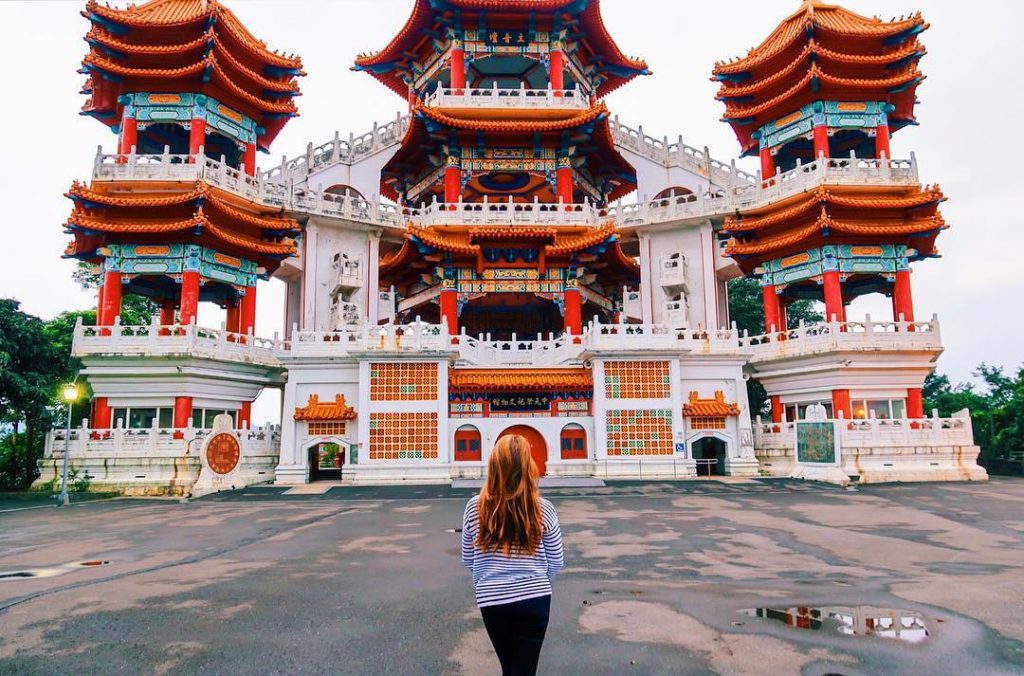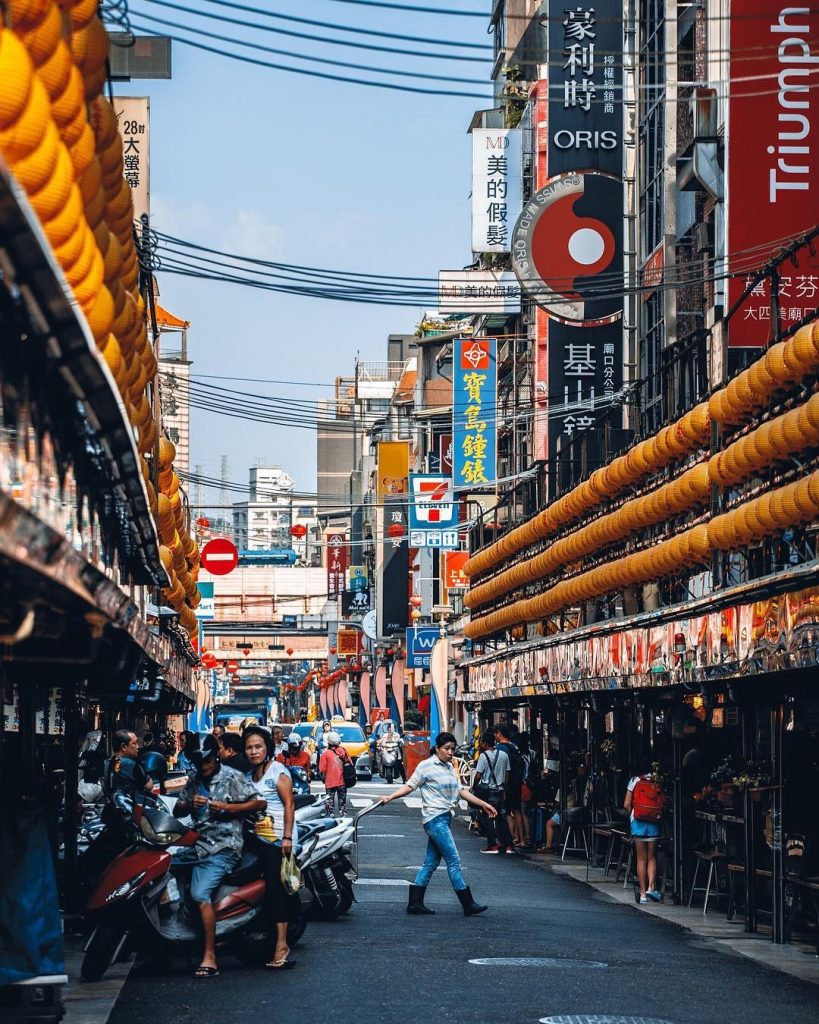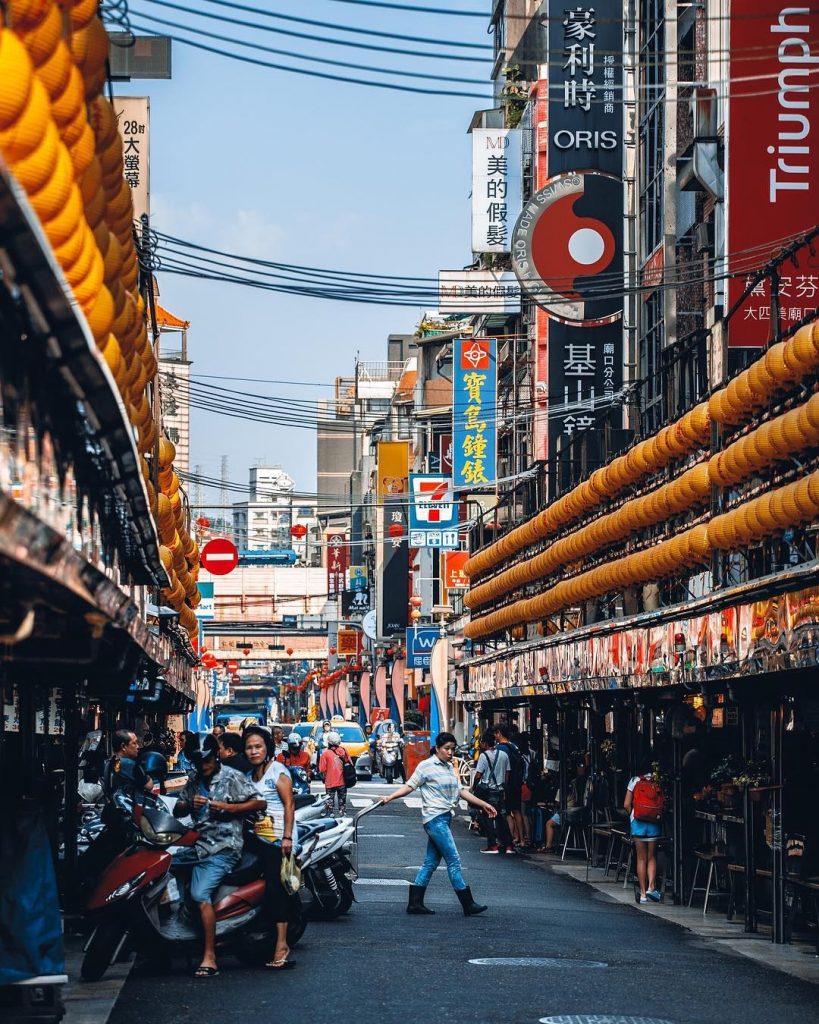 Keelung is a small fishing village located about 30KM from Taipei. With a mixture of traditional and modern sights, the capital is a popular destination for sightseeing.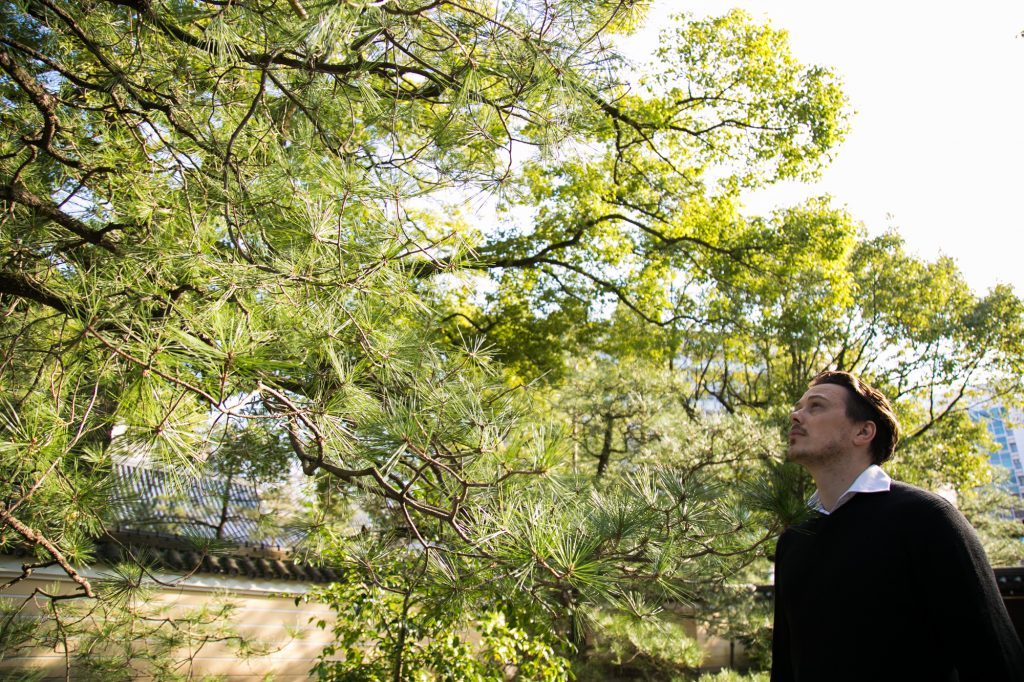 Hakata is part of Fukuoka city and it is filled with peaceful gardens, towering castles, markets, adorned shrines and enriching museums.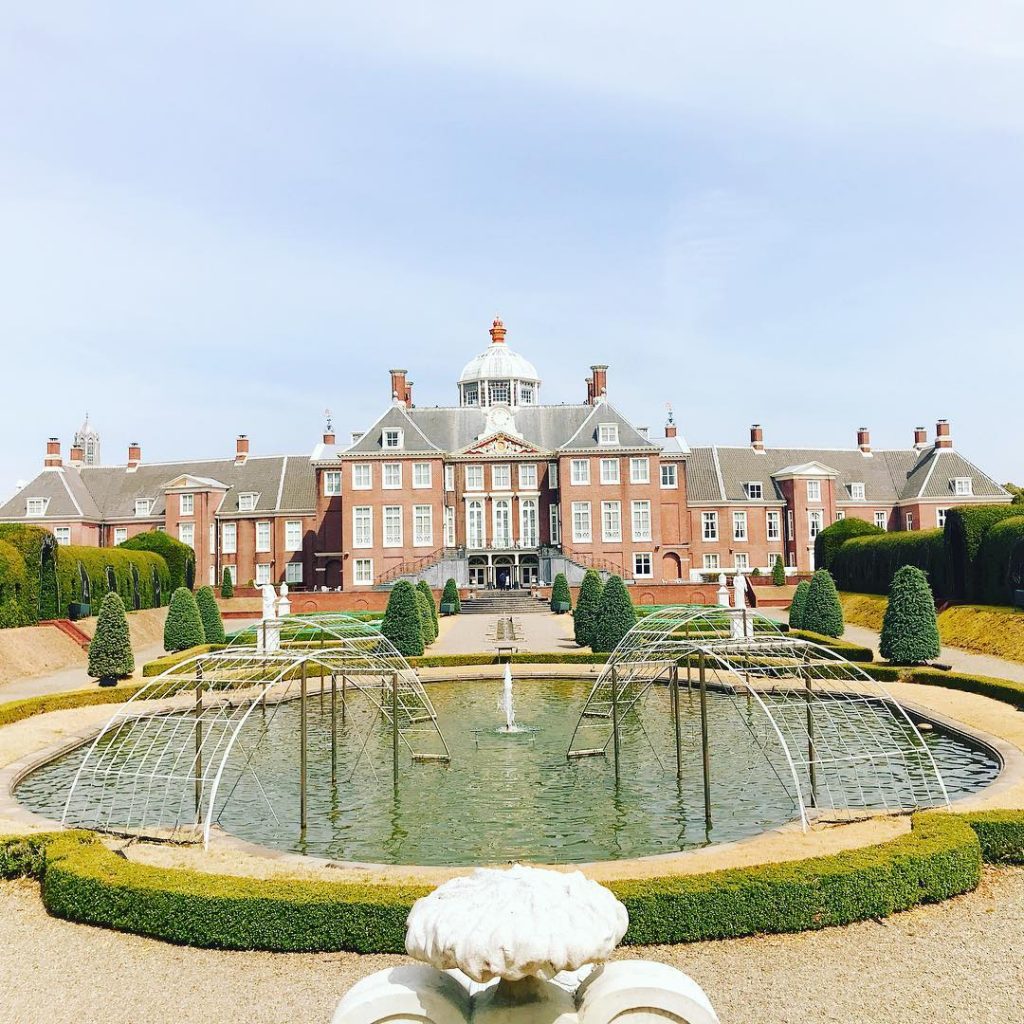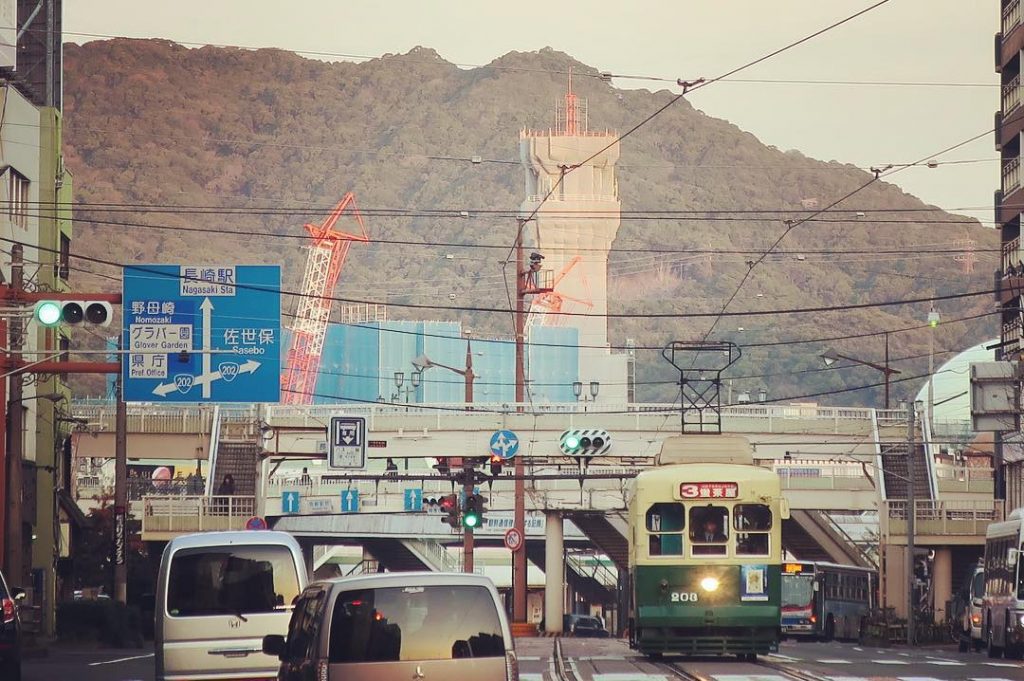 Nagasaki is known as being one of the places in Japan where an atomic bomb was dropped. The city is famous for its exotic cityscape, influenced by both the Eastern and Western cultures.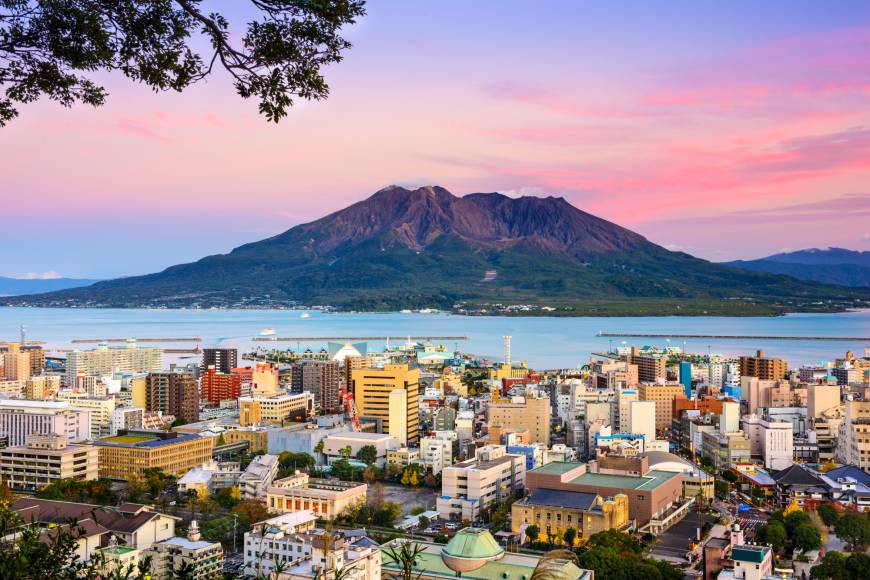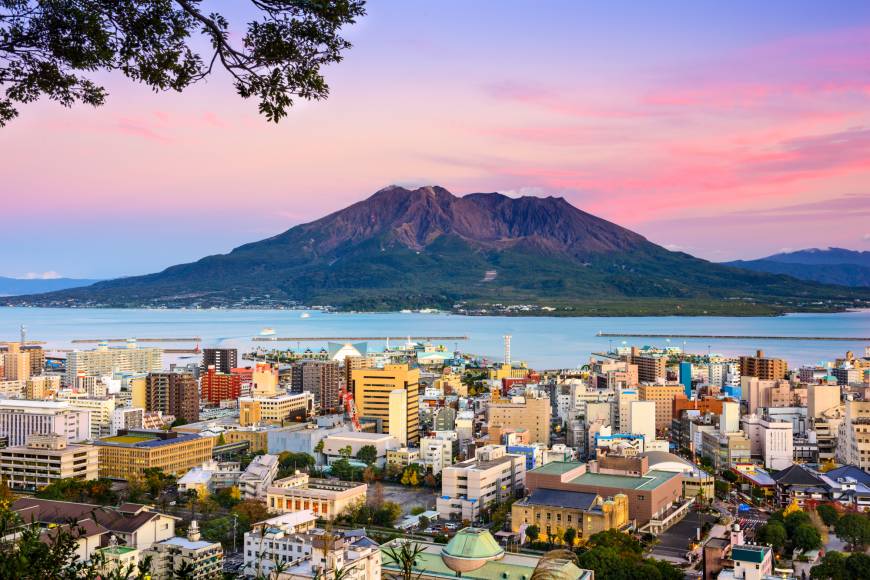 Kagoshima is a scenic seaside city that is located on Kyushu island. It is well known for its hot weather, and its famous volcano, Sakurajima.
Not only can you cross off Japan from your bucket list, but you'll also be cruising through this beautiful country all the way until you arrive in South Korea.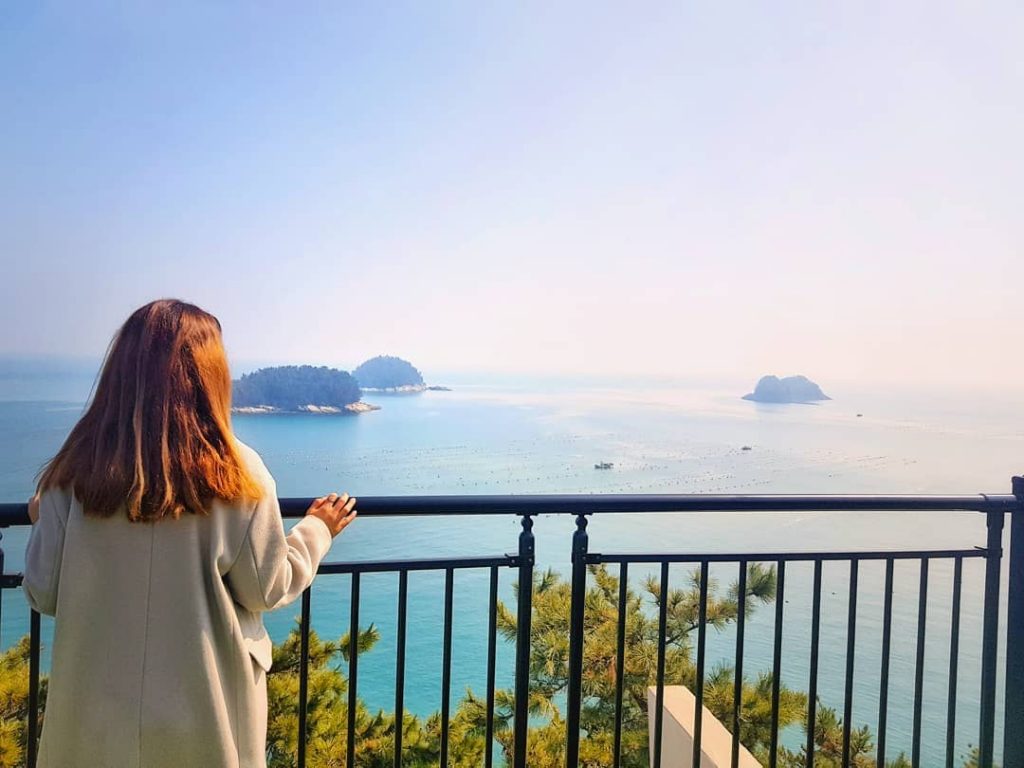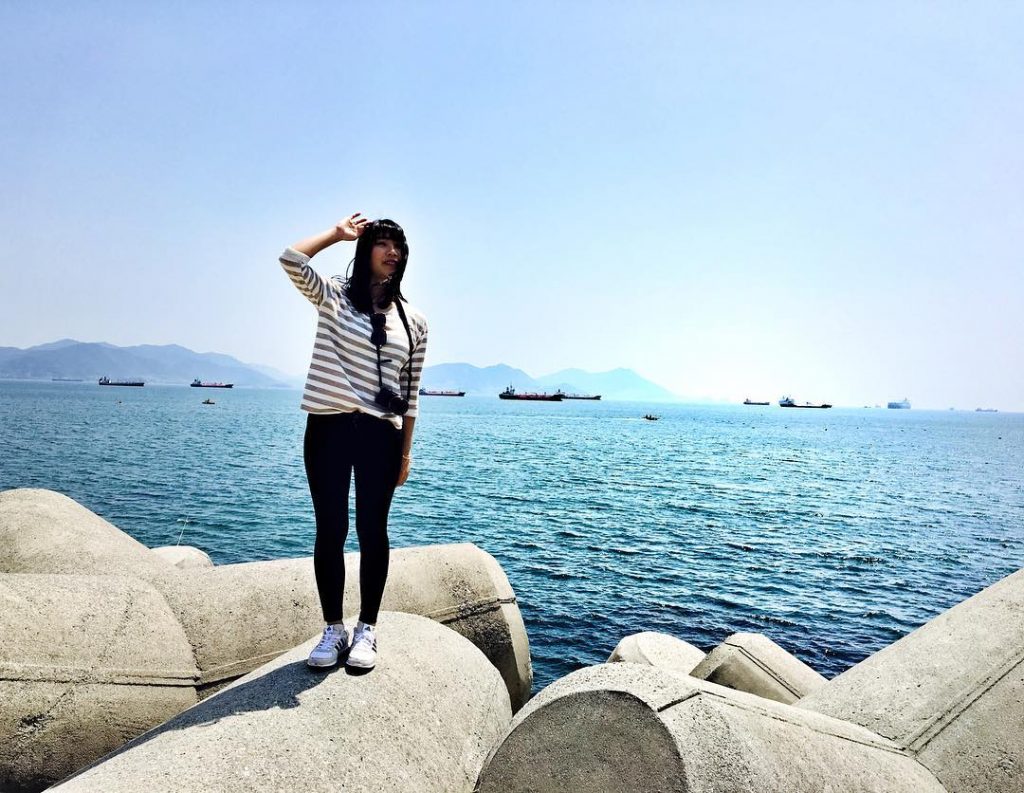 Yeosu has some of the most famous and stunning beaches in Korea. Some bigger, and some hidden. The most well-known is Manseongri Beach.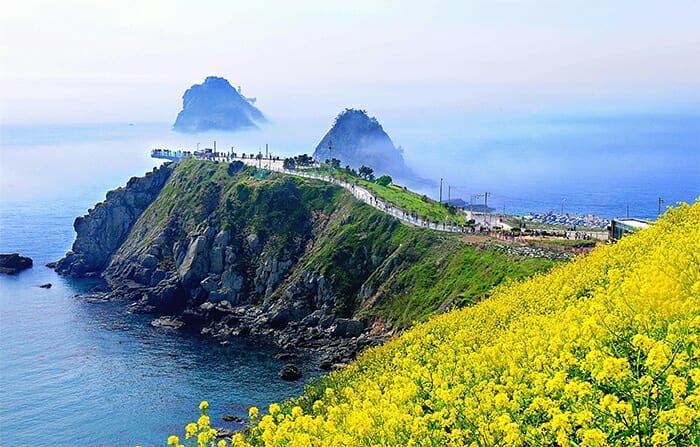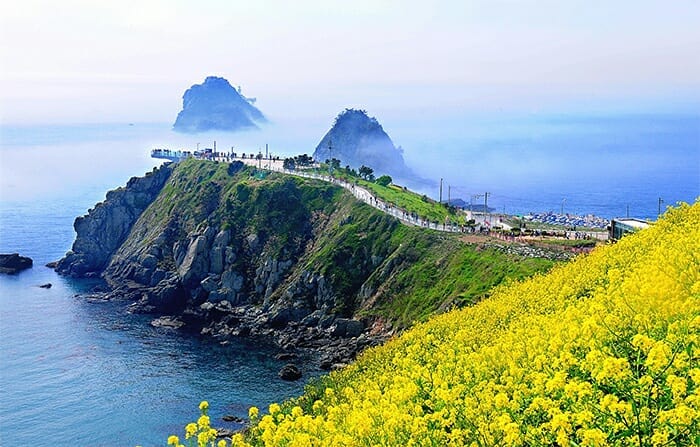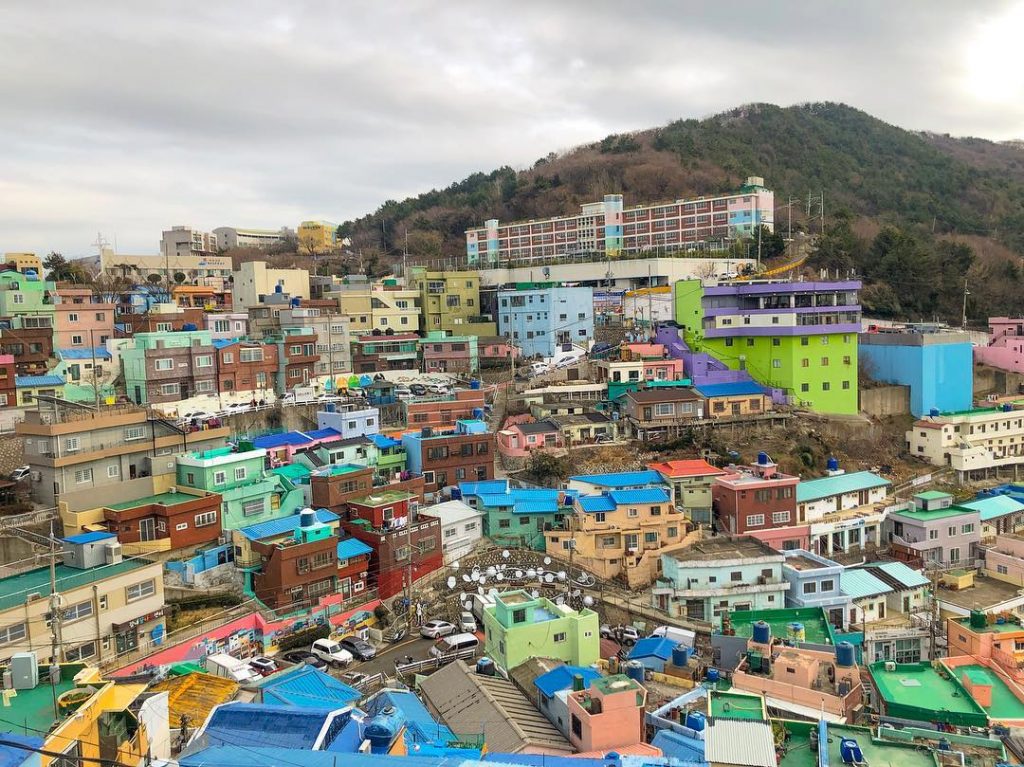 Nestled in the mountains and bordered by some of South Korea's best beaches on the other side, Busan is also a paradise for lovers of fresh seafood.
Listed above are just some of the best travel package offers by Cruise Master.
Do note that these travel promos are only available during Matta Fair, for those who sign up for the package, you're entitled to a Free Luggage Bag.
For more information about Cruise Master, click here.
The full details of Cruise Master booth are as follow:
MATTA Fair Date: 15 – 17 March 2019
Time: 10AM – 9PM
Venue: PWT
Cruise Master Booth Number: Hall 3, 3197 – 3200
For more information on this exciting trip, do visit the links below:
Contact Cruise Master for enquiries: bit.ly/2SZrS
Know more about the package details: bit.ly/2T04g2

*(*T&C apply, while stocks last)
This article is brought to you by Malaysian Harmony Tour & Travel.