Food & Drinks
7 Places To Get A Bowl Of Delightful Sup Kambing in KL & Selangor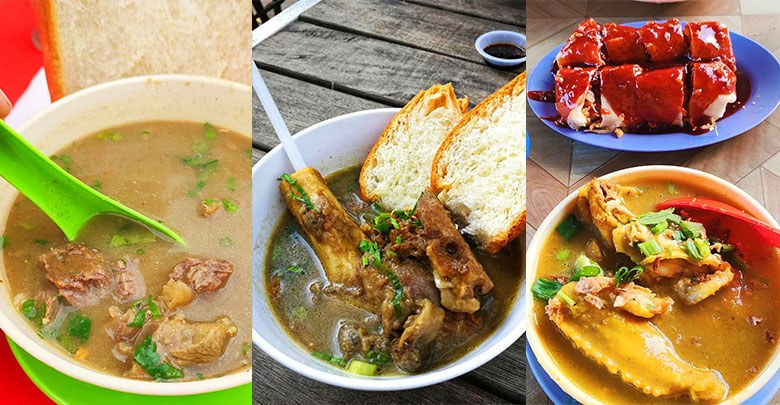 We often hear people say chicken soup is good for the soul. But we as foodies, we believe that all soups are good for the souls and stomachs.
Nothing like a good bowl of soup that has been boiled with fragrant spices and delicious meat cuts. You can pair it with rice, noodles and even bread if you want to.
So without further ado, here is a list of 7 Sup Kambing Spot Around KL And Selangor.
1. Sup Kambing Maidin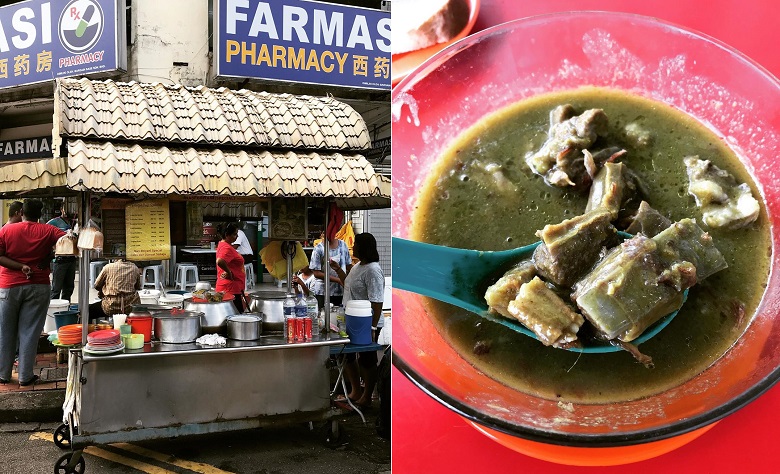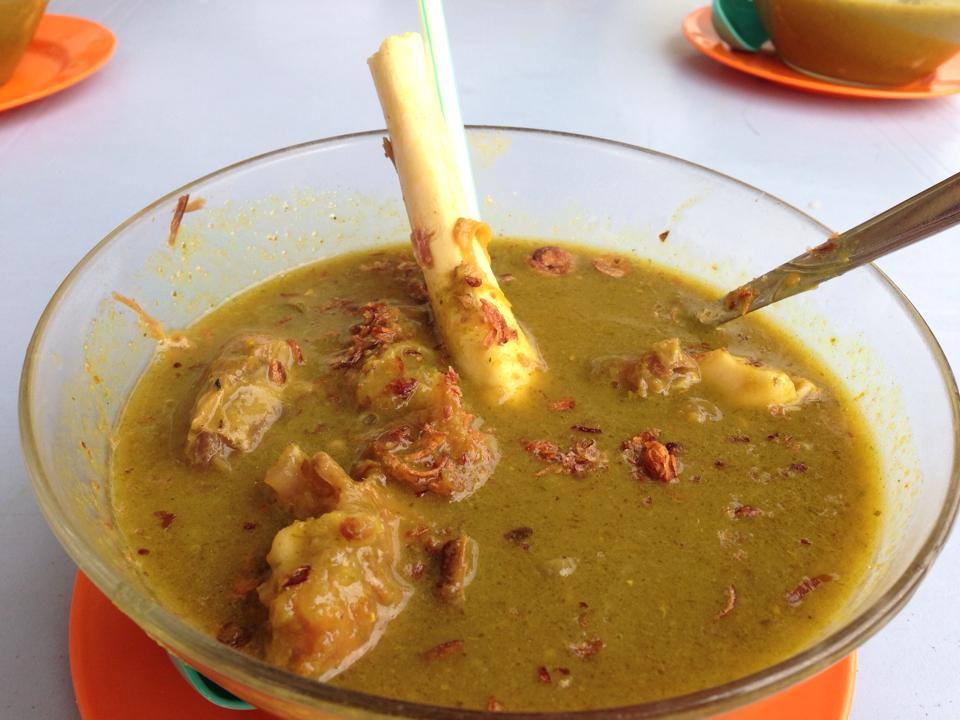 Head over to Lucky Garden in Bangsar to try one of the most famous mutton soup stalls in Klang Valley. Sup Kambing Maidin has been operating for the past 40 years. The owner, Mr Maidin boil his soup for 4-6 hours beforehand which gives it its thick and rich texture. He made sure not to use beef in the soup so that everyone can get to enjoy the soup.
Address: 30, Persiaran Ara Kiri, Lucky Garden, Bangsar, 59100 Kuala Lumpur
Operation Hours: 4pm till late, closed on Sundays
2. Sup Haji Abu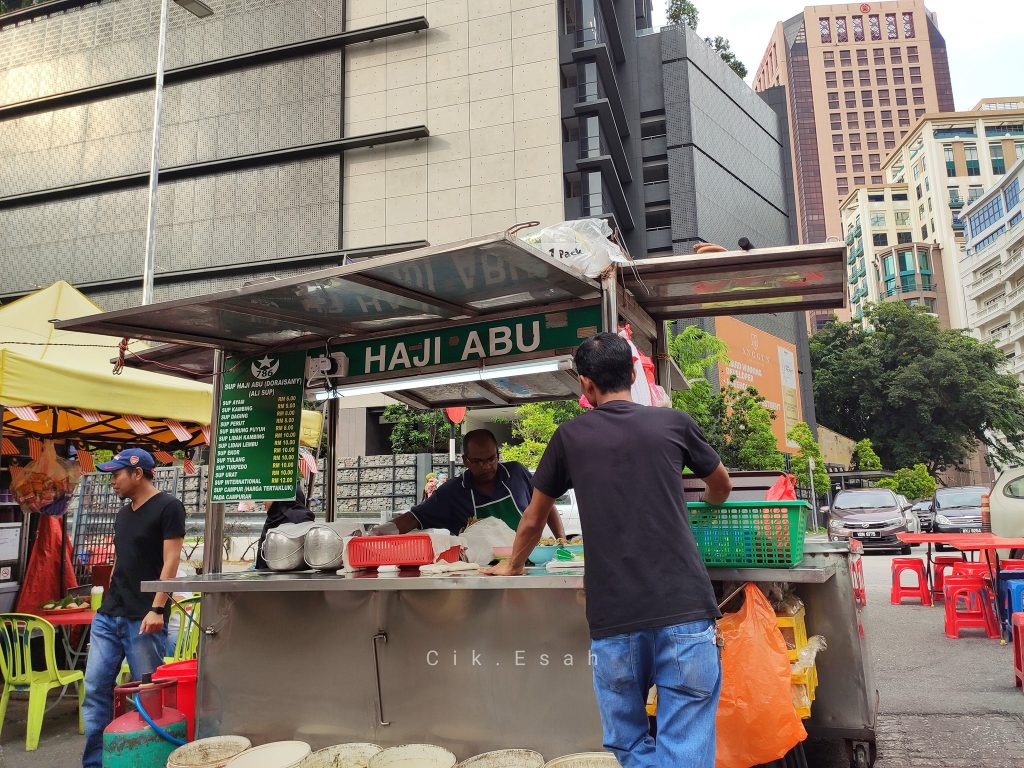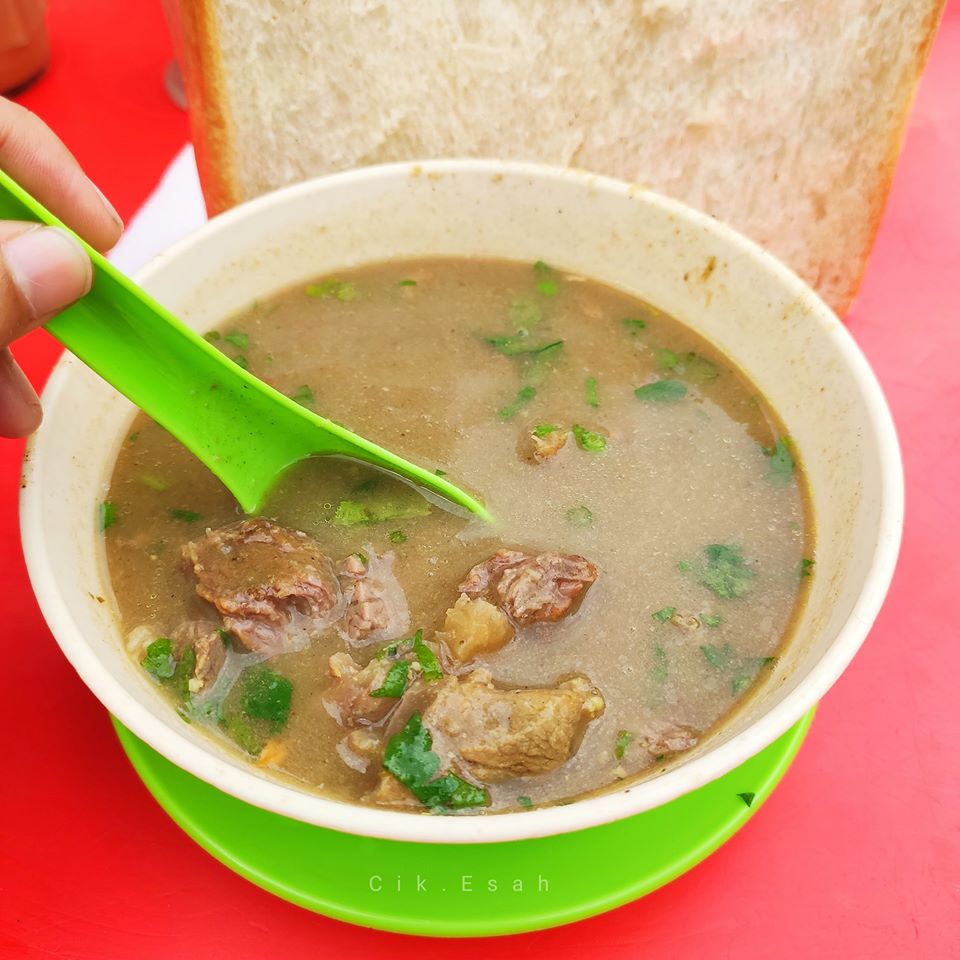 Sup Haji Abu is a hidden gem located in Chow Kit, a stone throw away from Hotel Stripes. This stall operates from a humble push cart with colourful tables and chairs around it for customers to sit down at. Sup Haji Abu has been around for as long as anyone can remember so if you want a hearty and flavorful soup, this is one of your pit stops.
Address: 65, Jalan Dang Wangi, Chow Kit, 50100 Kuala Lumpur
Operation Hours: 5pm – 3am
3. Restoran Sup & Popia Zaiton Hussin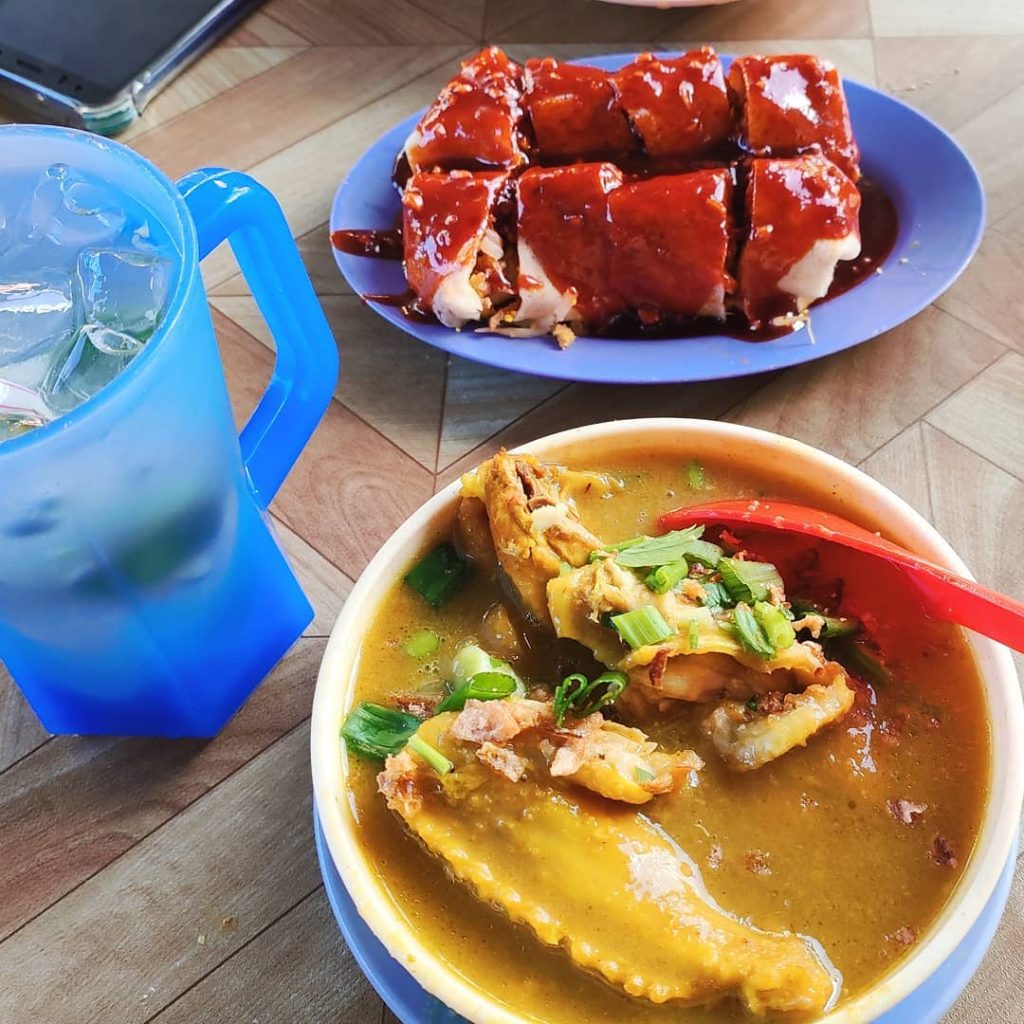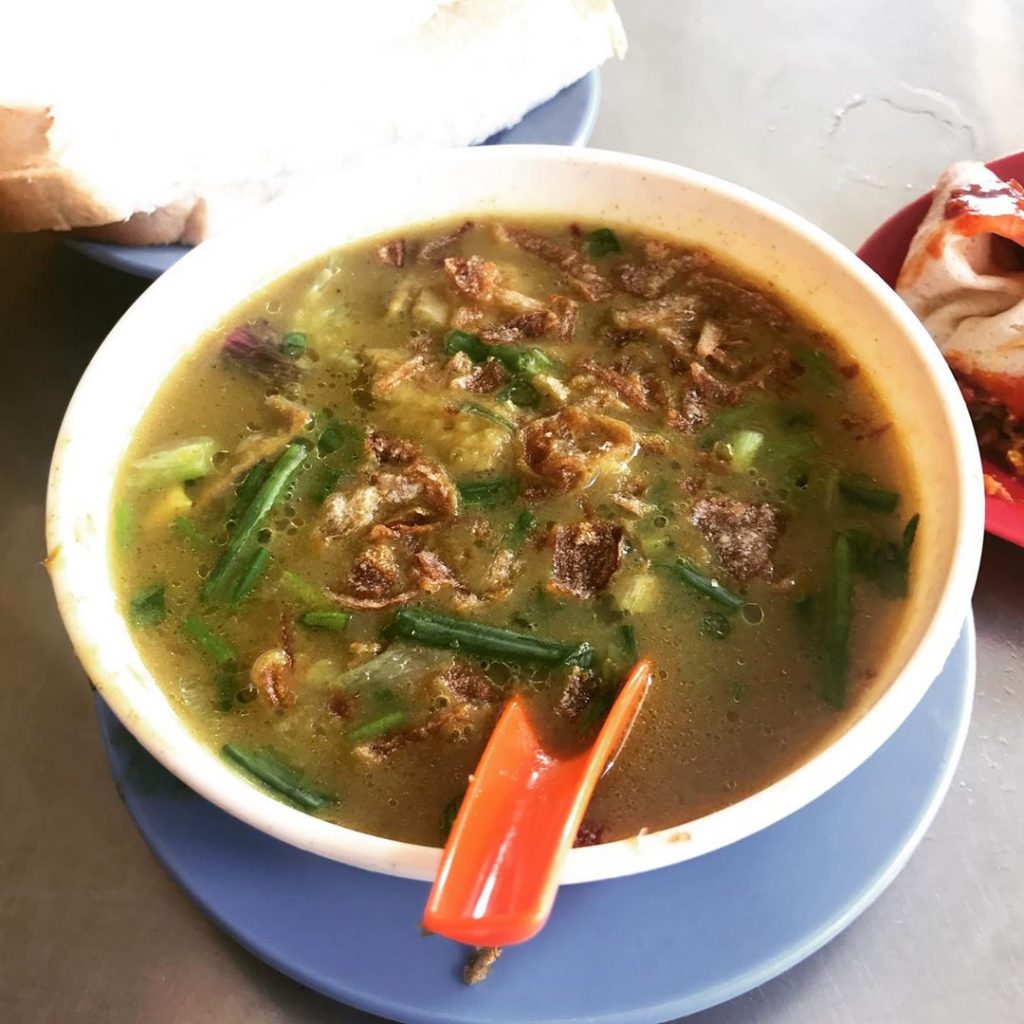 The locals here in Setapak stand by this sup kambing. This restaurant sports a casual "mamak" setting with options for indoor or open air seating. If you are here for the first time, we recommend their sup kambing and their fresh popiah made to order. The soup comes with a super-strong kick so prepare yourself if you've decided to try it.
Address: 9, Jalan Puah Jaya 1, Taman Setapak Indah Jaya, 53000 Kuala Lumpur
Operation Hours: 8.30am – 9pm
4. Sup Ali Power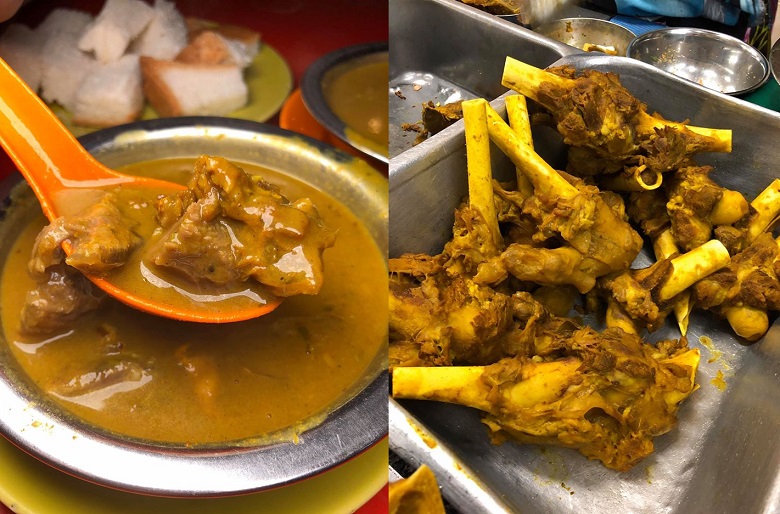 Who says Kajang is only known for satay? Sup Ali Power has been serving us delicious thick soups for the past 20 years. Their soups are boiled with a wide range of Indian spices, making it extra flavourful. Some opt to enjoy the soup with rice too.
Address: 7, Jalan Maju 1, Taman Kajang Utama, 43000 Kajang, Selangor
Operation Hours: 6pm – 2.30am, close on Sundays
5. Sup Kambing Nara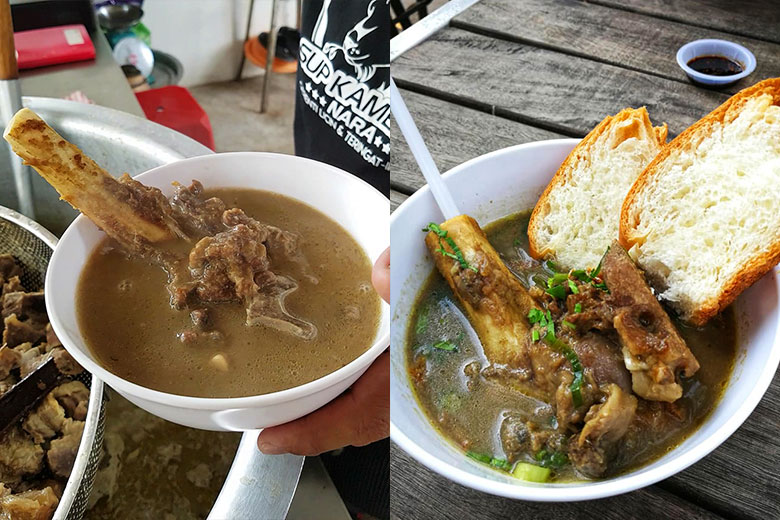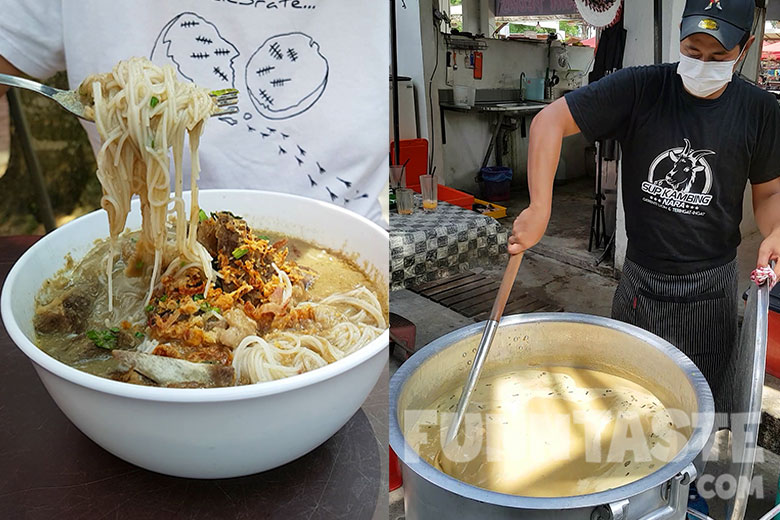 If you're looking for a good soup kambing spot in Kajang, check out Sup Kambing Nara in Food Valet. The soup broth is boiled for 5 hours everyday with different parts of the lamb and spices together.
Customers can choose their favourite part of the kambing however the signature here is their Sup Kambing Gearbox. You can even choose to eat it with rice or noodle or just dip it with bread.
Address: Taman Ramal Suria, 43000 Kajang, Selangor
Operating Hours: 12PM – 12AM
6. Restoran Sup Al-Deen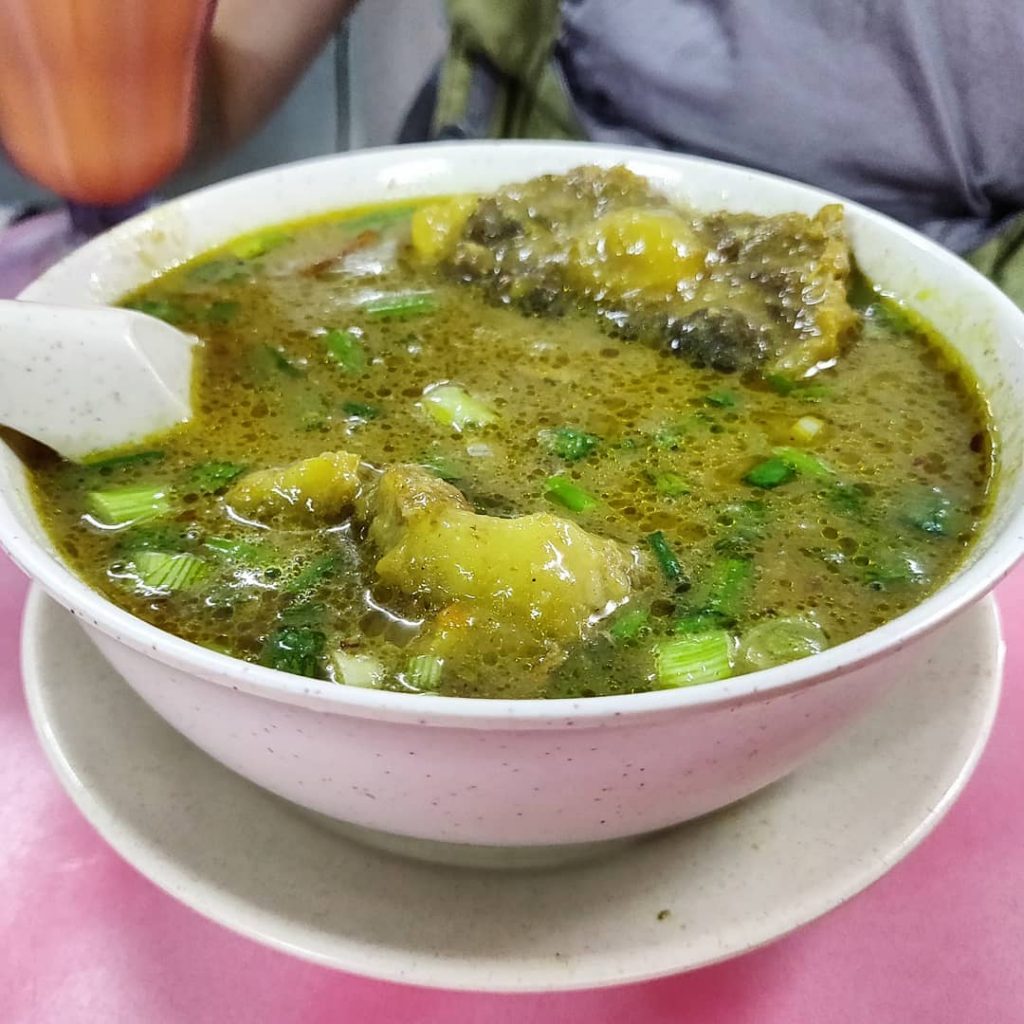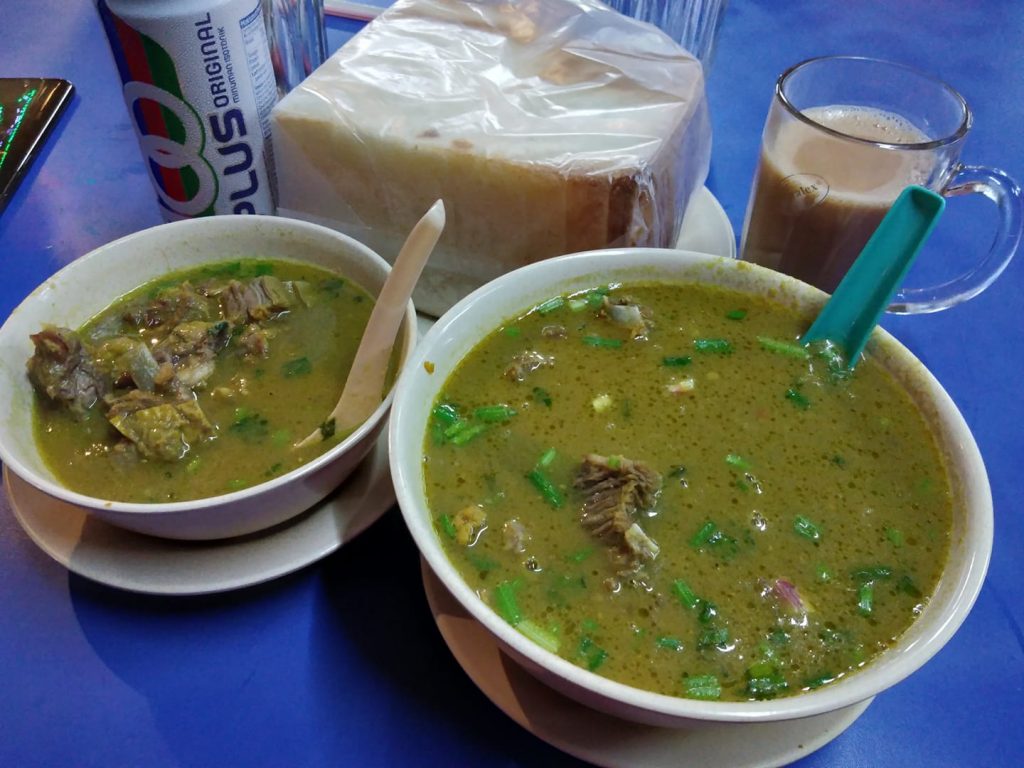 This restoran is a humble place with a longstanding reputation of having one of the best sup kambing in the area. They offer a lot of local mamak favorites like Nasi Lemak bungkus, Roti Benggali, Ikan Bakar and so on. This is one of the best places to hang out with your friends or family.
Address: Jalan Raja Abdullah, Kuala Lumpur, 50300 Kuala Lumpur
Operation Hours: 24 hours, daily
7. Sup Kambing Gear Box Abang Atan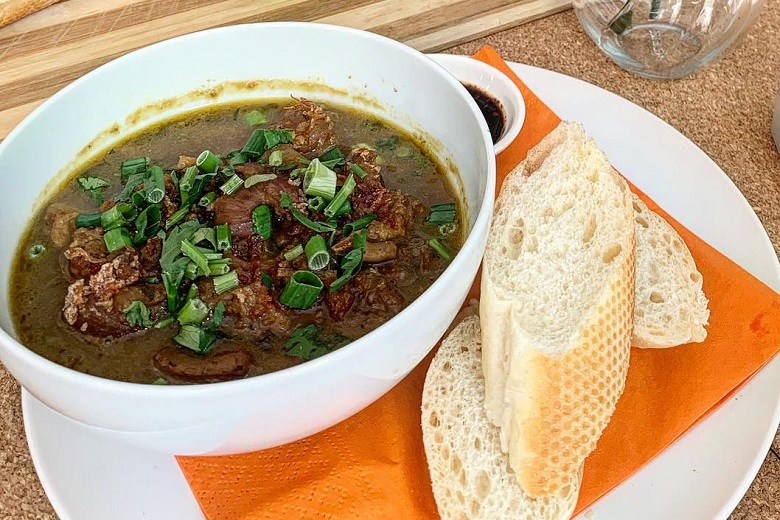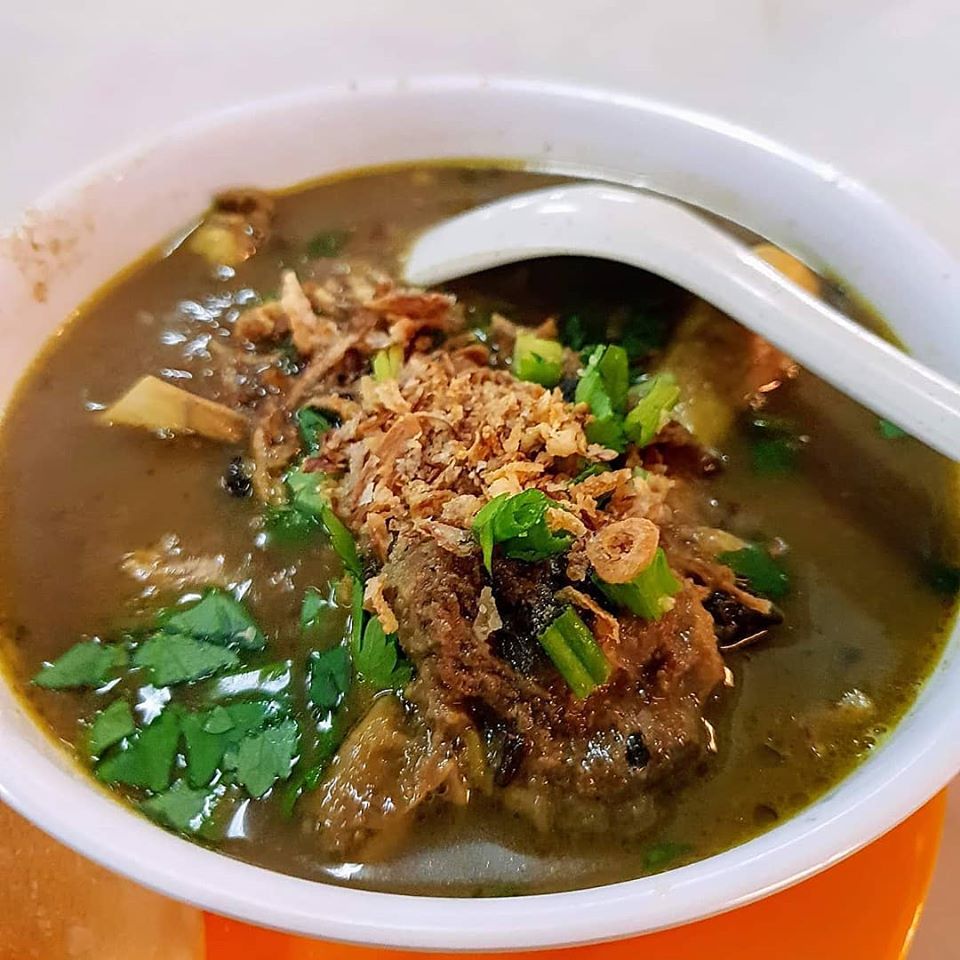 The signature of this stall is in the name – Sup Kambing Gear box. This is a dish that appeals to everyone as it hits all the right spots. The soup is boiled with about 30 traditional herbs and different parts of the goat. It is best when paired with fluffy bread or rice.
Address: Sri Aman Food Centre, 41, Jalan Pelapik B U8/B, Bukit Jelutong, 40150 Shah Alam, Selangor
Operation Hours: 12.30pm – 11am