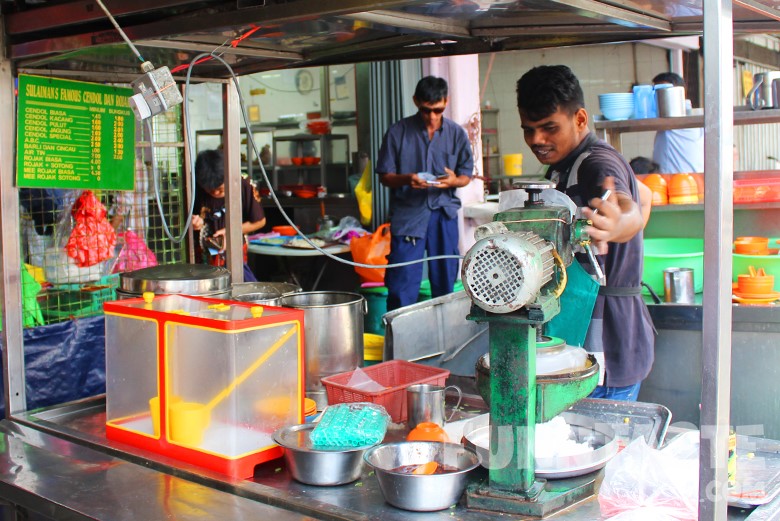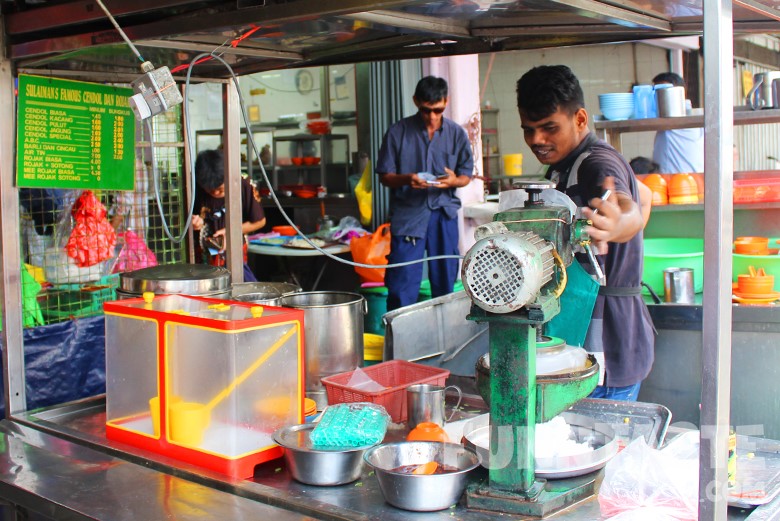 Despite the secluded location Sulaiman Cendol is one of the most popular eateries in Kuala Lumpur. This legendary cendol stall has been operating for over 35 years and is commonly regarded as one of the best foods in eat around Pudu.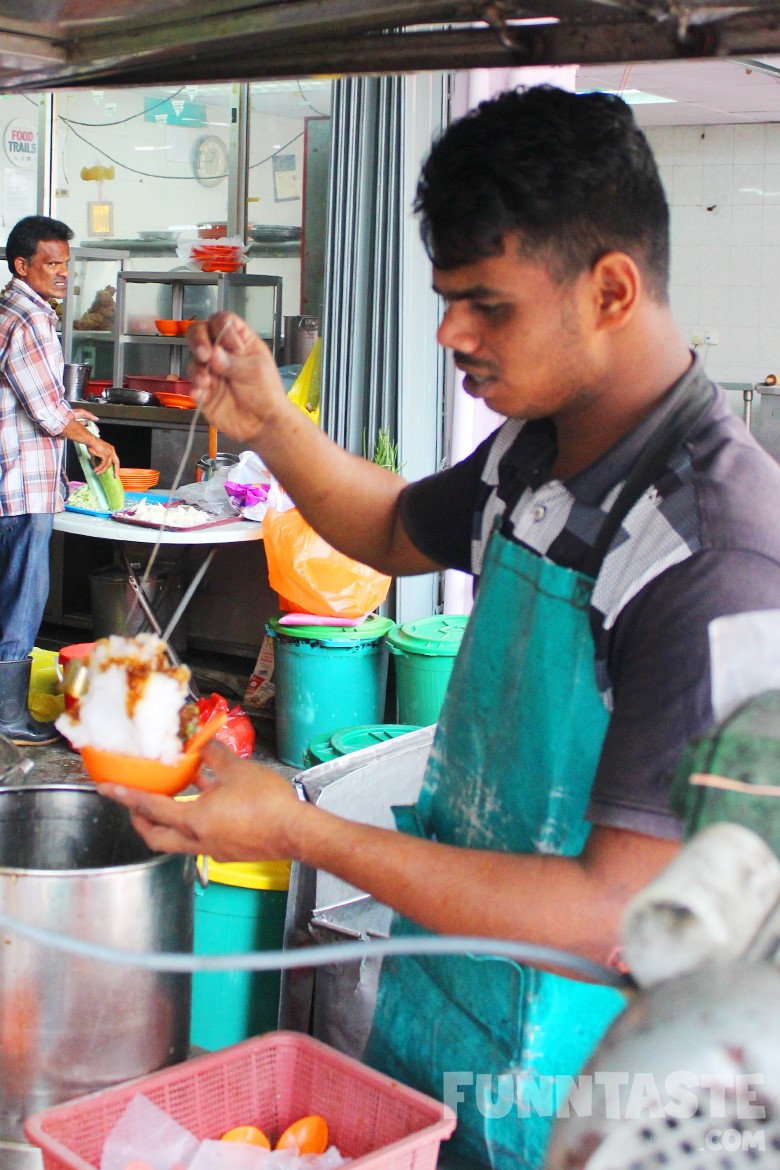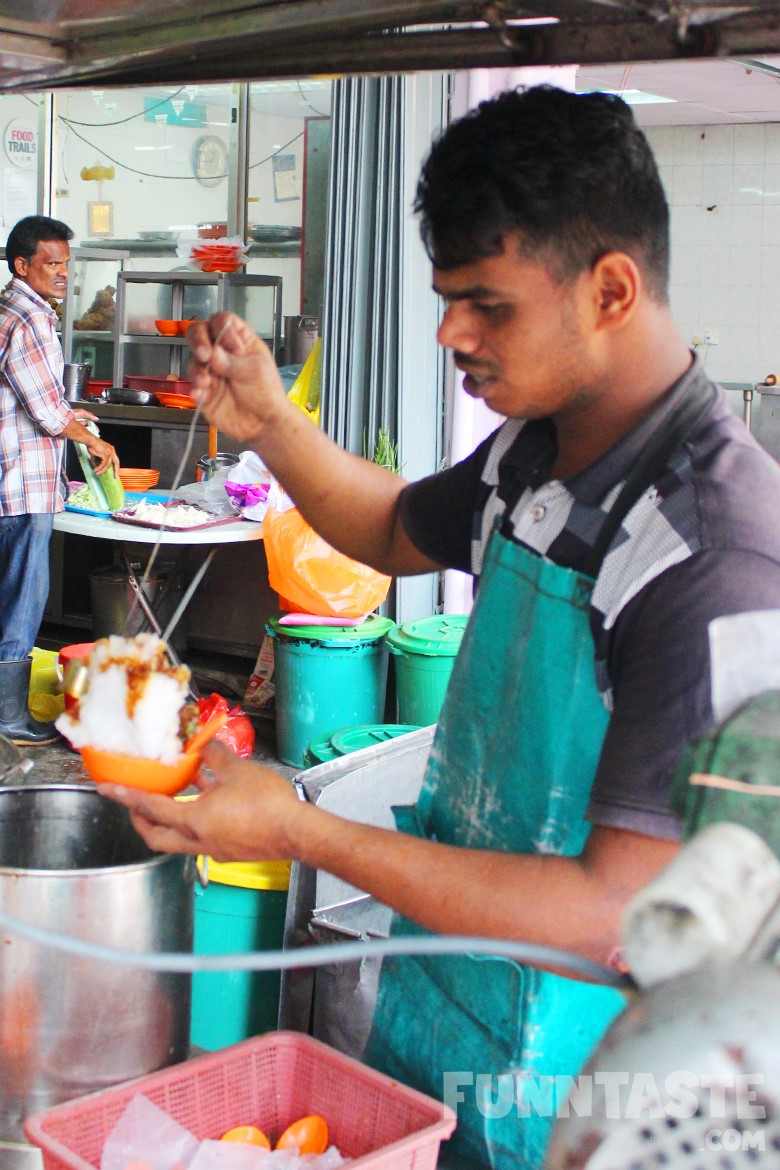 In case you're wondering, yes that's not Uncle Sulaiman whom you'd usually expect to see. We visited this stall during the long Hari Raya Holiday, hence Uncle Sulaiman had gone back to his hometown. Taking his place is a charismatic young chap who works at a super-fast pace. We found him to be extremely approachable, friendly and accommodating to our video and photography.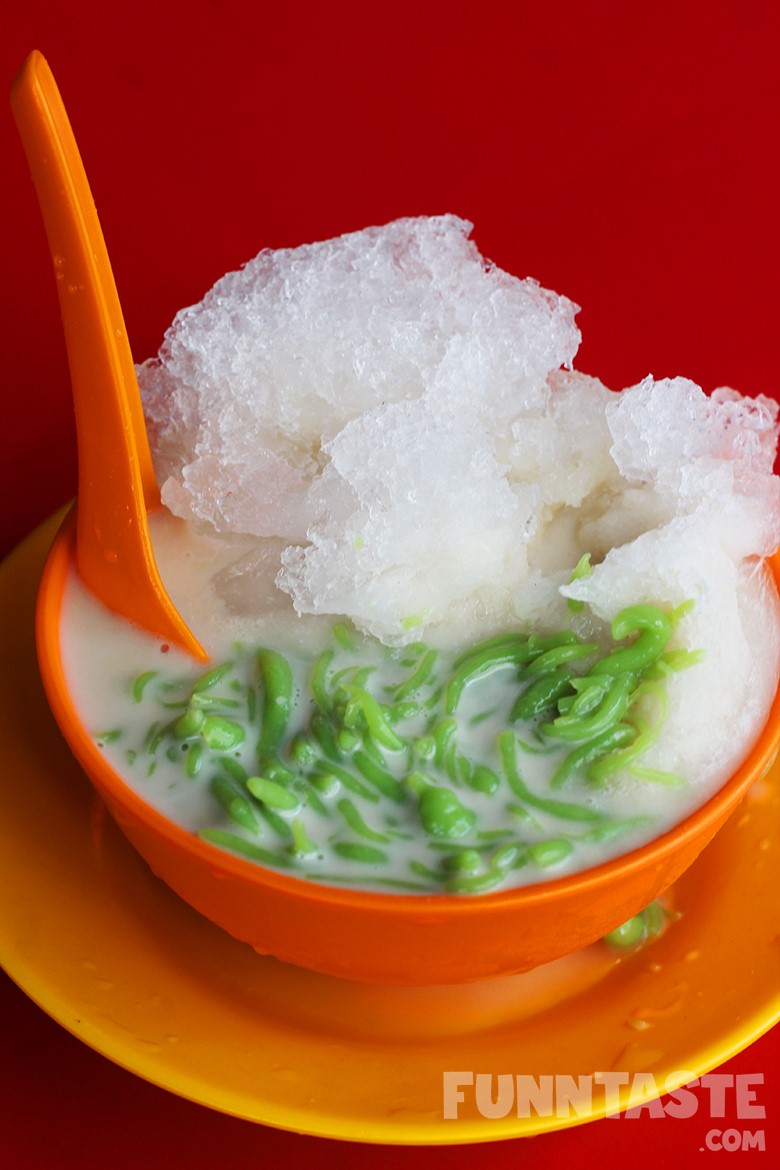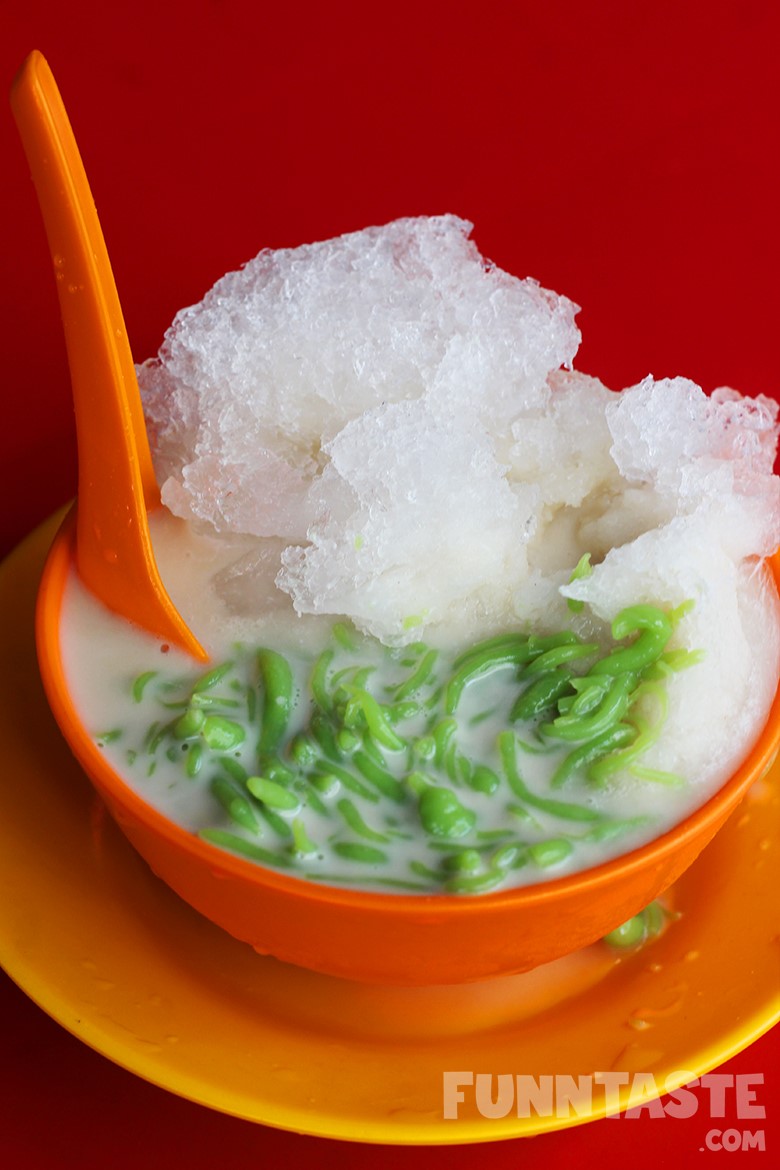 Prices are quite cheap as a Cendol Biasa cost RM1.40 each. It's probably the cheapest cendol in Kuala Lumpur. However do set your expectations straight as this basic bowl comes with absolutely no toppings besides the green jelly.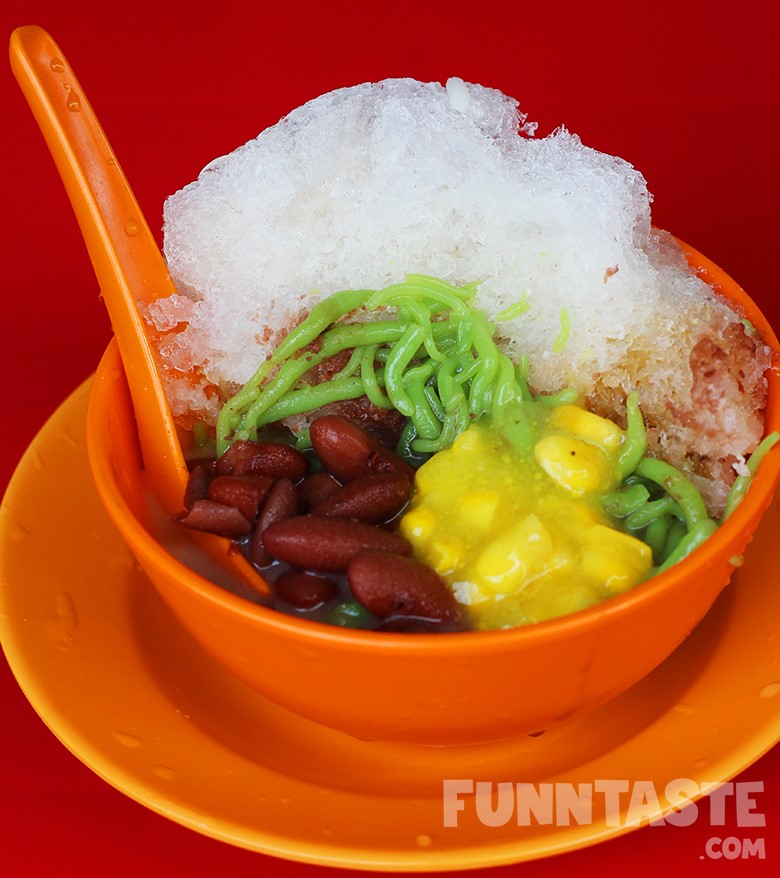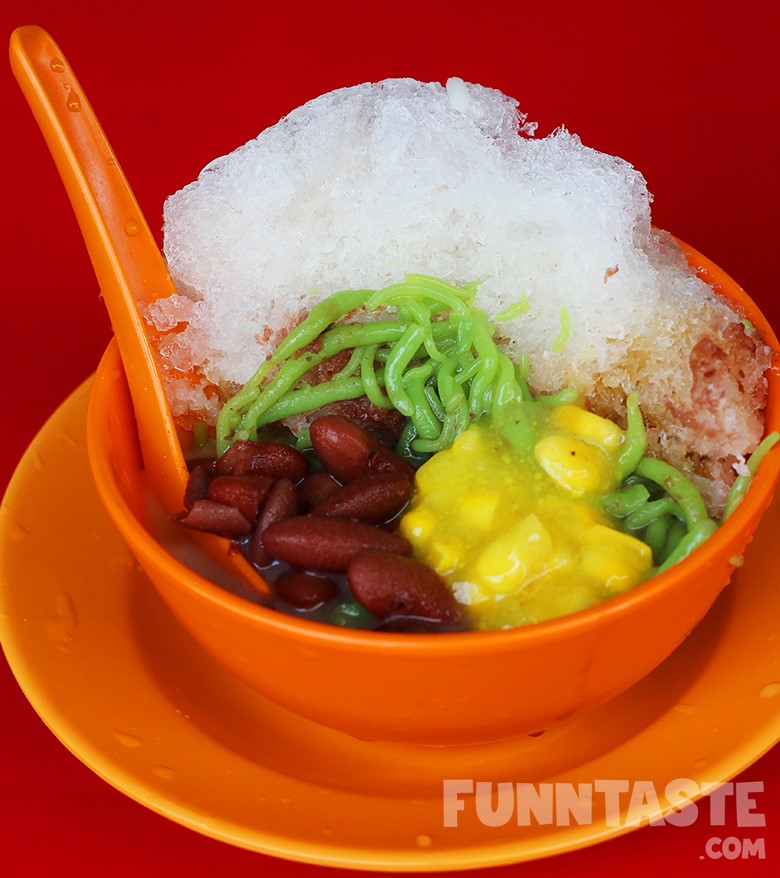 You're much better off spending an extra 60cents for Cendol Special @ RM2 which comes with generous amounts of toppings. The strong flavours from fresh toppings boost the flavours making the Cendol Special much more delicious than the latter. The ratio of coconut milk to palm sugar was perfect and the level of sweetness was spot on.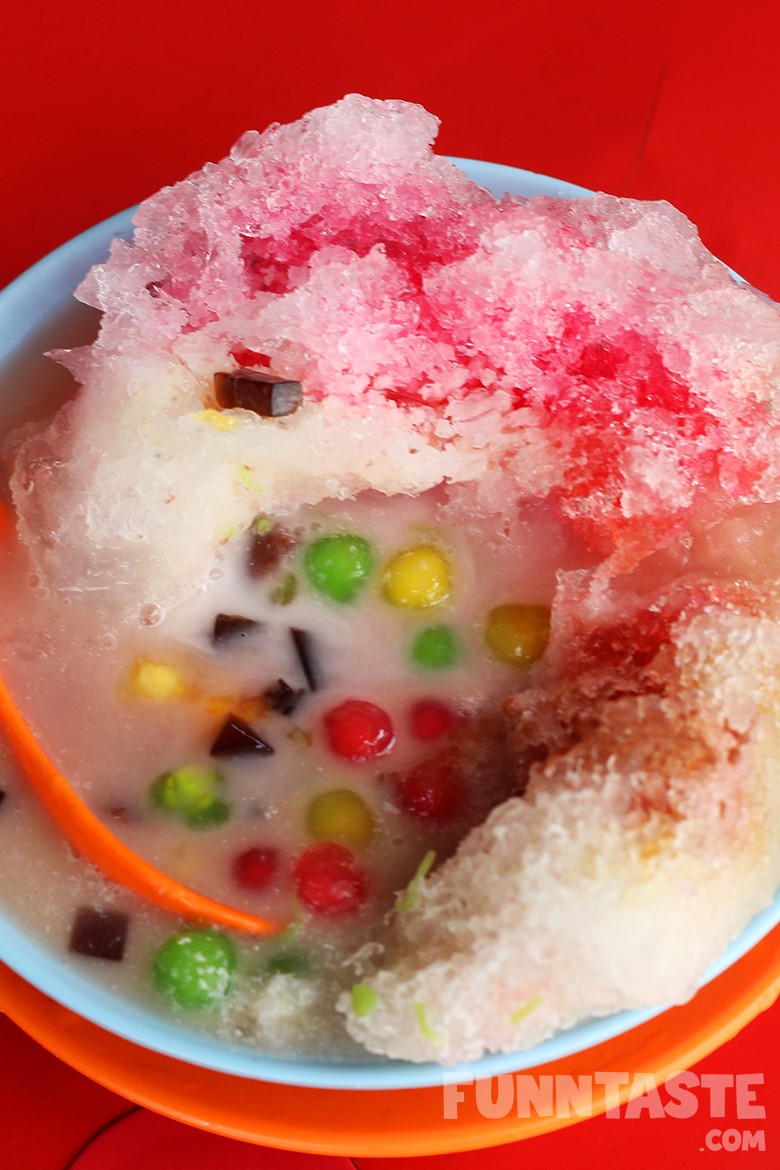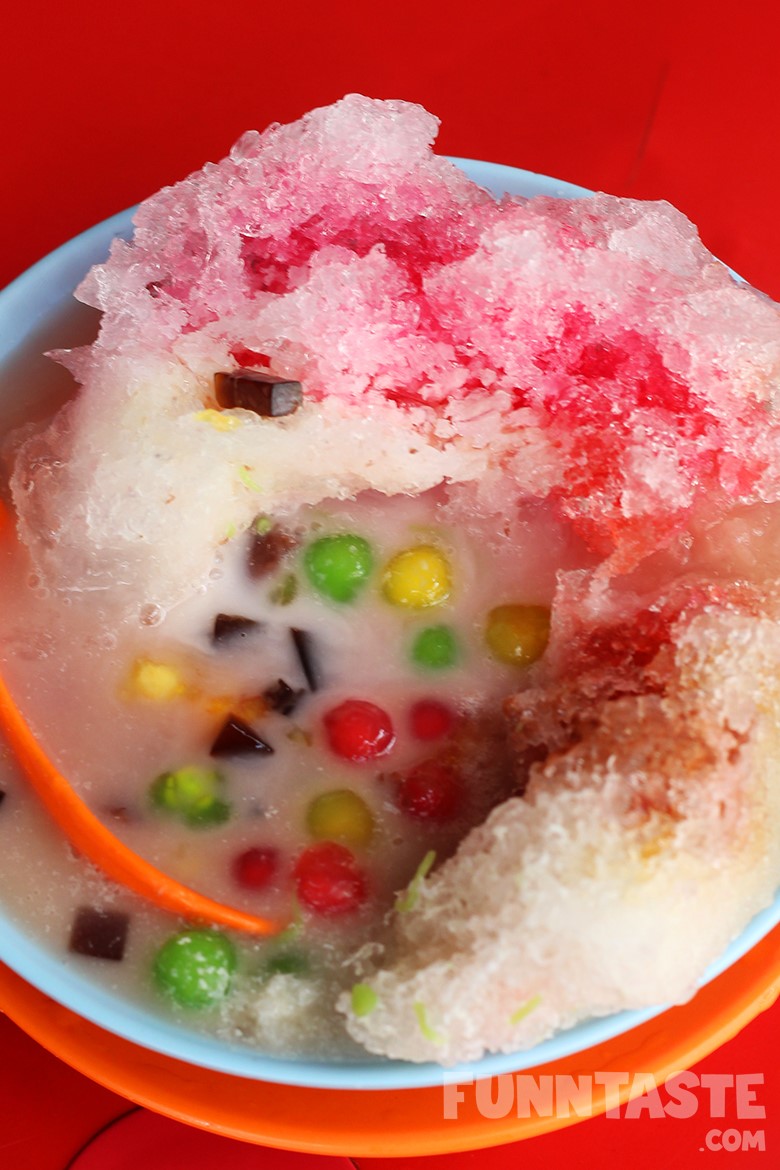 Impressed with the Cendol Special, we decided to give ABC @ RM2.50 a try. We enjoyed the generous amounts of toppings which includes multi-colored pears, peanuts and jelly cubes. Portion wise, it's enough to feed 2 people.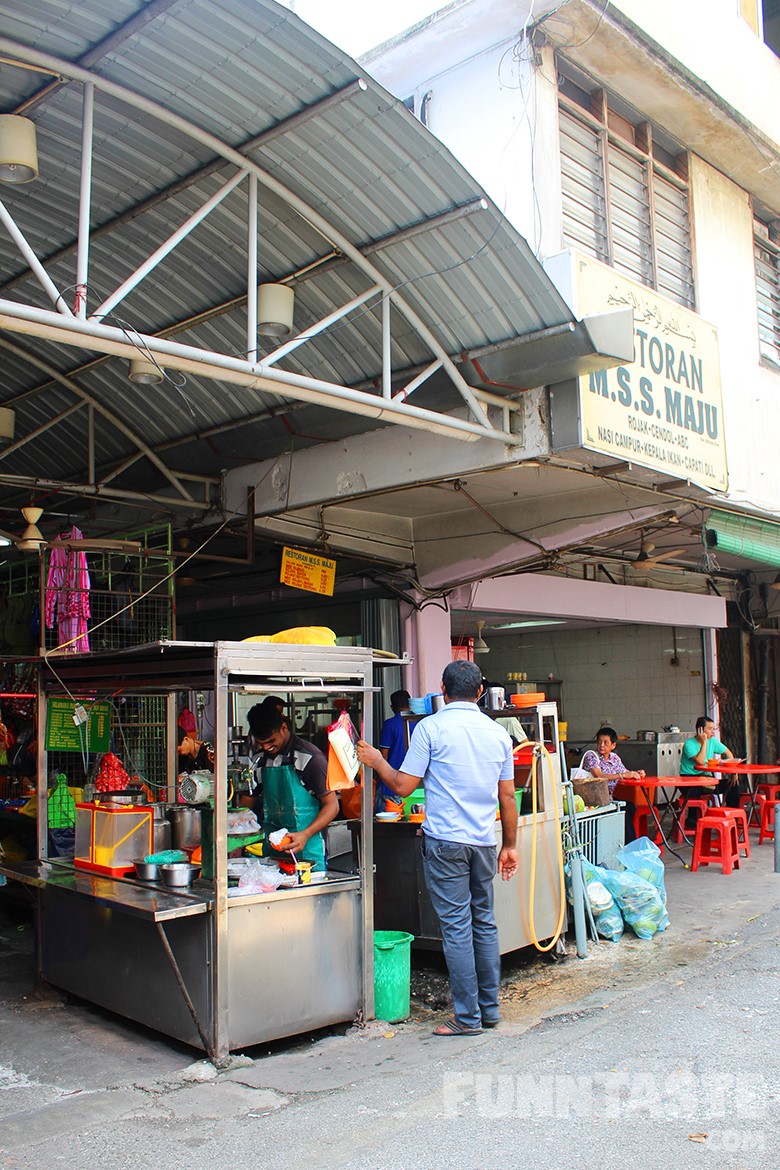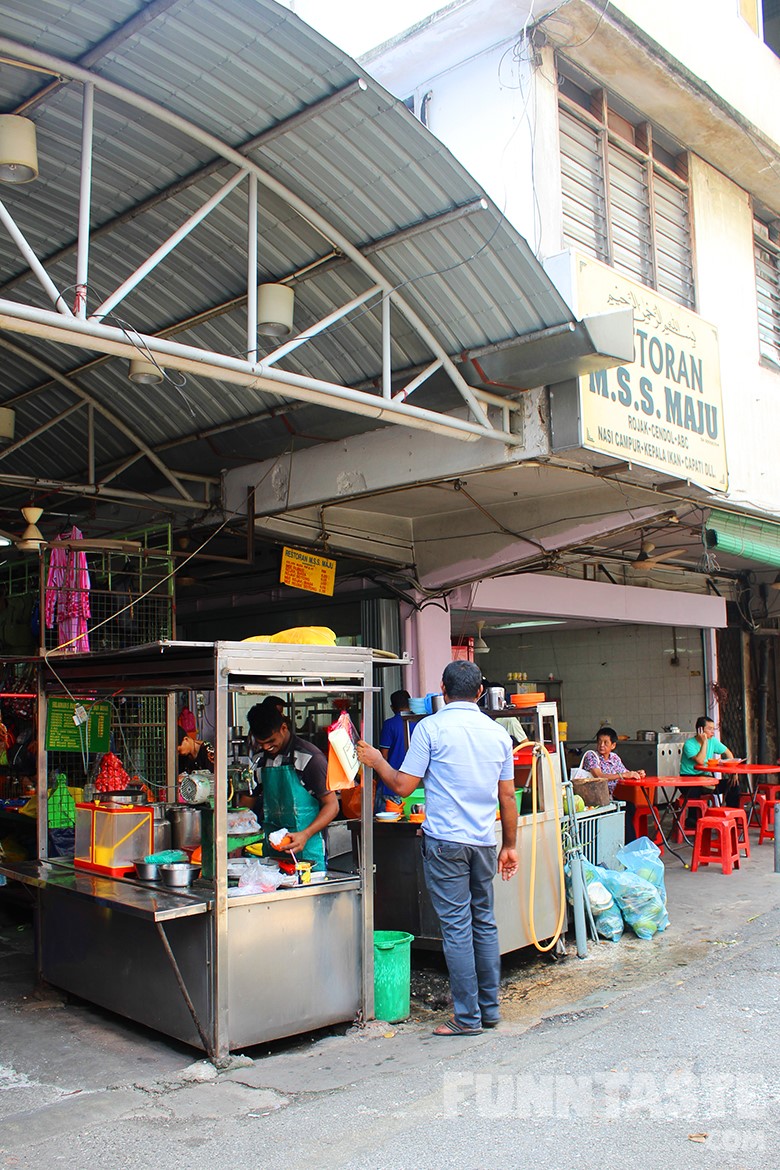 If you're coming here expecting to be blown away by the Cendol you will go home disappointed. Don't get us wrong, the Cendol and ABC was quite delicious but not special enough to warrant a special trip to Pudu. Nevertheless, if you are nearby this particular area, it's certainly worth a try.
At RM2 Per Bowl with the generous amounts of toppings, we'd say it's certainly value for money and a good refreshing treat to enjoy during a hot day.
More Info
Sulaiman Cendol at M.S.S Maju
13, Jalan Pasar Baharu,
Pudu, 55100 Kuala Lumpur.
Operating Hours: 8.30AM – finish