Things To Do
8 Stress Free Things To Do In Sekinchan During The Holidays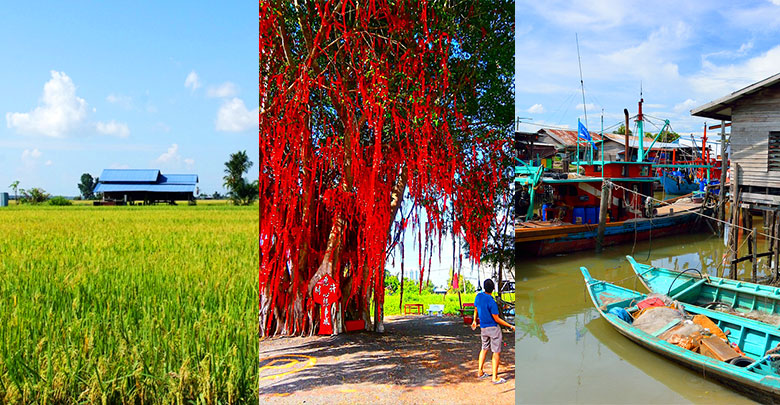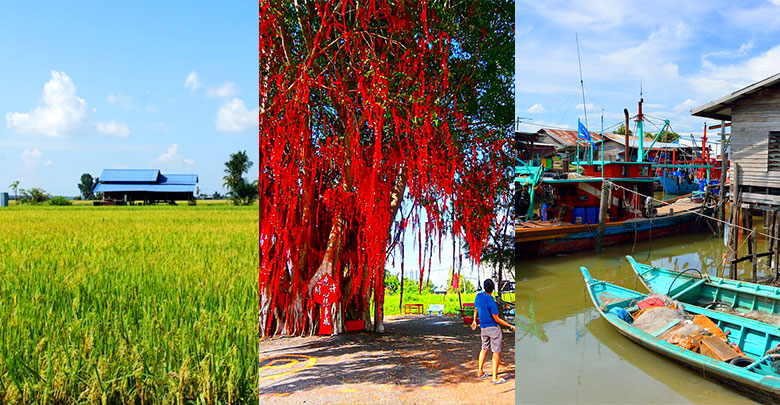 Planning for a quiet trip away from the city, but you have no idea where? Fret not because this quick escape is not only accessible but it is also the perfect change of scenery filled with paddy fields, blue skies and the swishing sounds from the beach.
There are plenty of things to do at Sekinchan without burning a hole in your pocket and giving you a relaxing timeout from the bustling melting pot of Kuala Lumpur.
Here are 8 Stress Free Things To Do In Sekinchan During The Holidays.
1. Take lots of photos at the paddy fields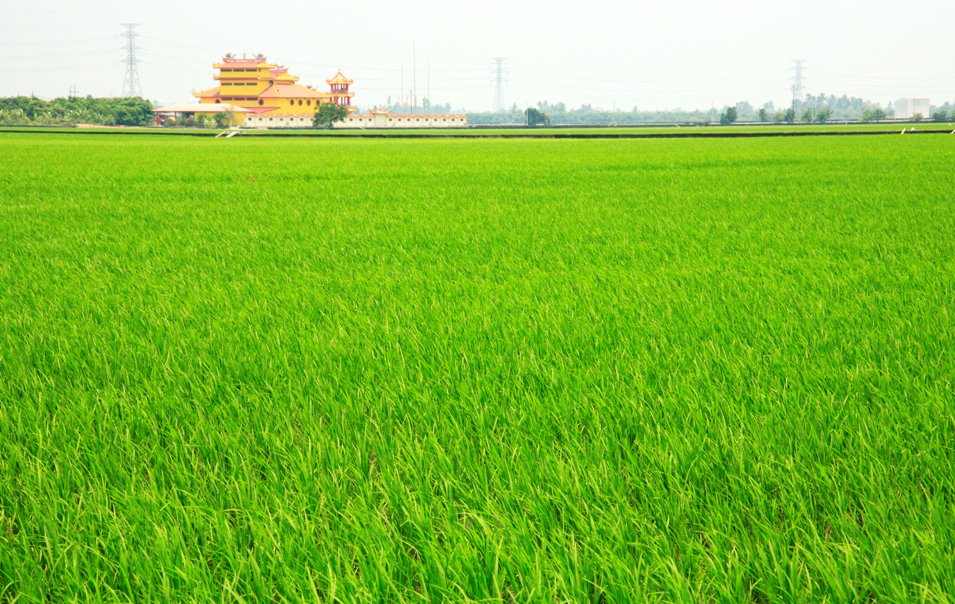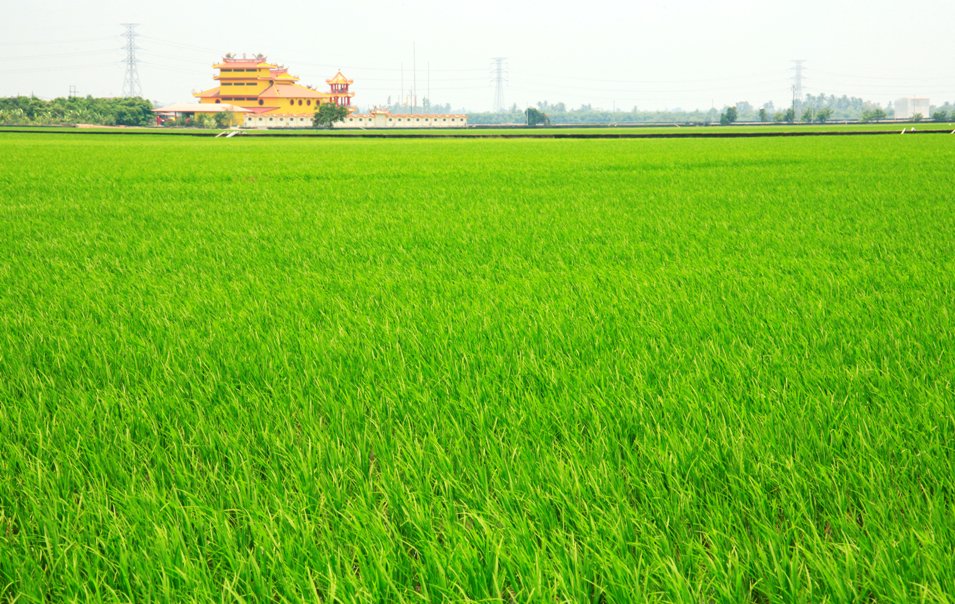 If you are a city person and have not seen a field of endless green paddy before, then this is your chance to snap some amazing IG-worthy photos.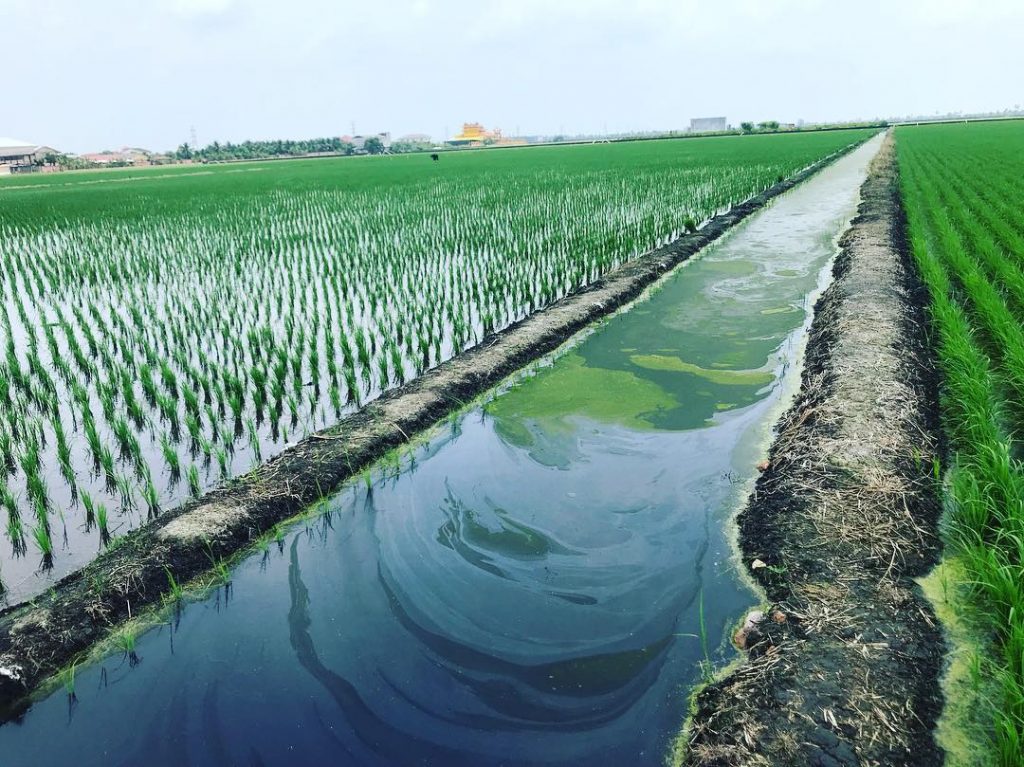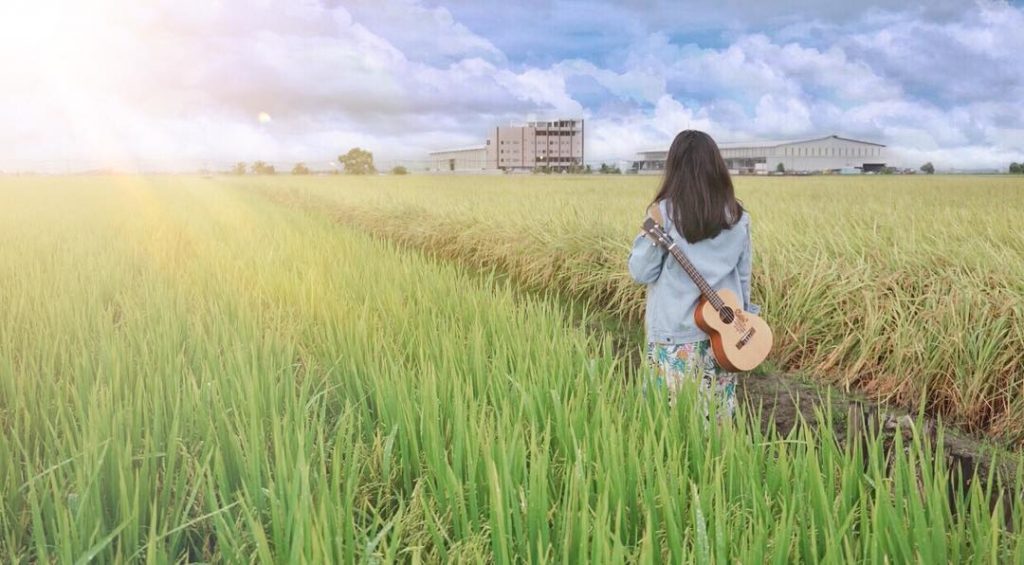 The paddy fields makes the perfect background landscape especially with its beautiful clear blue skies. Although it may be scorching hot, this is one of the worthy things you can do while you are in Sekinchan.
2. Visit the fishing village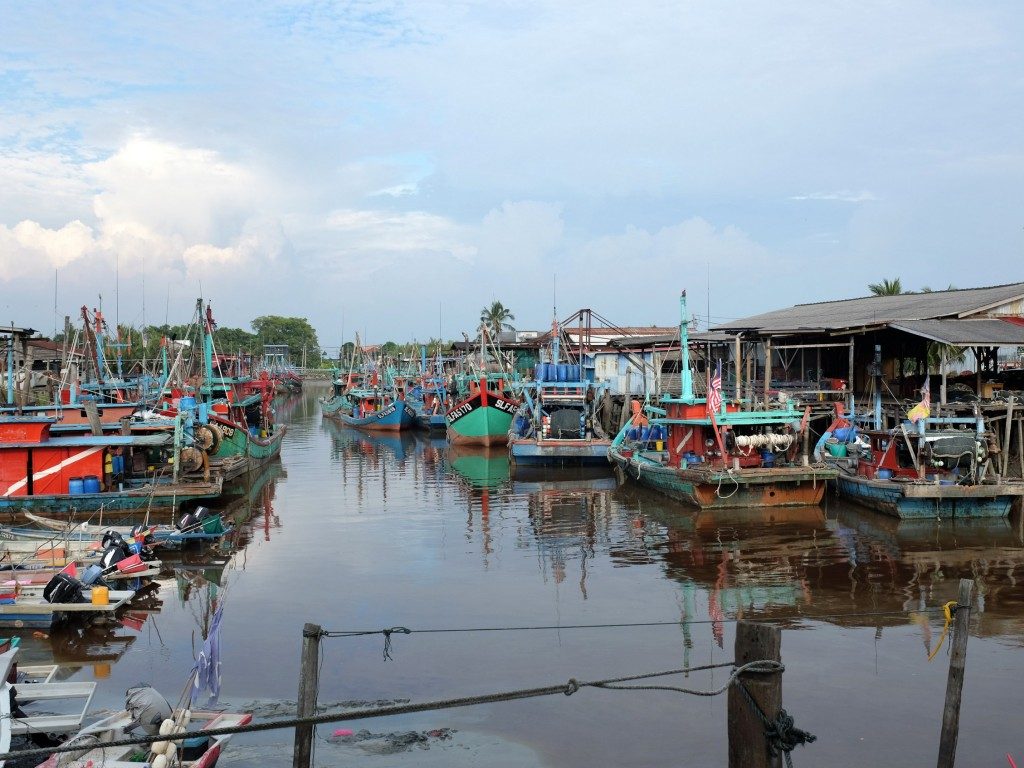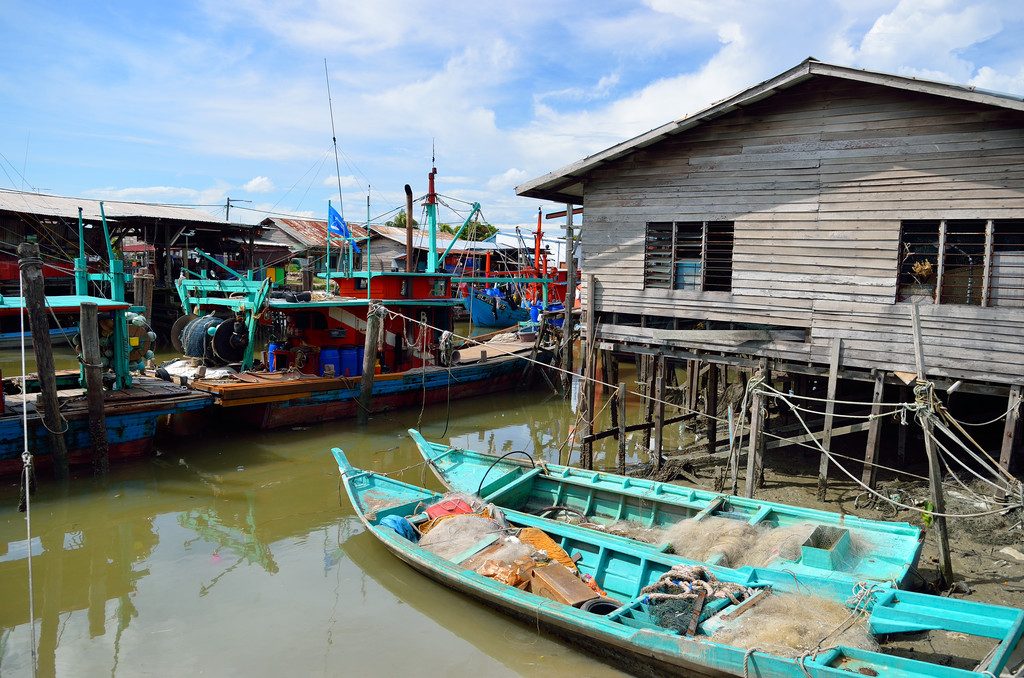 It being the land of fish and rice, make a visit to the Fisherman's Wharf as you would be able to witness first hand of the lives of the fishermen. You would be able to see them set foot for their catching journey in the morning, just to return back with a satisfying amount of catch they've made from the sea. This is something you don't often see daily, so this activity is certainly one of the worthy contenders.
3. Satisfy your seafood cravings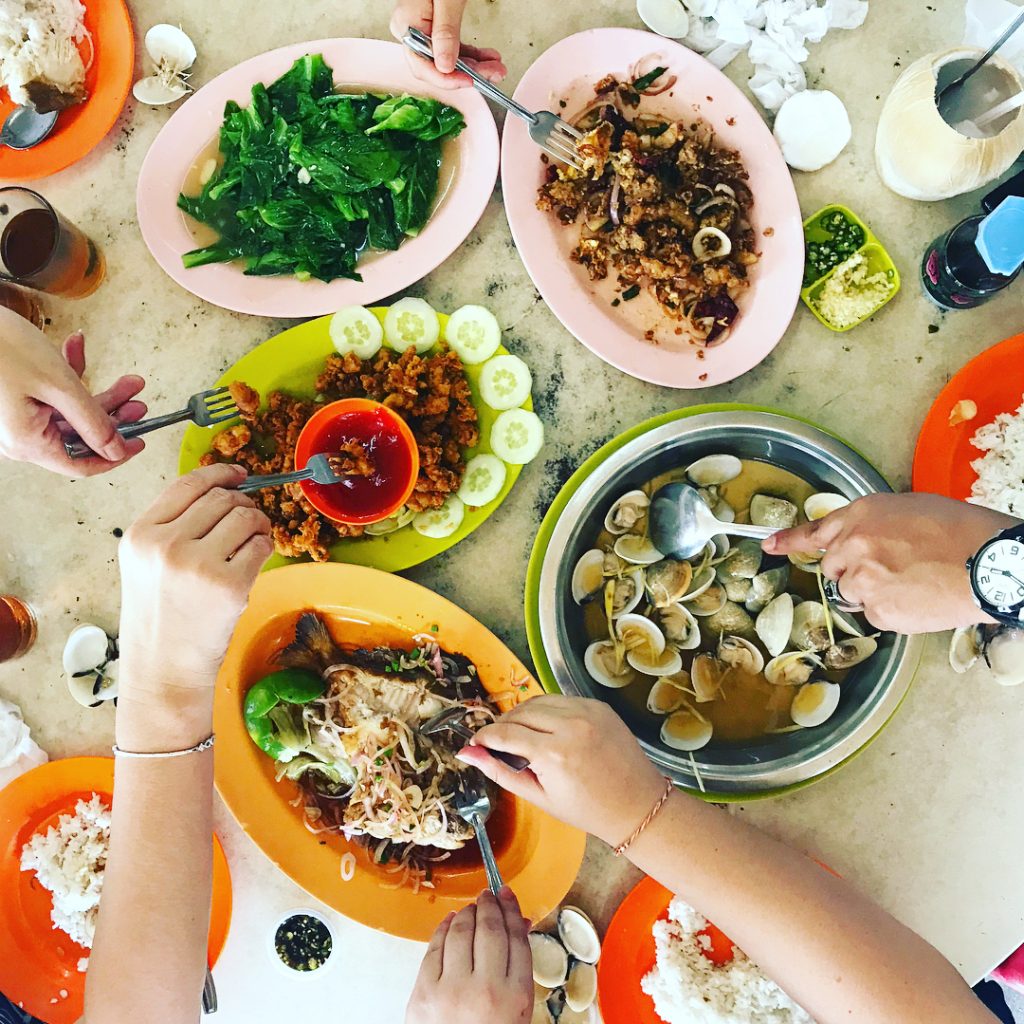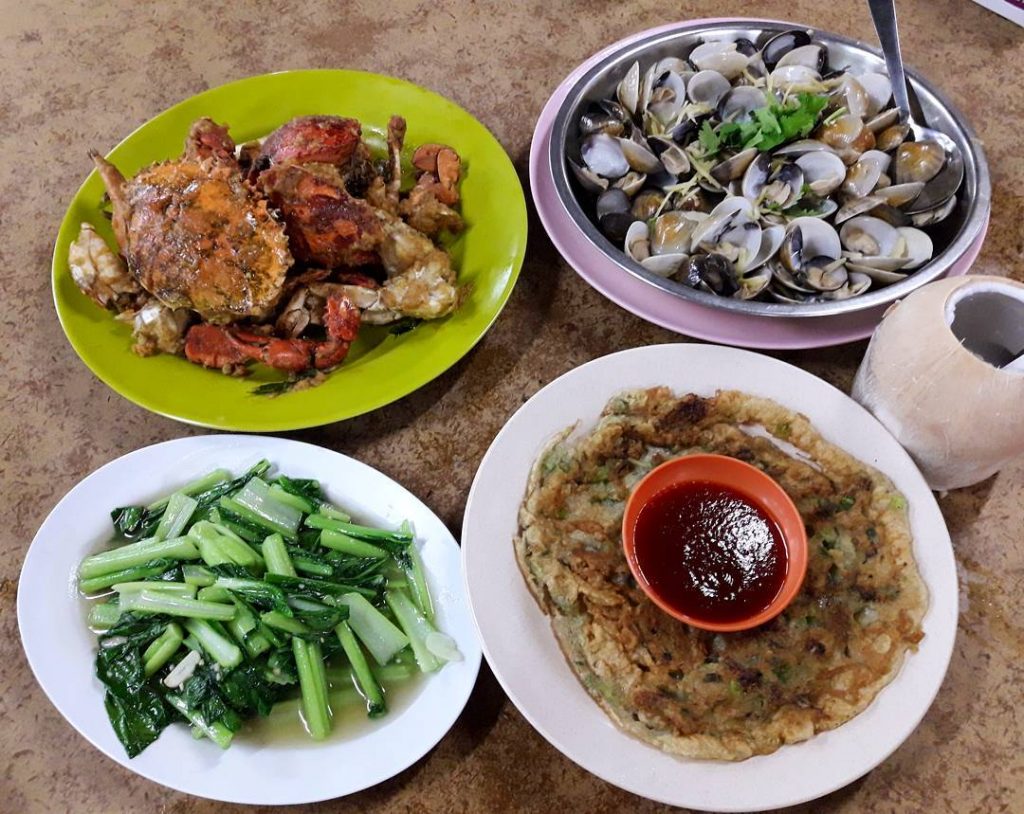 Known for inexpensive seafood, don't leave Sekinchan without fulfilling your seafood cravings. There are plenty popular seafood restaurants scattered around the vicinity and it being packed all the time – it is definitely advisable to call up ahead and make an order and reservation for a table before you miss out. Some of the must trys are Restaurant Loong Hua and Cha Po Tion.
4. Make a wish at the Sekinchan wishing tree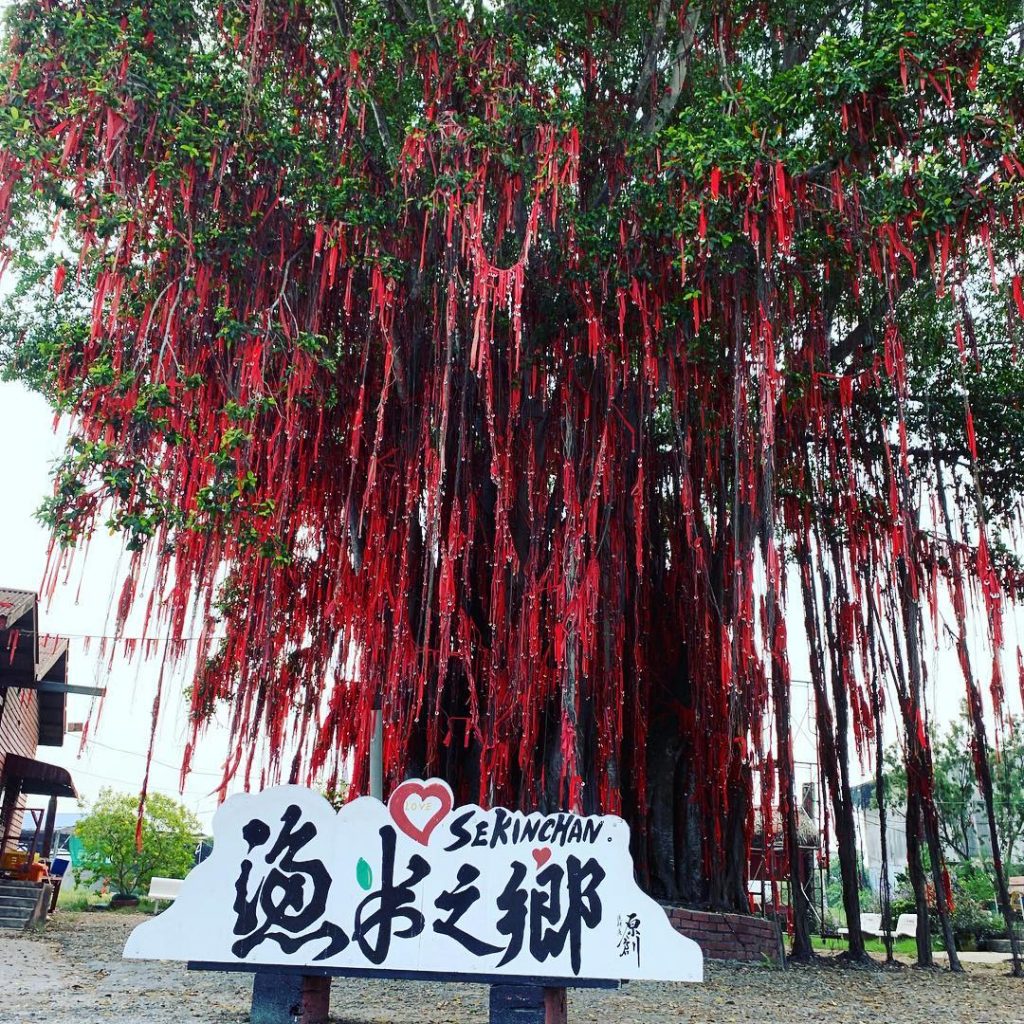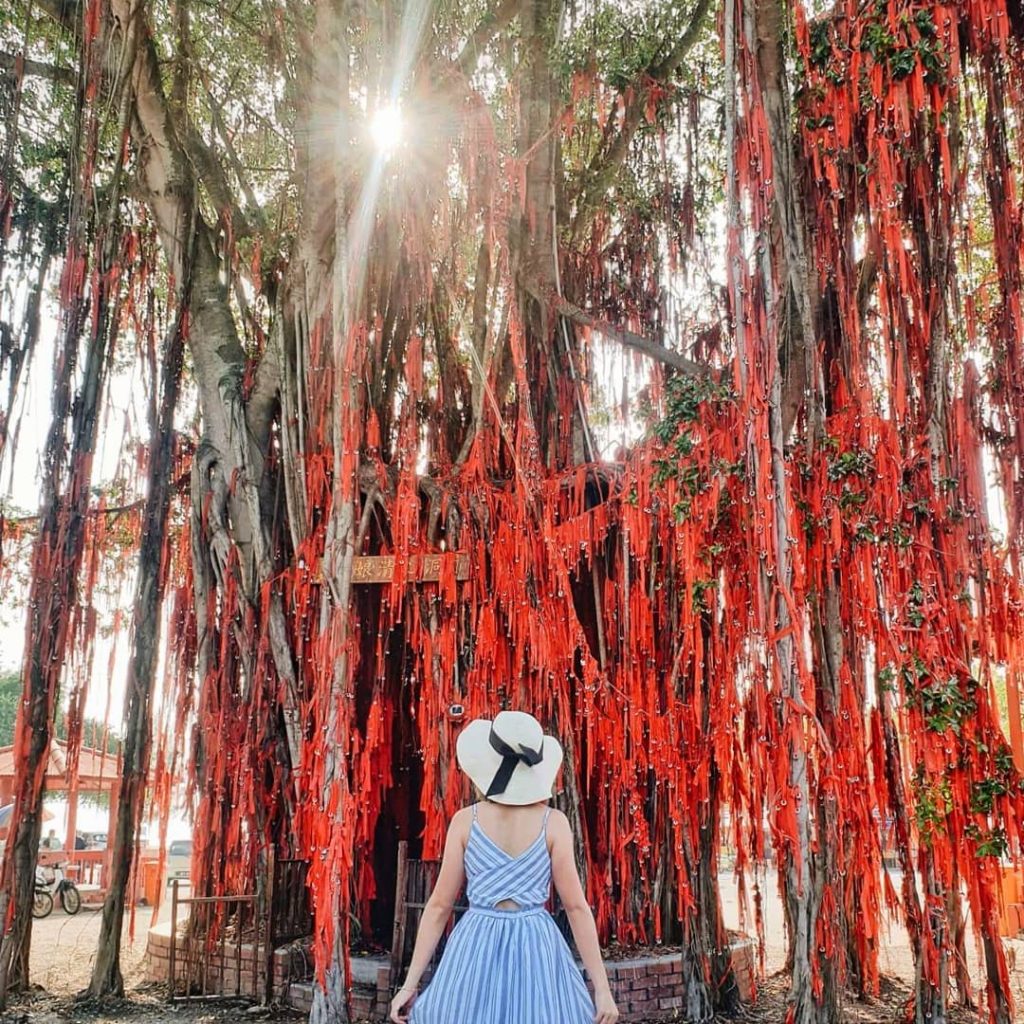 Redang Beach is the hot spot of Sekinchan and visited by many. One of the main attraction you would come across is the famous Sekinchan Wishing Tree. This gorgeous wishing tree has thousands of red ribbons hanging from its branches with people's wishes. If you are interested to have your wish on the tree, simply make a donation at the temple nearby and get yourself a red ribbon.
5. Go kite-flying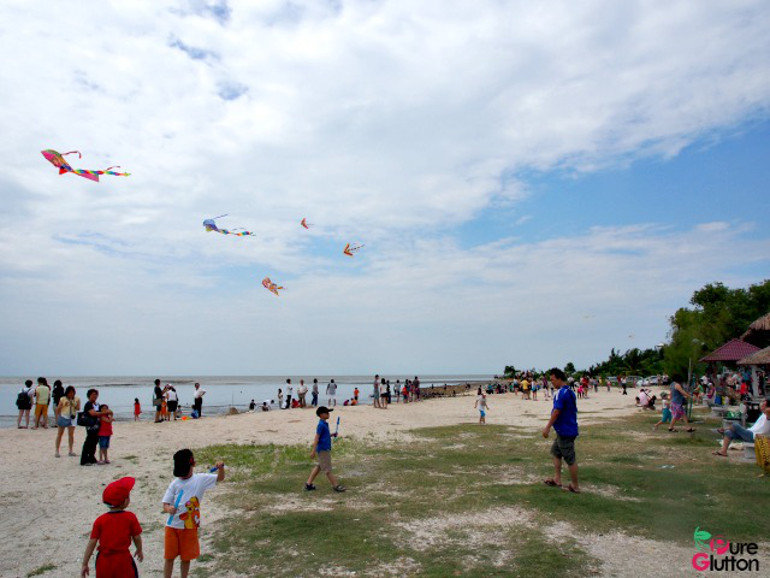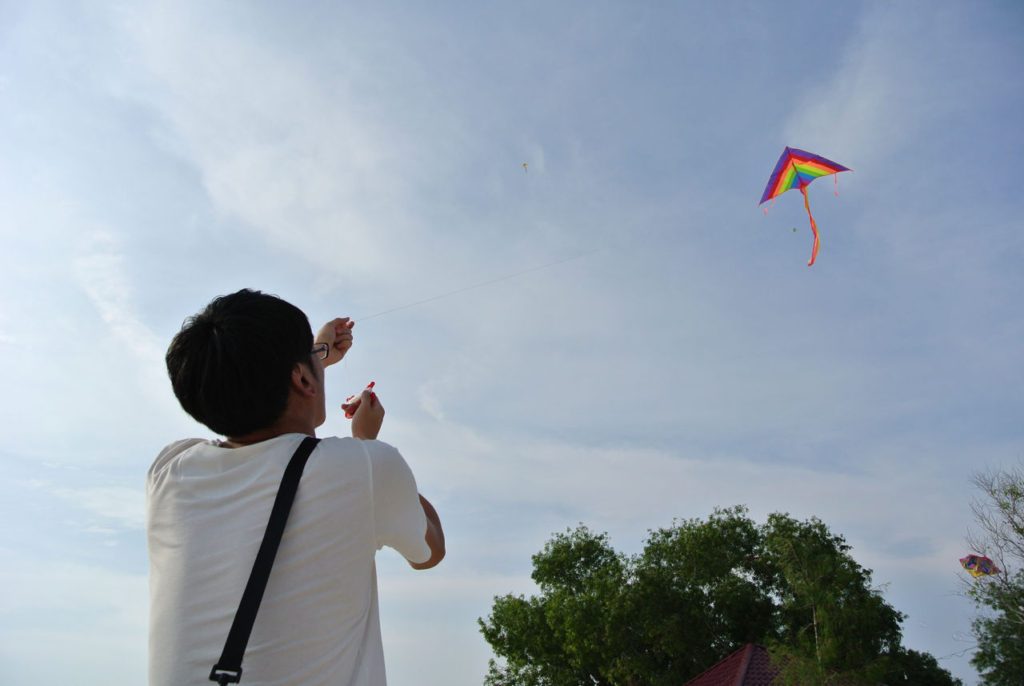 Living in the city, there's no time or way that you can possibly fly a kite. Being a popular site for kite-flying, purchase a kite from the local vendors and learn how to fly one. The wind is known to be quite strong here so if kite-flying is ever on your bucket list, this would be the place and time for you to check that out from your list.
6. Eat giant mangoes at Mango King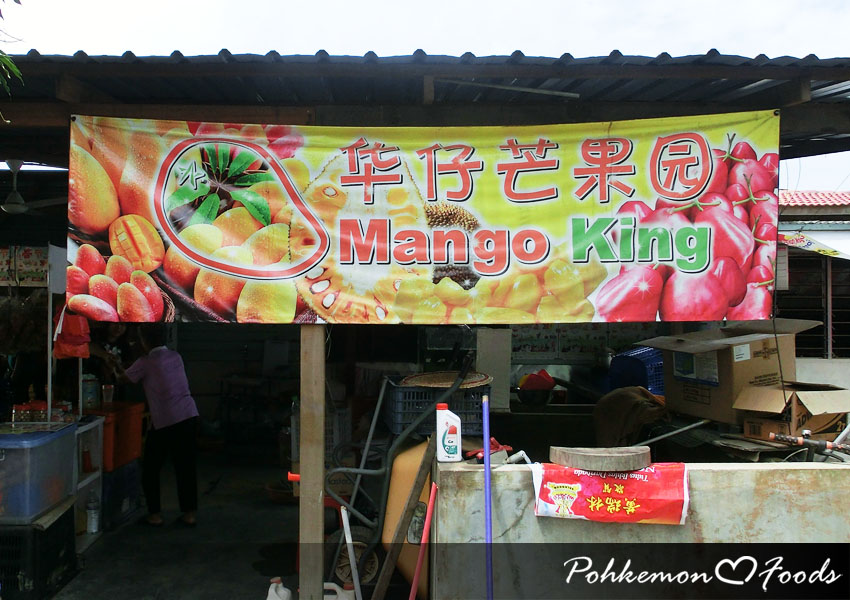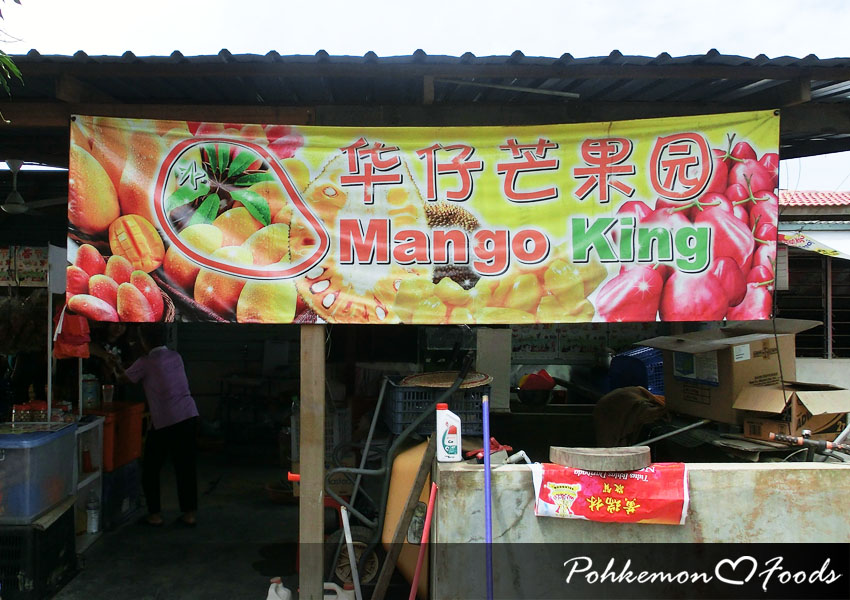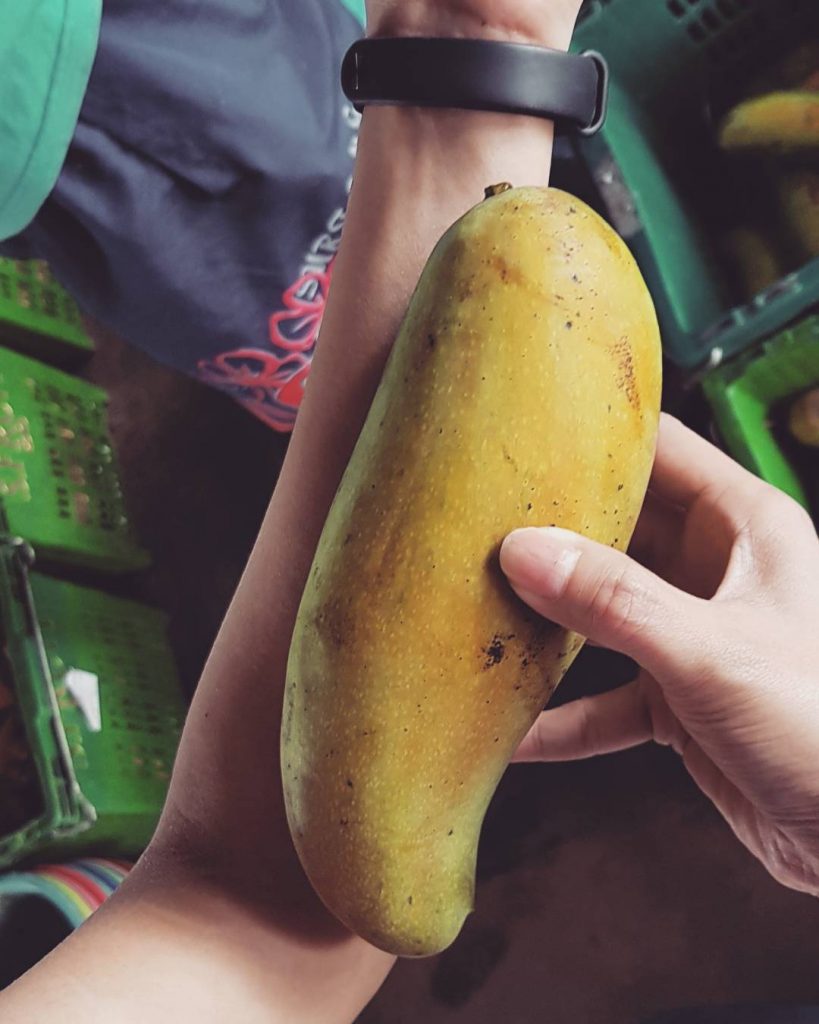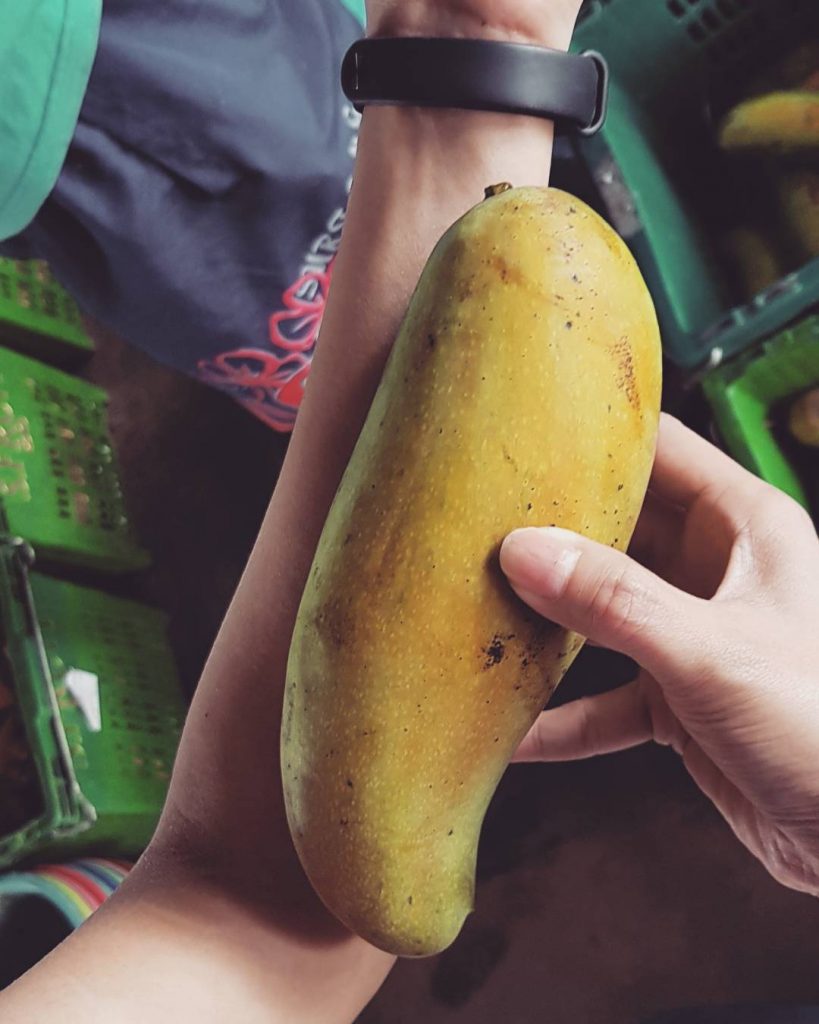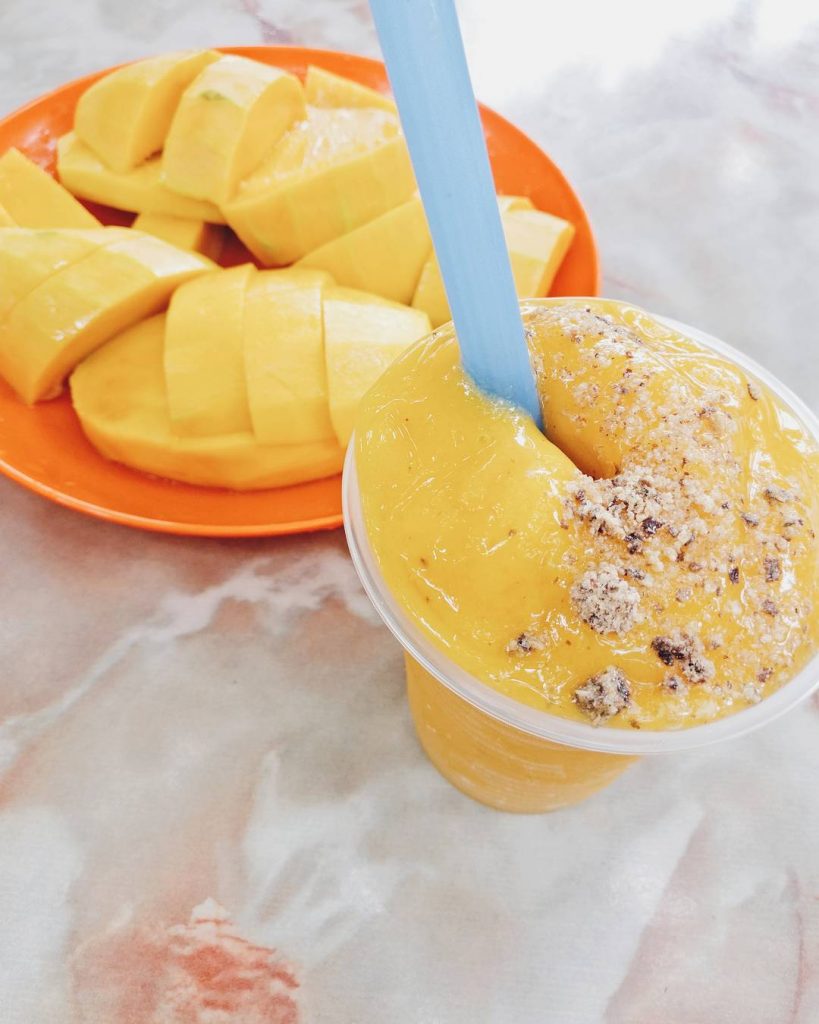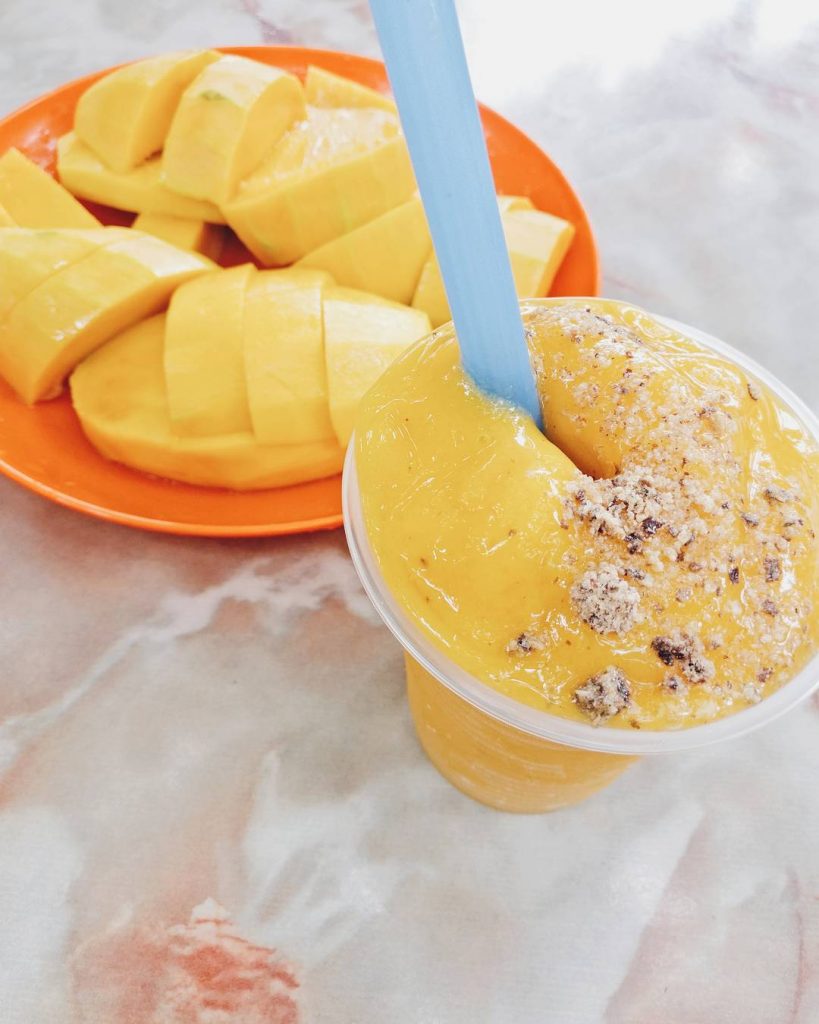 The mangoes here at Sekinchan are known to be as huge as a person's forearm. Located nearby the Paddy Processing Factory, you would come across a small business selling mangoes and other assorted fruits as well, such as guavas, soursops and many more. Their mangoes are known to be absolutely succulent and juicy, which would make your trip worth while especially during the hot sunny weather.
7. Take an educational tour at the Paddy Processing Factory & Gallery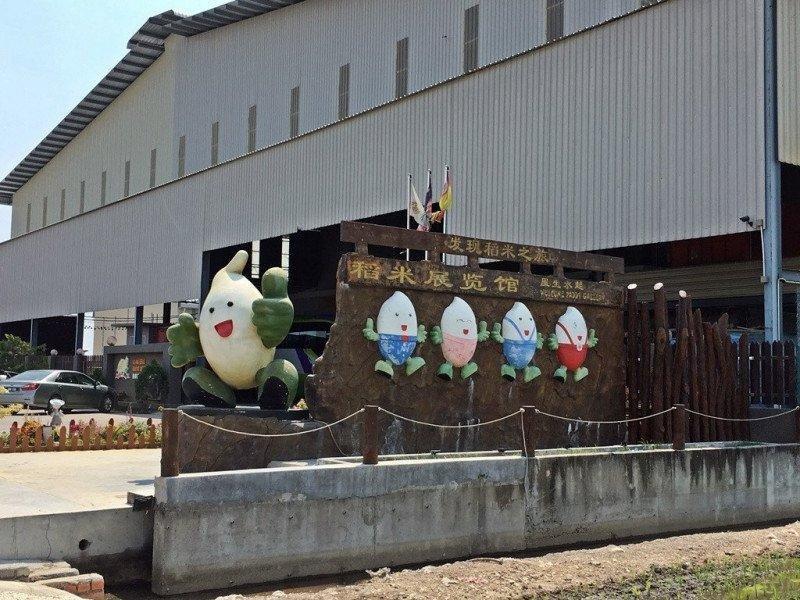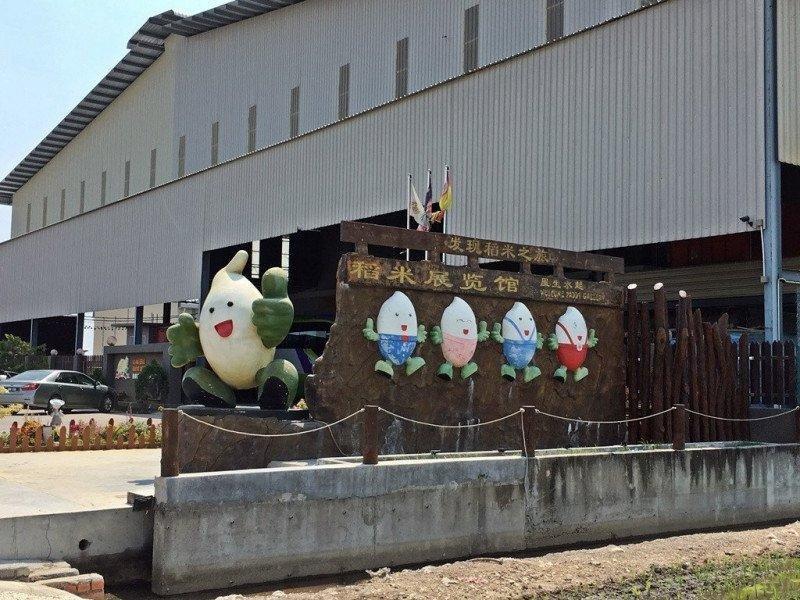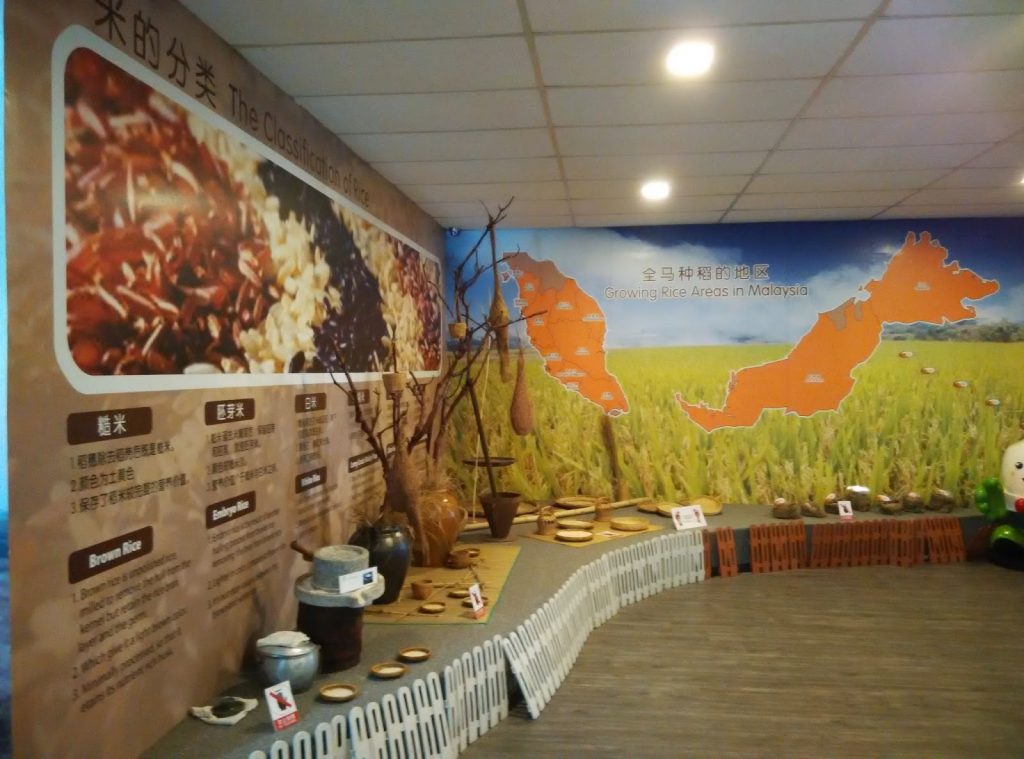 The best time to visit Sekinchan would be in June and December. It takes almost 110 days before the paddy gets harvested and it being known, paddy is planted twice a year. So if you plan on coming all the way to Sekinchan to witness the paddy fields, it is advisable to come during the said months. But besides that, you can learn all about how rice is processed during the tour. Although you'd be charged with a small fee to join the tour, it is definitely a once in a while experience.
8. Stock up on your favourite keropok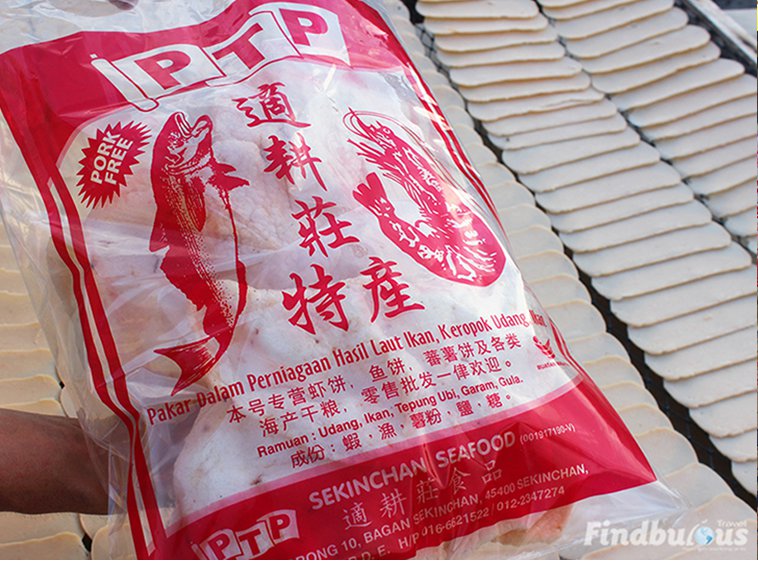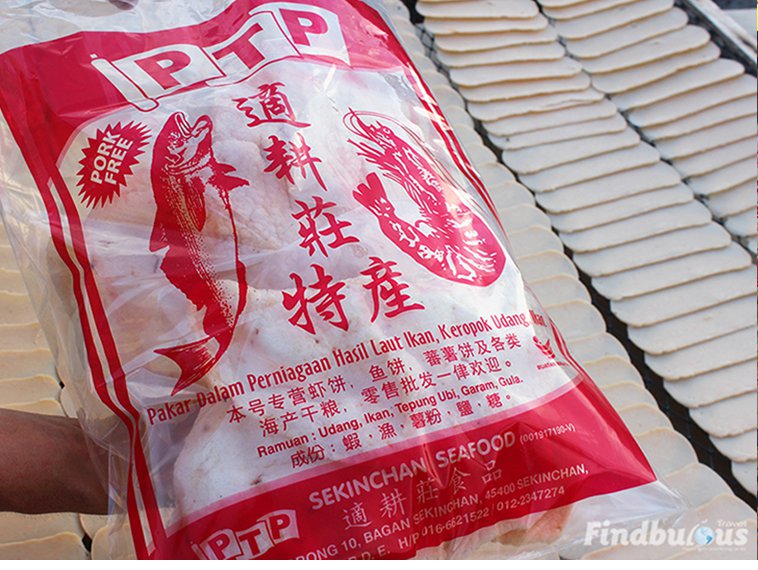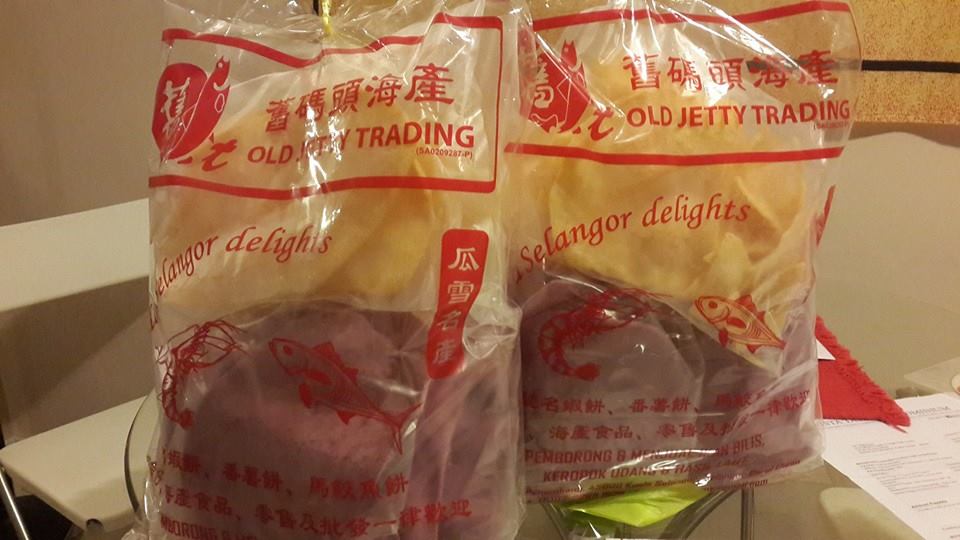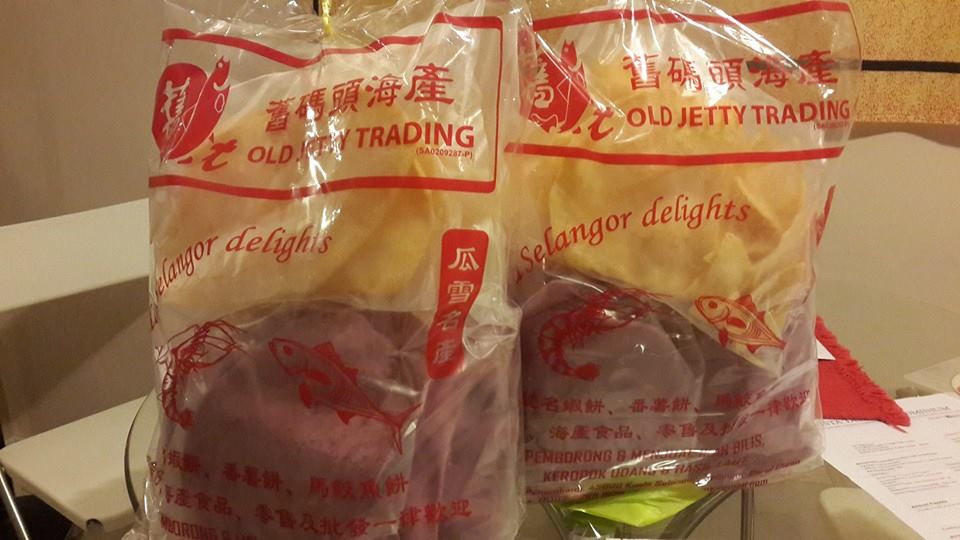 Last but not least, don't leave the town without buying your stock of local keropok. You can find plenty of flavours from the typical fish and prawn to sweet potato in purple and orange colours. Either purchase them ready fried or individually pack at a street stall opposite Jiann Chyi Restaurant in Bagan, Sekinchan.