Food & Drinks
#StarbucksLover: Malaysia's Top 7 Unique Starbucks You Must Visit
There's more allure than just good coffee in Starbucks. In fact, one of their USP is its coziness and warmth brought by the coffeehouse's great interior design and stylish decor. Some of rather unique Starbucks stores in our country have even been featured on magazines and tourism blogs.
To find out the coolest Starbucks stores in Malaysia, we did some Internet sleuthing so that our coffee lover readers can drop by to visit and take some Instagram worthy photos.
1. Aeon Kepong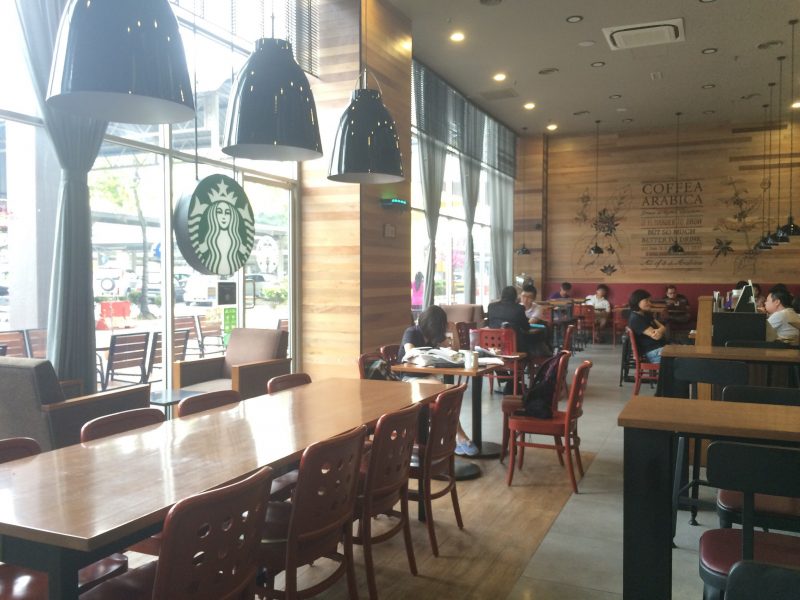 Facing the main road, this Starbucks store has floor-to-ceiling windows allowing natural light come inside all day long, great for photos and Instagram posting. On top of that, the cosy ambiance with minimalist interior design totally perfect for another hangout session.
2. Batu Feringghi, Penang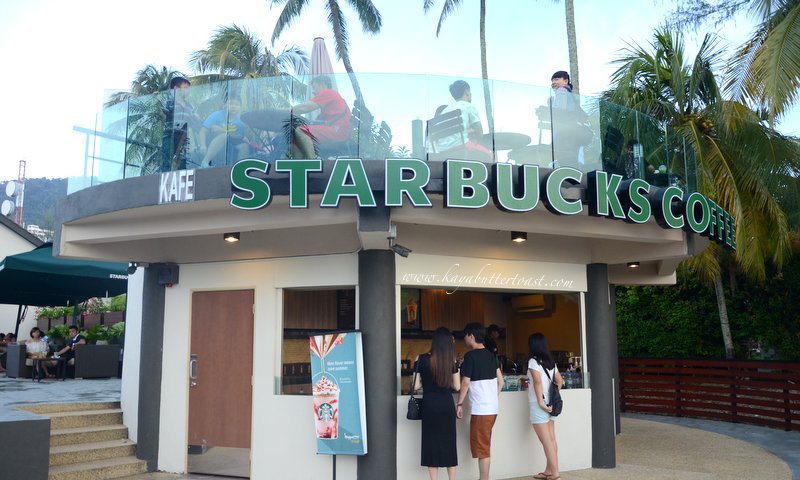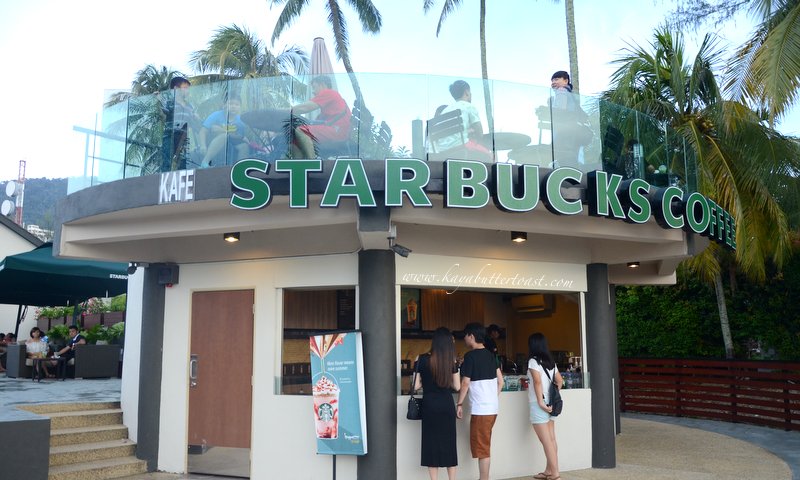 The odds are if you're heading north to Penang for a trip, you're probably not concerned with finding a Starbucks. But if you're happen to visit Batu Feringghi, you should totally check out this one. Most probably the most romantic Starbucks store which is just above the island counter, they have small table fit for two persons allowing couples and loved ones to have some private time as well as a breathtaking sea view.
3. Bangsar Village II, Bangsar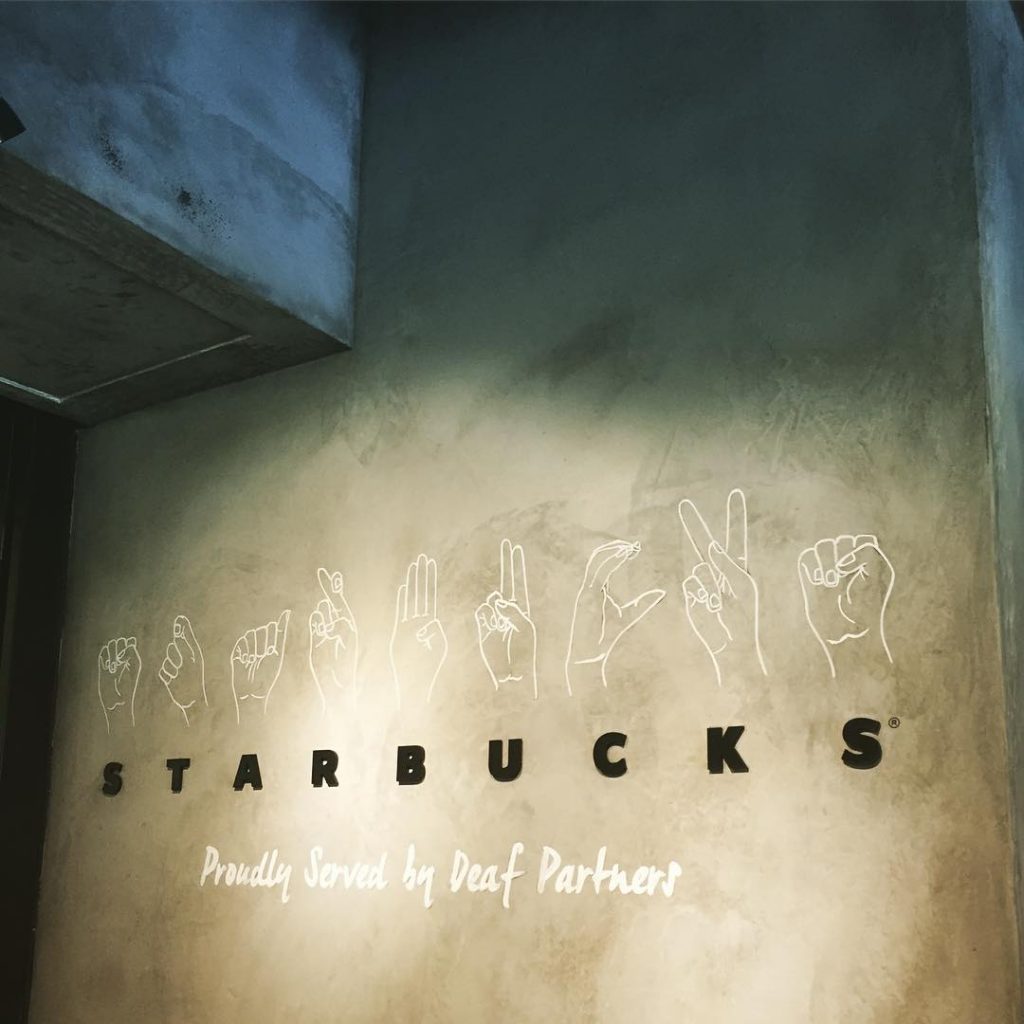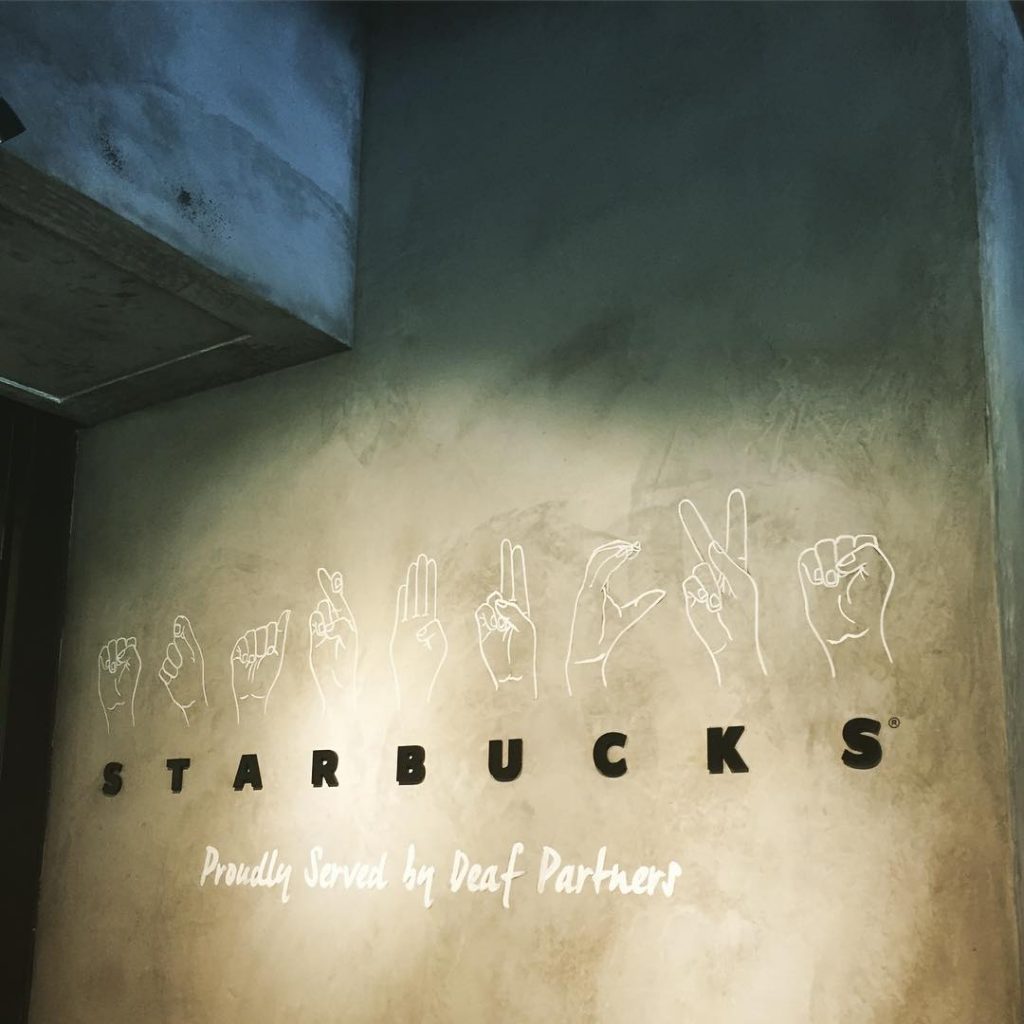 Perhaps well known as the world's first ever Starbucks outlet that hires deaf baristas. That being said, this one is not so much about the design but more of the experience. If you don't know sign language, there are menu cards at the counter for you to write down your order before handing it to the barista at the register. You can then collect your drinks and food when your order number is showned on the screen above the pick-up counter.
4. Wisma UOA, Damansara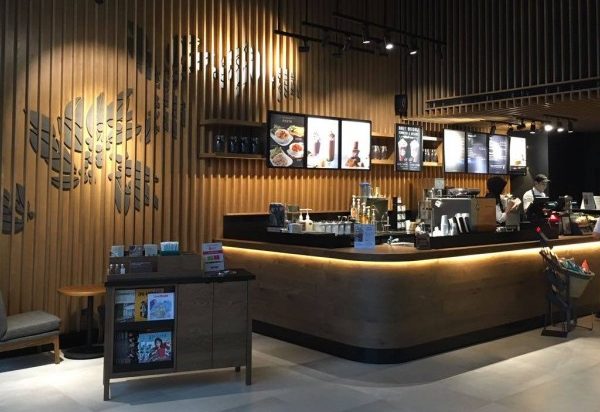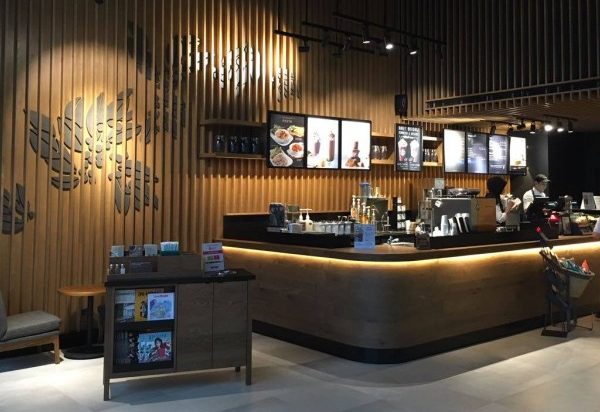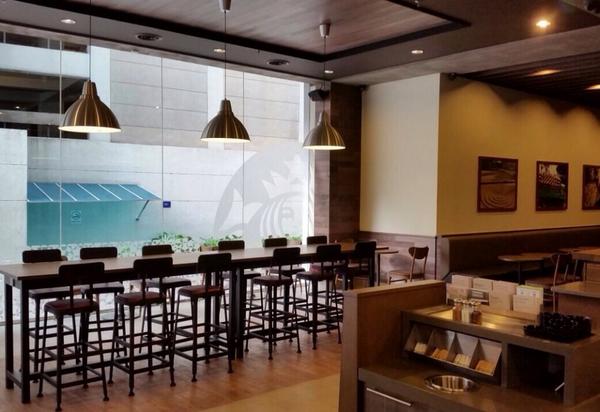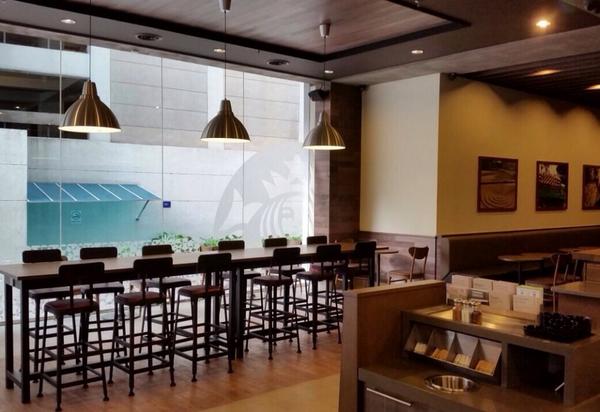 In this big modern Starbucks outlet, and large floor-to-ceiling windows create a sophisticated look. Not only are the cafe is spacious and cozy, the furnitures are neatly placed. Paired with gorgeous lighting and comfy sofas, this Starbucks outlet has a friendly, homely feel to it.
5. Ansa Kuala Lumpur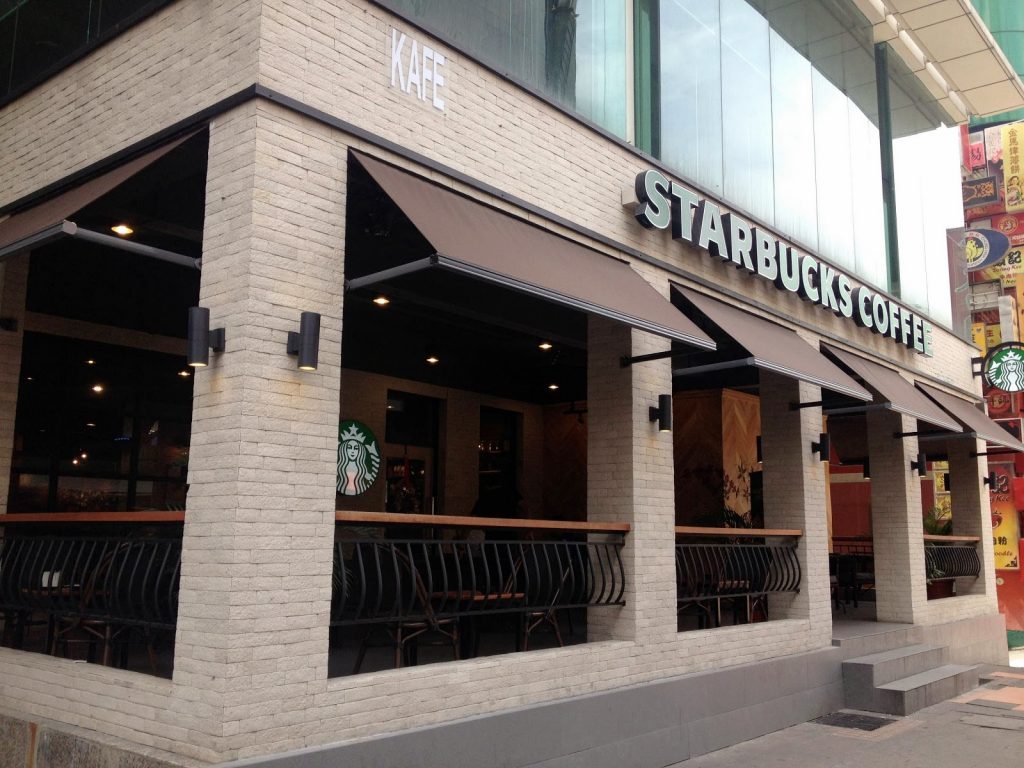 Starbucks Ansa, which is also the coffee chain's 200th outlet, located between Lot 10 and Fahrenheit 88. This Starbucks store is a stunningly designed and cozy place to chill, puts you through a European cafe feel.
6. The Gardens Mall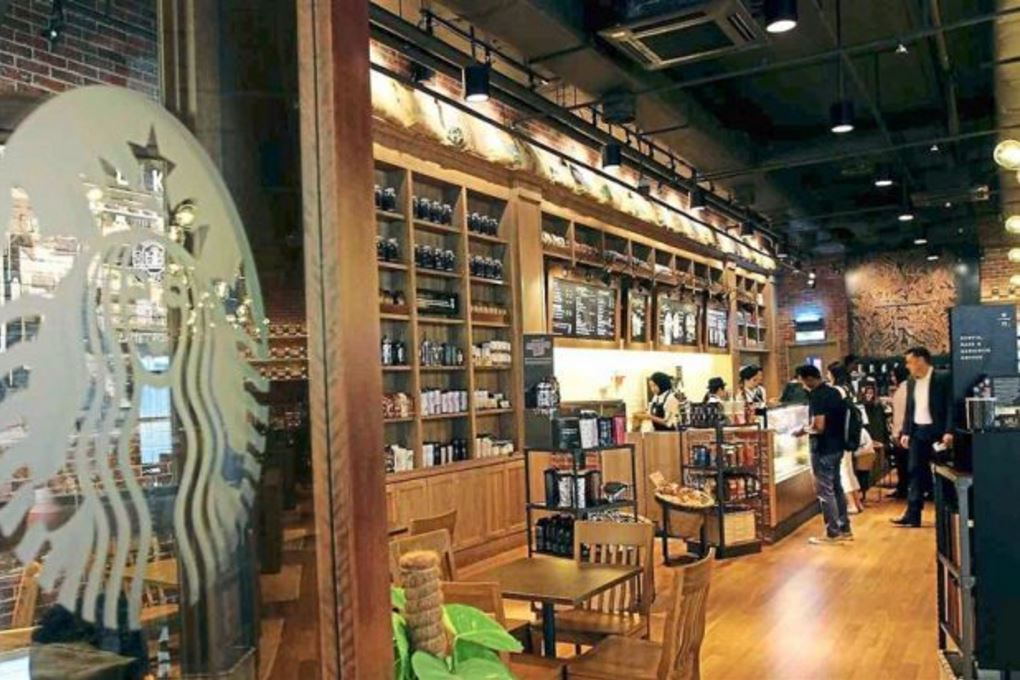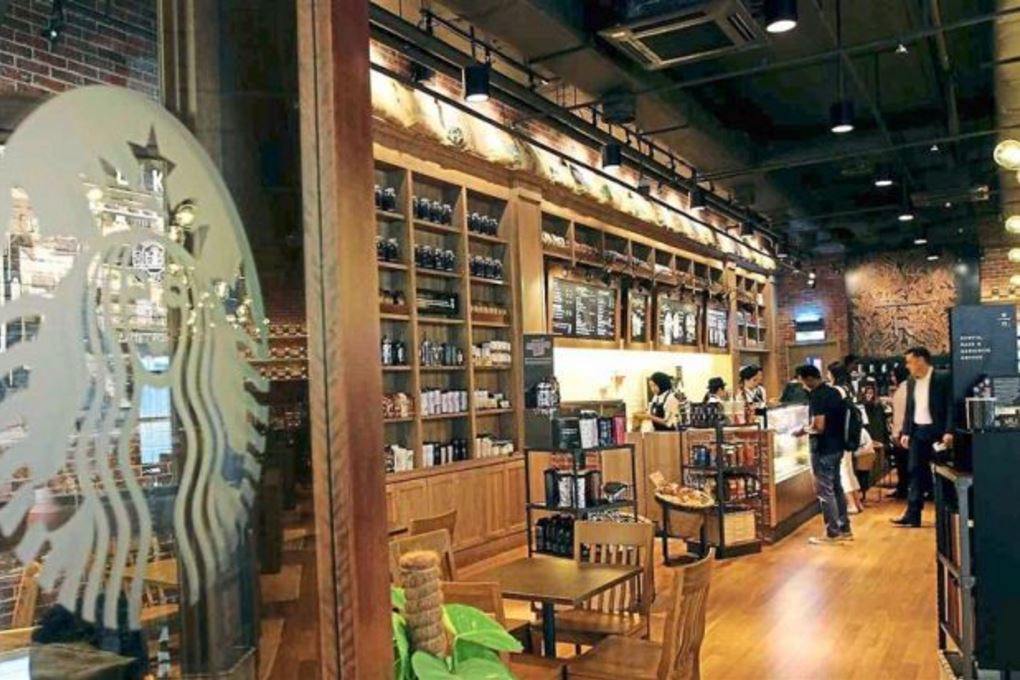 Starbucks Reserve, the first of its kind in Malaysia, occupies the 280 sq m space at The Gardens Mall. It is a brand new concept started in US in 2011 and there are only dozens of Starbucks Reserve outlets around the world. Starbucks Reserve offers premium and rare coffee beans that are only available at the store, as well as a great coffee experience.
7. Teluk Cempedak, Kuantan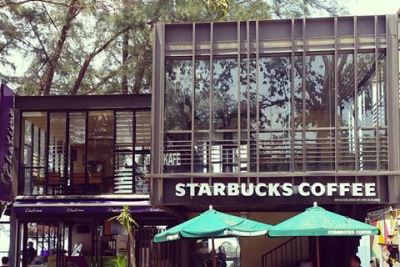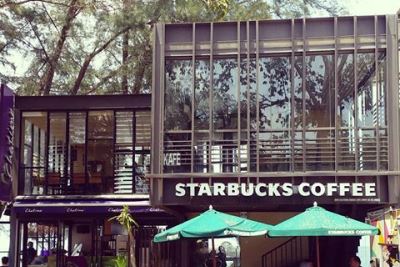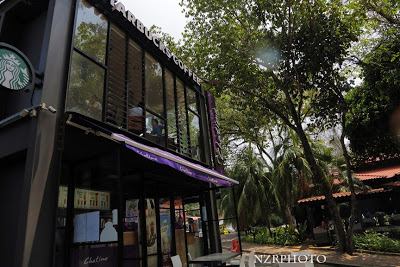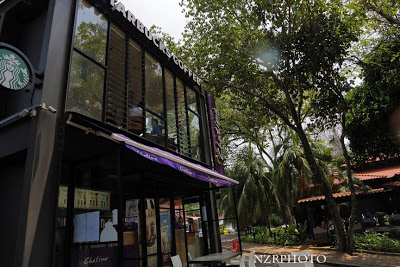 Located at the beach, this gorgeous looking Starbucks is attention grabbing because of its fully walled glass exterior. All in all, it's a great spot to chill, have a coffee and get an amazing panaromic views of Teluk Cempedak beach.