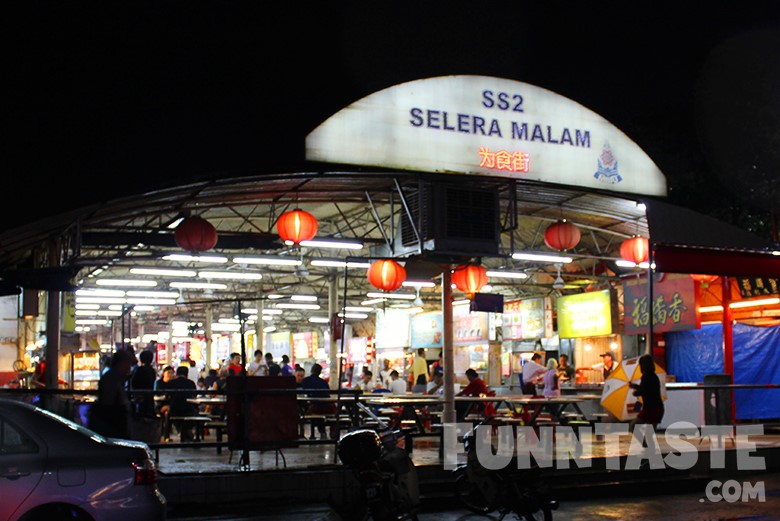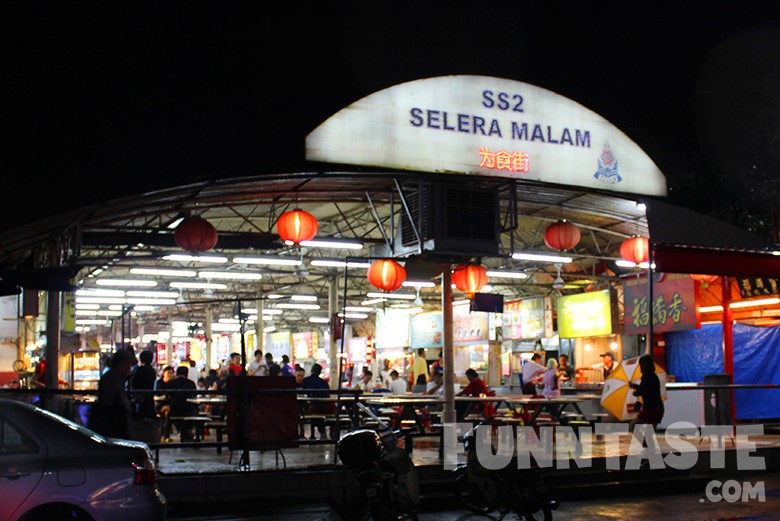 SS2 Selera Malam is one of the more popular dinner spots around SS2 area. The food court is housed to some of the most authentic and affordable local food you can find in Damansara area.
While the official name of this food court is SS2 Selera Malam, locals nicknamed it "Wai Sek Kai" which translates to Gluttony Lane. Whenever Wai Sek Kai is mentioned, folks from SS2 understand which food court you are referring to.
There were quite a number of Penang Char Kuey Teow stalls in Wai Sik Kai and we managed to try 2 of the most popular stalls to see how they hold up against each other.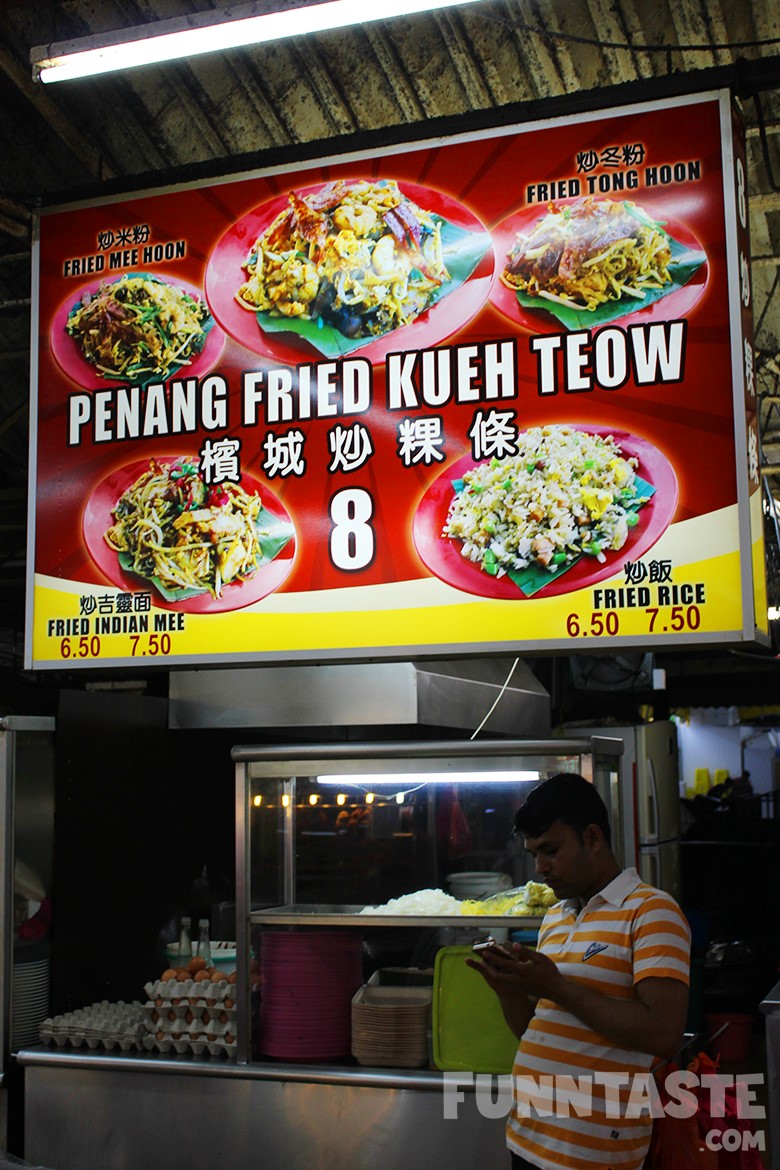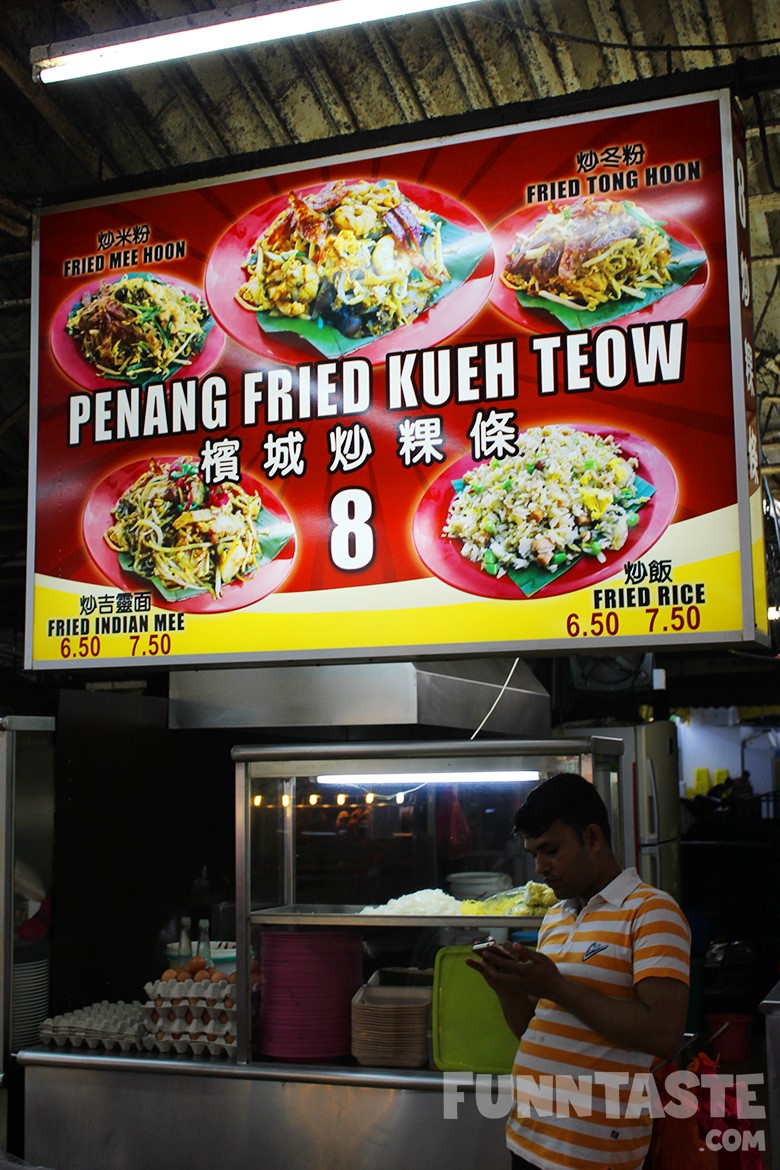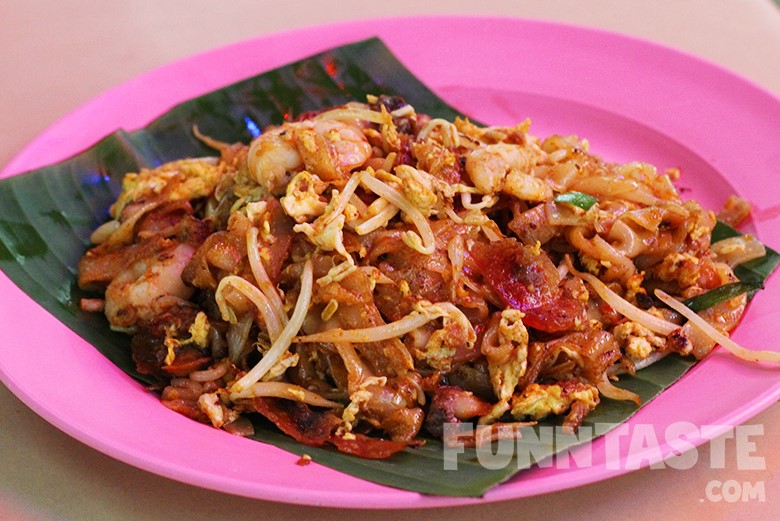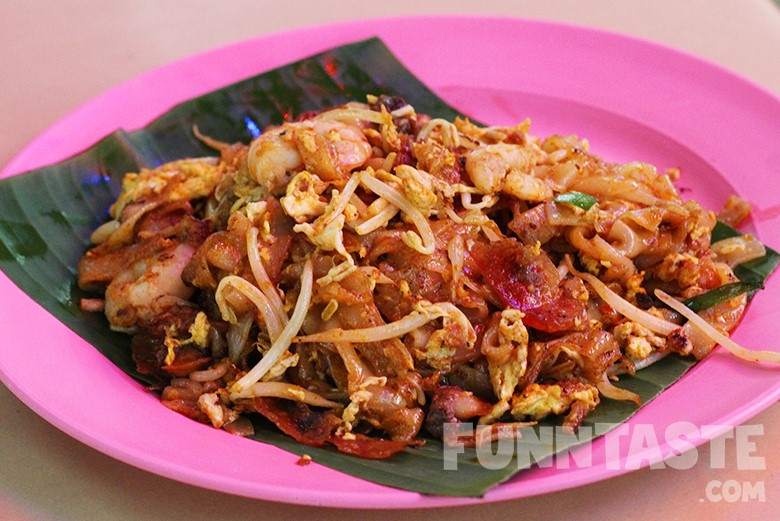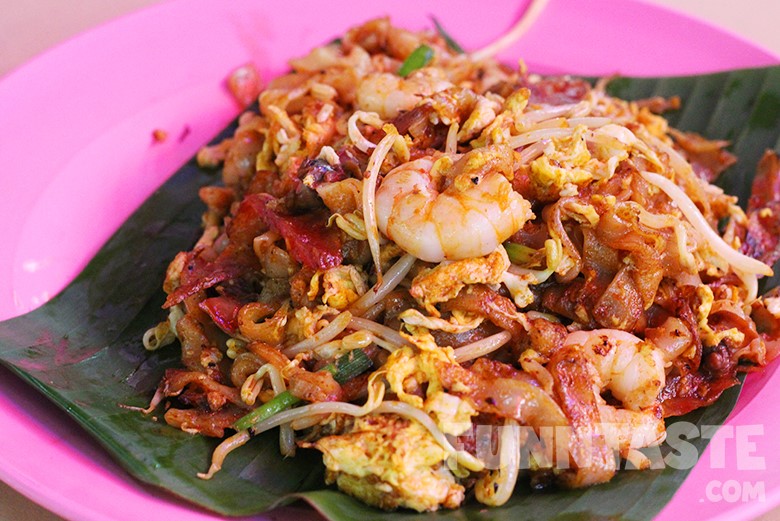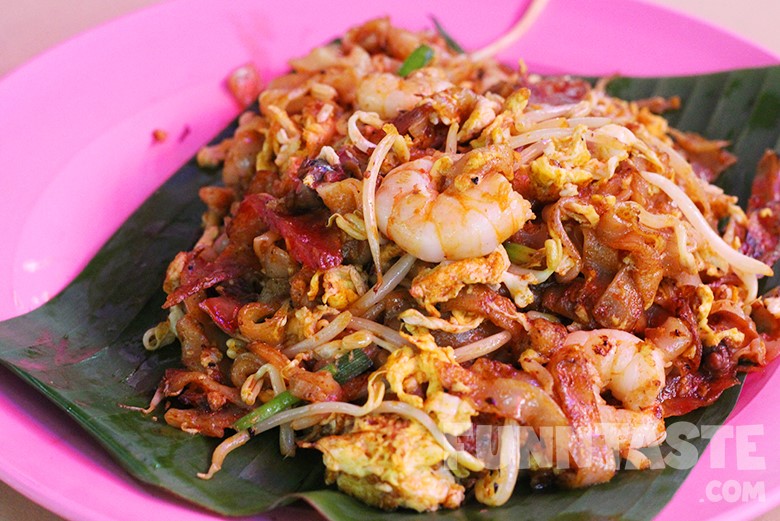 First we tried Stall No. 8 Penang Fried Kueh Teow (RM6) which came with 4 decent sized prawns and generous amounts of Chinese sausages. While the amount of "wok hei" was a little weak it was still a pretty satisfying plate of Char Kuey Teow packed with strong flavours.
Although orders are taken by a Bangladeshi worker, the dish is cooked by a friendly Chinese uncle. We waited almost 15 minutes of our Char Kuey Teow to arrive as the owner was barely coping with the orders.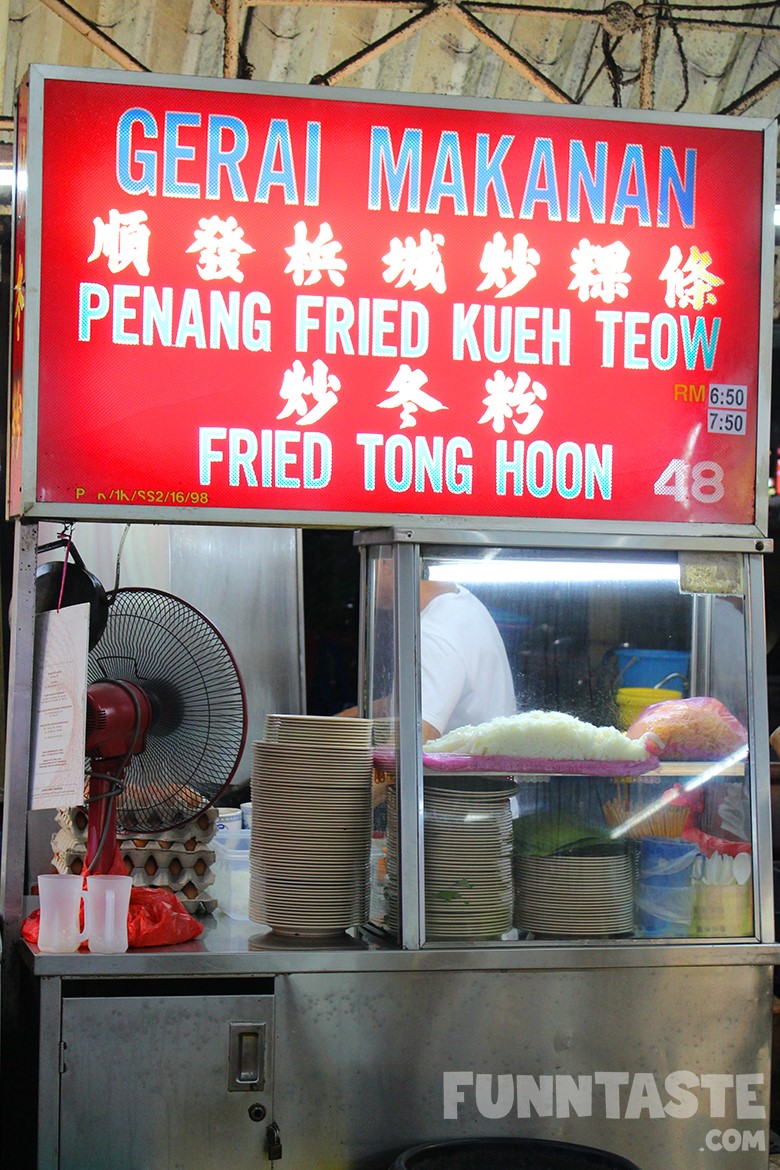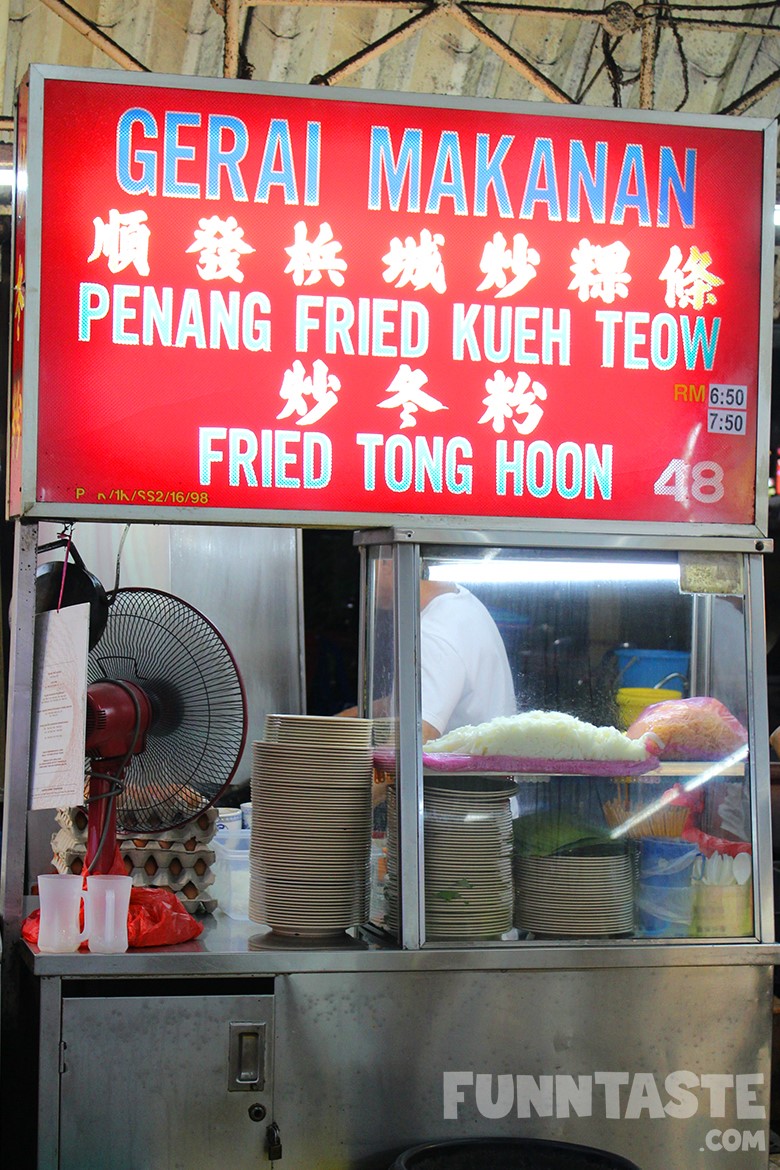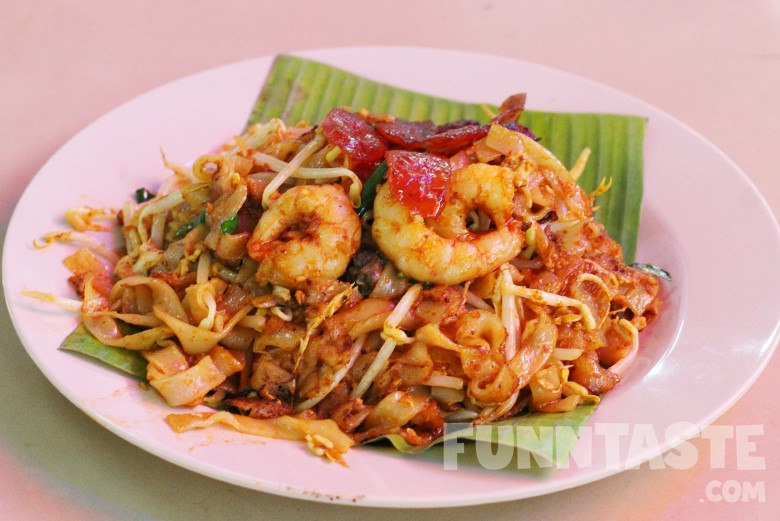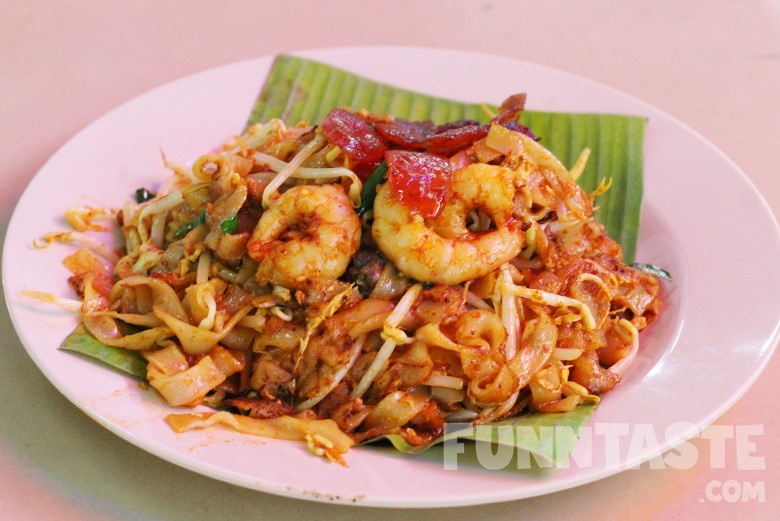 Next we tried the Stall No. 48 Penang Fried Kueh Teow (RM6). First thing we notice was the large prawns which were bigger than the other stall. The "wok hei" was also stronger here however taste wise it falls flat. We personally found the Char Kuey Teow tasted blend as it was lacking in flavours.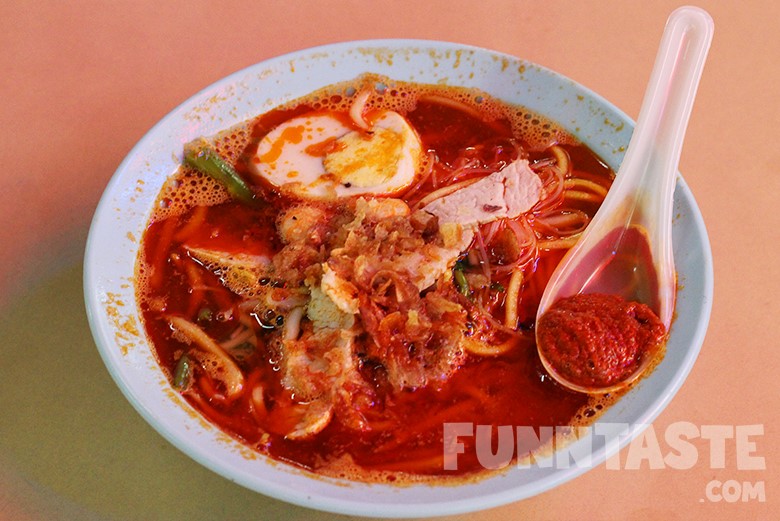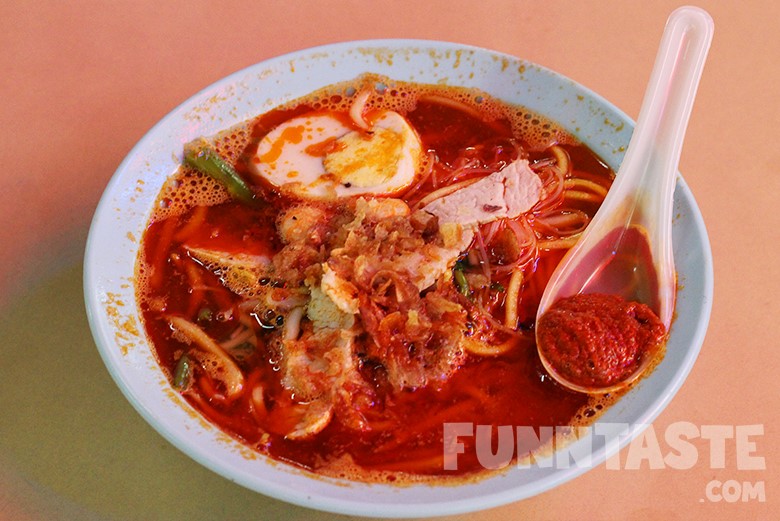 If you're not a big fan of Char Kuey Teow you may want to opt for the Penang Prawn Mee (RM6). The dish was delicious and bursting with prawn flavours, portion size was quite satisfying too. Sadly service was a let-down as it took almost 20 minutes for our Prawn Mee to arrive. Apparently the owner didn't know where we were sitting and decided not to cook.
Verdict
There were a lot more dishes which peaked our interest unfortunately we can only eat so much. The Ikan Bakar in particular looked interesting hence it's safe to say we will be dropping by SS2 Selera Malam / Wai Sek Kai soon.
More Info
SS2 Selera Malam / Wai Sek Kai
Jalan SS 2/61, SS 2, 47300 Petaling Jaya, Selangor
Stall No.8 Penang Fried Kueh Teow
Operating hours: 1pm to 11pm, closed Tuesdays
Stall No.48 Penang Fried Kueh Teow
Operating hours: Mon, Thurs, Fri (4pm to 11pm), Sat & Sun (12pm to 11pm), closed Tuesdays and Wednesdays