Things To Do
10 Most Interesting Speakeasy Bars In KL You Should Experience At Least Once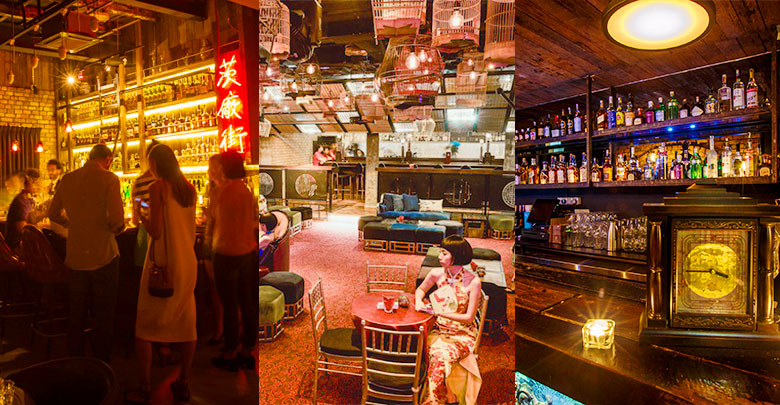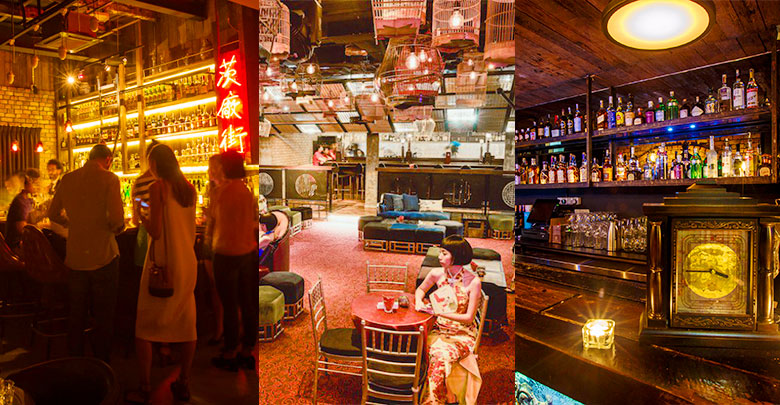 It is no doubt that KL's nightlife is the ultimate bomb. Especially when it comes to these secret watering holes that creates such aesthetic from the outside making you wonder what's happening behind those secret walls/doors.
With plenty of bars and speakeasies popping out at every nook and corner of the city, it certainly is overwhelming to choose one among all. So with that said, we have created a list to make things easier for you.
1. PS150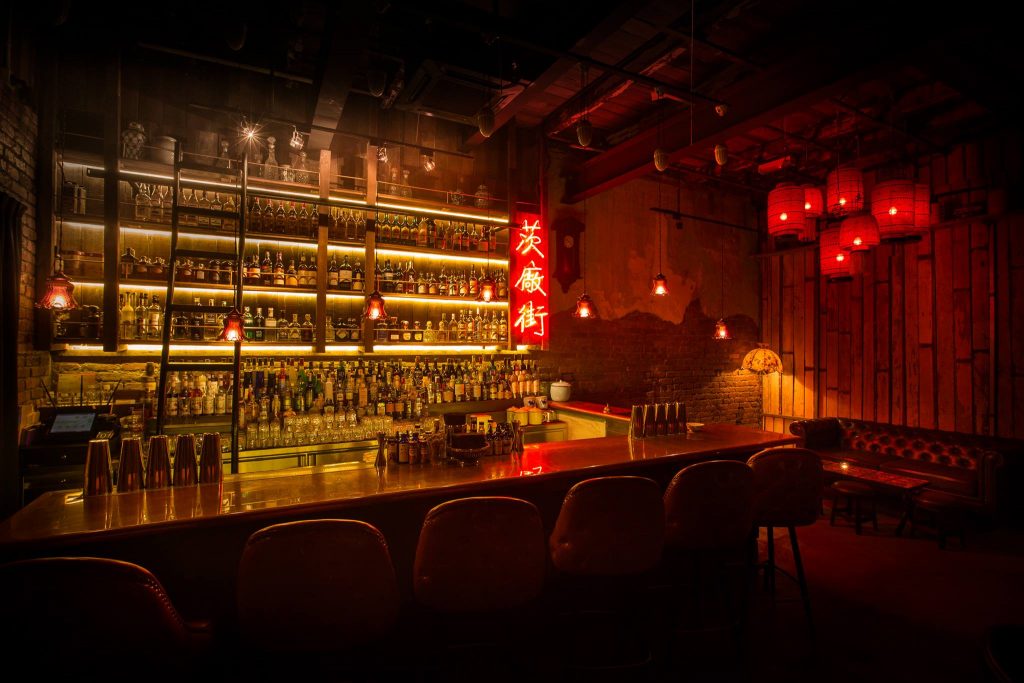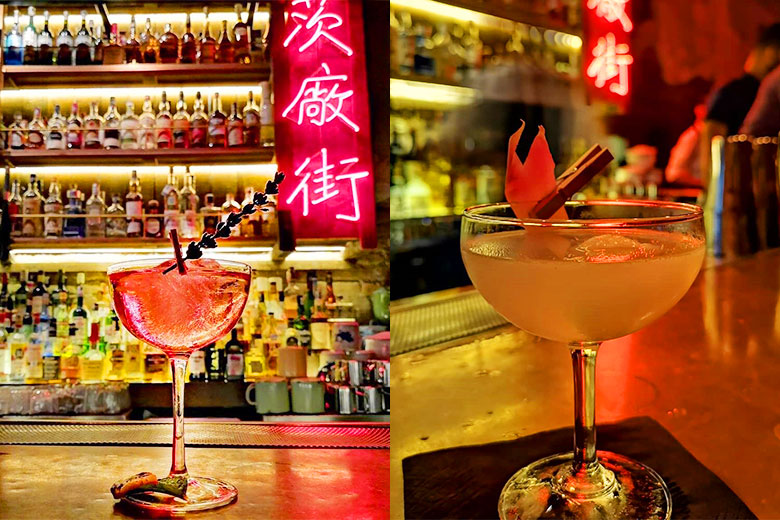 The name, PS150 is essentially its address – 150, Petaling Street. Located in a toyshop at Chinatown, PS150 gives out a whole different kind of vibe than regular bars. You'd come to find the bar is divided into three sections with different settings: Opium Den, Tiki and Main Bar. The ambience of this spot is known to be one of its best charms. Similar to its divided sections, their crafty cocktails are also based on five different eras: Vintage, Prohibition, Tiki, Disco and Contemporary.
Hours: Sunday – Monday: 6PM – 1AM | Tuesday – Saturday: 6PM – 2AM
Address: 150, Jalan Petaling, City Centre, 50000 Kuala Lumpur
2. Suzie Wong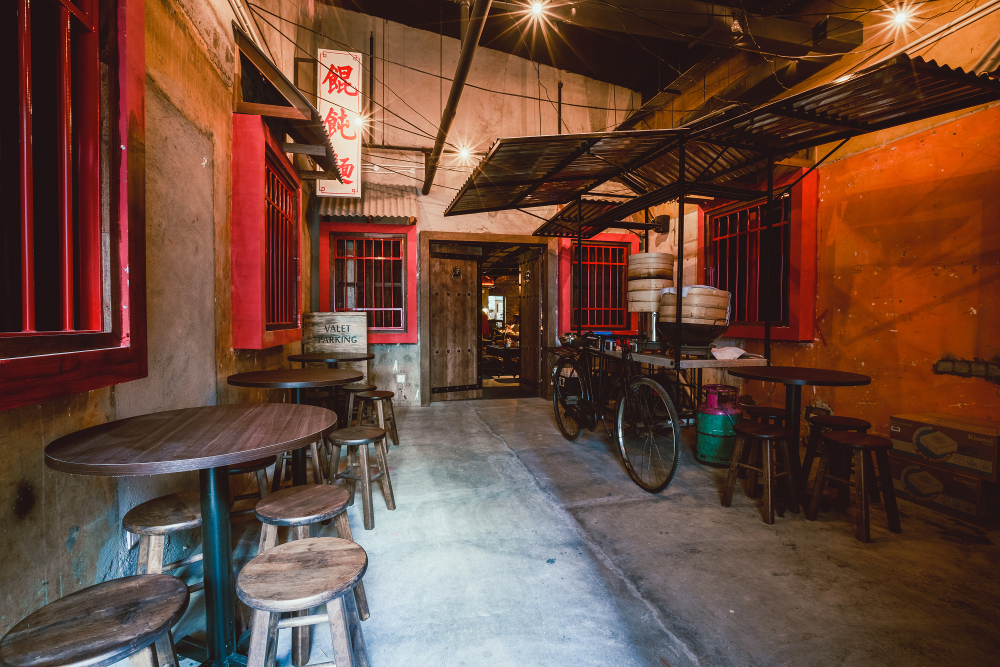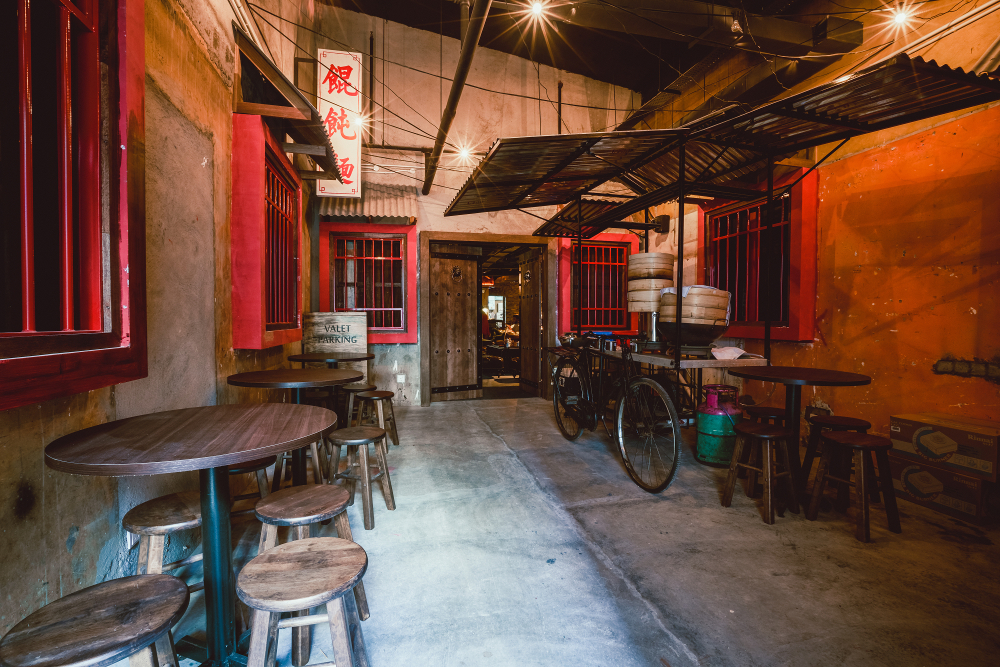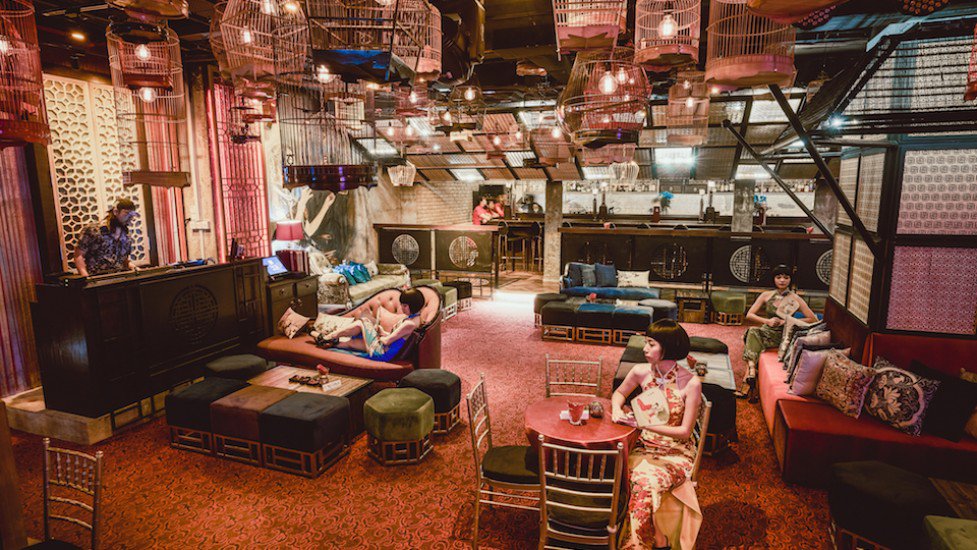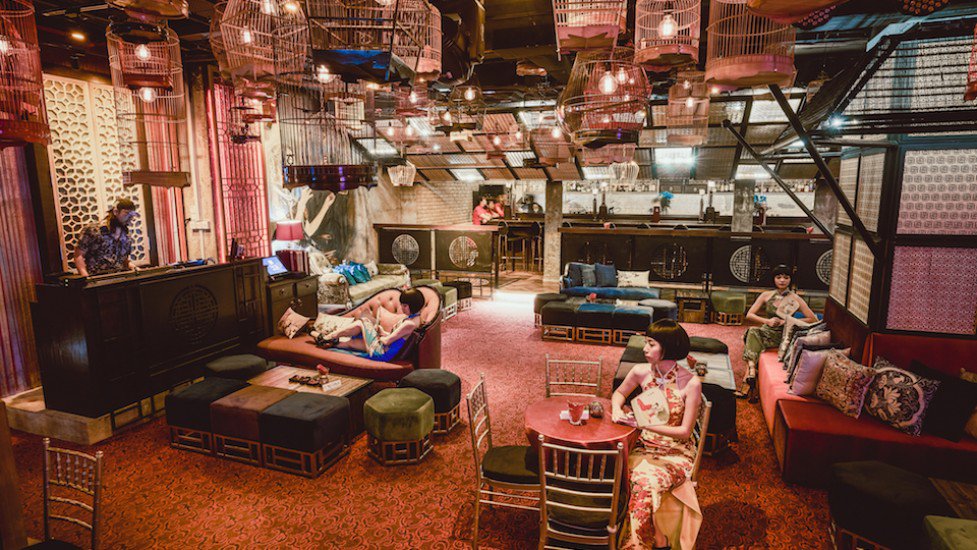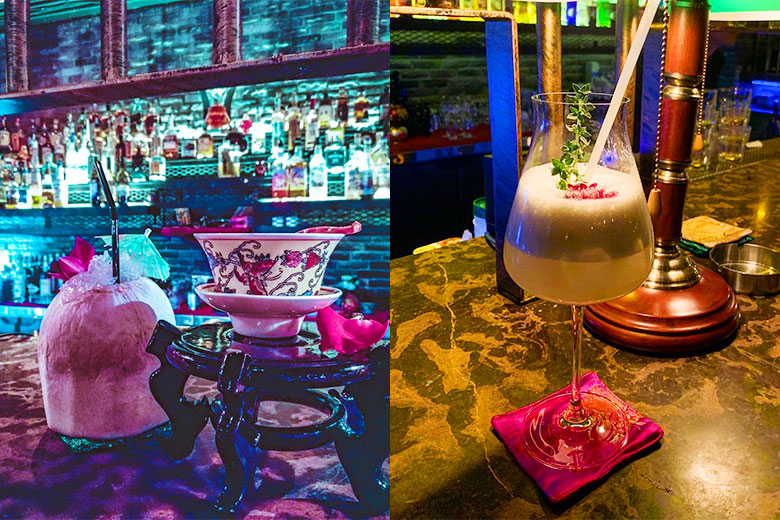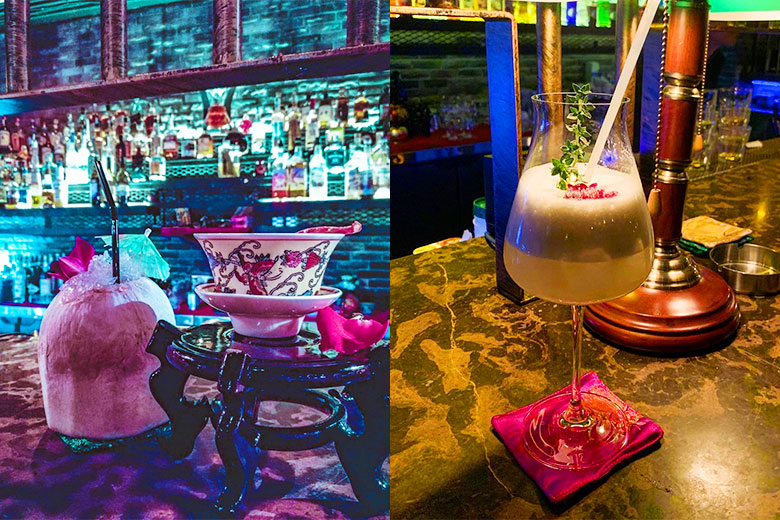 The only thing you would want to look out for is the tiny wonton noodle cart. As you enter the bar, be sure to be thrown away by all the glitz and the glamour with waitresses all dressed up in cheongsams. If you love the moulin rouge, then you would enjoy what Suzie Wong has got to offer.
Hours: Monday – Friday: 4PM – 3AM | Saturday: 6PM – 3AM. (Closed on Sundays)
Address: Wisma Lim Foo Yoong, 86, Jalan Raja Chulan, 50450, Kuala Lumpur
3. Circa Bar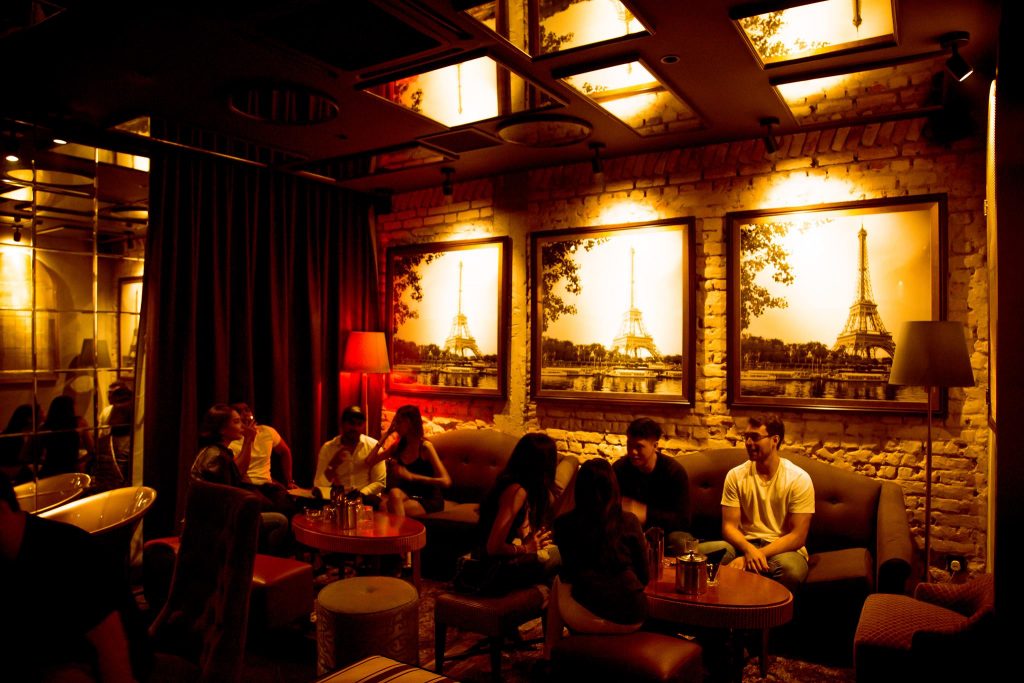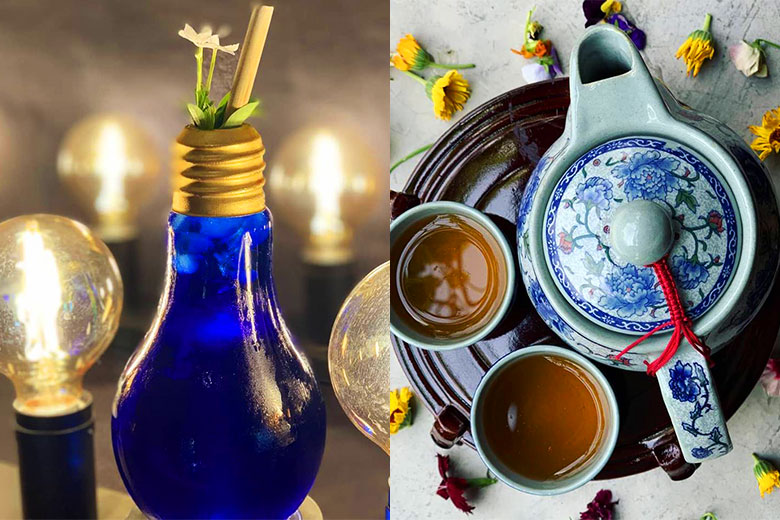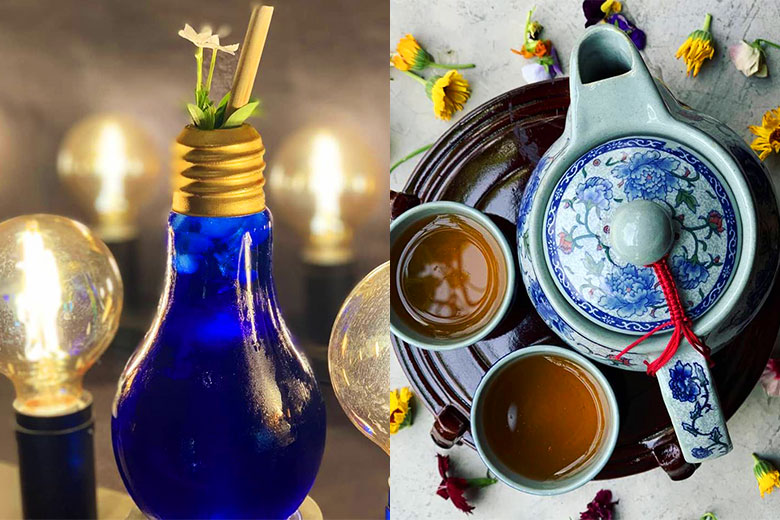 Circa Bar is a new speakeasy bar in KL and it resides in Plaza Batai. To enter, head to the alley behind Yellow Brick Road and take the spiral staircase through the hole in the wall. They pride themselves as a hip and modern bar-cum-club where you go for the delicious cocktails, but stay for the music.
Hours: 6pm-3AM, Daily
Address: Plaza Batai, 6 Jalan Batai, Bukit Damansara, Kuala Lumpur, Malaysia
4. The Vault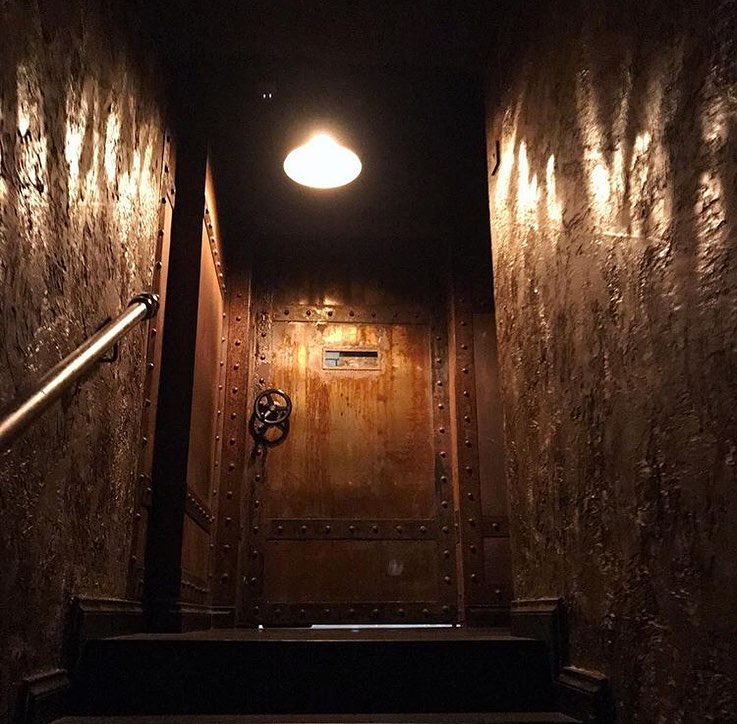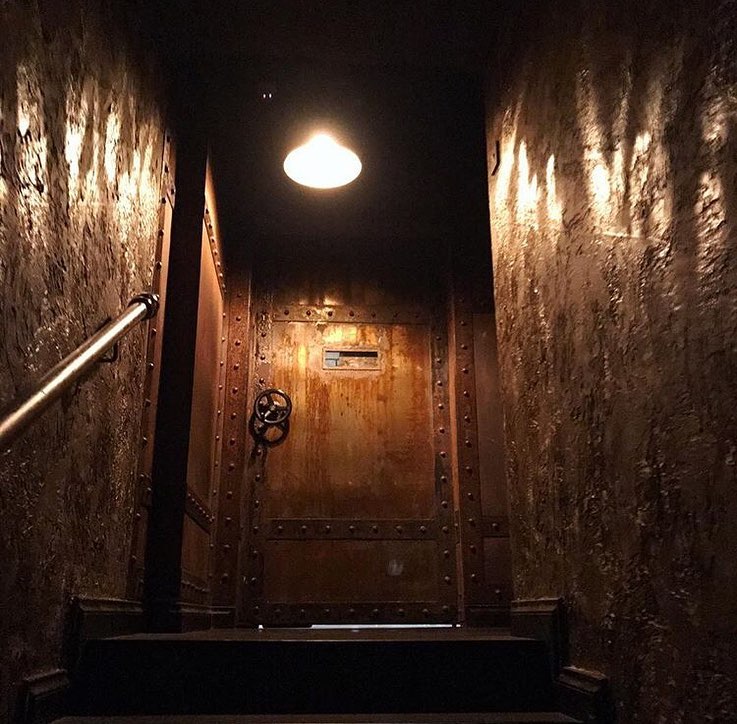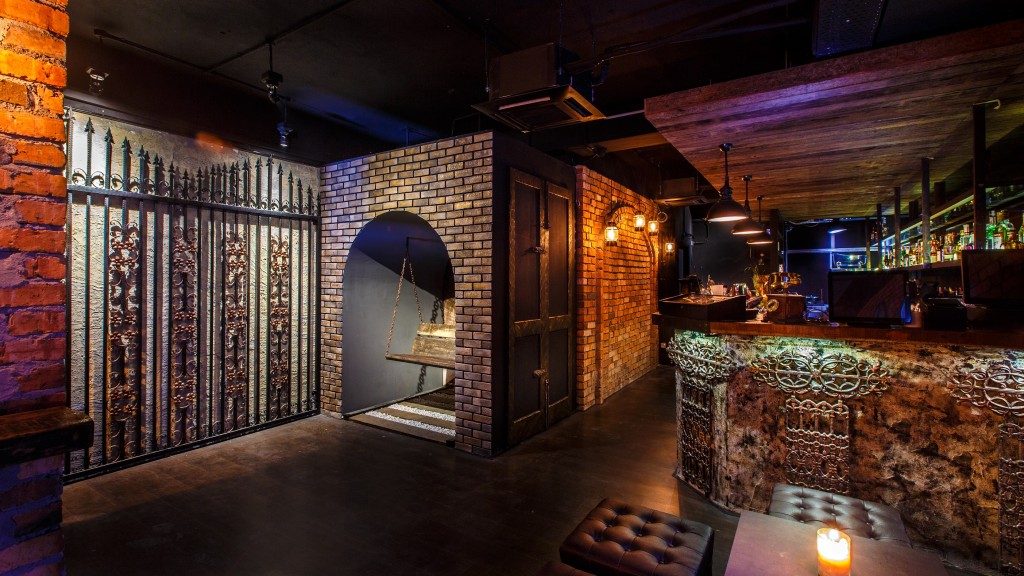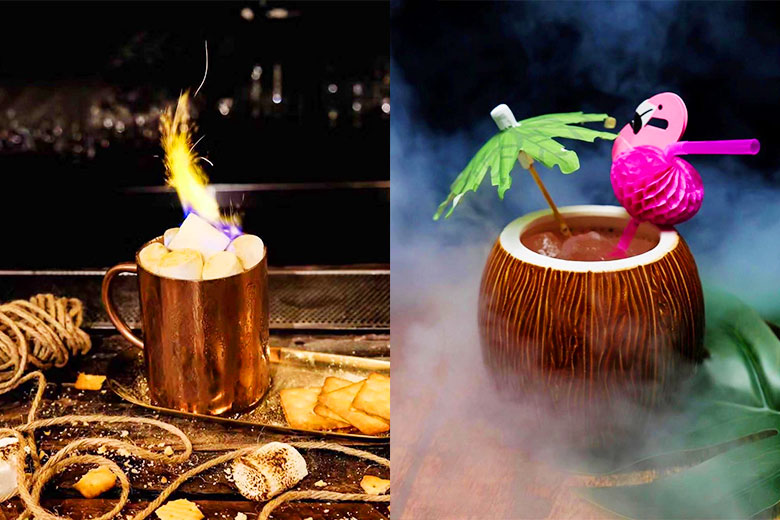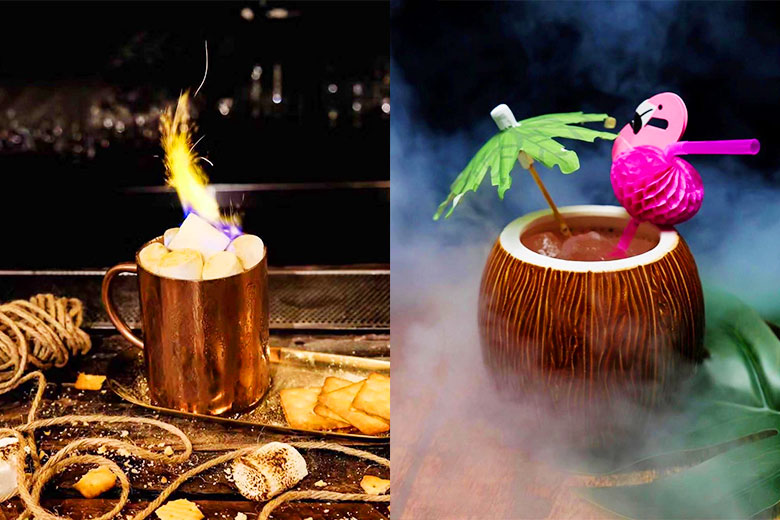 This prohibition-era themed speakeasy is located at the quiet neighbourhood of Sri Hartamas. One of the things you might find interesting is the pathway leading to the bar make it seems like you're entering a bomb vault. However, get ready for a total opposite fixture on the other side of the door. Make sure you're dressed for the occasion and get your debutant-debutante look to impress one another. Enjoy their carefully curated menu of cocktails that are made from the finest spirits and ingredients.
Hours: Sunday – Tuesday: 5PM – 2AM | Wednesday – Thursday: 5PM – 3AM | Friday – Saturday: 5PM – 4AM
Address: 5, Jalan Sri Hartamas 7, Taman Sri Hartamas, 50480, Kuala Lumpur
5. Omakase + Appreciate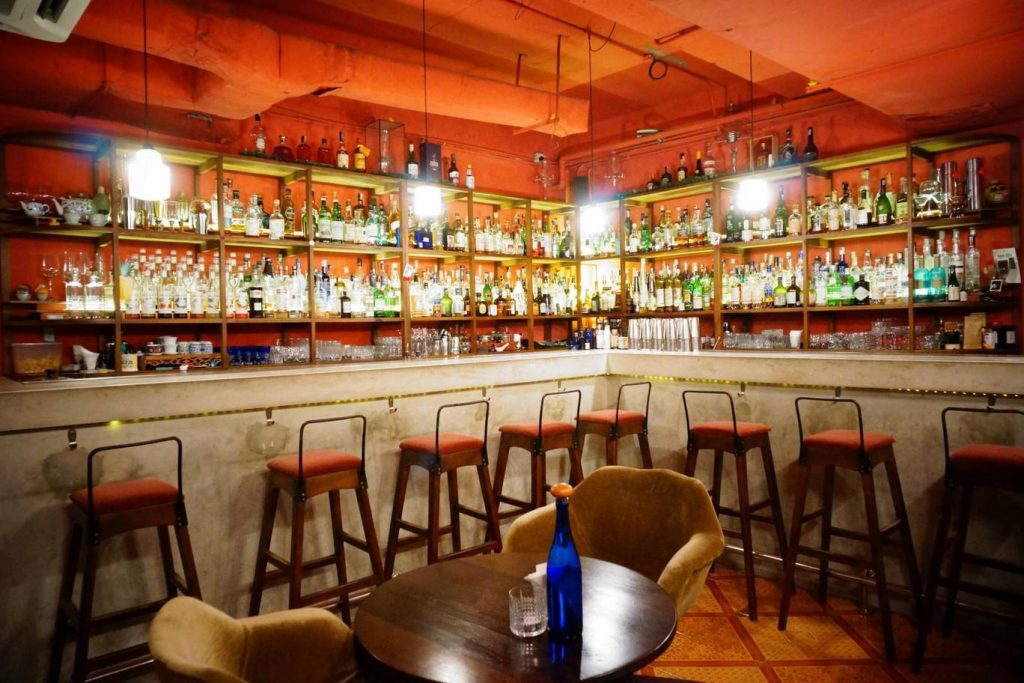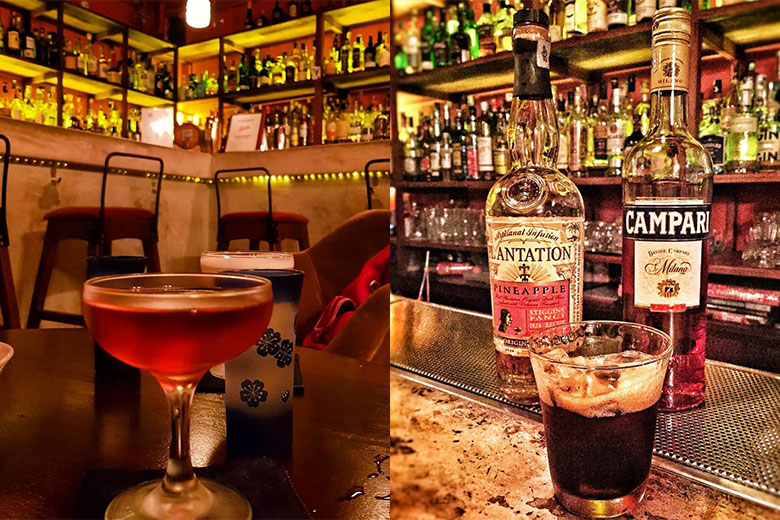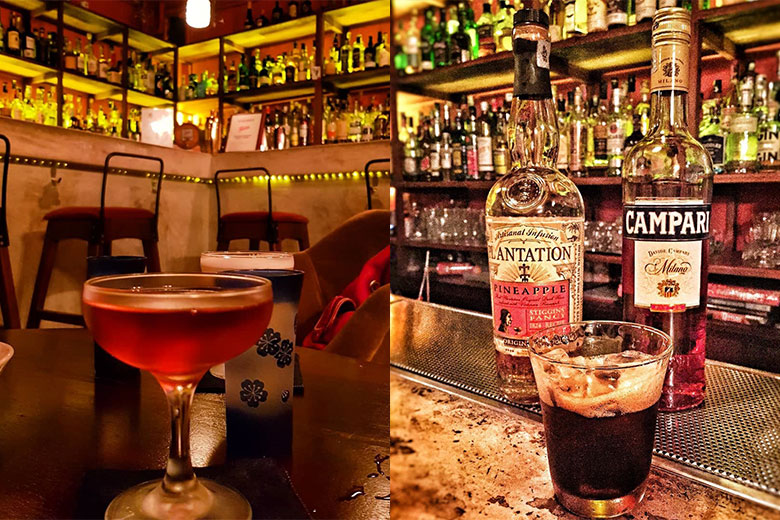 To get into this award winning speakeasy, just make sure you find the right electrical switchboard door that says Dilarang Masuk. If you can't seem to pick a drink from the cocktail menu, then try requesting for a customised cocktail from the bartender. Every tailor-made cocktail is made specially for you hence Omakase.
Hours: Tuesday – Friday: 5pm – 1am | Saturday: 9pm – 1am (Closed on Sundays and Mondays)
Address: Bangunan Ming Annexe, 9, Jalan Ampang, Kuala Lumpur, 50100 Kuala Lumpur
6. The Deceased Bar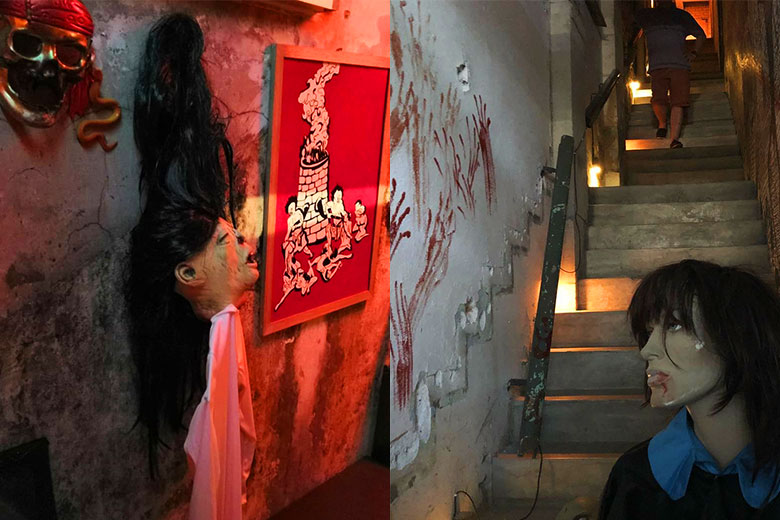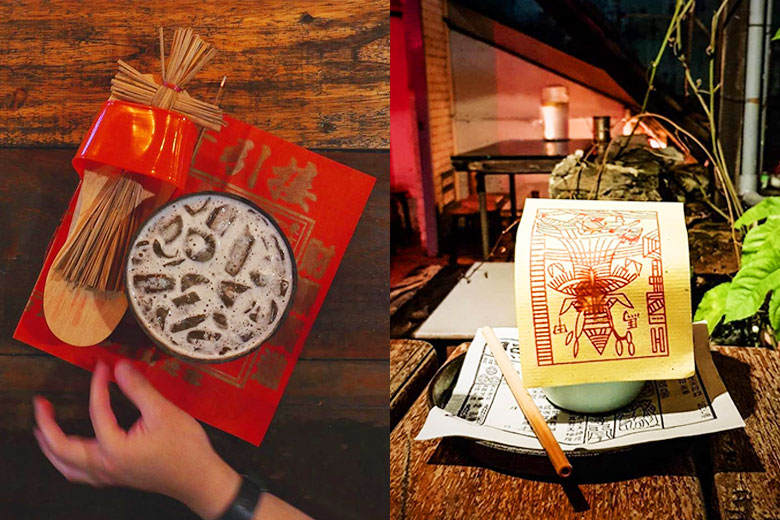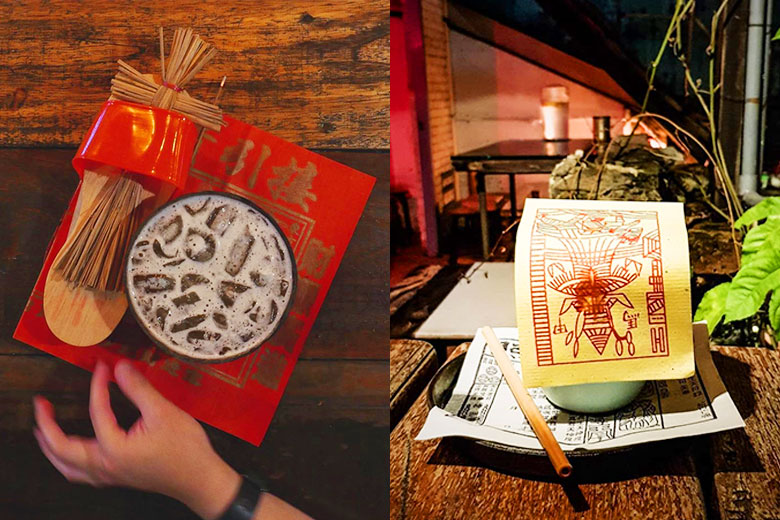 The Deceased Bar in Petaling Street is perhaps the spookiest speakeasy in town. In order to get to the bar, you'd have to walk down a flight of stairs with blood trails on the walls. At The Deceased, it is Halloween every night. Try out concoctions that has names like Petty Person Beating, I Know What You Did Last Summer and Ouija. If the names has yet to give you goosebumps, then rest assure the presentation of the drinks, will.
Hours: Wednesday-Sunday 6.30am- 2am |6.30am- 12am (Monday) Closed on Tuesday
Address: 55, Jalan Sultan, 50000 Kuala Lumpur
7. Pahit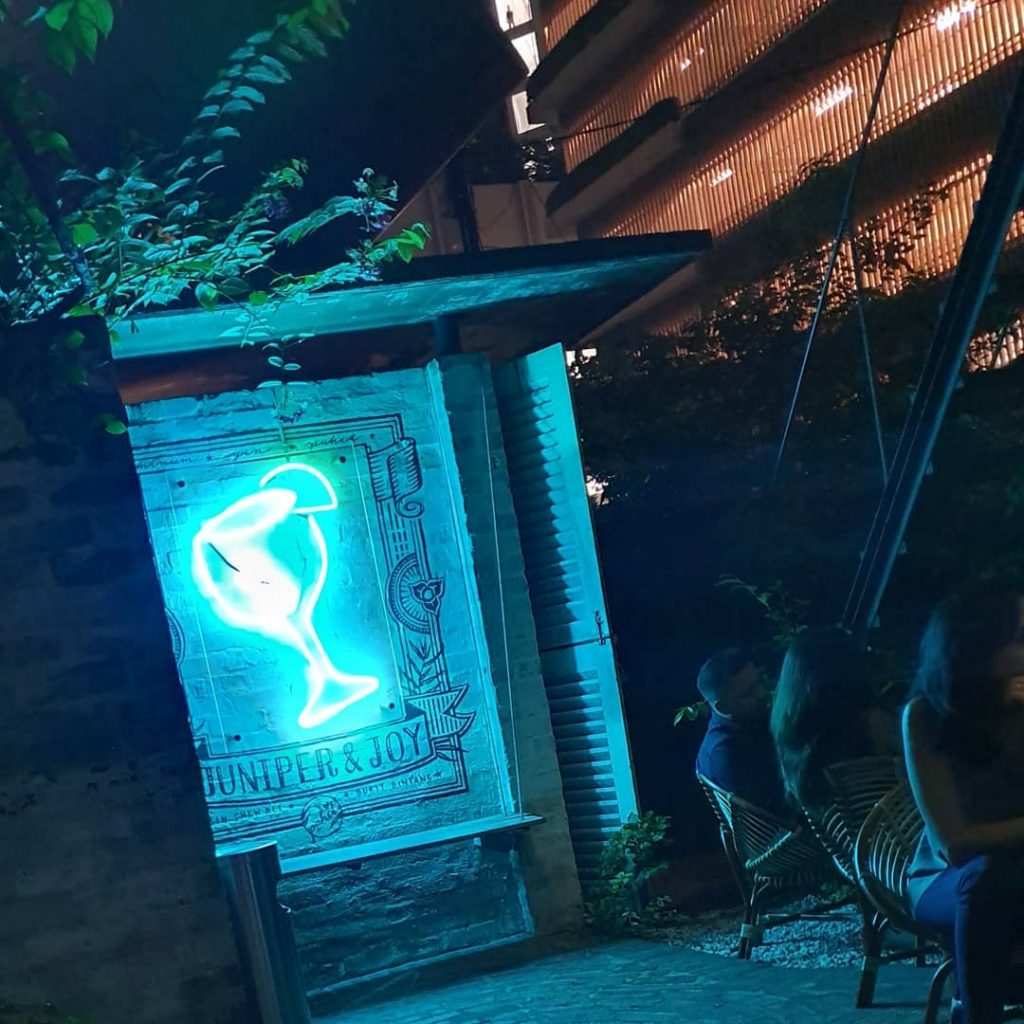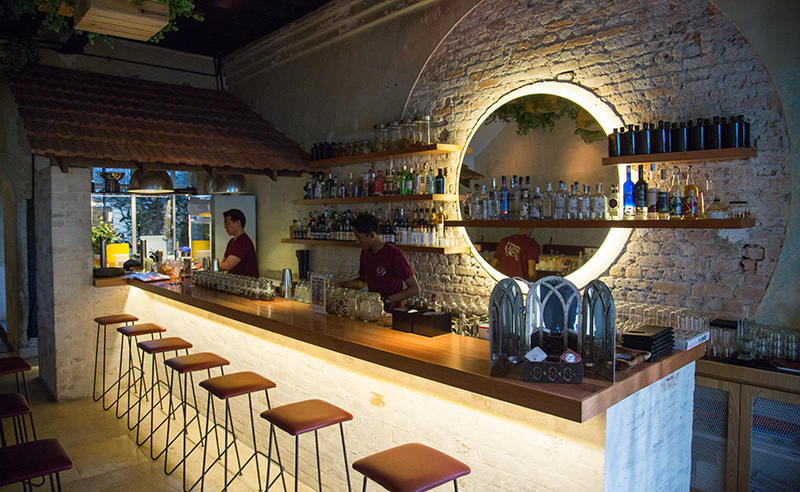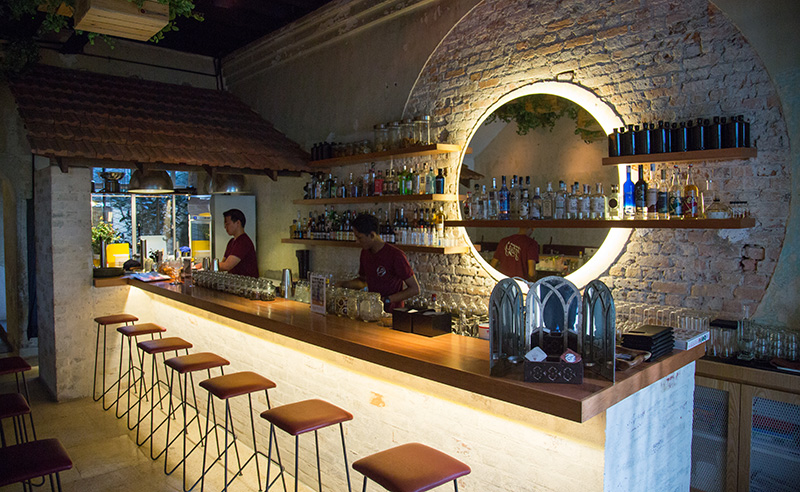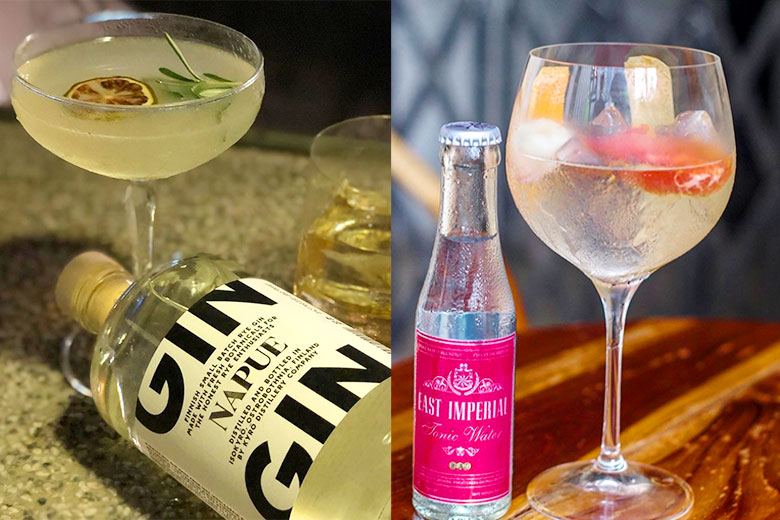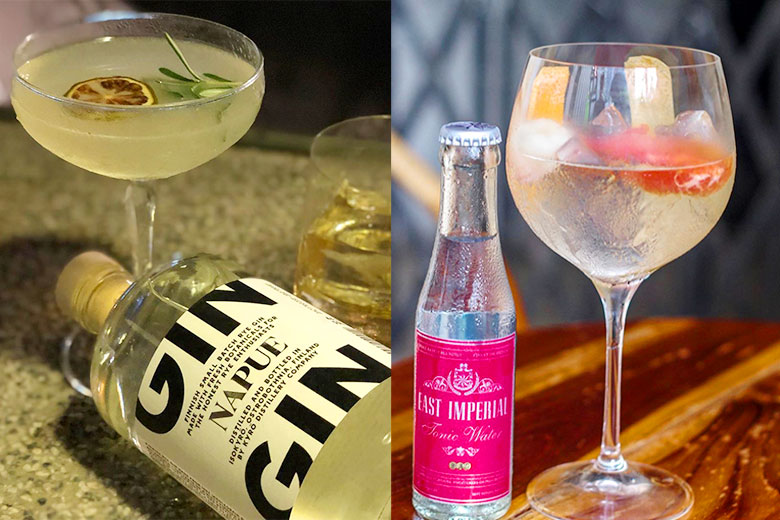 A specialist in Gin, this rustic bar is hidden away in a 1920's shop lot at the backstreet of Bukit Bintang. This is the perfect spot for you to reward yourself a drink or two after a long day of work. Make sure you don't leave the spot without trying their signature fruit infused gins and the classic G&T. As you do that, head out to the courtyard and enjoy the view of the city as you sip on the unique crafted cocktails.
Hours: Sunday: 5pm-1am| Tuesday – Saturday: 5PM – 1AM (Closed on Mondays)
Address: 3, Jalan Sin Chew Kee, Bukit Bintang, 50150, Kuala Lumpur
8. The Attic Bar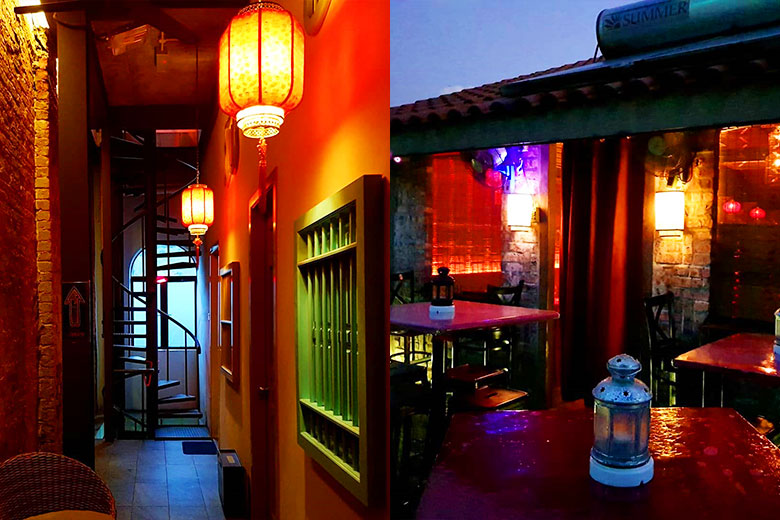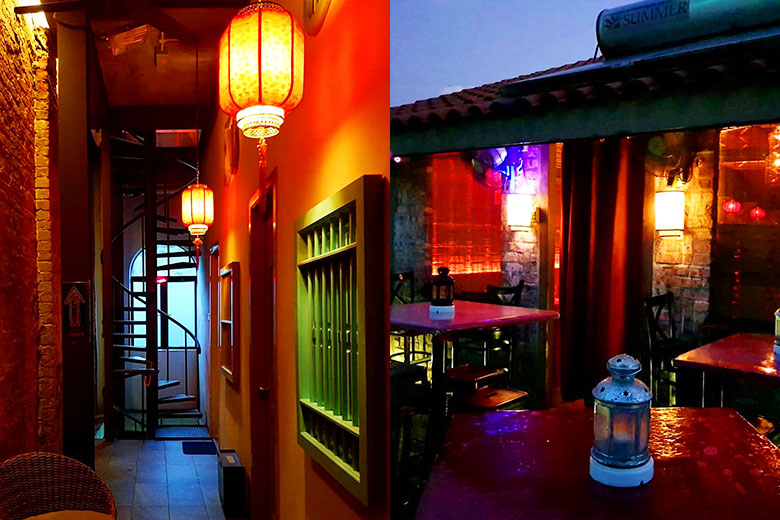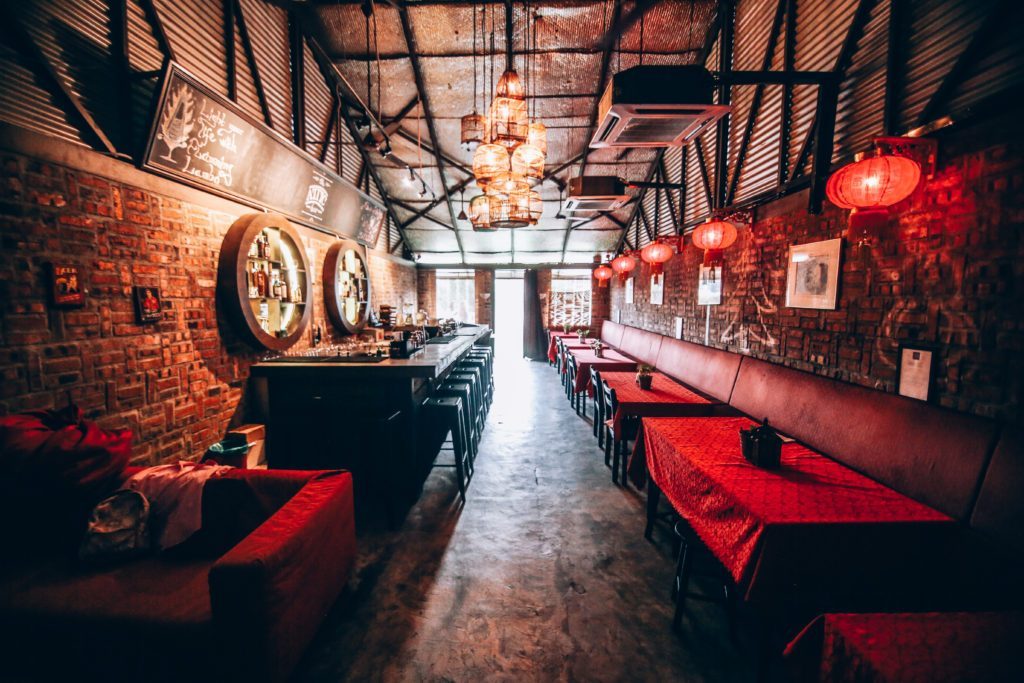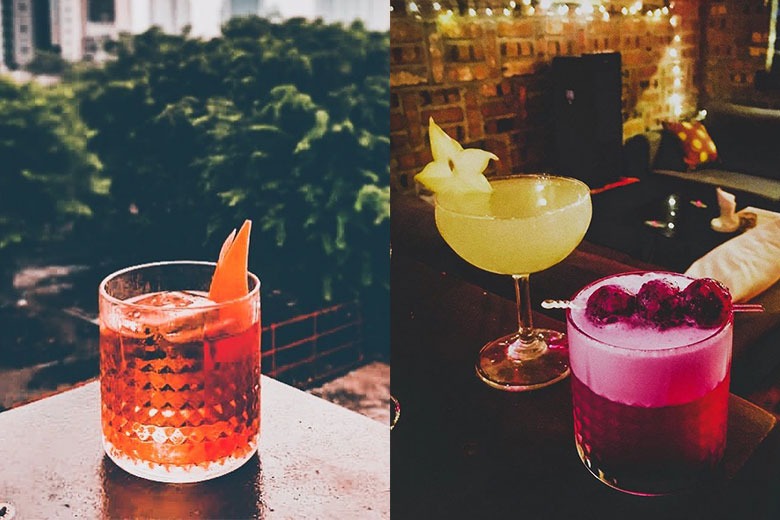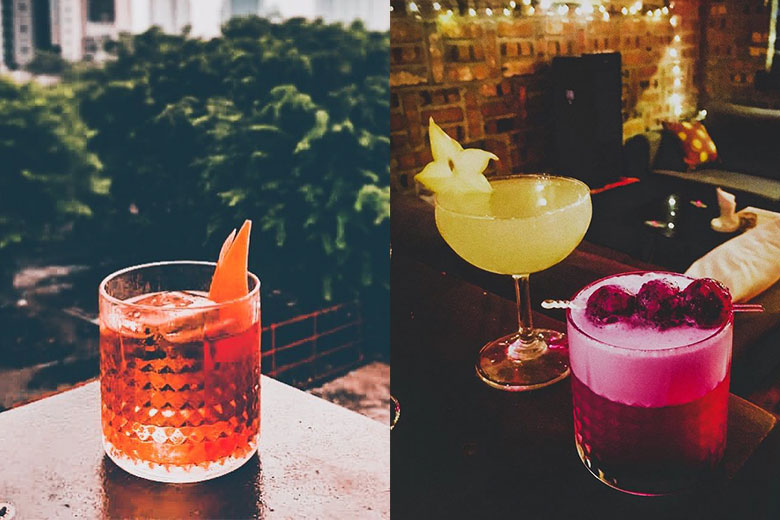 If you're a fan of Game of Thrones, then this speakeasy is just for you. Their curated cocktails are all named after the characters from the show and their crowd pleasers would be The Dragon Lady and Jon Snow. On top of that, their cocktails are reasonably priced so don't worry about burning a hole in your pocket.
Hours: Sunday – Monday: 6PM – 1AM | Friday – Saturday: 6PM – 2AM
Address: Third Floor, No. 15, Jalan Balai Polis, City Centre, 50000, Kuala Lumpur
9. The Mojito Man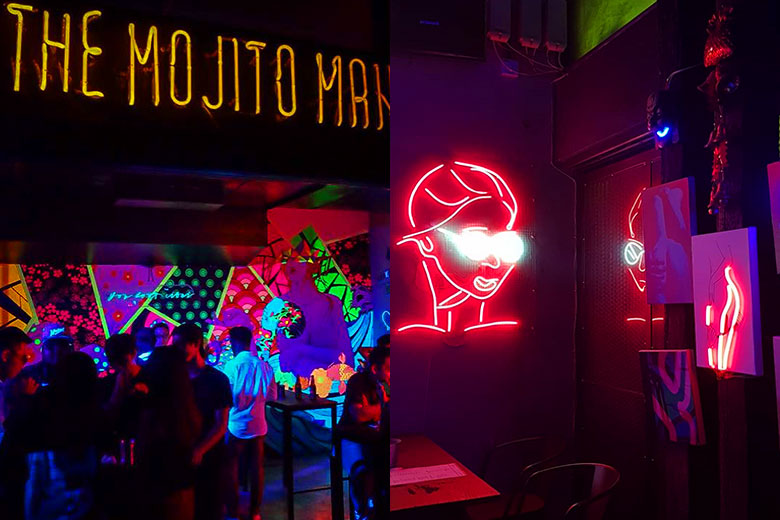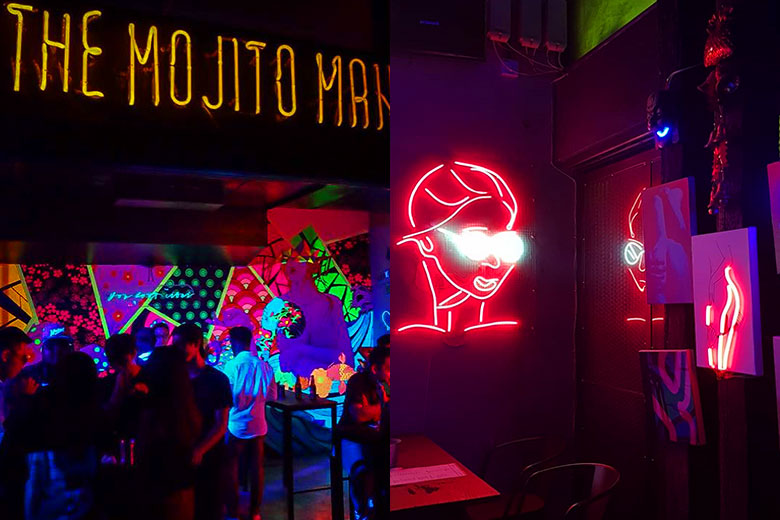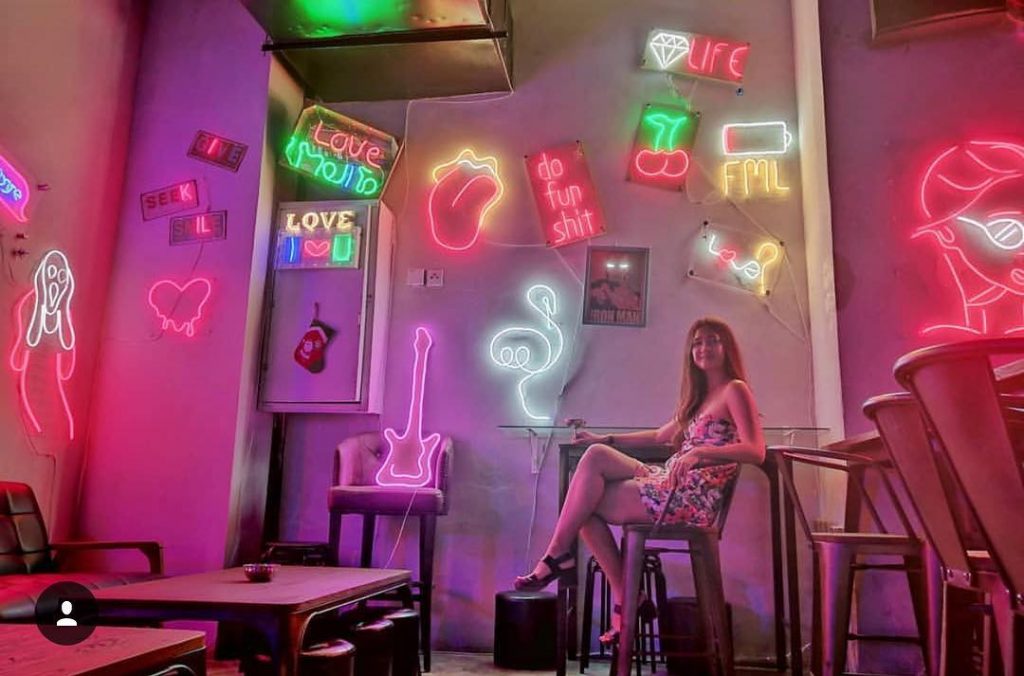 This unpretentious bar is the place to be if you want to unwind for pre-drinks. With handmade neon light designs displayed on the wall, make sure you're dressed up to get that perfect #OOTN pic for Instagram. Seemingly, you'd come to find a Teh Tarik cocktail made out of tea, scotch, condensed milk and Kahlua. Well that is one cocktail, we personally would like to try out.
Hours: 6pm-2am (Sunday-Tuesday), 6pm-3am (Wednesday-Thursday), 6pm-5am (Friday-Saturday)
Address: The Mojito Man, Cocktail Bar, A-06 Alcove, TREC KL 438, Jalan Tun Razak, 50400 Kuala Lumpur
10. Skullduggery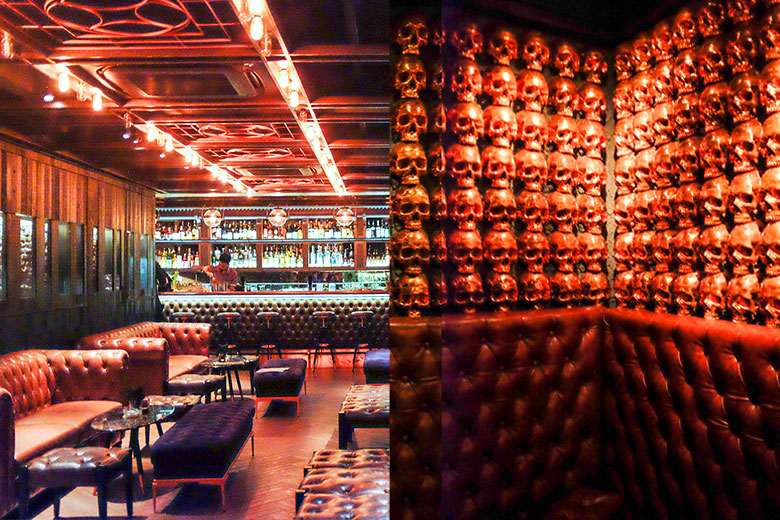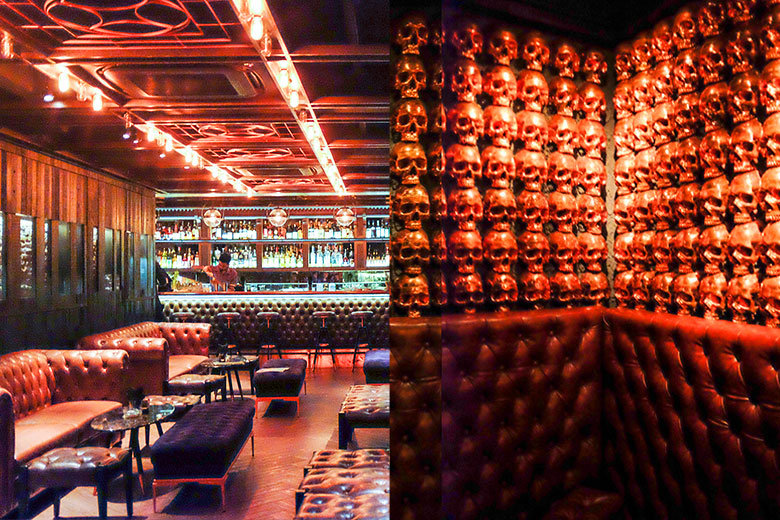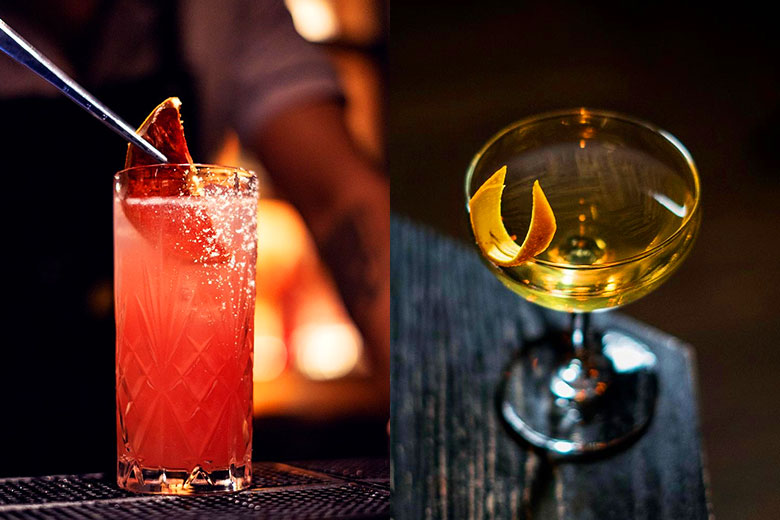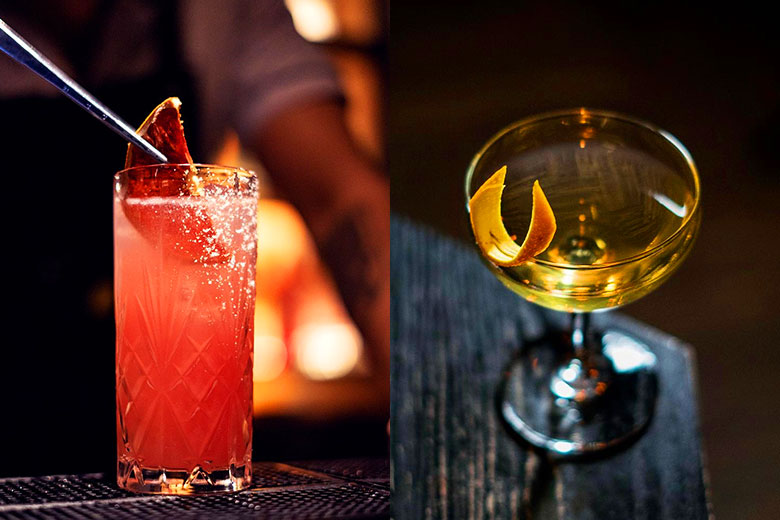 You don't have to guess the main theme of the bar as the name and the interiors gives it away. With skulls everywhere, another exquisite attraction you'd come to find would be their drinks. Their classics are enhanced with premium crafts and spirits whilst their inventive concoctions such as the jackfruit-infused rum and truffle-infused vodka seems to be the crowd's favourite.
Hours: Tuesday – Thursday: 6PM – 3AM | Friday – Saturday: 7PM – 3AM. (Closed on Sundays)
Address: 2M Plaza Damansara, Jalan Medan Setia 2, Bukit Damansara, 50490 Kuala Lumpur