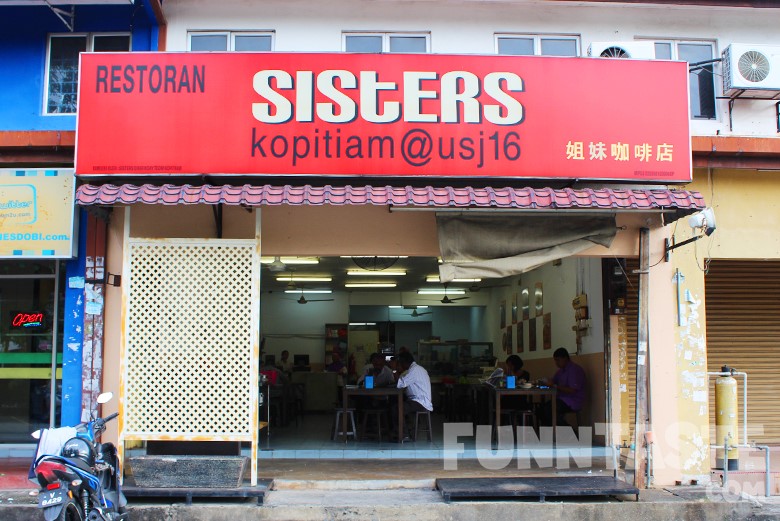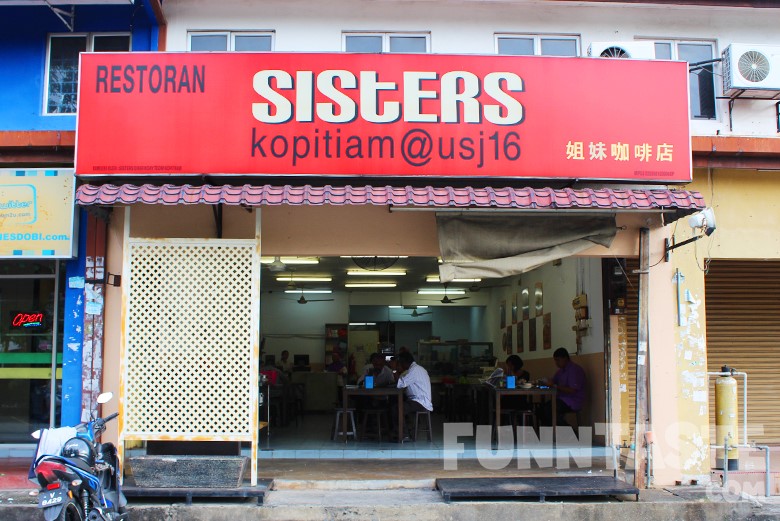 Before coming here, we've heard plenty of praises about Sisters Char Koay Teow in USJ 16. It's also worth mentioning that Sister Char Koay Teow was voted as the Best Char Kuey Teow for the 2015 TimeOut KL awards.
Despite the name, Sisters Char Kuey Teow is not related to the Sisters Char Kuey Teow in Penang. The eatery was simply named after 2 sisters who opened this restaurant, and yes this restaurant is Halal Certified.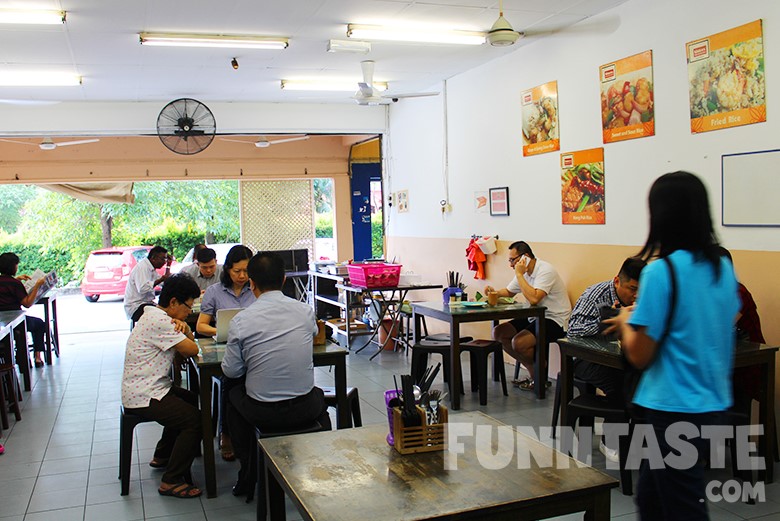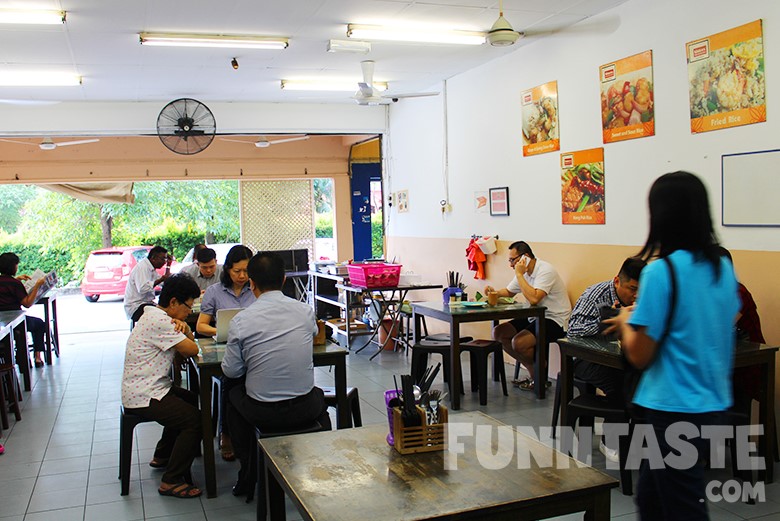 The outlet is simple, spacious and uses wooden tables and stools for customers. Our first disappointment came from the ordering process. No menu was presented and we had to order by looking at the pictures of food plastered all over the walls. The disappointing part was there were no price tags attached to these pictures hence we had to ask the waiter the prices of everything before ordering.
P/S: We forgot the price of the dishes as we lost the receipt.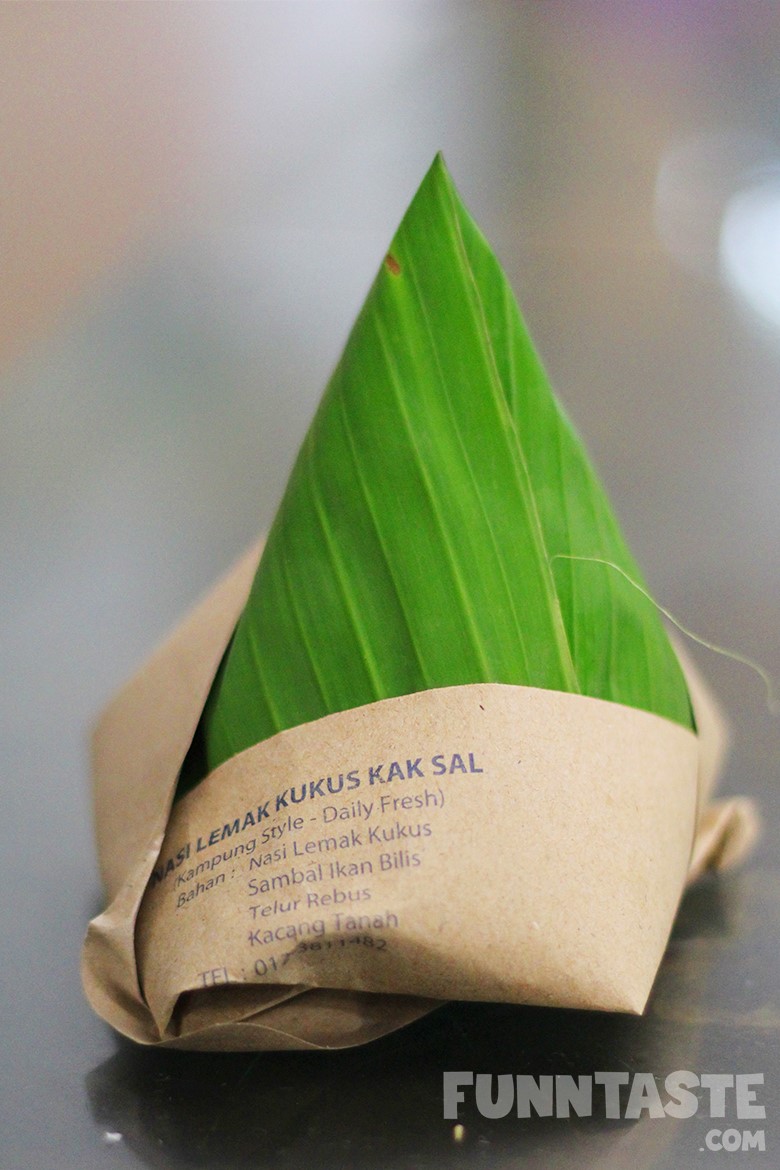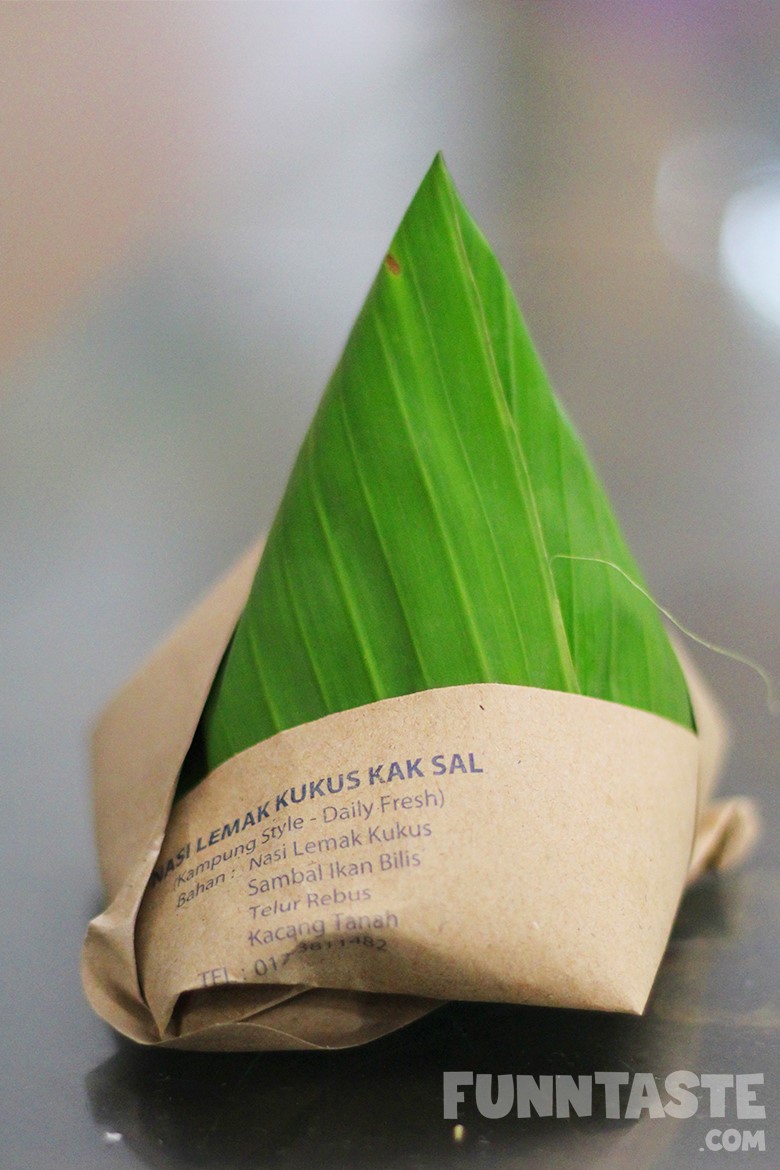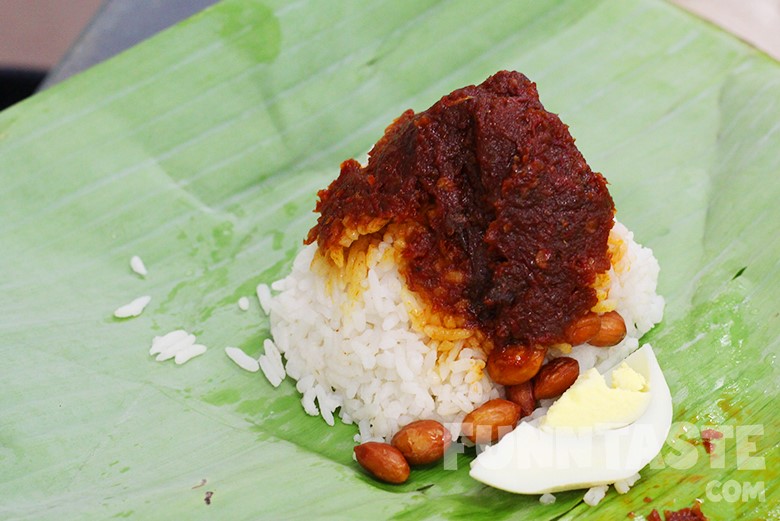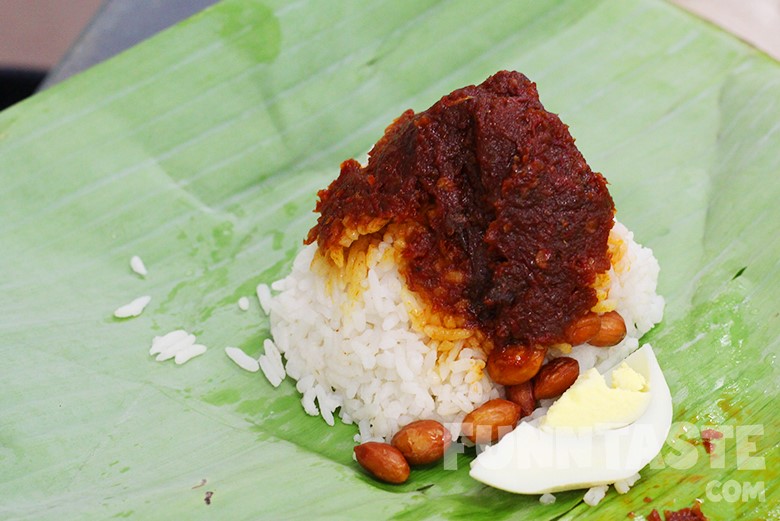 We started off with a Nasi Lemak Bungkus. There was really nothing out of the ordinary for this one, the sambal was pretty fragrant and spicy but overall it's just another regular Nasi Lemak.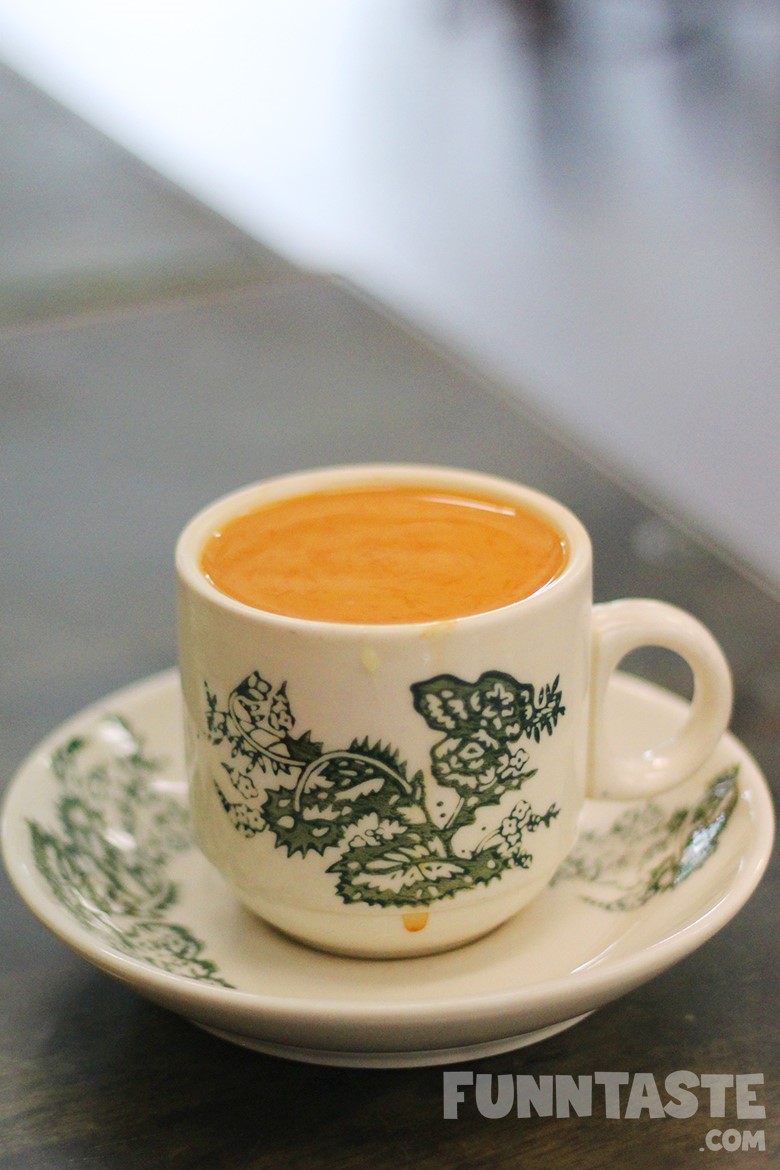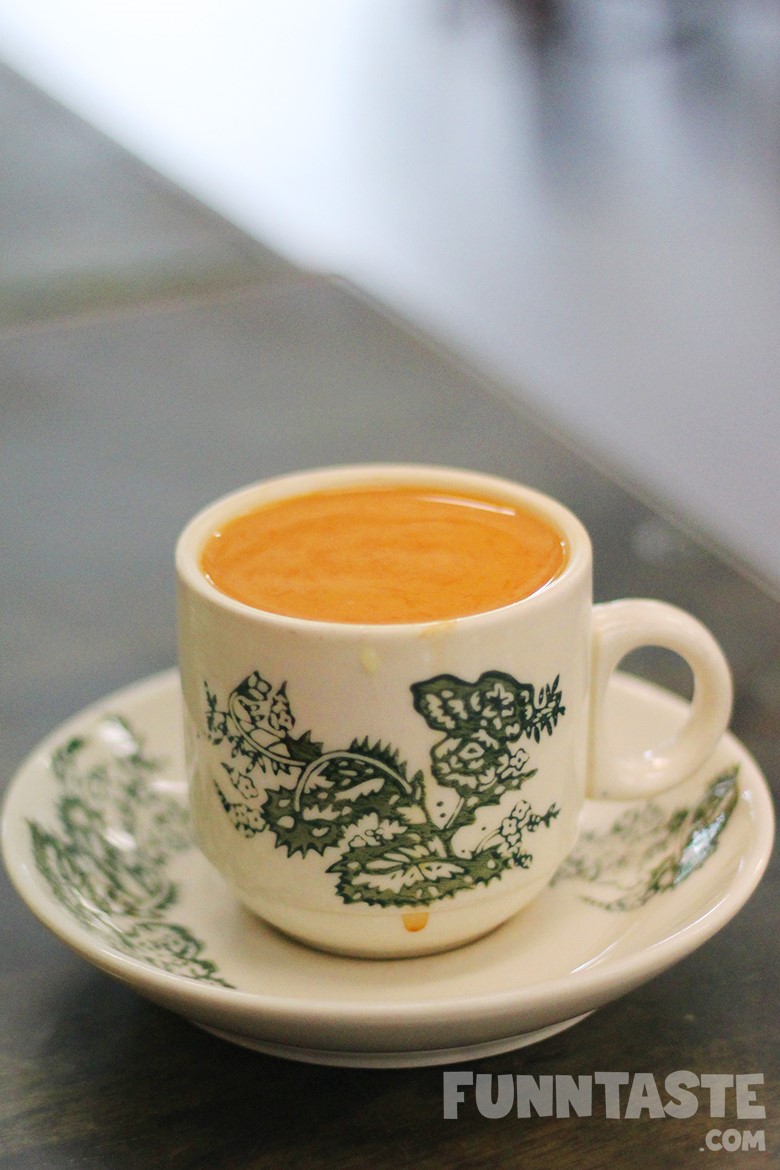 Teh Panas wasn't to our liking as the tea tasted weak and bland.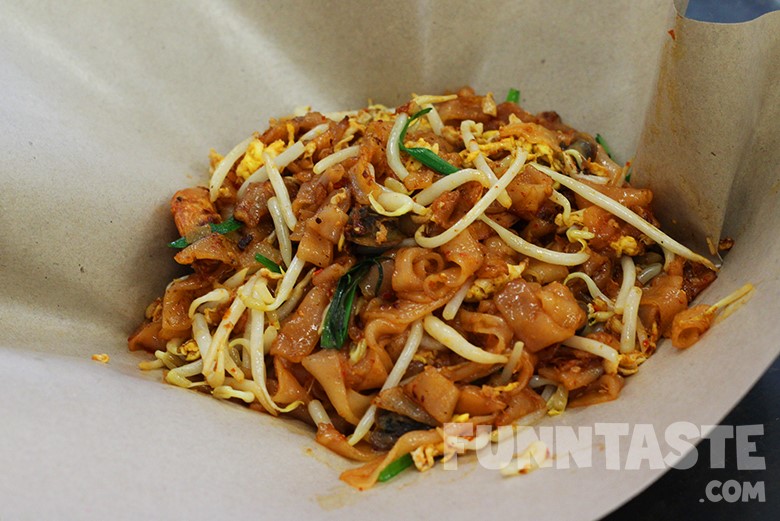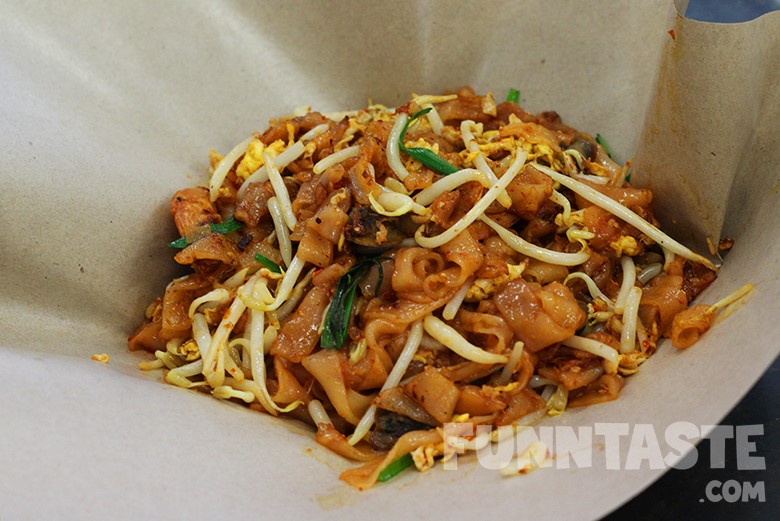 The Char Koay Teow is placed on a food wrapping paper and served on a rattan basket-like-plate. The toppings were generous enough, the prawns are at reasonable size and the portion is perfect – not too big, not too small.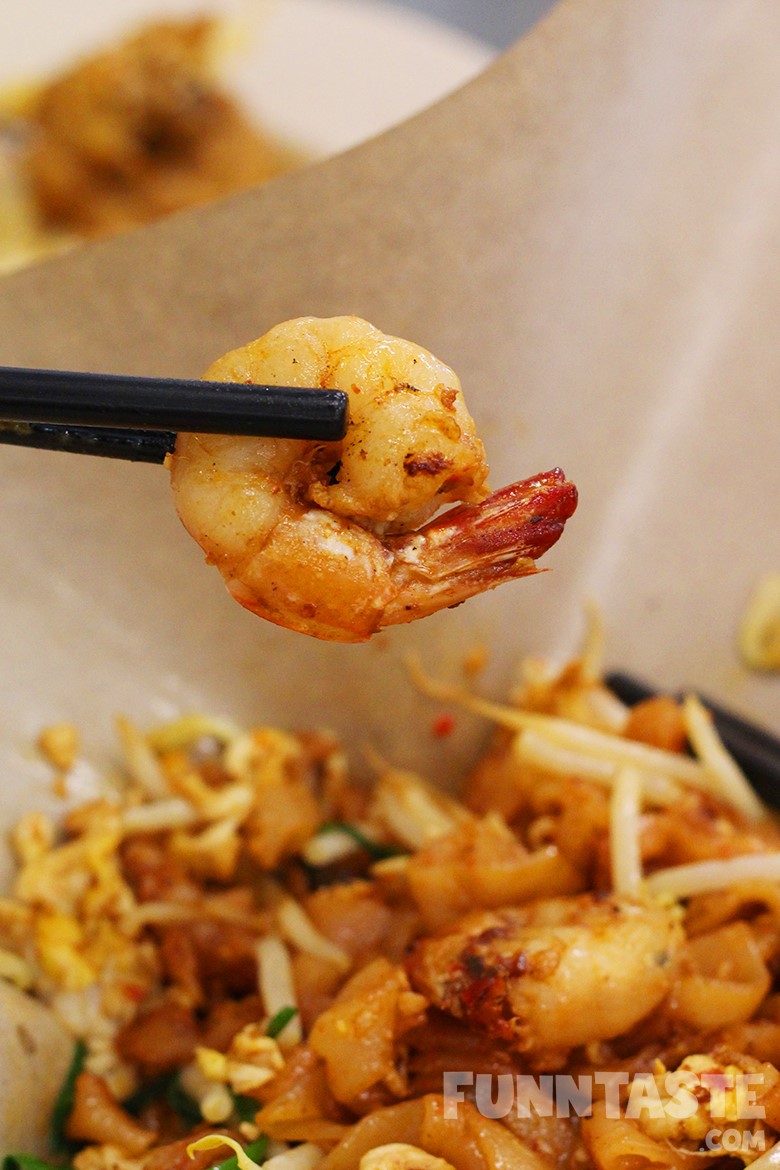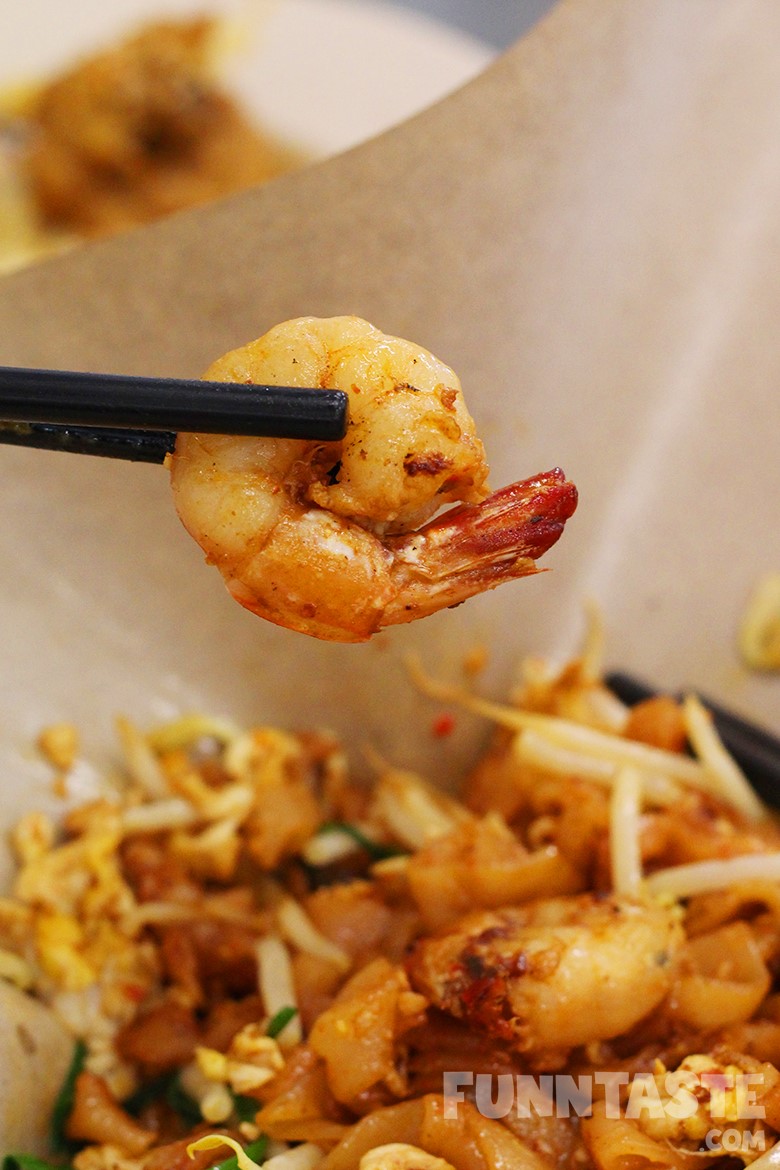 Taste-wise, the noodle lacks in "wok hei" but the prawns were quite bouncy and fresh. The Char Koay Teow was slightly spicy and has a distinctive Penang taste. We won't go as far as to say the Char Koay Teow tasted amazing by any means, but it's quite decent especially for a halal variation.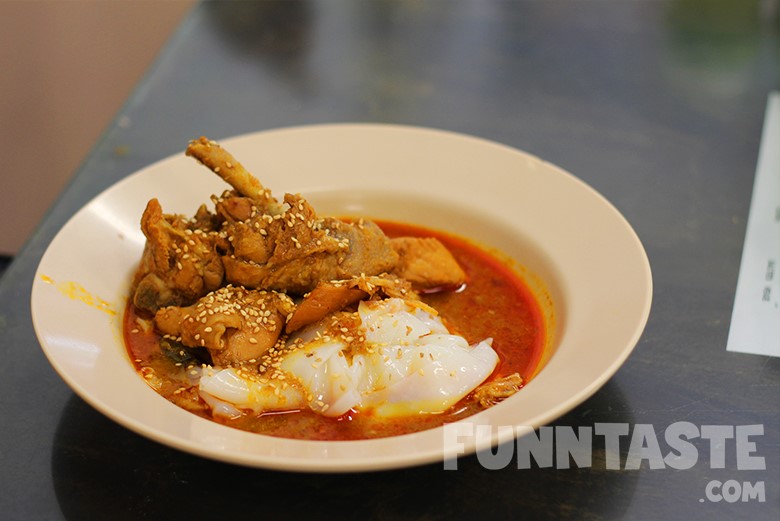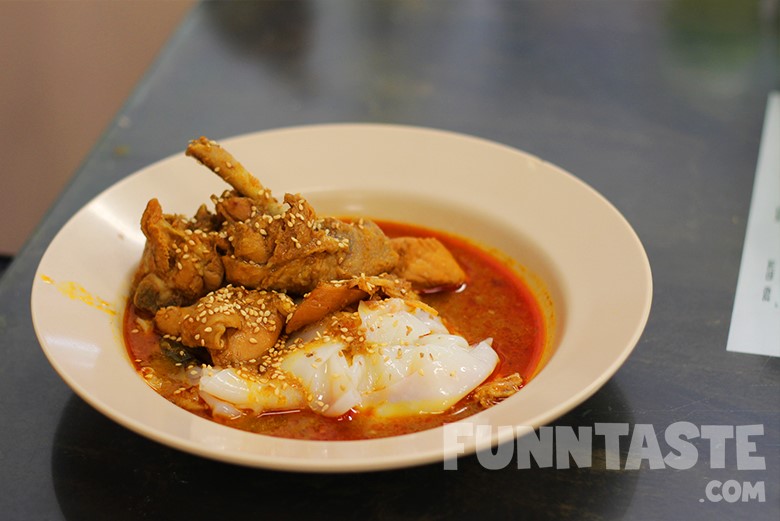 We saw many diners ordered the Chee Cheong Fun so we decided to give it a try as well. The Chee Cheong Fun was silky smooth and the curry was quite aromatic but the chicken was hard in the mouth.
Verdict
The Char Koay Teow here isn't bad per se but there are room for improvements. Nonetheless, it does make a good halal alternative for Muslims to sample a Chinese-style Char Koay Teow.
More Info
Sisters Char Koay Teow
11, Jalan USJ 16/2g, Usj 16, 47630 Subang Jaya
Cuisine: Chinese (Halal)
Operating Hours: Daily 7:00AM– 6:00PM