Food & Drinks
Sinnaco Durian Specialist @ Seksyen 19, Petaling Jaya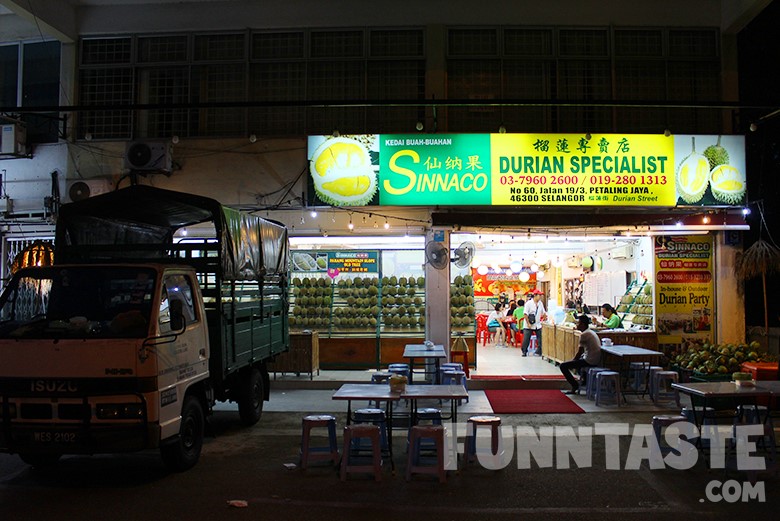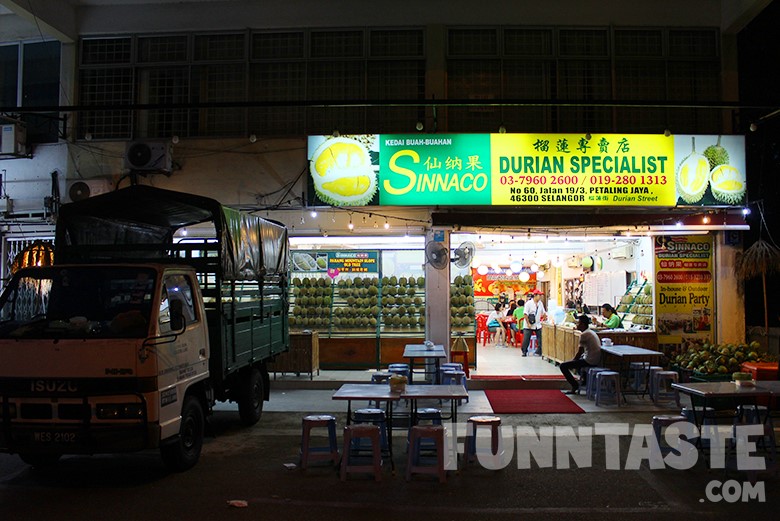 It is that time of the year when everyone goes crazy for durian. And while there are no shortage of durian stalls in the Klang Valley, it can be quite tough to get a great tasting durian at an affordable price.
If you are seeking for some quality durian with decent pricing you should consider Sinnaco Durian Specialist at Seksyen 19 Petaling Jaya. To our understanding, Sinnaco Durian Specialist doesn't sell durian kampung as they feel the quality is not up to par.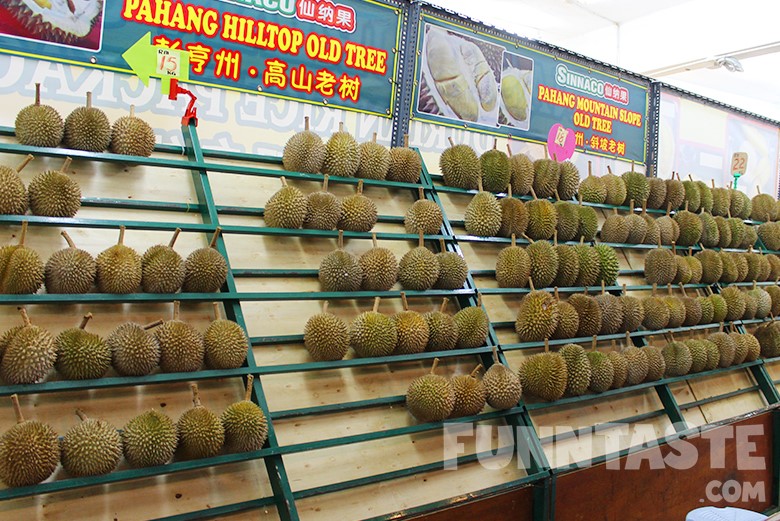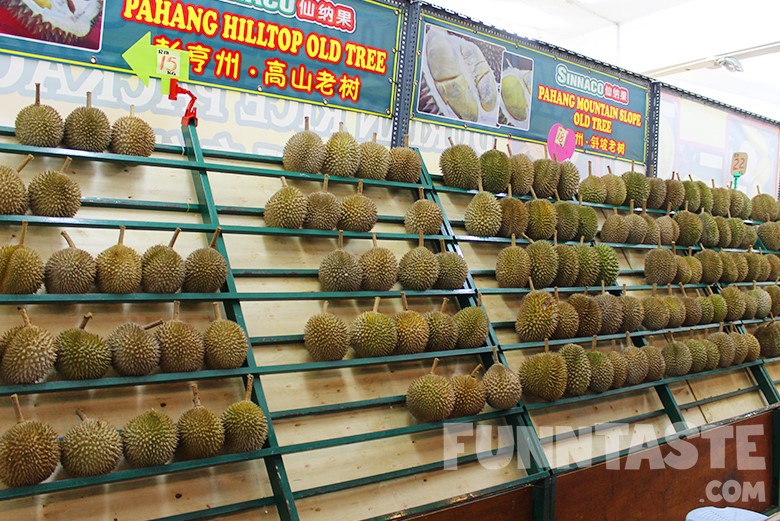 Hence their cheapest durians are the standard type D from RM18/kg to RM22/kg. High end durians such as Musang King are also available and prices of all durians changes by a daily basis. You may keep up with their daily prices by checking their Facebook Page.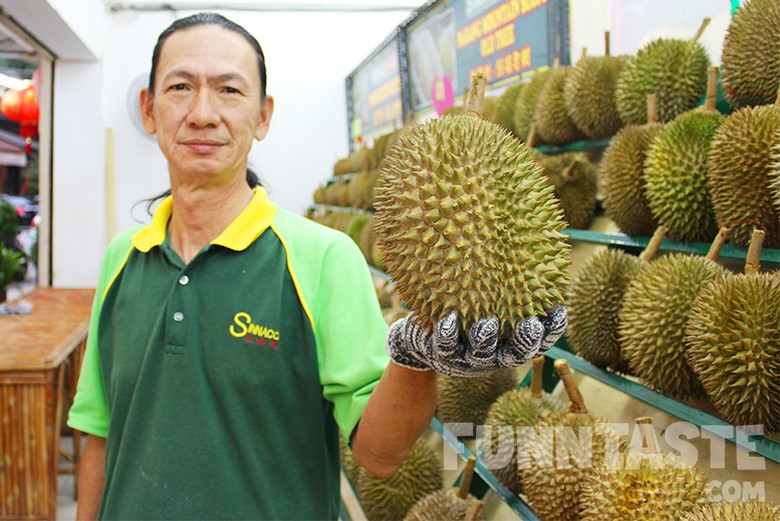 After checking out a bunch of durians, we decided to opt for the "Grade A" D101 Durian at RM22/kg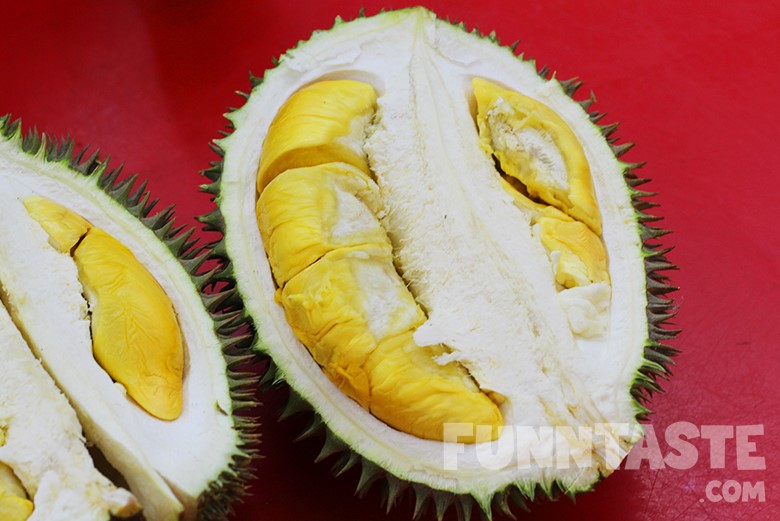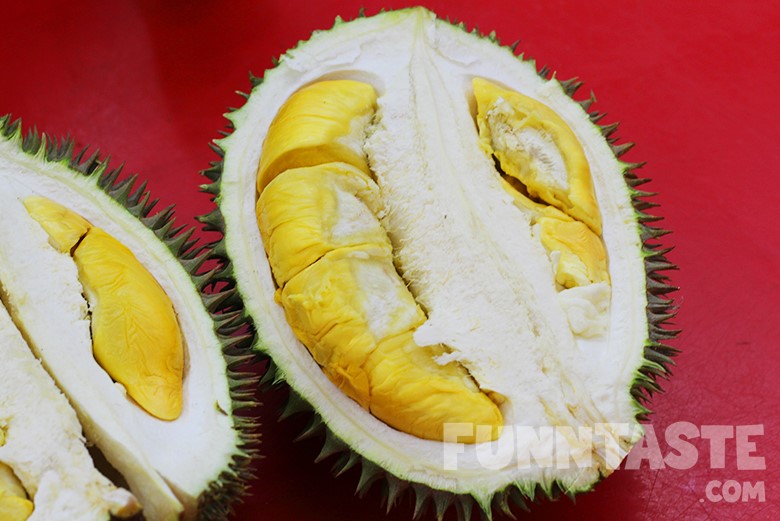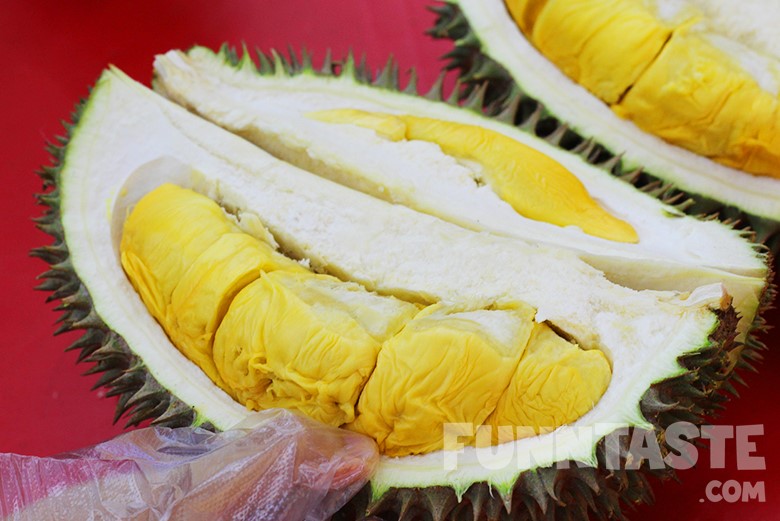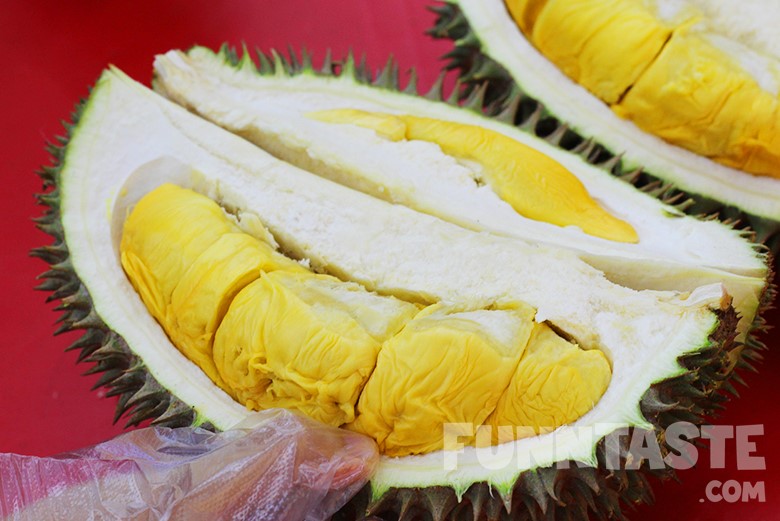 The durian certainly looked amazing. The fruits had bright yellow colours and was super fleshy. Taste-wise, we have to say it exceeded our initial expectations. It was nicely ripe, very sweet and creamy too, like a custard. It was most probably one of the best durian we've had in Petaling Jaya. It wasn't on Musang King's level but still better than most durian kampung.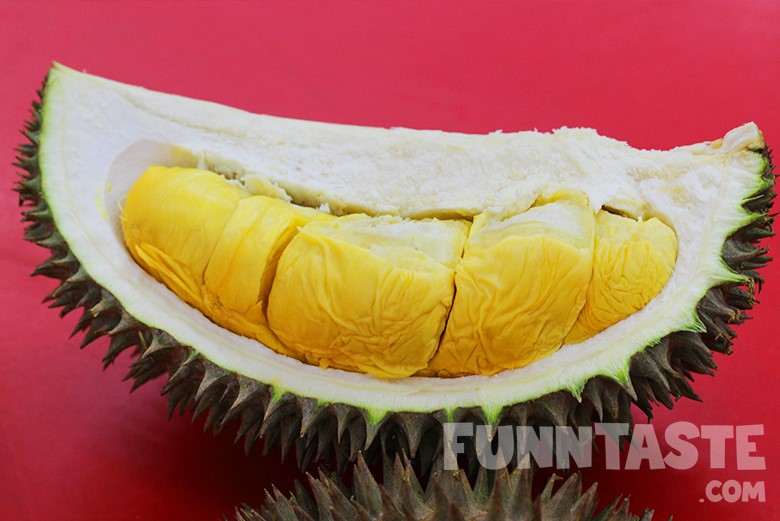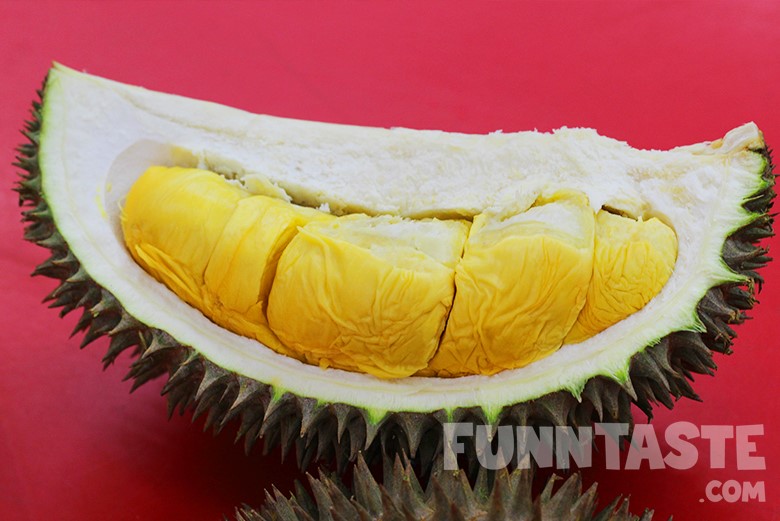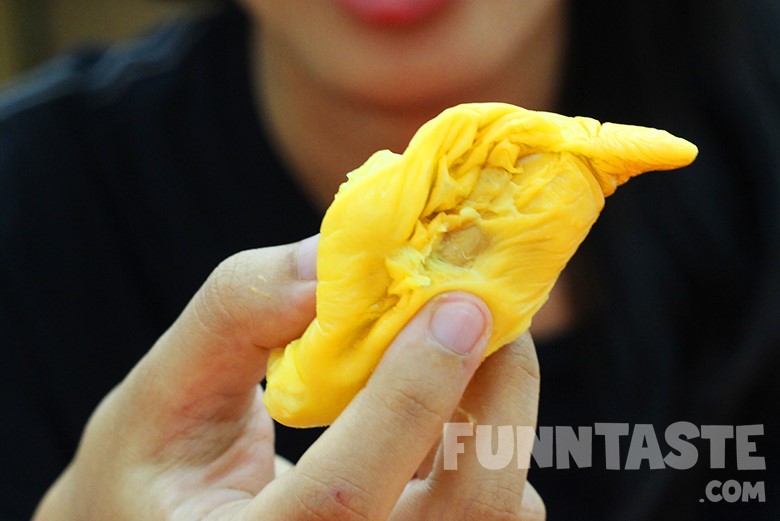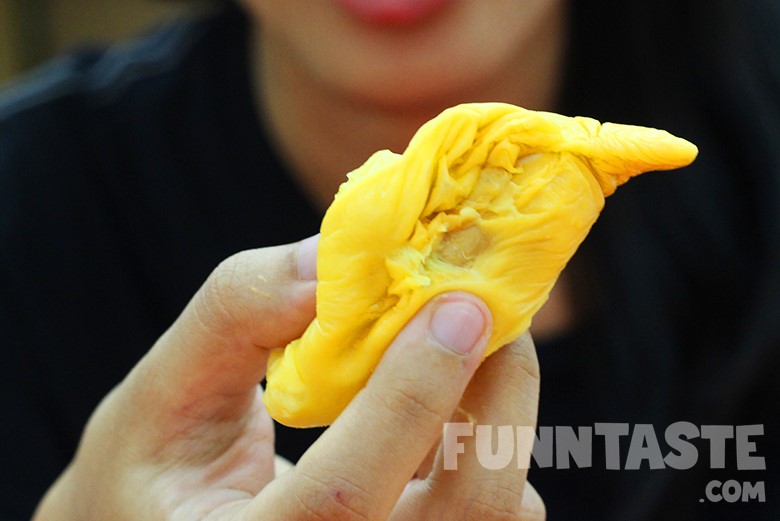 The durian we had was way better than most random roadside durian vendors in terms of price, taste and quality. The shop itself was well maintained, clean and air-conditioned. You are served and may refill water at the water dispenser area. So you can enjoy durians comfortably indoors and not get choked.
Verdict
If you have been cheated by shady vendors in the past and looking for a reliable durian place, do consider buying your durian at Sinnaco Durian Specialist. We were pleasantly surprised by their sincerity and honesty. More importantly, the durian we had here was in high quality and taste pretty damn good.
More Info
Sinnaco Durian Specialist
60, Jalan 19/3, Seksyen 19
46300, Petaling Jaya,
Selangor
Operating Hours: 11.00AM – 12.00PM, Daily
Phone Number: +603 7960 2600
Facebook: facebook.com/SinnacoDurianSpecialist/