Things To Do
You Can Now Enjoy Fresh Oysters From Only RM7 A Piece At This Event
Oyster fans, brace yourself. The annual SHUCKED Oyster Festival is back and is ready to delight seafood lovers with a variety of fresh oysters sourced from around the globe, starting at RM7 per piece.
Taking place on September 2, 2018 at Southern Rock Seafood Restaurant in Bangsar, the SHUCKED Oyster Festival 2018 is the only event in Kuala Lumpur where you get to enjoy the world famous pairing of Guinness and Oysters.
If you love to eat oyster, there's no excuse not to join the festival! Click here the link below to purchase the ticket.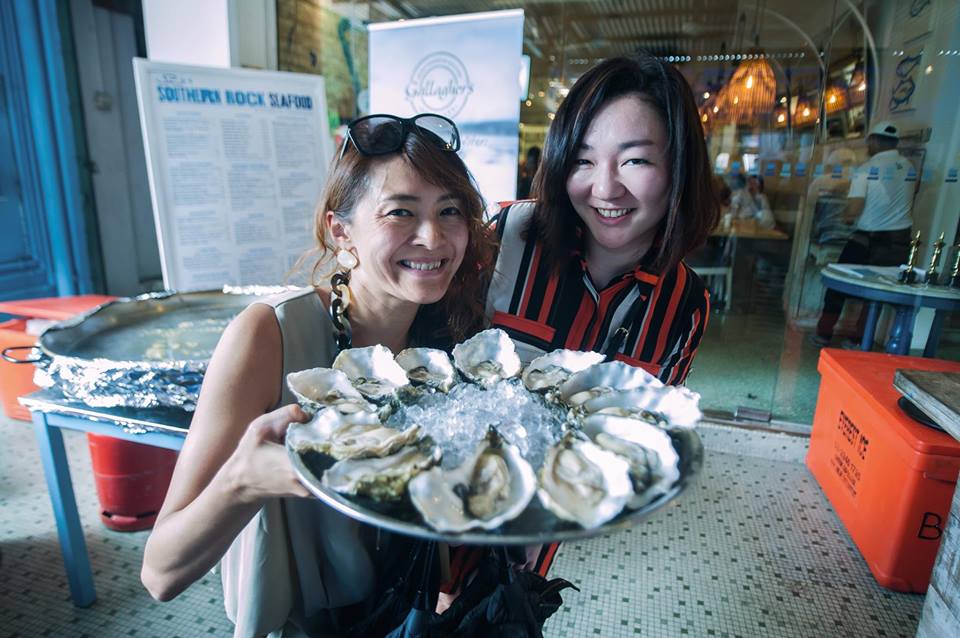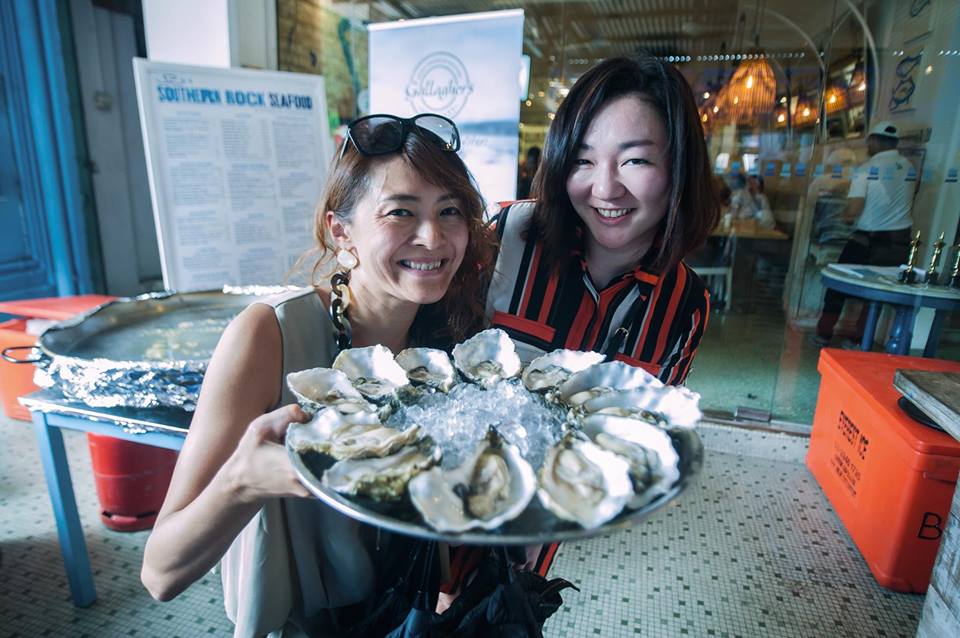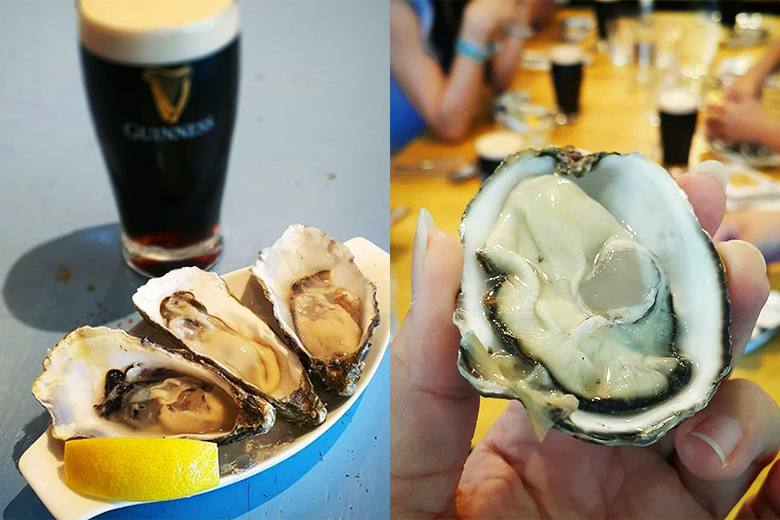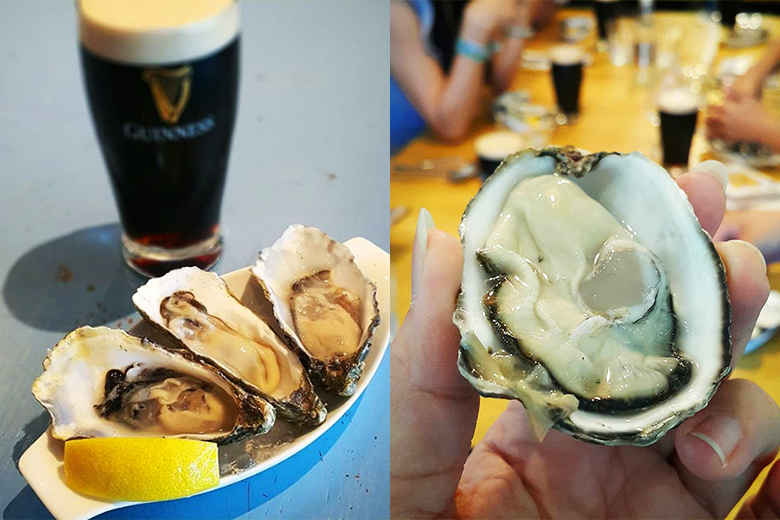 If you've yet to try the pairing of Guinness and freshly shucked oysters, you are seriously missing out on a lot.
The pairing of deep roasted and creamy Guinness Draught and briny taste of fresh oysters is something every seafood lover should try at least once in their lifetime.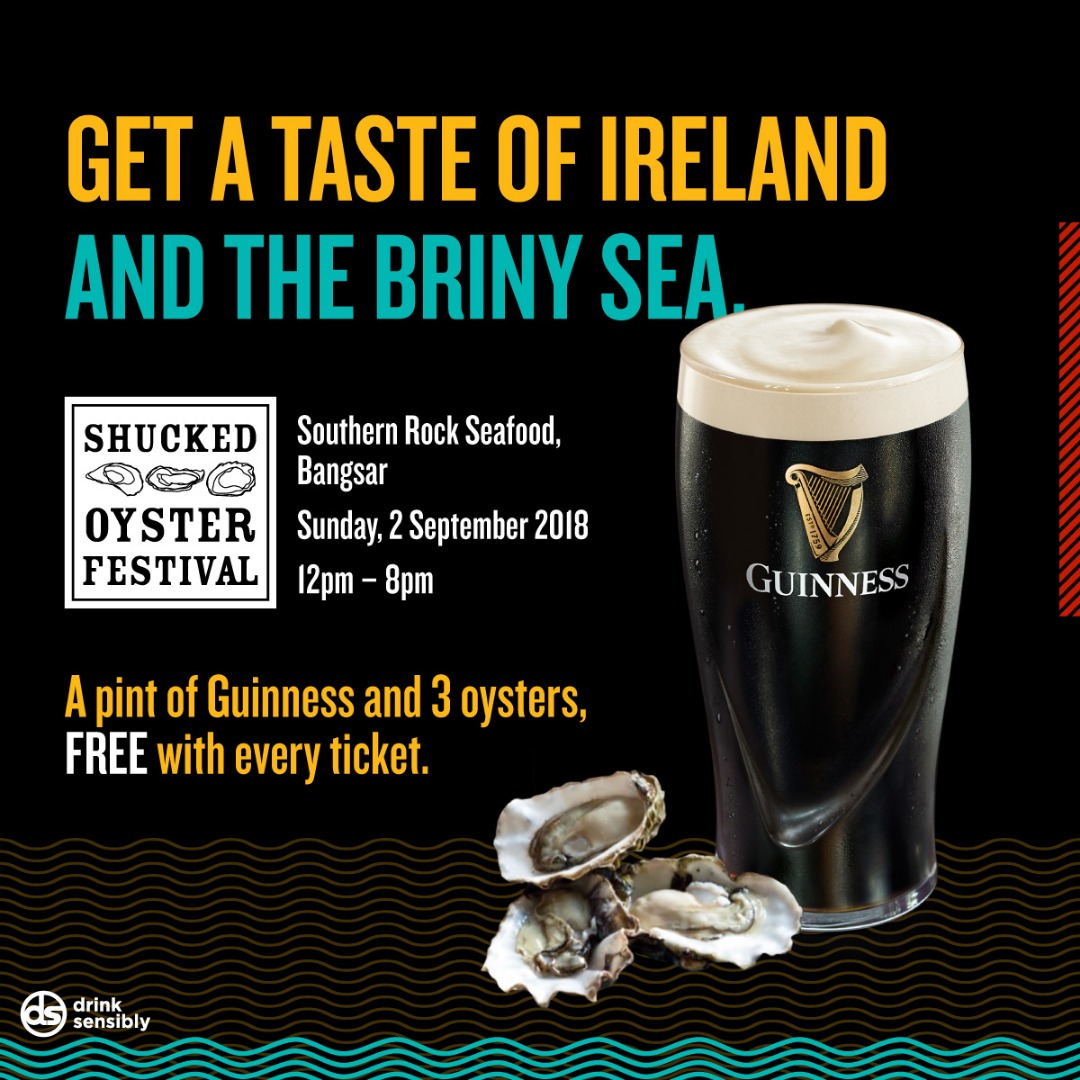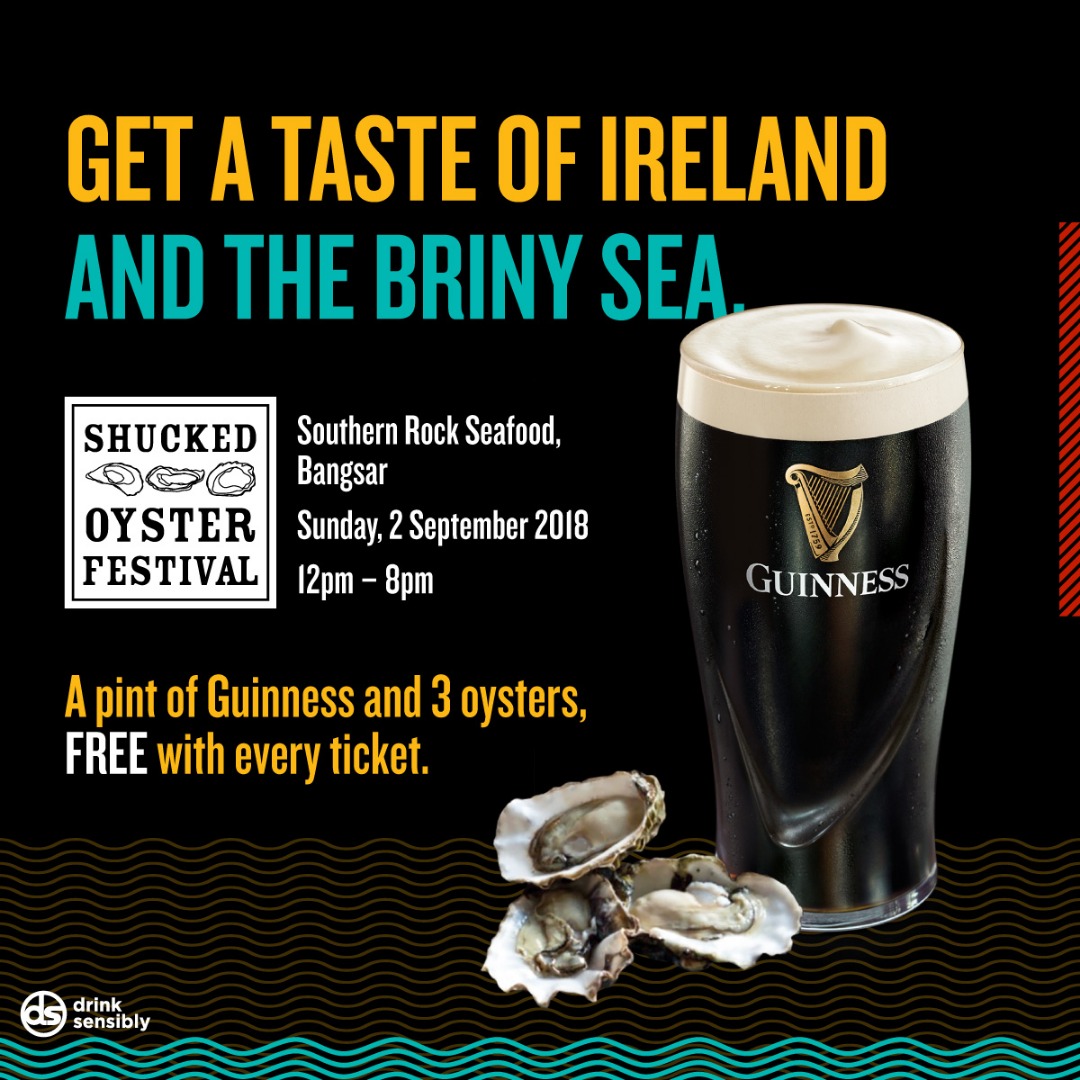 Other than Oysters, you can also enjoy a variety of local F&B vendors at the festival selling tons of delicious food, snacks and beverages, and special deals on Guinness Draught.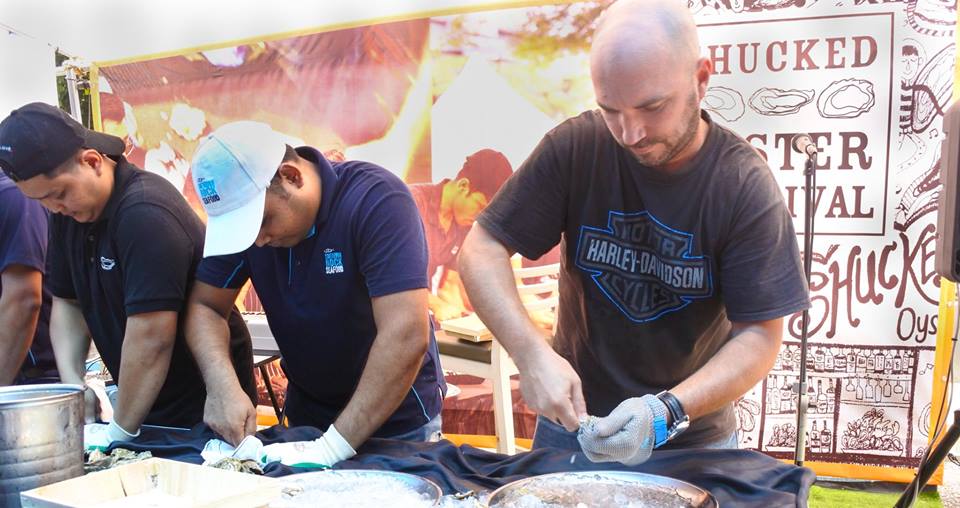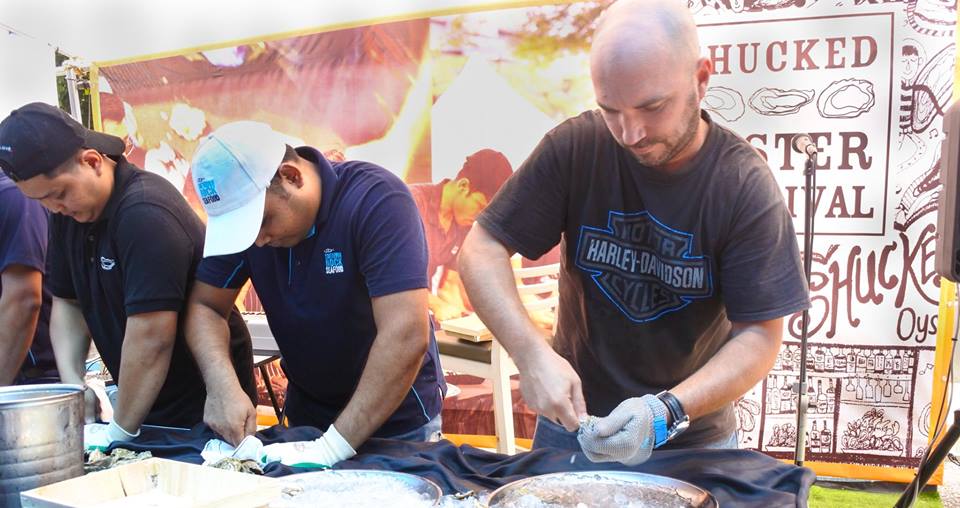 On top of that, visitors will get to witness the finals of the Malaysian Oyster Shucking Championships. The winner will take home prize money of RM1,000 and go on to compete internationally in China and Ireland.
The ticket price (RM35 (early bird); RM55 at the door) includes a flight of three oysters and Guinness or glass of white wine.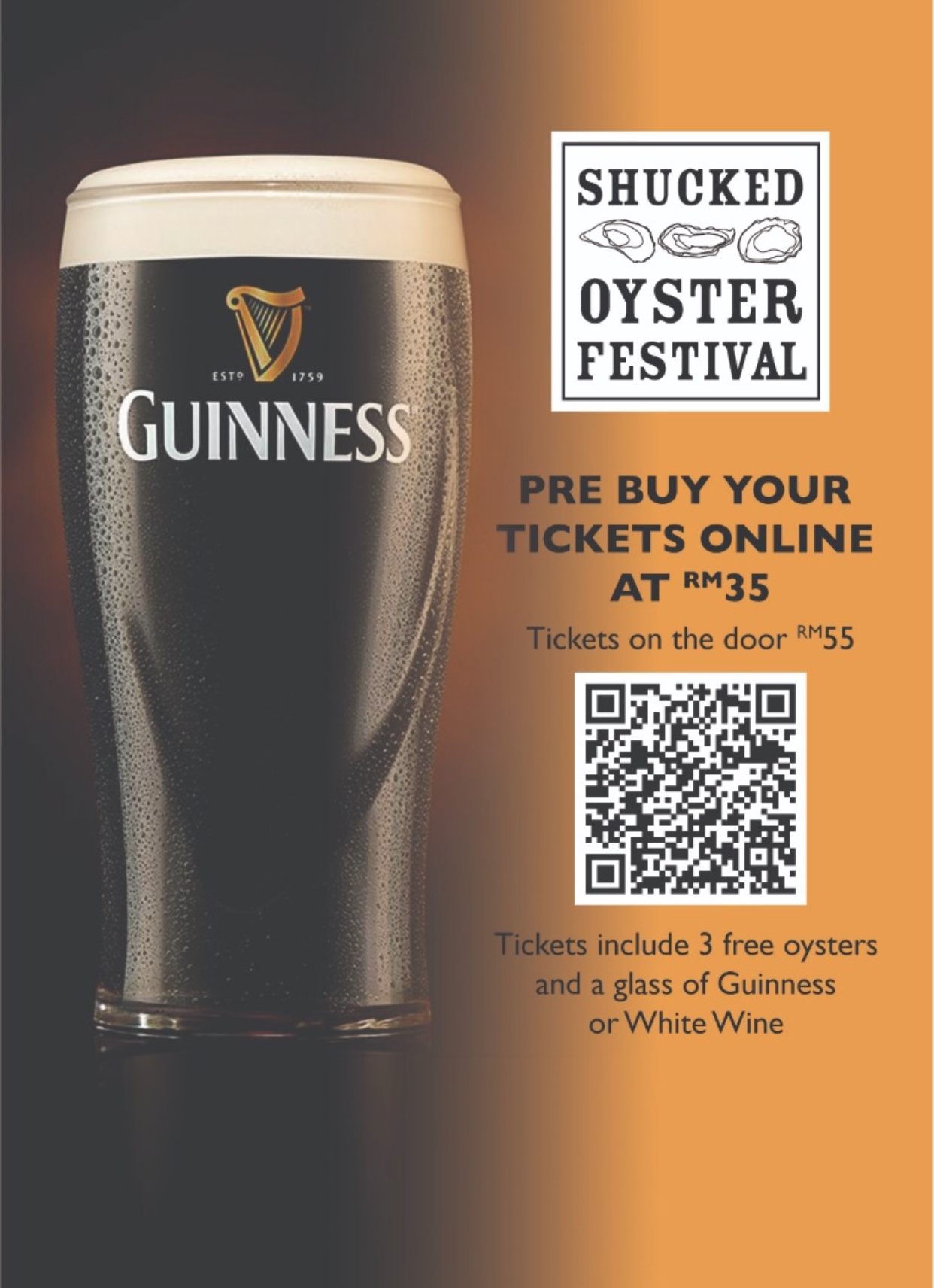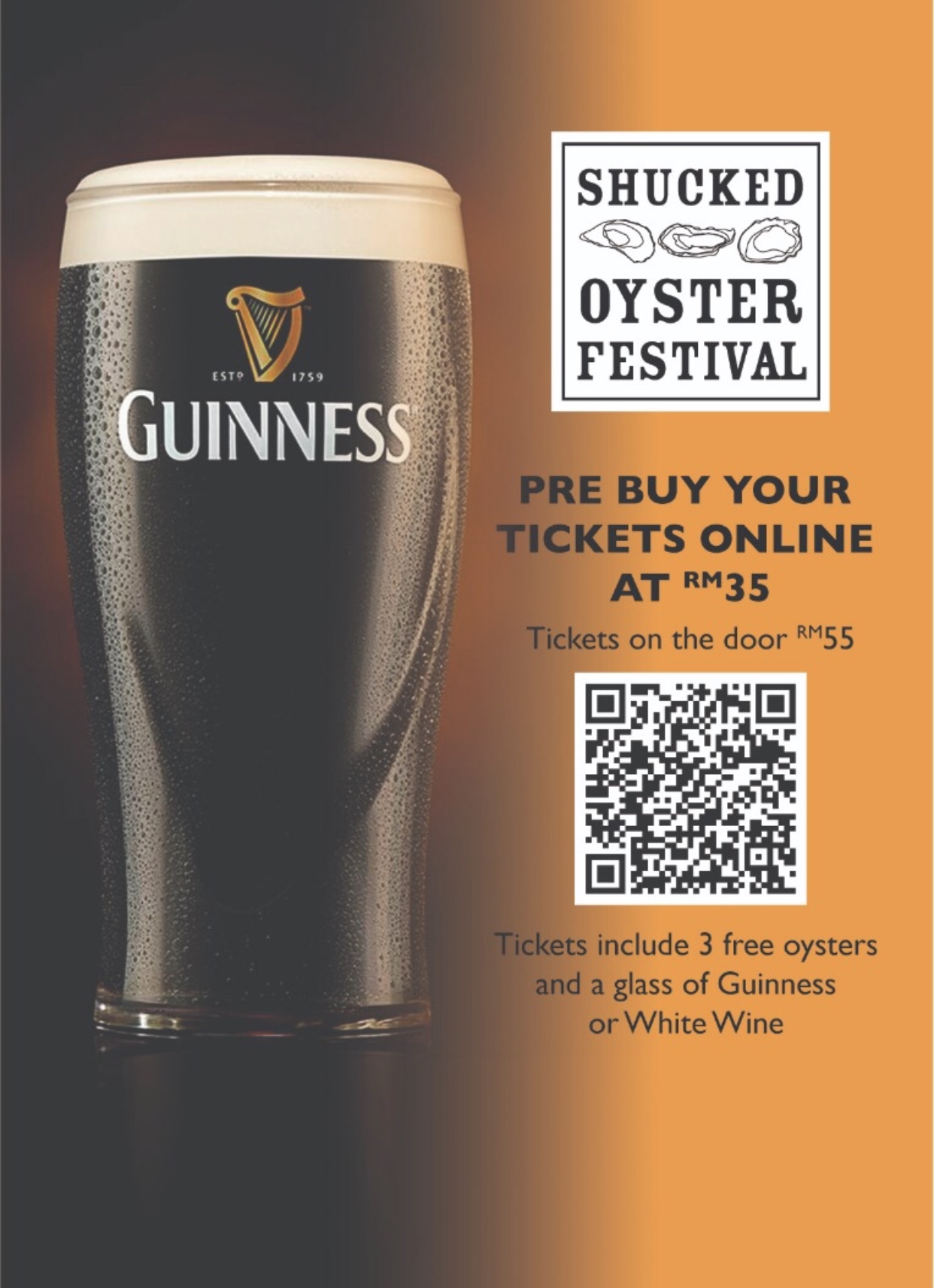 The details of Shucked Oyster Festival 2018 are as per below.
Date: September 2, 2018
Time: 12.00PM – 8.00PM
Venue: Southern Rock Seafood Kitchen, 32 Jalan Kemuja, Bangsar, 59100 Kuala Lumpur, Malaysia.
Ticketing: RM35 (early bird); RM55 at the door – Each ticket comes with 3 oysters and a pint of Guinness or a glass of white wine.
Click any one of the links below to get your entrance ticket to the Shucked Oyster Festival 2018.
https://www.ticket2u.com.my/event/11456/shucked-oyster-festival
https://shop.southernrockseafood.com.my/products/Oyster-Festival–Sunday-2nd-September-2018/67 
This article is written in collaboration with Guinness Malaysia & Southern Rock Seafood.