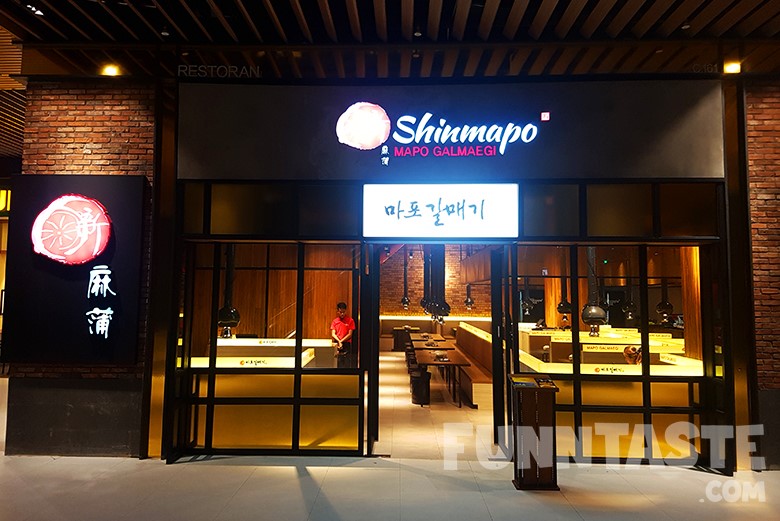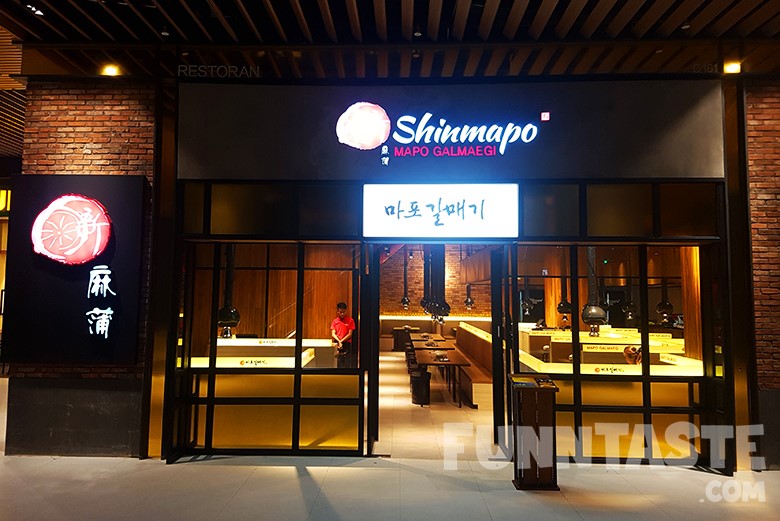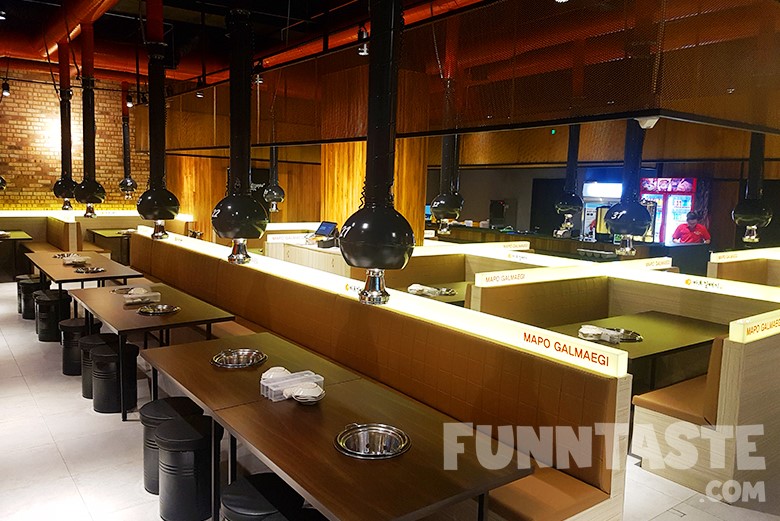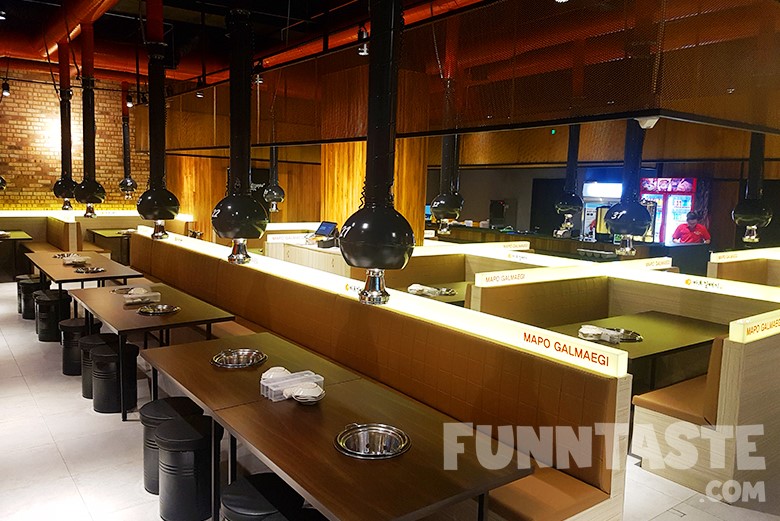 There's no shortage of Korean BBQ restaurants in the Klang Valley. Whether you're after something budget-friendly, or looking to splurge, there's a vast options that cater for the different needs.
Those who value quality over quantity, Shinmapo Korean BBQ is the place for you.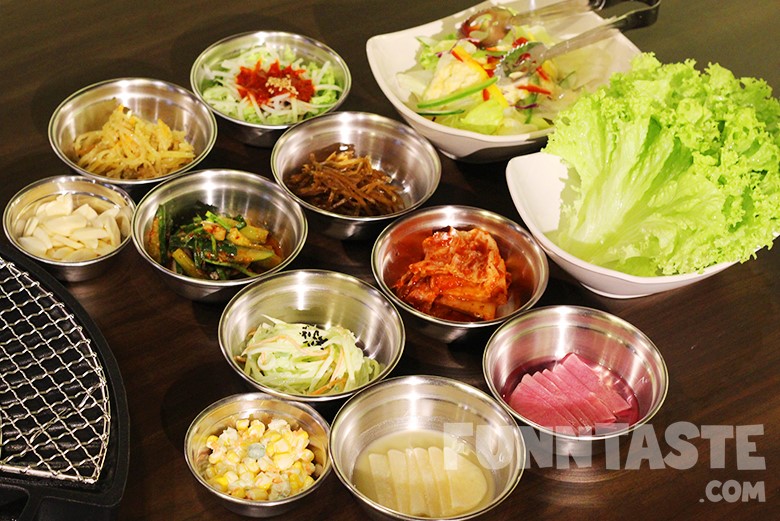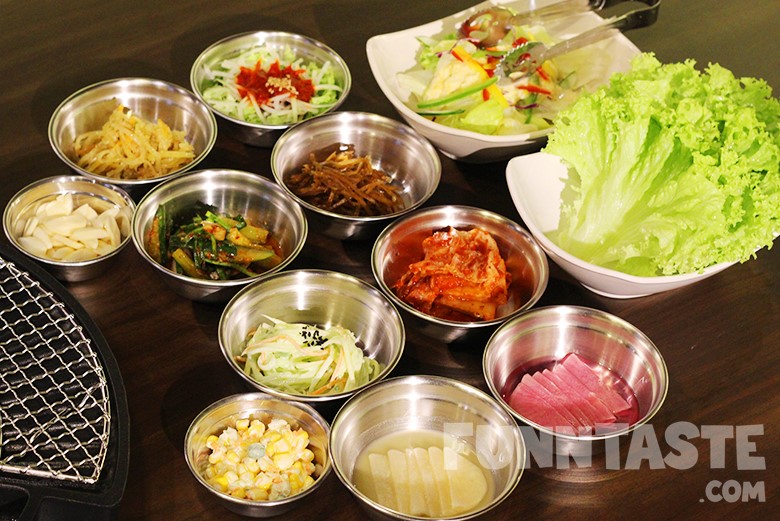 Aside from their Signature BBQ Set which comes with different types of meat and side dishes, you can also pick from a selection of meat cuts, which includes pork, chicken, seafood, beef, and others.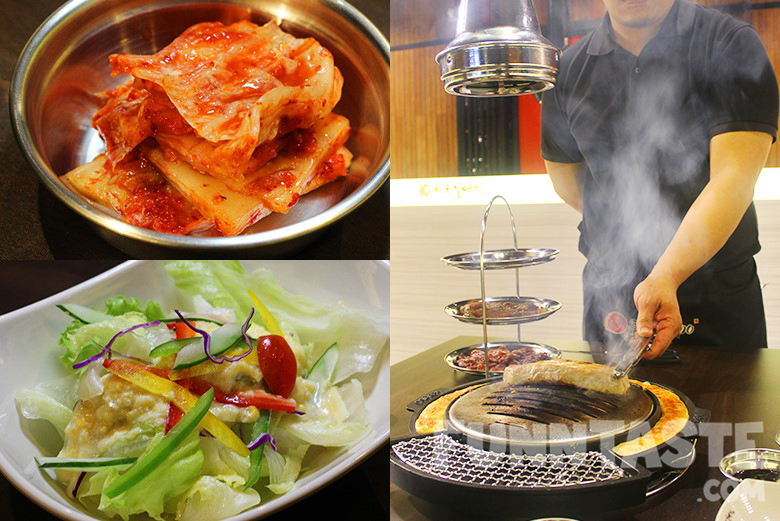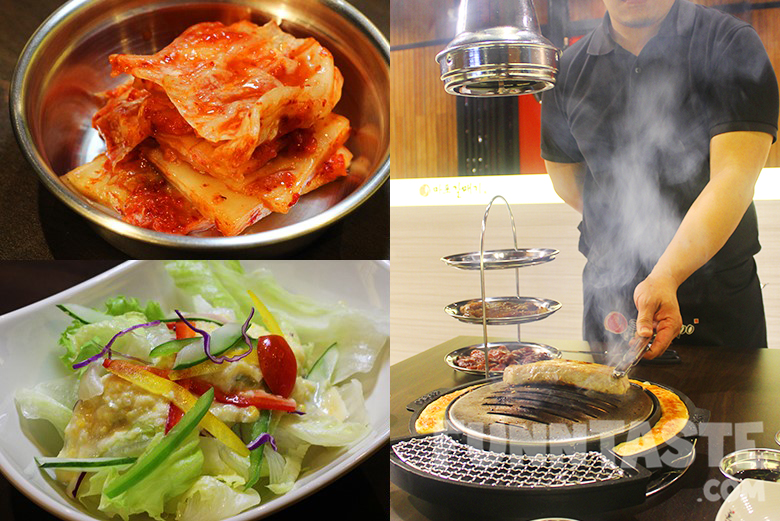 The staff will do all the cooking right in front of you and you don't even need to lift a finger.
Shinmapo's signature meat cut is the Galmaegisal (pork skirt meat) that's only found on the underside of the pig between the ribs and belly. Usually weighs around 250gm, pork skirt meat is more tender and juicy than other part of meats. It's a unique cut which can't be found it most restaurant or market.
Each BBQ sets come with mix grilled platter, refillable side dishes, and Shinmapo's signature kimchi egg crust.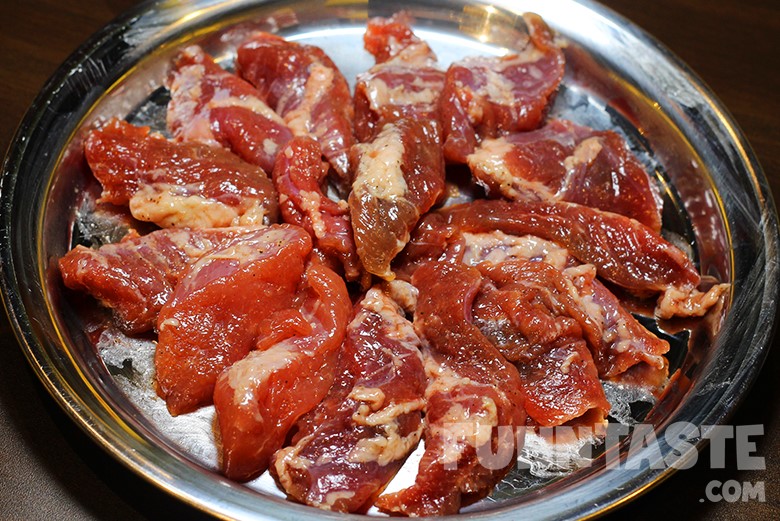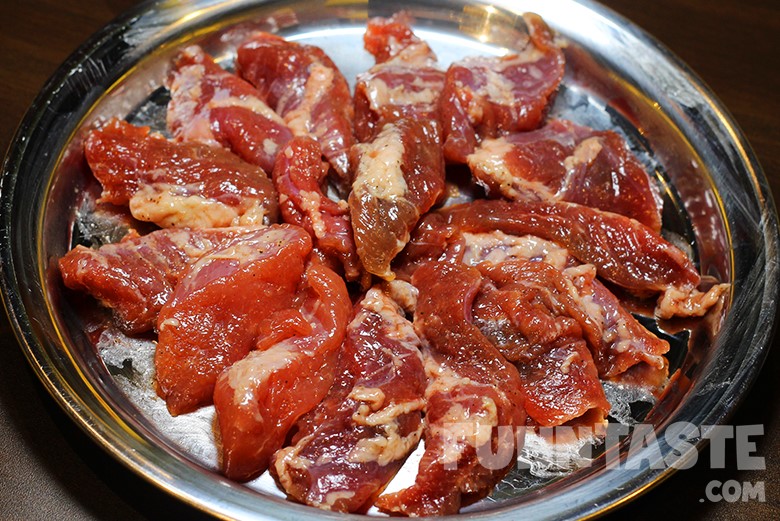 Original Pork Skirt Meat – 200g (RM29)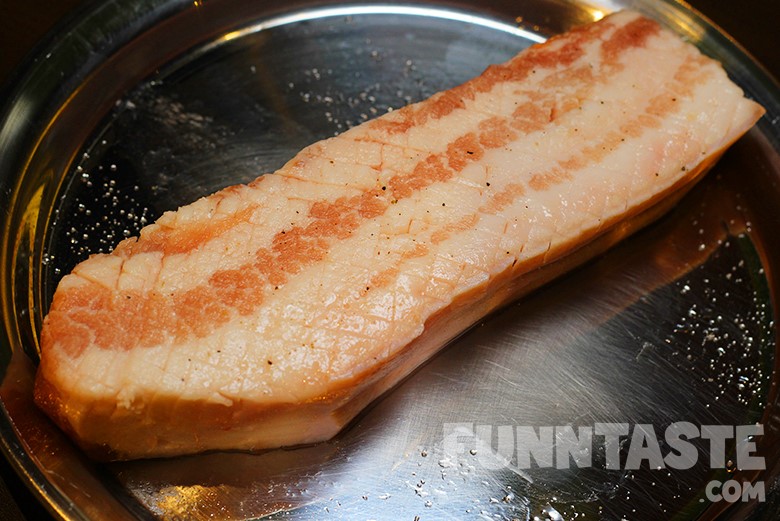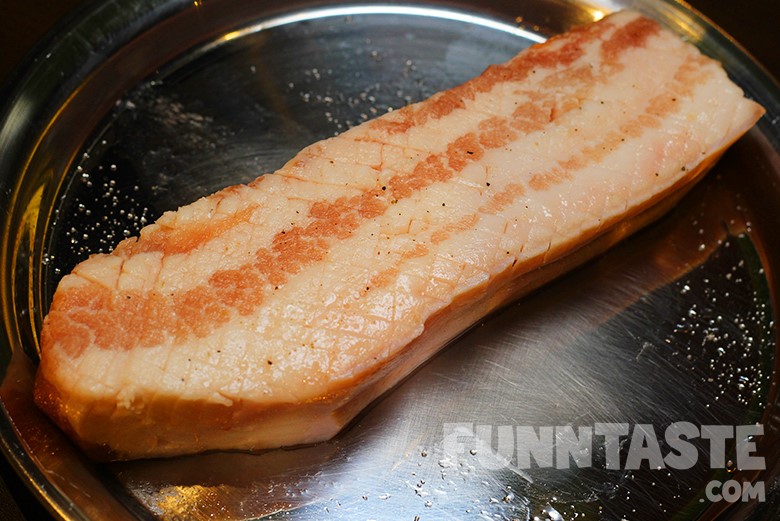 Original Pork Belly – 200g (RM29)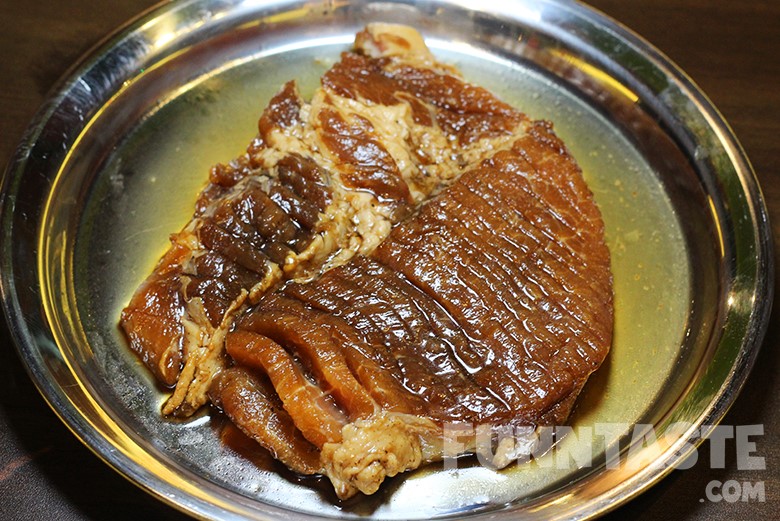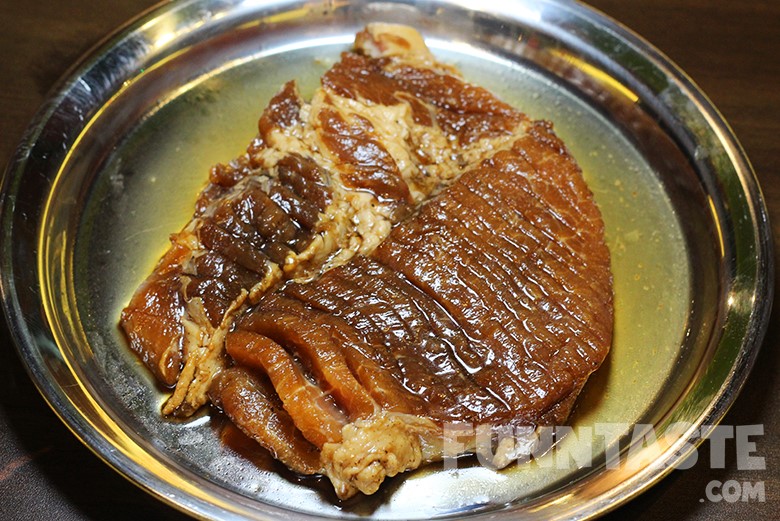 Marinated Pork Collar – 200g (RM29)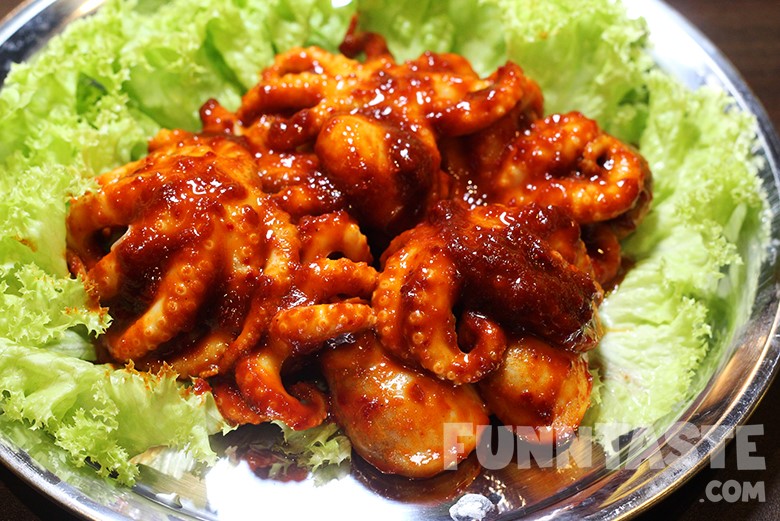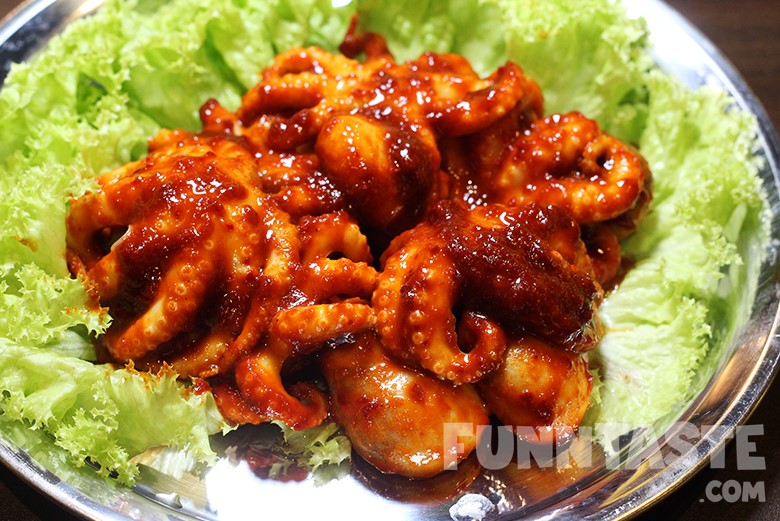 Spicy Octopus (RM33)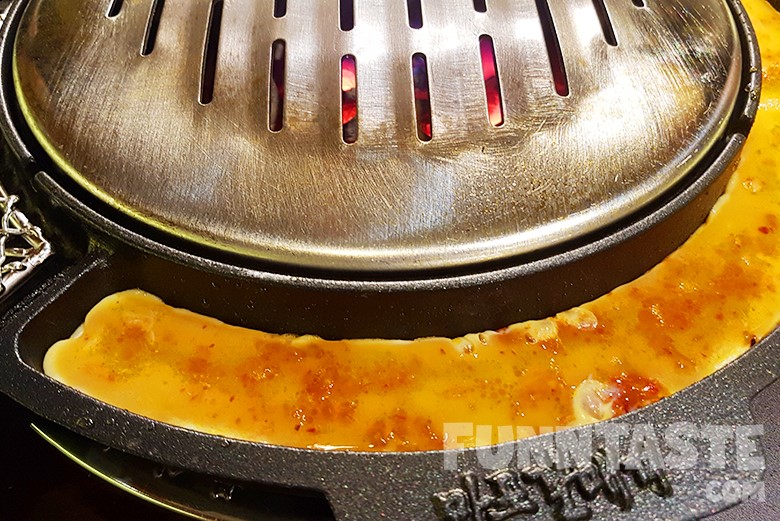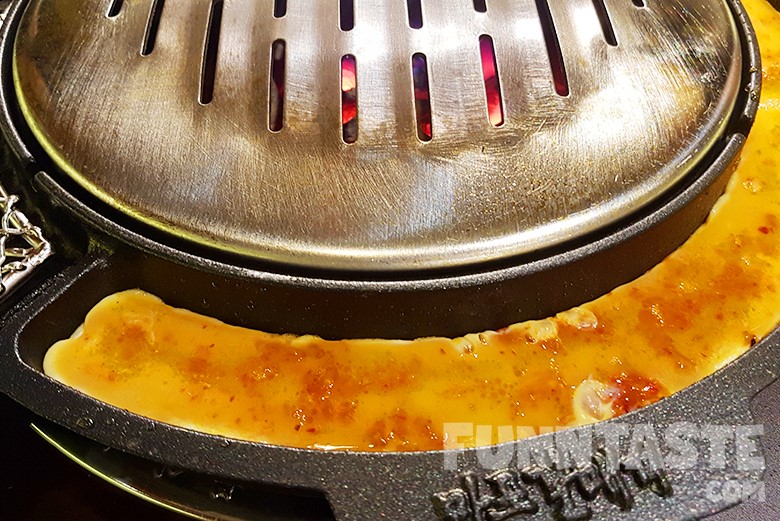 Enoki Bacon Bouquet – 200g (RM20)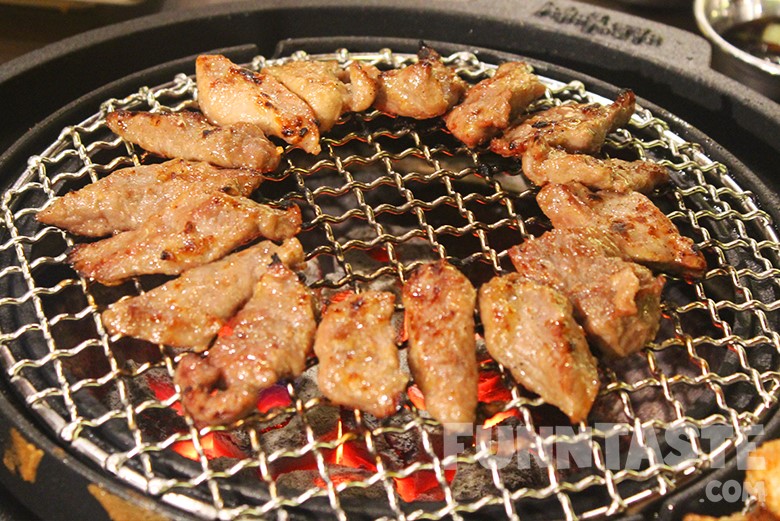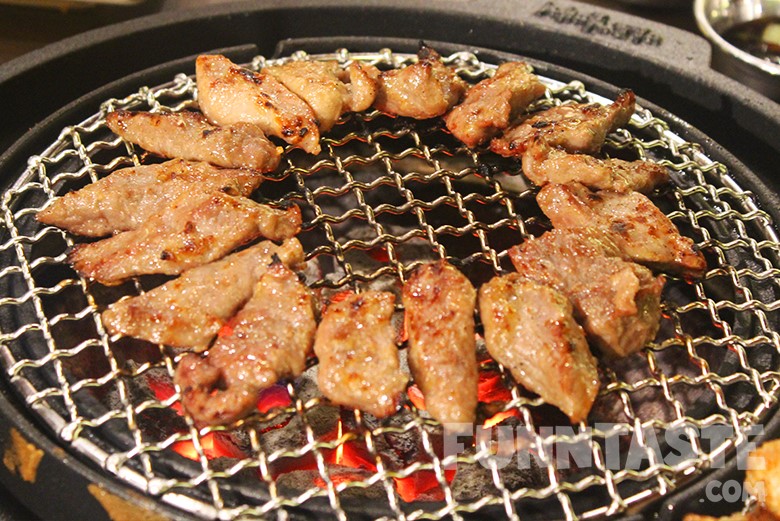 Without a doubt, the Pork Skirt Meat is the most delicious among all. Incredibly tender in the middle and crispy around the edges, the pork skirt meat almost tasted like a combination of steak and bacon.
Dipping sauces are given to further enhance the grilled meats. However we felt the Pork Skirt was delicious enough in its own.
According to the staff, the oil one is for the non-marinated, while the red hot spicy one is for the marinated one.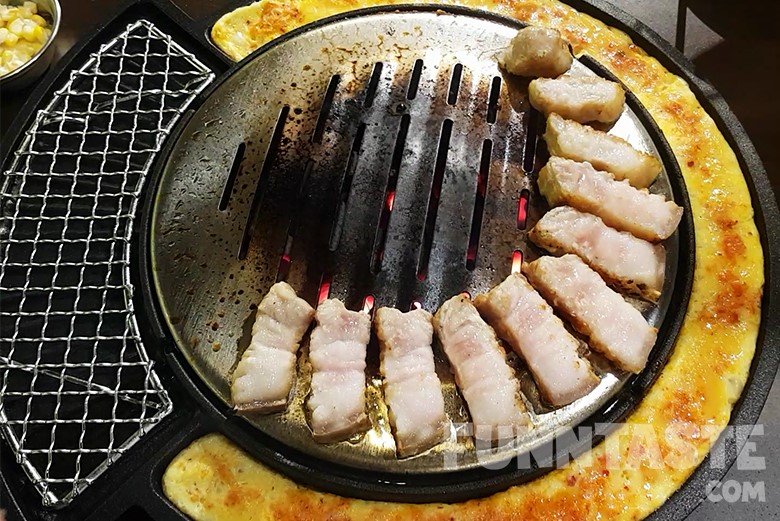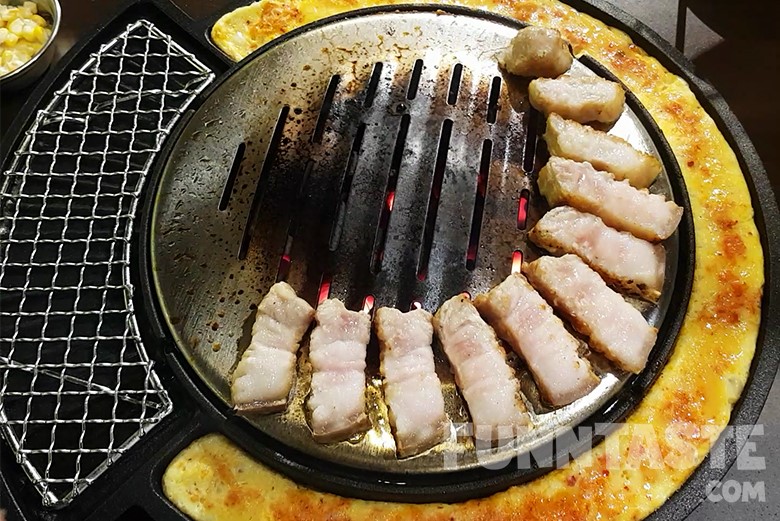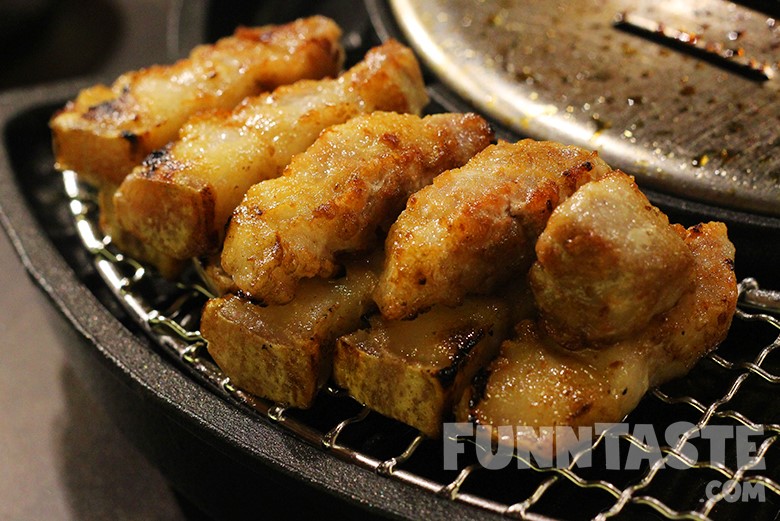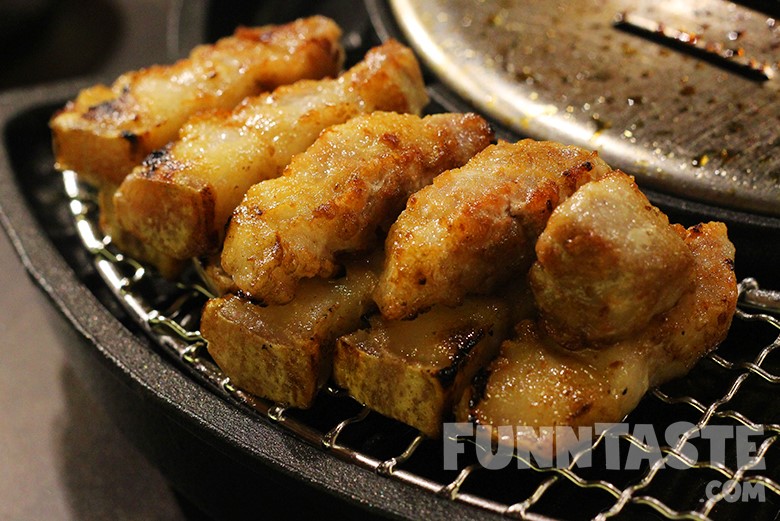 While the Pork Belly and Pork Collar were not as flavour packed as Pork Skirt, both were still pretty decent. But since they all are the same price, we suggest should just go with Pork Skirt.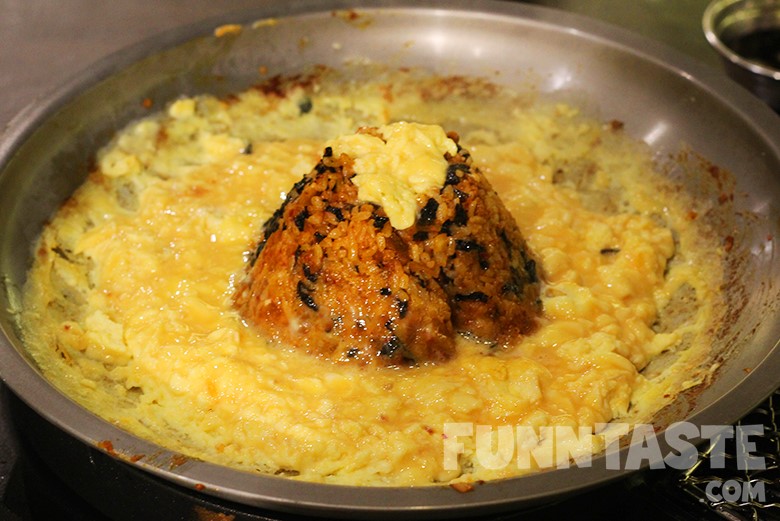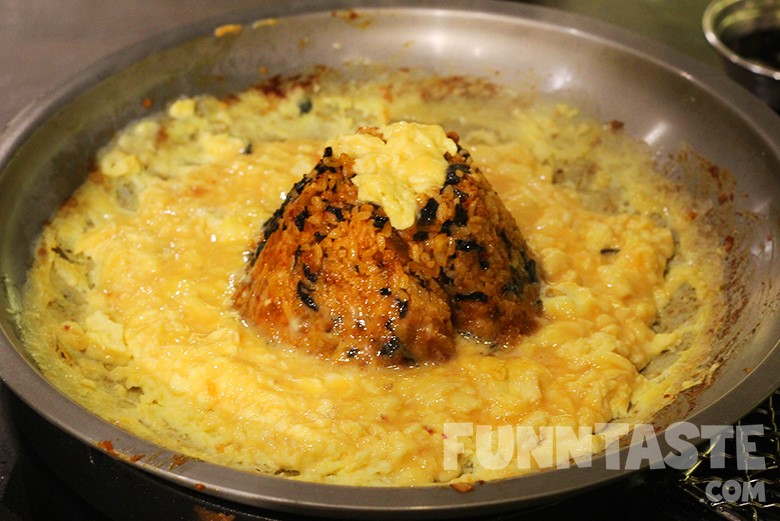 For those who can't live without rice, you can try their popular Volcano Fried Rice (RM25).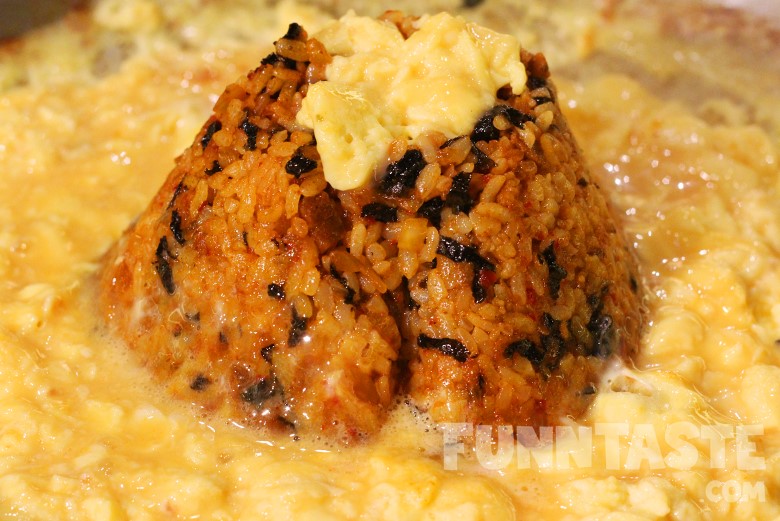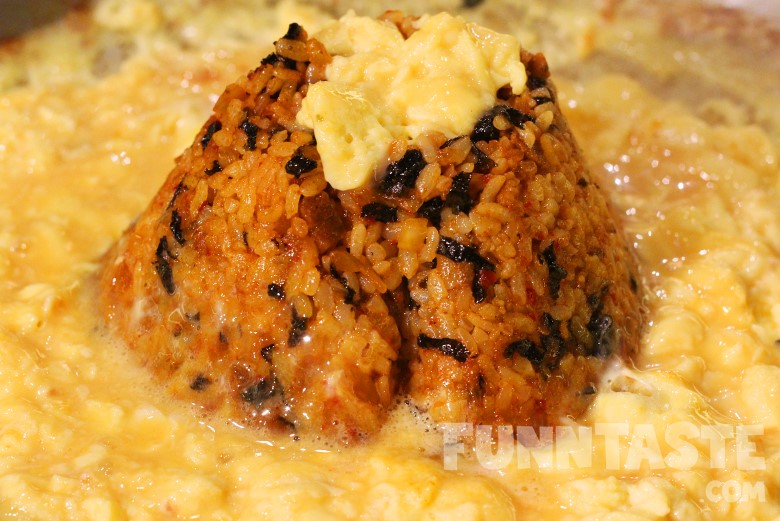 Inspired by a real volcano in Jeju Island, the idea of this dish is that the fried rice will be turned into a "volcano", and whisked eggs will be poured on top of the rice which represent the "lava".
This article is written in collaboration with Shinmapo Korean BBQ.
More Info
Shinmapo Korean BBQ
The Gardens Mall, KL
Level 3, The Gardens Mall
Subang Jaya
Ground Floor, SS15 Courtyard
Empire City, PJ
Concourse Level, Empire City Mall
Petaling Jaya (facing Ice Skating Rink)
Operating Hours: 10.00AM – 10.00PM
Phone Number: 603 7611 8888