Food & Drinks
This Is The First Japanese Omelette Roll Restaurant in Malaysia All Egg Lovers Should Try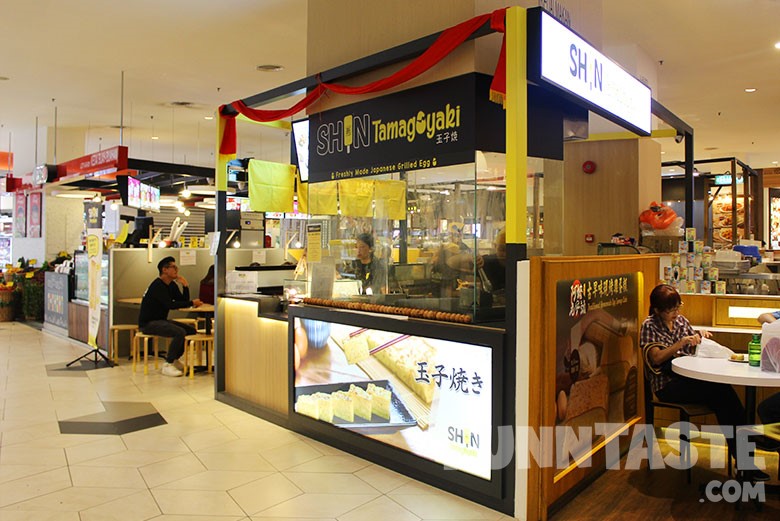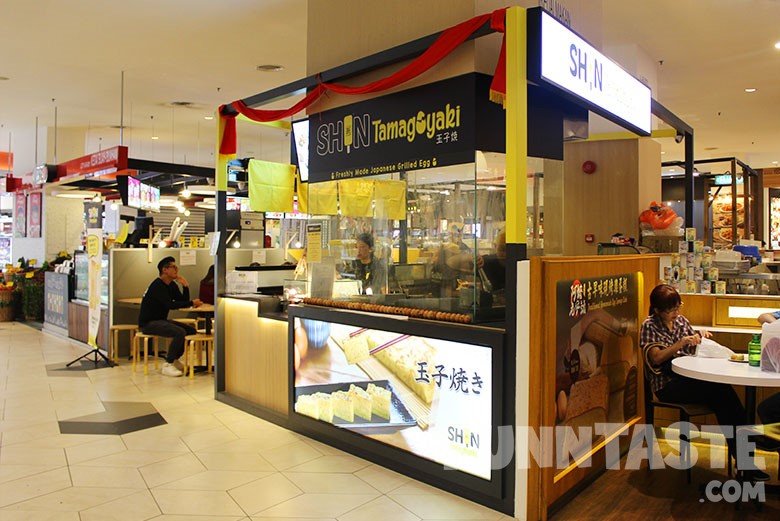 Tamagoyaki is those irresistible Japanese Rolled Omelette which can usually be found in bento lunch boxes and sushi toppings. And Shin Tamagoyaki is the first kiosk in Malaysia that specialises in this classic Japanese dish.
We were told by the co-founder that tamagoyaki in other restaurants are ready made and shipped from the factory. However in Shin Tamagoyaki, whole eggs are freshly cooked on the spot and there are no added MSG or colouring. This is to ensure the tamagoyaki is fresh and remains soft on the outside and moist in the inside.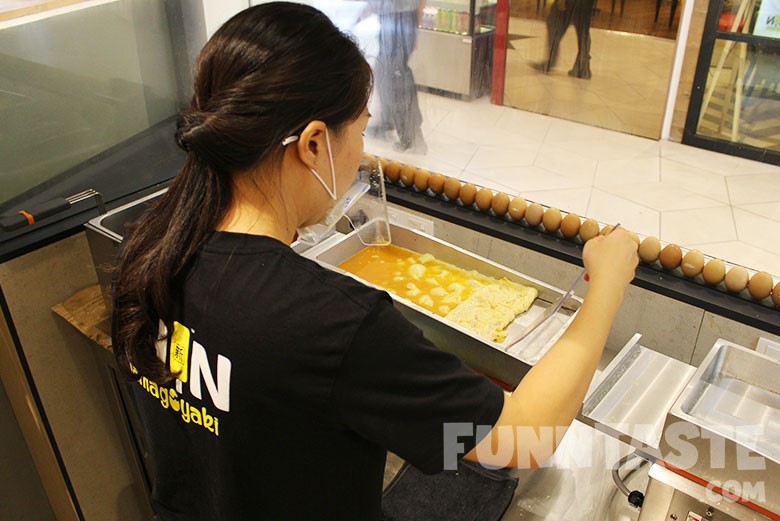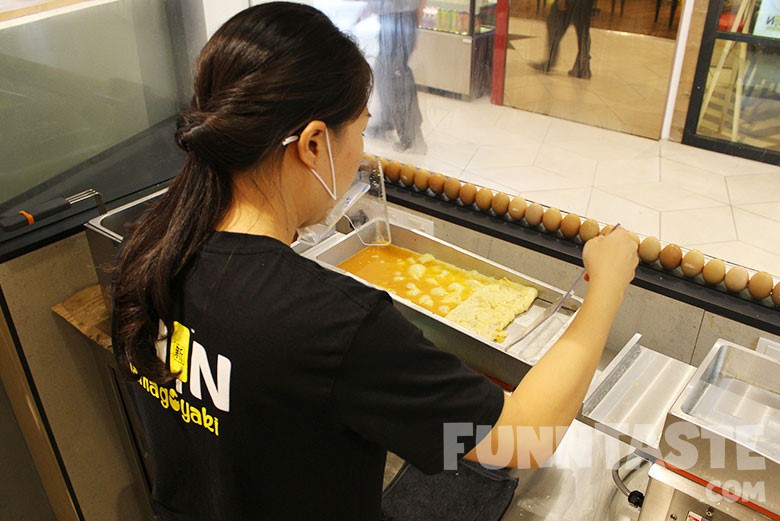 To maintain its authenticity, Shin Tamagoyaki uses custom-made equipment imported from Japan. The cooks are expertly trained as they are pretty skilful in creating the layered texture effect in the tamagoyaki.
At Shin Tamagoyaki, customers can enjoy their favourite Japanese eggs in a variety of different forms.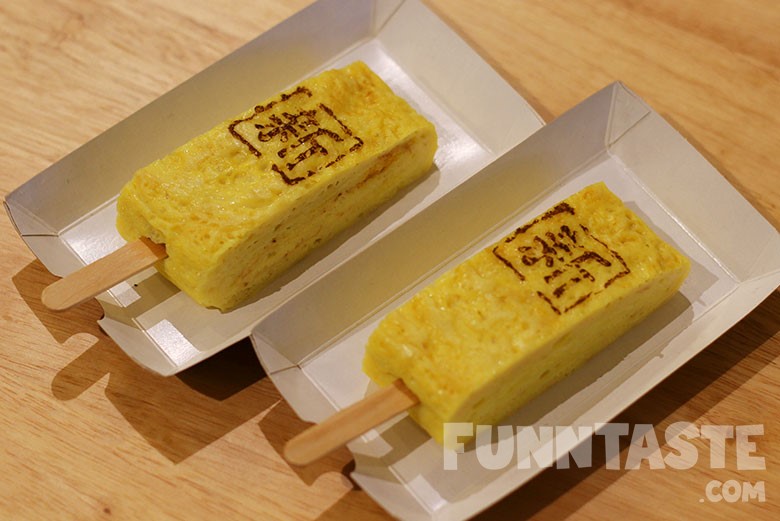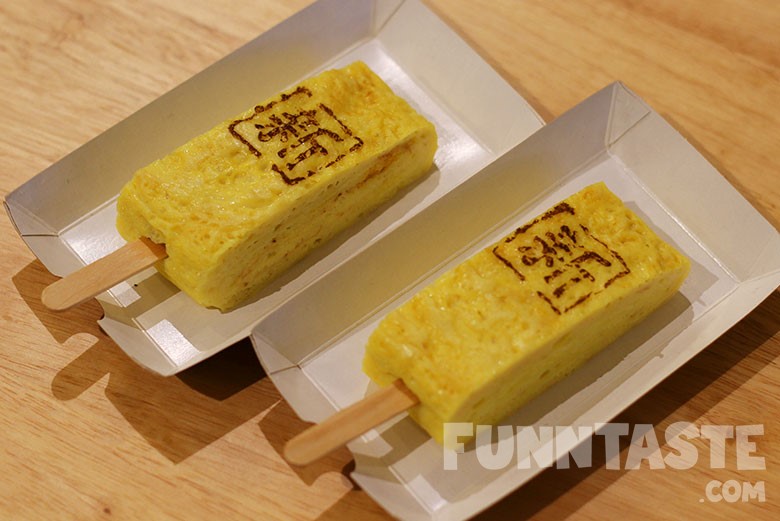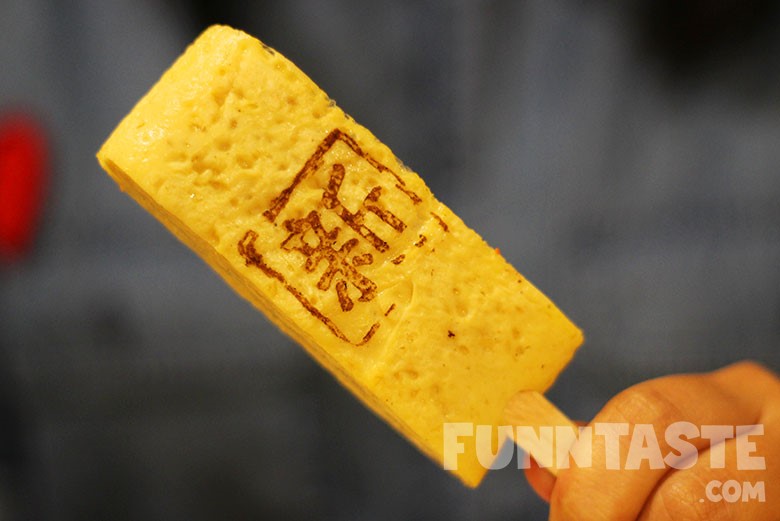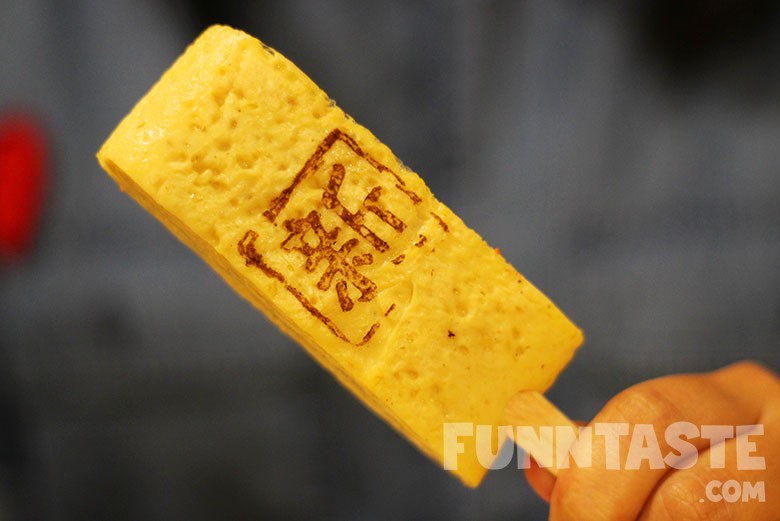 For first timers who would like to get a good authentic taste of the tamagoyaki, the Tamagoyaki stick is a must-try. Perfect for on-the-go, the Original Tamagoyaki Stick (RM5.90) is relatively simple but the taste is utterly delicious. The texture and taste was pretty great, nothing like a regular "egg", it was seasoned and cooked to perfection.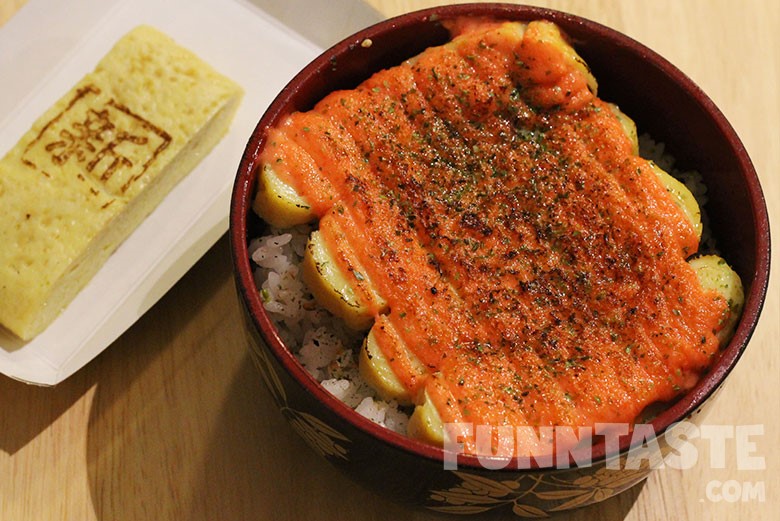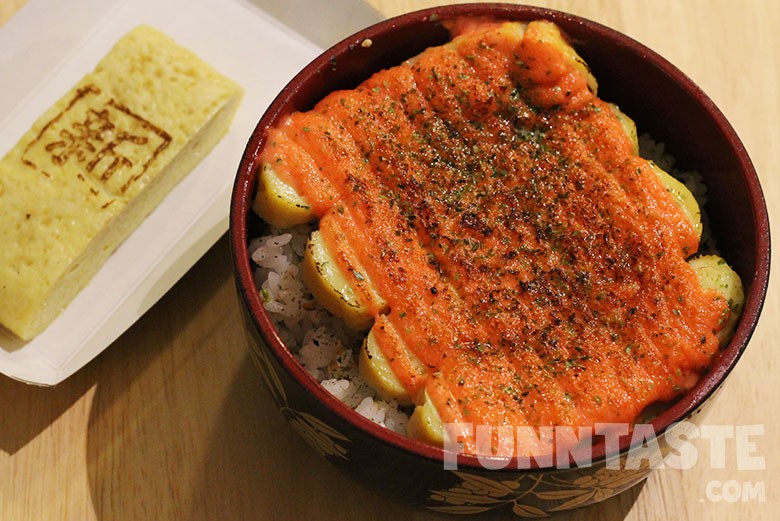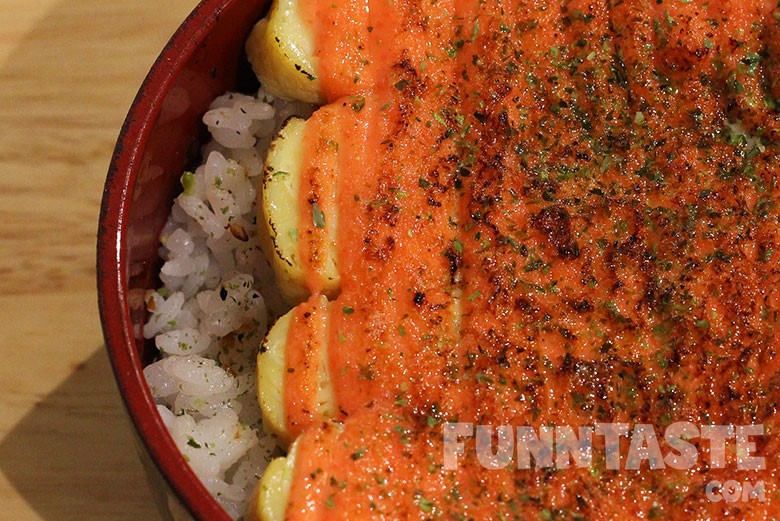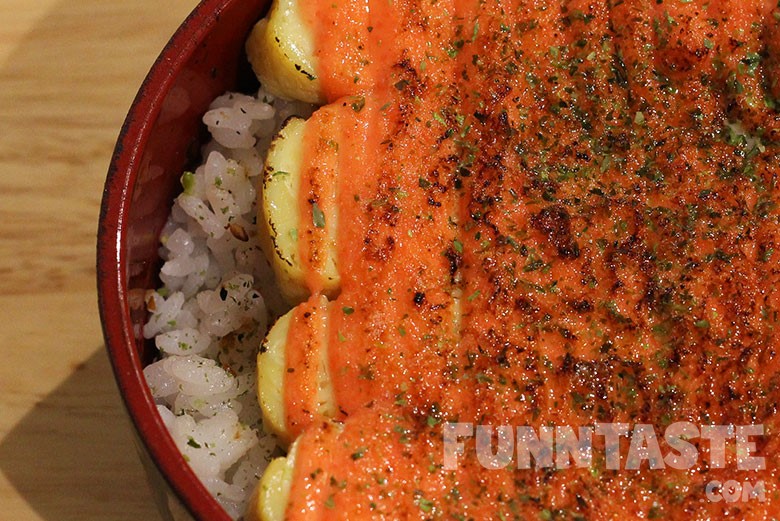 If you want a more filling meal, you can opt for the Tamago Mentai Don (RM13.90). The Tamagoyaki was drizzled with mentaiko sauce, torched and placed on top of a bed of fluffy rice. This results in a dish with a creamy texture and savoury flavours, yet not too heavy on the stomach.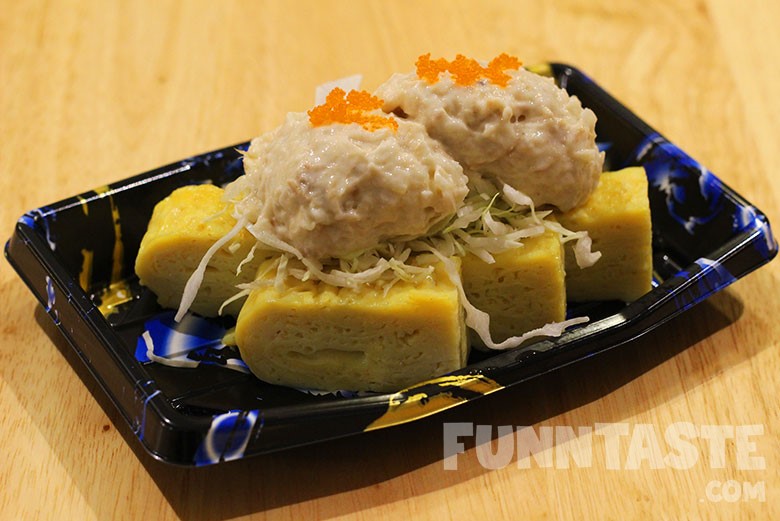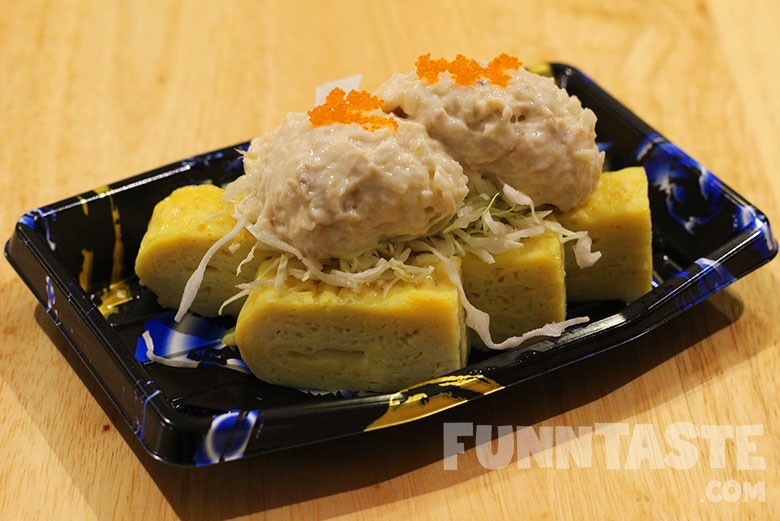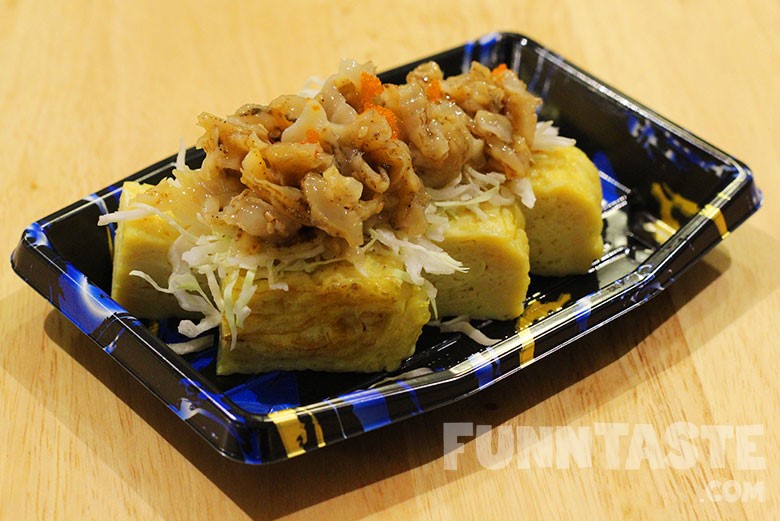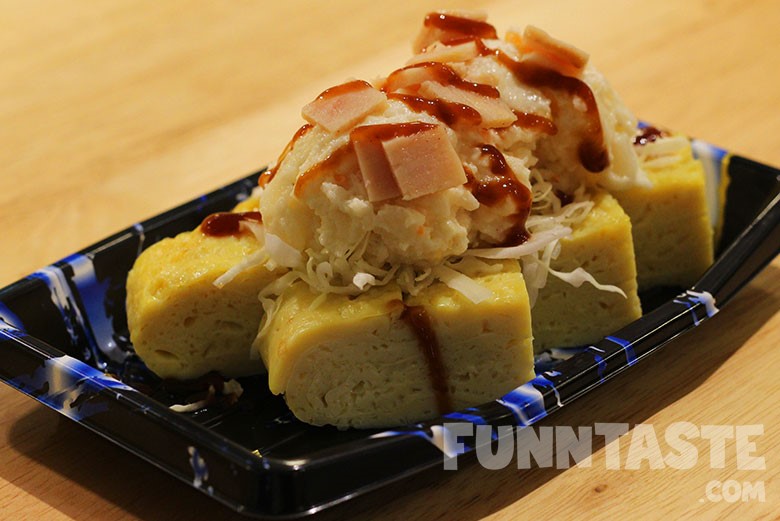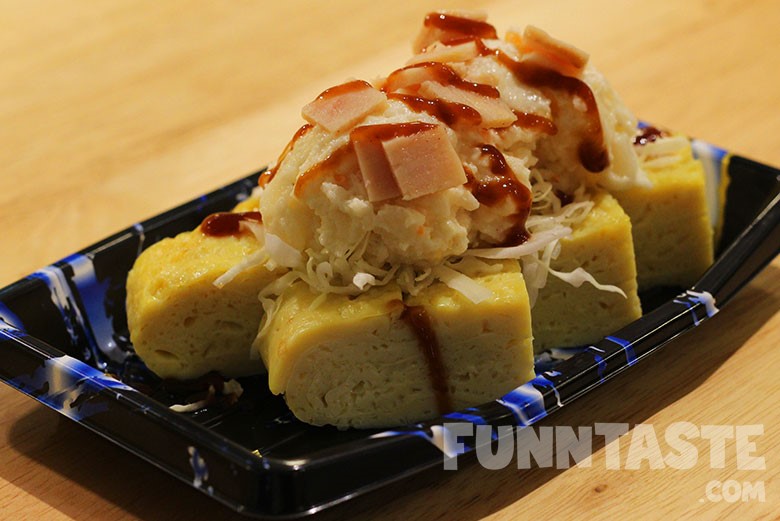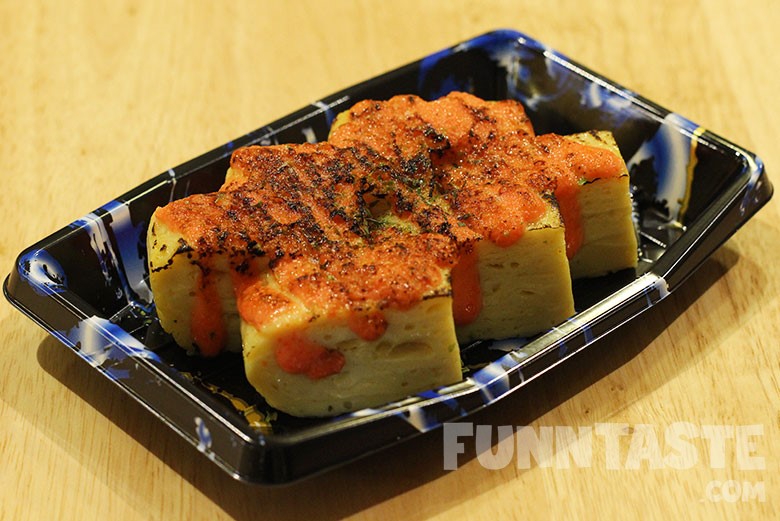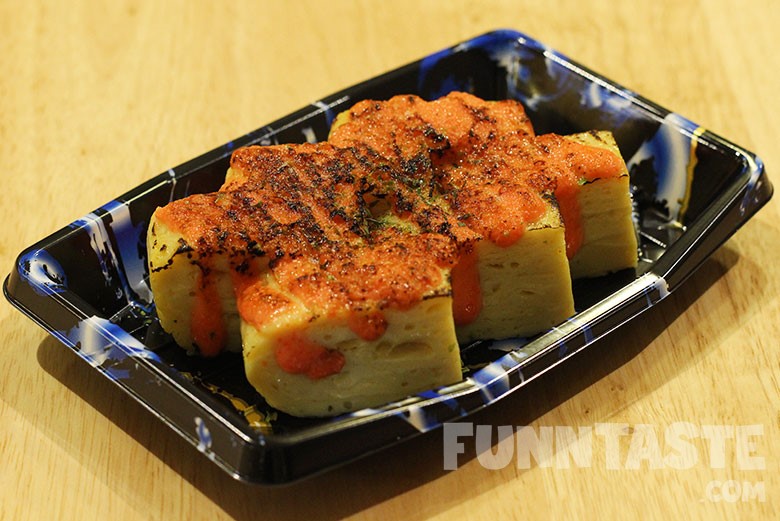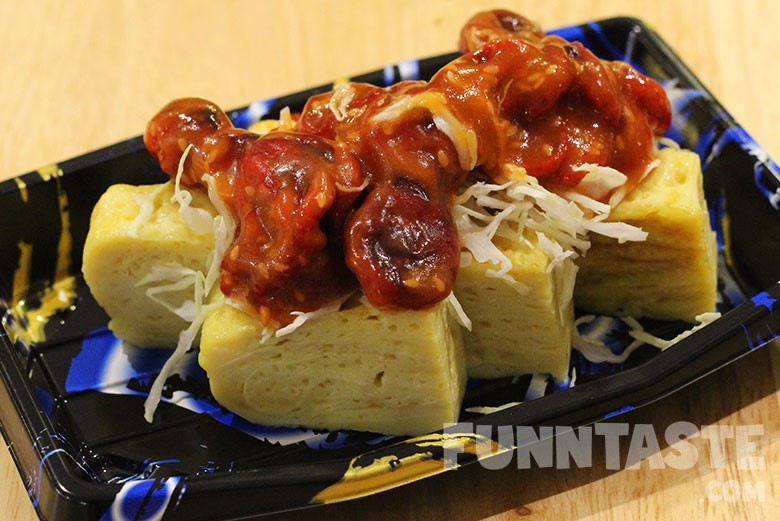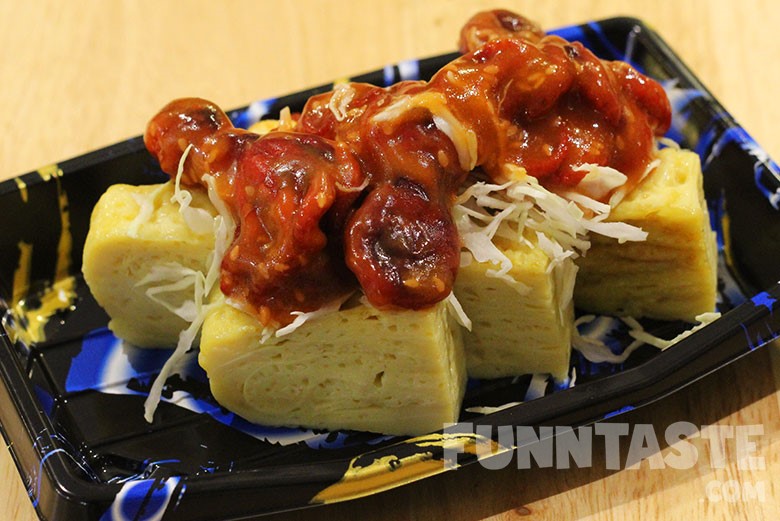 There are various Tamagoyaki with toppings you can order as well, such as Tuna Mayo (RM11.90), Chuka Hotate (RM14.90), Potato Ham (RM11.90), Mentai Mayo (RM8.90), and Chuka Idako (RM14.90).
Our preferred one out of the 5 is the Chuka Idako aka baby octopus. It comes with 4 squids, sometimes 3, depending on the sizes. We loved the contrast between the chewy octopus and soft tamago worked wonderfully.
Verdict
Although we have never been to Japan, we were told that the egg is as good as the one you pay for at Tsukiji market. So whether you are grabbing a snack or a yummy meal, you will not be disappointed.
This article is written in collaboration with Shin Tamagoyaki.
More Info
Shin Tamagoyaki
Lot K-B-003, Basement,
The Starling Mall,
Damansara Utama, 47400,
Petaling Jaya, Selangor
Cuisine: Japanese
Operating Hours: 10AM – 10PM, Daily
Facebook: facebook.com/ShinTamagoyaki
Read also: Tiffin's by Chef Korn @ Mid Valley, Kuala Lumpur