Food & Drinks
This New Mexican Restaurant Serves Next-Level Fusion Food & It Includes Chicken Tikka Burrito
The next time you feel like staying in and ordering from a food delivery service – GrabFood, FoodPanda, or Bungkus It, we'd suggest you to first check out Señor Singh!
Señor Singh is the only food delivery service in KL that specializes in Indian-Mexican dishes. Relying mainly on the best combination of Indian & Mexican flavours to feed people's ever changing interest, Señor Singh is looking to create its own niche of adventurous foodies.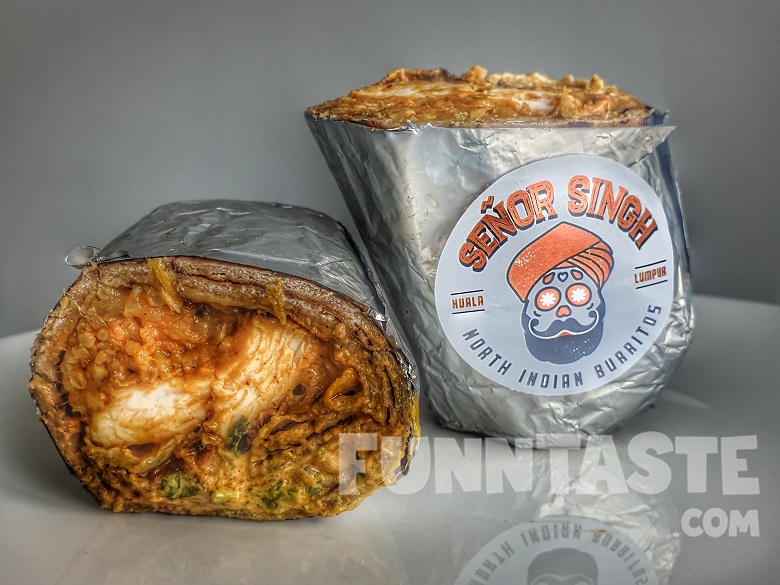 You'd be happy to know that Señor Singh shares the same management as Concubine KL, a bar and restaurant in Kwai Chai Hong in Petaling Street.
That means quality is almost assured with their years of expertise in F&B.
Señor Singh's simple one page menu covers everything from mains, snacks, desserts and drinks – all you need and more for a good meal. Think Chicken Tikka Buritto, Popcorn Chicken Tikka, Kheer and Mango Lassi.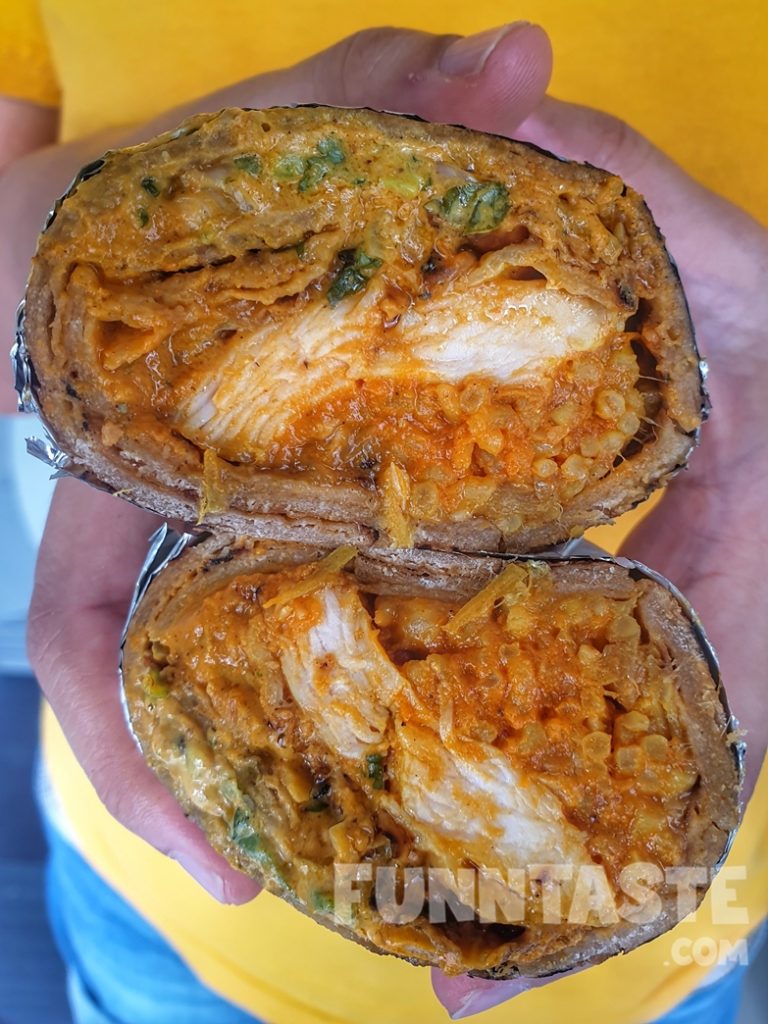 Burritos are the main offering, choice of Indian flavours – Chicken Tikka, Rogan Josh (Lamb), Paneer (Vegetarian) and Pakora (Vegan) served in a thick chapati wrap.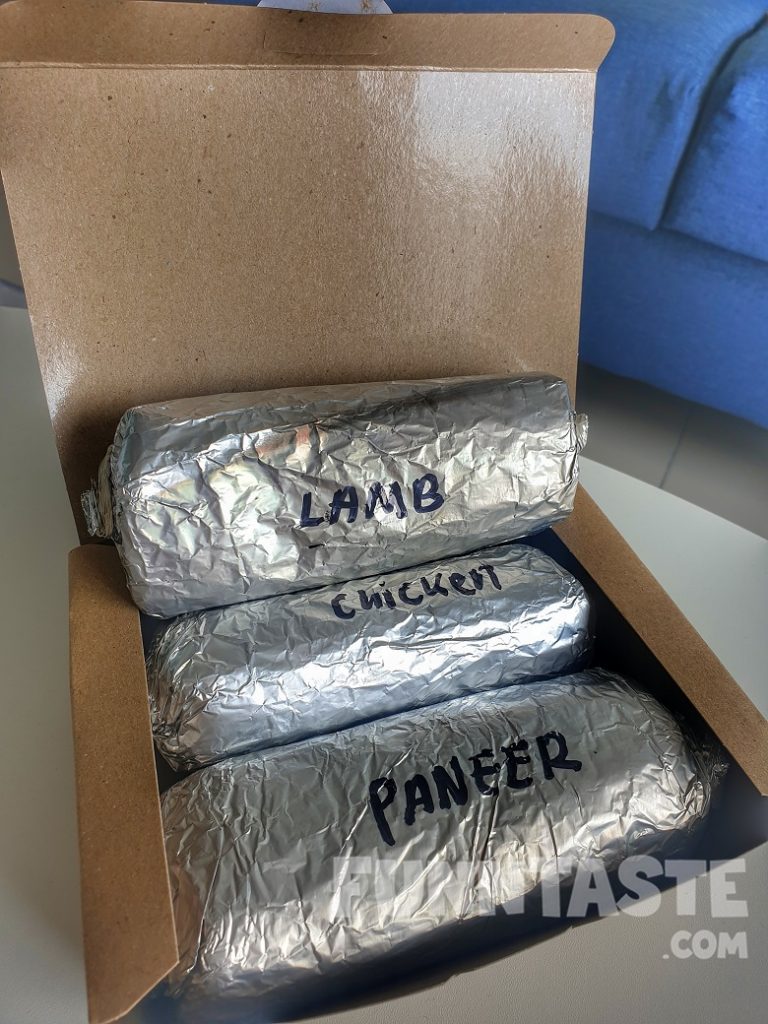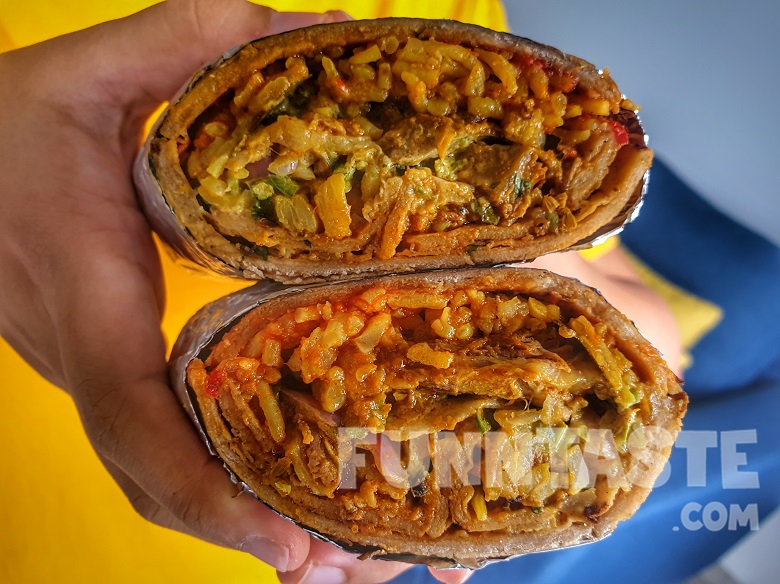 Every burrito is stuffed with choices of proteins and bases of Biryani Rice and unique fillings – Raita, Crispy Shallots, Lime Acar, Mint Chutney, Red Chutney, Mango Chutney, Veggie Pakora, Spinach, Onion Bhaji, Saag and Smokey Brinjal.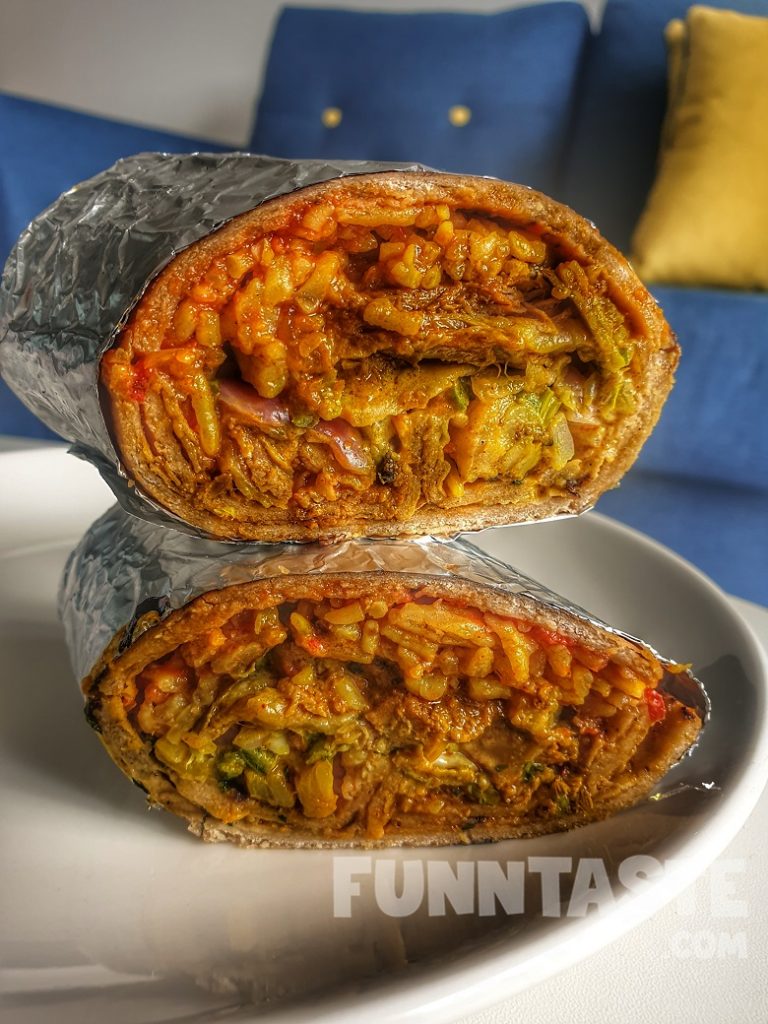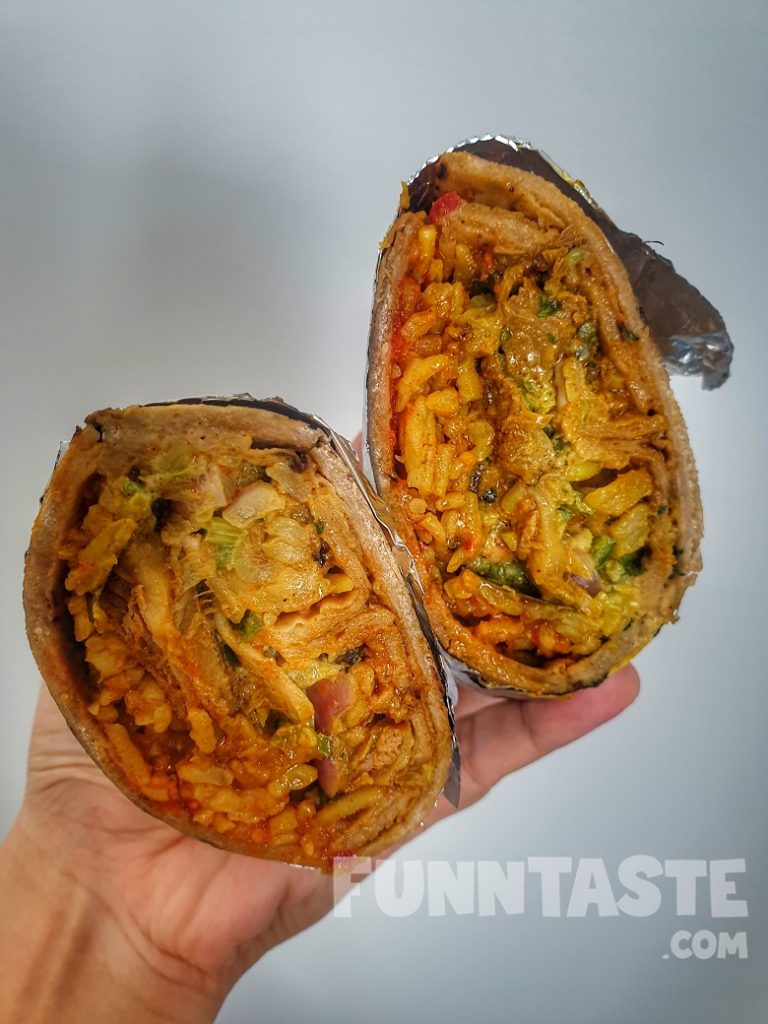 While the variety is limited, the portion of each burrito is more than reasonable which results in a super flavourful and satisfying meal.
The Paratha Quesadilla is a plate of Paratha stuffed with Cheese, Onion, Green Chili, Coriander and Garam Massala. Despite being a vegetarian snack, the Indian flavours does delicious justice to this classic dish in all its cheesy glory
The Popcorn Chicken Tikka meanwhile is texturally refreshing with all its crunchy goodness and tandoori flavours!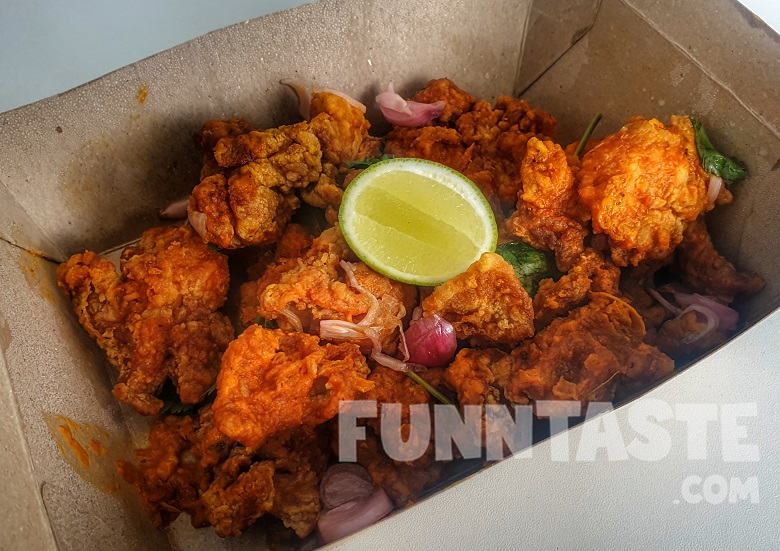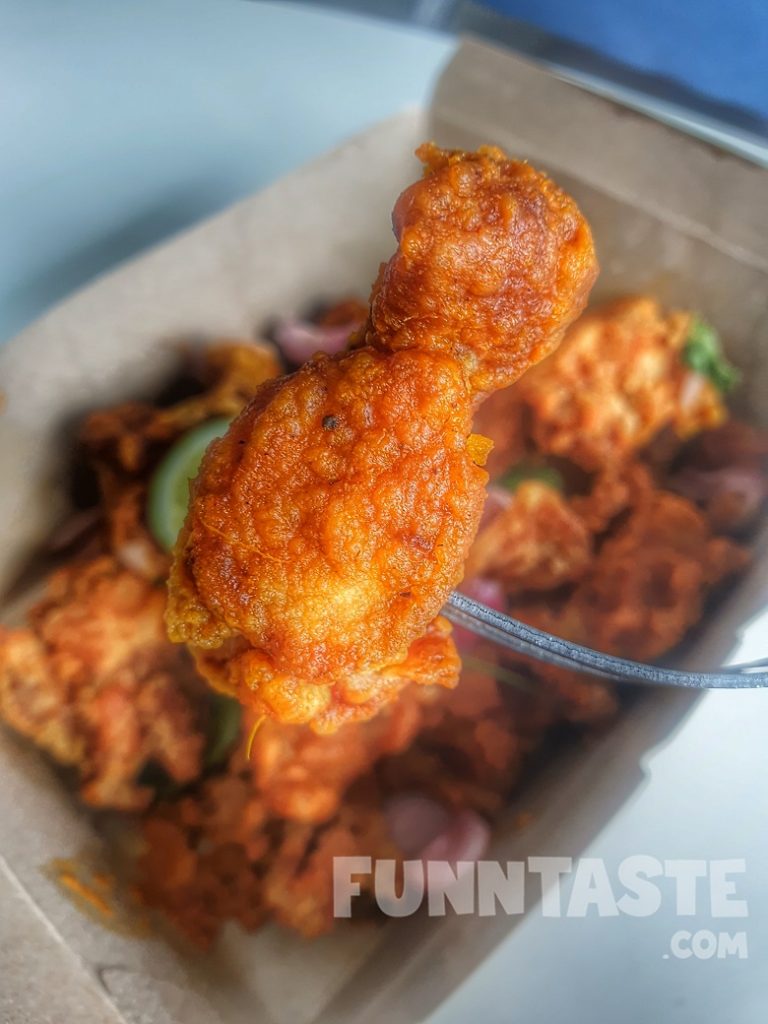 As for dessert, the simple and only option is Kheer – a classic Indian Rice pudding that's both sweet and creamy.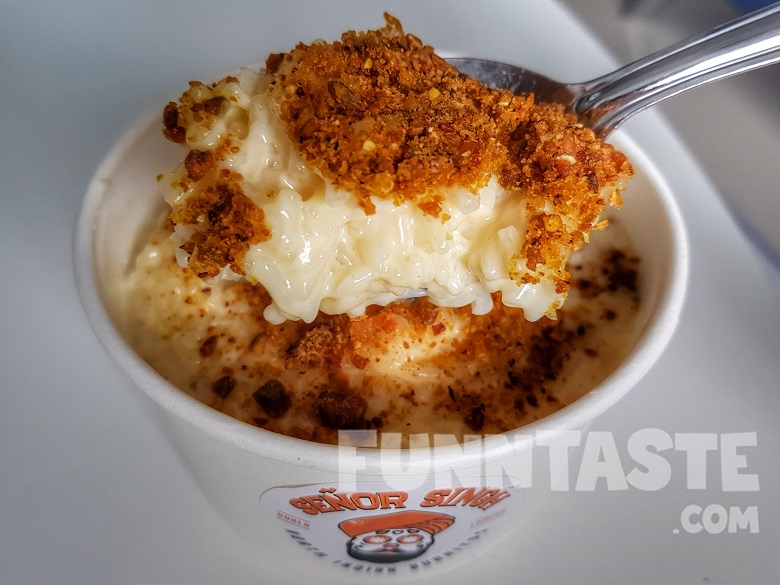 Mango Lassi is the only choice of thirst-quenchers at Señor Singh which was the ideal conclusion for countering the spiciness and flavours.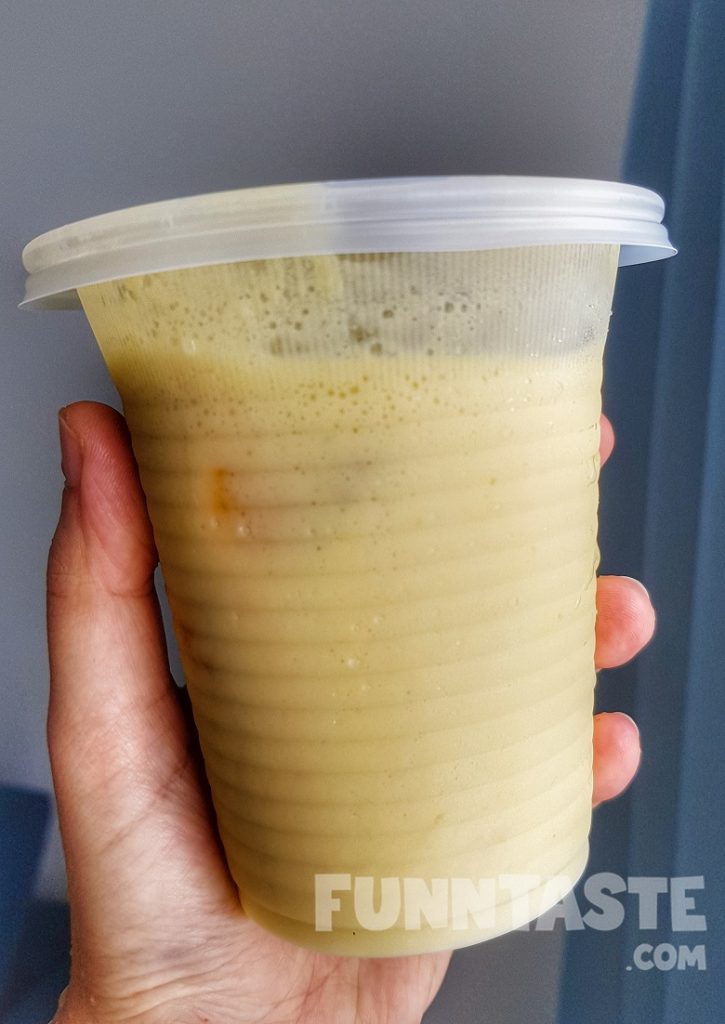 All in all, the flavours and textures were expertly executed, especially the Chapathi Burritos. There's plenty of potential, Señor Singh will likely become a well respected name in the F&B scene.
Order Now:
If your home or office is out of their 20KM radius, you can alternatively opt for pick up instead.