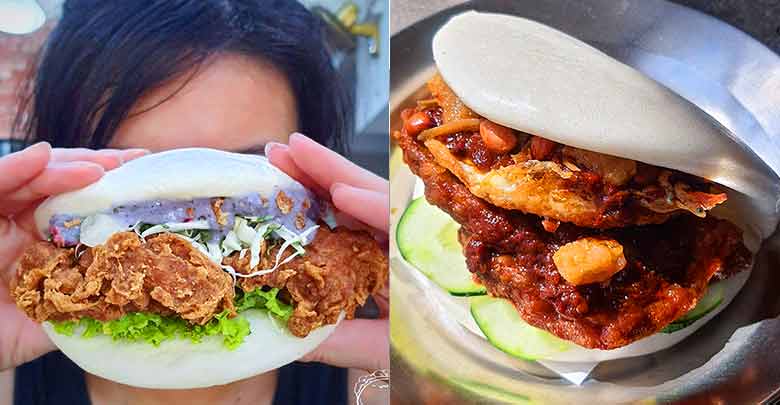 There's nothing quite appetizing as a steamed buns, otherwise known as Bao, hitting in all the right flavour and textures. Now imagine that a soft, fluffy bao wrapped around a savoury or sweet filling *chef's kiss*.
If pandemic lockdown has stimulated a creative idea for food, Sek Bao is a delicious idea conceived from the kitchens of MCO.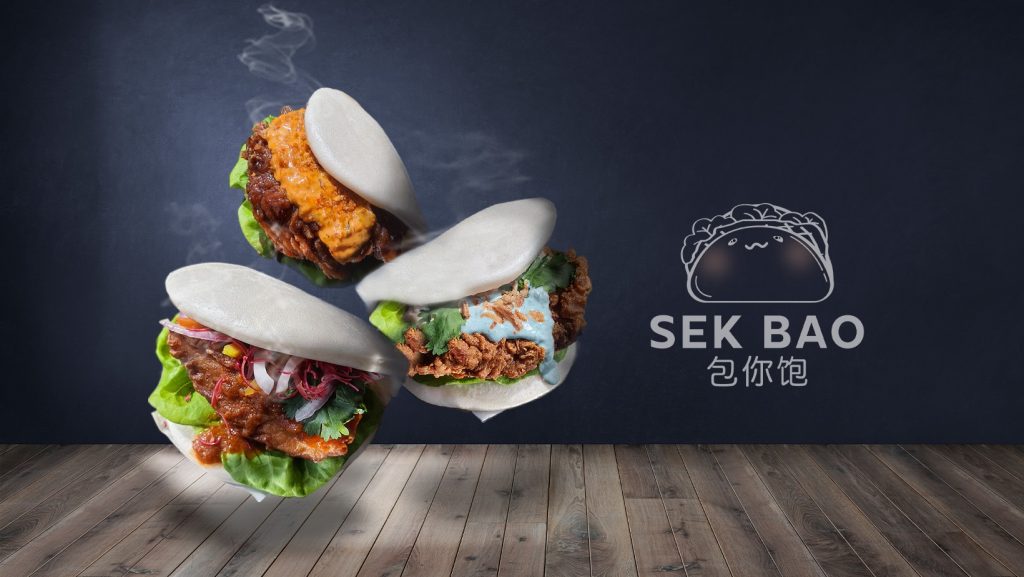 Yap Zhen Yang, an engineer for 12 years opened Yeah Cuisine in 2018, a Chinese restaurant serving up Hakka Style food, that offer unlimited refills of pork lards.
During the lockdown earlier this year in March, he was experimenting with the flavours inspired by his travel trips around the world, particularly in Asia.
There came this idea to make this into what we know as Sek Bao today.
Happiness Is Now In A "BAO"
Sek Bao's concept is to bring Asian flavours around the traditional soft and fluffy bao. Everything, apart from the baos, are made from scratch with authentic ingredients from original recipes to ensure that the taste is the same as where it comes from.
Their baos come in 7 flavours: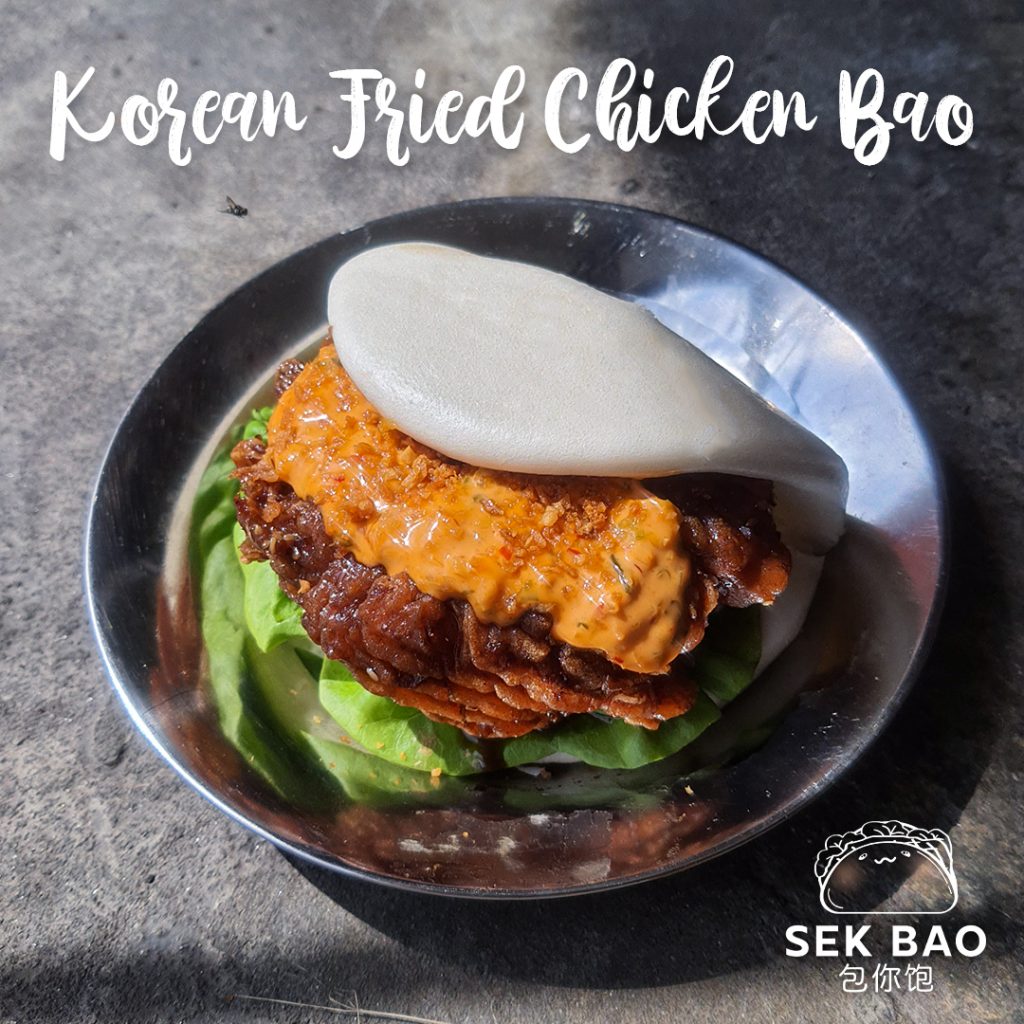 The most popular item in the menu is their Korean Fried Chicken Bao, since it is something that most are familiar with.
If that's not enough to make you try it, you'll be amused to know that the Korean Fried Chicken Bao is also called the O'Bao Gangnam Style. 10/10 would try for the pun.
Vietnamese BBQ Chicken Bao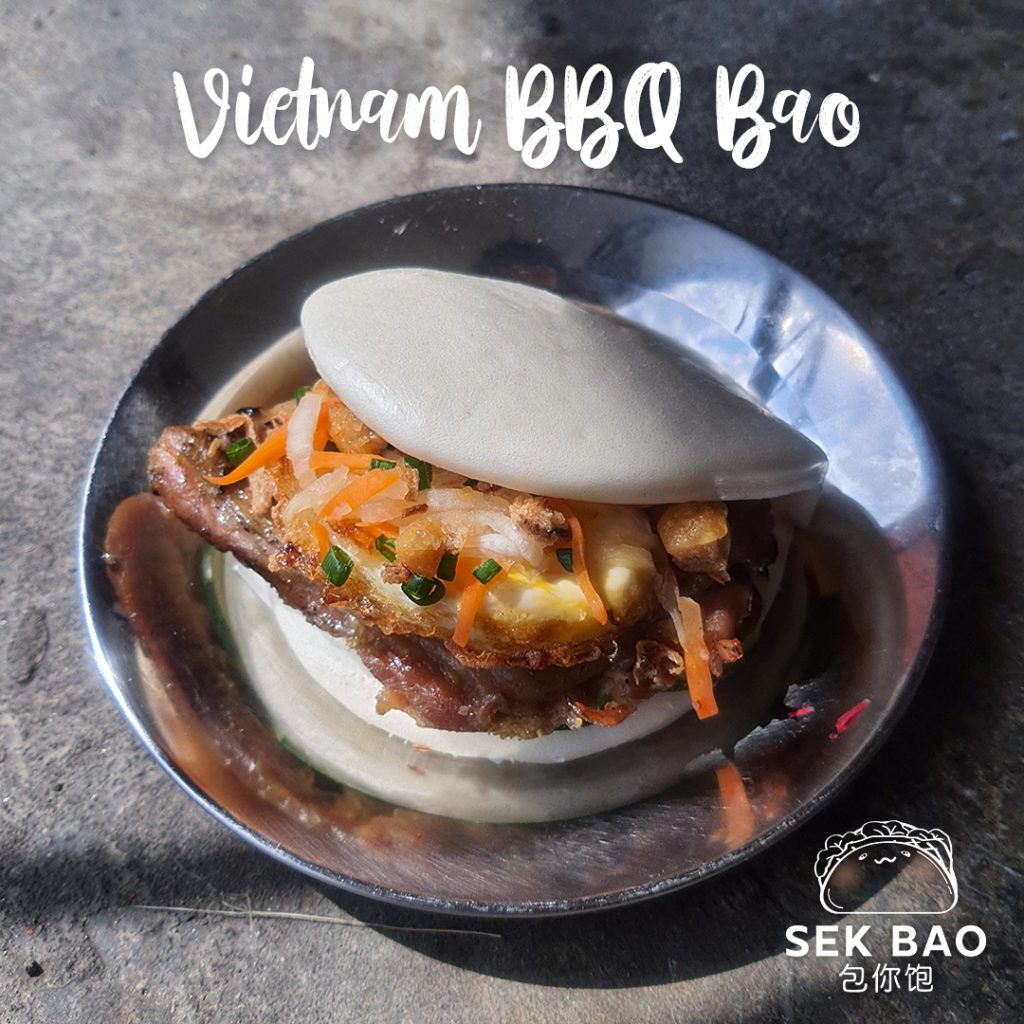 Based on the traditional Broken Rice (a.k.a. Cơm tấm) dish in Ho Chi Minh.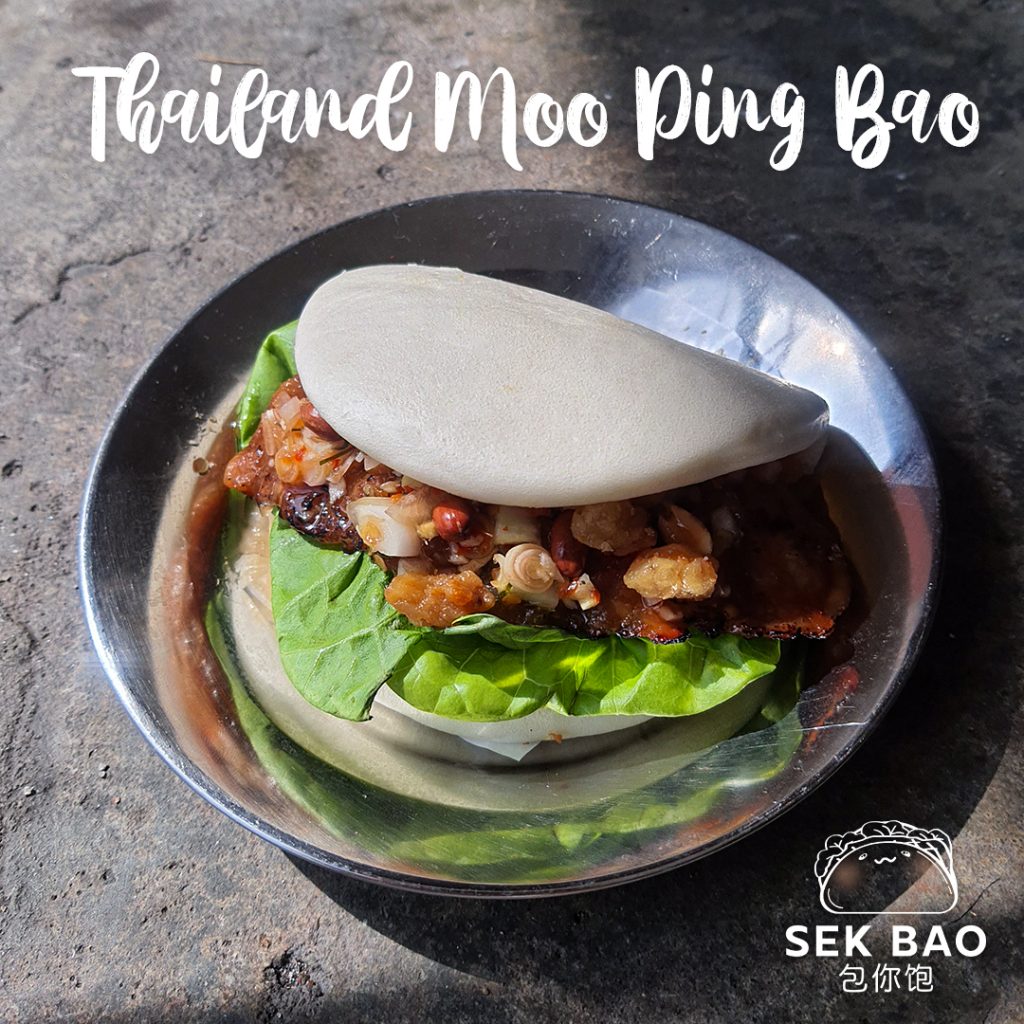 This is literally Thai Street food in a bao. One bite of that and you are transported directly to the hustle and bustle of the streets of Bangkok. It's like you can almost hear the tuk tuks!
For those who prefer a much more local menu, these 3 bao options will still allow you to "Cuti-Cuti Malaysia".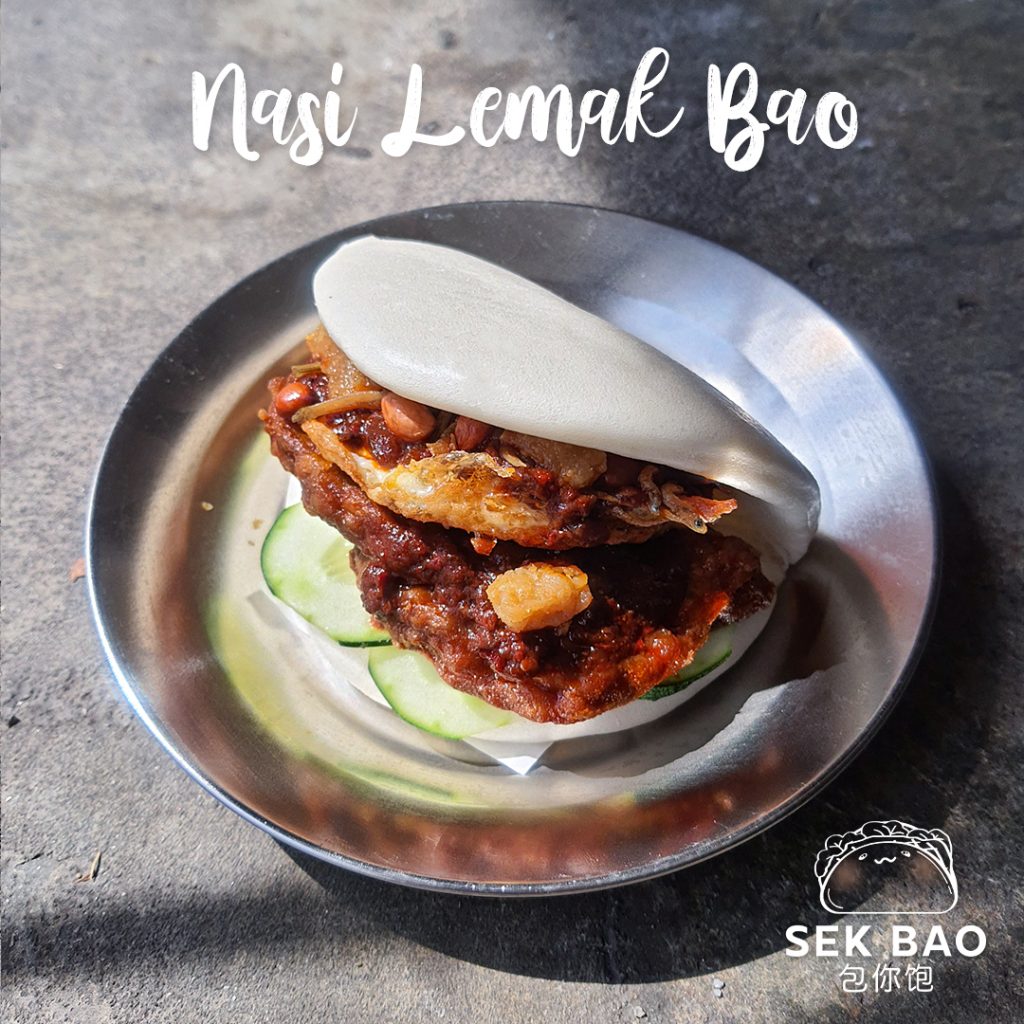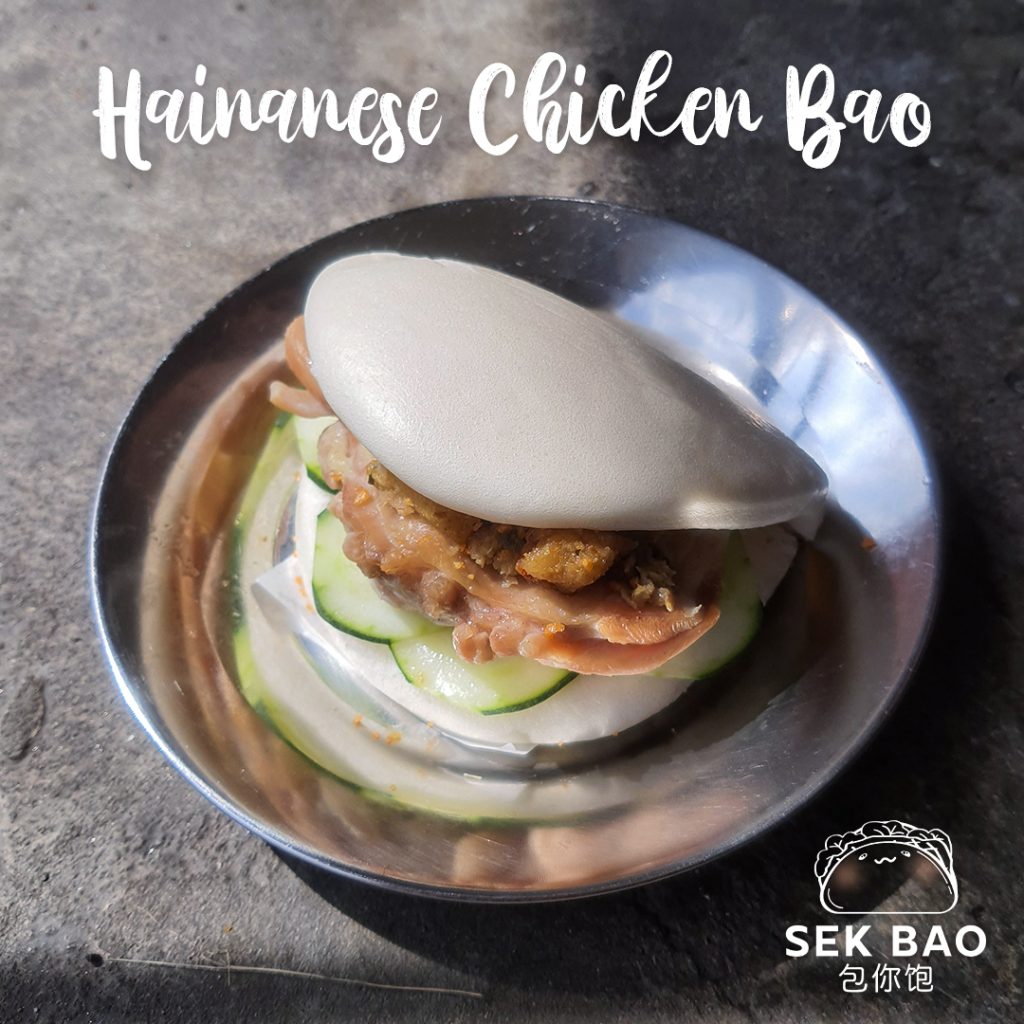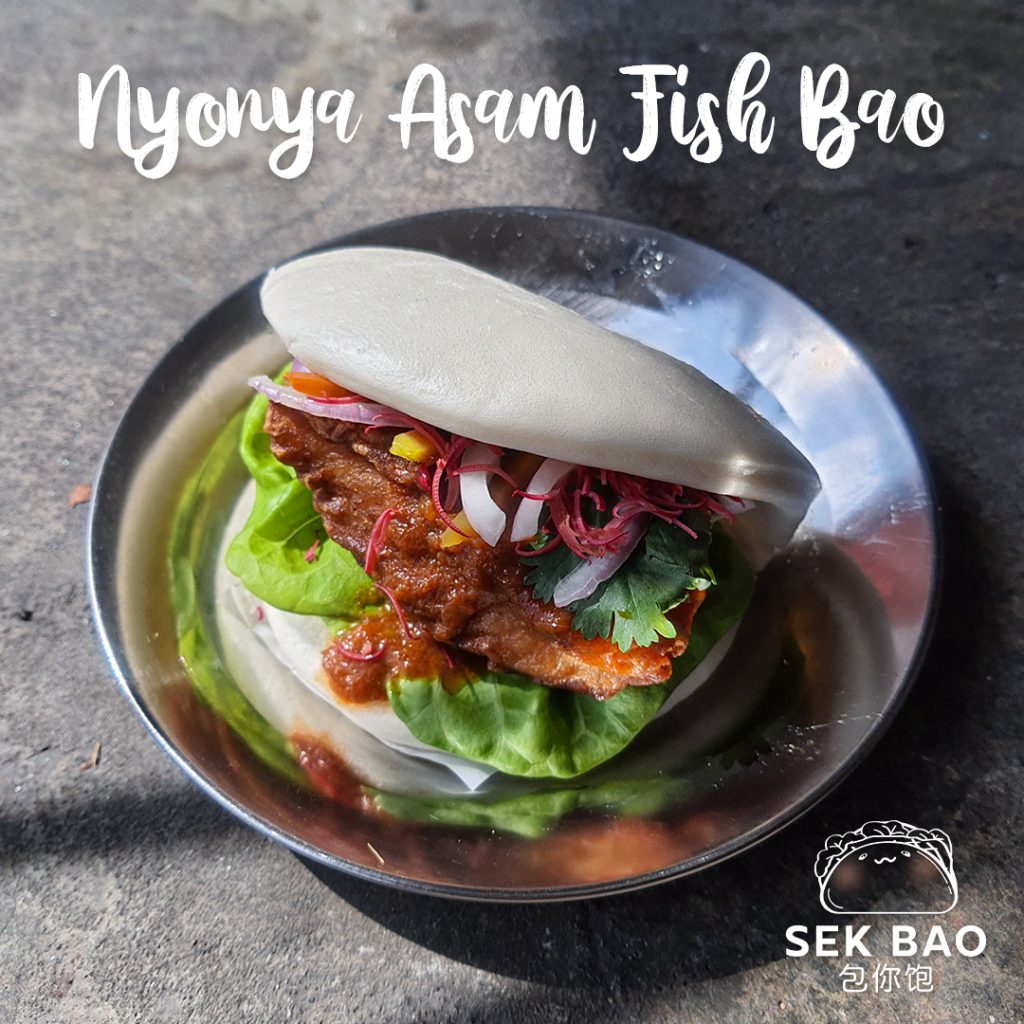 The Nyonya Assam Fish Bao was inspired by the historical Malacca. We Malaysians love a good crispy and tangy combo! So, are you surprised that this bao is also called the Fillet O'Fish for Malaysians?
Cincalok Fried Chicken Bao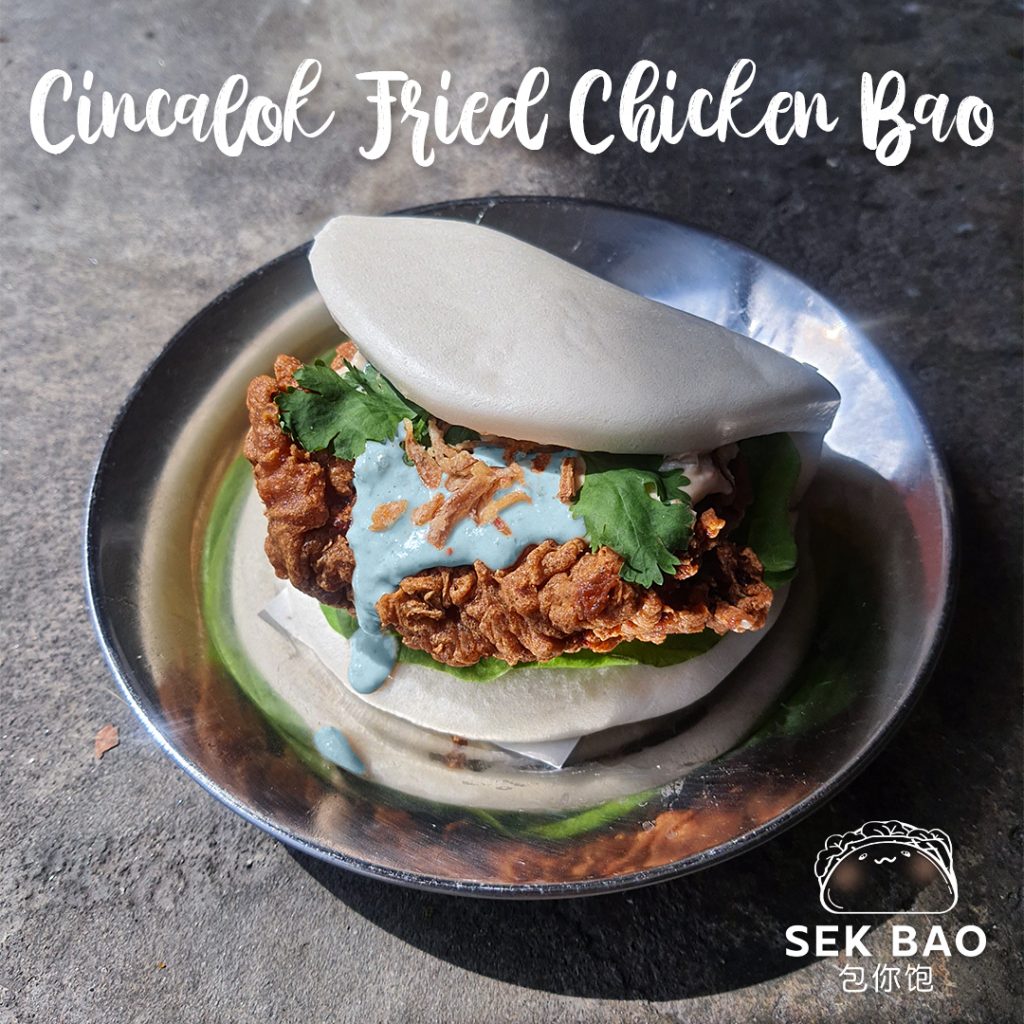 Similar to the distinct colors of Nasi Kerabu, your bao will have butterfly pea flower kerabu mayo to give it that signature blue color.
Those that want a meal with a little bit of everything, may consider top up RM3 to get 1 side dish and 1 drink.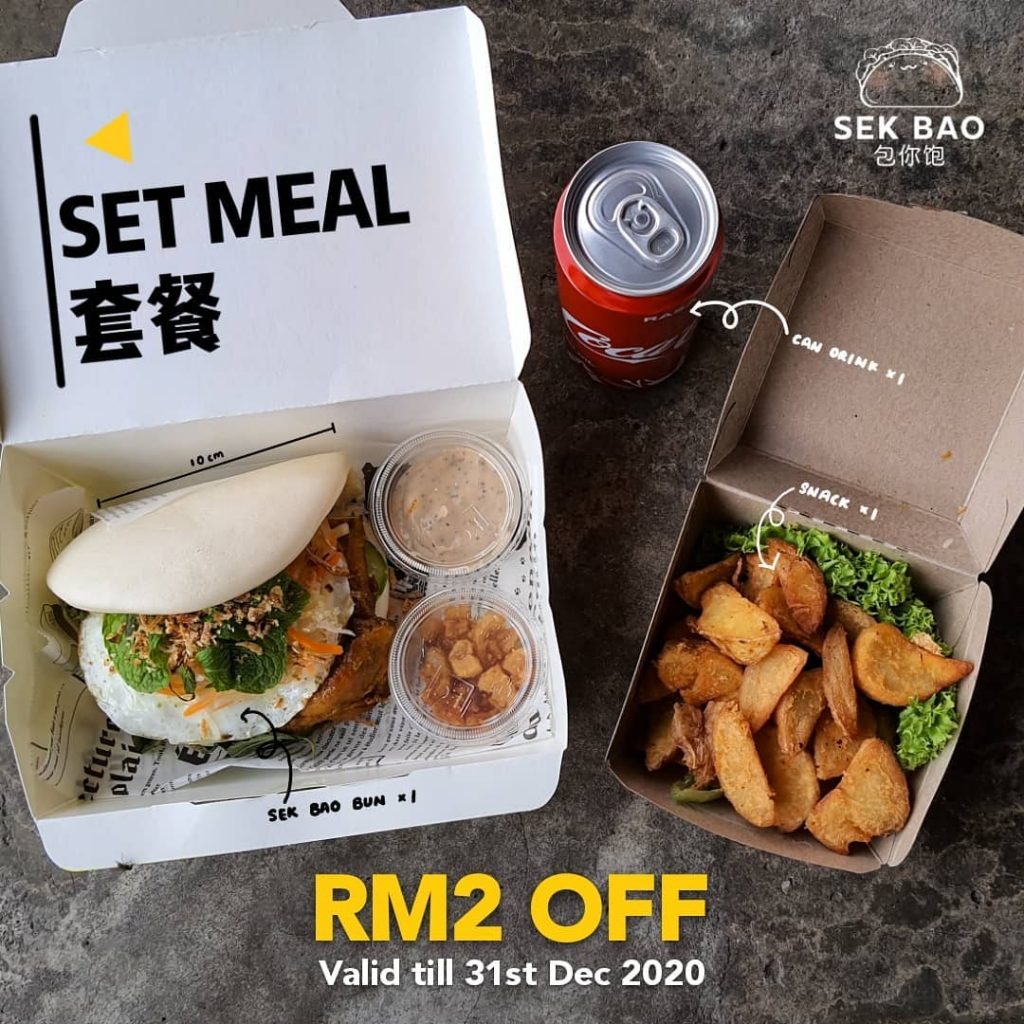 A mess-free meal is the best meal for on-the-goers. With the large selections of baos, there is surely something for everyone. You can order for delivery or pick up at link below:
Order Link: https://sekbao.oddle.me/en_MY/
Rest assured the sauces are individually packed, and everything cradled into a soft, fluffy baos. The baos are also neutral in flavour so it would not change the flavour of the fillings. Making each bite as delicious as the next!
Sek Bao 包你飽
Address: 53, Jalan Awan, Kuala Ampang, Ampang, Selangor, Malaysia, 68000
Hours:
[Pick Up] 11AM – 3PM
[Delivery] 11.30AM – 6PM
Days: Tuesday – Sunday, Monday Off
Contact: 017-370 0361
Waze: Yeah Cuisine @ Ampang
Status: Non Halal
For more information, do check out their social media pages below.