Food & Drinks
12 Secret Food Cities In Malaysia Every Foodie Must Visit In 2018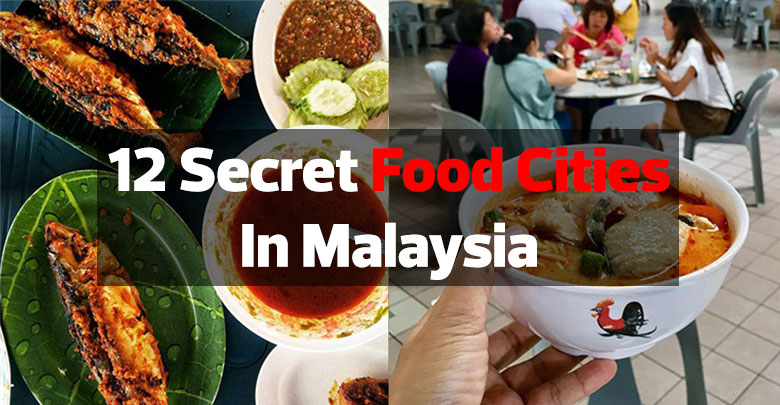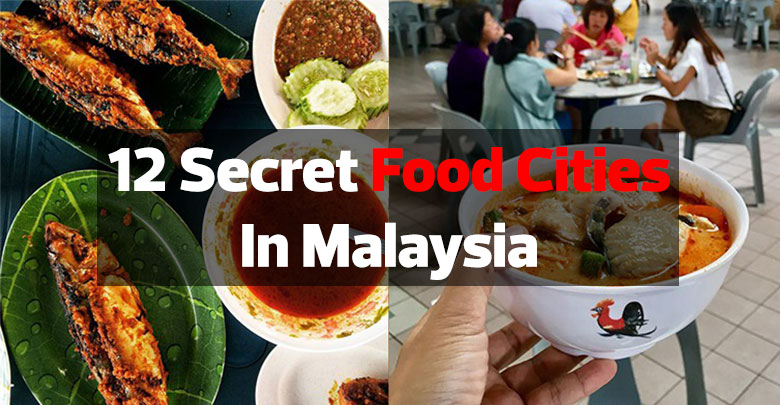 While we're usually pretty familiar with lip-smacking food from Kuala Lumpur, Penang Island and Melaka, not many of us are well-aware of the hidden food gems around Malaysia in other smaller cities.
Henceforth, it is time to showcase these 12 secret food cities around Malaysia that every foodie must visit. Keep on reading through as we unveil the hidden gourmet treasures of Malaysia.
1. Kuala Perlis, Perlis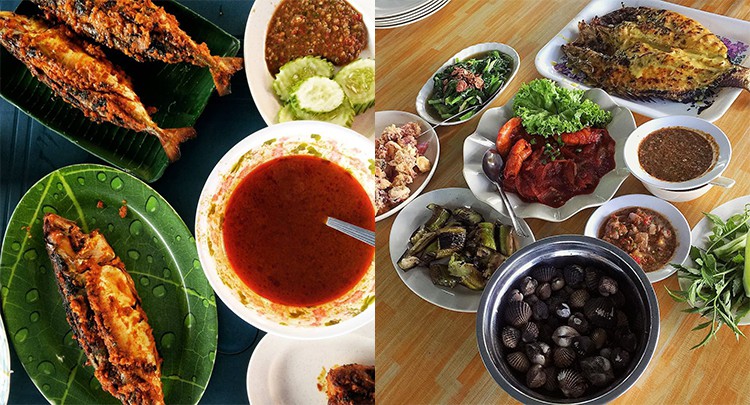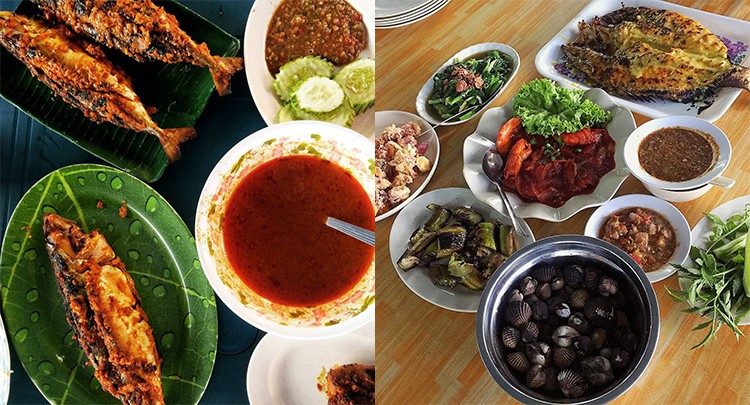 Kuala Perlis is located near the border with Thailand, therefore some of the food here has the Thai and Sumatran influence. Also, seafood is the main attraction here. Be prepared to taste some of the greatest Ikan Bakar in town.
2. Sungai Petani, Kedah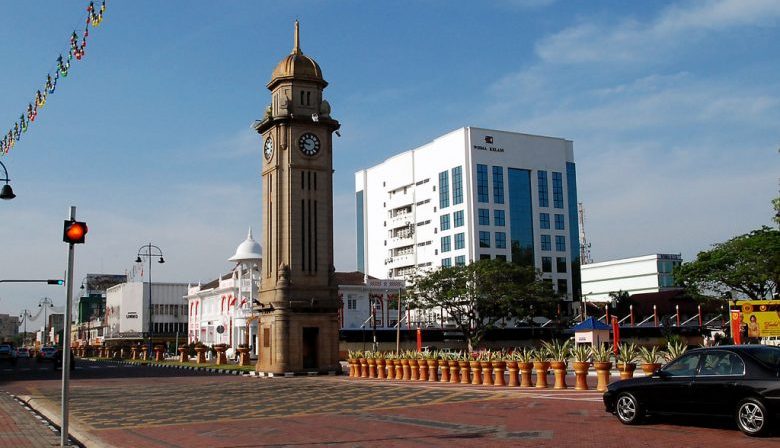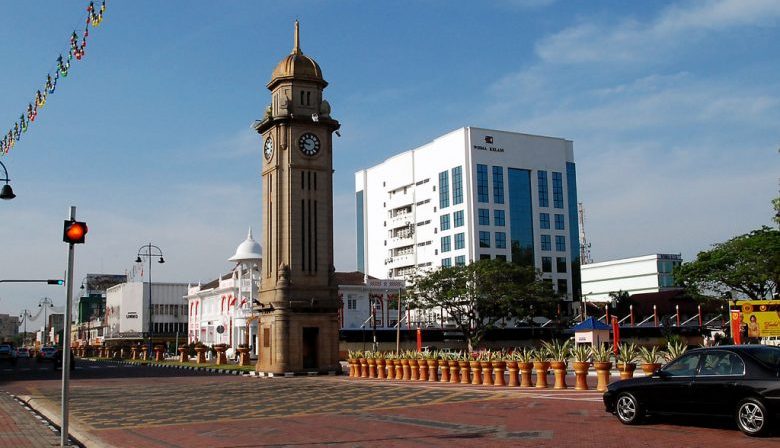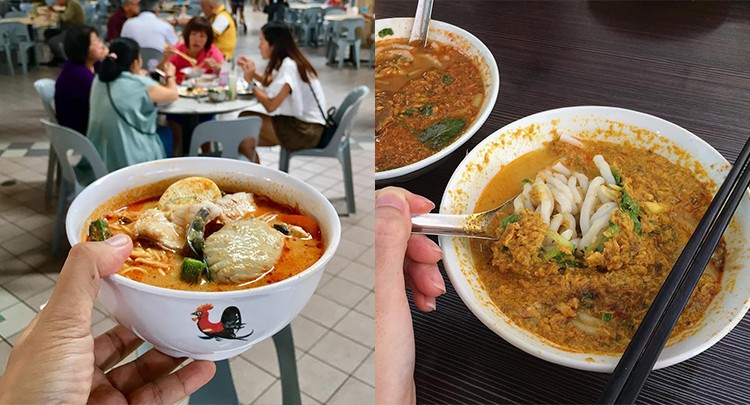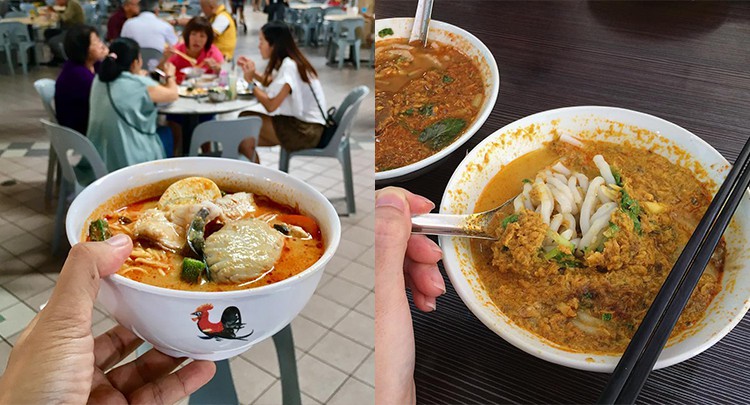 Sungai Petani is the perfect choice for food hunting in Kedah. One should not miss out on feasting on Sungai Petani's Fish Curry Noodles and wash it down with Ice Kacang in Eupe Food Court. Laksa Kedah is also one iconic dish that represents Kedah that shouldn't be missed.
3. Butterworth, Penang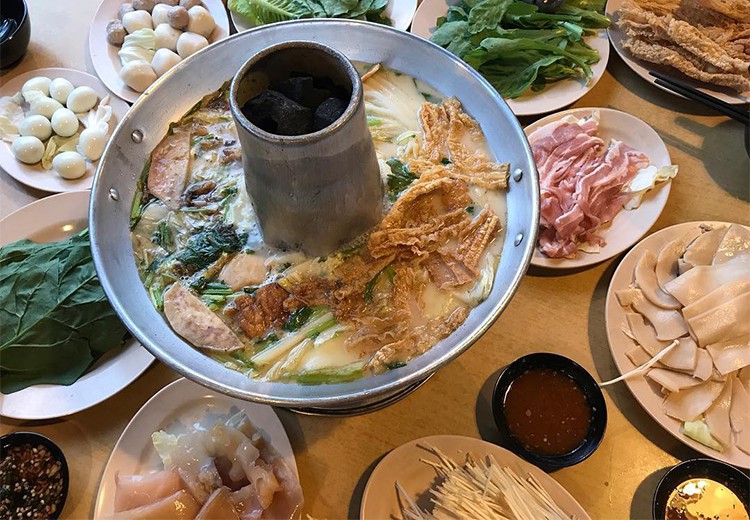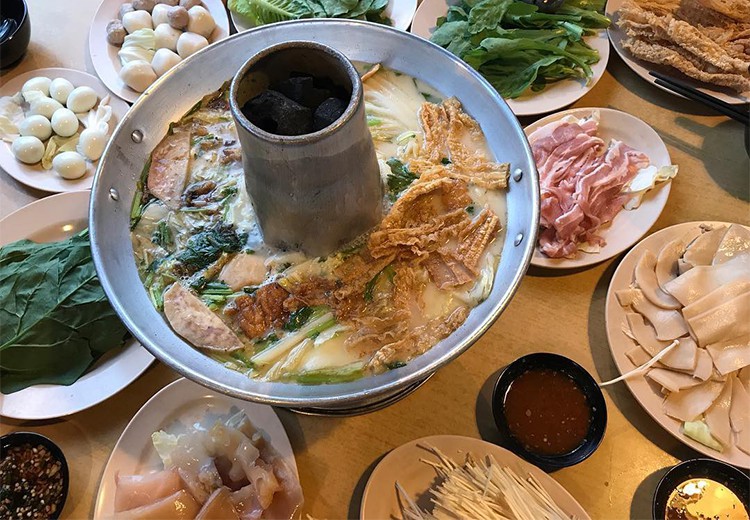 Butterworth has become incredibly popular for food lovers looking to savour some delicious street food with really affordable prices. Amongst the popular eateries in this populous town are Zi Wei Yuan Steamboat, Claypot Chicken Rice in Kedai Kopi Hwa Nam, and Ju Heng Tom Yam.
4. Teluk Kumbar, Penang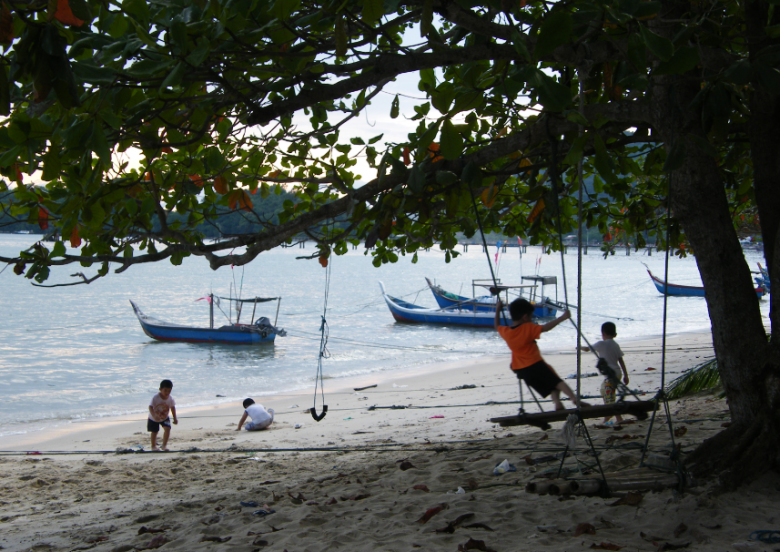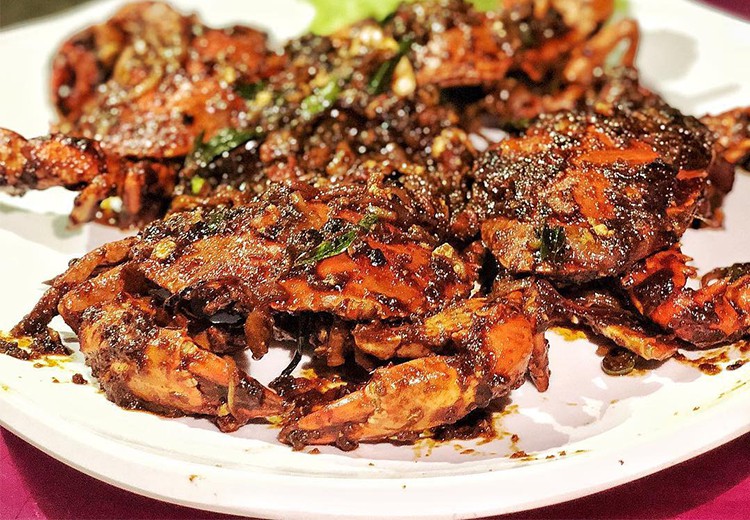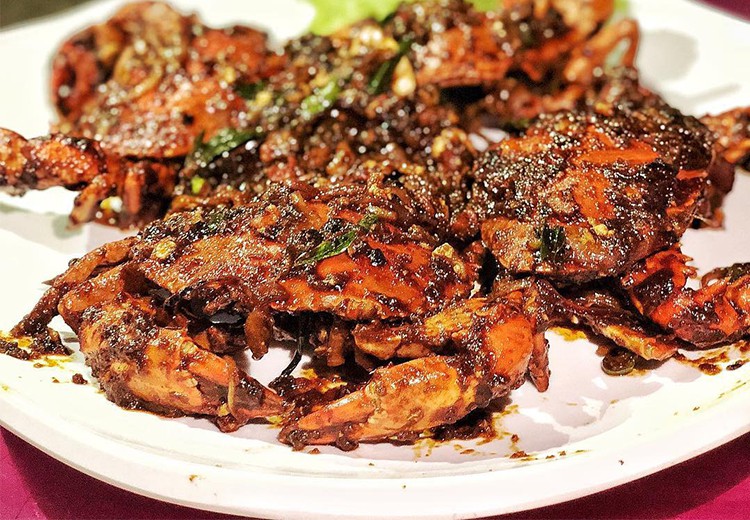 Telok Kumbar is a humble village which main trade is fishing. Needless to say, seafood takes the spotlight here. It's a perfect place to dine if you do not wish to pay more than dining at urban areas. Hai Boey Seafood is a must if you're looking for good Chinese "Tai Chow" dishes.
5. Kuala Kangsar, Perak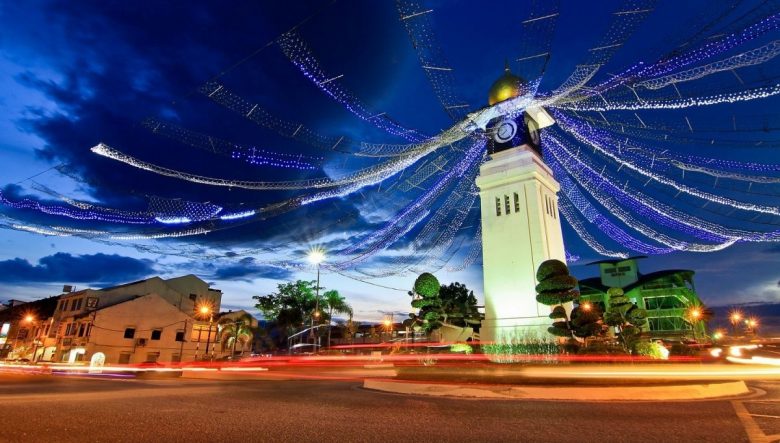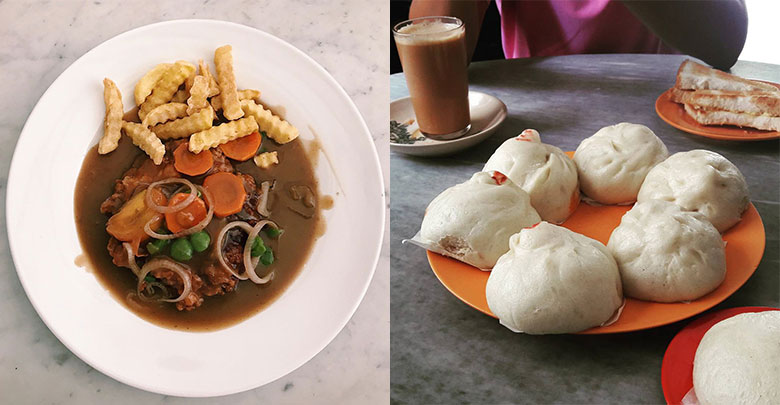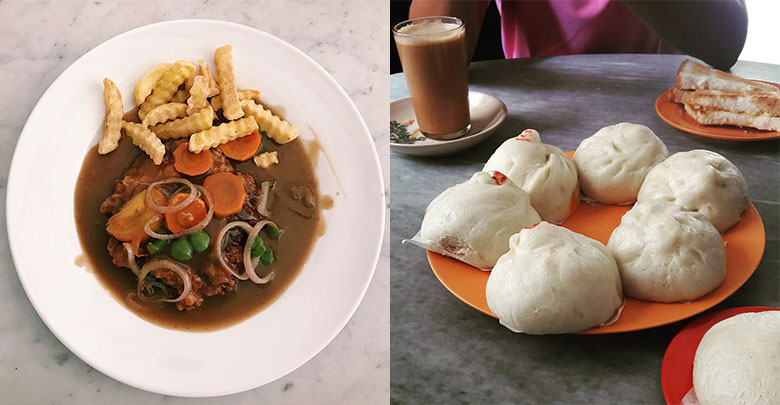 Humble small town Kuala Kangsar is a tiny district of Perak but filled with large variety of food. From the popular Malay Laksa by Laksa Pak Ngah, to Hainanese coffee shop Yut Loy Restaurant, it's filled with deliciousness overload!
6. Kampar, Perak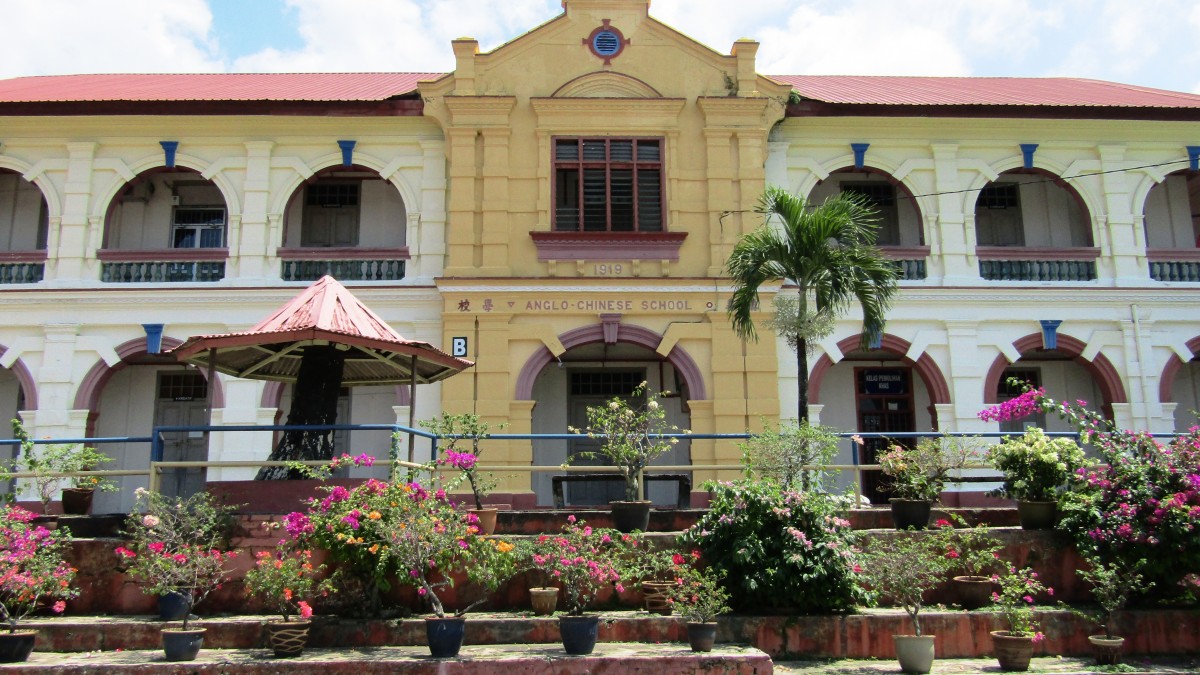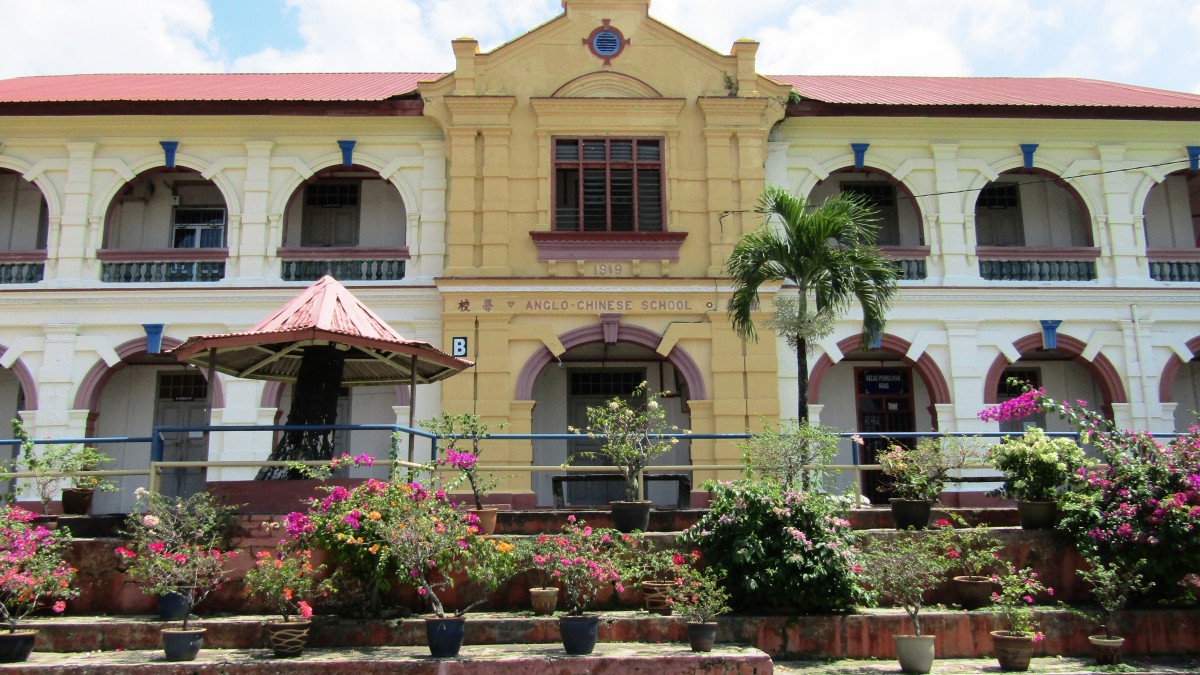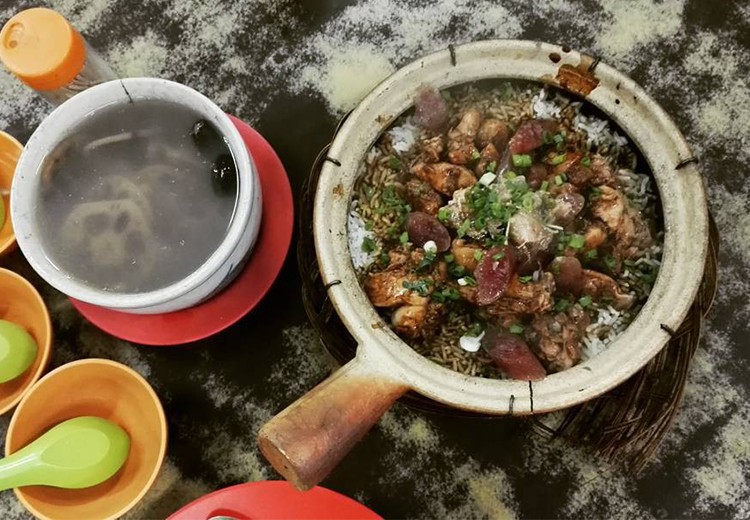 About half an hour drive from the city of Ipoh, there's so much to eat in this city that's known for the site of the TAR University. The best one is Kampar lou shu fun, the smooth and silky rice noodle cooked in clear soup, perfect for breakfast before hitting the road. Claypot chicken rice is also another must eat.
7. Tuaran, Sabah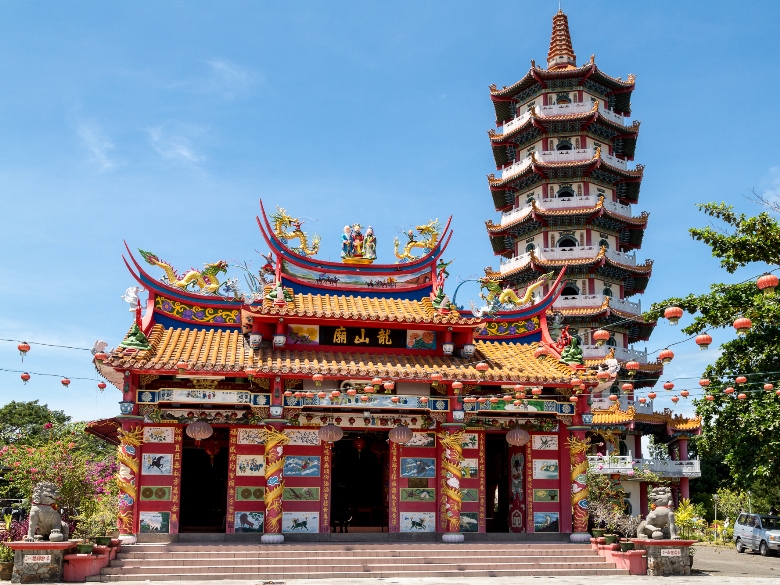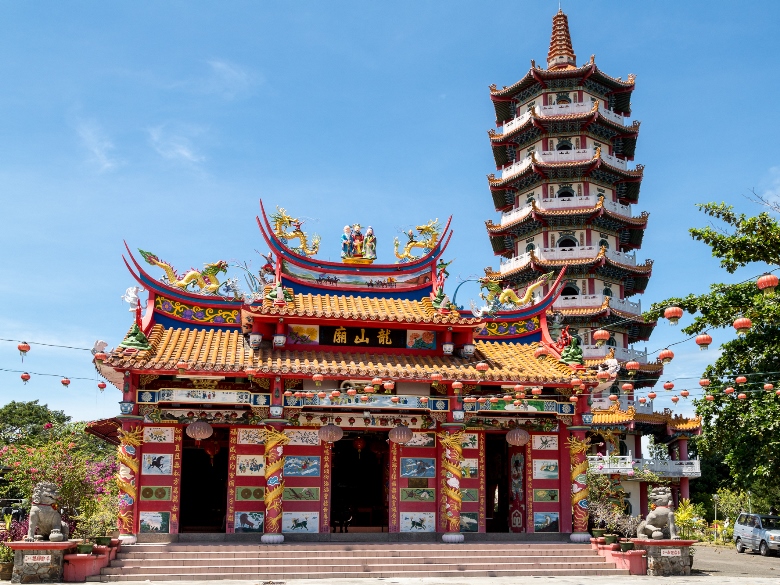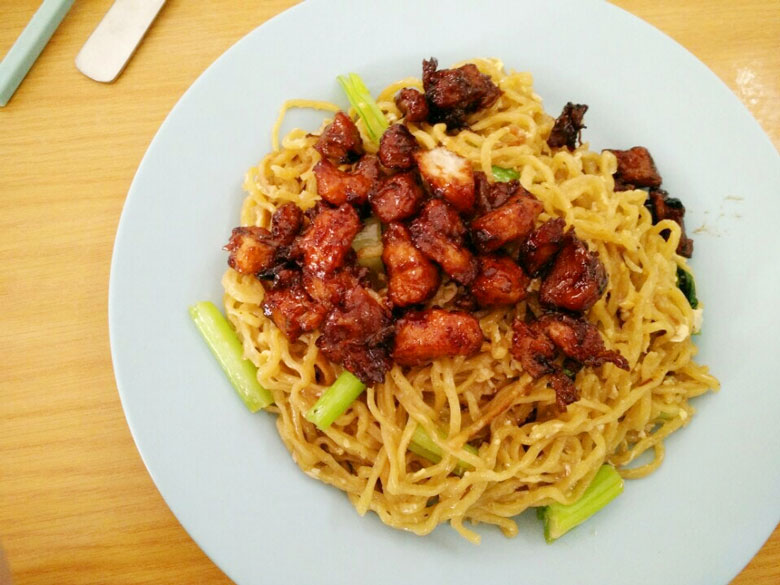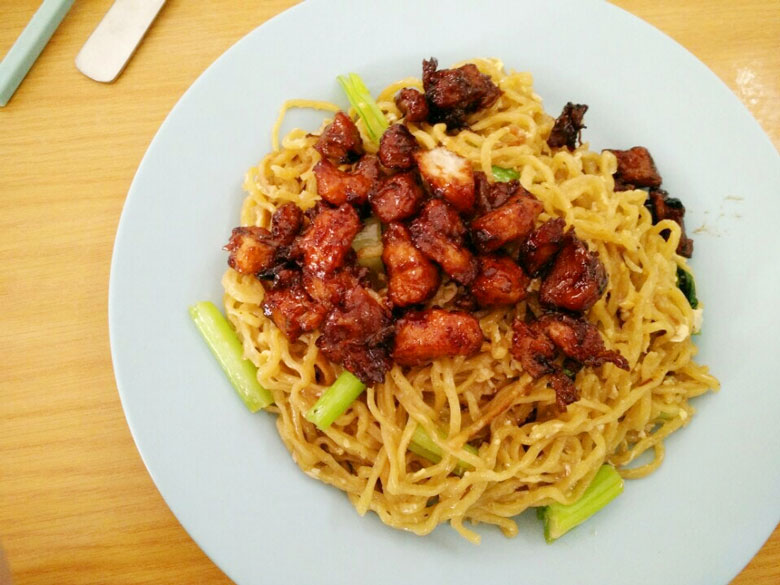 Located an hour ride from Kota Kinabalu, Tuaran is the birthplace of Tuaran Mee, a noodle dish created by the Hakka Chinese community of Tuaran, usually fried and serve with Chun Kien slice (Sabah Hakka Spring roll), Char siu and Vegetable.
8. Temerloh, Pahang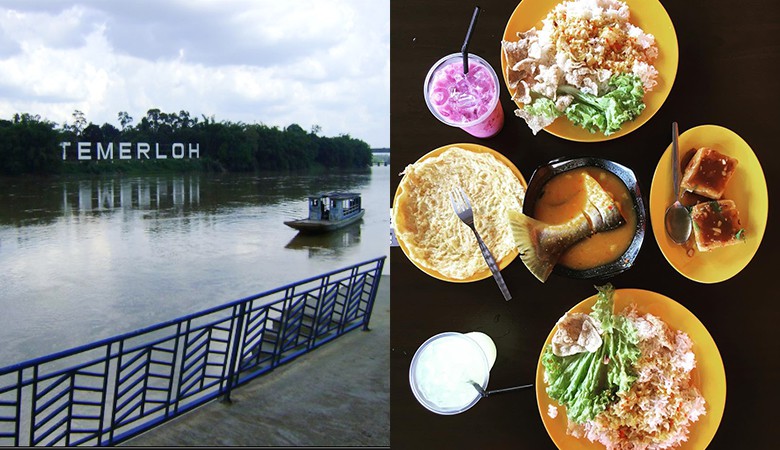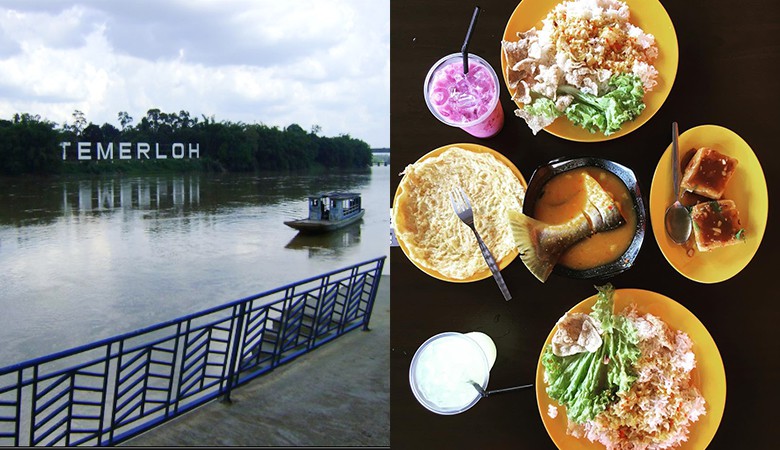 Pahang boasts an endless variety of delicious food, in particular Temerloh has some of the most interesting delicacies. The city is best known as the home of the Patin, aka Ikan Patin Masak Tempoyak which can be found in most of the restaurants and food-courts in town.
9. Yong Peng, Johor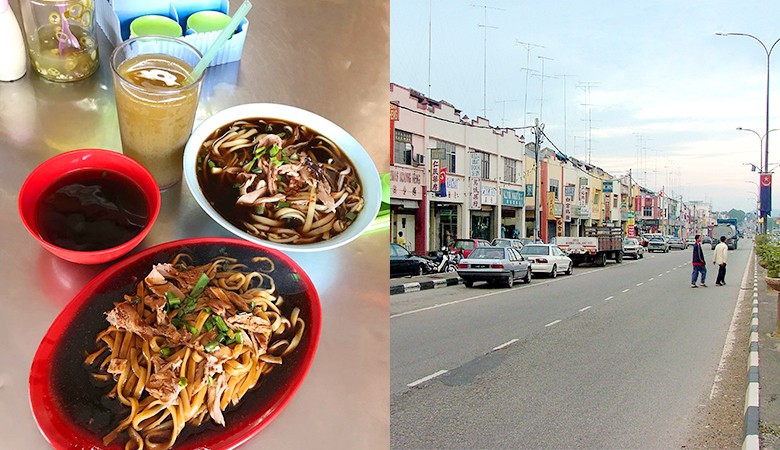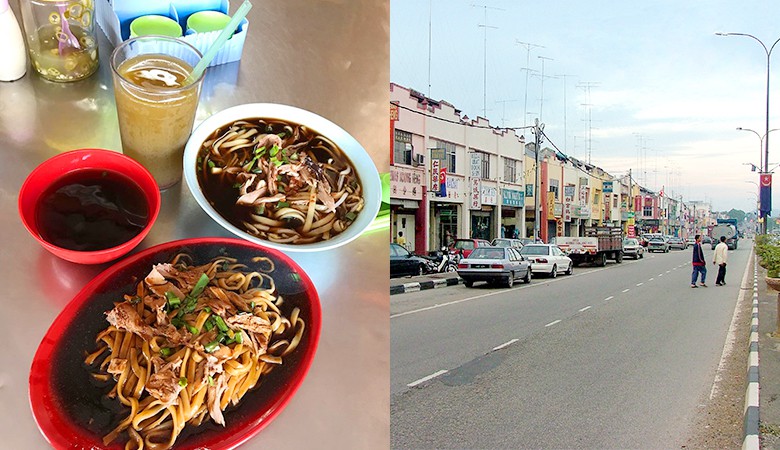 Yong Peng is a small township in Batu Pahat District of Johor Bahru. Most of the residents are Chinese, and hence lots of authentic Chinese dishes. This includes Duck Noodles, Hockchiew Egg Soup, Fishballs, and Hockchiew square bread.
10. Muar, Johor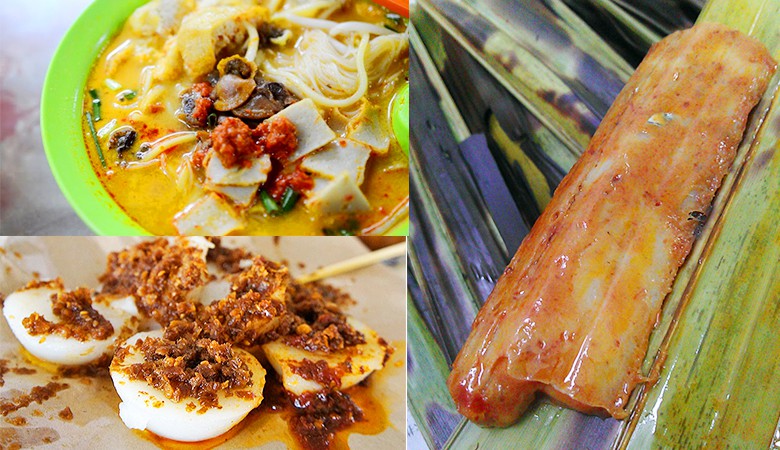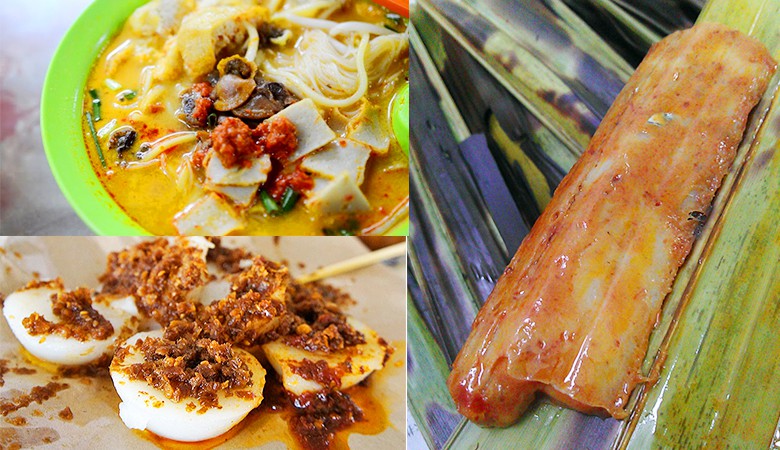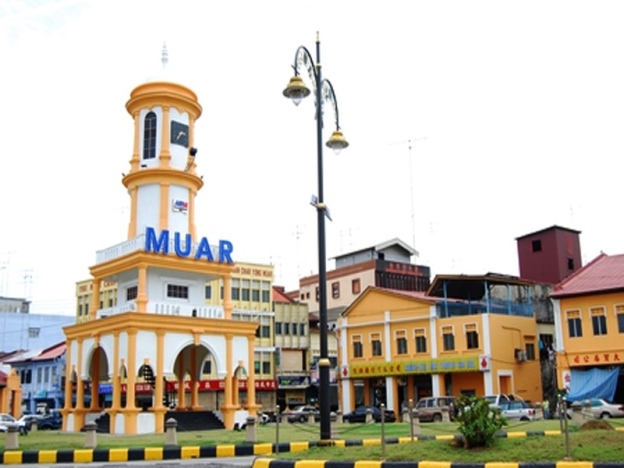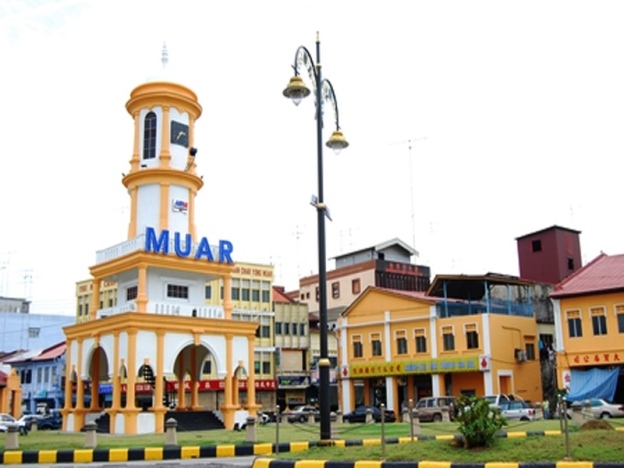 Muar is one of the most popular small-time cities in Johor. It's renowned not just for its historical features but as well its palatable delicacies. The two most sought after food in Muar are Mee Bandung and Otak-otak, especially the Mee Bandung Udang Galah which is founded in Muar.
11. Port Dickson, Negeri Sembilan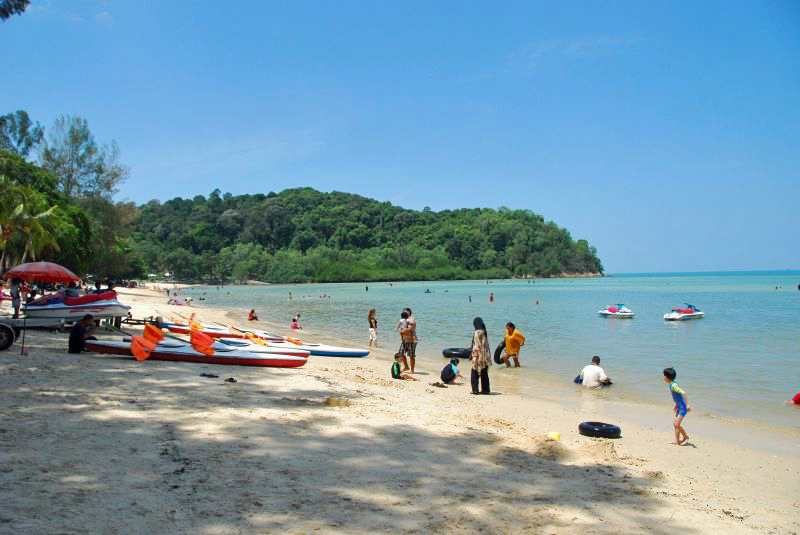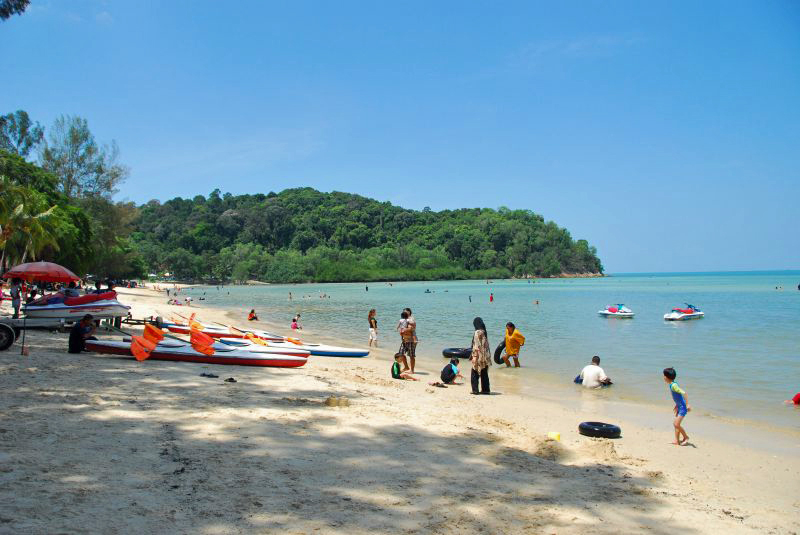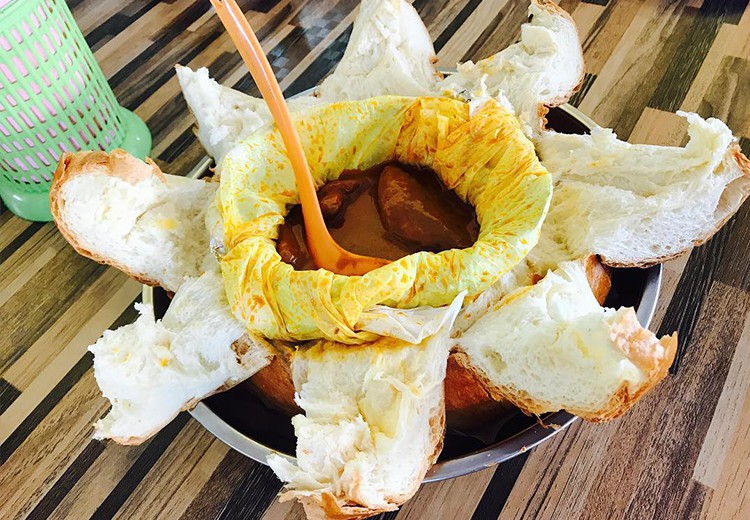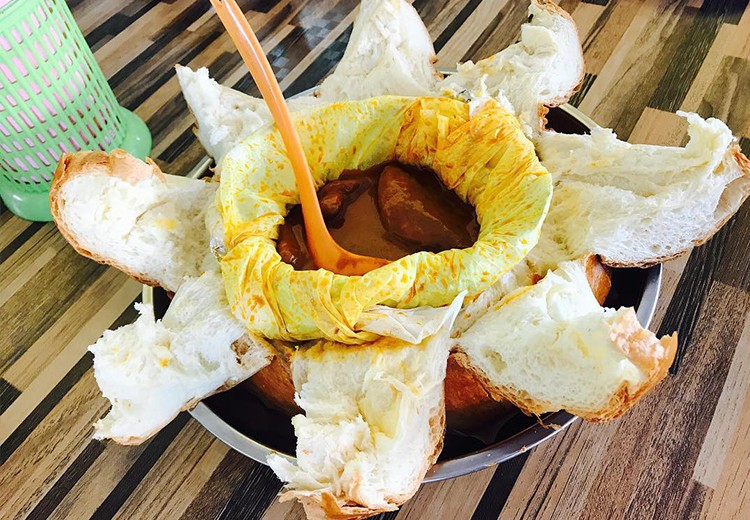 Food is not often comes to mind when mention about Port Dickson. You'll be surprised to find that there are many places to do and eat besides staycationing at Lexis. One should not miss out on savouring the famed Curry King Bun, a soft but gigantic bun filled with curry chicken.
12. Kota Bharu, Kelantan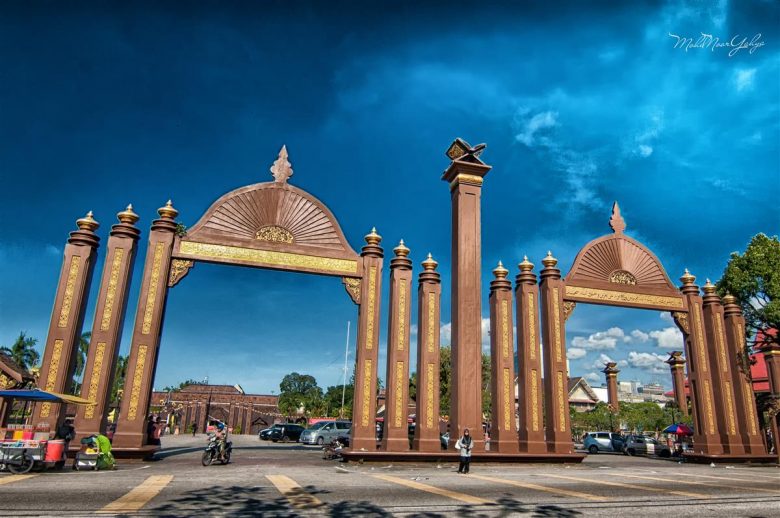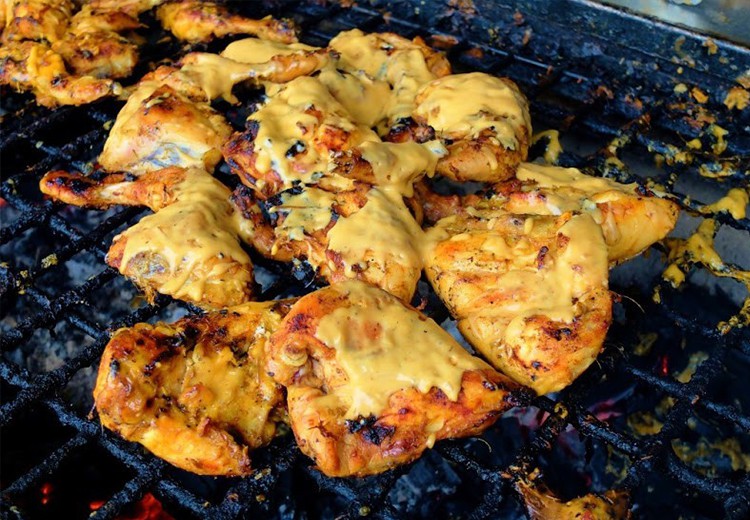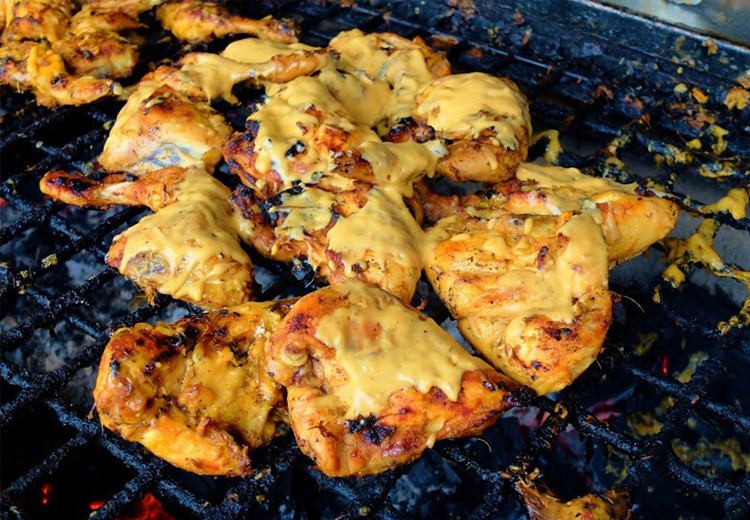 Kota Bharu in Kelantan has got to be one of the most underrated food destinations in Malaysia. Kelantan food is also abundant with unique and authentic delights such as the delicious Nasi Kerabu, tasty Ayam Percik, and sweet Akok.