Food & Drinks
Sakae Sushi Parents Day Set @ All Sakae Sushi Malaysia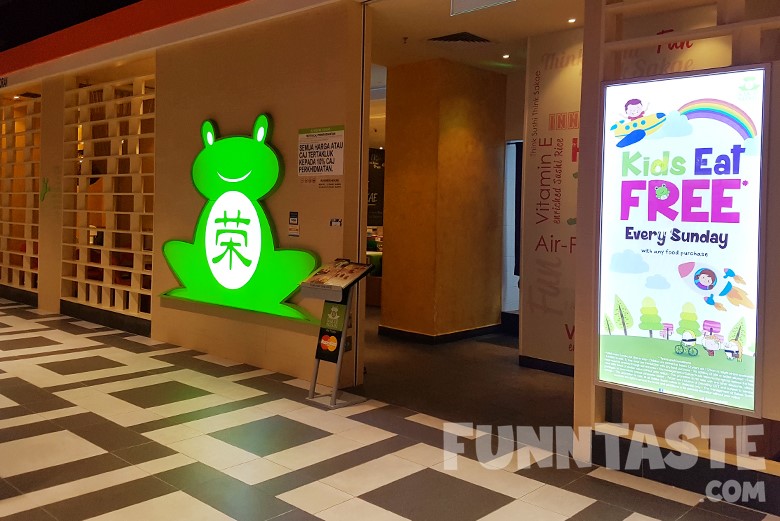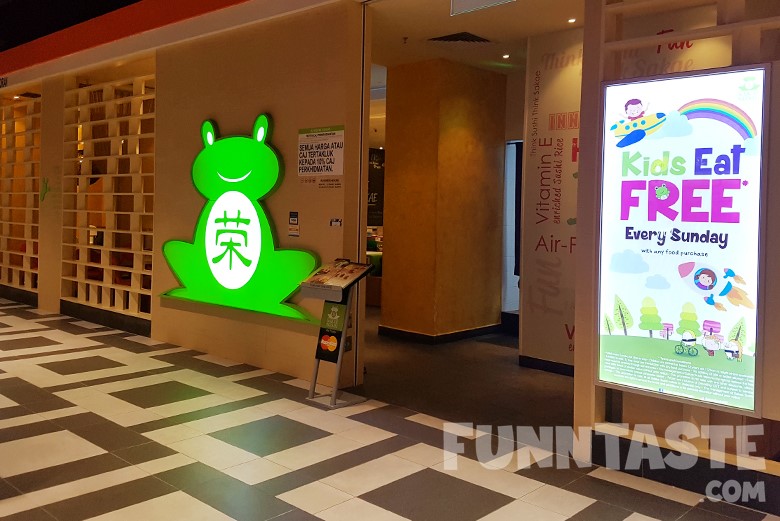 Sakae Sushi's Parents' Day set started on 1st May 2018 and it's priced at RM58.88++ and can be shared with 2 – 3 pax. The Parents' Day set comes with 7 varieties of dishes. Truth be told, this set is one of the most enjoyable meal we've had recently and more important the set is priced affordably.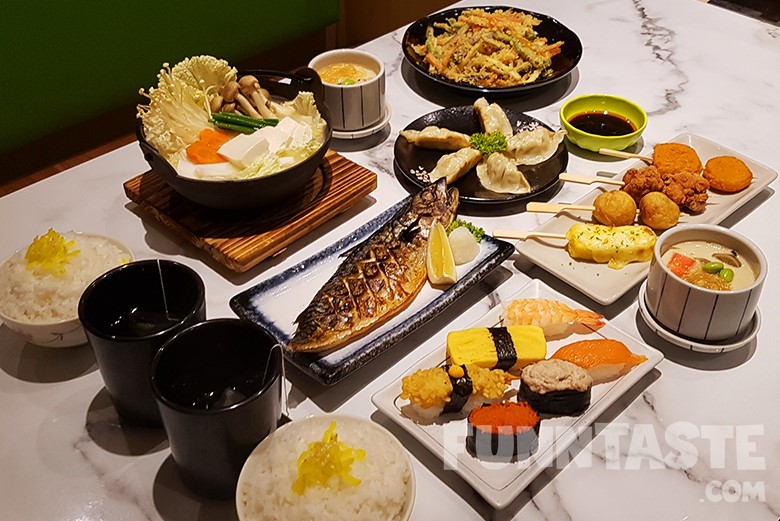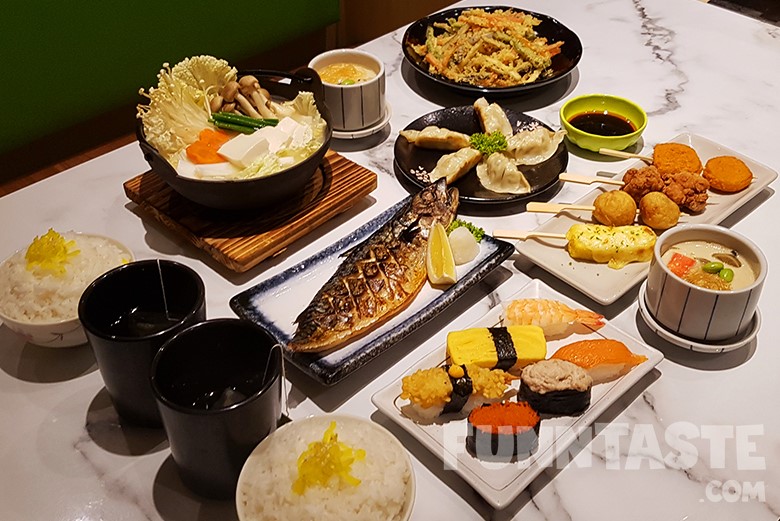 Most Japanese restaurants in the Klang Valley would charge a bomb of a set like this, so it's a good deal alright.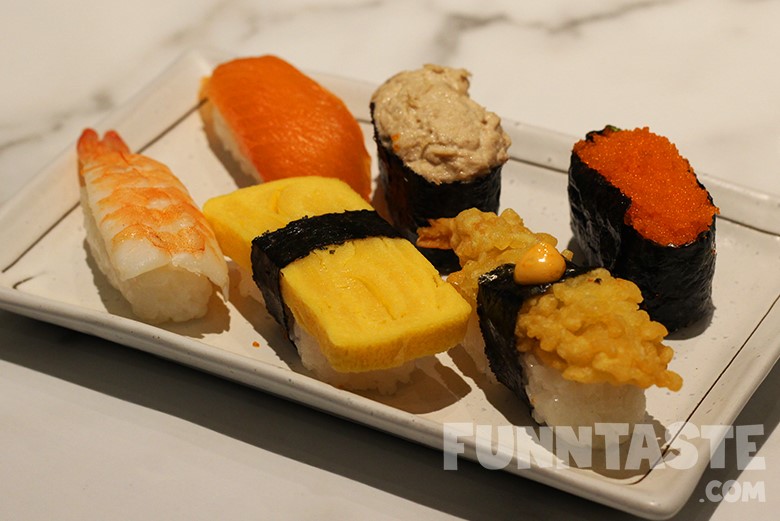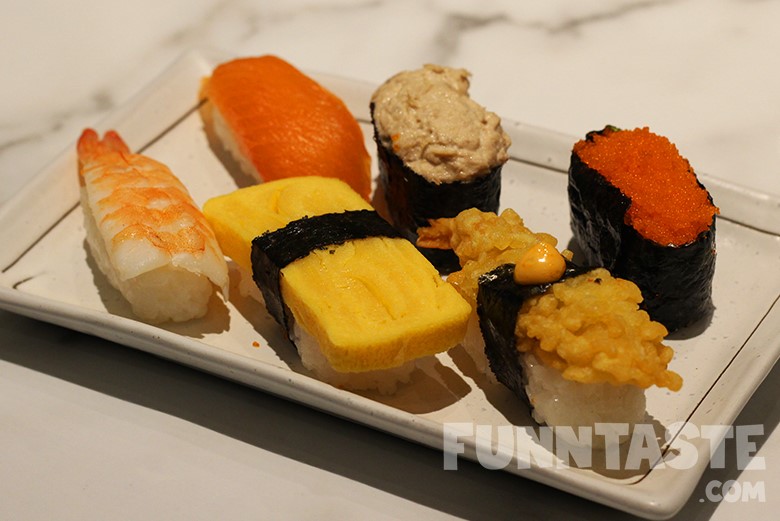 We started our meal with the Sushi Platter and there was nothing to complain about. We loved the salmon sushi in particular as the salmon slices were thick, fresh and smooth. The Japanese sushi rice was well cooked as well.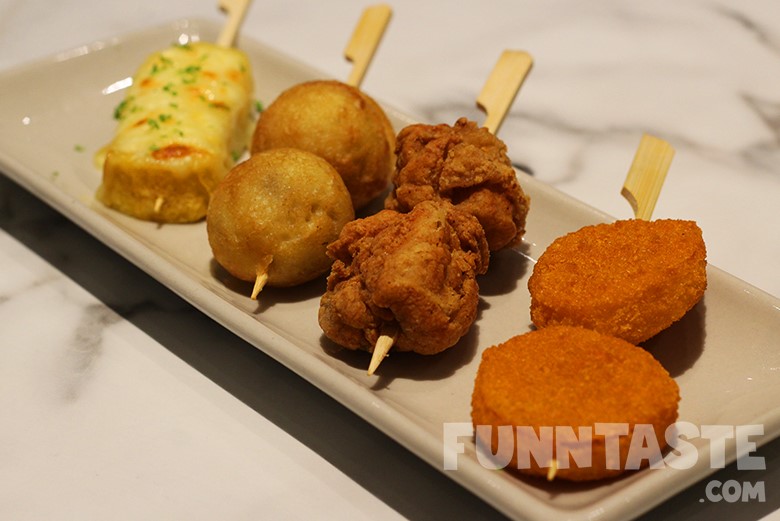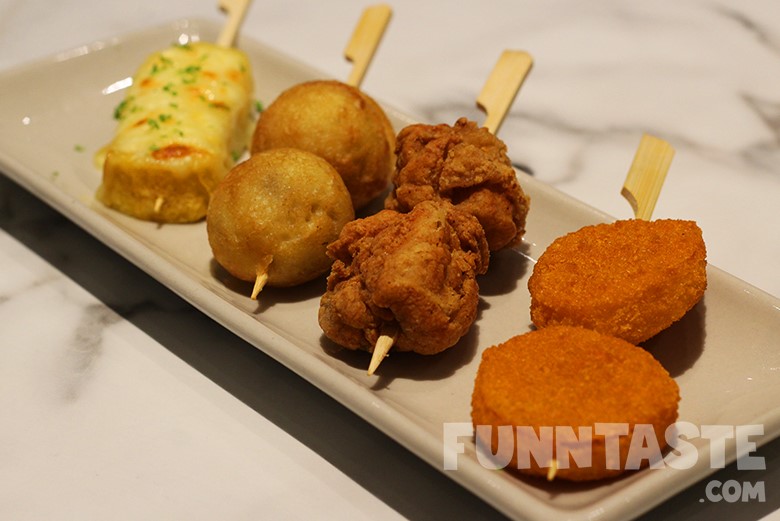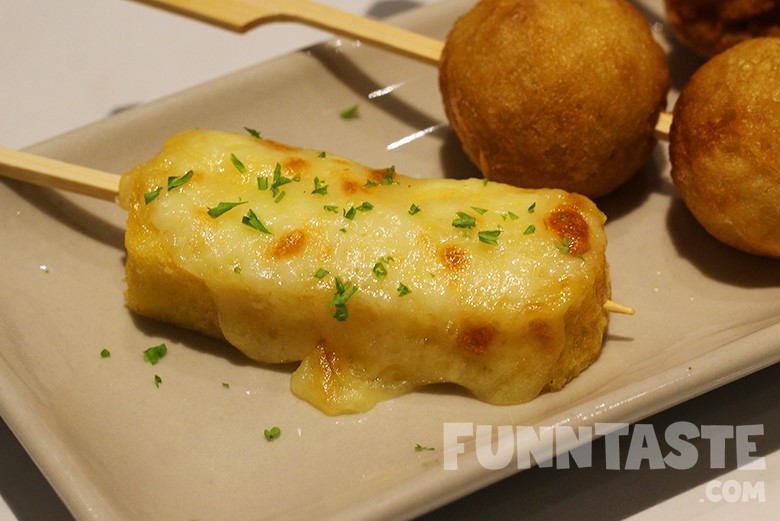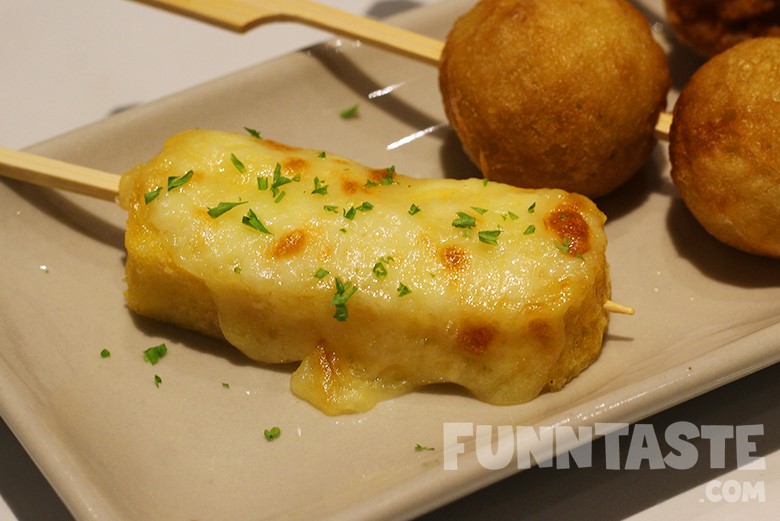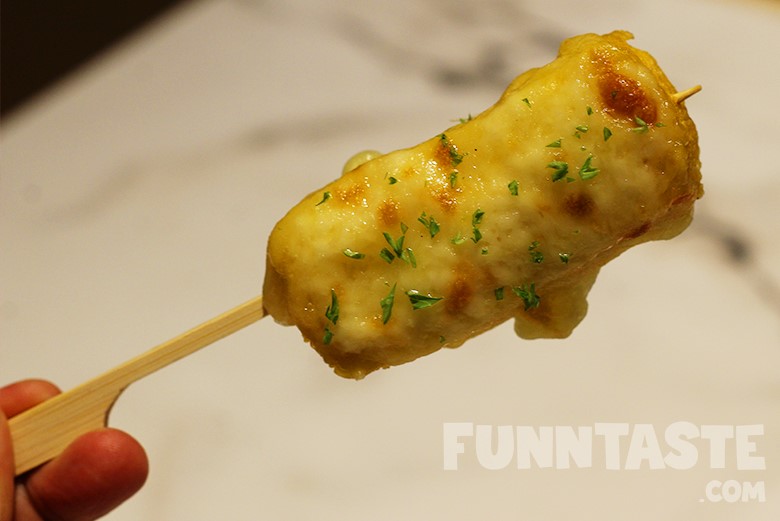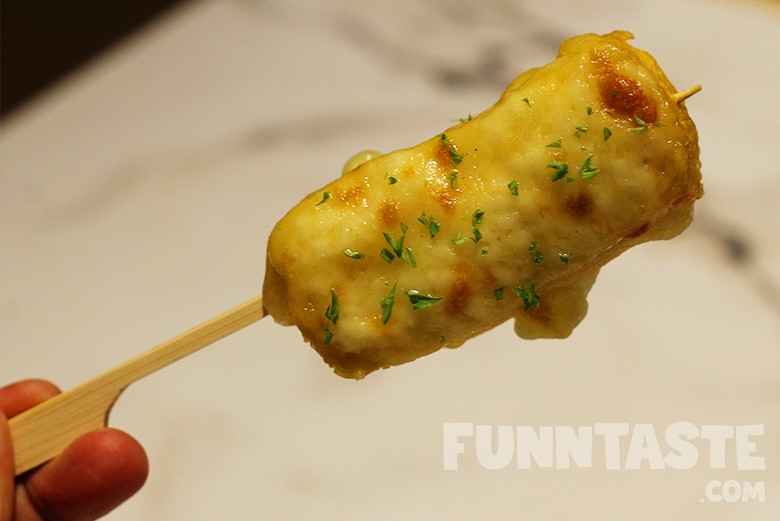 Yakimono Platter was pretty standard. While we didn't fancy fried skewers in general, everything here was pretty good, especially when eaten hot. The Tamago Cheese Yaki was our favourite Yakimono as the eggs were well seasoned and cooked to perfection.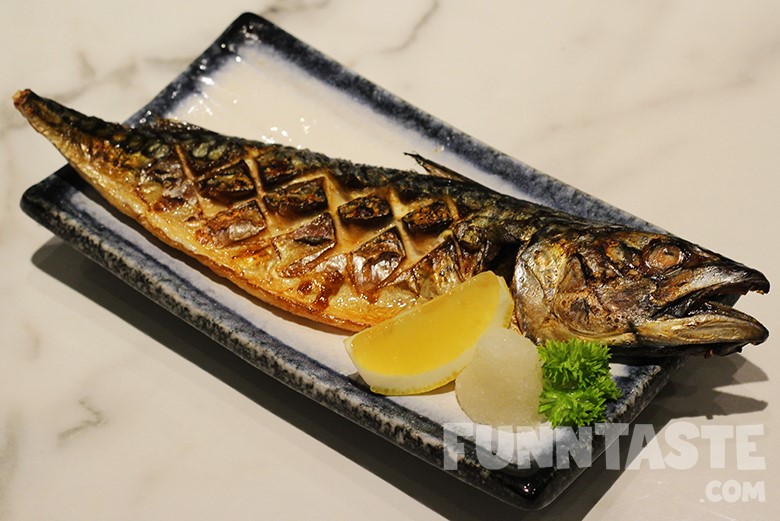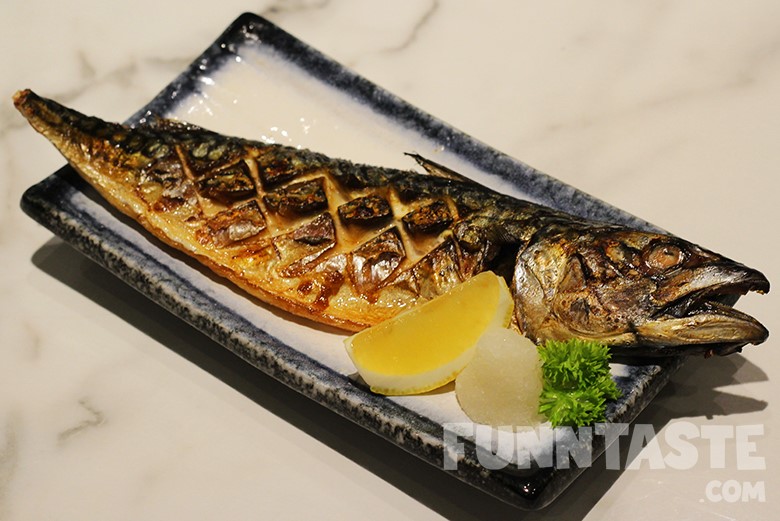 The Parents' Day Set also comes with a decent sized Saba Teriyaki which was grilled and torched before presenting to customers.  Taste wise it had appropriate amount of Teriyaki sauce and we enjoyed every single bite. The fish was super fresh and bursting with flavours and although it doesn't look like it, the dish was quite fleshy.
Customers have the choice of choosing between Saba Teriyaki or Saba Shioyaki.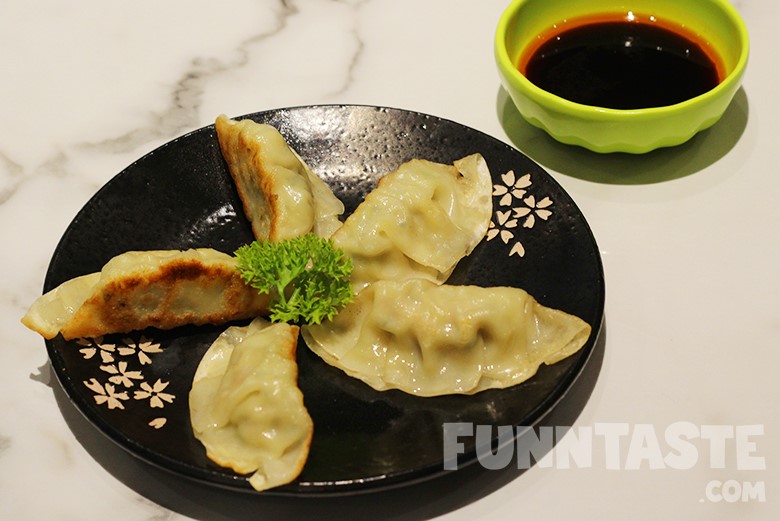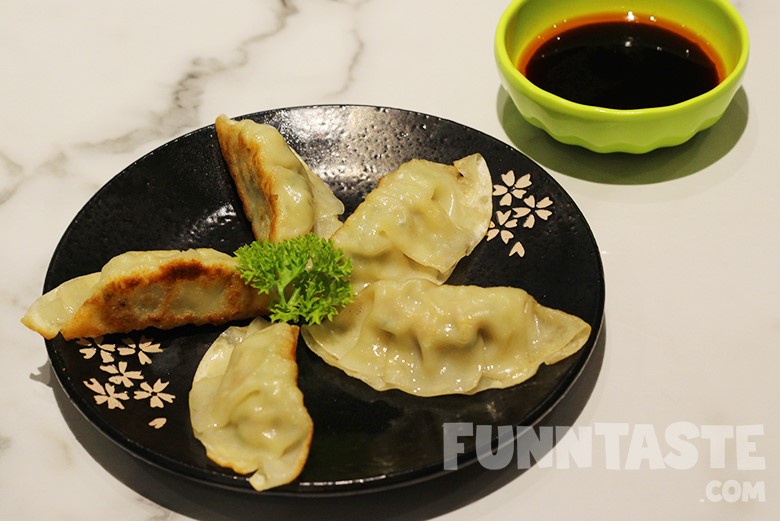 Gyoza Yaki was quite enjoyable as the dumpling skin was thin and soft and they were quite generous with the fillings of minced meat.  There was nothing much to shout about the Yasai Kakiage as it was basically vegetable tempura.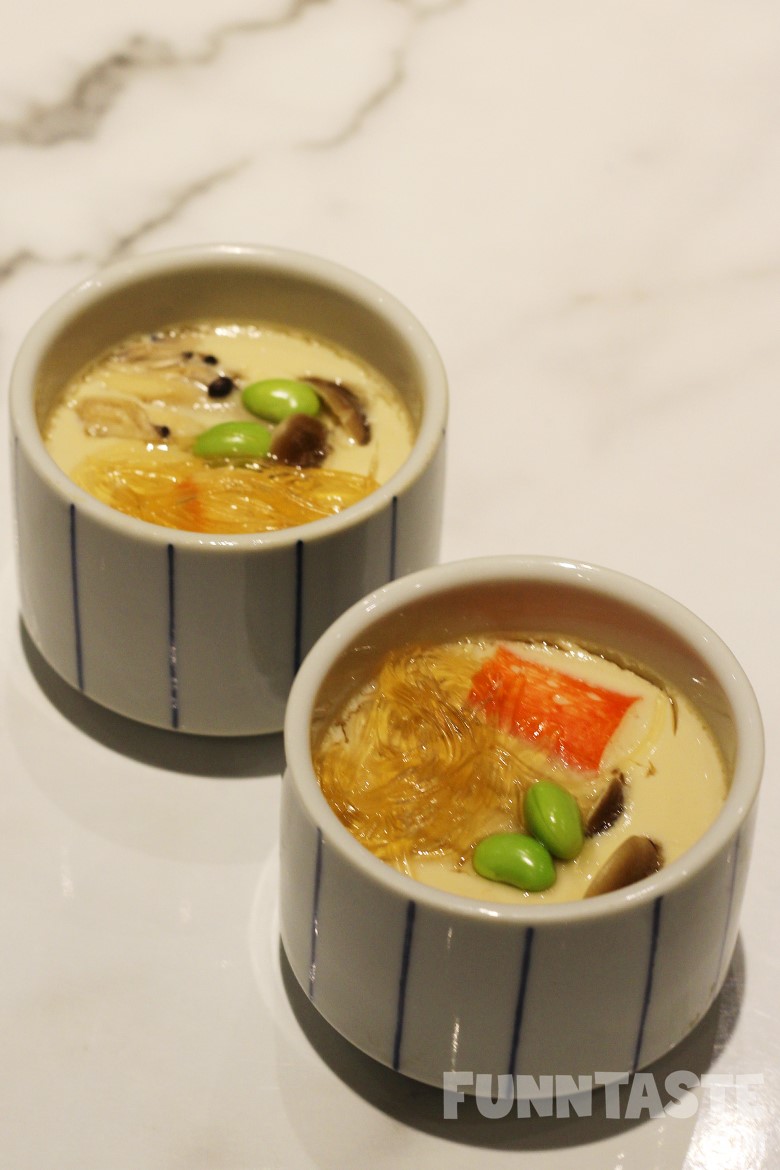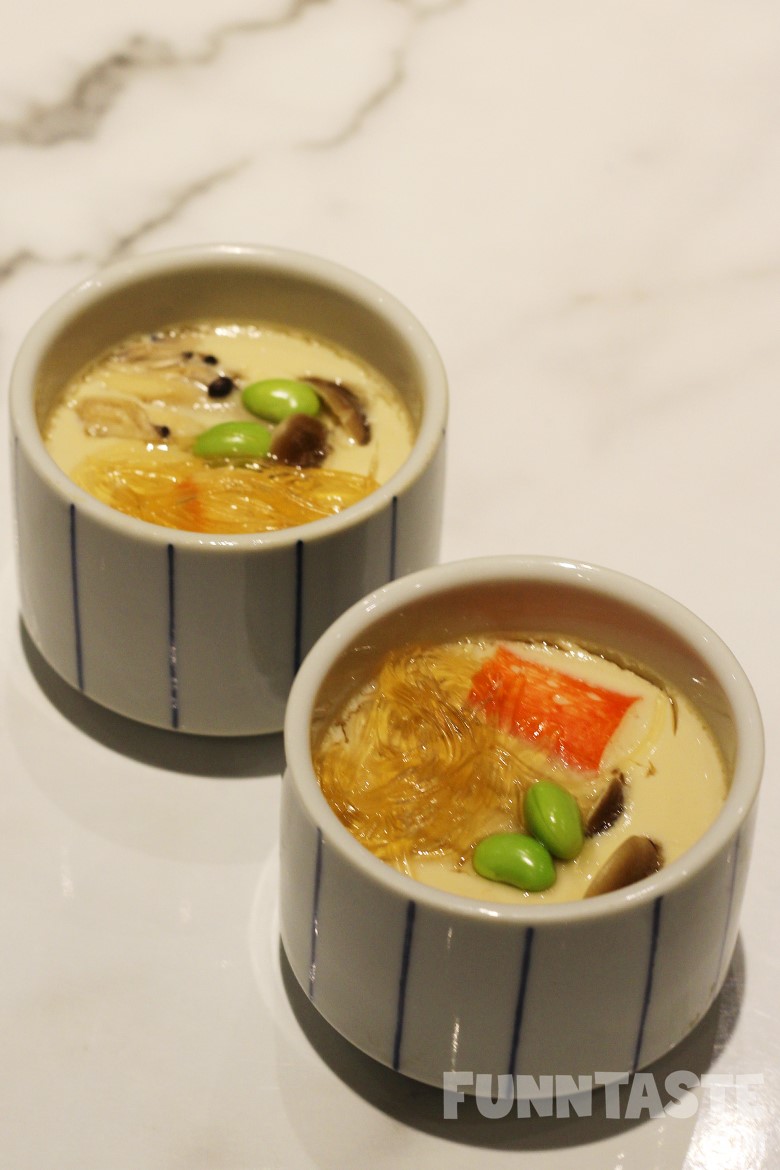 Chawanmushi came with crab meat, green soy beans, mushrooms and more.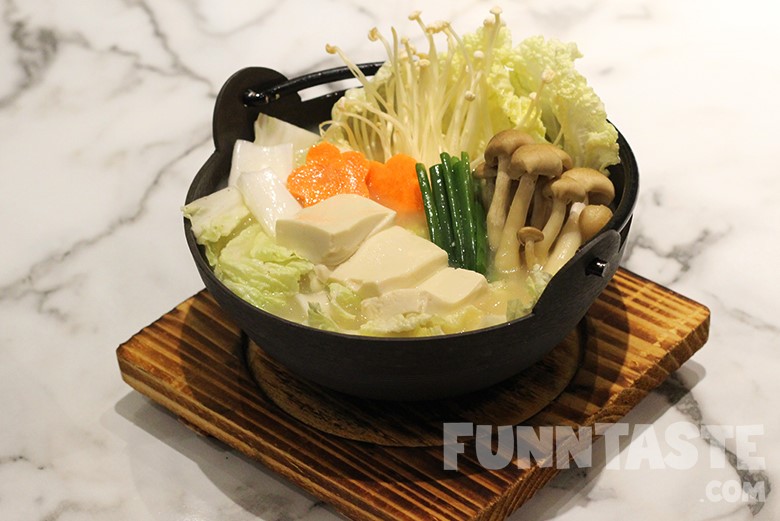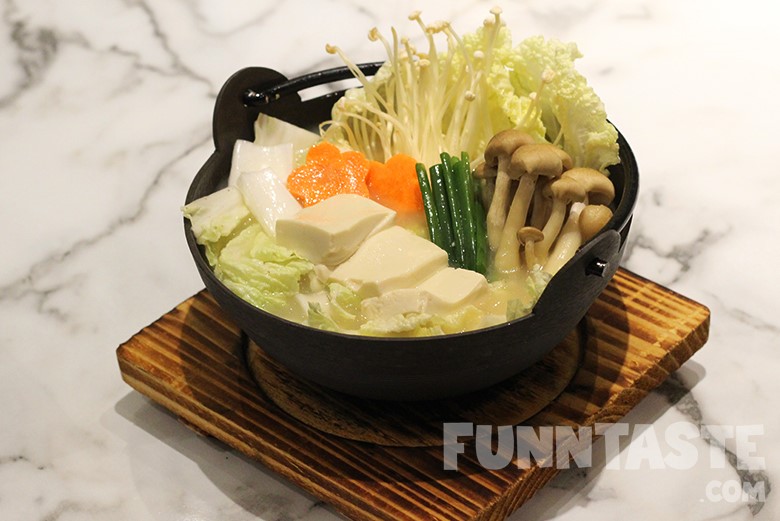 In our opinion, Yasai Nabe was the star of the set. The soup was hearty and packed with amazing Japanese flavours. The addition of mushrooms and vegetables makes this a super appetizing dish. We were genuinely pleased by the flavours in the broth and the generous amounts toppings in this dish.
Overall it was a great dining experience and we were satisfied with the freshness and quality of the dishes in Sakae Sushi's Parents' Day Set. The best part of this set is certainly the taste and value for money.
As mentioned above, Sakae Sushi's Parents' Day Set started on 1st May 2018 and it's priced at RM58.88++ and can be shared with 2 – 3 pax.
This article is written in collaboration with Sakae Sushi.
More Info
Sakae Sushi Parents' Day Set
Valid from 1 May – 30 June 2018 for dine-in only.
Prices are exclusive of prevailing GST and subject to service charge.
Valid at all Sakae Sushi outlets in Malaysia.
The management reserves the right to replace the item with item of similar value without prior notice.
The management reserves the right to amend the terms and conditions at its absolute discretion without prior notice.