Food & Drinks
RSMY "Best Cheese Naan" @ Jalan Medan Tuanku, Kuala Lumpur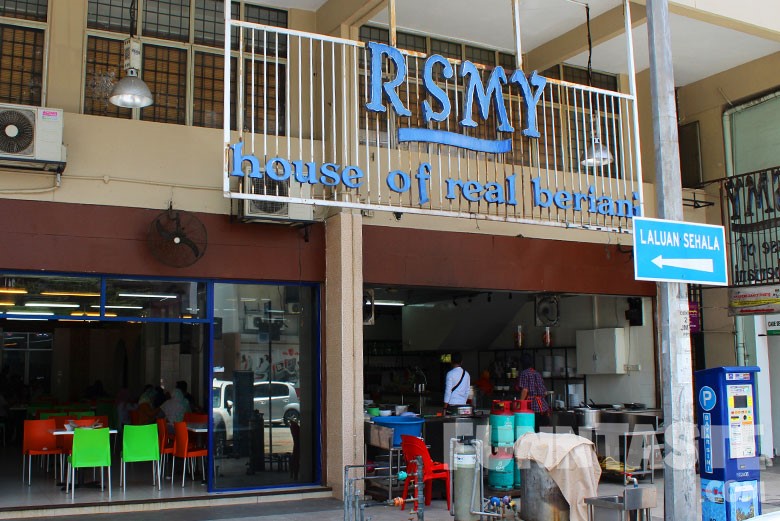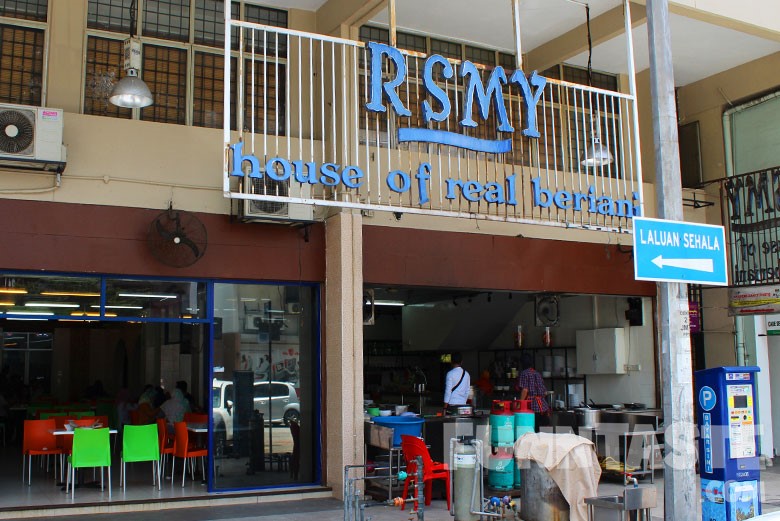 If you ask anyone to tell you where is the best cheese naan spot in Kuala Lumpur, chances are they will name RSMY(Restoran Selera MY). With a tagline of "best cheese naan",  we had high expectation before dining in RSMY.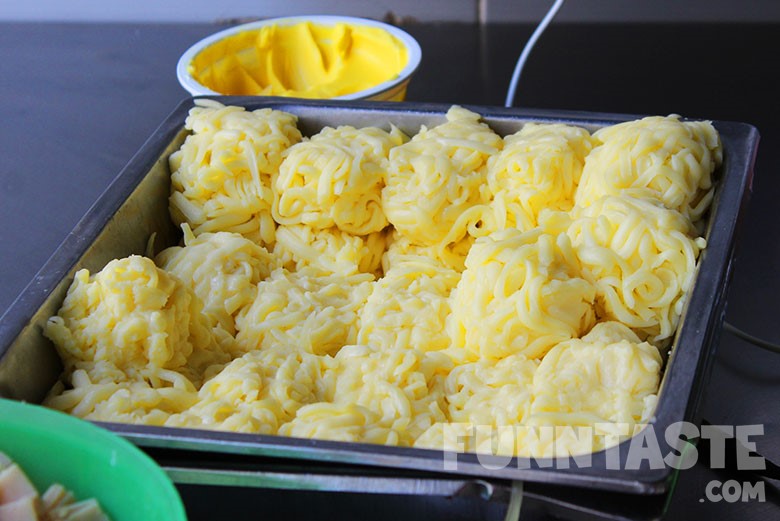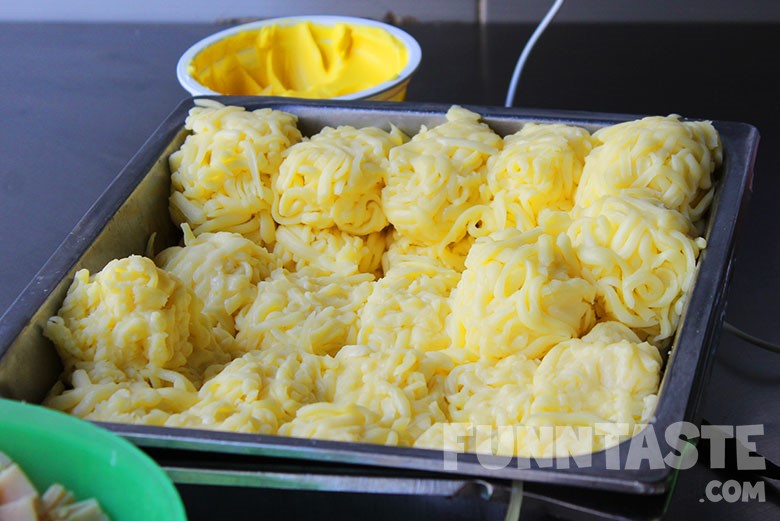 Aside from serving cheese naan, RSMY is also known for their nasi beriyani, which they proudly displayed on their signage.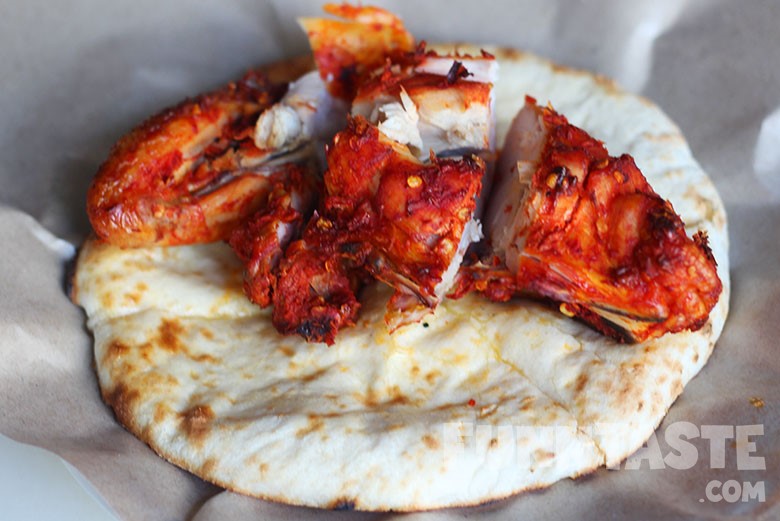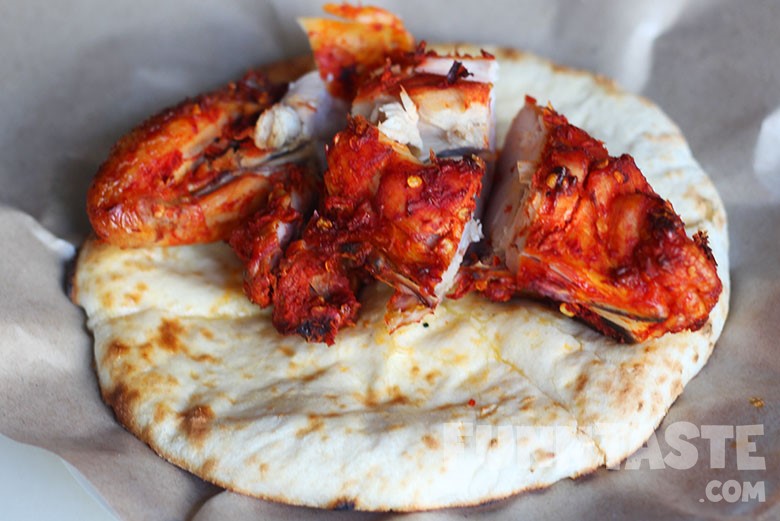 Ordering system here is pencil and paper sort of affair, and we jotted down our options without too much trouble. We went with the Extra Cheese Naan (RM8.00) as well as a mandatory tandoori chicken.
The Extra Cheese Naan was fluffy and filled with generous amounts of cheese which was thick and ooey.  Sadly, taste wise was a bit of a let down.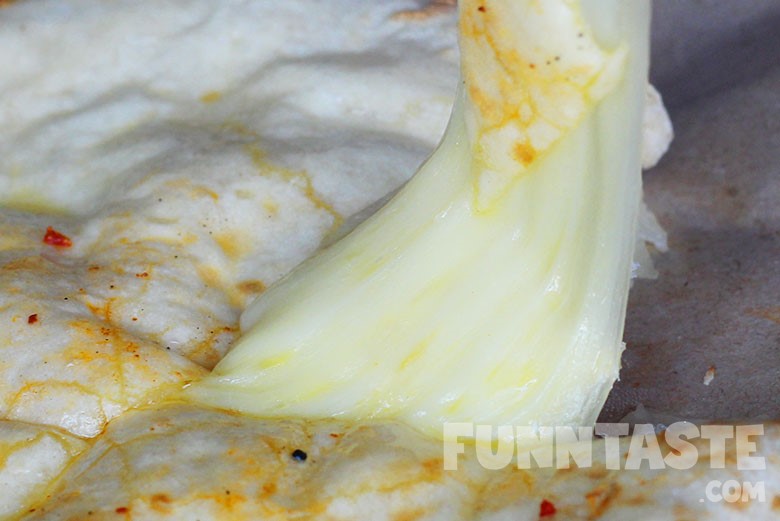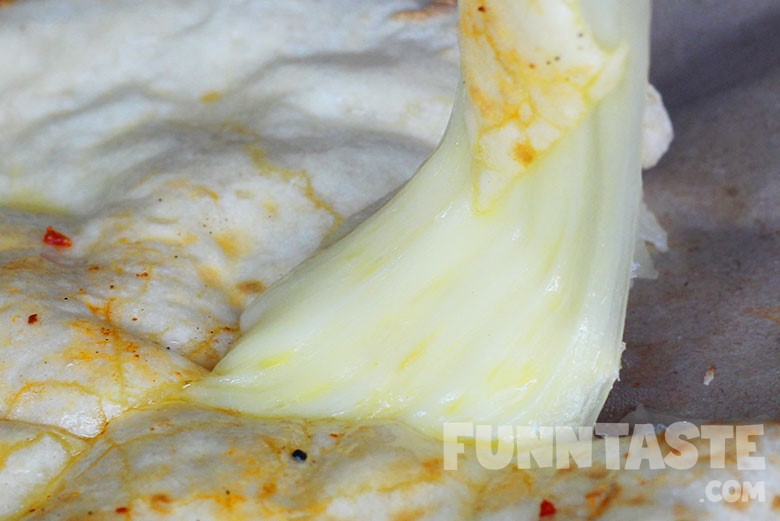 We felt the cheese slightly lacked flavour, not as savoury as how we thought it should be. The Dhall (RM2) on the side was thick and rick which amp up the flavours. However we felt it's a little cut throat to charge an extra RM2 for a gravy which usually comes in a standard naan set. Nonetheless it did helped in enhancing the cheese naan.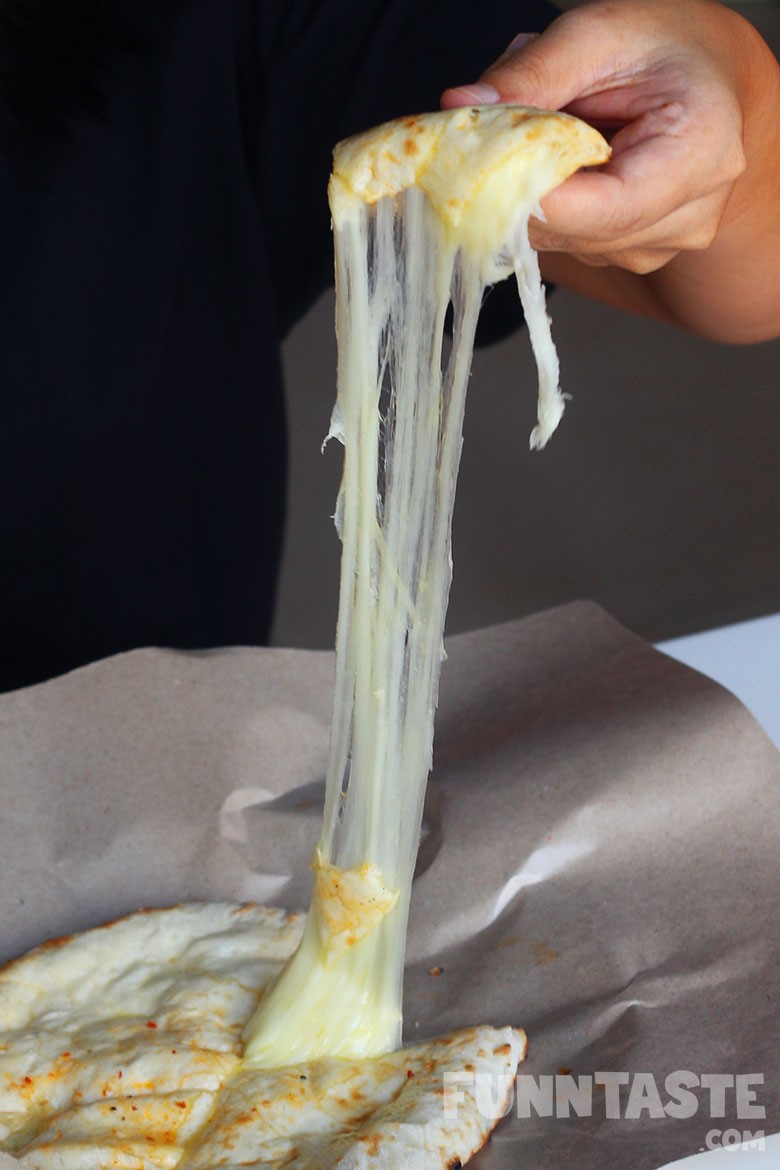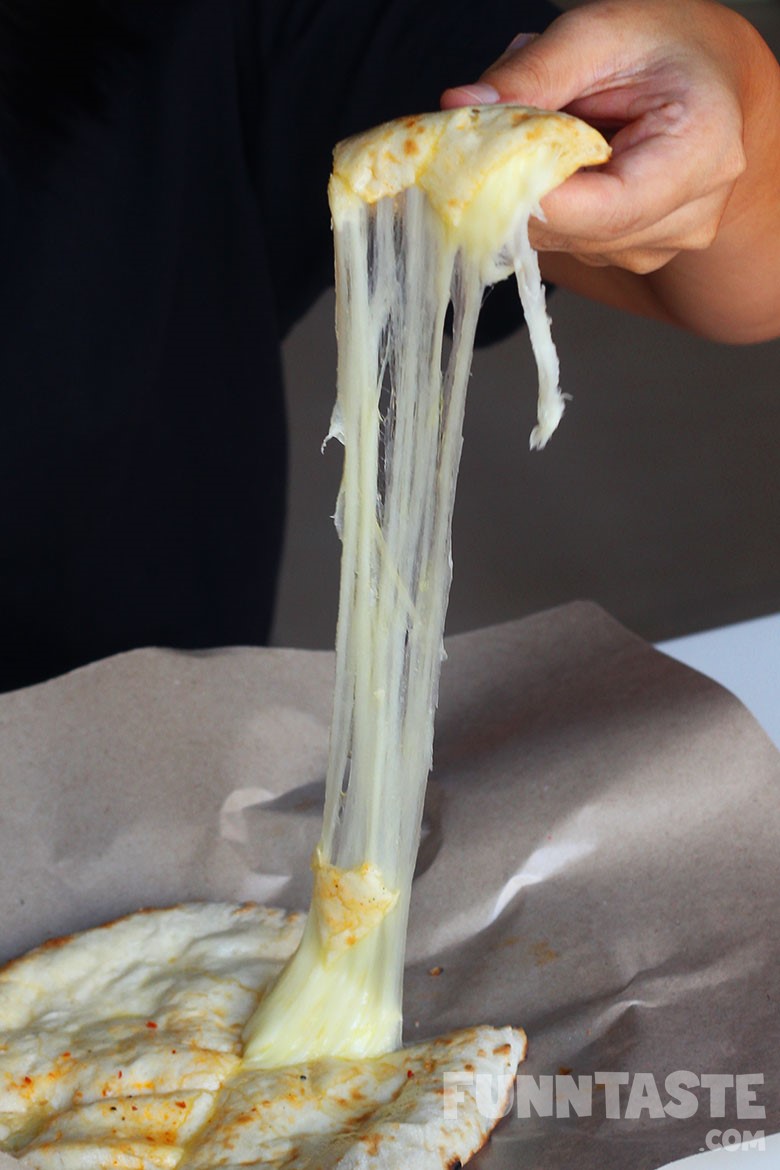 The Tandoori Chicken Breast (RM10) looked slightly different compared to what is usually served in regular mamaks. The colour was lighter and less red, which we assumed was a good thing because lesser MSG and colouring. Even the taste was different to compare to mamak's tandoori chicken. It was juicier, slightly moist, and had a decent smoky tandoor oven flavour.
Verdict 
Sad to say, but the cheese naan is not the best we've tasted. We felt the cheese lacked in flavours, the entire dish just wasn't all that good to us.
On the brighter note, for the price you are paying the Extra Cheese Naan certainly comes with a lot of cheese. Also we loved was the thickness and taste of the dhall, which was served hot. The next time we would probably just opt for a regular naan or roti canai and pair it with the dhall.
More Info
RSMY Best Cheese Naan
Lot 11&13, Jalan Medan Tuanku,
Medan Tuanku, 50300
Kuala Lumpur
Cuisine: Malaysian
Operating Hours: 11.00AM – 12.00AM, Fri-Sat 11.00AM – 1.00AM
Read also: Lobster Nasi Lemak @ Just Seafood, Sunway Giza Mall