Food & Drinks
Royale Vietnam @ SkyAvenue, Genting Highlands Resort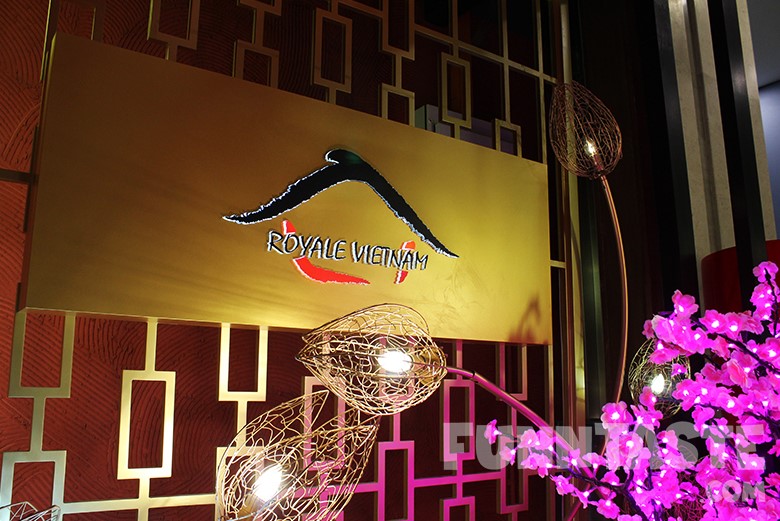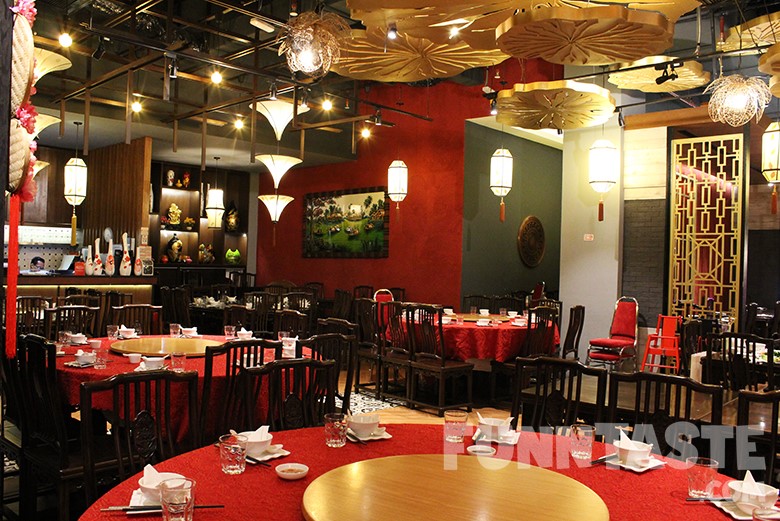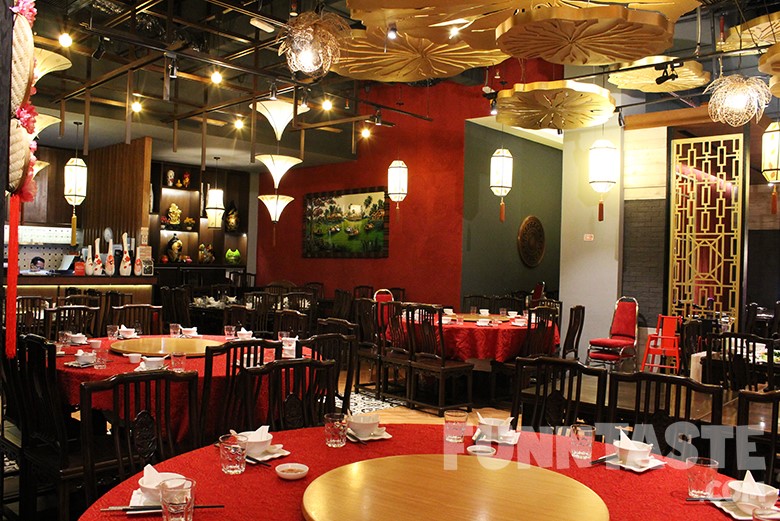 Royale Vietnam is a modern Vietnamese restaurant that specialises in fine Vietnam cuisine. The restaurant stands out with its posh interior decor and furnishings, perfect for those who fancy a lavish dining experience. However food wise, our visit was a little disappointing to say the least.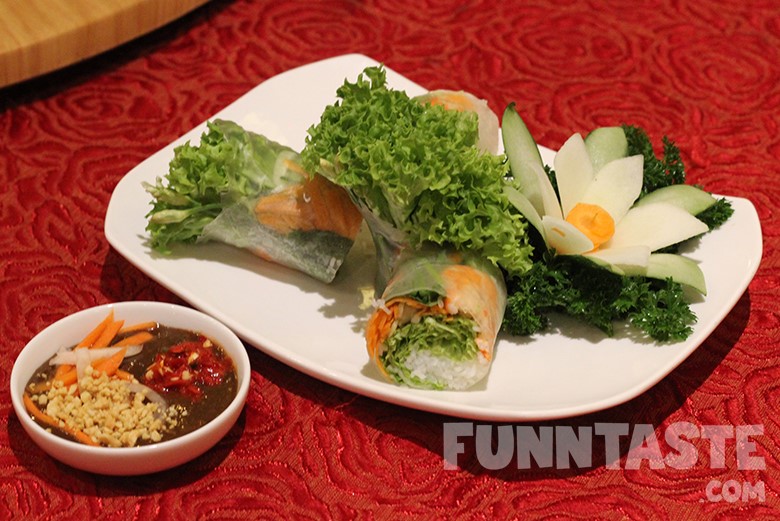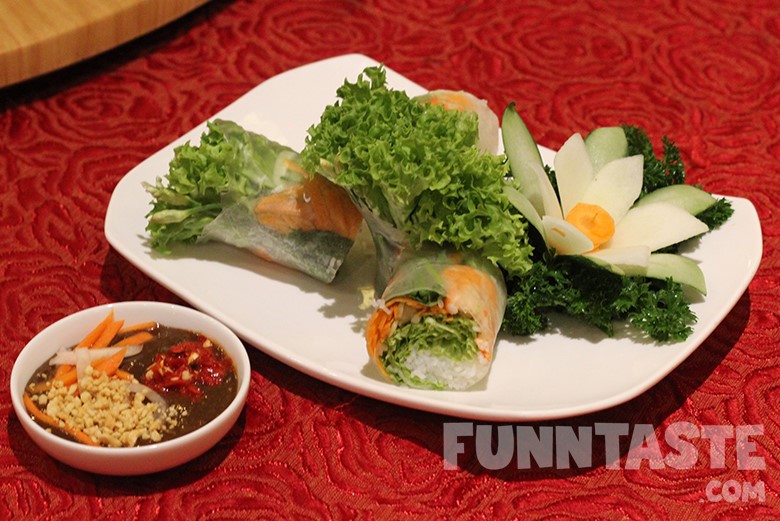 We started off with the appetizer Fresh Spring Rolls with Prawn (RM18). The size of the spring roll was exceptionally big, loaded with herbs and pieces of prawns. Not exaggerating but we had to open our mouth as big as if we were eating a  Subway sandwich.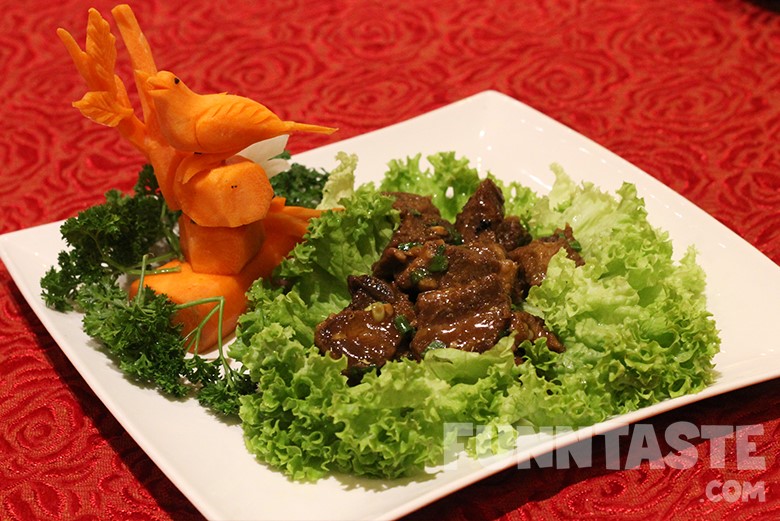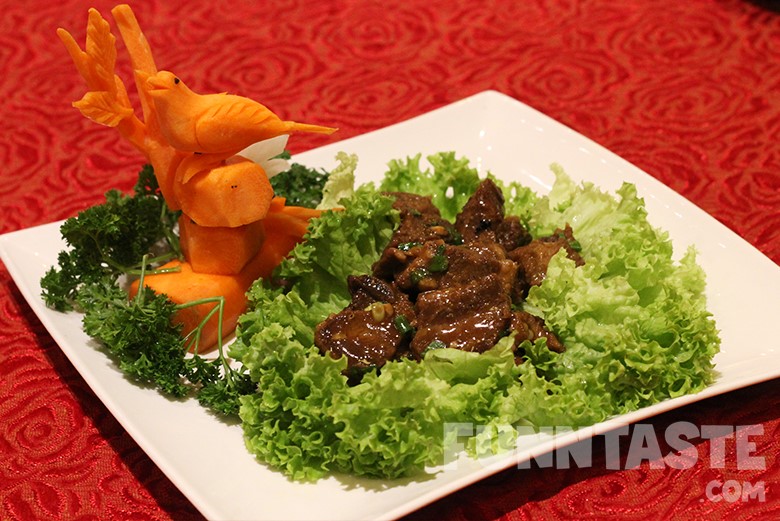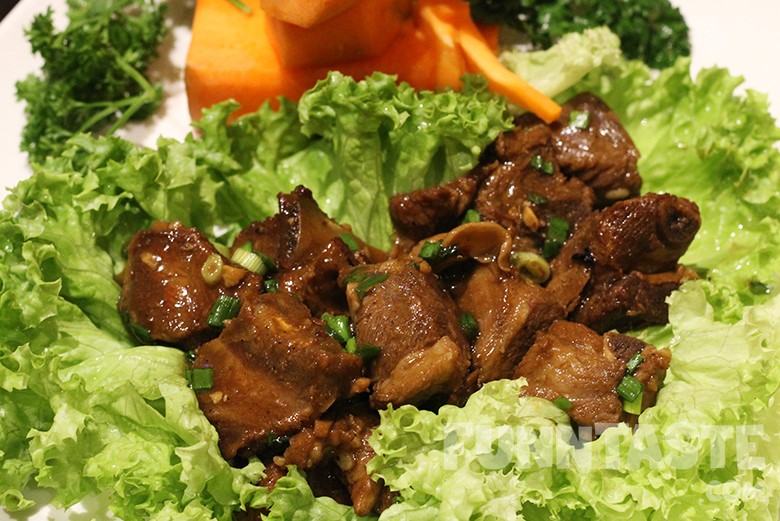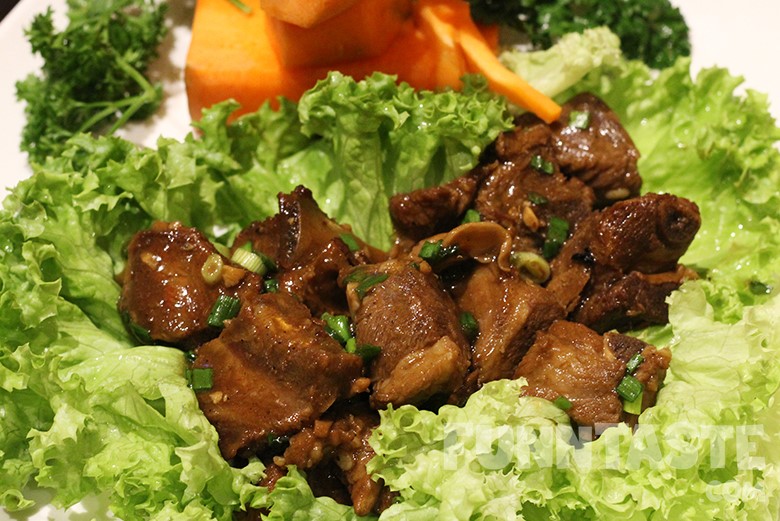 Stewed Spare Pork Ribs (RM36) came with a food-carving in the form of a carrot bird. We felt that they emphasized too much on the presentation rather than the taste. The pork ribs by itself was below average, it was dry and not tender.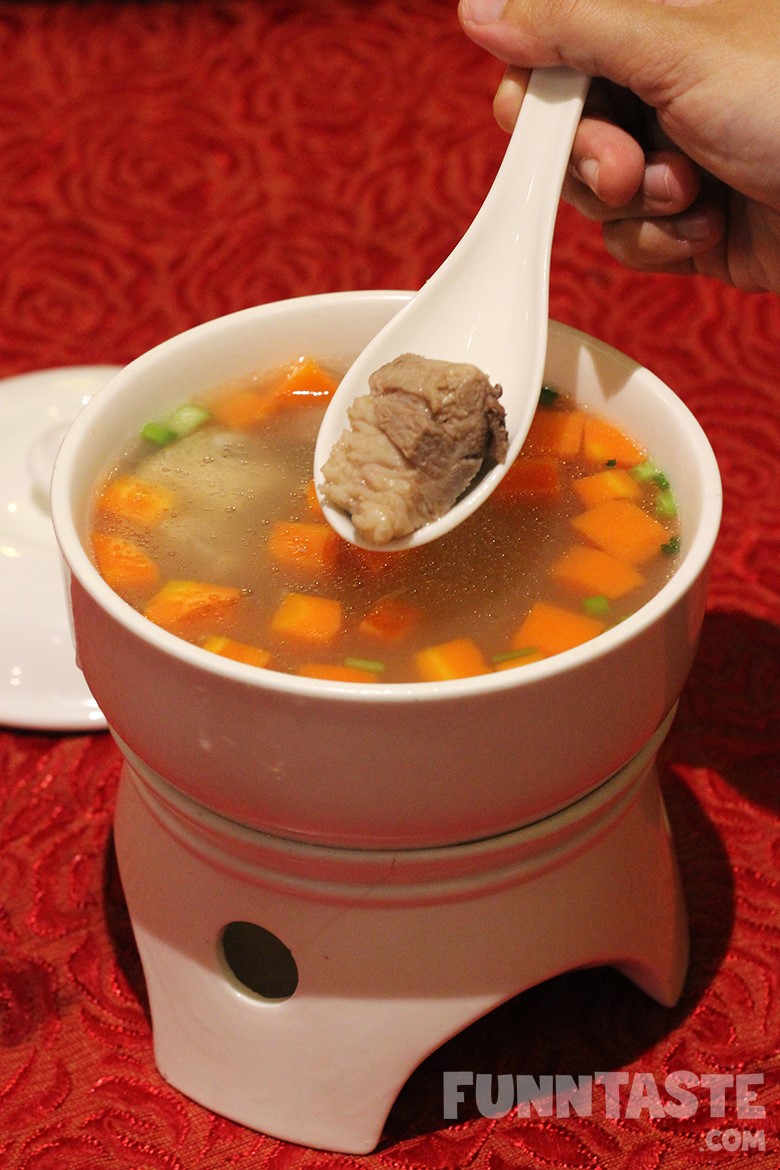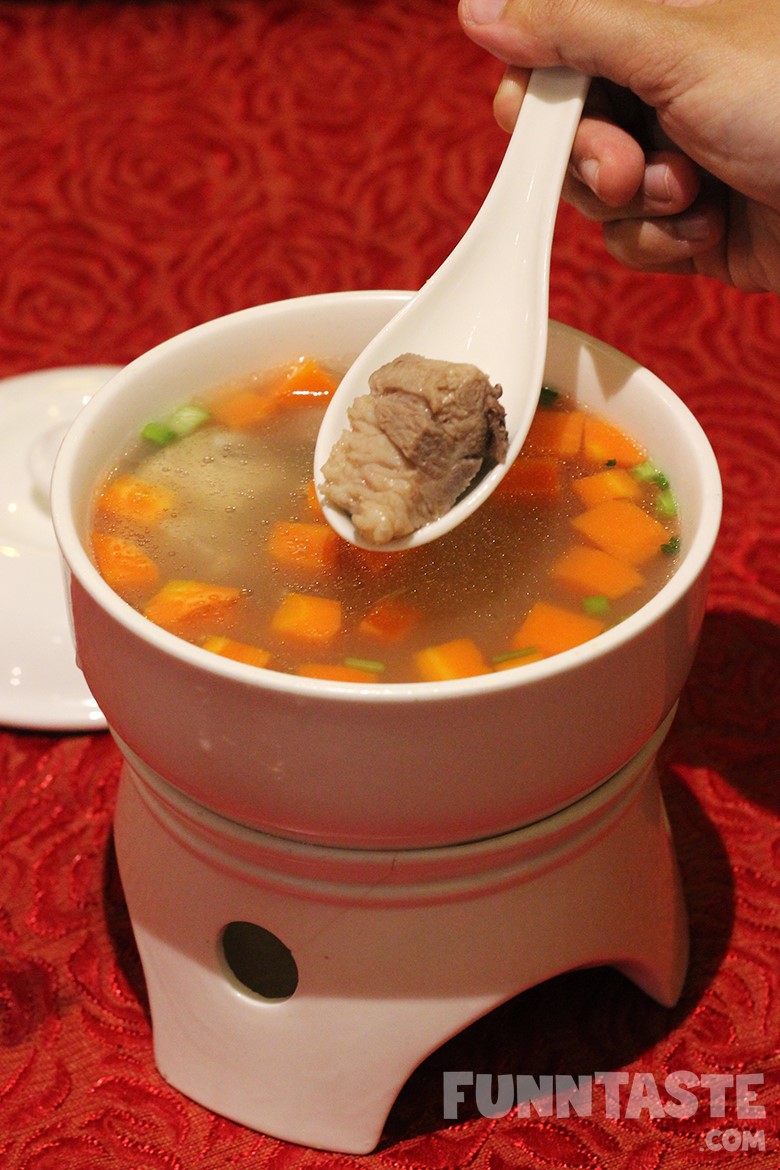 Luckily the Authentic ABC Soup With Pork (RM25) was pretty good. The soup was delicious and packed with savory flavours. We enjoyed the sweetness from the shallots, potatoes, and carrots, as well as the savouriness from the pork spare ribs.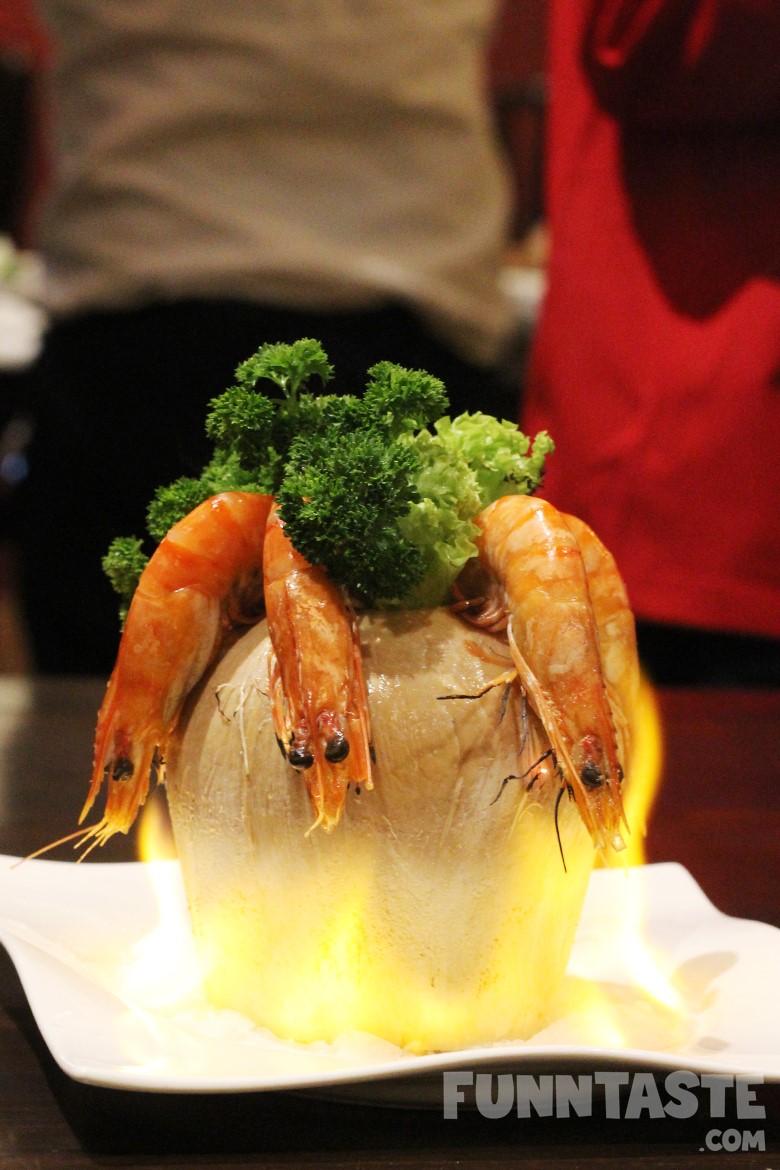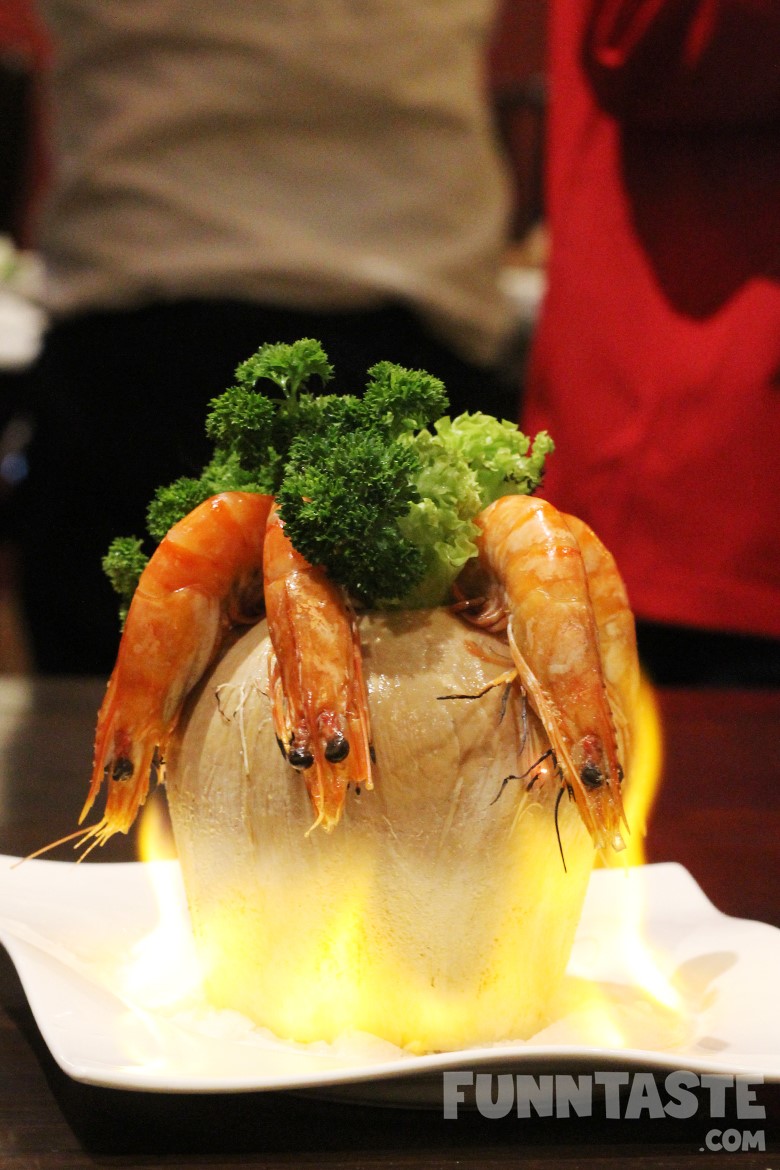 For seafood lovers, the Steamed Tiger Prawn with Coconut (RM52) was suggested by the staff. The serving method was rather impressive to the eyes, but looks can also be deceiving. While the prawns were reasonably sized and certainly fresh, the overall dish lacks in flavours. We felt that this dish was cooked in a hurry as the soup tasted flat and bland.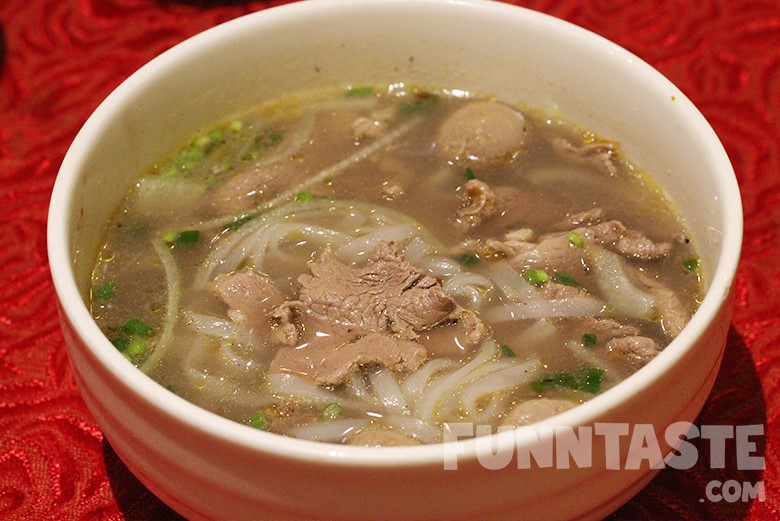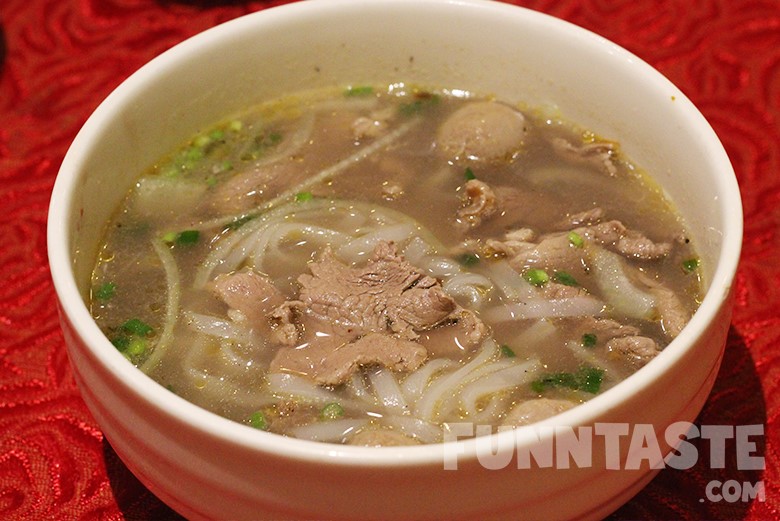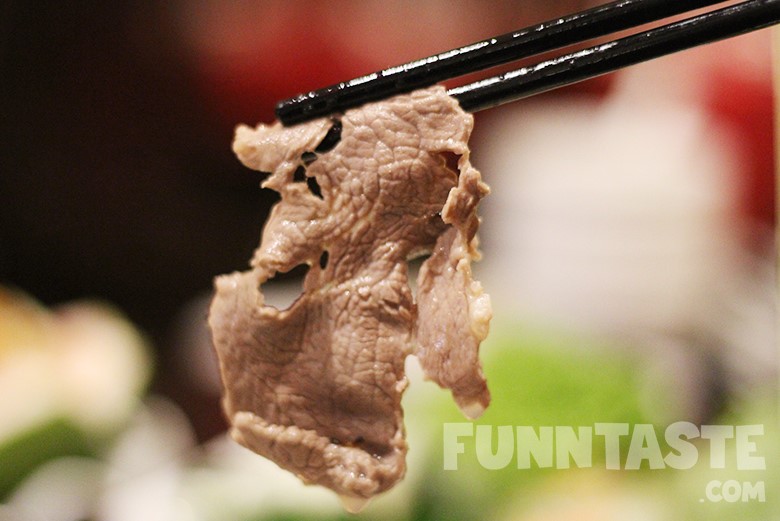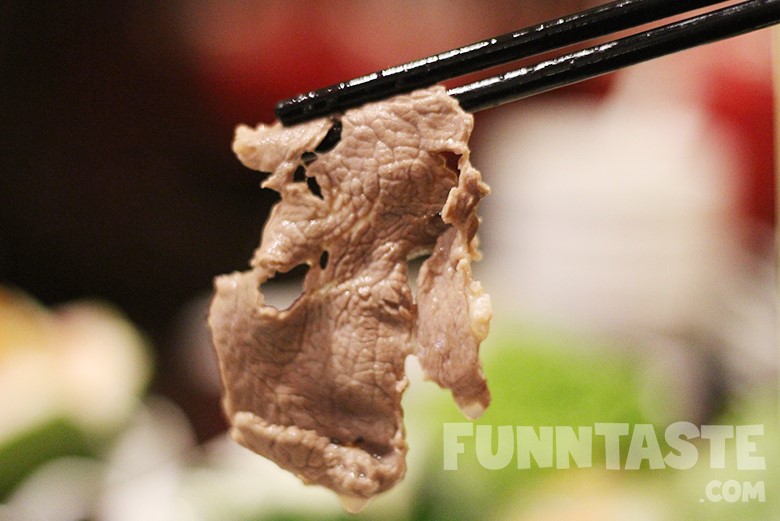 Lastly, the quintessential dish in almost all Vietnamese restaurants, the House Special Pho Bo (RM38) was generously loaded with beef slices, noodles, bouncy beef balls and accompanied with bean sprouts, herbs and lime wedges. The beef slices were quite soft and tender and the broth was quite good. Upon first sip, you can taste the intense flavours of the beef bones which had been boiled with for hours. It was flavourful and soothing at the same time.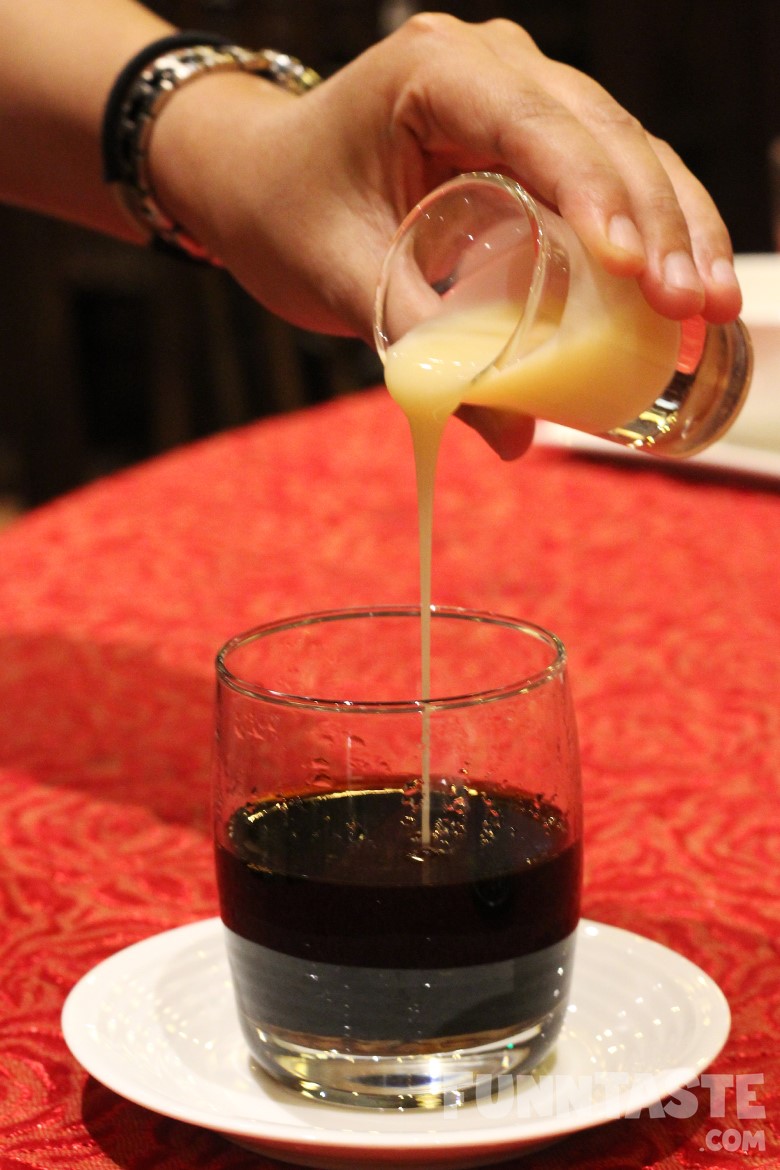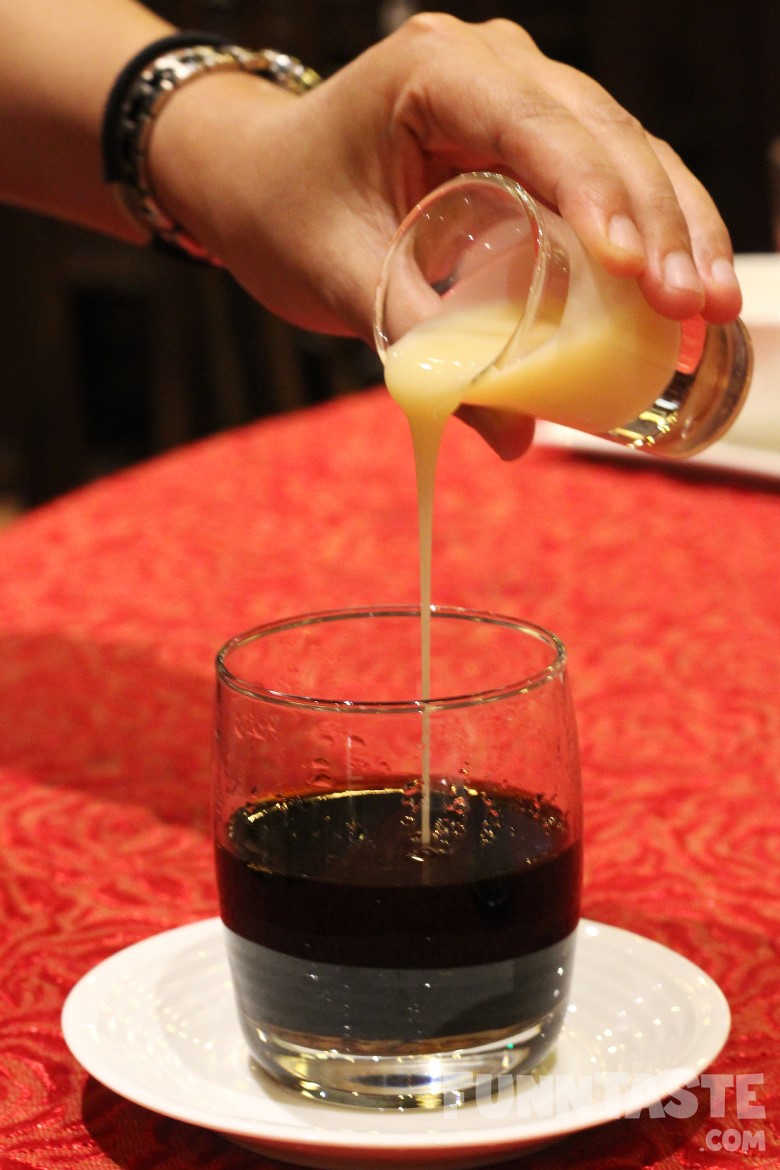 No Vietnamese meal would be complete though without a Hot Vietnamese Coffee (RM7.90). We presumed most Vietnamese restaurants would get this classic drink right but this one was bad and cardboard-ish. The coffee powder/beans felt like as if it has been hiding in the back of your cupboard for months. Needless to say, we regretted ordering the coffee.
Verdict
While the restaurant looks beautiful, Royale Vietnam has lots to improve on as most dishes we had were disappointing. This restaurant was the one and only let down during our media trip to Genting's 24 hour Food Trail Experience. It's quite ashame especially considering Royale Vietnam seemed quite promising.
More Info
Royale Vietnam
SkyAvenue,
Genting Highlands,
Malaysia
Cuisine: Vietnamese