Food & Drinks
Here's How You Can Walk Away With RM1000 Worth Of Reunion Dinner Voucher
In conjunction with the celebration of the coming Chinese New Year, Julie's is bringing back its successful "What's Your Love Letter?" for the fifth year.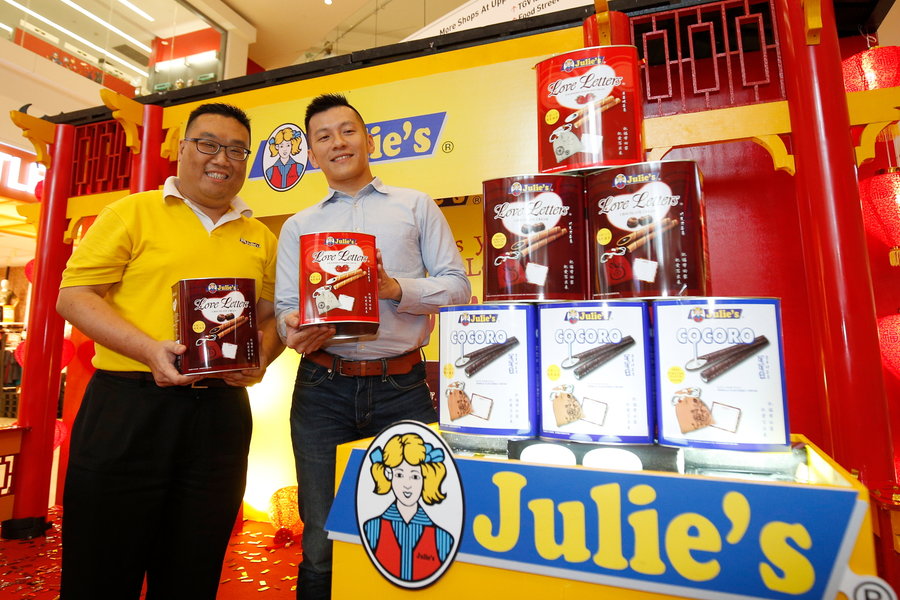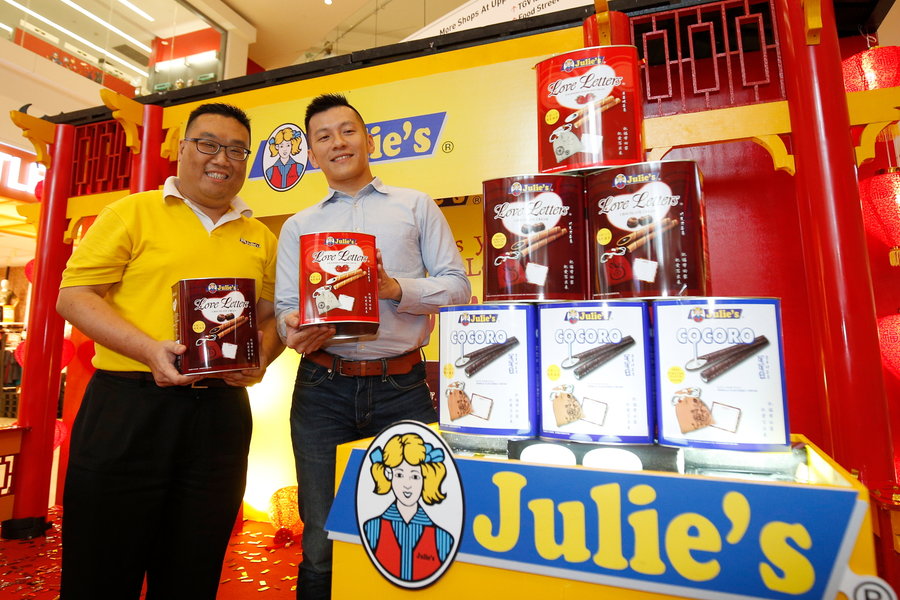 To reward loyal customers who have been supporting them throughout the years, Julie's has arranged a series of activities and deals.
We have listed everything down below, so spare some time to take a look.
RM1000 Worth Of Reunion Vouchers To Be Given Away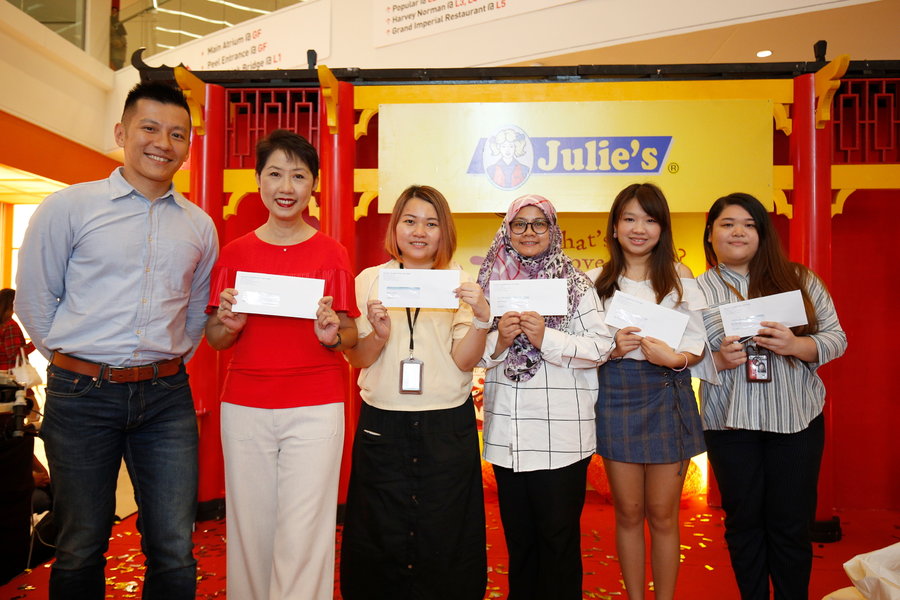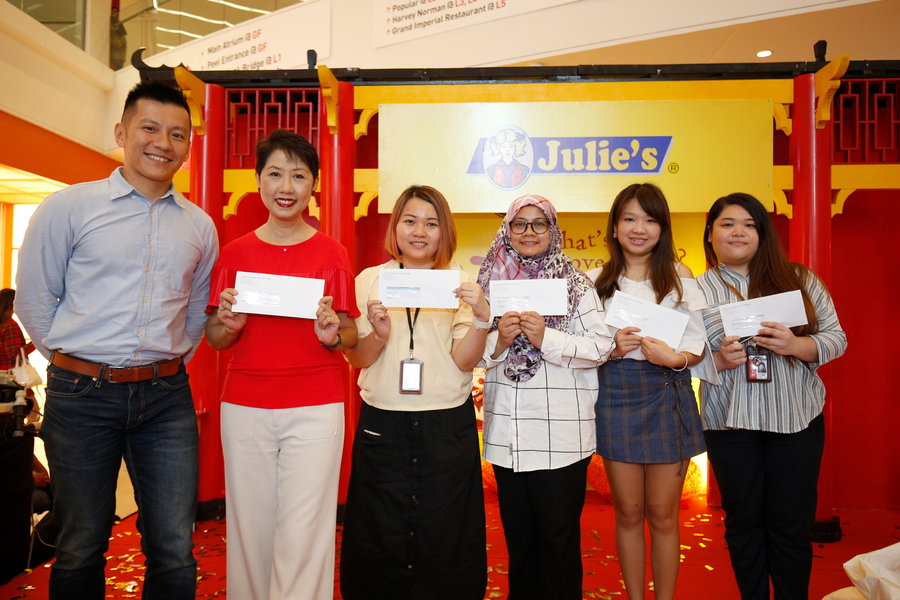 A total of RM1000 reunion dinner vouchers will be given away to winner for Julie's "What's Your Love Letter?" campaign contest. Here are the steps you should do in order to take part in the contest that begins from Jan 8 to Feb 3, 2019.
Purchase any 2 tins of Julie's Love Letters 700g and/or Cocoro 700g in a single receipt within the Contest Period
Write a meaningful love message on the column provided
Attach the proof of purchase to the Contest form and drop it into Julie's "Post Box" located at any participating outlet.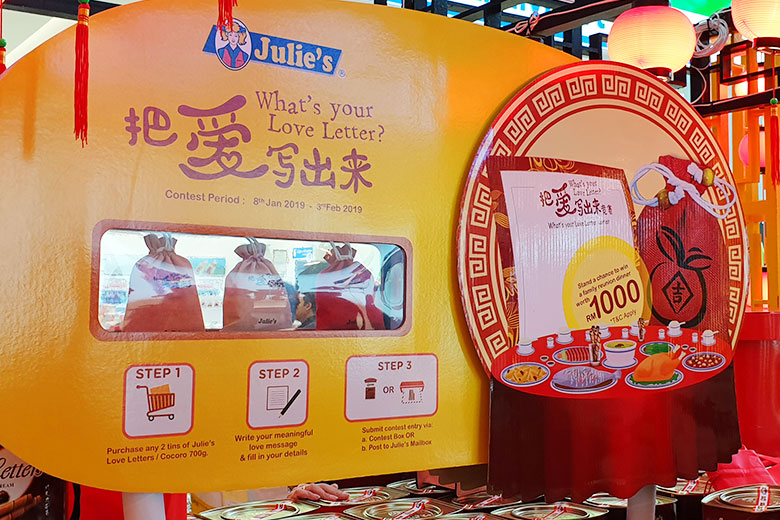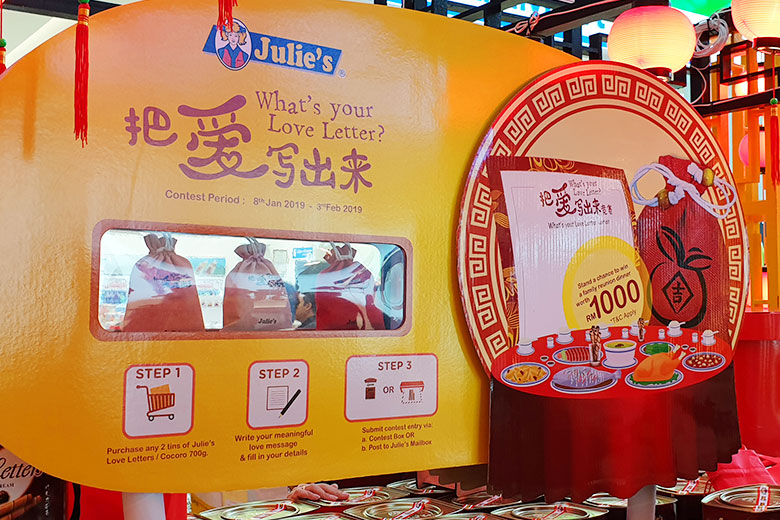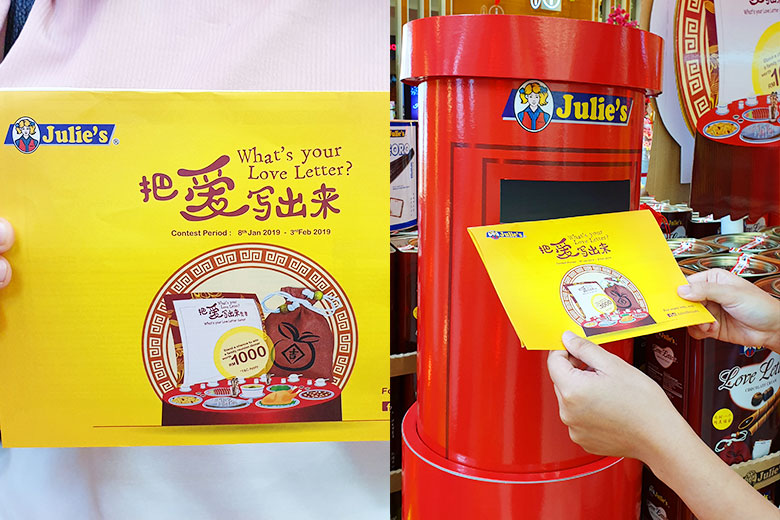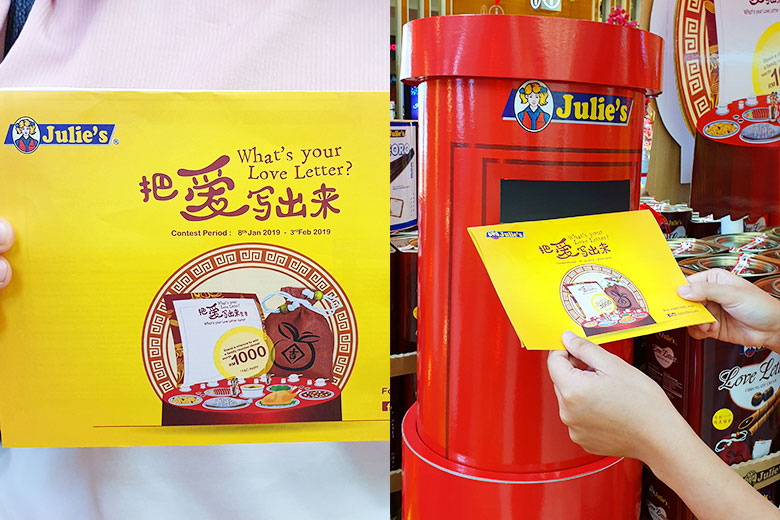 Alternatively, participants may also mail it to:
Julie's Marketing Sdn. Bhd.
Lot 14, Jalan Teknologi, Taman Sains Selangor 1,
Kota Damansara, 47810 Petaling Jaya, Selangor.
15 winners of the campaign will walk away with RM1000 worth of reunion dinner vouchers to treat themselves and their families to a sumptuous meal this Chinese New Year.
You may get the contest form at: https://bit.ly/2RjjNy2
Julie's CNY Roadshows With Freebies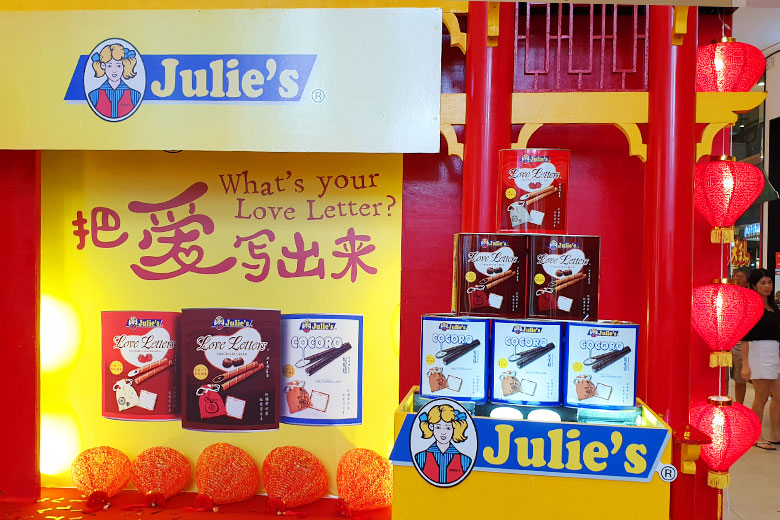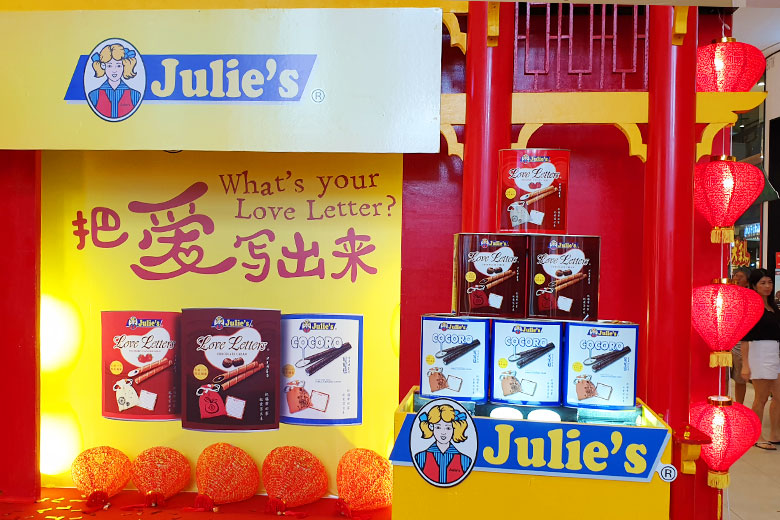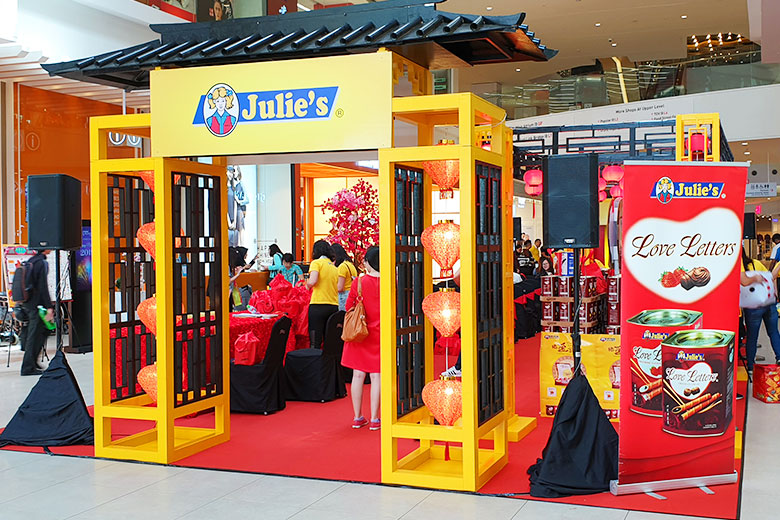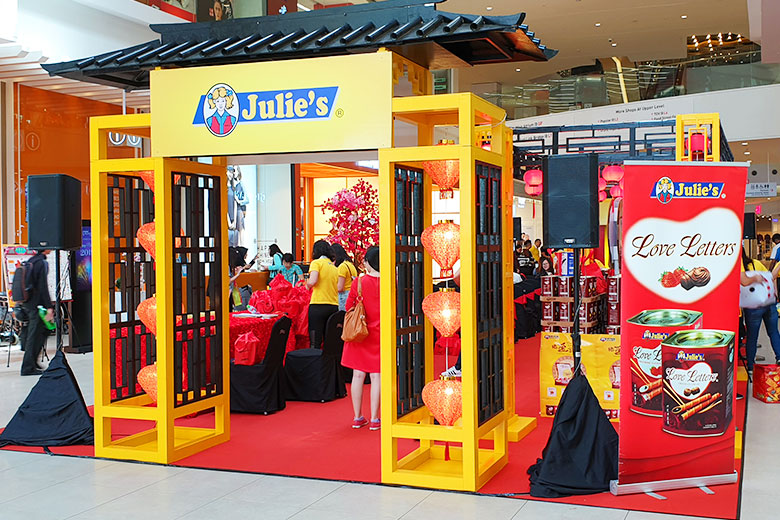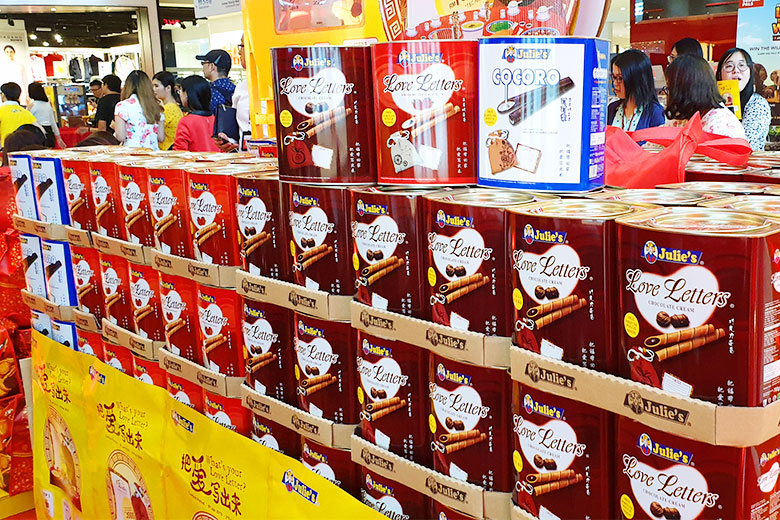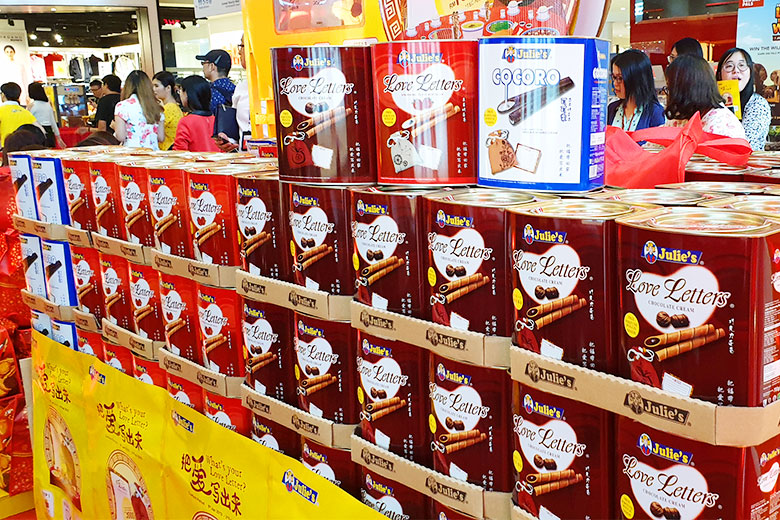 From January 11 to Feb 3, 2019, Julie's will be doing its annual promotional roadshows.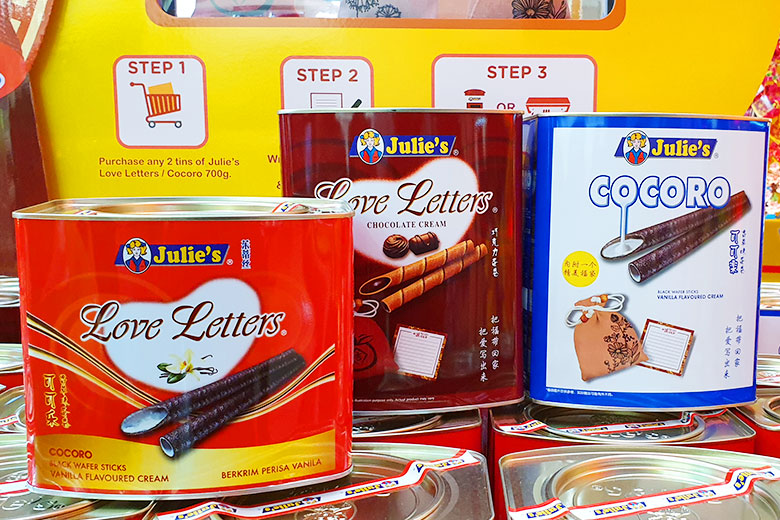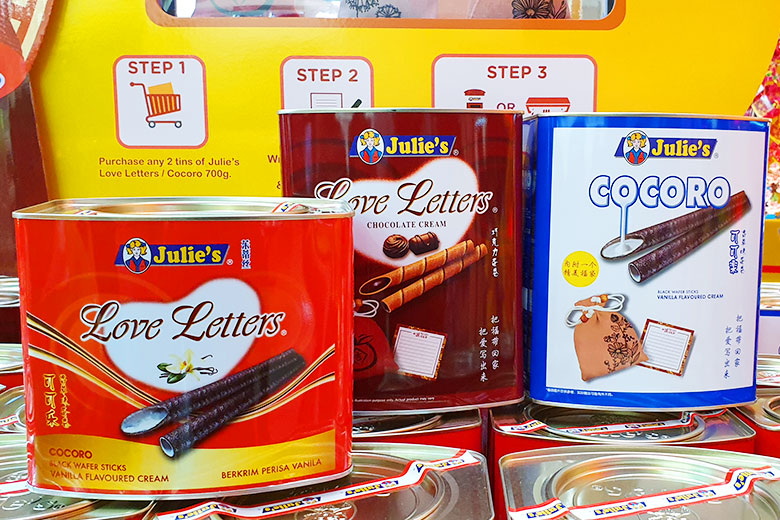 Customer who buy 2 tins of the 700gm Julie's Love Letters and they will get a tin of specially packed 400gm Julie's Love Letters for free.
At every roadshow, a maximum of 128 tins will be given away on the first-come-first-served basis while stock lasts.
Free Beautifully-Designed "Fudai" Pouches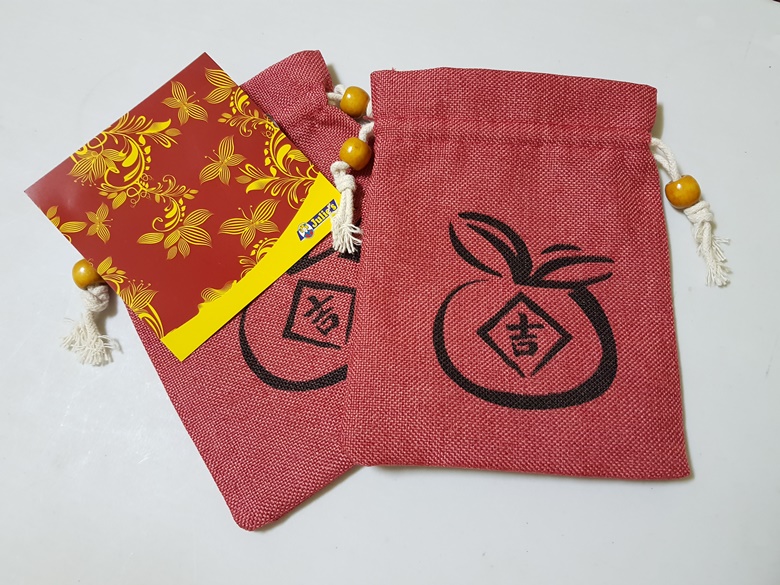 Buy any tin of 700gm Julie's Love Letters and you will bring home one of the three beautifully-designed "Fudai" fortune pouches. Collect all three today, and bring all the blessings home.
Don't forget to share this exciting news to all Julie's fans out there!
For more detail, you can follow Julie's official Facebook here at facebook.com/JuliesBiscuits/