Food & Drinks
10 Restaurants That Serve Meals That Similar To Home In KL & Selangor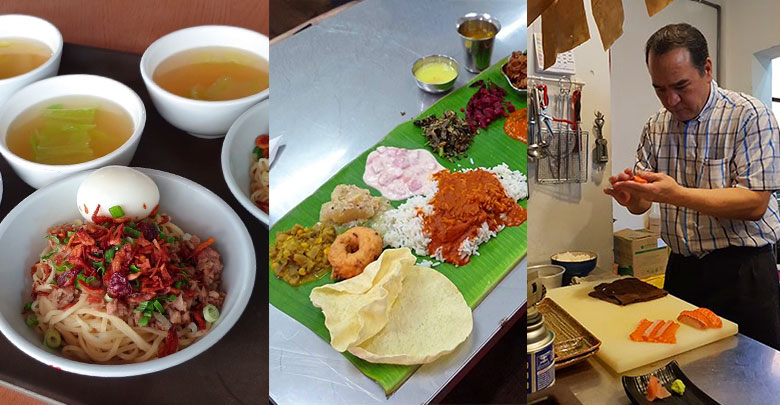 One of the best things about living in the Klang Valley is the convenience of mouth-watering eateries nestled in every corner of the city. But let's face it, no matter how delicious these places are, there's nothing quite like a hearty home-cooked meal.
Good thing is, there are many restaurants in town that claims to serve homey comfort food, without MSG or excessive seasonings.
From home-cooked Japanese dishes to authentic Banana Leaf Rice meal, we've listed 9 Restaurants That Serve Meals That Similar To Home In KL & Selangor.
1. Nippori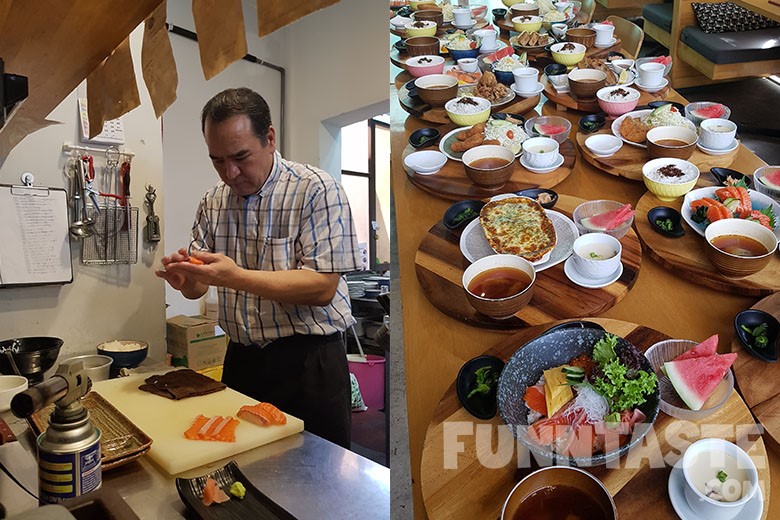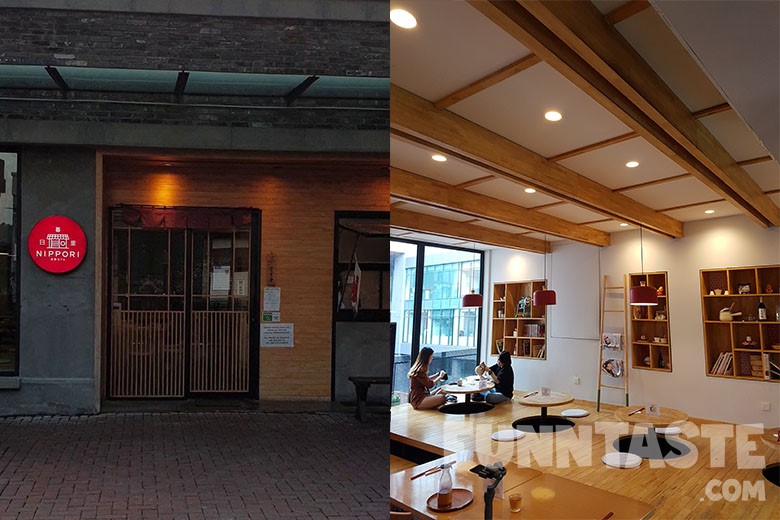 Helmed by a humble Japanese family living in Malaysia, Nippori specializes in serving authentic home-cooked Japanese meals. Using only the highest quality and freshest ingredients (just like home), the dishes here are cooked and prepared by the owner's father. With over 40 years of experience in Japan, you can rest assured you're in for a delicious and hearty meal.
Address: 102 (First Floor), Empire Damansara, Jalan PJU 8/8, Damansara Perdana, 47820 Petaling Jaya, Selangor
Operation Hours: 12pm – 2:30pm, 6pm – 10pm
2. Yeah Cuisine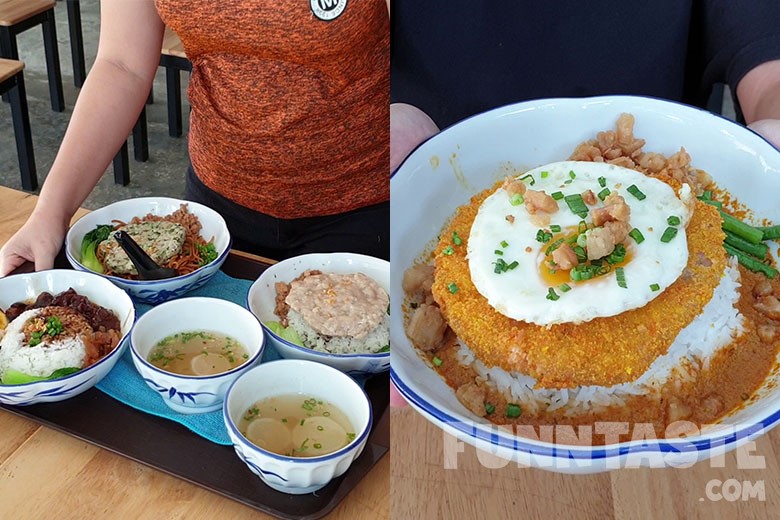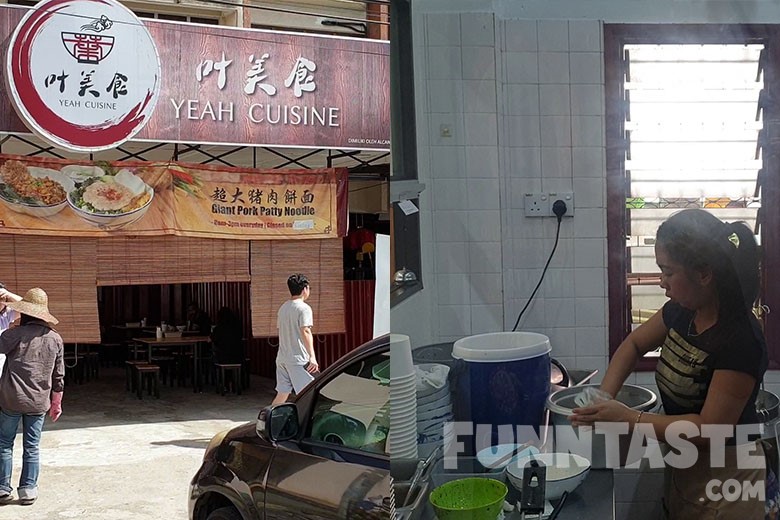 Yeah Cuisine is often packed with a huge lunch crowd despite situated in a Kampung area. Opened by an ex engineer who uses his late grandmother recipes, the food here are as homely as it could get. They offer a variety choice of dishes from Pork Porridge, to Dried Minced Pork Lou Shu Fun, Pork Patty Rice, Curry Mee and many more. Even their kitchen resembles a house kitchen with non-commercials cooking appliances.
Address: 53, Jalan Awan, Kuala Ampang, 68000 Ampang, Selangor
Operation Hour: 9am – 3pm, 6pm – 9pm
3. Puchong Chettinad Mess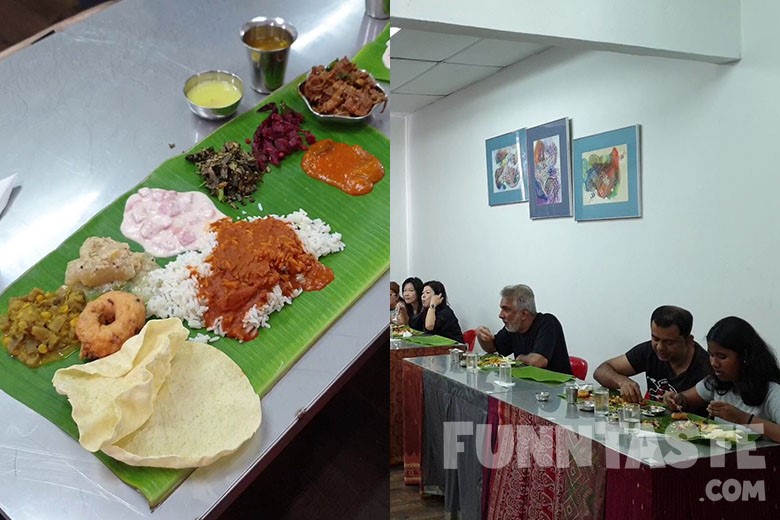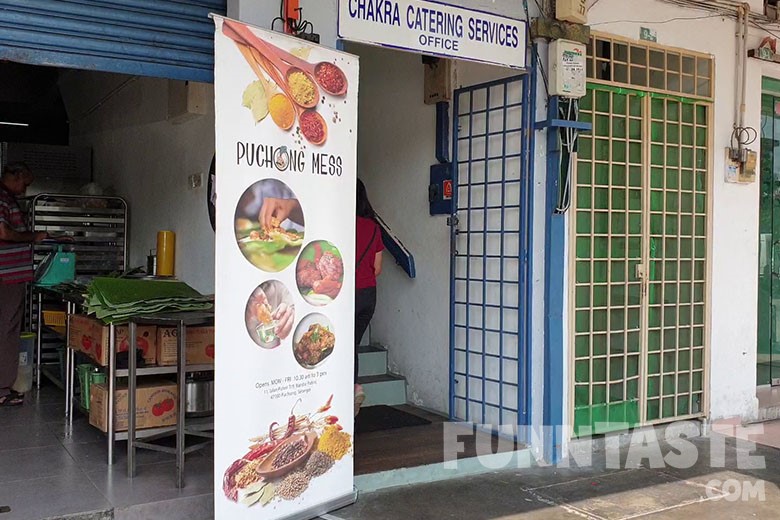 Puchong Chettinad Mess is one of Puchong's best kept secret. Truth be told, we are unsure whether this is a legit restaurant. That's because the people here are so friendly and they treat customers like house guest. Further more, with the refillable spread from the Banana leaf rice, we get the sense Puchong Chettinad Mess isn't profit driven. Nonetheless, the spread here is absolutely satisfying and flavoursome with all the natural ingredients. The vegetables are on rotation every day the exception of mango patchadi and watermelon raita.
Address: 11, Jalan Puteri 7/9, Bandar Puteri, 47100 Puchong, Selangor
Operation Hour: 9am – 3pm, closed on Saturdays & Sundays
4. Pheonix Noodle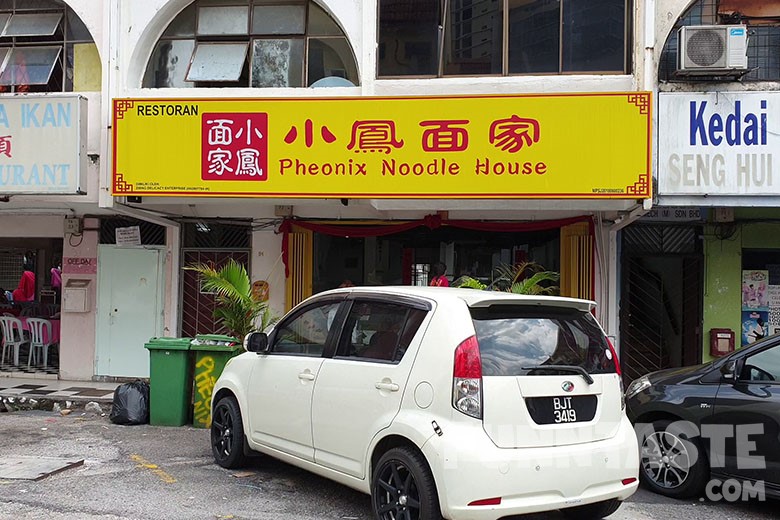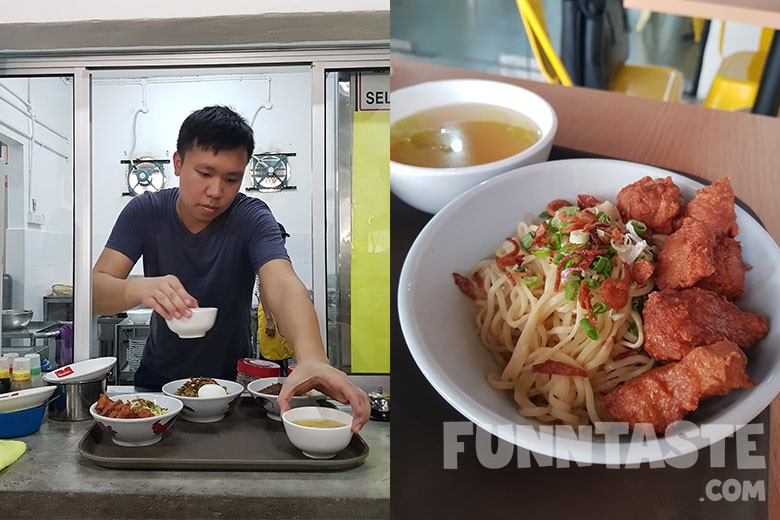 Pheonix Noodle in SS15, Subang Jaya specialise in selling homemade Hakka Mee. Owned and operated by a Hakka couple, Pheonix Noodle makes their noodles from scratch every day. Hakka Mee is basically a noodle dish topped with a rich topping minced meat and fresh scallions. It also comes with a serving of soup.
Address: 51, Jalan SS 15/4c, Ss 15, 47500 Subang Jaya, Selangor
Operation Hour: 11am – 3pm, 5pm – 9pm
5. Liza Biryani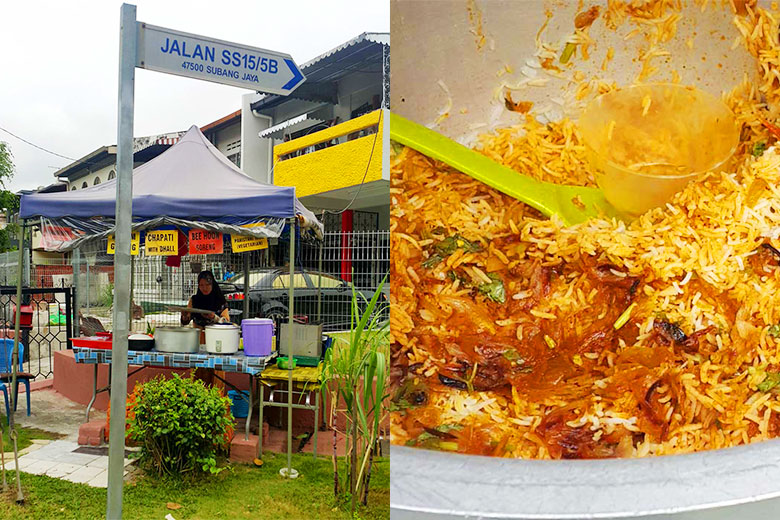 Liza Briyani is located in a house at an intersection in SS15 and the owner's wife (Liza) sells her briyani at her front yard. She cooks her signature Chicken Masala first, which later on – adds into the half cooked rice with boiled eggs and cilantro. Since it's a home-based business, everything is as homely as you could expect.
Address: 2, Ss 15, 47500 Subang Jaya, Selangor
Operation Hour: 11.30am – 3.30pm, closed on Sundays
6. Tables Of Joy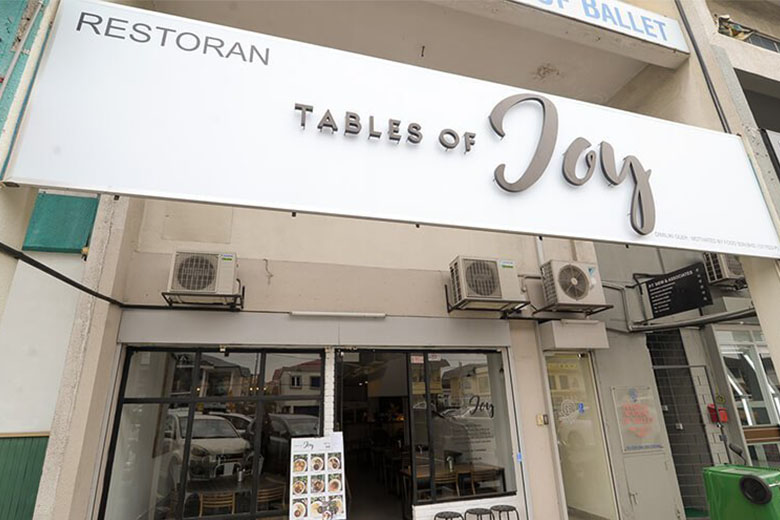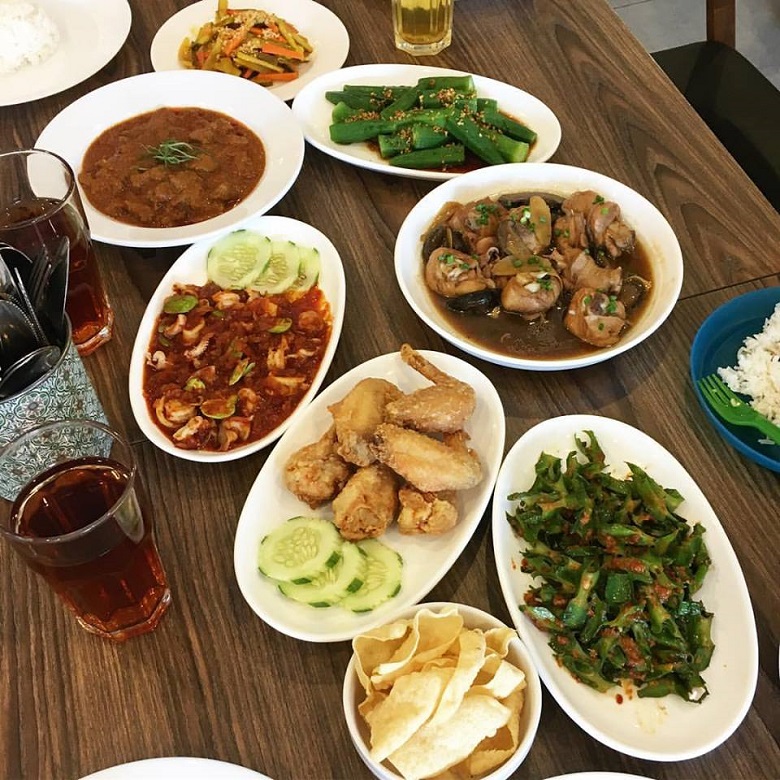 Tables of Joy opened its doors 2 years ago by a Mother-Daughter duo who aims to share their invaluable home-cooked recipes to folks around Damansara and beyond. Serving up popular home-cooked Chinese and Nyonya dishes, Tables of Joy is a place everyone should try at least once.
Address: 13, Jalan SS 21/1a, Damansara Utama, 47400 Petaling Jaya, Selangor
Operation Hour: 11am–3pm, 6–10pm
7. Chello Appam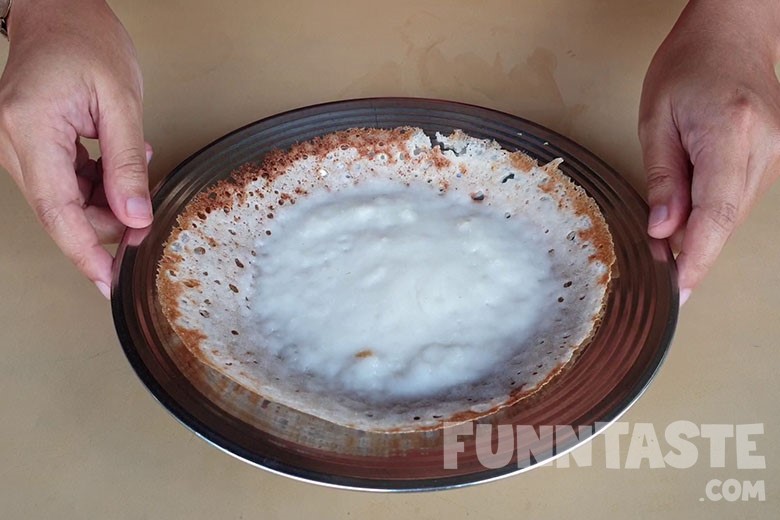 Chello Appam has been operating for over 20 years at the same spot in Bangsar. You'll be surprised to find out that this is a family-runned stall. While "Banana Appams" and "Chocolate Appams" are certainly not something you'd find home, their Appam with Coconut Milk is as good as it gets.
Address: 6A, Lorong Ara Kiri 3, Lucky Garden, 59100 Kuala Lumpur
Operation Hour: 1pm – 10pm, closed on Sundays
8. Dine Inn – Share A Taste Of Home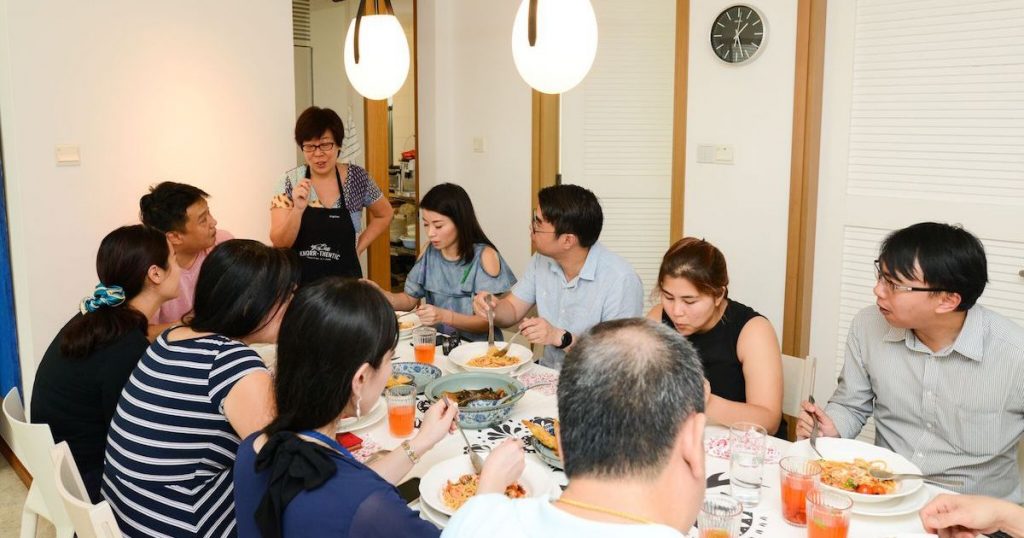 Alright. Dine Inn isn't exactly a restaurant, but the concept is certainly worthy to be in this list.
Dine Inn is a online platform that provides you a choice of hosts according to your food preferences. Diner get to choose to dine privately at the chef's house via Dine Inn. Think of it as Airbnb for food, but you don't stay at the house at all. Instead you get the opportunity to dine in another person's home and experience great dishes through your hosts. Aside from that, the concept allows diners to interact and get up close with the home chefs.
More Info: www.dineinn.com
9. Tian Ya Ke Pan Mee
Tian YaKe is a humble roadside stall nestled in one of the alley in Chow Kit. What makes this stall stand out the most is there's no anchovy in the broth but they put a very generous portion of mushrooms in the flavourful soup. Some people say their pan mee has a homely and authentic taste to it, very reminiscent of mother's cooking.
Address: 380, Lorong Haji Taib 5, Chow Kit, 50350 Kuala Lumpur.
Operation Hour: 7am – 4pm, closed on Tuesdays
10. Alison Soup House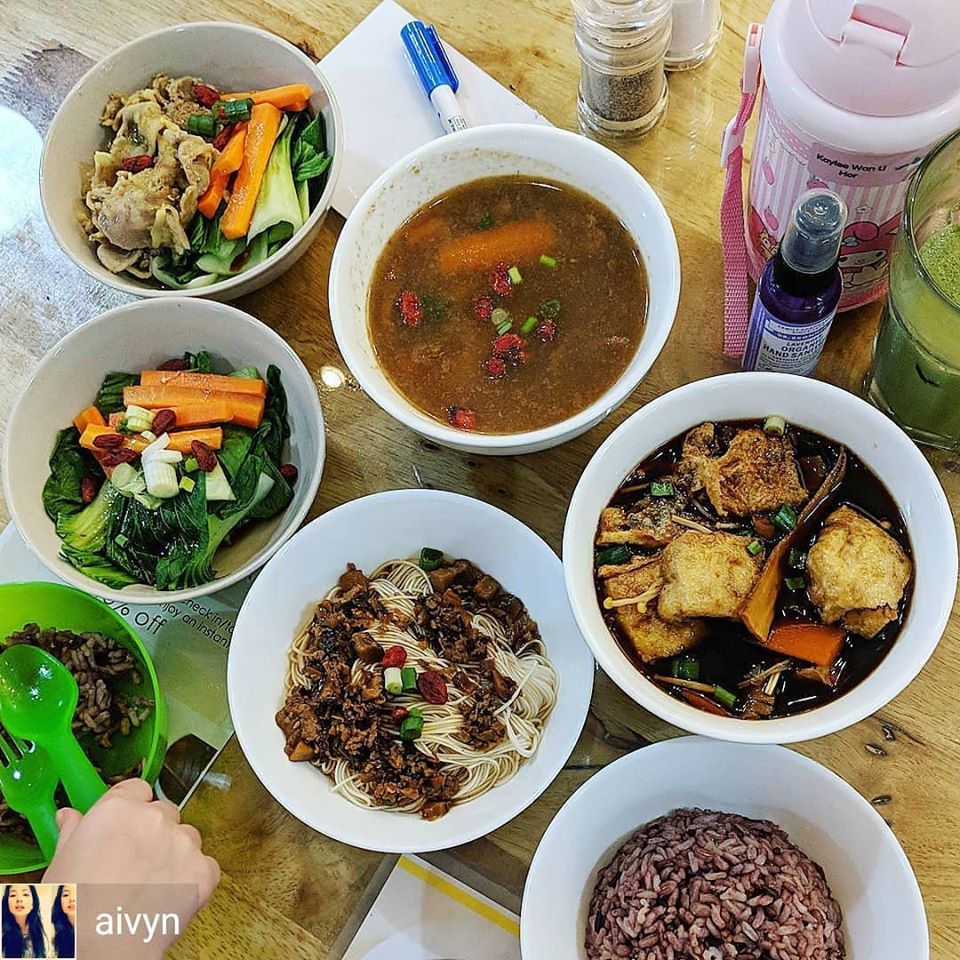 Hidden on a first floor of shoplot in bustling TTDI, Chinese soups are the highlight in Alison Soup House, although there are side dishes such as pork satay, pai tee and a couple of non-soup items. Founded by a husband and wife duo, Alison is a restaurant dedicated to "nourishing souls through good food". So whenever you're craving for some good old home-cooked soup, you know where to go next time!
Address: 6A, 1st Floor, Jalan Tun Mohd Fuad 2, Taman Tun Dr Ismail, 60000, Kuala Lumpur
Operation Hour: 11am – 3pm, 5.30pm – 10pm