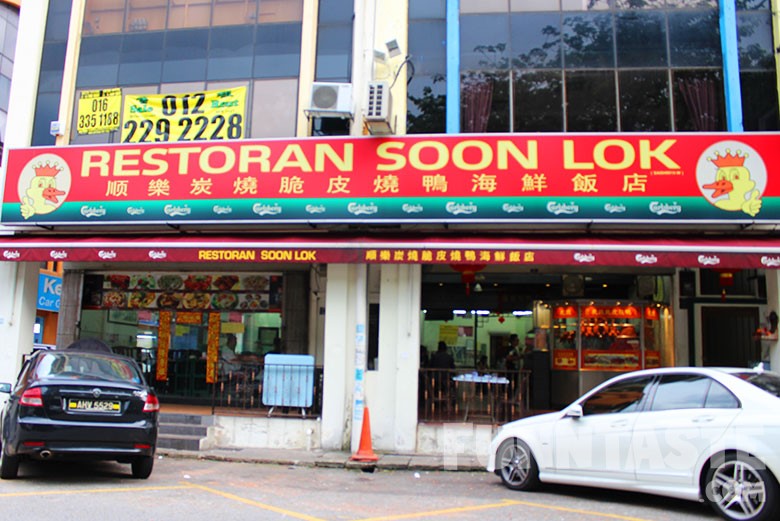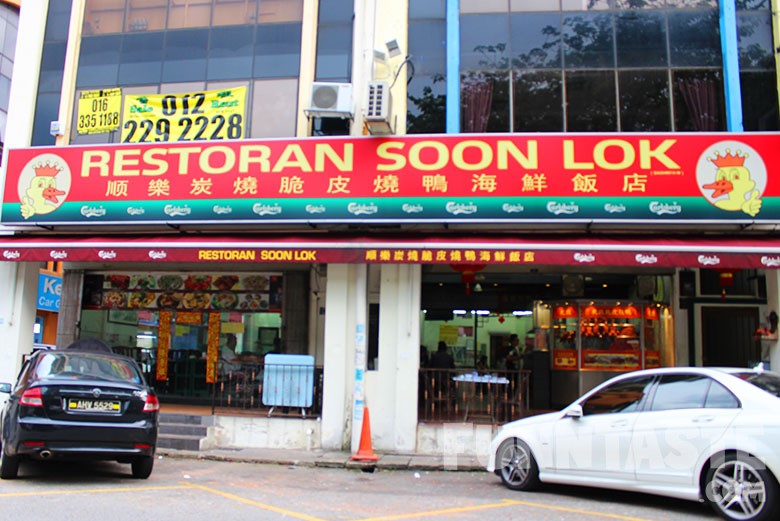 If you live in Puchong then you have most likely come across this incredibly popular duck rice restaurant. Soon Lok has been operating at the same spot for way over a decade and is now pretty much the best place for Duck Rice in Puchong. Despite being a popular eatery in a major city, there are virtually no credible reviews of this restaurant on the internet.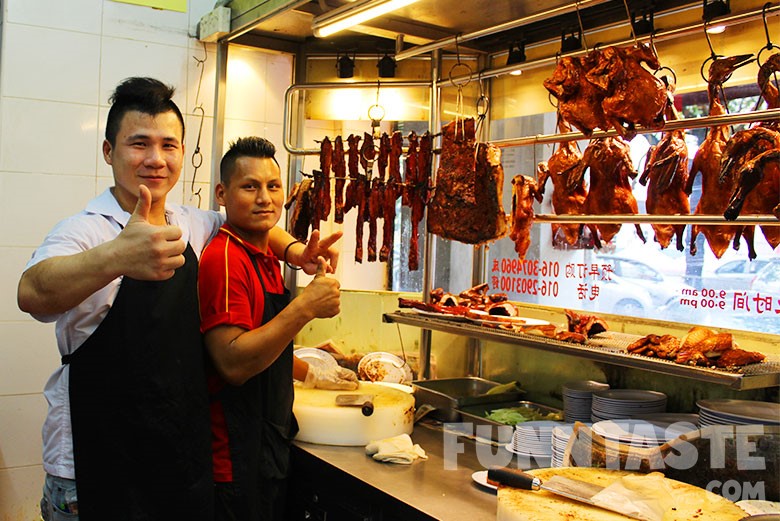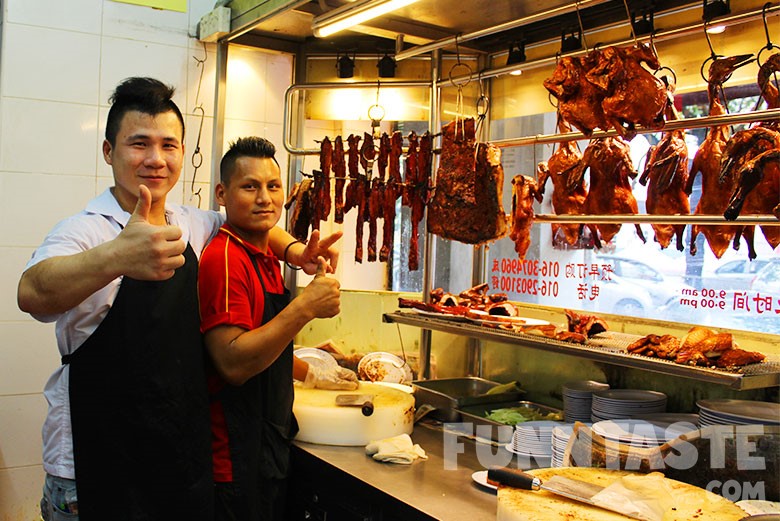 Soon Lok is most famous for its signature Charcoal Roasted Duck and while most people pair their duck dishes with rice, Wantan Mee is also available as an option. You will also find a wide range of other tai chow  dishes such as steamed fish, claypot fish head, prawns and more.
Judging from the constant flow of customer and takeaways, and the fact they are one of the longest standing Chinese eatery in Puchong, the food at Soon Lok seemed promising, and indeed it was.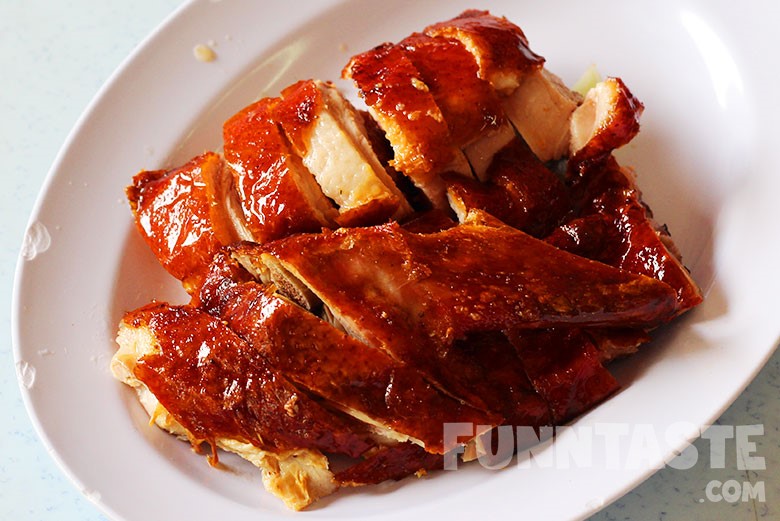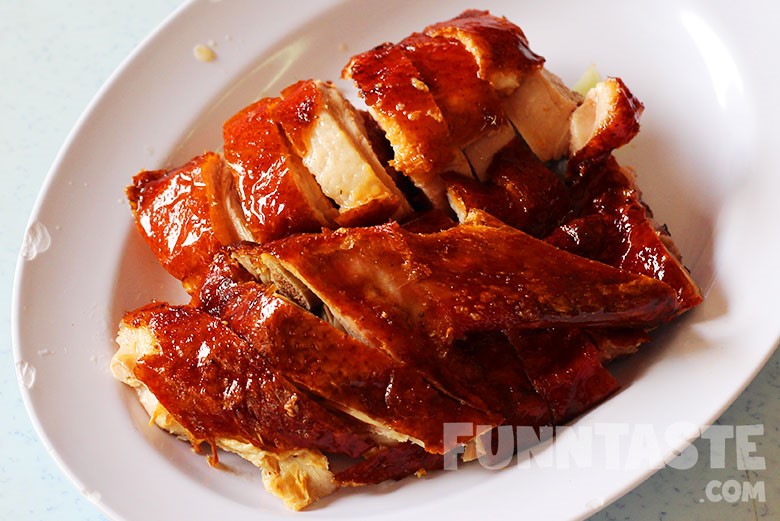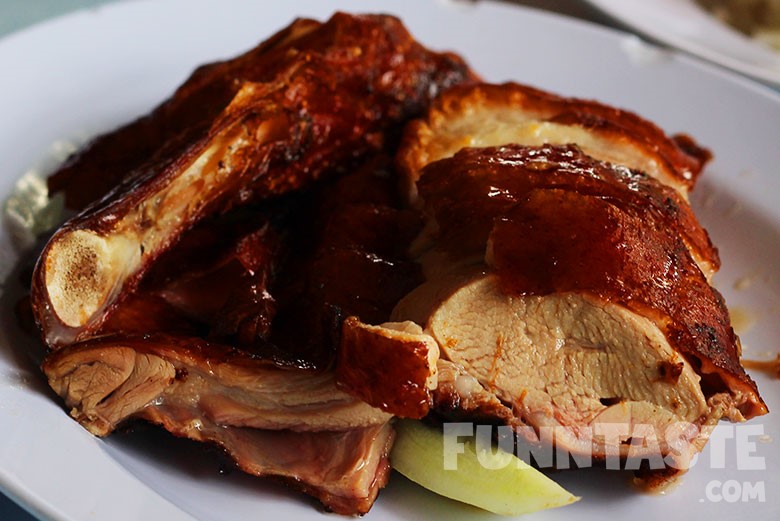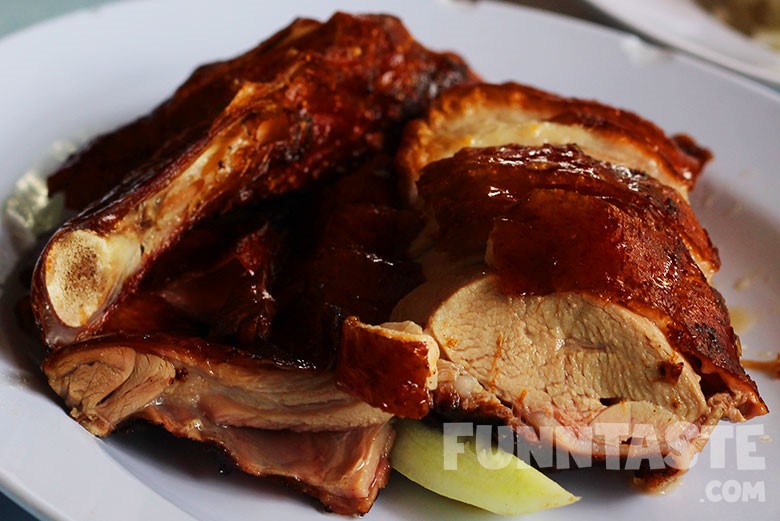 The Roast Duck (1/4 Duck, RM16.50) itself was undoubtedly delicious and we loved it as it had a good balance of salt. Like any roast duck, most flavours are concentrated at the skin part. The cut we had wasn't too bony and the meat was surprisingly quite meaty and tender.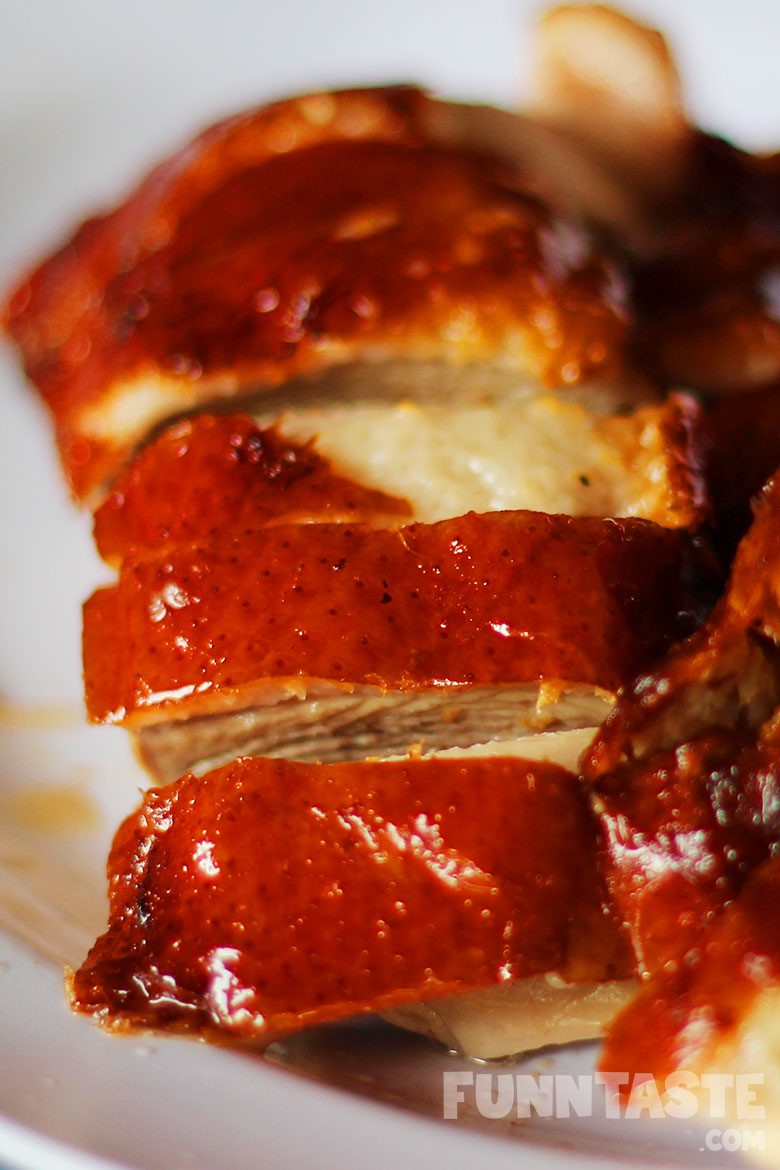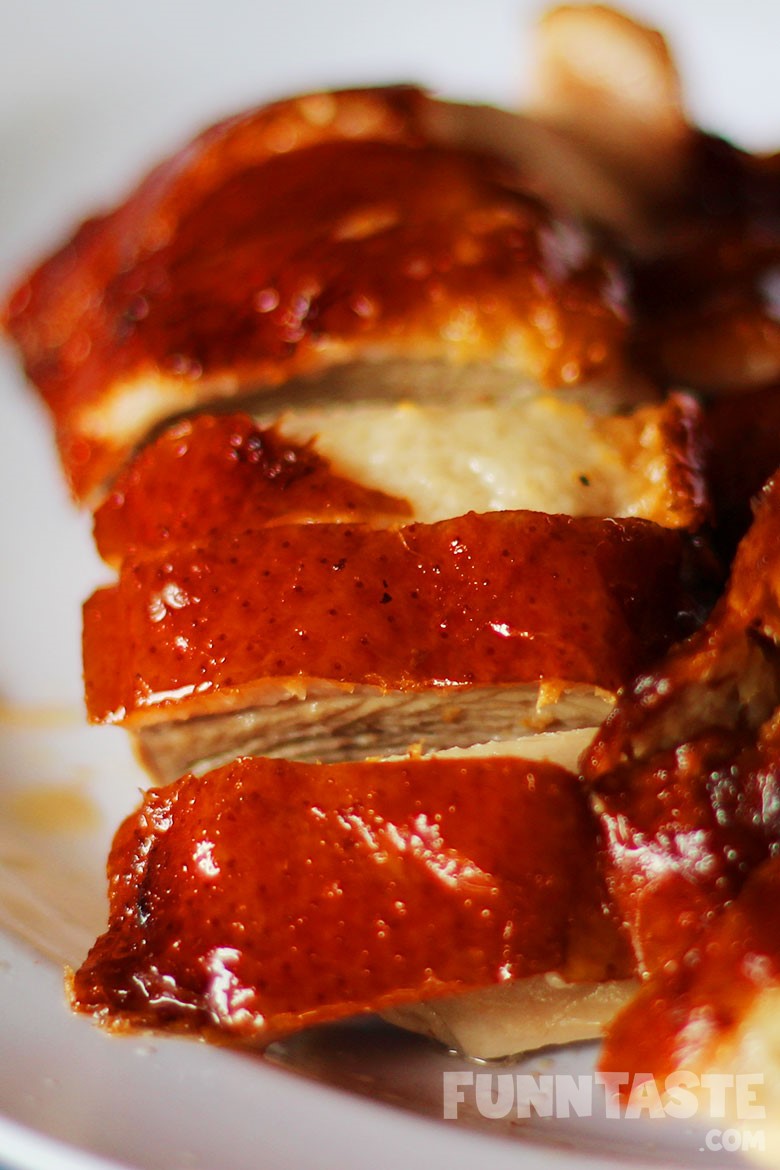 Upon first bite the first thing that hit us was the fragrant charcoal aroma that still sticks to the meat. And of course,  the freshness of the duck is quite noticeable due to its firm and tender meat throughout.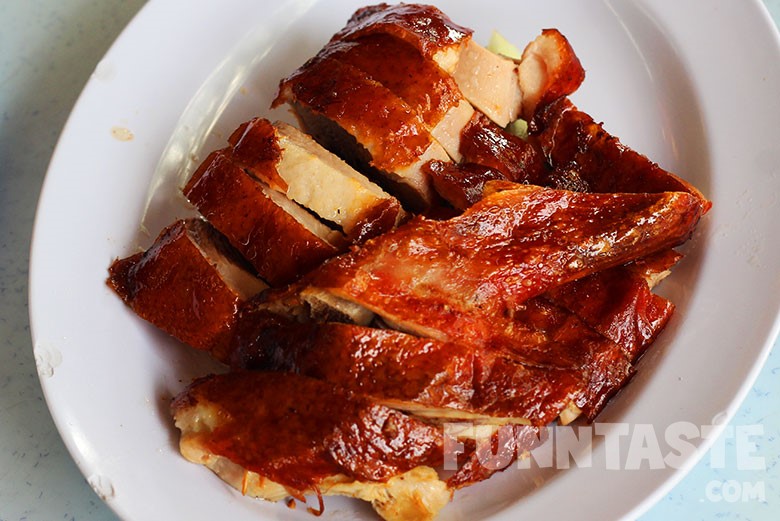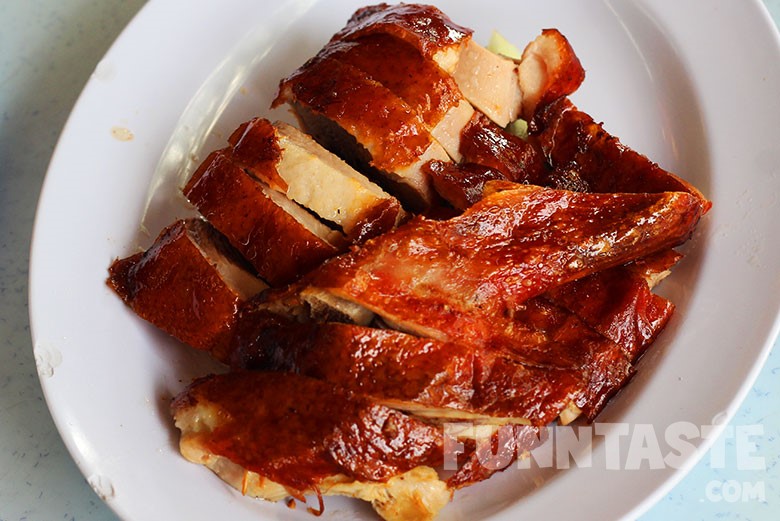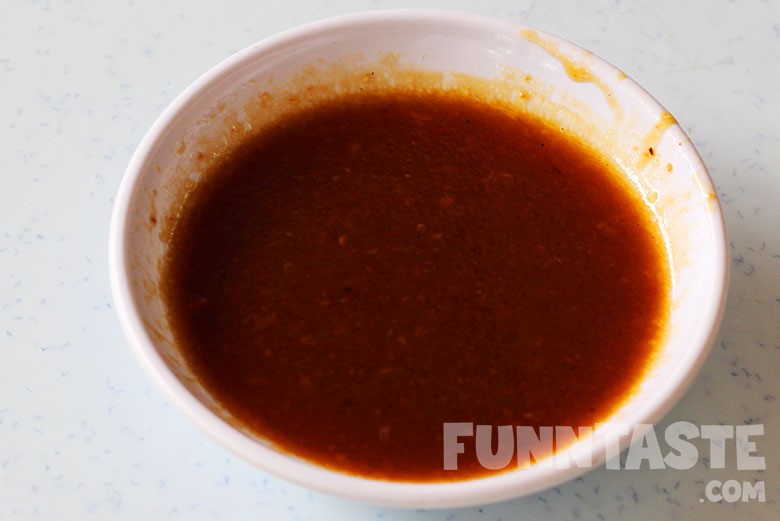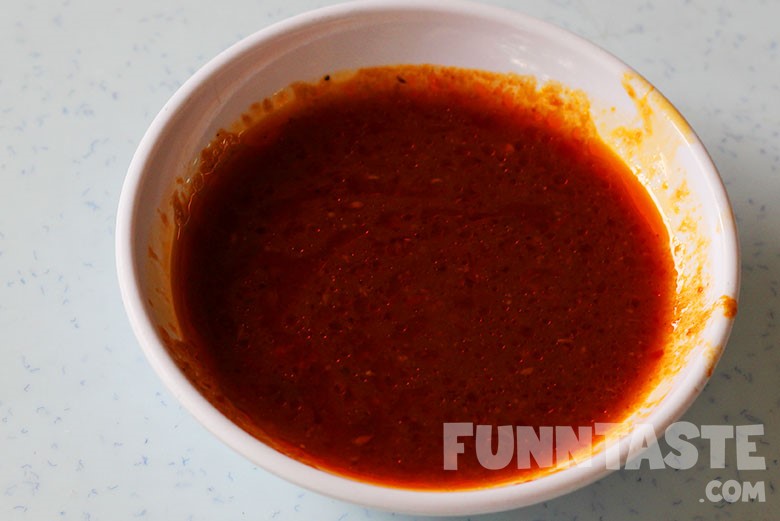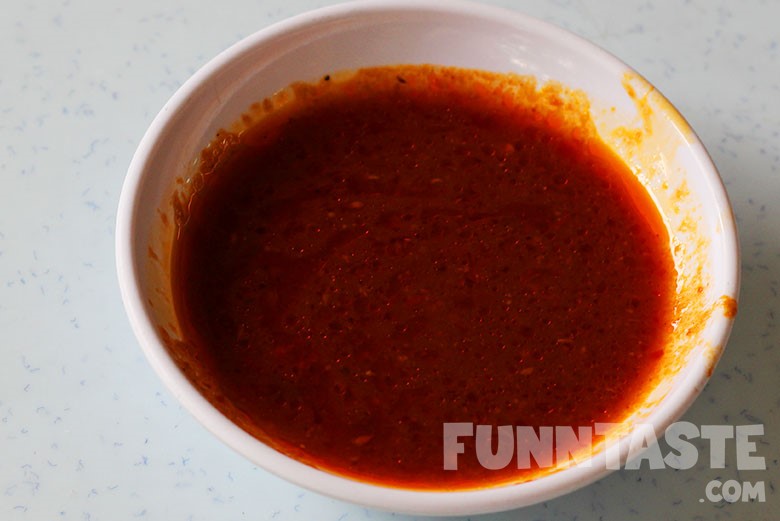 The roast duck here is served with two sauces, one sweet and one spicy. While the duck was already flavorful enough as it is, the sauces do add even more flavors which is suitable for those with heavy palates.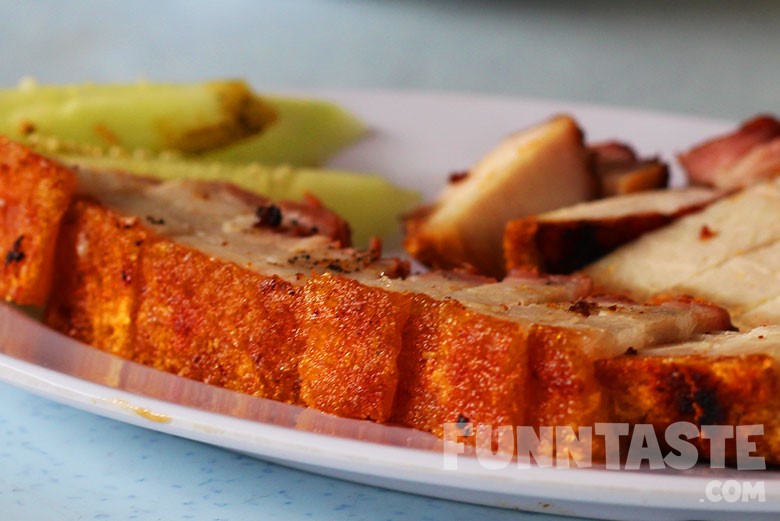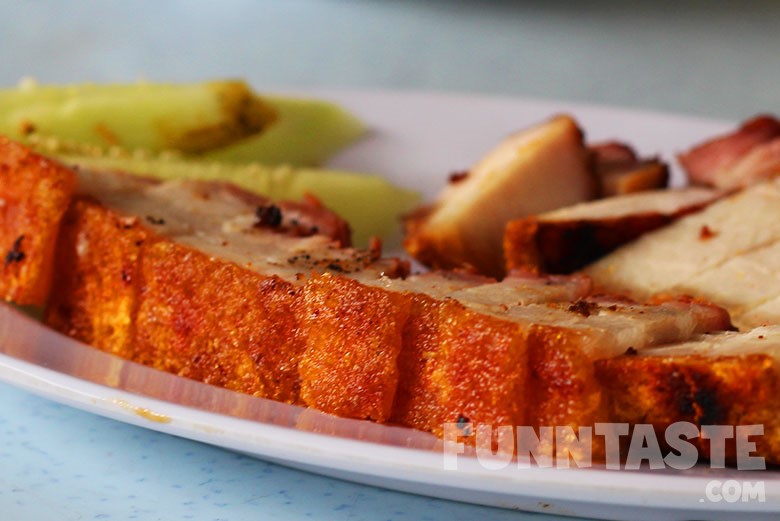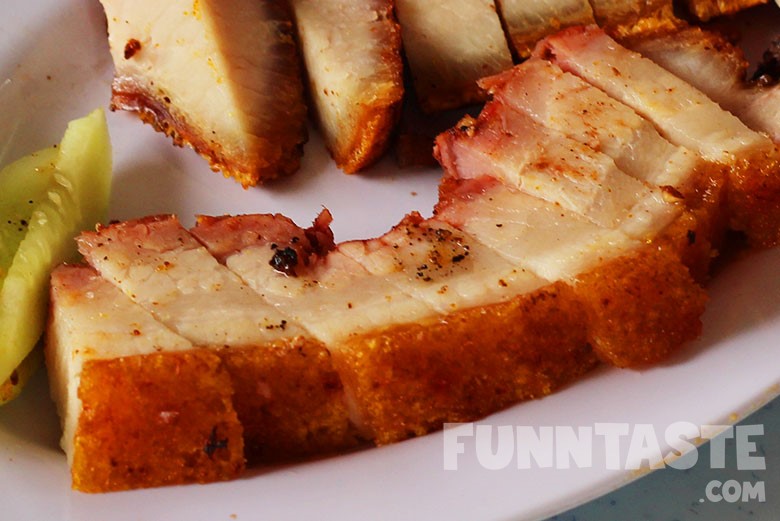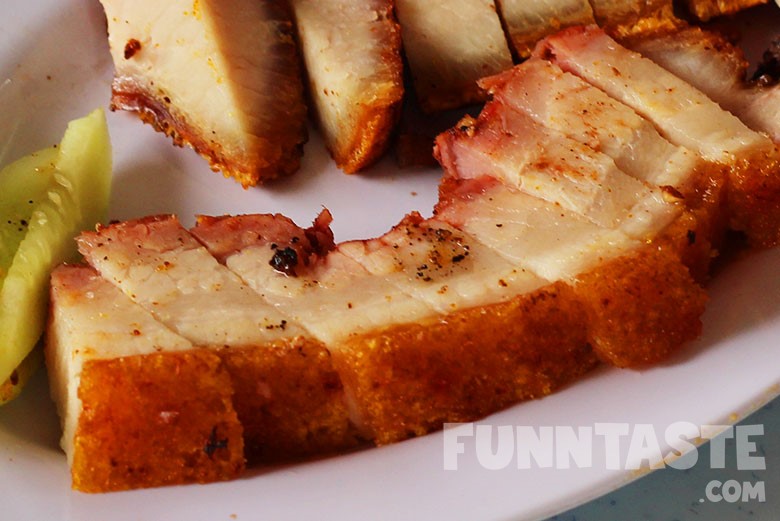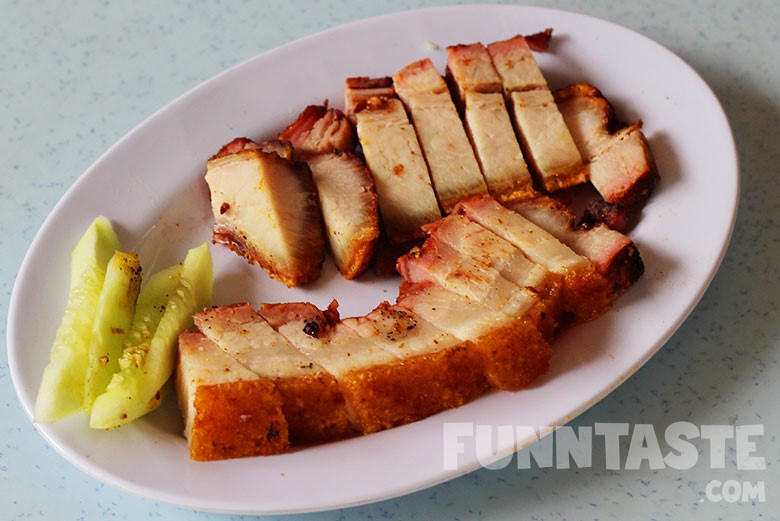 The Roasted Pork (RM10) here is quite top notch. The roasted pork's crackling is simply irresistible and it had a good meat and fat ratio on each piece.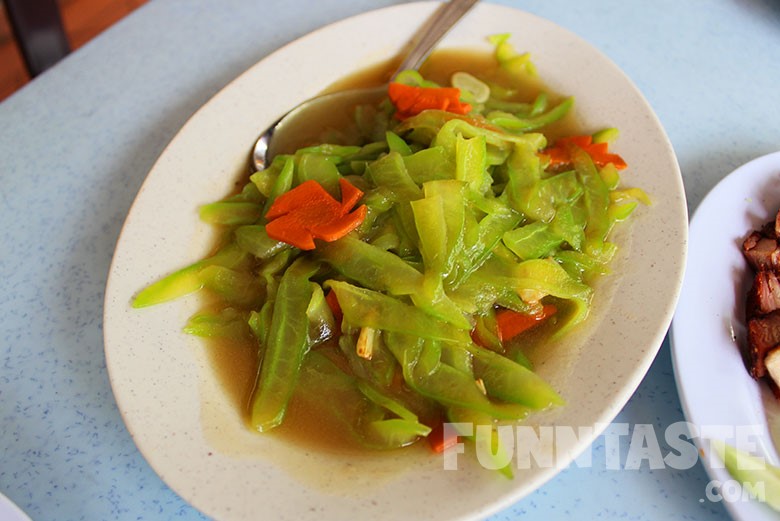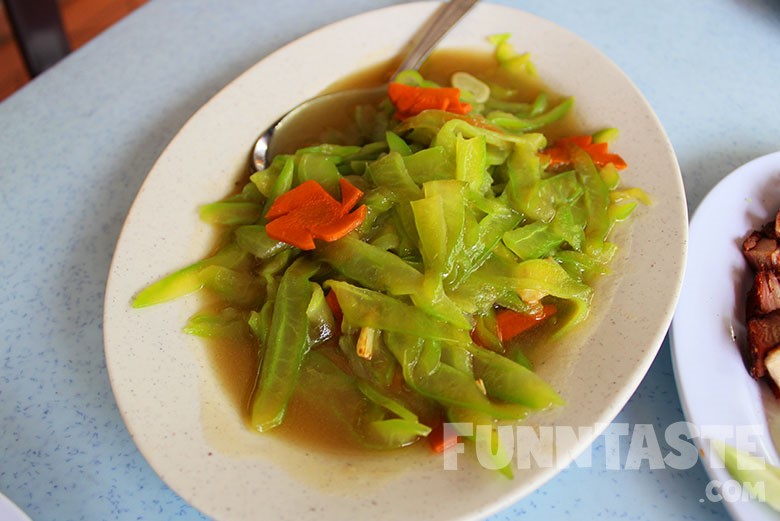 The restaurant was quite generous with the portion size of the Bitter Gourd (RM8), especially for its price.
Verdict
After having lunch here, it is clear to see why Soon Lok is often label as the "Best Duck Rice in Puchong". To be honest, we are not disagreeing with the label. Considering the prices of roast ducks in the Klang Valley, we would say the prices in Soon Lok is justified. Taste-wise, Soon Lok has certainly won us over with itsRoast Duck.
More Info
Restaurant Soon Lok
77 & 79, Jalan Kenari 20,
Bandar Puchong Jaya,
47100, Puchong,
Selangor.
Cuisine: Chinese
Operating Hours: 9:00AM – 9:00PM