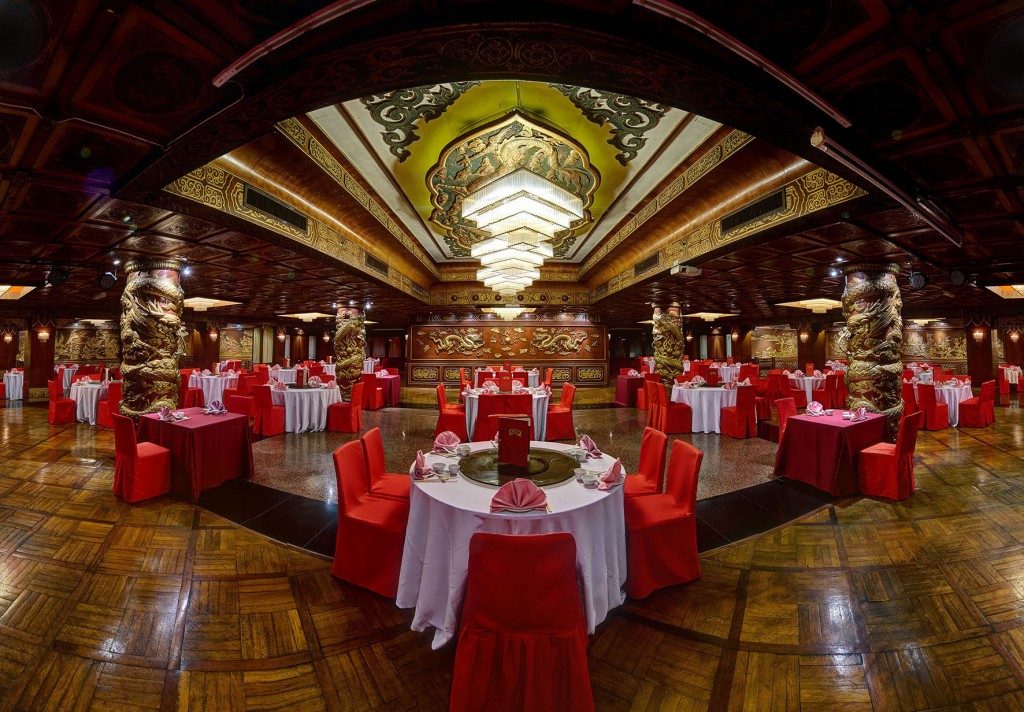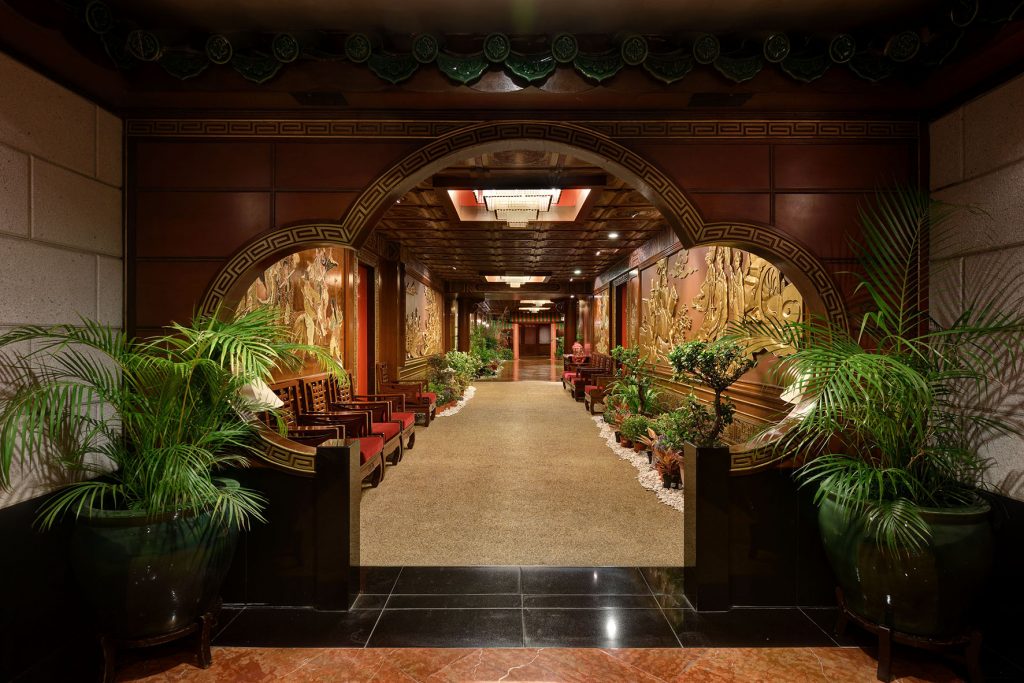 Much like every other young people out there, we enjoy having brunch on the weekend. The Federal Kuala Lumpur's Mandarin Palace latest dining promotion is a buffet brunch named Weekend Brunch. It mainly features dim sum and other Chinese fares at RM78 nett (Adult) and RM39 nett (Children/Senior Citizen). The price seemed reasonable for a 4 Star hotel, however in terms of variety of dishes, Mandarin Palace kinda falls flat.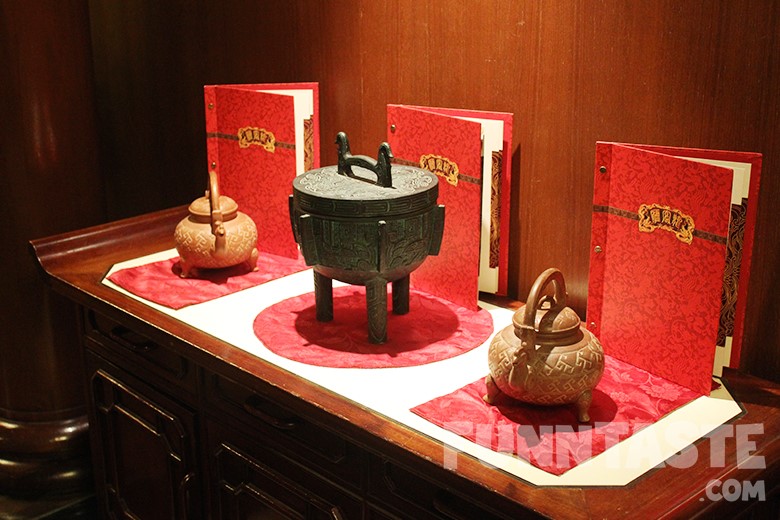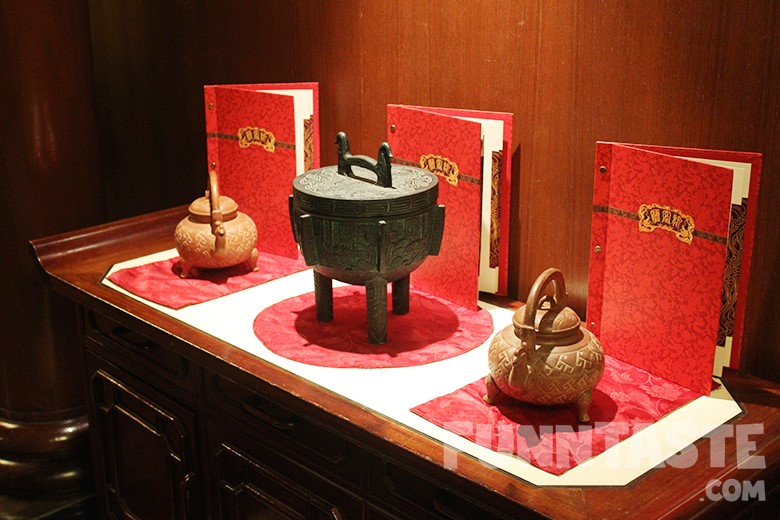 The Mandarin Palace opened 60 years ago in conjunction with Malaysia's independence day celebrations. With a stunning design and fine intricate carving of Chinese characters such as phoenix and dragons, the Mandarin Palace makes a heart stopping impression the second you step into this oriental themed restaurant. You'll realise that the dining area is spacious and it gives out a classy vibe.
With an impressive history and ambience, and over 20 types of dim sum, hot dishes, roast chicken/duck, and more, we had high expectation on Mandarin Palace's Weekend Brunch.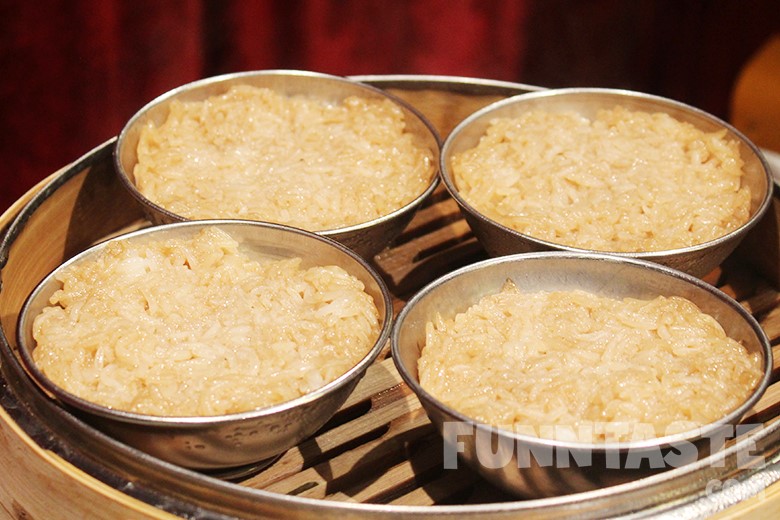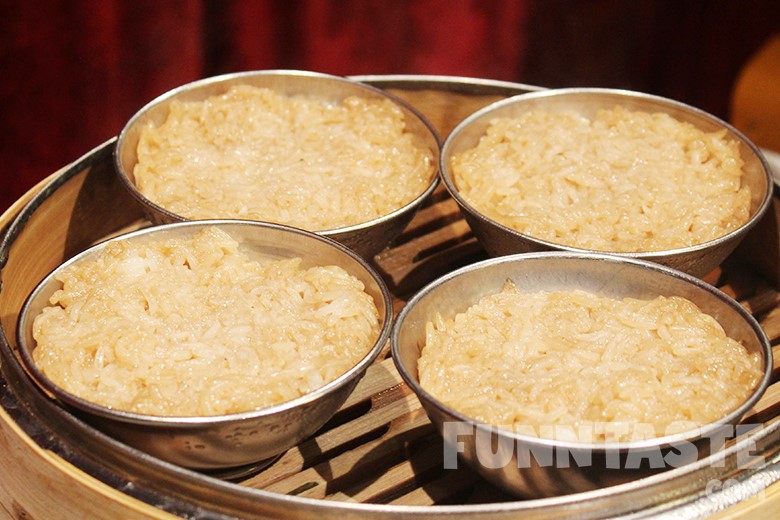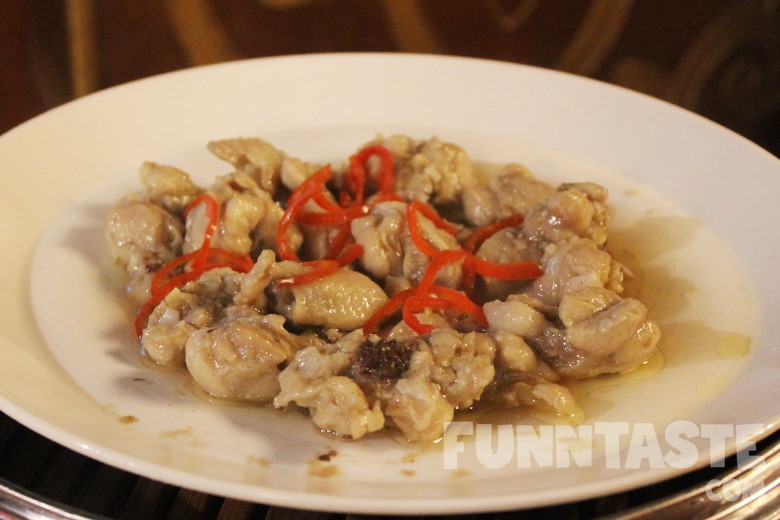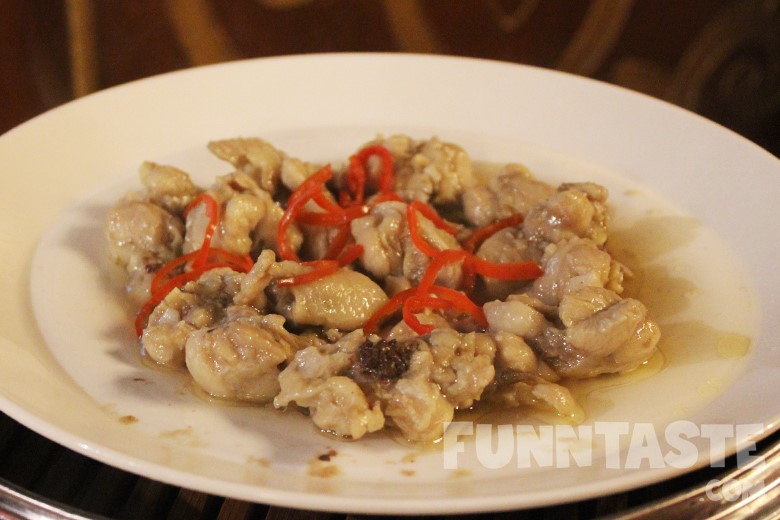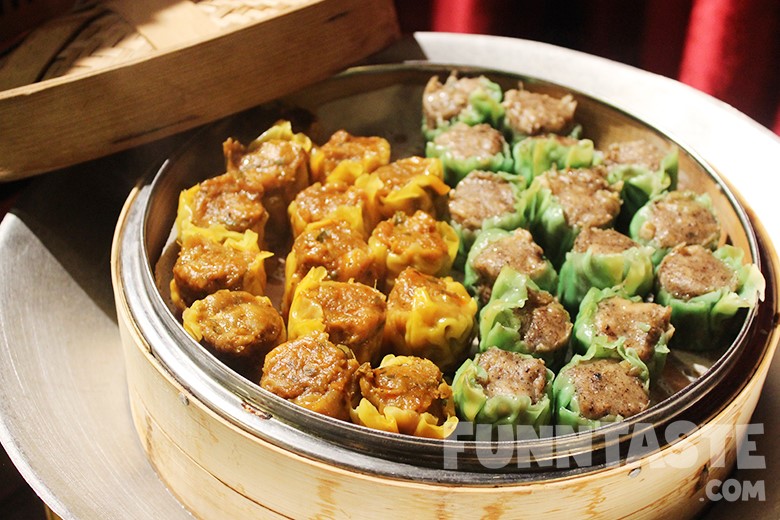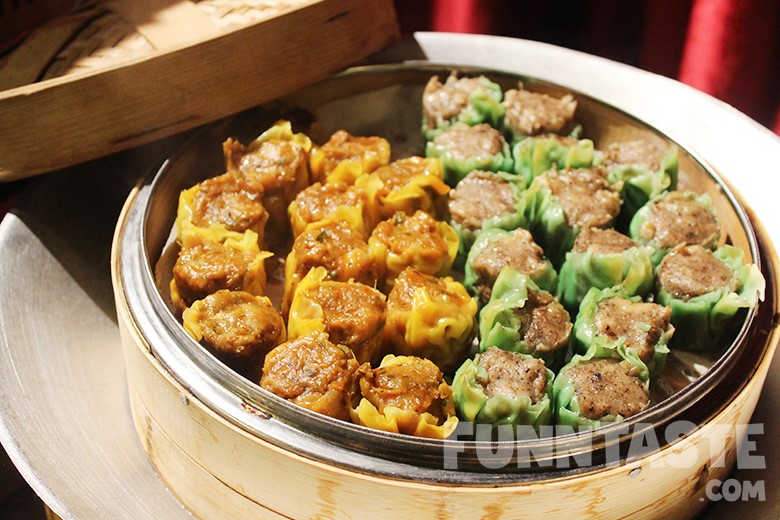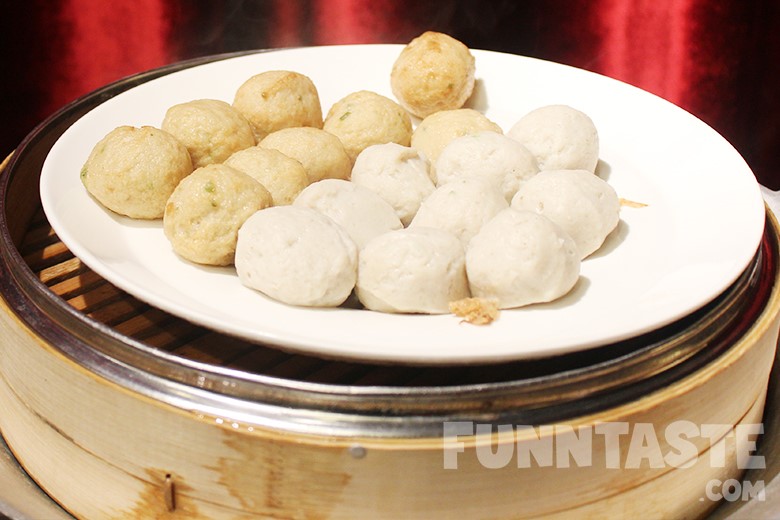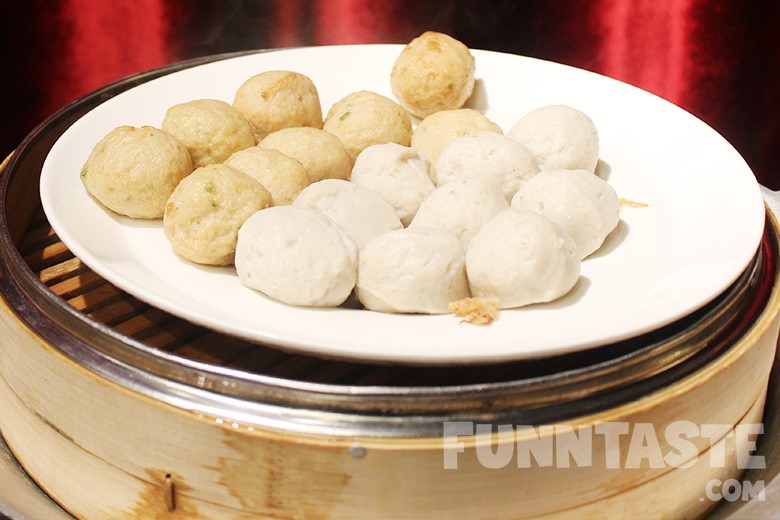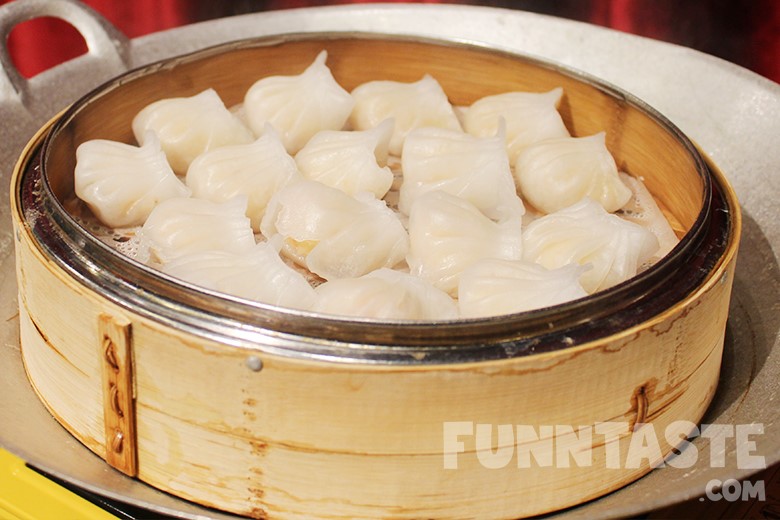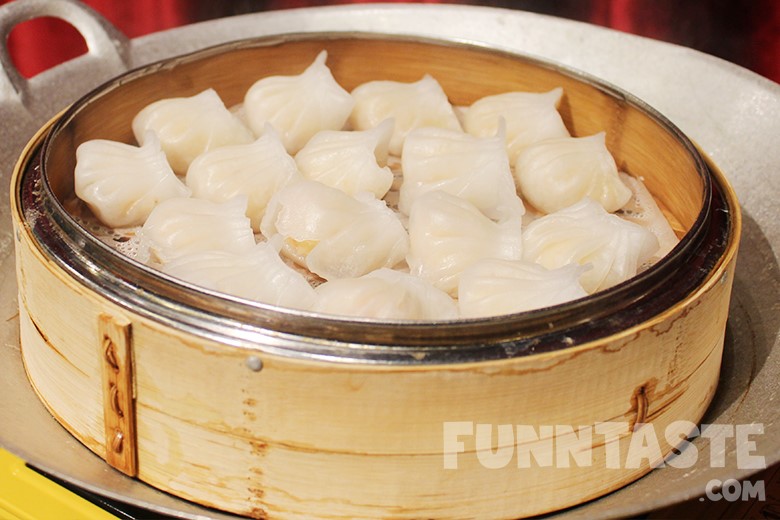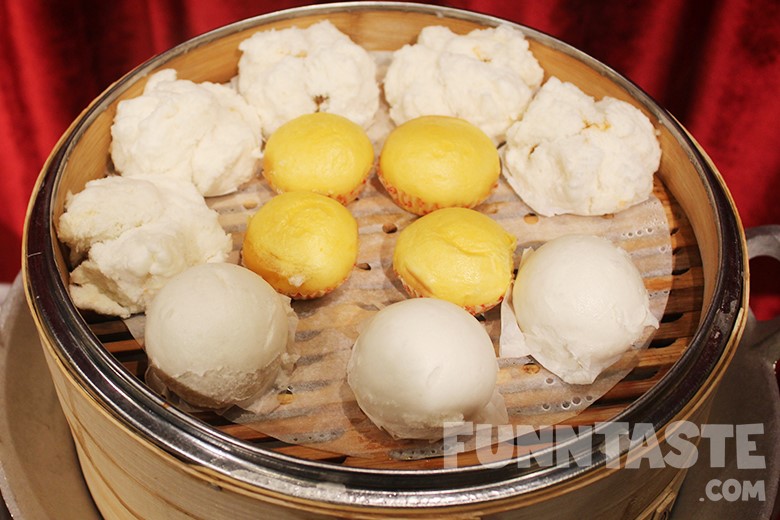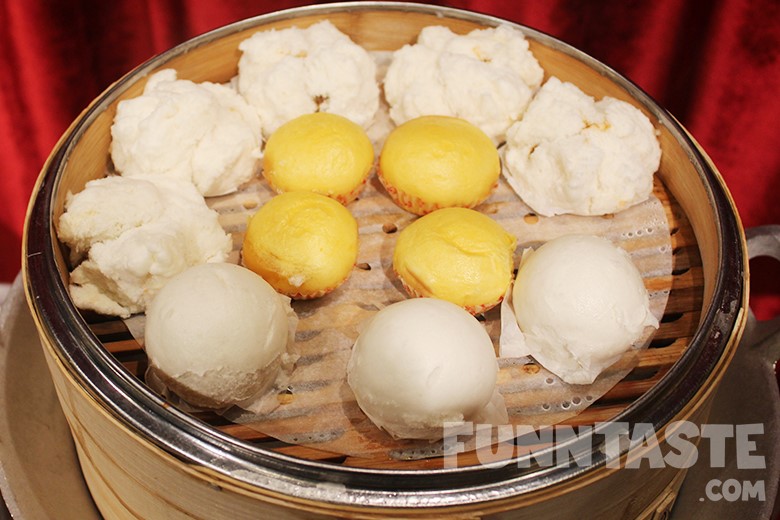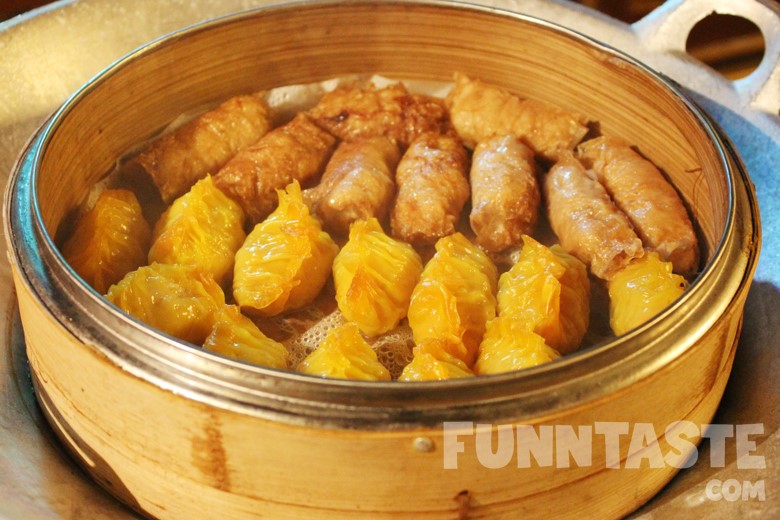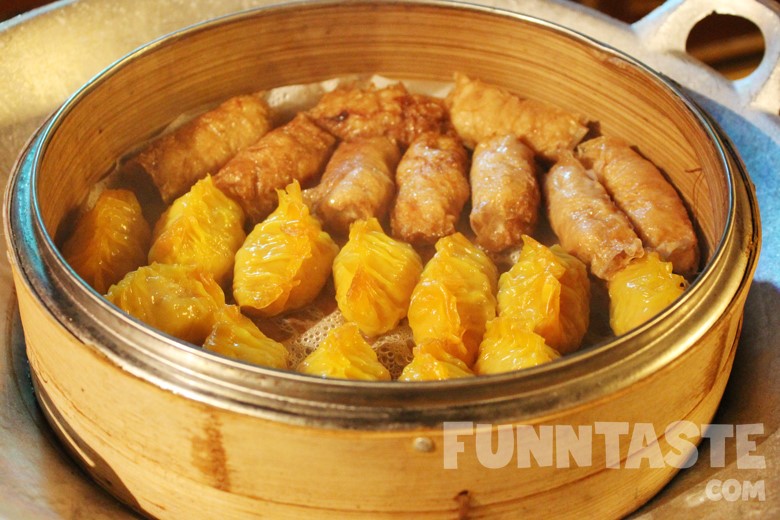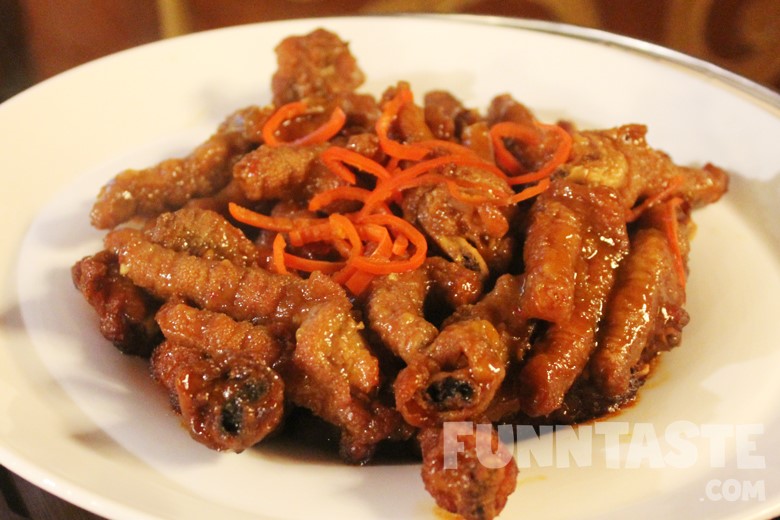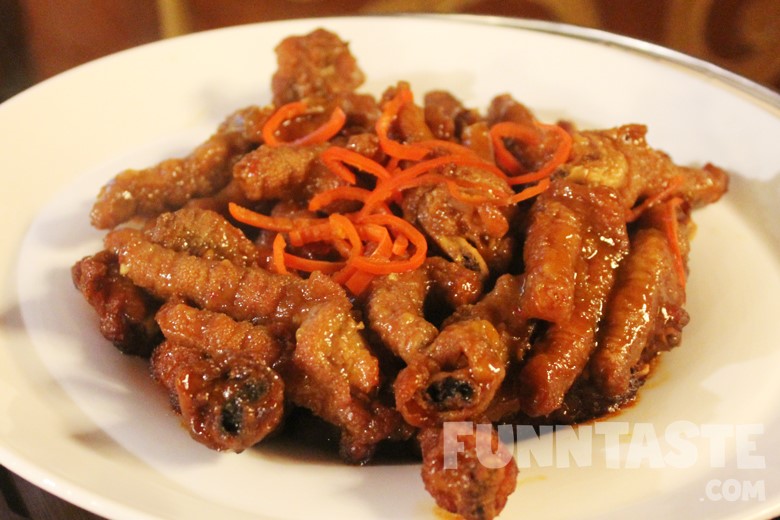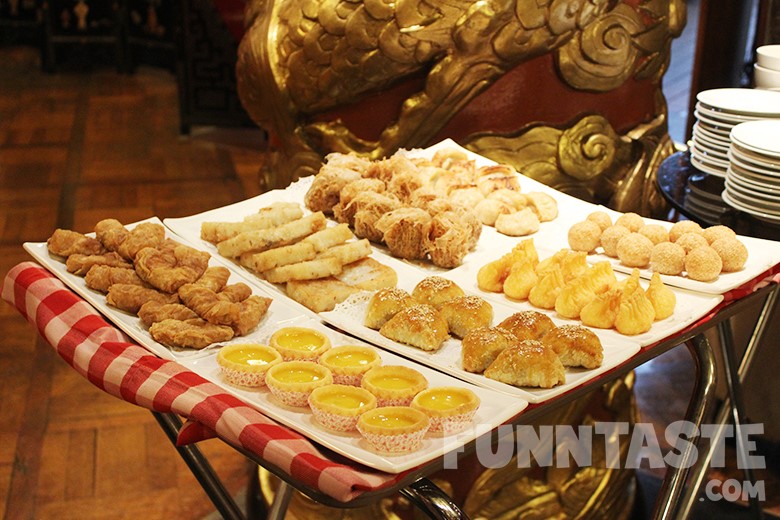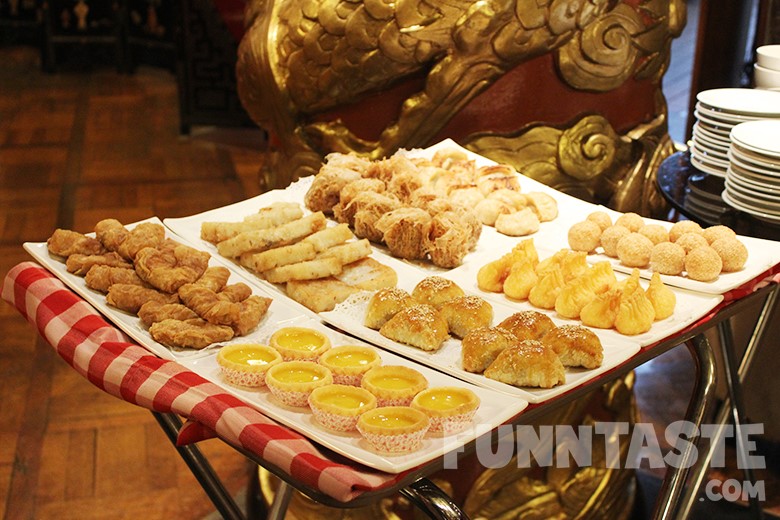 The selection of dim sum, varieties ranging from siew mai dumpling, mushroom dumply, bean curd, egg skin rool, deep fried fish ball, fish paste with bean curd, BBQ chicken bun just to name a few. Whereas the pan-fried items include slice radish cake, yam cake stuffed chilli, Shanghai dumpling, and more.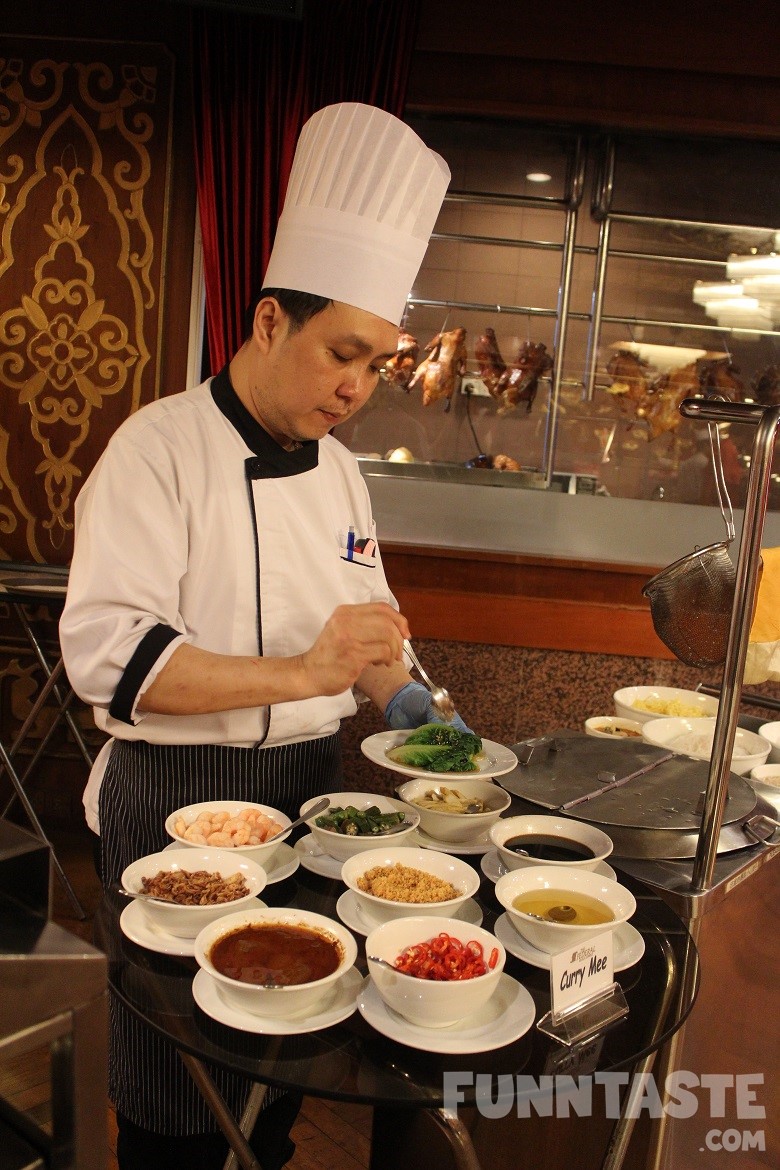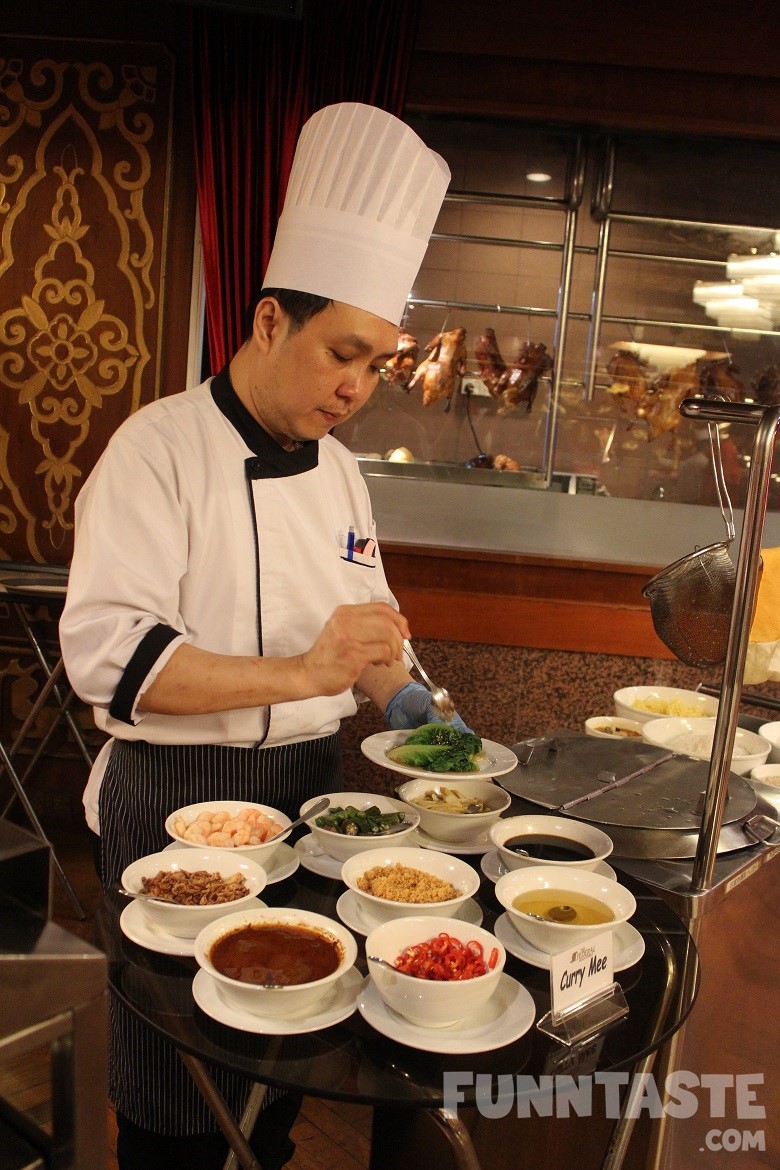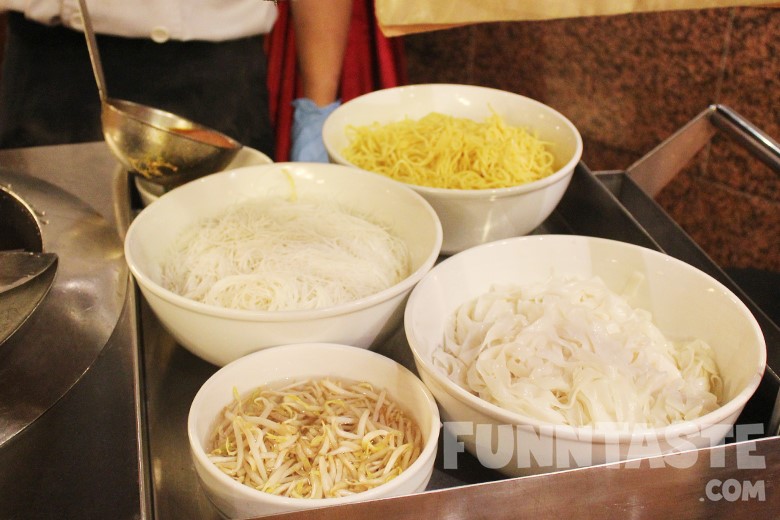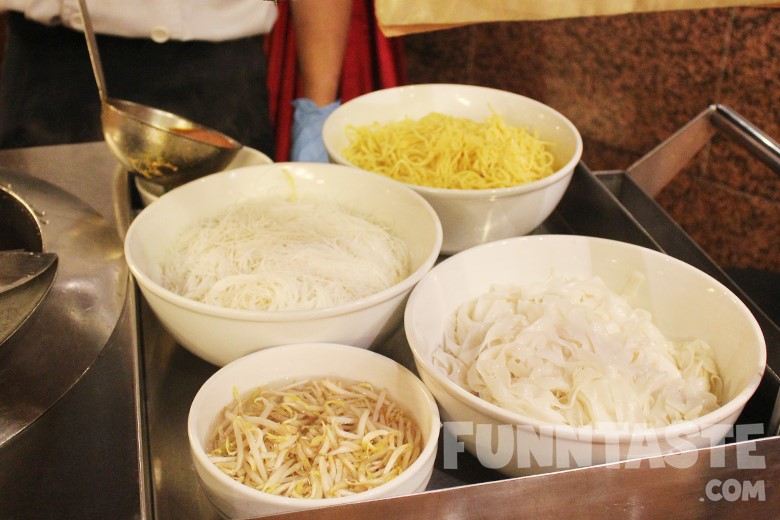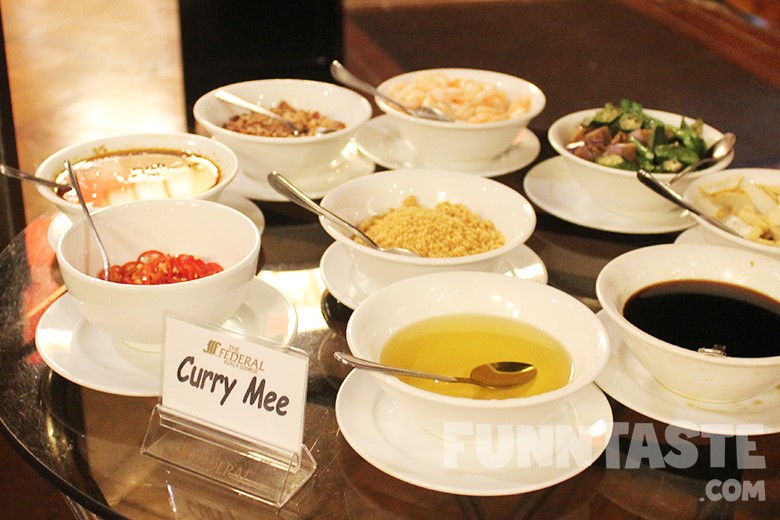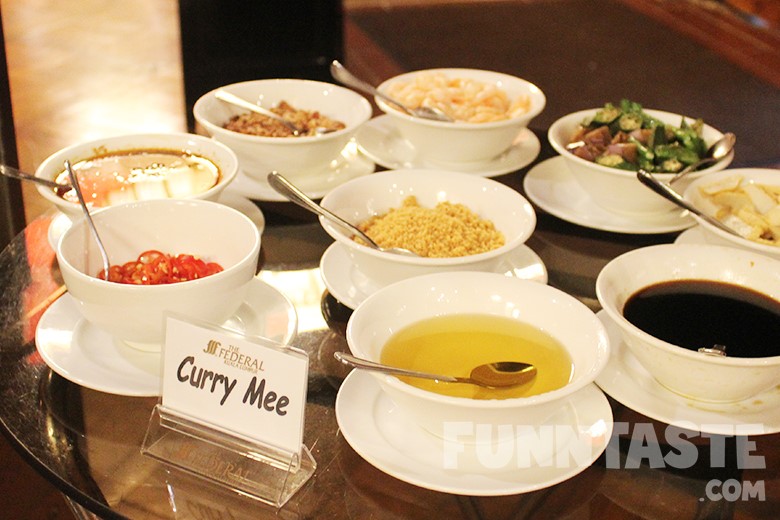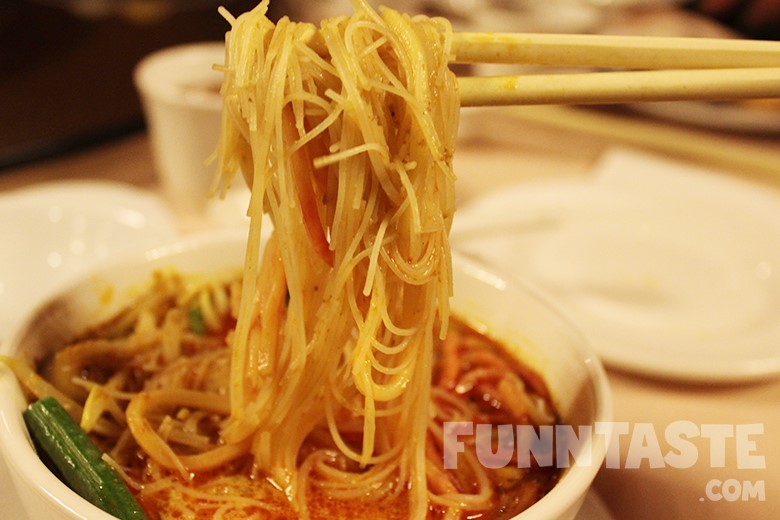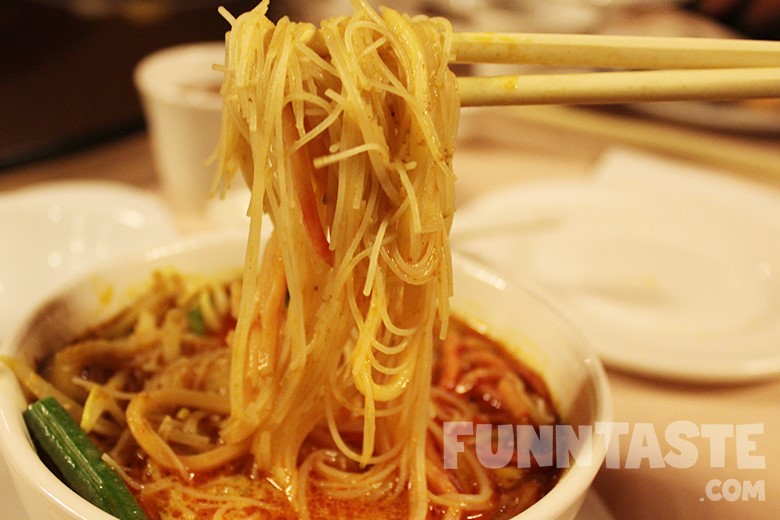 And here's the mandatory Asian noodle station, with several menus to rotate such as Pan Mee and Prawn Noodle. On the day we went it was Curry Noodle. The curry broth has a layer of oil on top, nothing too overwhelming, tasted like a really fragrant and creamy curry broth.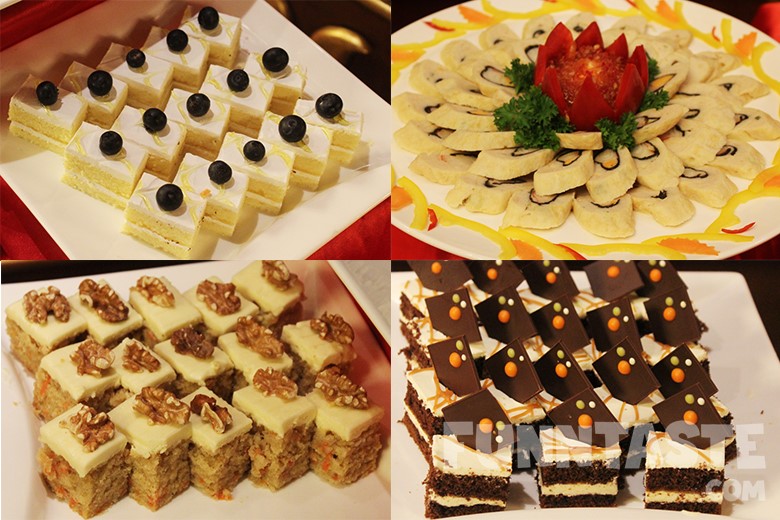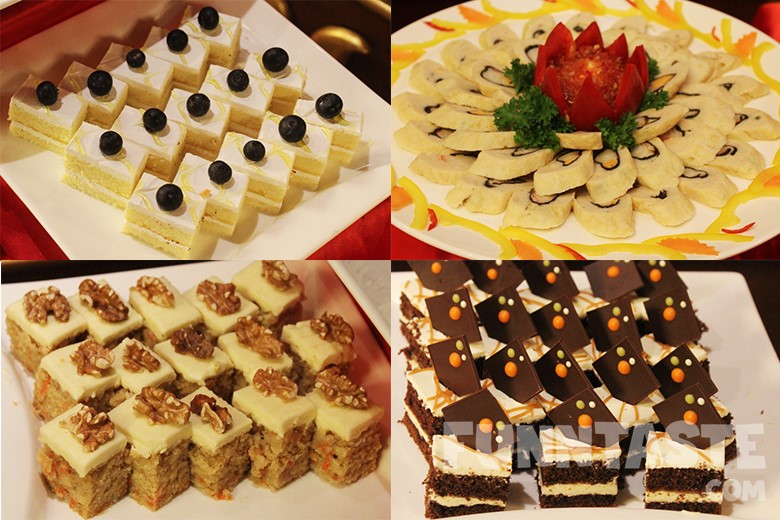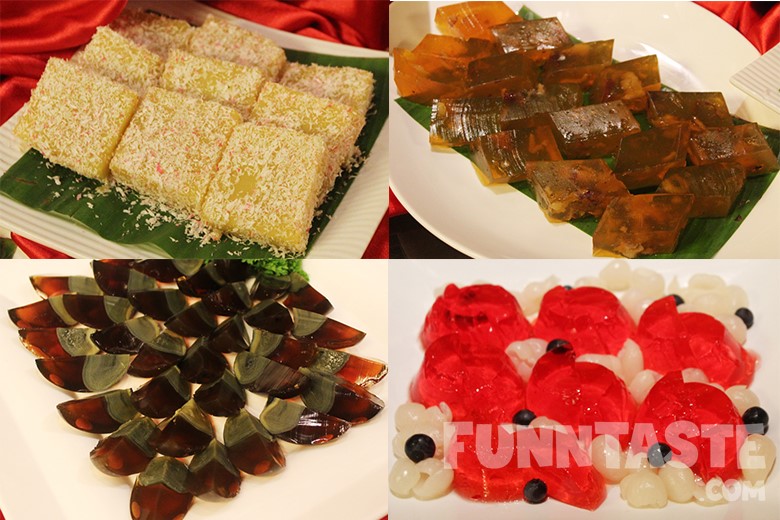 For the sweet tooth, Mandarin Palace offers a dazzling display of local desserts. You can find various Malay kuih, puddings, an assortment of cakes and agar agar. The ginseng soup with sea coconut was our favourite.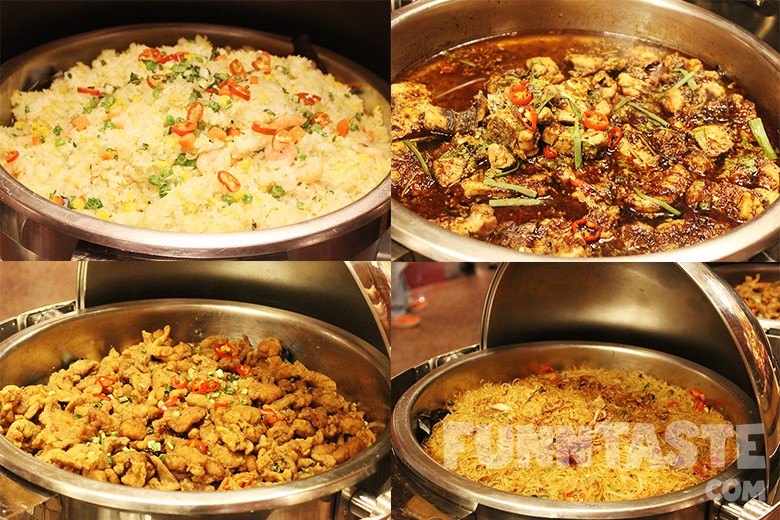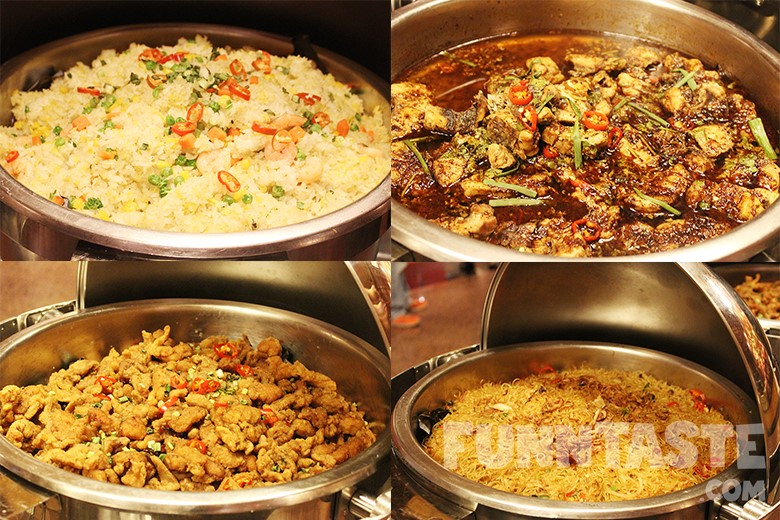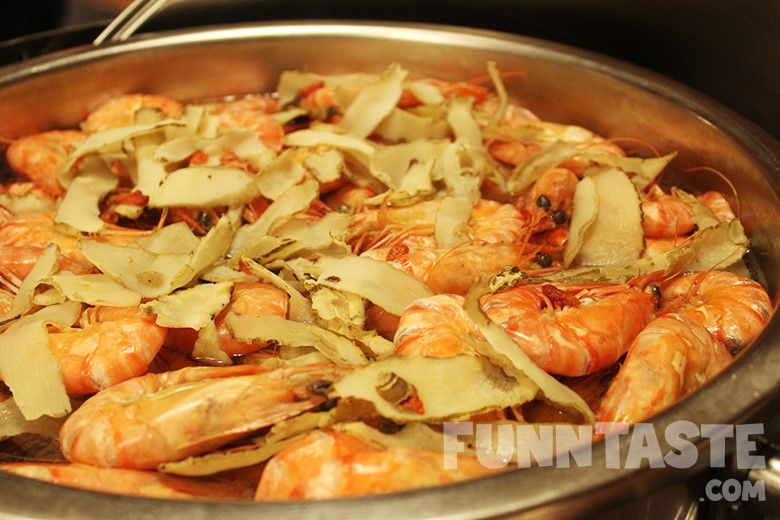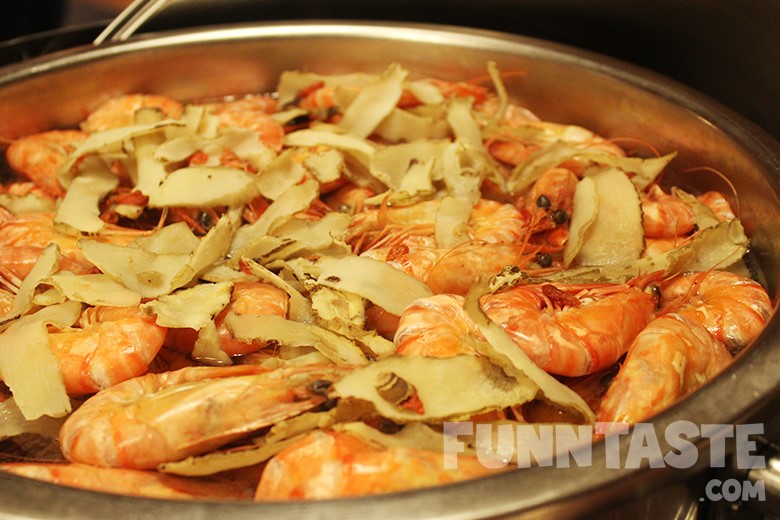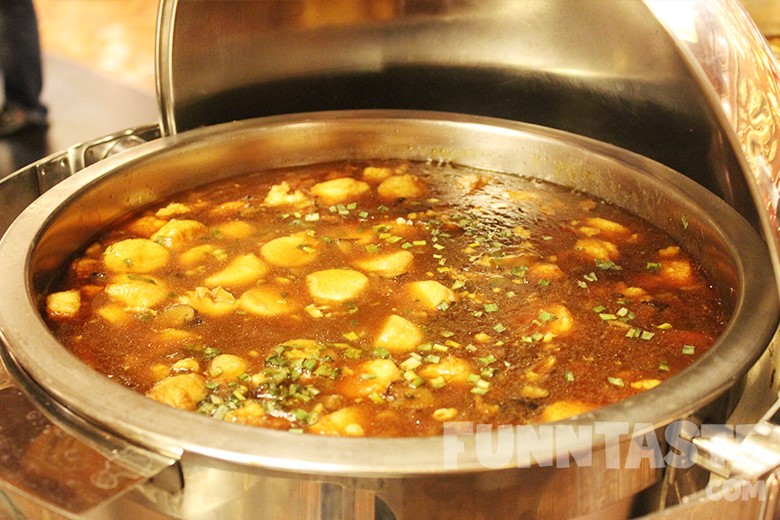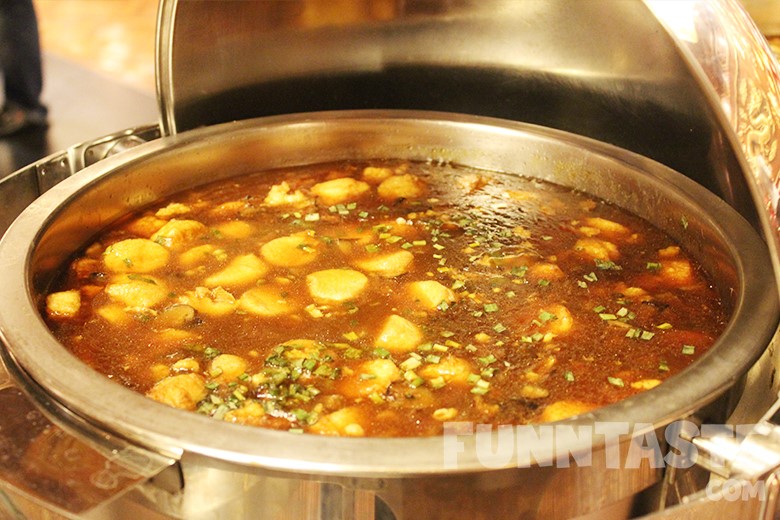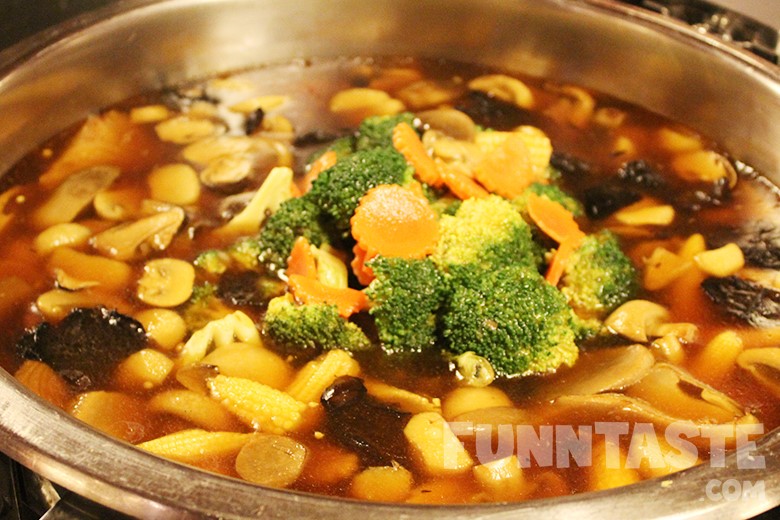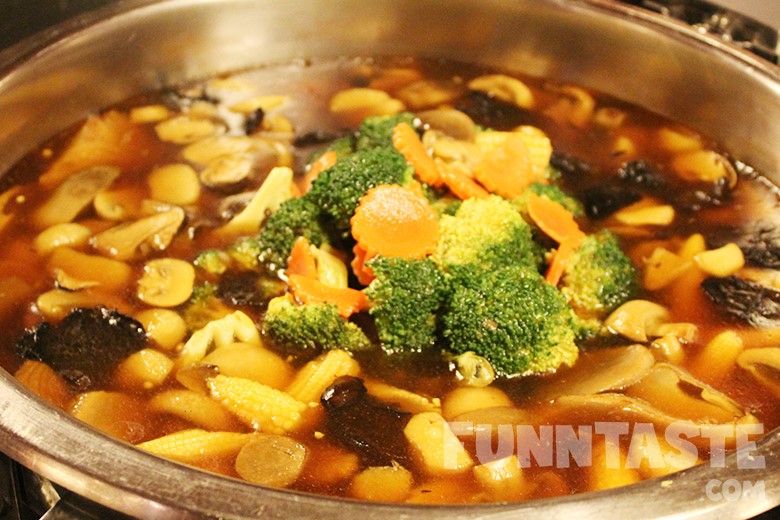 The taste is entirely up to the way you consume a buffet brunch. We didn't take many fried food items but we went overboard with the dim sum. Honestly, the dim sum tasted mediocre, nothing out of the ordinary. Other dish varieties was quite limited, we were expecting more for a restaurant with such a reputation.
Verdict
Overall, Mandarin Palace's Weekend Brunch is with quality customer service, and should please anyone who's looking for an overall good dining experience in terms of service and ambience. And let's be honest, in today's world RM78 doesn't dent your wallet. Therefore if you're in KL area and looking for a Chinese food brunch spot, the Mandarin Palace should be in your consideration. Many thanks to Mandarin Palace for the invitation.
More Info:
Mandarin Palace
The Federal Kuala Lumpur
35, Jalan Bukit Bintang
55100, Kuala Lumpur
Cuisine: Chinese
Operating Hours: Saturday & Sunday, 12.00PM – 2.00PM (Weekend Brunch)