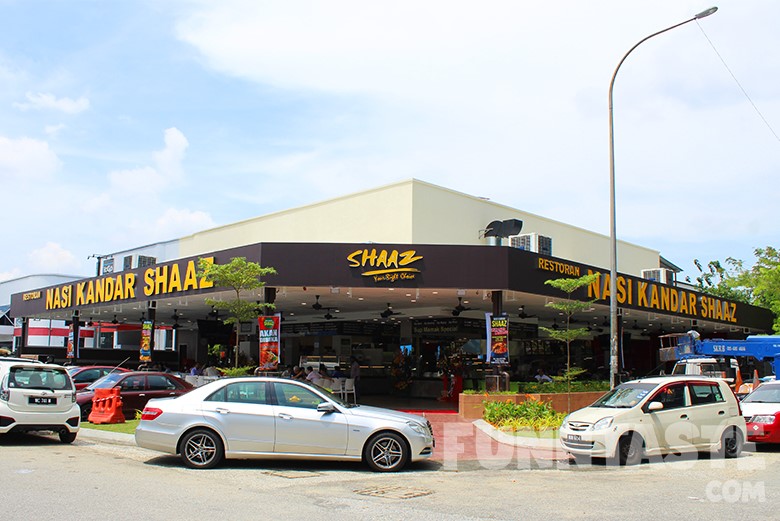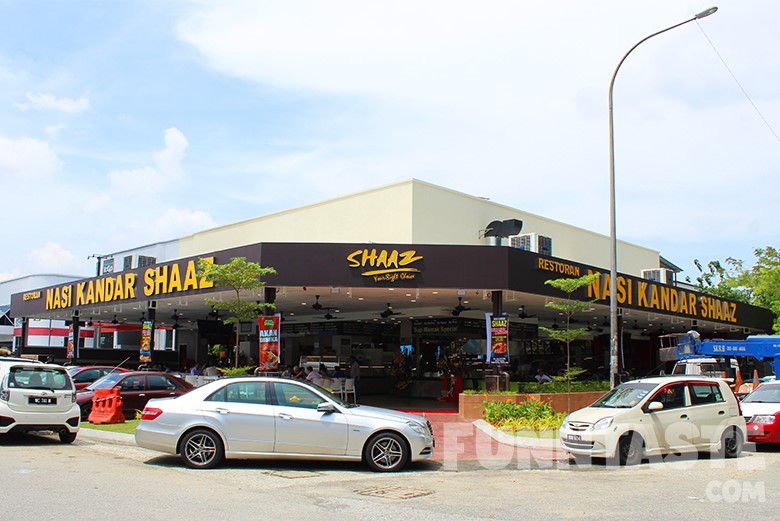 Restaurant Nasi Kandar Shaaz is located walking distance from Sunway University, tucked into the row of workshops on the back street of Bandar Sunway.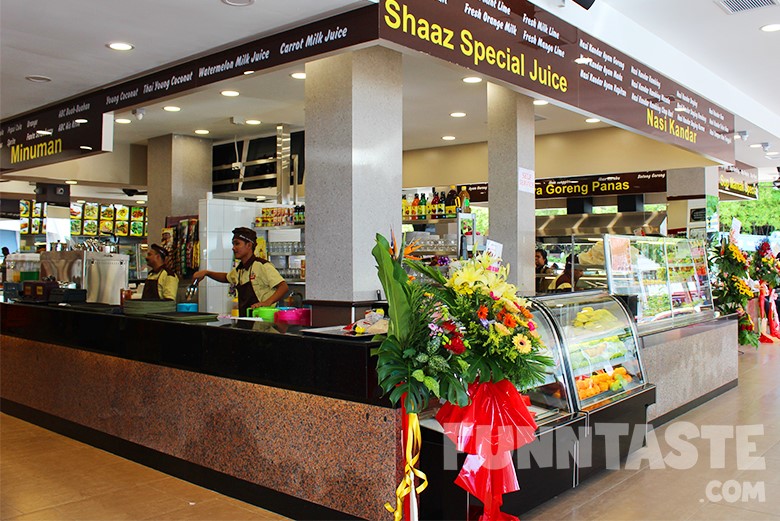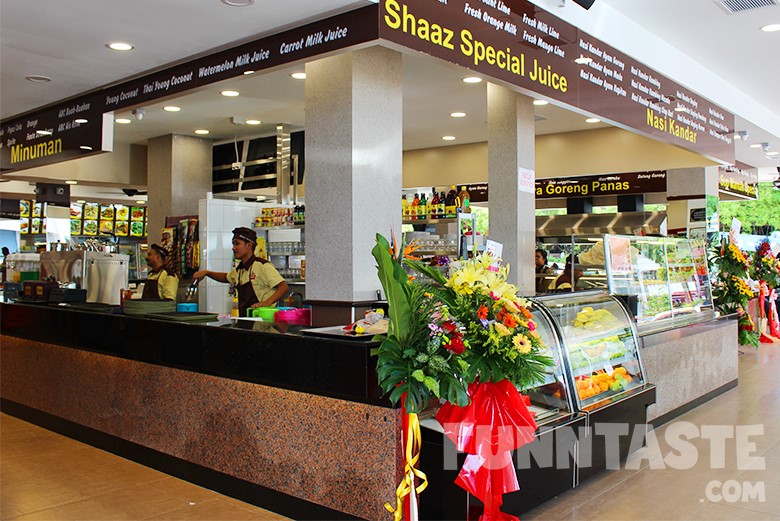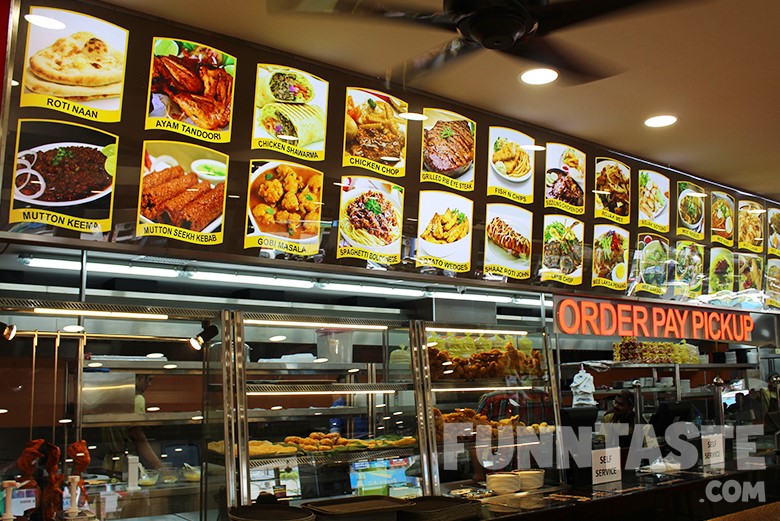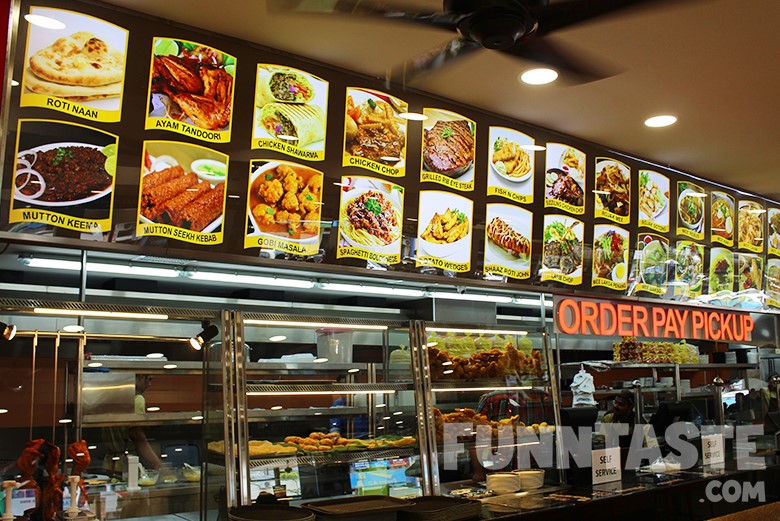 The restaurant has been operating in the Klang Valley for many years and this is the 6th branch. We were invited to sample some of the best dishes offered by Nasi Kandar Shaaz and it definitely surpassed our expectation.
Although it is their second day of operation, Nasi Kandar Shaaz pulled a huge crowd which is a positive sign of the food here.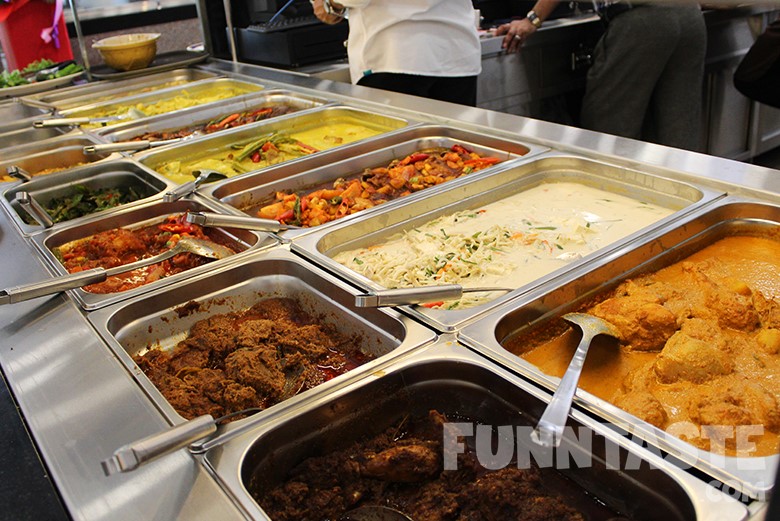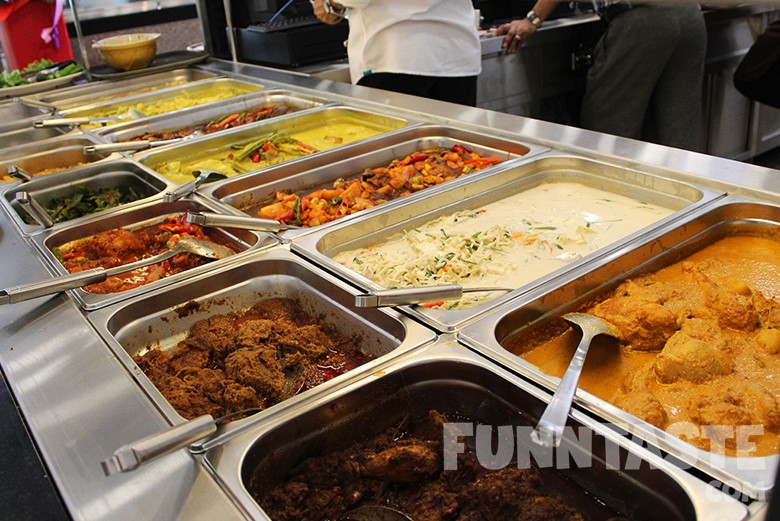 Nasi Kandar Shaaz is self-service. To order your food you need to get in line at the food or drinks counter and let the staff know what items you fancy in your Nasi Kandar.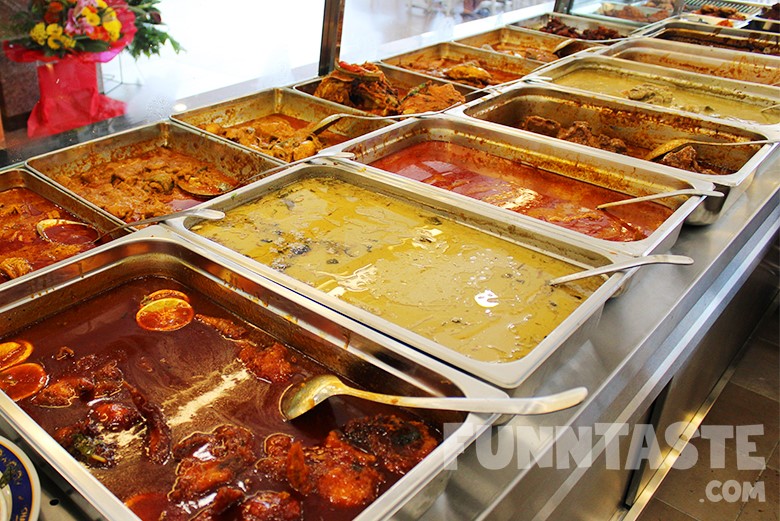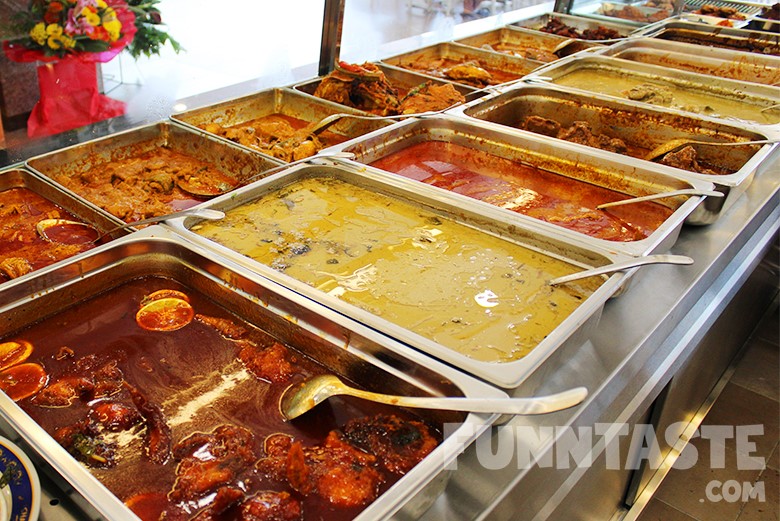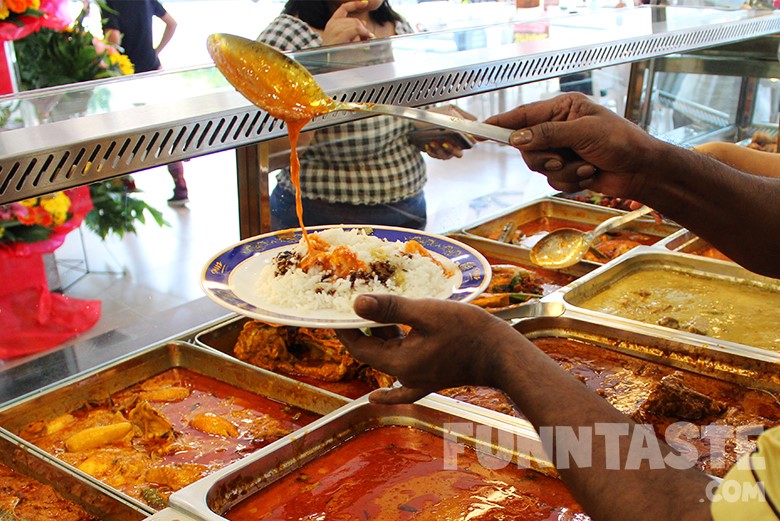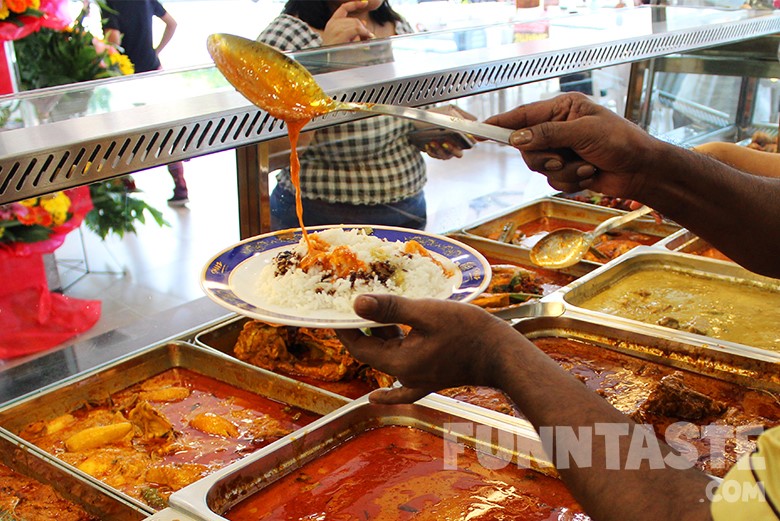 There were around 20 dishes ranging from fried chicken, mutton varuval, fish egg masala and fish head curry. We opted for the standard fried chicken, cabbage, and squid over white rice and "kuah campur".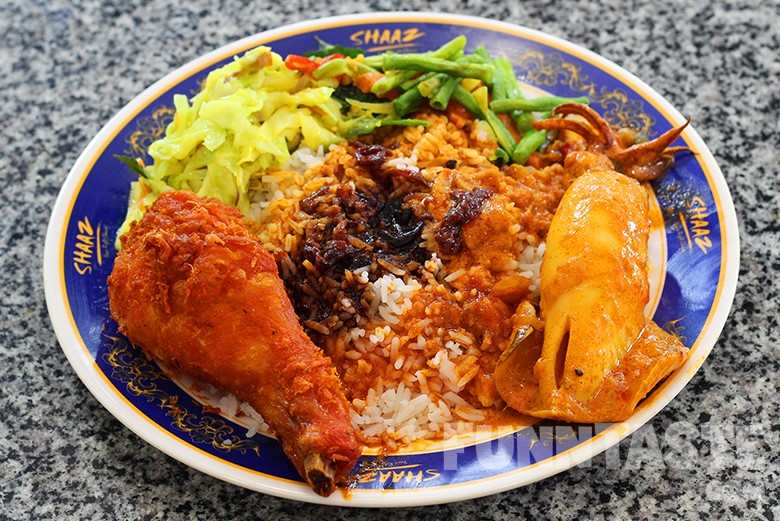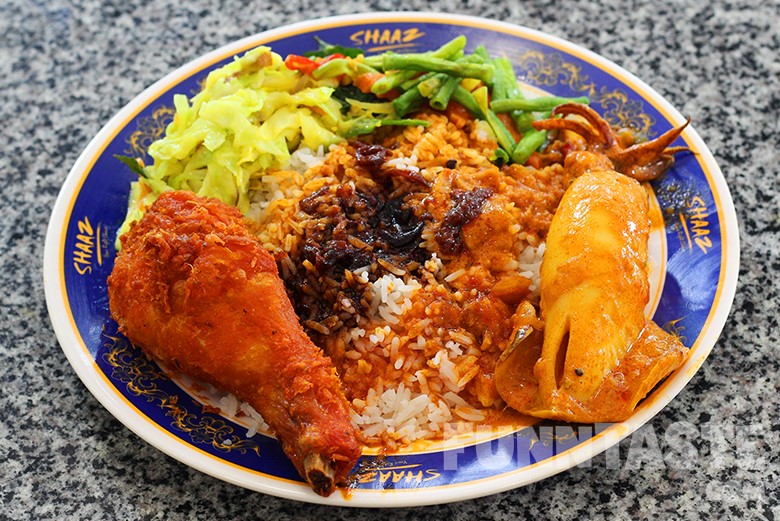 Turns out Nasi Kandar Shaaz was quite delicious. The restaurant uses quality ingredients as the squid was fresh, soft and tender and the curries were thick and flavourful. The fried chicken had a crispy texture which complimented the curries and soft rice well.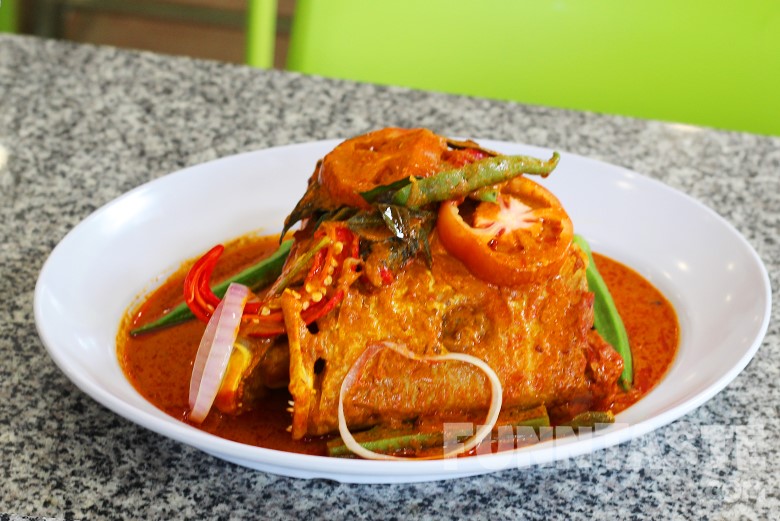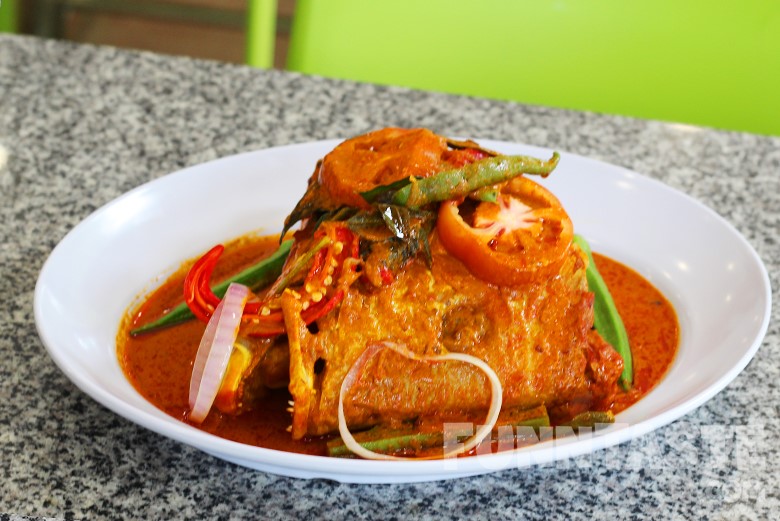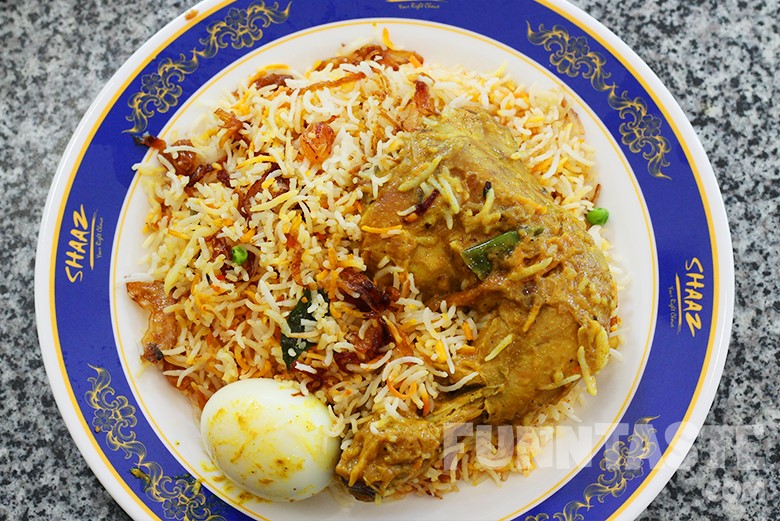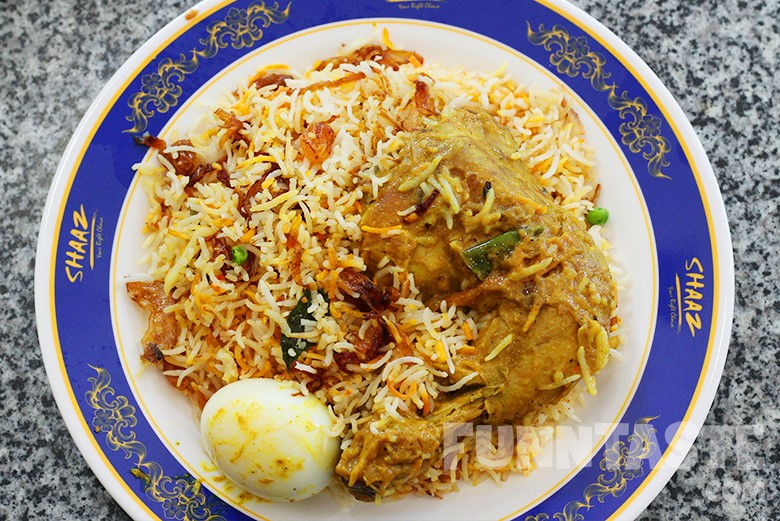 We could not walk out before trying their Briyani. The Briyani set came with a large piece of chicken and topped with boiled egg. The Briyani flavours were quite delicious and the chicken was well marinated.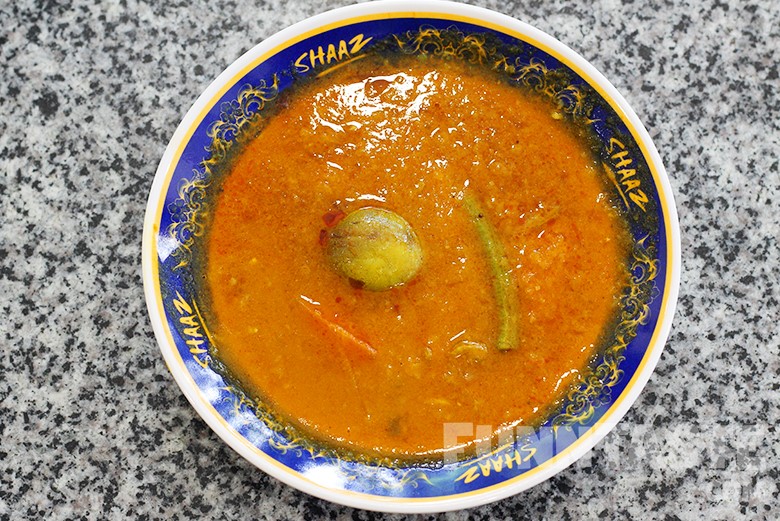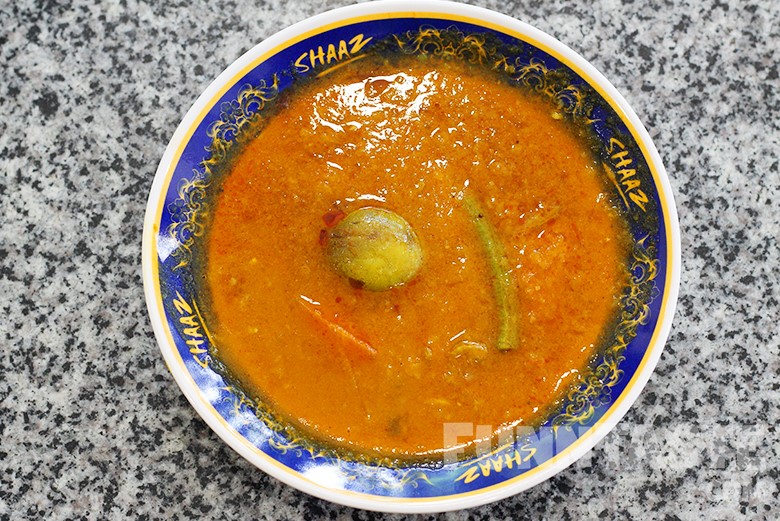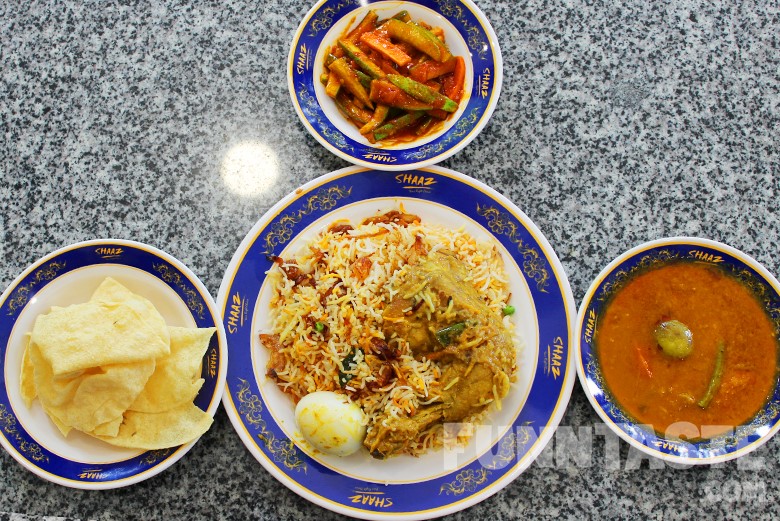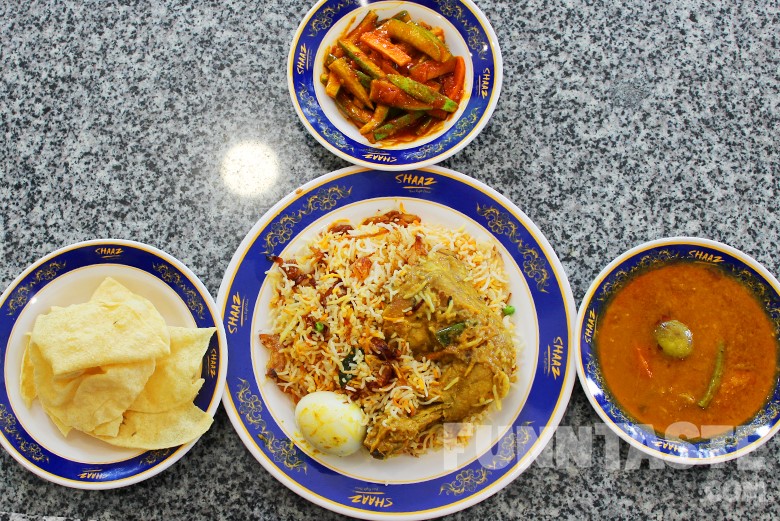 The Briyani set also came with Achar, Curry and papadam which goes well with the Briyani rice.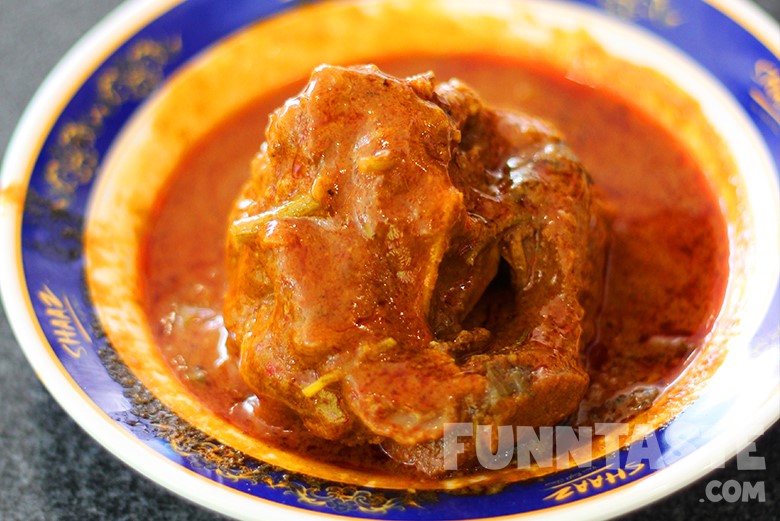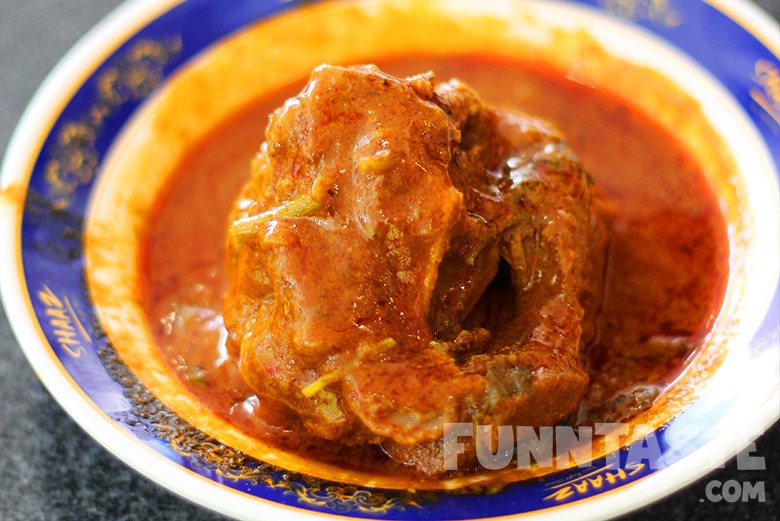 If you fancy mutton with your Briyani, do opt for the Mutton Varuval. The gravy which thick and robust, and the mutton was unbelievably tender.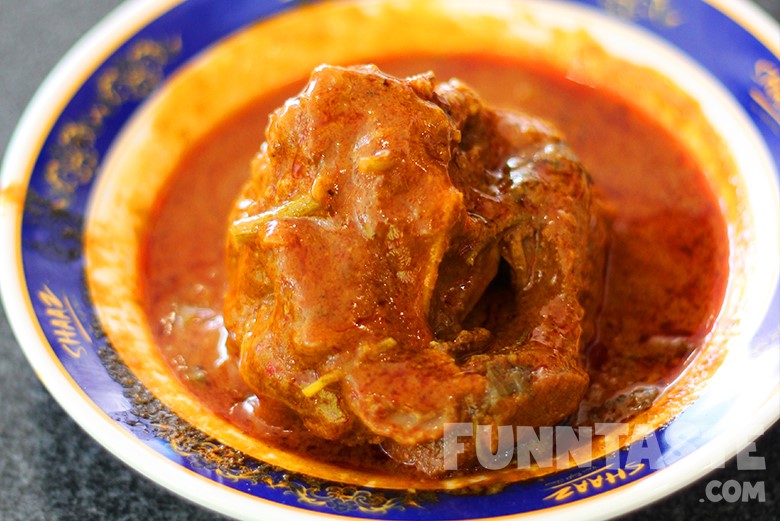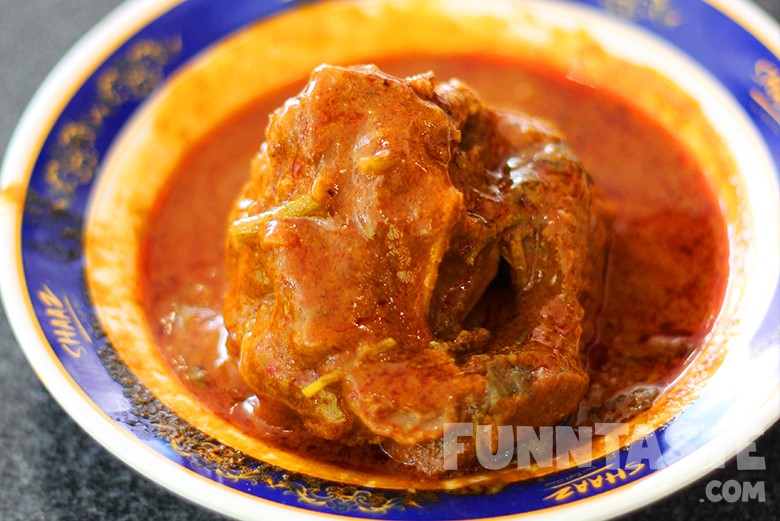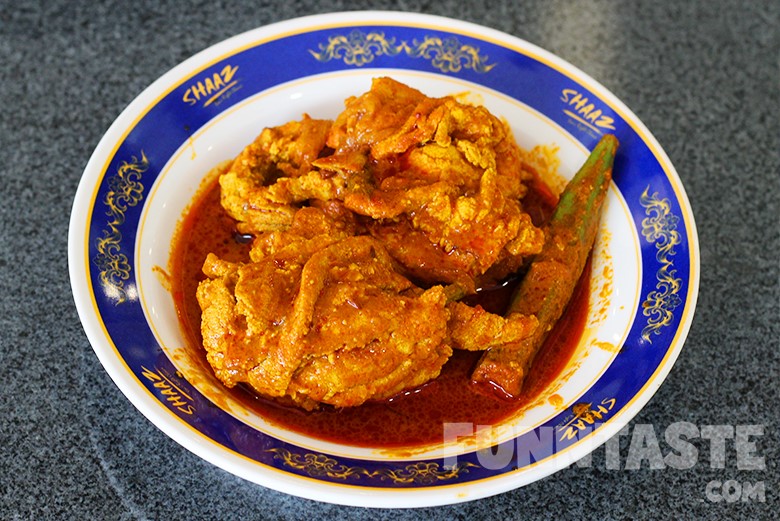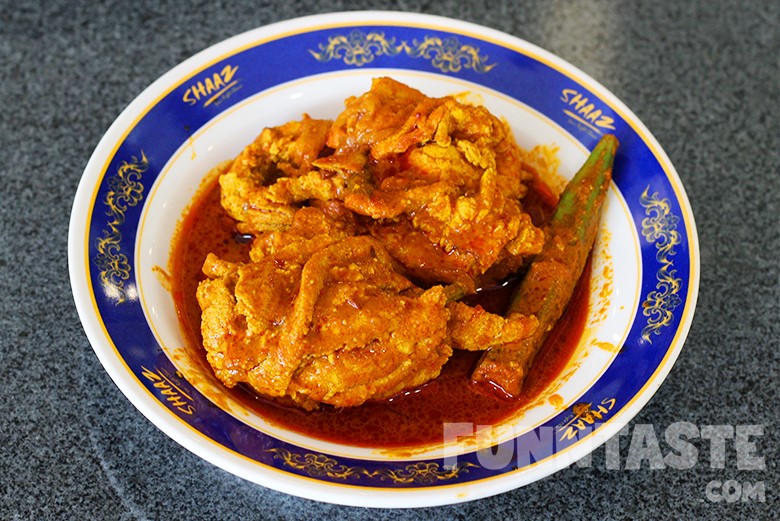 However if you fancy something exotic do opt for their Fish Egg.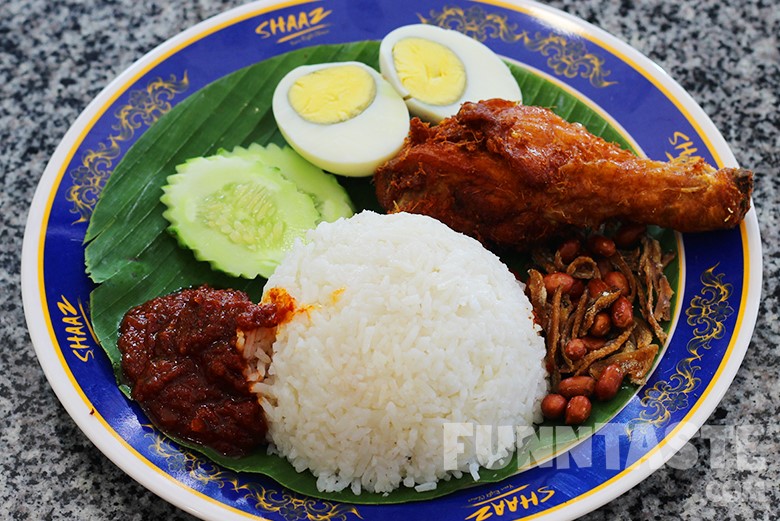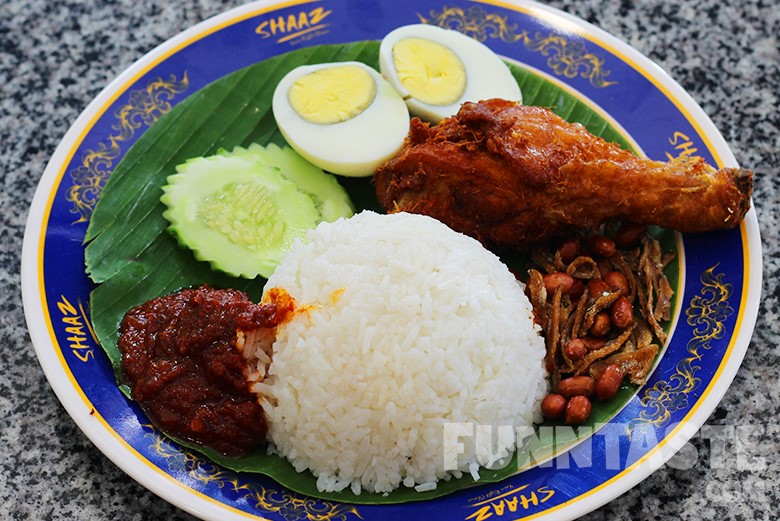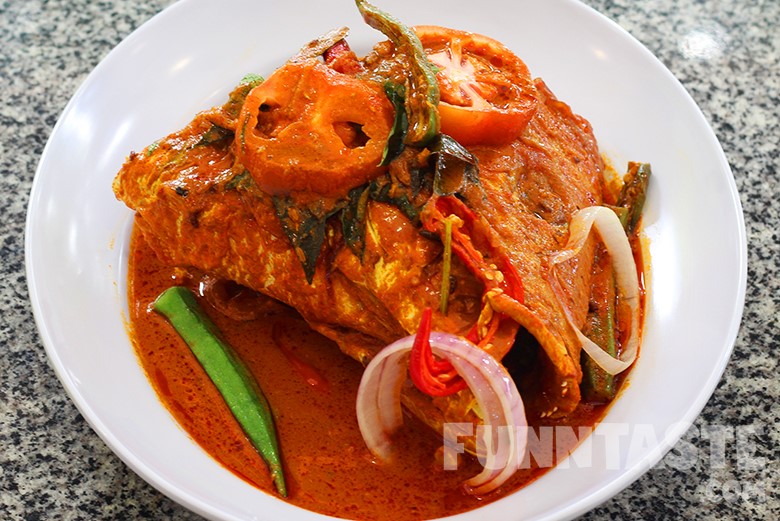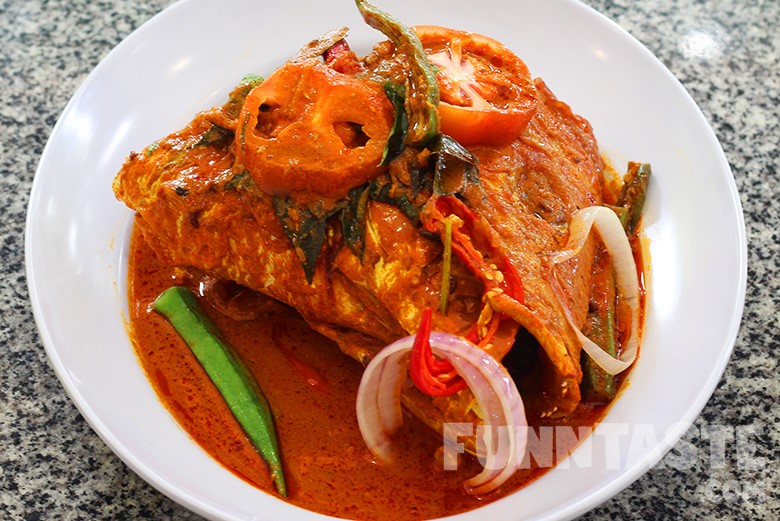 Looking for a Fish Head Curry spot? We are happy to say that Nasi Kandar Shaaz also offers Fish Head Curry dish. It is one of the best Fish Head Curry dishes we've had in Bandar Sunway. The curry was spicy and flavourful and quite addictive. We found ourselves drinking the curry, it was that good.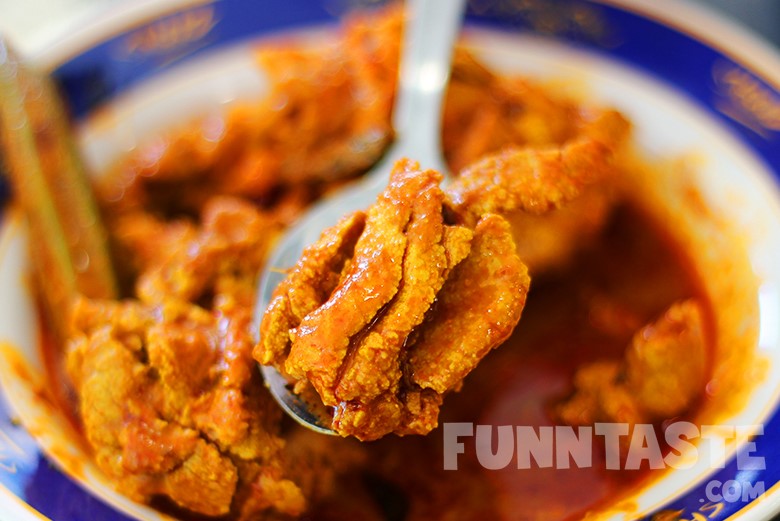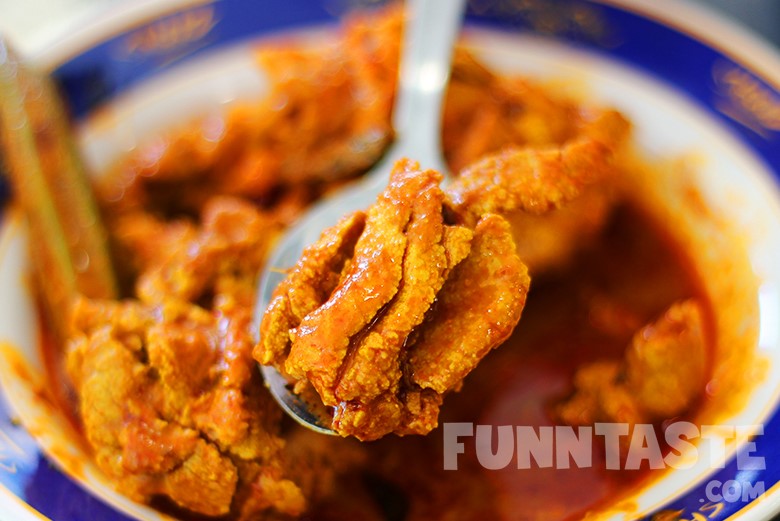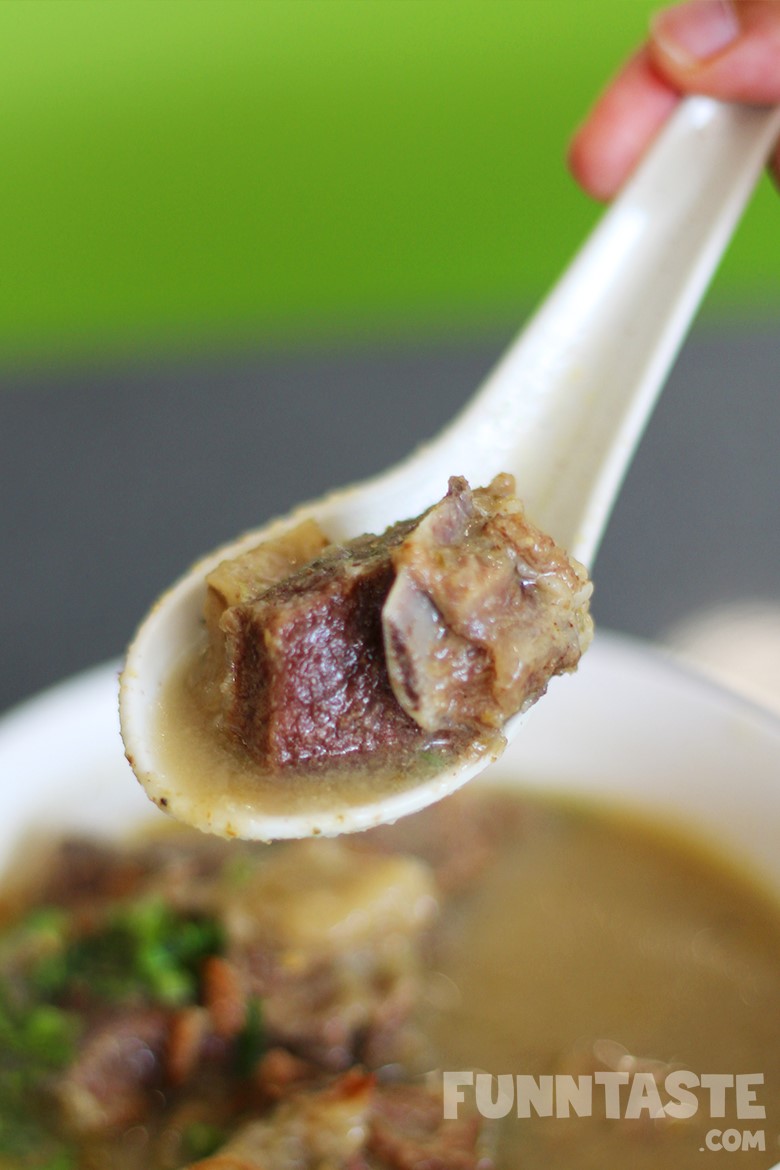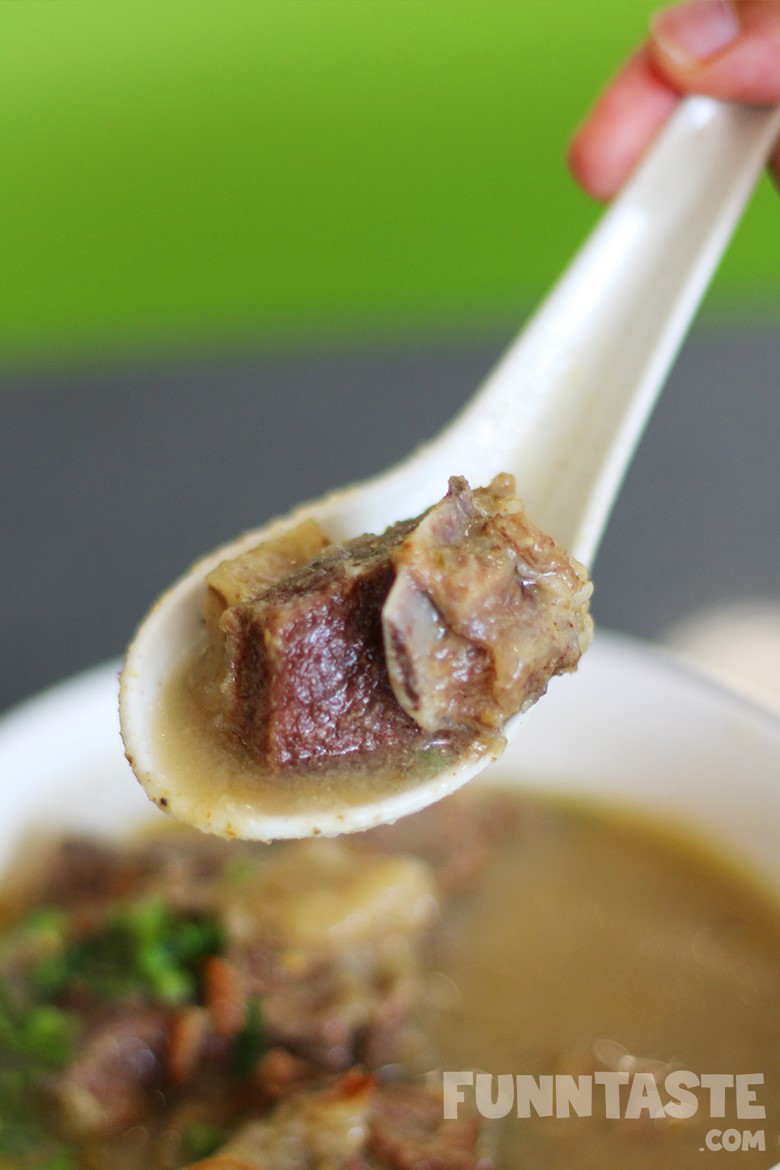 Sup Kambing was a great option for those who love something soupy. The Sup Kambing packed a punch of flavour from the mutton and herbs, very aromatic while not overly spicy.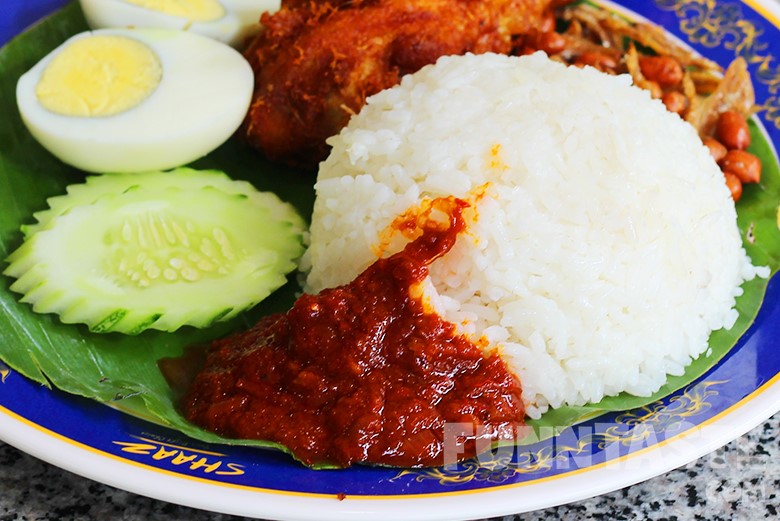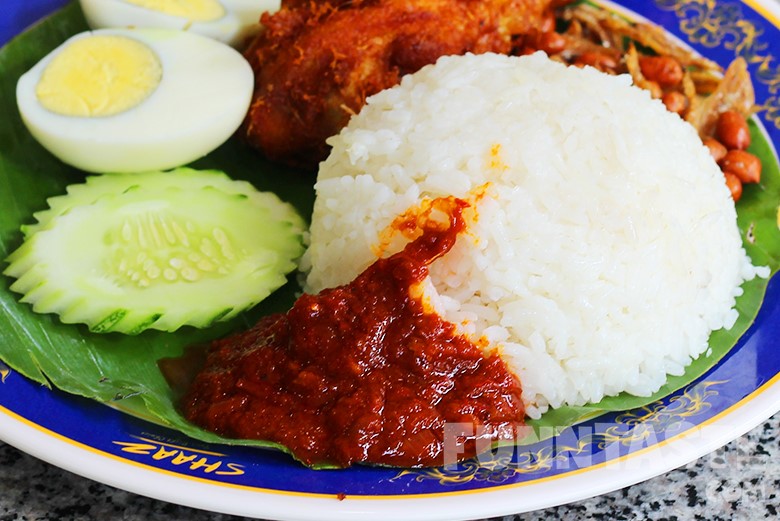 If you're coming here for breakfast do opt for their Nasi Lemak Ayam. We loved that the chicken was perfectly fried, tasty and crispy on the outside while tender on the inside. We also loved the sambal which was quite tasty as well.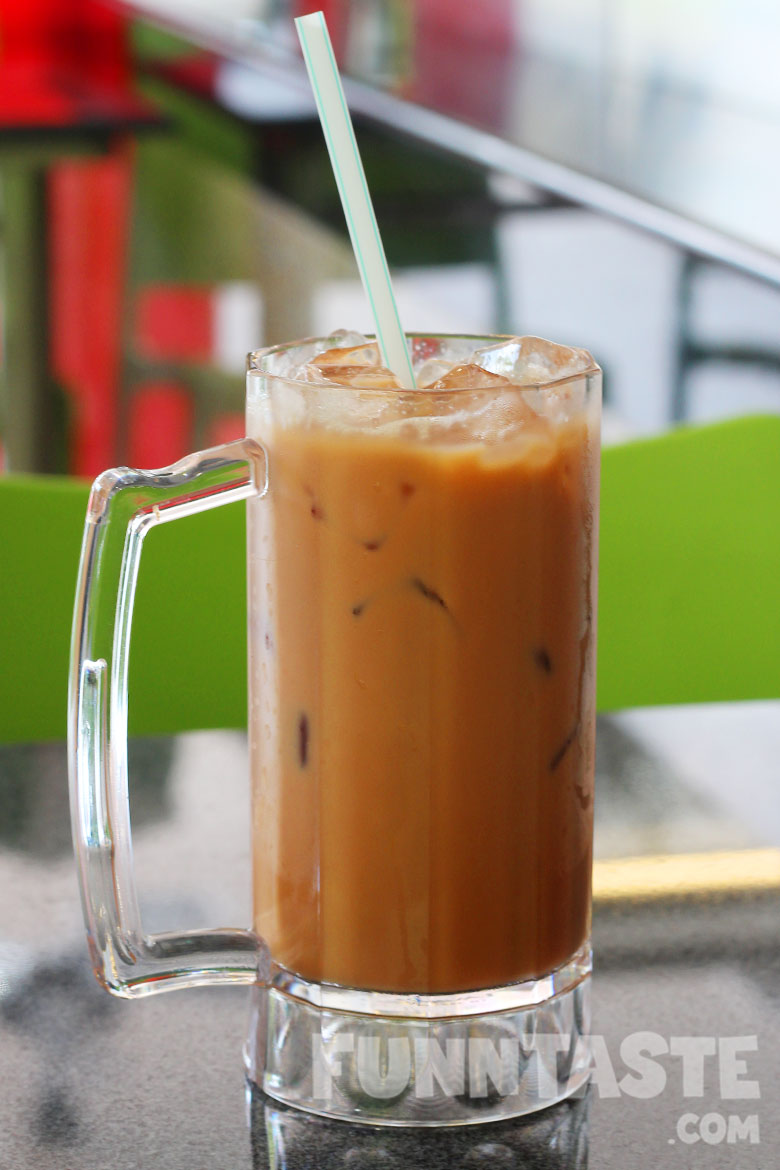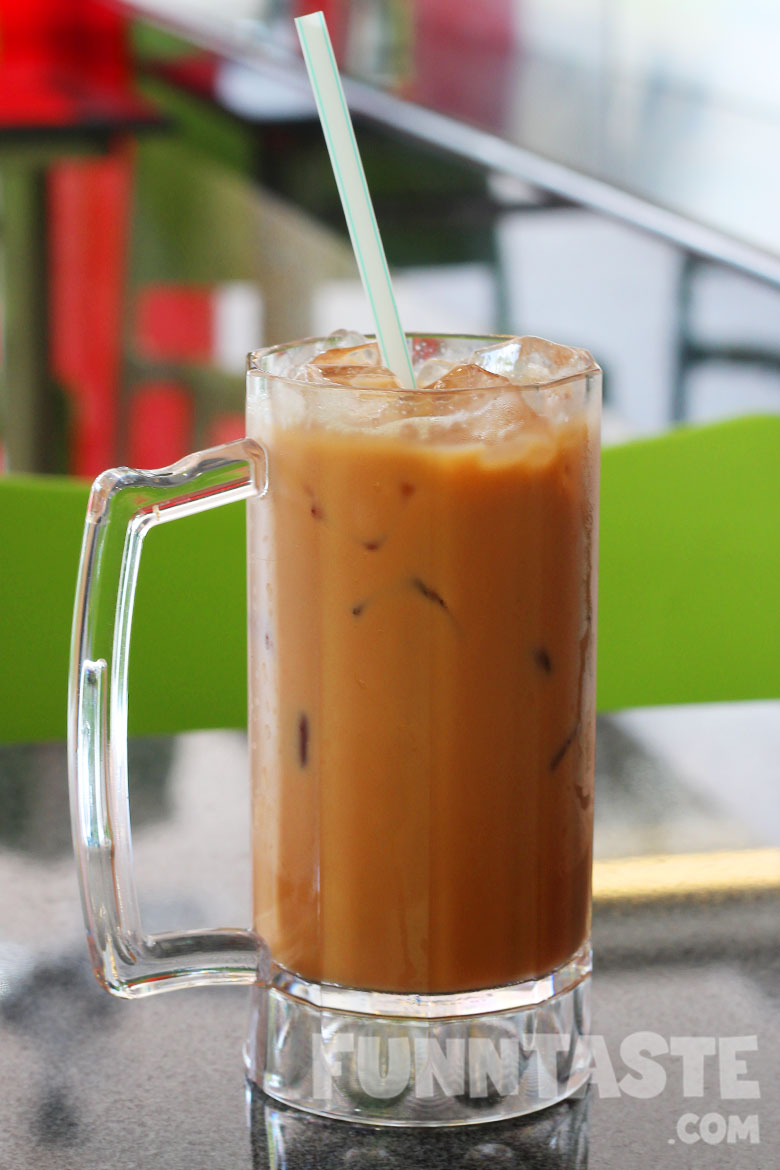 Of course, Teh Tarik is so much a part of Mamak culture. You certainly cannot leave without tasting their tea. Since it was pretty hot on that day, we opted for a glass of Teh Tarik Ice, which was strong and not overly sweet.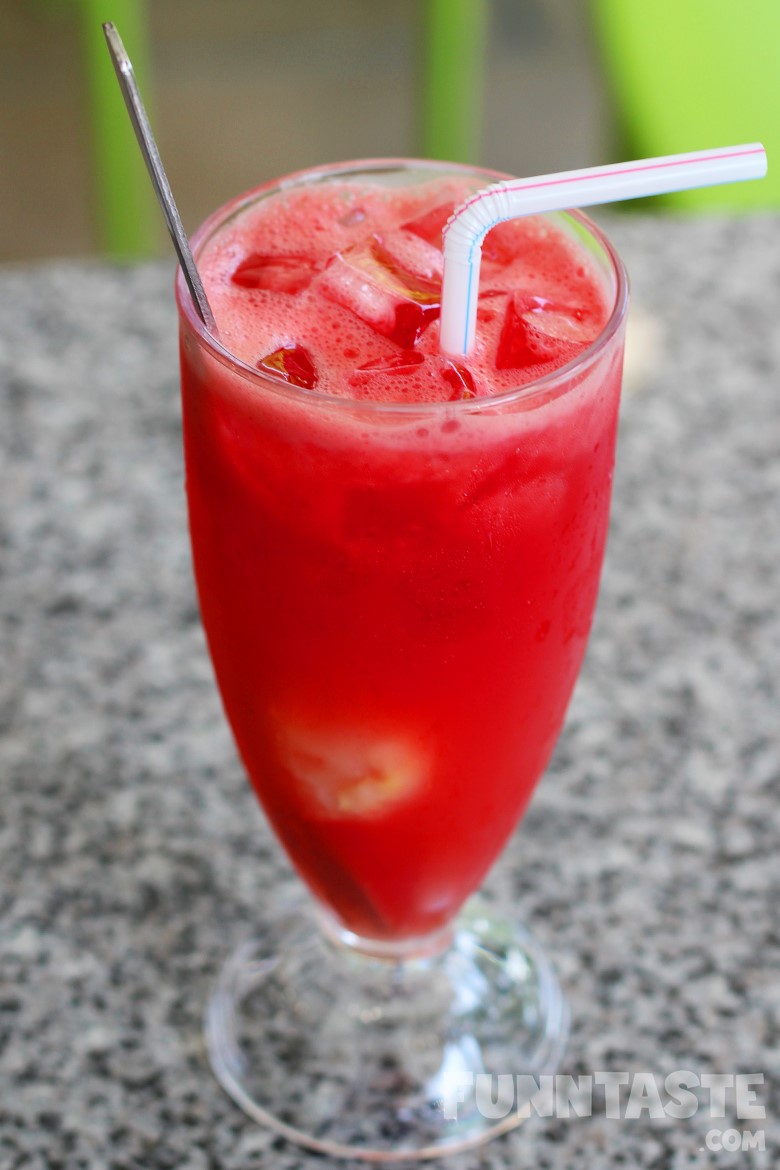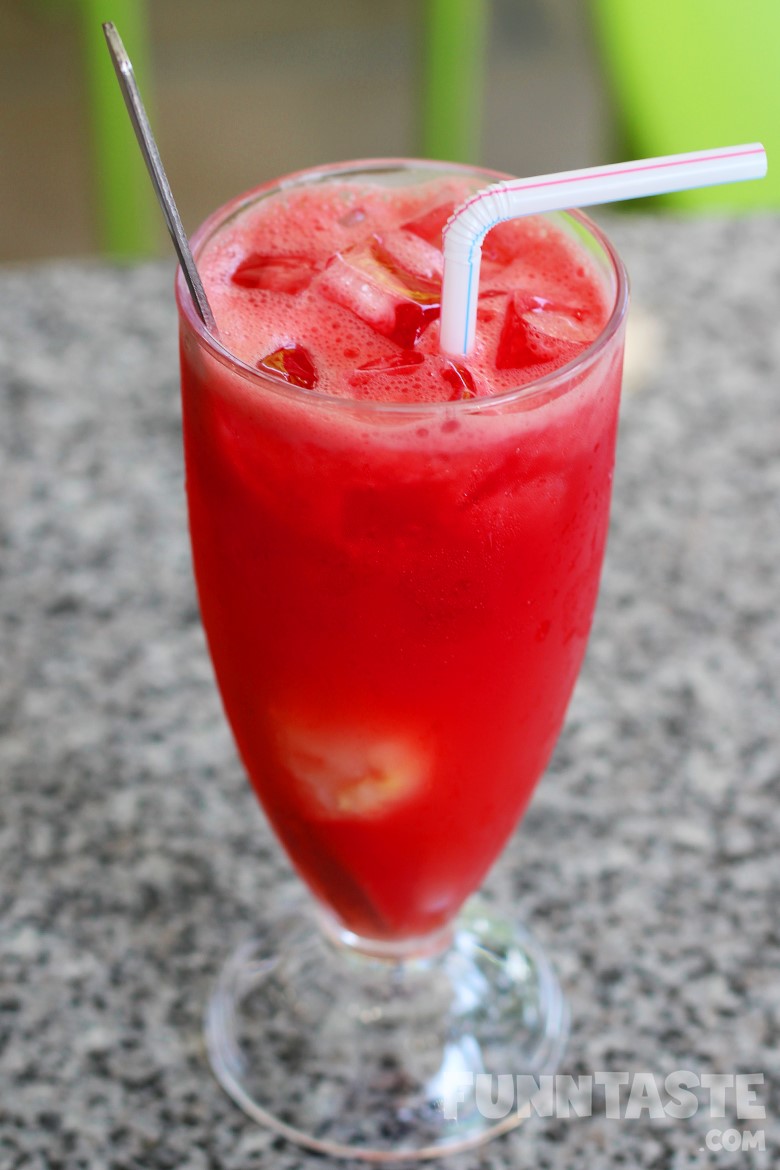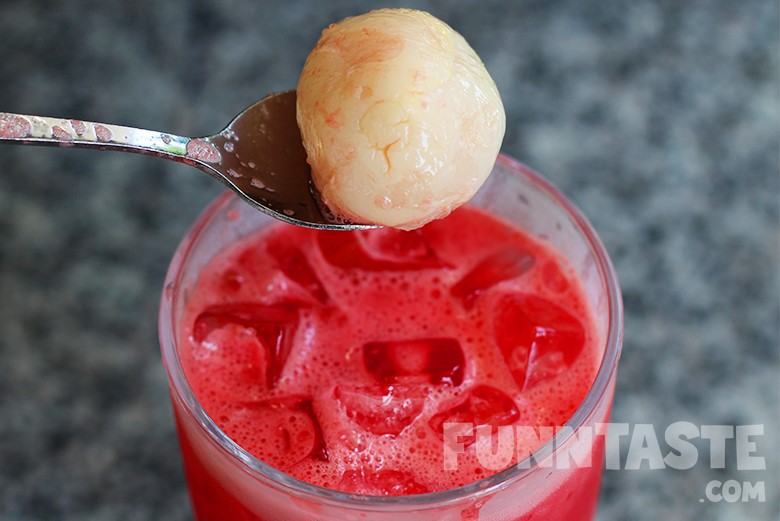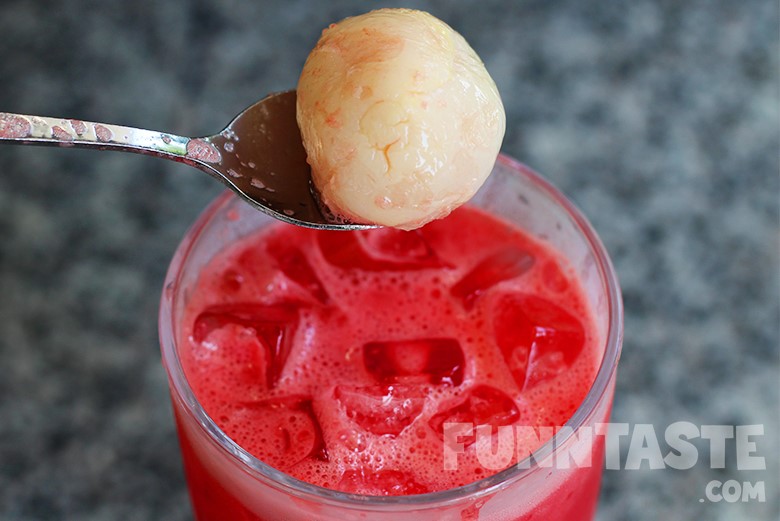 Accompanied by a smooth glass of their Watermelon Lychee (RM6.50), perfect thirst quencher after a hearty meal.
Verdict
Nasi Kandar Shaaz offers quality food which balances the taste and price. The curries from the Nasi Kandar dish were surprisingly delicious and a must try for Nasi Kandar lovers.
We can say this restaurant serves inarguably the best Indian Fish Head Curry and Nasi Kandar in Bandar Sunway, no doubt.
The restaurant also offers Many other dishes such as Malay Nasi Kandar, Tom Yum and other typical mamak food such as Roti Canai, Tosai and more.
This article is written in collaboration with Nasi Kandar Shaaz.
More Info
Nasi Kandar Shaaz
1, Jalan PJS 11/20,
Bandar Sunway, 47000 Sunway,
Petaling Jaya, Selangor.
Operating Hours: 24 Hours, Daily