Things To Do
Here's How You Can Renew Your Driving License Online In 5 Simple Steps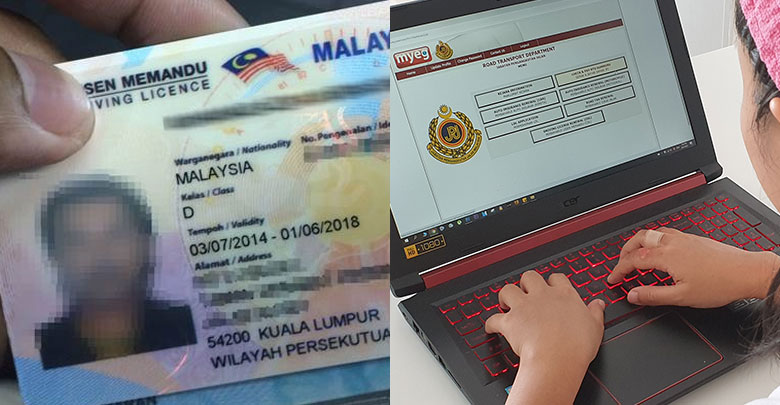 One of the best things that came out of 2020 is that our lives has become super convenient! We literally don't have to leave our house to attend classes and meetings.
On that note, our government has also made it much easier for us to renew our driving license, without having to leave ourhouse.
The best part is, the whole process takes less than 5 minutes.
Here are the 5 simple steps on how you can easily renew your driving license online
Step 1: Head over to myeg.com.my and sign up for an account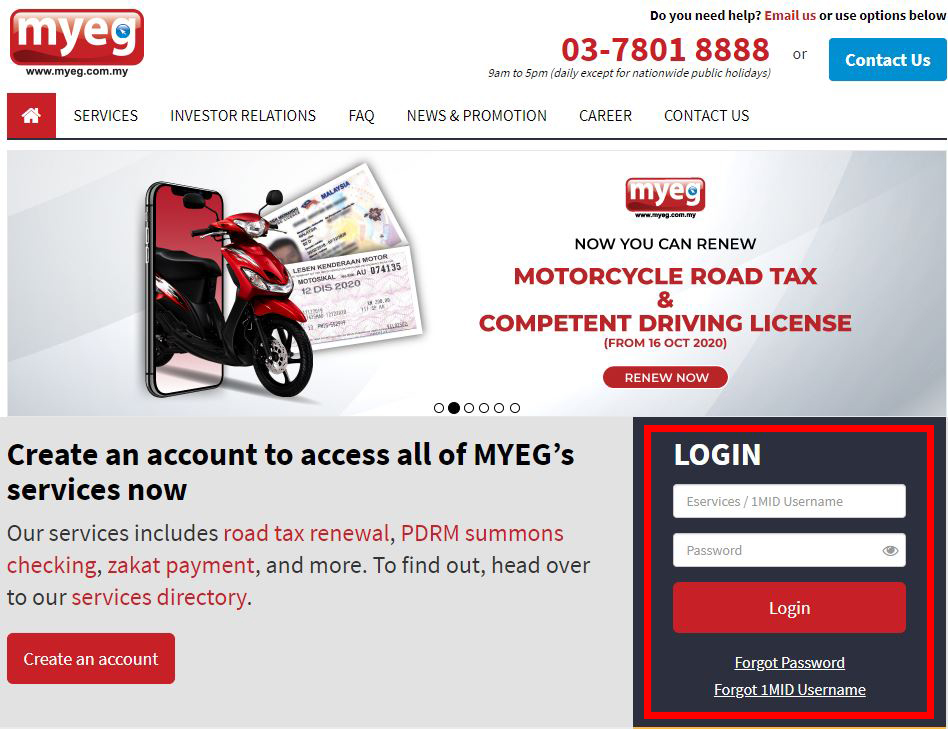 Step 2: Click on "Jabatan Pengangkutan Jalan"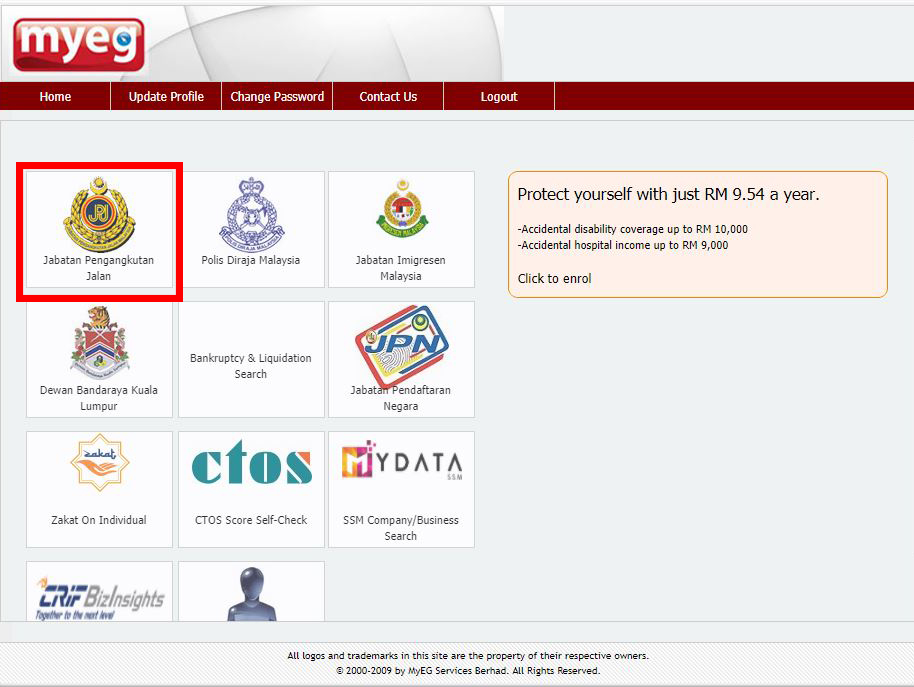 Step 3: Click "Driving License Renewal"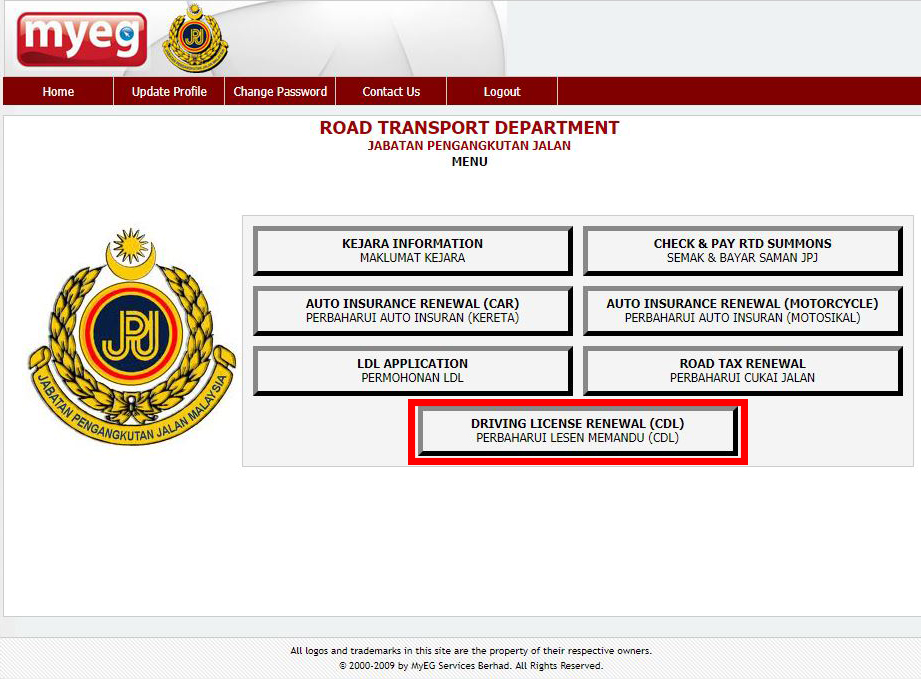 Step 4: Fill up your form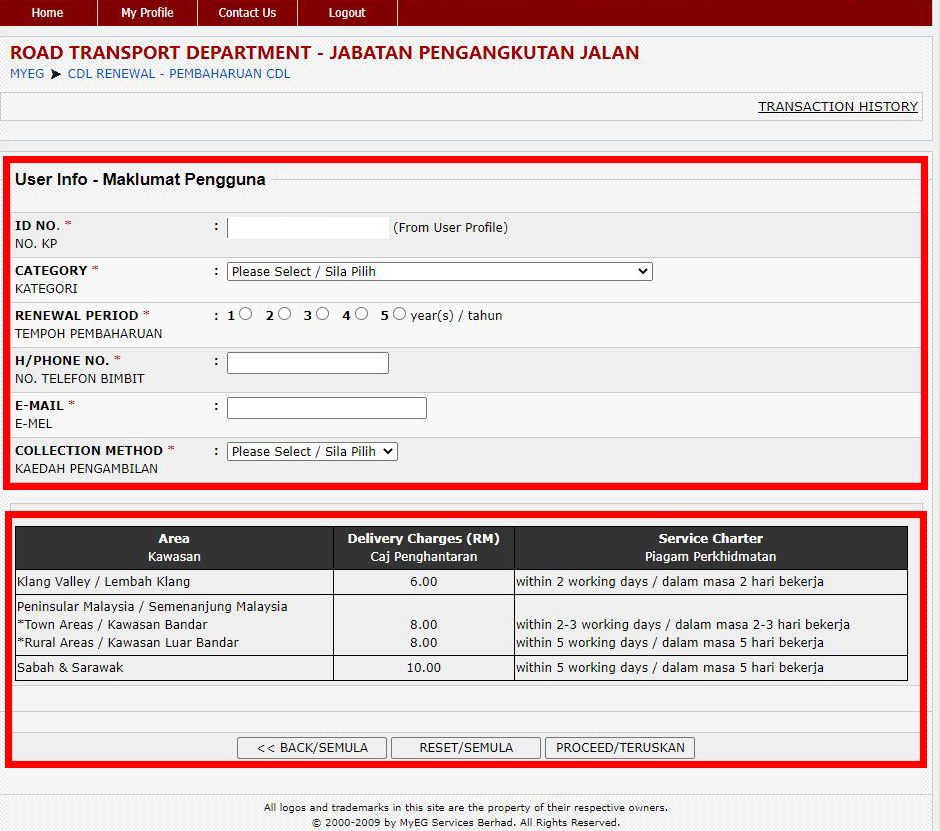 Step 5: You're all set! Your new driving license will be delivered directly to your home address.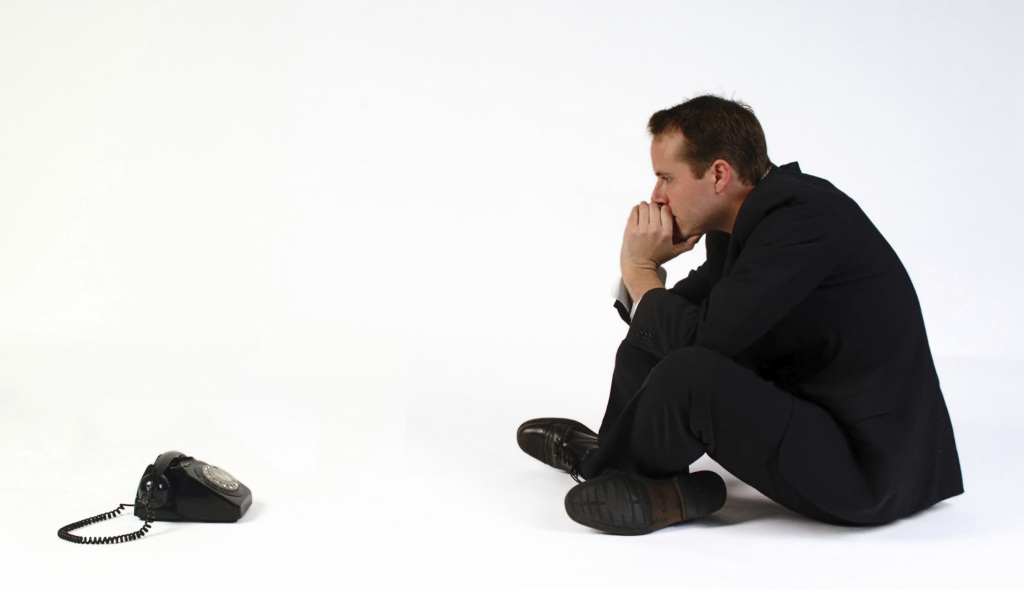 It's fast, easy and super convenient.