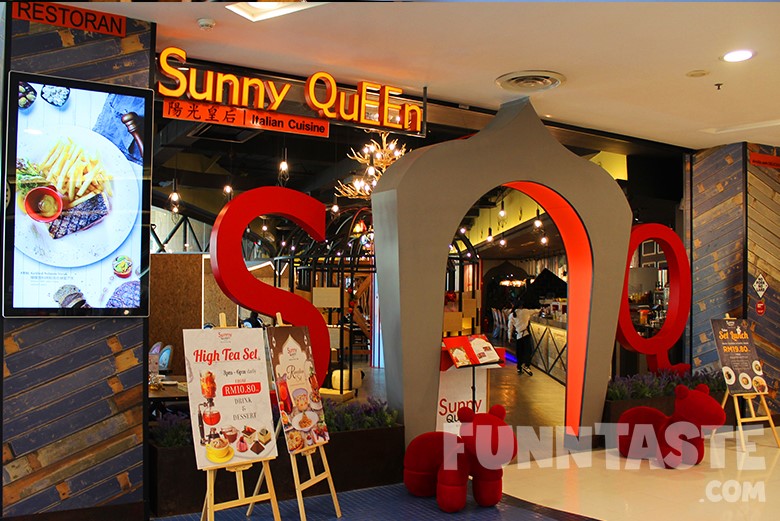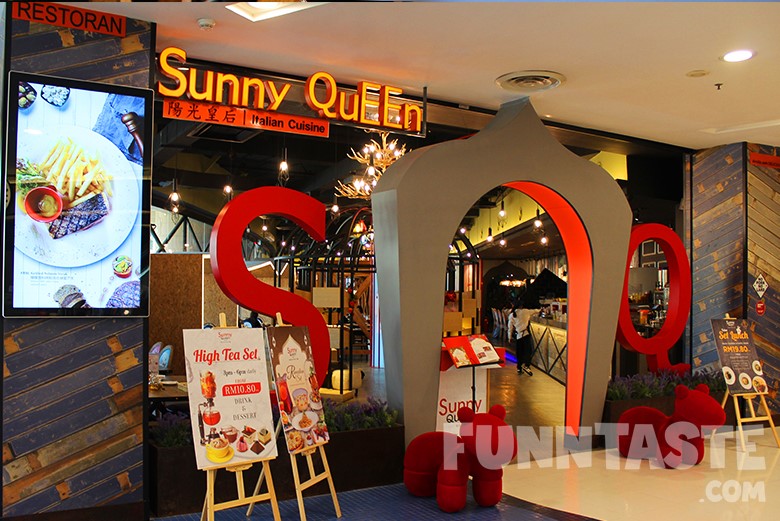 Feast on Sunny Queen's Ramadhan Set which comes with one whole roasted chicken during this Ramadhan.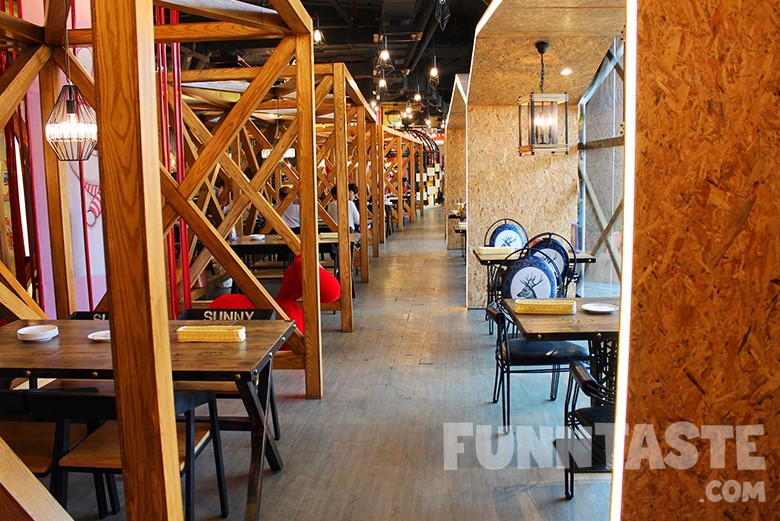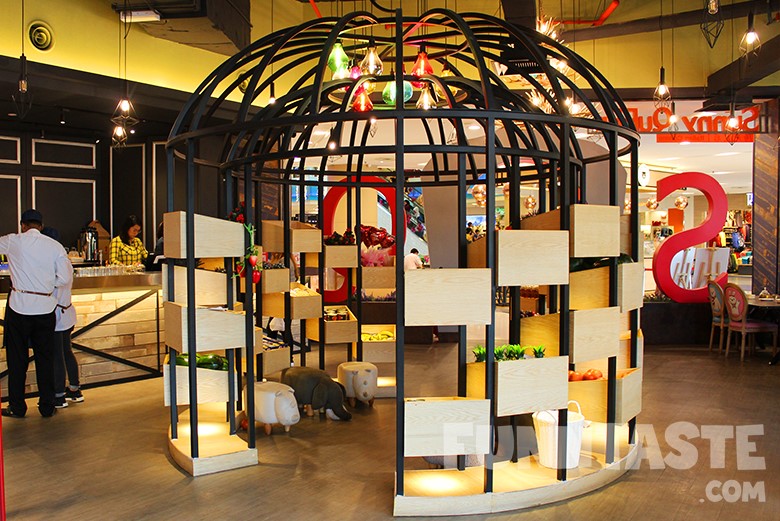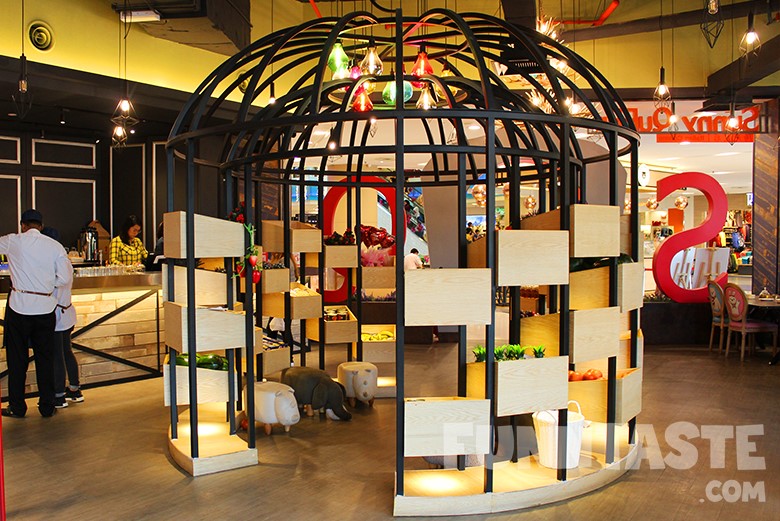 Originates from Taiwan and was brought to Malaysia, Italian restaurant Sunny Queen is introducing two Ramadhan set menus – Premium Ramadhan Set (4 pax) from RM160 and Supreme Ramadhan Set (8 pax) from RM280.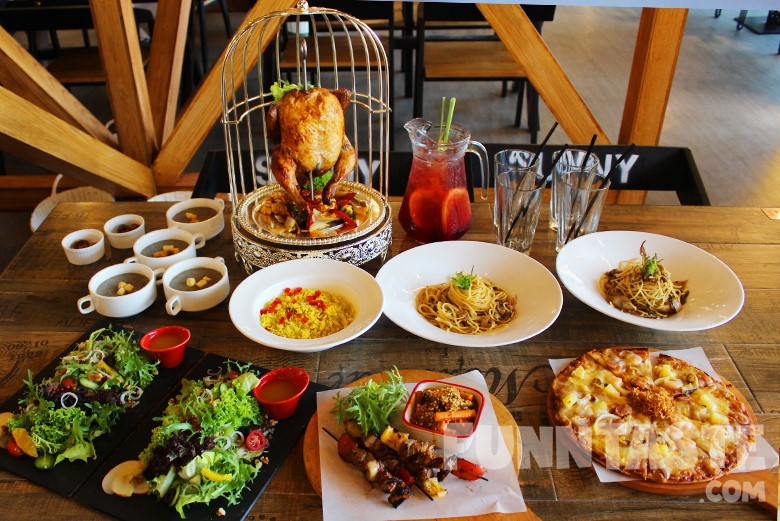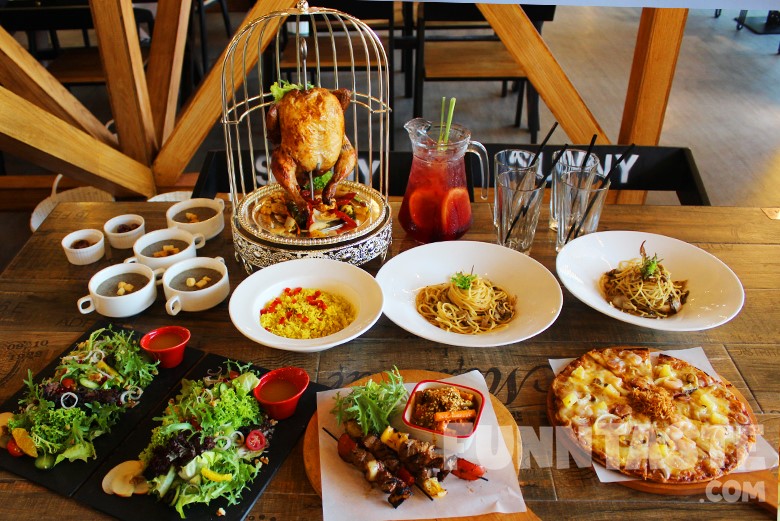 The Ramadhan set comes with Starter, Main Course and After Meal to match which nicely curated by the culinary team from Sunny Queen. We begin our meal with the Starter consists of Mixed Fruits Salad, Mushroom Soup and accompanied with a mandatory Kurma (Fresh Dates).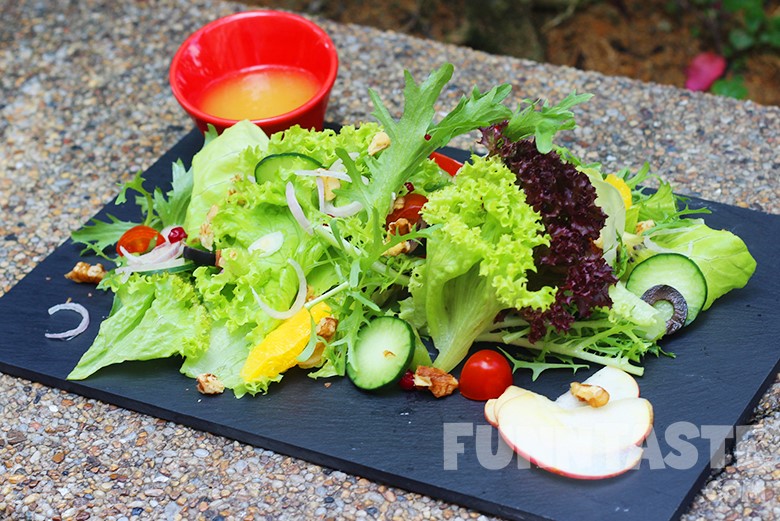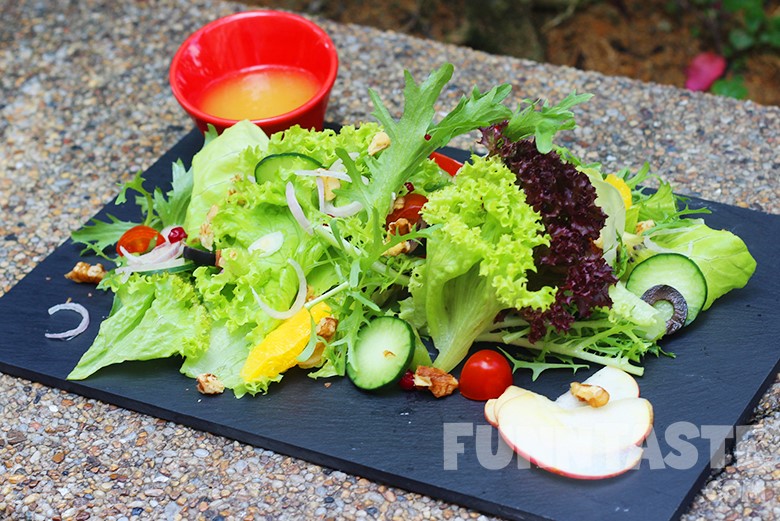 The ingredients paired well together. The salad tasted light and refreshing. The orange dressing at the side brought out the flavour of the lettuce and apple slices. The only blemish in an otherwise perfect thing, it would be great if there are more fruits in the salad so that we can cleanse and refresh our appetite before we start enjoying the main courses.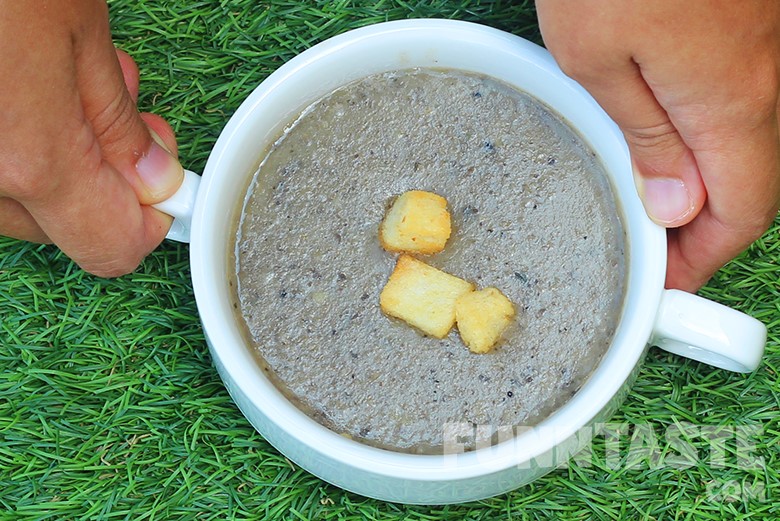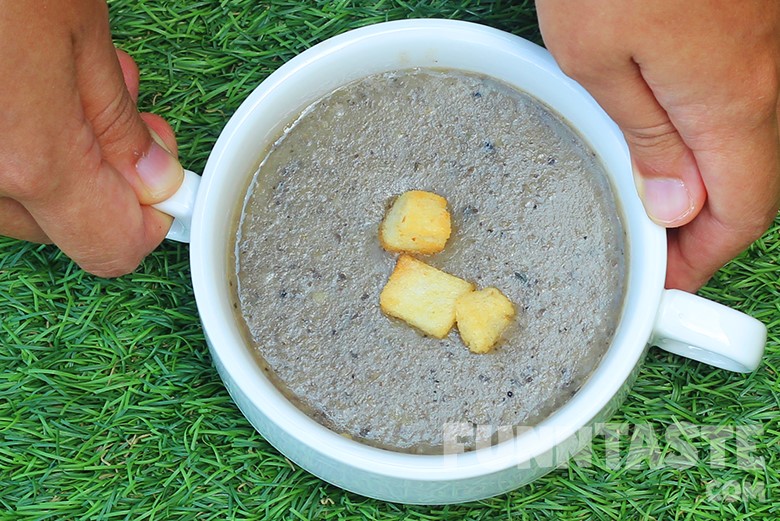 The mushroom soup on the other hand was flavoured just right and creamy as well. The soup was certainly homemade and not poured out of the can.
As for the mains, we had the Signature Dancing Queen, Beef Skewer, Raisin Basmati Rice, and Mixed Mushroom Aglio Olio.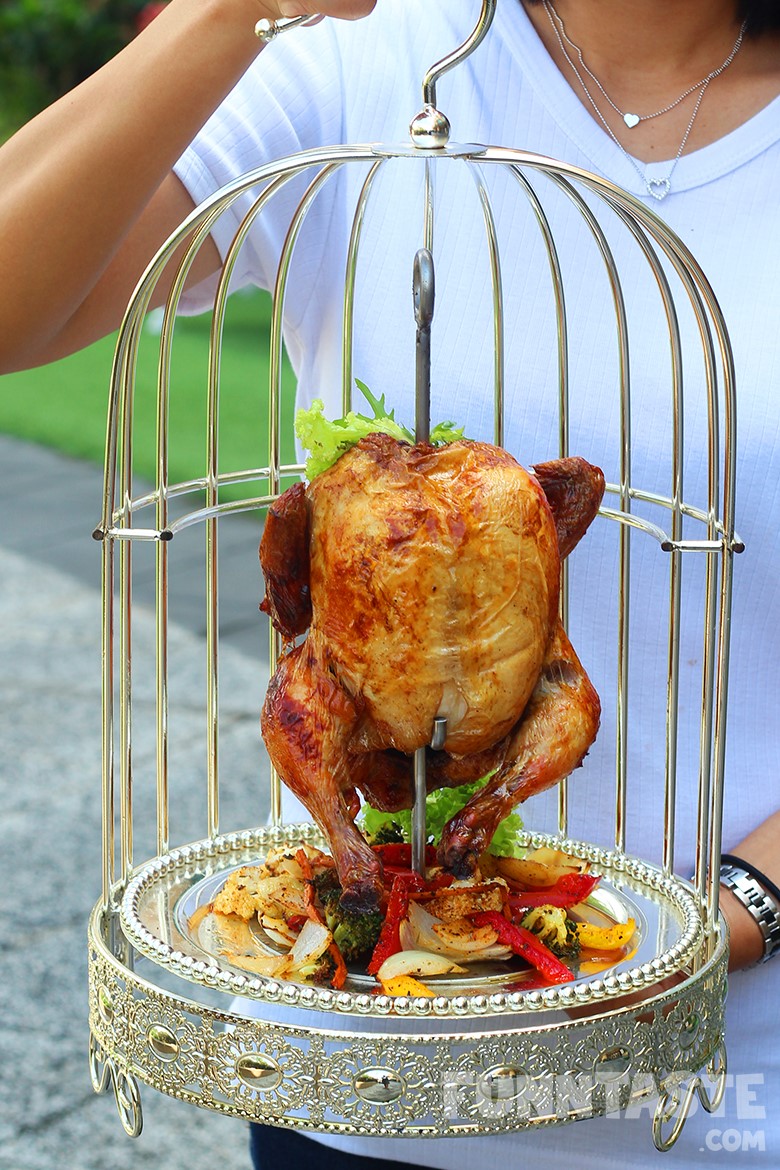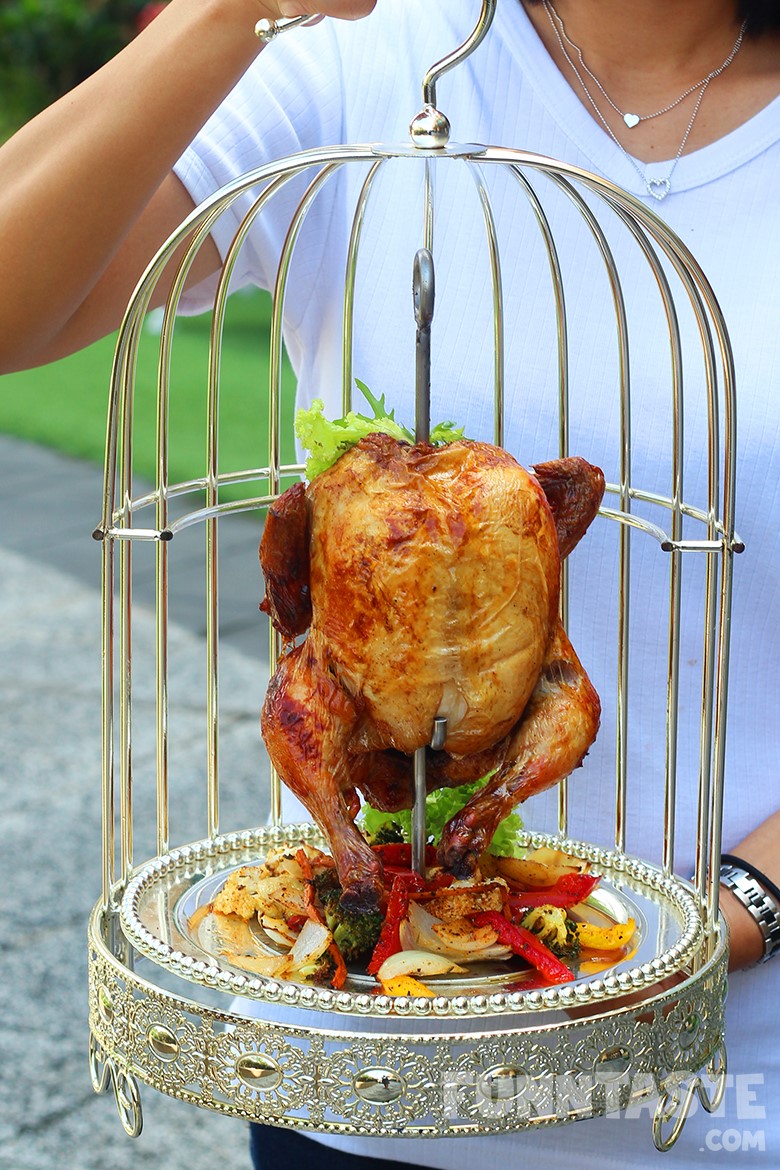 The Dancing Queen roasted chicken is the main attraction of Sunny Queen. This humongous chicken is really impressive and we felt surprised with the tender soft and juicy fresh meat which really fulfilling our appetite.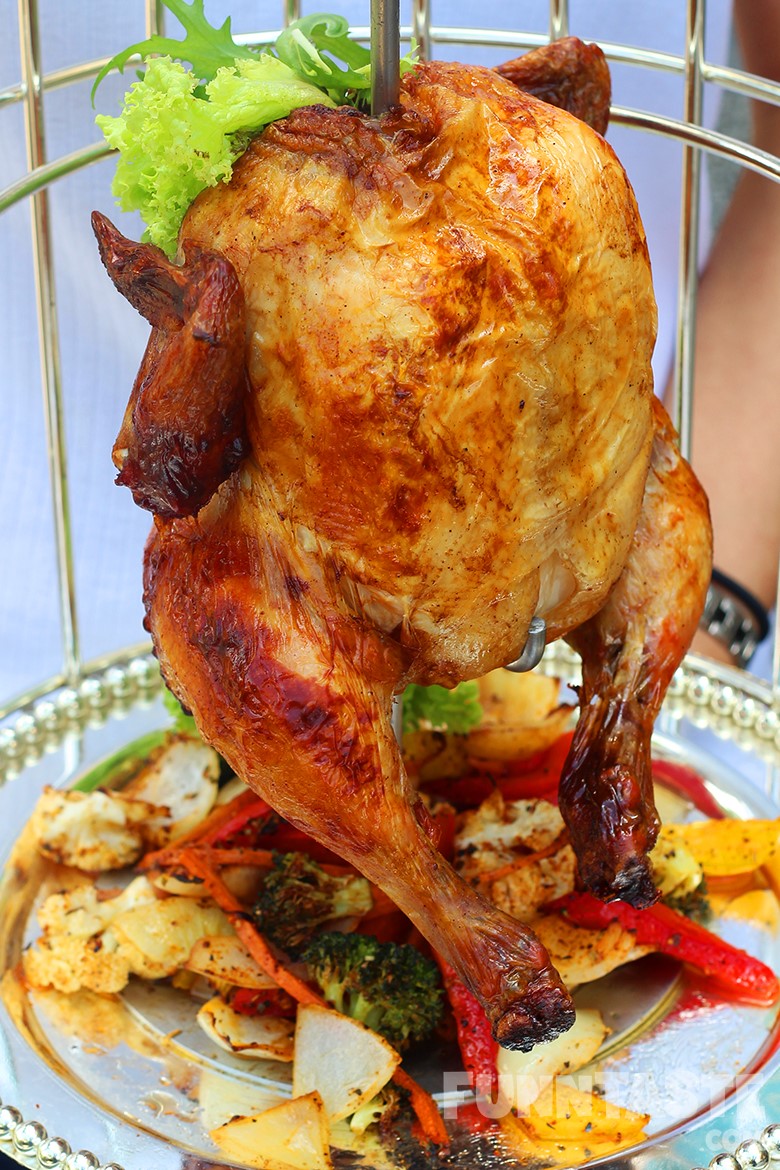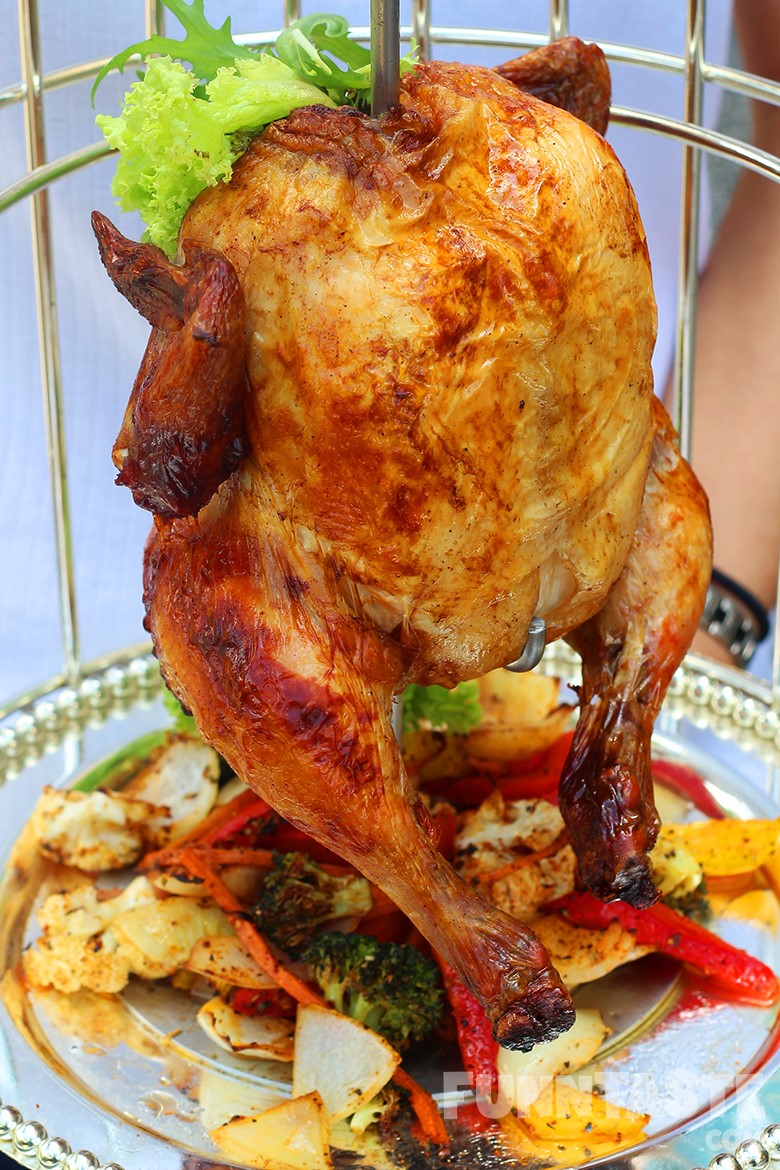 It somehow reminded us of delicious tender chicken in Chinese restaurant but it is actually roasted whole chicken marinated in chef's secret marinade spices, with roasted seasonal vegetables served with spicy chilli sauce and spicy lemon dipping sauce.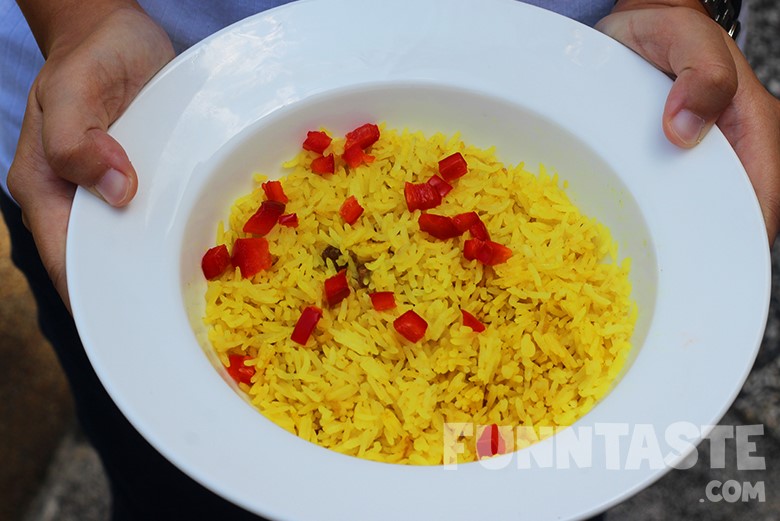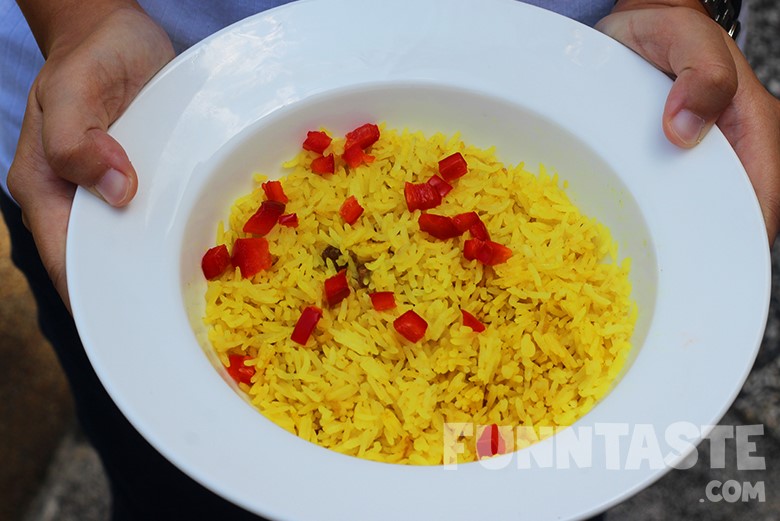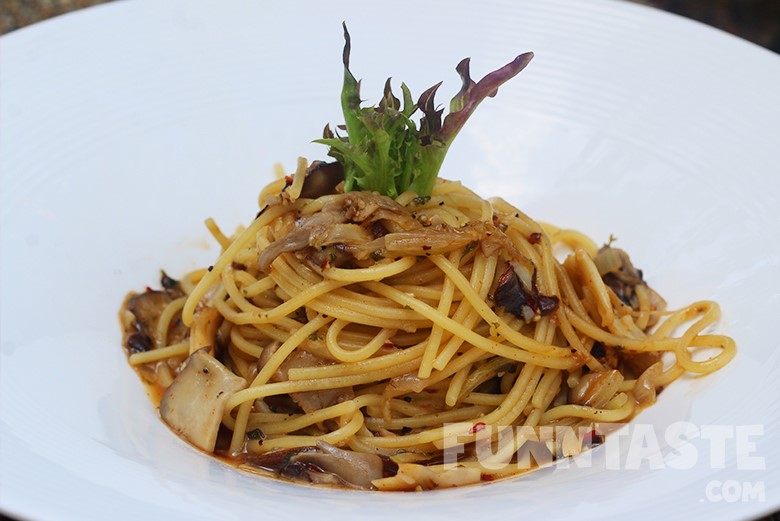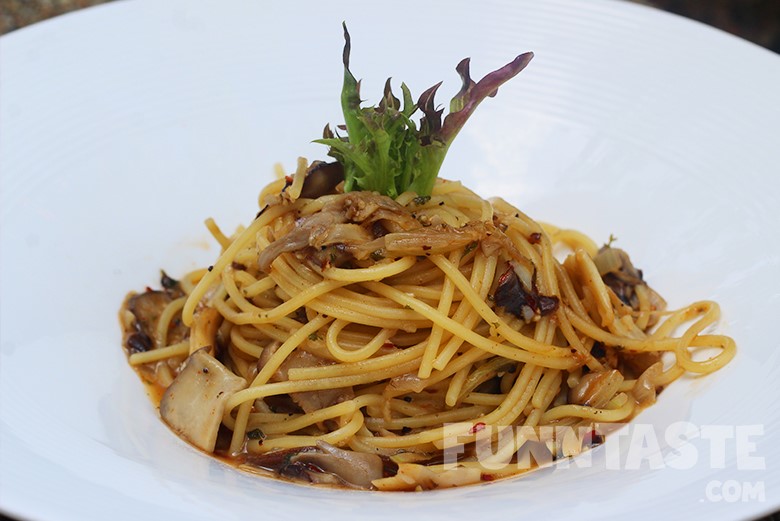 Two different carbs are offered here: the Raisin Basmati Rice and Mixed Mushroom Aglio Olio.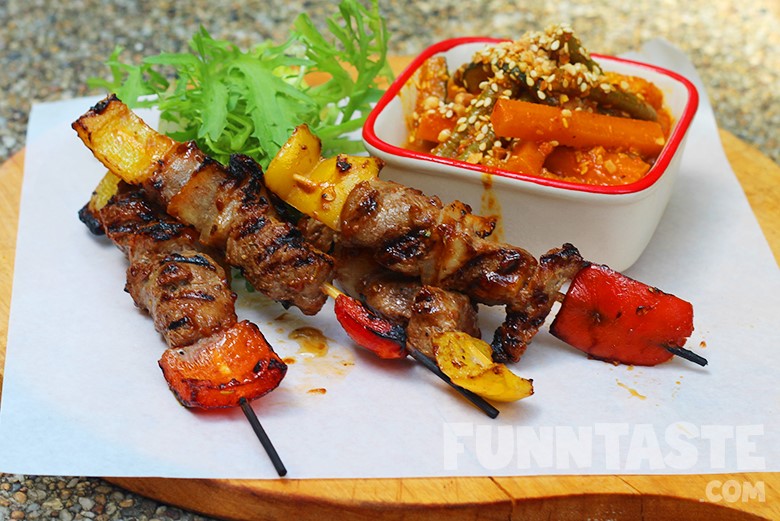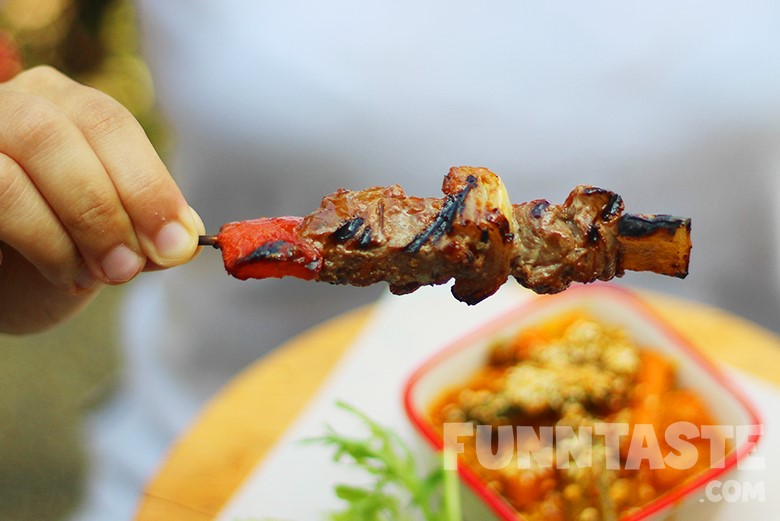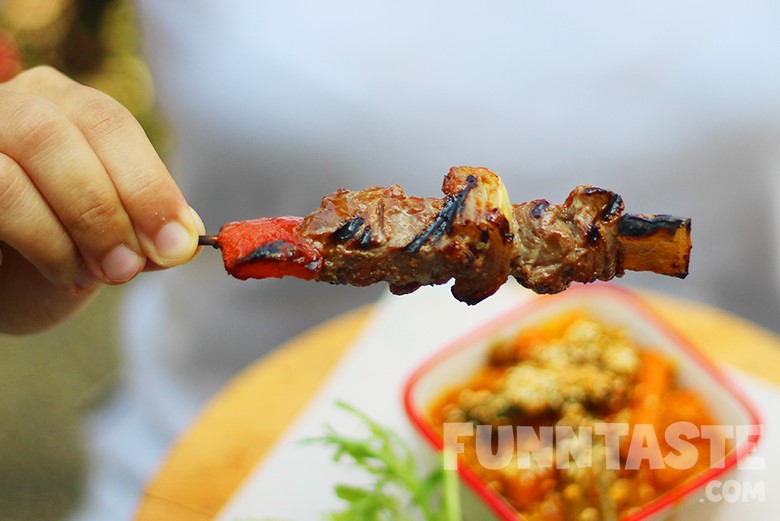 The Beef Skewer was pretty good in our opinion. The meat chunks were decent sized, tender, and flavourful, and consists of authentic blend of BBQ sauce.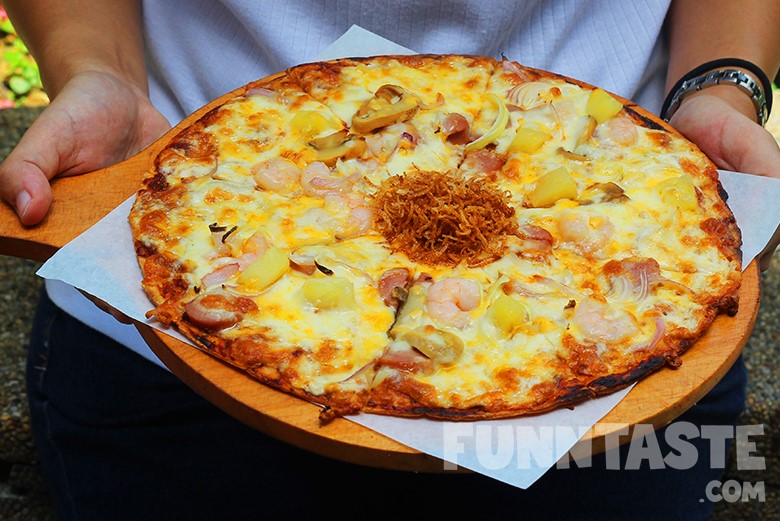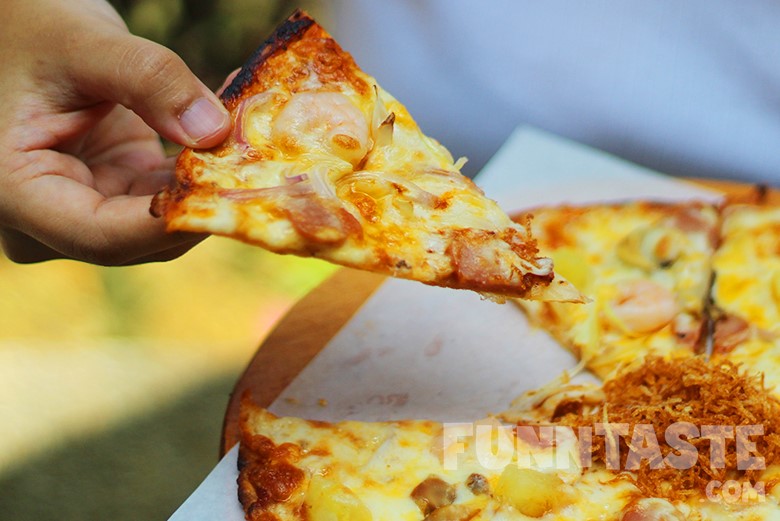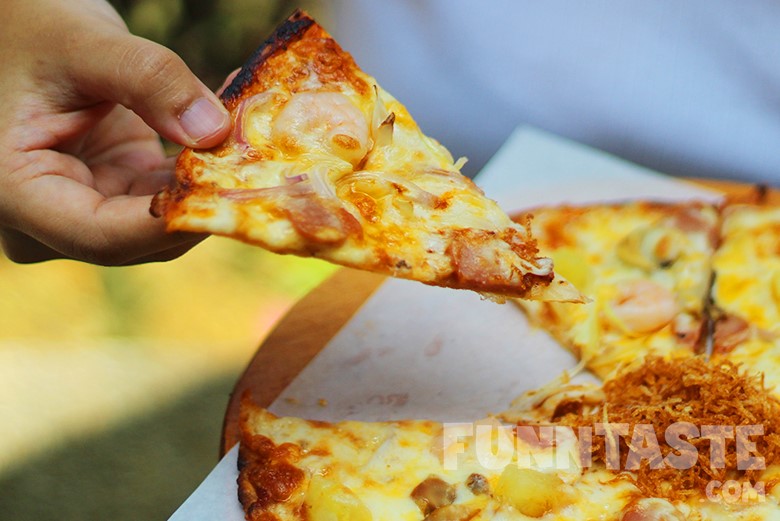 If you come with a group of 8, do opt for the Supreme Ramadhan Set, which serves the same items as the Premium Set, and including a Hawaiian Pizza. It was great, baked with generous amount of fresh prawns, pineapples and cheese melted on top. There is really nothing to complain about.
As mentioned above, Sunny Queen Ramadhan Set for 4 pax cost from RM160 and 8 pax cost from RM280, both comes with a jar of free-flow roselle lemongrass drink.
This article is written in collaboration with Sunny Queen Malaysia.
More Info
Sunny Queen Malaysia
OB3.LG1.7&8 (Blue Atrium),
LG1, Sunway Pyramid Shopping Mall.
Operating Hours: 10.00AM – 10.00PM, Daily
Phone Number: +603-5612 8927
Read also: Sabah Fresh Seafood Noodle Restaurant @ Seri Kembangan