Food & Drinks
Yes, Laksa Sandwich Is A Thing And You Can Try It At This Restaurant In KL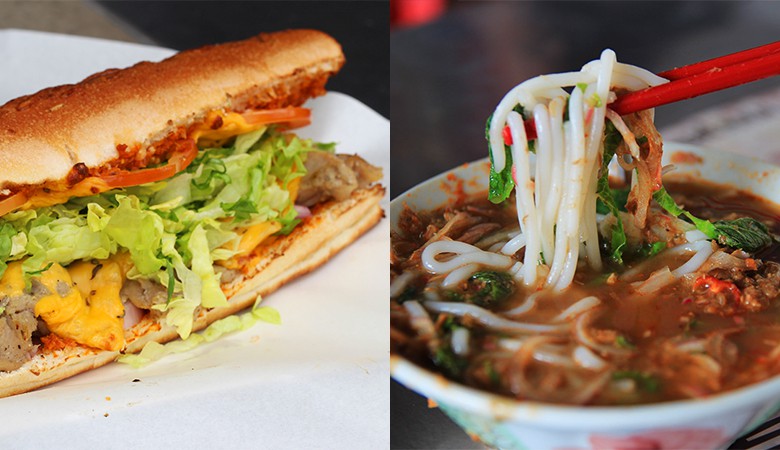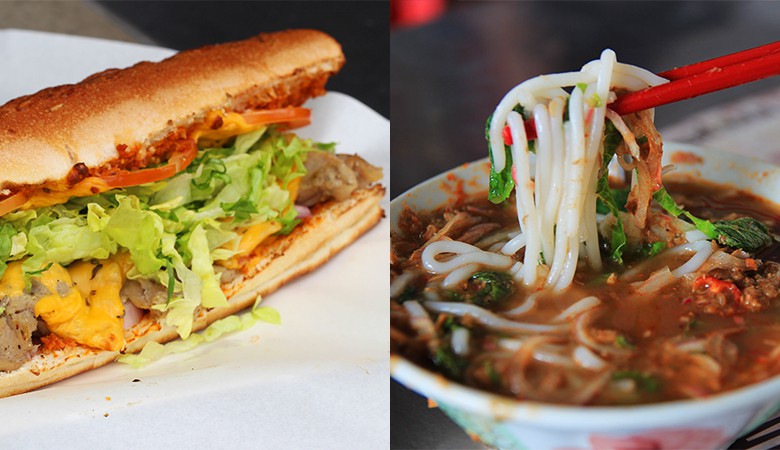 More and more creative/gimmicky dishes are popping up around the Klang Valley at a super-fast pace. For those who love to keep up with the trend, there's always something new to check out and try. Quiznos is one of the latest restaurants to open in Mid Valley Megamall and their Laksa Sub promotion caught our attention.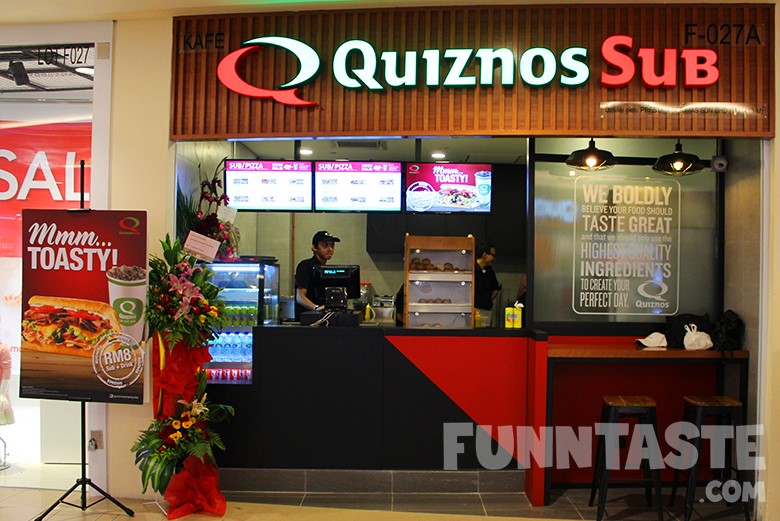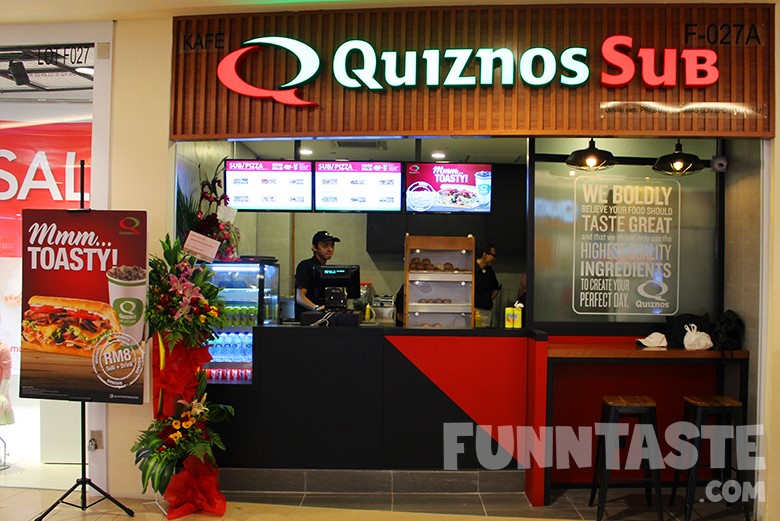 Quiznos is a US-based chain restaurant that specialises in submarine sandwich. Currently, they have two outlets in the Klang Valley – Jaya Shopping Centre and Mid Valley Megamall. They recently launched their Laksa Sub promotion which comes with a 4-inch Sandwich (choice of Chicken or Tuna), Waffle Fries and Drinks @ RM15.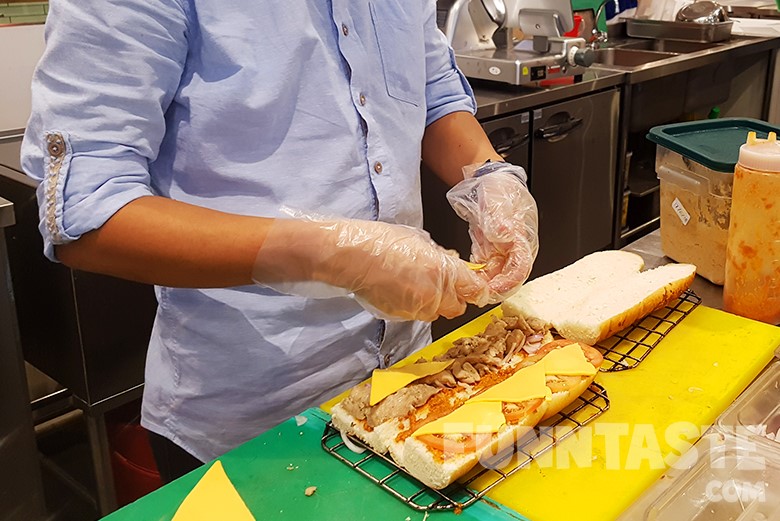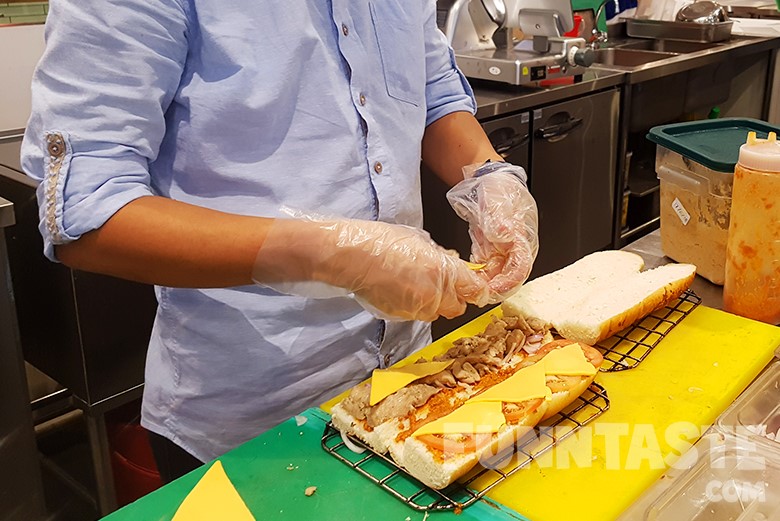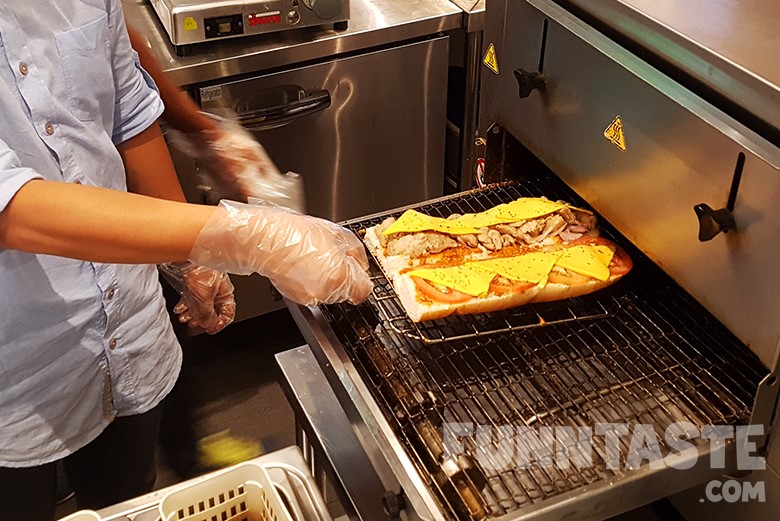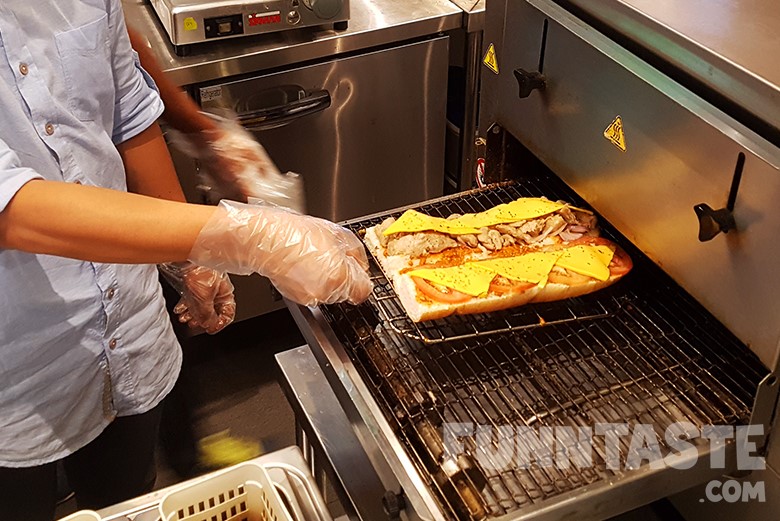 Being a big fan of Laksa and Sandwiches, this is something we simply can't miss. Although the combination of Laksa and Sandwich may sound unsettling, it honestly tasted pretty good (though not mind blowingly good) and if you go with the 8-inch portion should be more than sufficient for 2 ladies.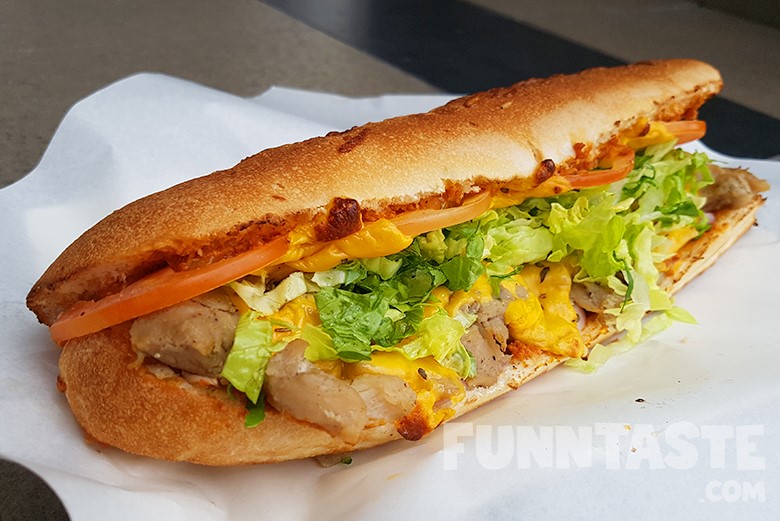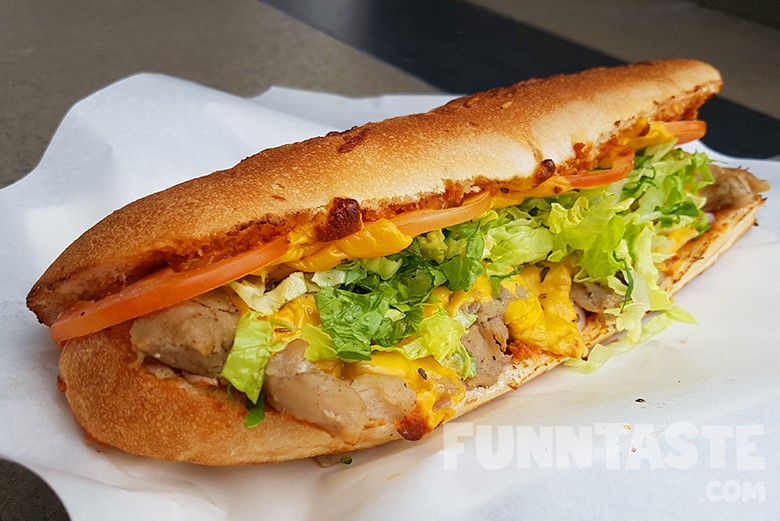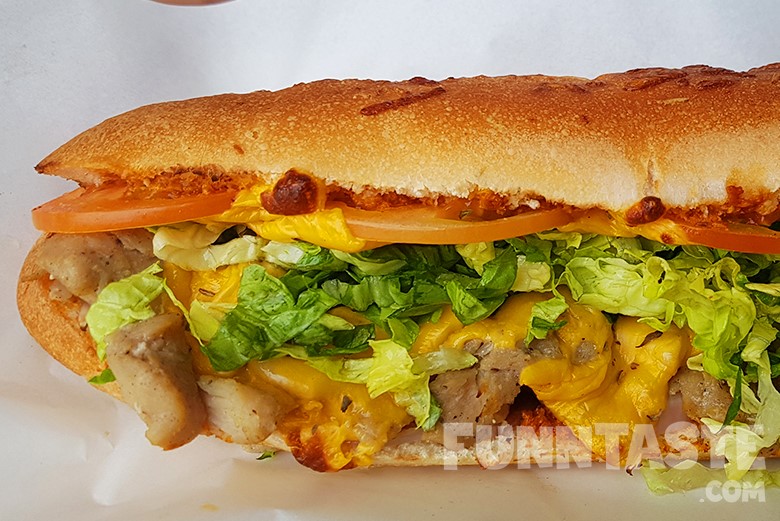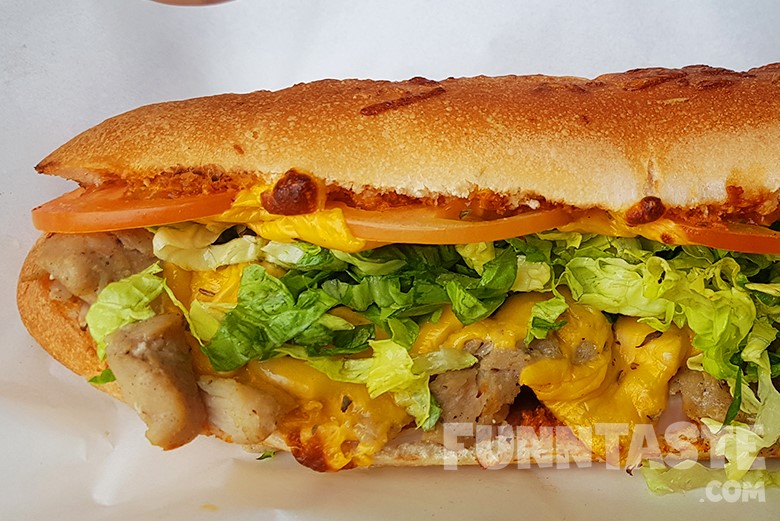 Chicken Laksa Sub 8-inch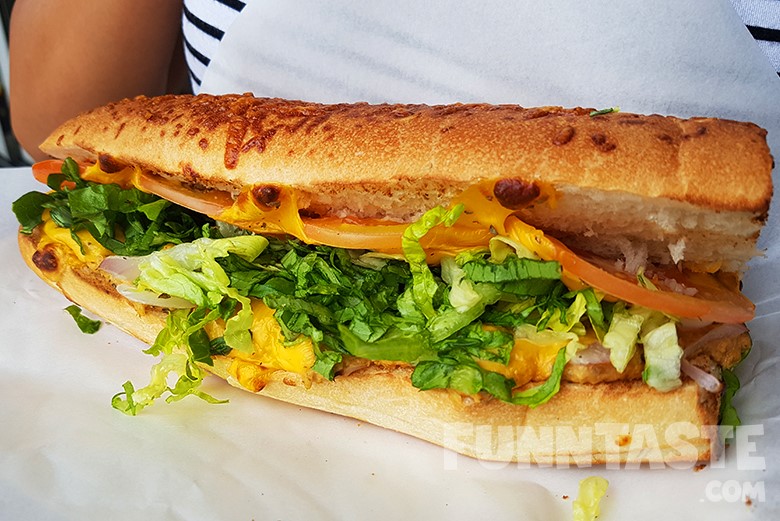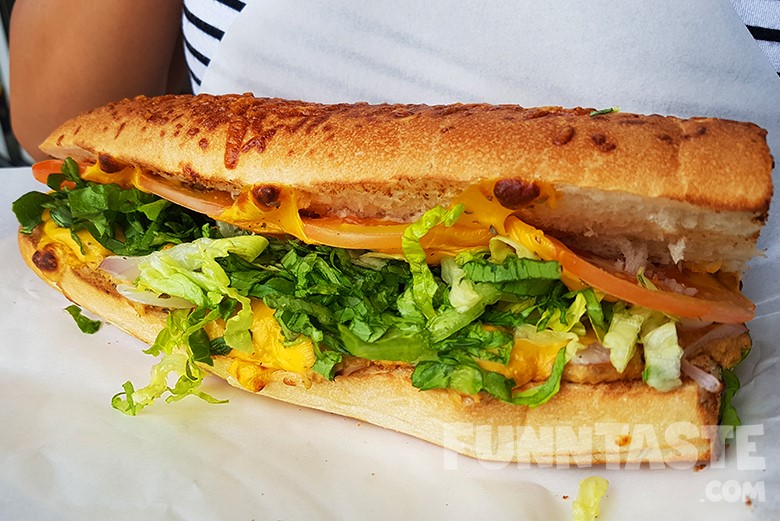 Tuna Laksa Sub 8-inch
The presentation of both sandwiches was pretty neat however among the two options, we enjoyed the chicken better than the tuna. The grilled chicken was tender and was able to absorb the Laksa sauce which complements the savouriness of the entire sandwich.
As for the Tuna sandwich, the mayo was quite strong hence it overpowered the Laksa flavours from the sub.
If you're not adventurous or missed out this promotion for some reason, fret not as there are other regular sandwiches which might peak your interest.
The menu in Quiznos is kept simple and straightforward. Customers can choose their desired bread, from Rosemary Parmesan, Wheat, and White. Next customers can choose their desired fillings which are preselected from the menu.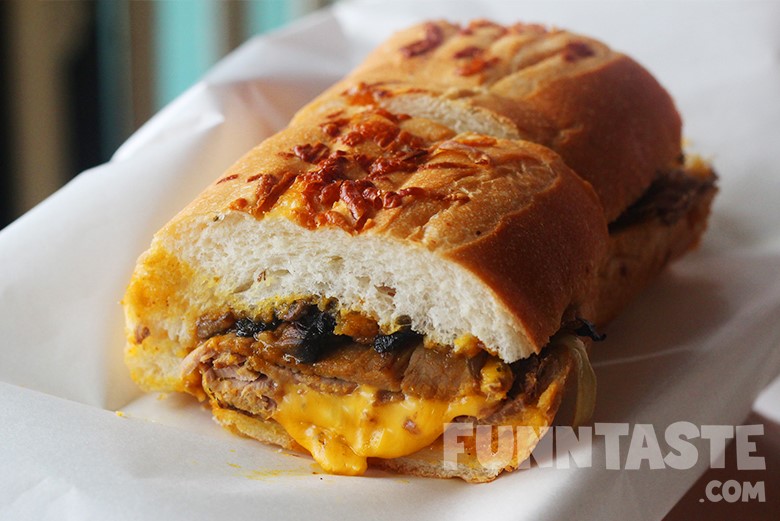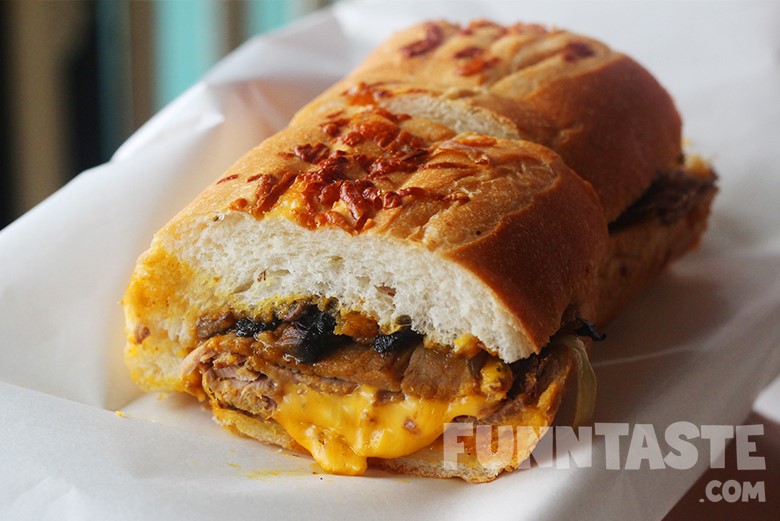 For first timers, you may want to try their signature Zesty Steak (4" @RM16), which we felt is the most filling and delicious among all sandwiches we tried in Quiznos.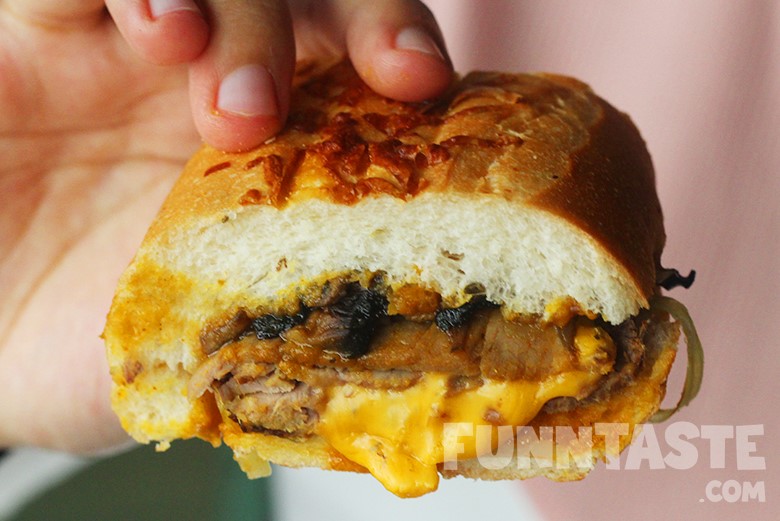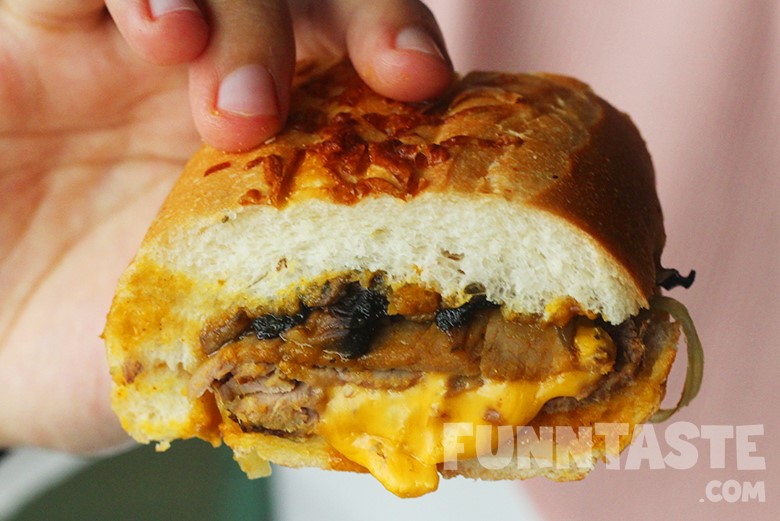 The beef slices were tender and easy on the mouth, blended wonderfully with the melted mozzarella and cheddar cheeses. On top of that, the rosemary parmesan bread had a satisfying crunch on the outside while fluffy on the inside. Overall, the ingredients complemented well with each other. No wonder this is the best seller at Quiznos.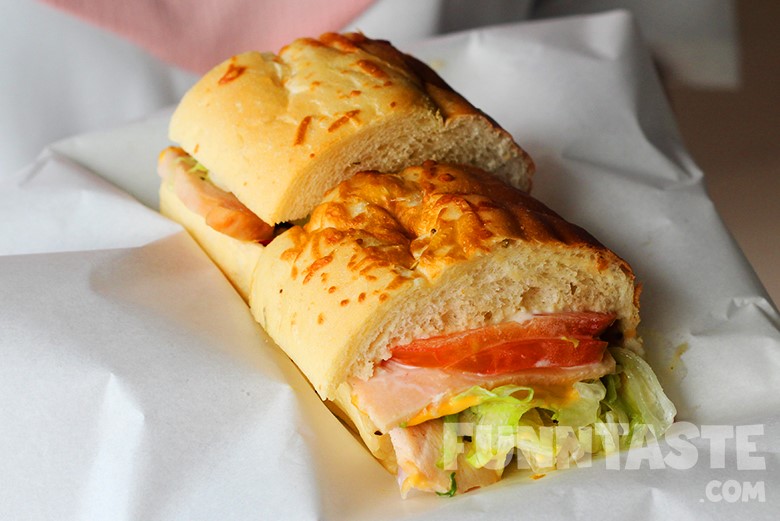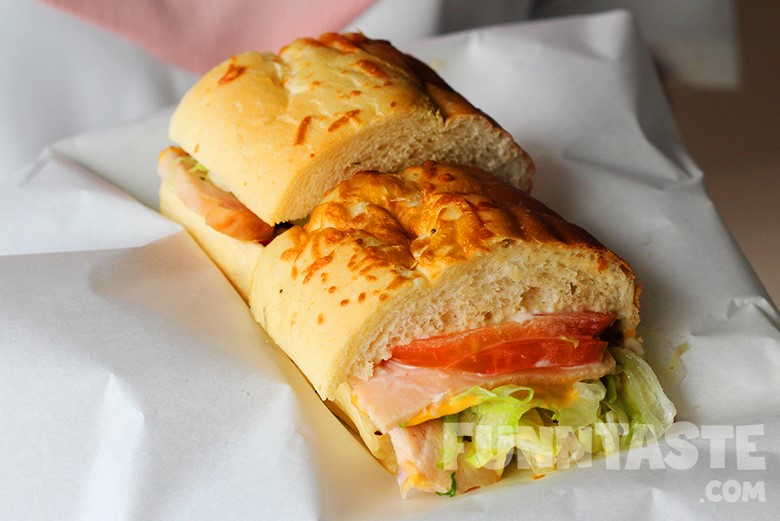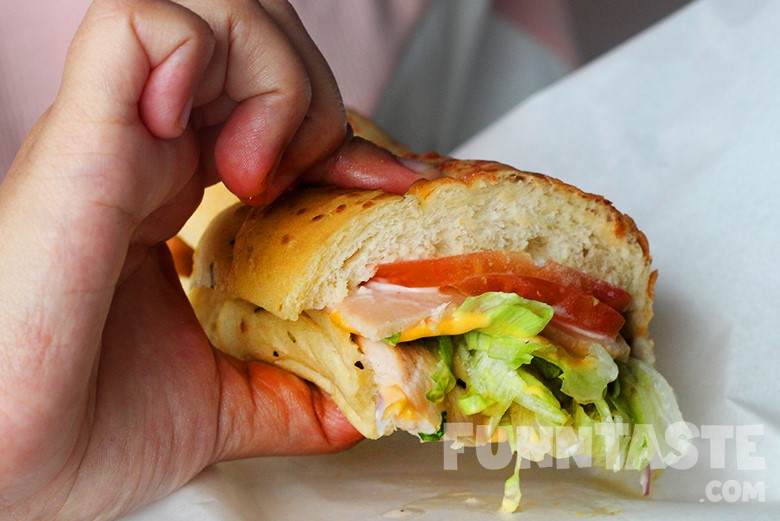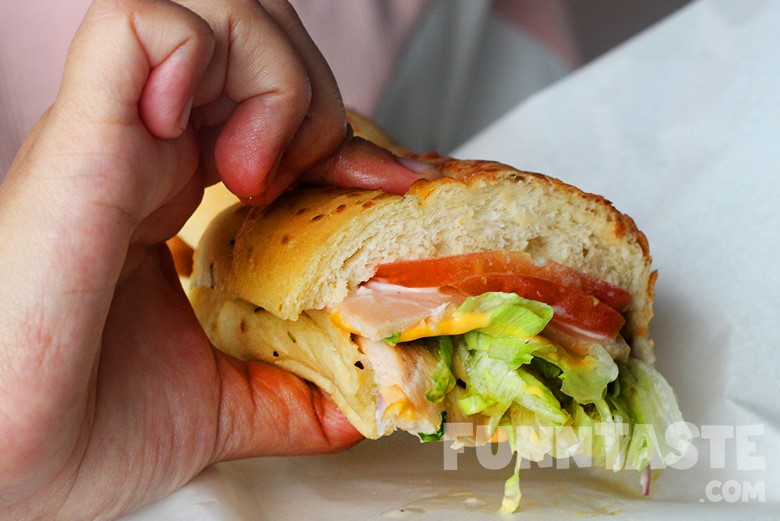 If beef isn't your favourite type of meat or can't have it for whatever reasons, do opt for the Chipotle Chicken & Cheddar. The combination of ingredients worked well, and the chipotle dressing was not overpowering, hence you can still taste a slight cheesiness from the cheddar cheese.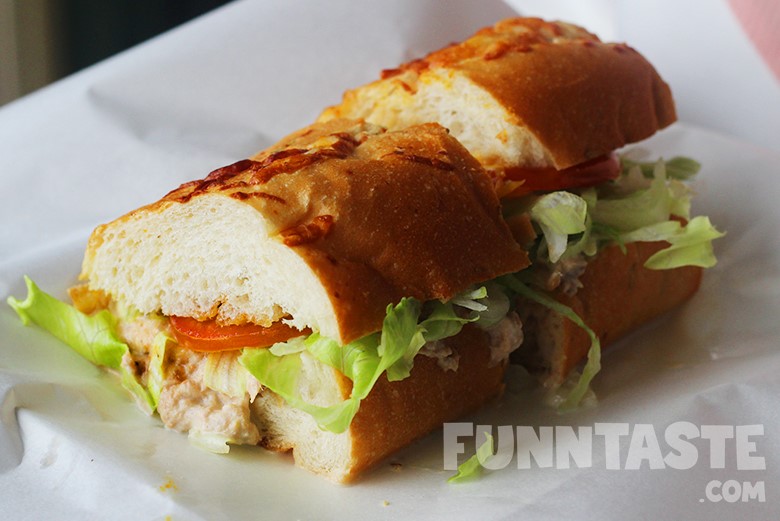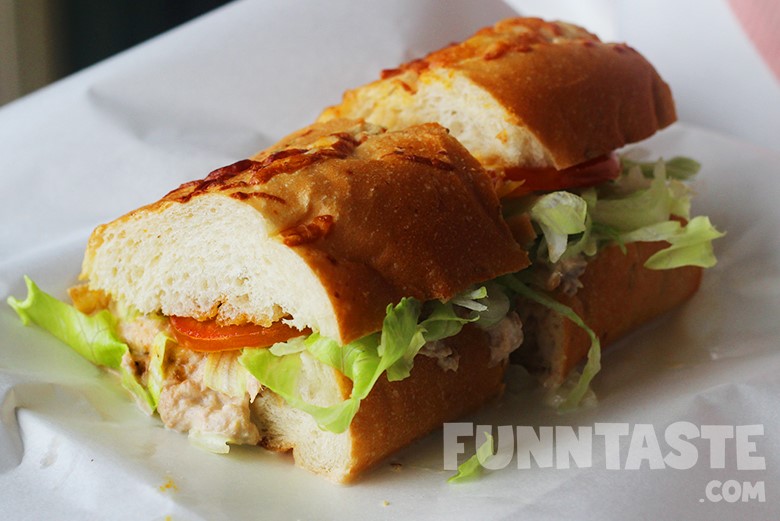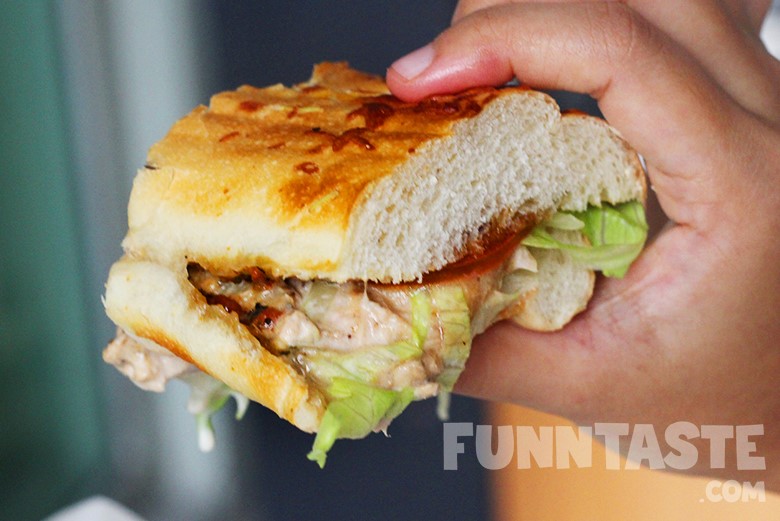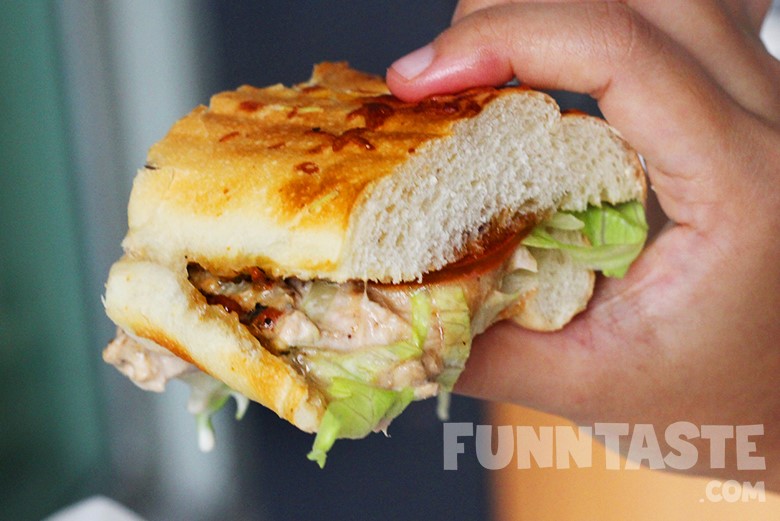 Tuna is a well-balanced classic sandwich comes with comforting savoury flavour. Not as good as the beef one, but still pretty decent.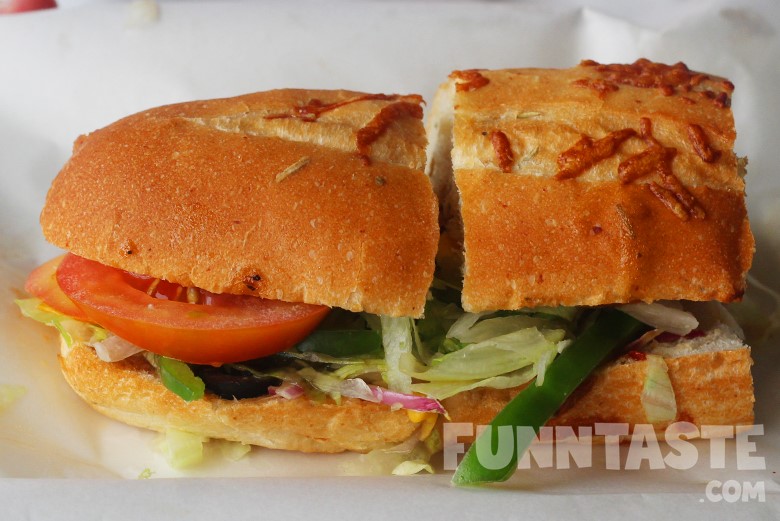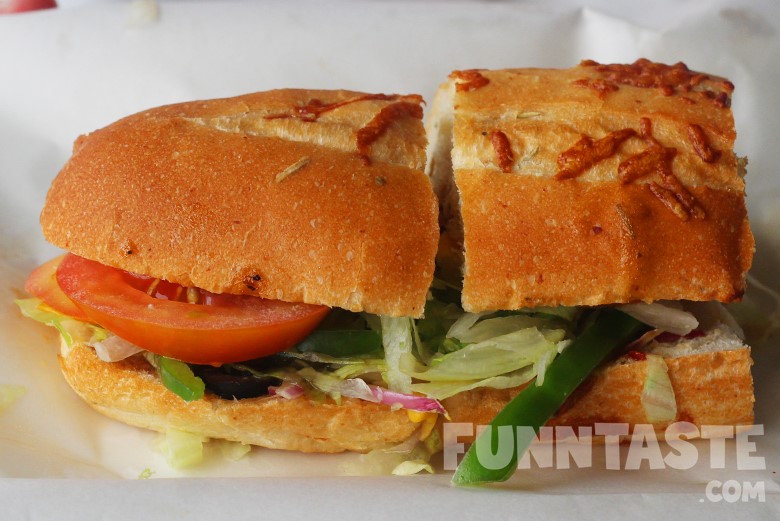 If you simply want a healthier option by having, you can try the Veggie Deluxe which comes with vegetables, mozzarella and cheddar cheeses, and red vinaigrette dressing.
All ingredients at Quiznos are sourced from Halal certified suppliers, so our Muslim friends can enjoy your meal here worry free.
About Quiznos
Quiznos is a US-based chain restaurant that specialises in submarine sandwich. They first opened their door as a small sandwich shop in Colorado 37 years ago in 1981. Today Quiznos have expanded beyond U.S.A, serving in many countries including Taiwan, Indonesia, Philippines, India, and Malaysia.
The new outlet in Mid Valley is conveniently located beside the KTM station in the mall, making the sandwich kiosk accessible for those who want to grab a sandwich before commuting to work.
This article is written in collaboration with Quiznos Malaysia
More Info
Quiznos
Mid Valley Megamall
F-027A, 1st Floor,
Mid Valley City,
58000 Kuala Lumpur
(Same row as Family Mart)
Jaya Shopping Centre
LG-K7, Lower Ground Floor,
Jalan Semangat,
46100 Petaling Jaya, Selangor.
Operating Hours: 10.00AM – 10.00PM
Facebook: facebook.com/QuiznosMalaysia