Food & Drinks
Pudu Chan Fatt Wanton Mee @ Damansara Uptown, Petaling Jaya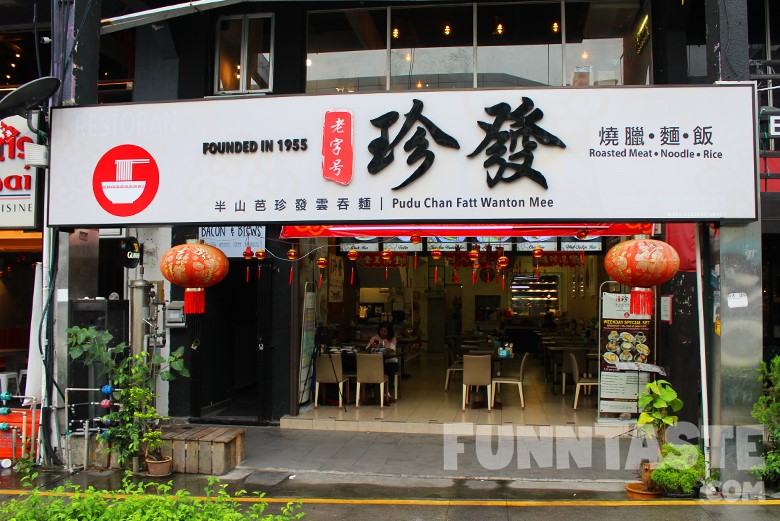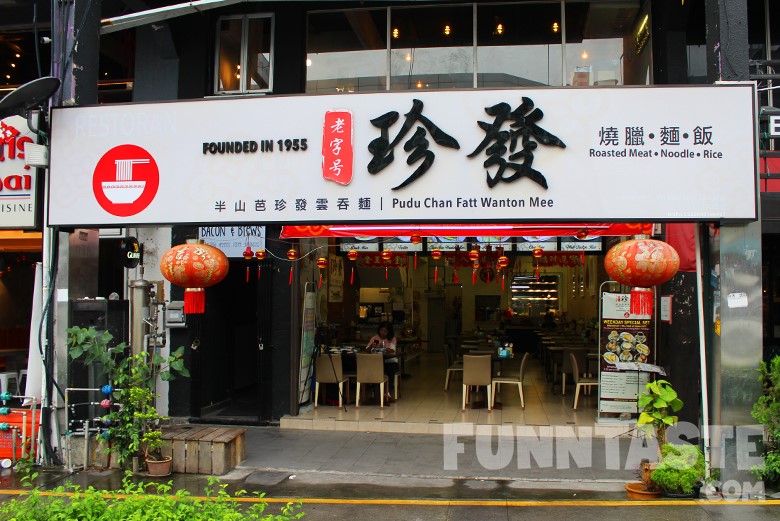 Pudu Chan Fatt Wanton Mee is a family run business that is known to serve excellent Wanton Mee and Char Siu Pork. Currently helmed by a friendly lady named Megan Wong, this restaurant originated in 1955 by Megan's parents whom migrated from China. However in 1996 they decided to close their restaurant in Pudu and retire, Megan however decided to revive the family business in a more urban area.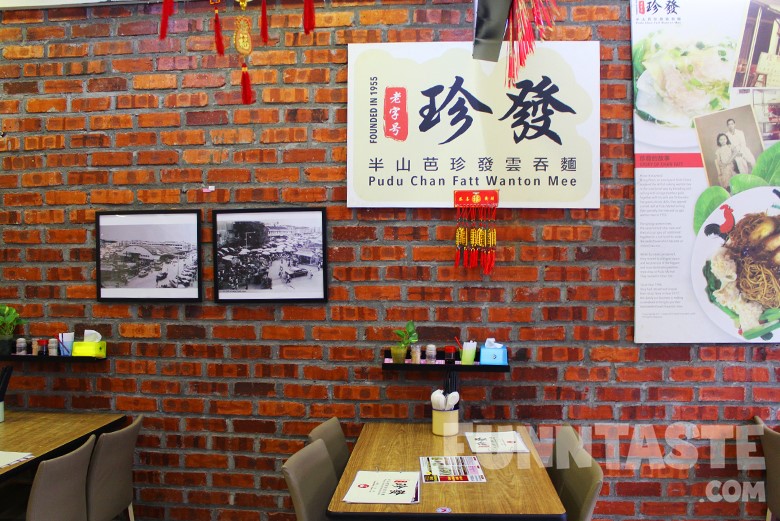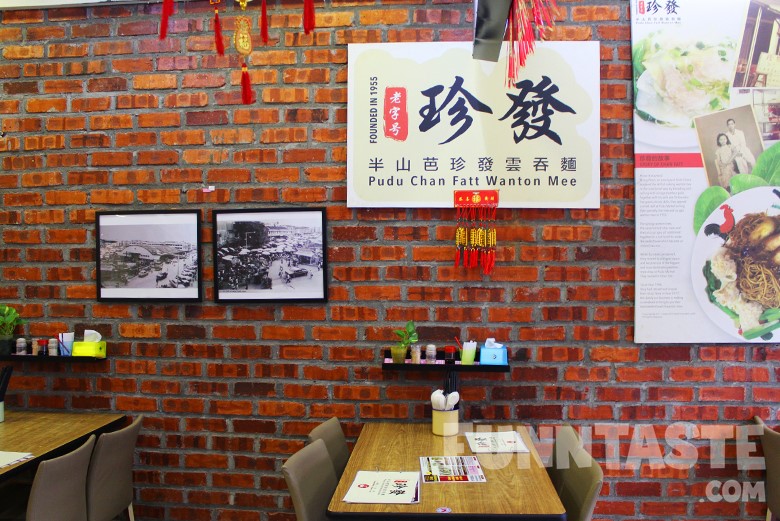 Located at Damasara Uptown, opposite RHB Bank which is mere 2 minutes walk from The Starling Mall, Pudu Chan Fatt serves a wide variety of traditional old school noodle and rice dishes, from Wanton Mee, Char Siew Rice, Roast Pork Rice and even innovative dishes such as Char Siew Burger.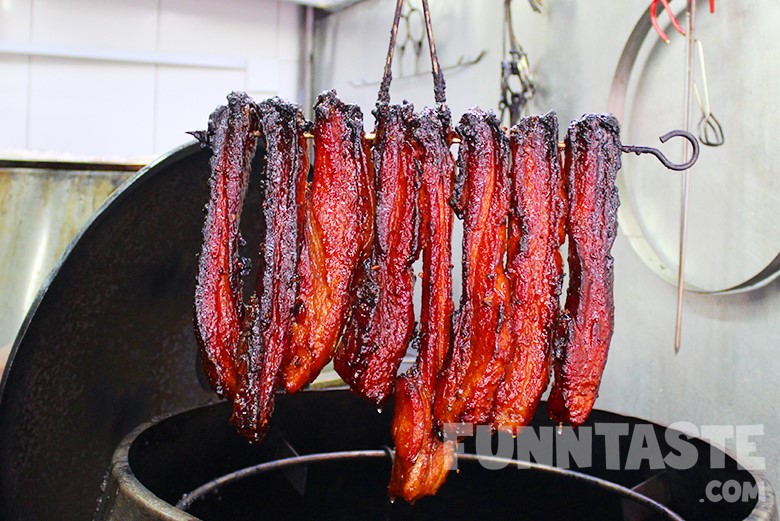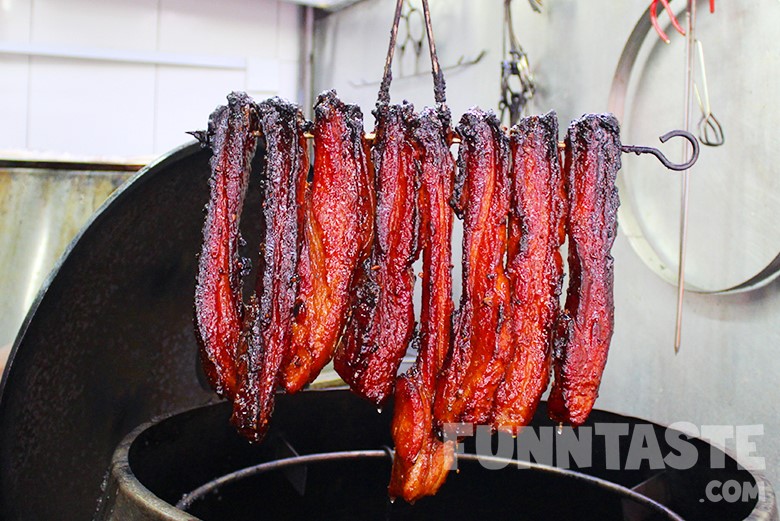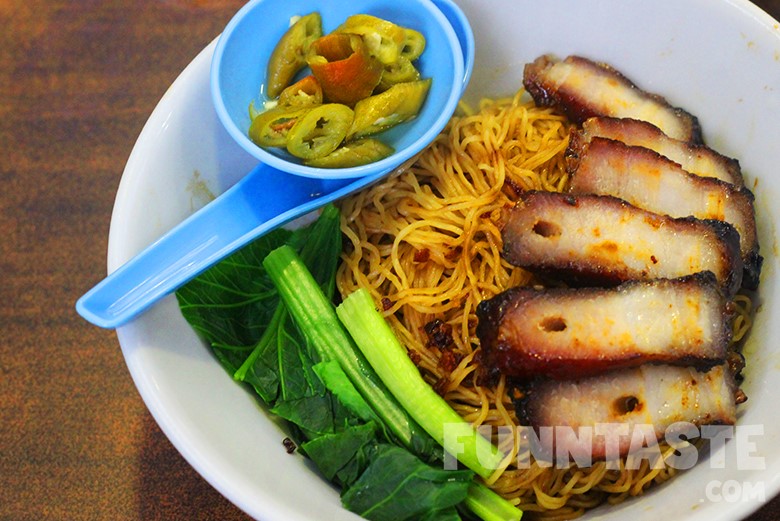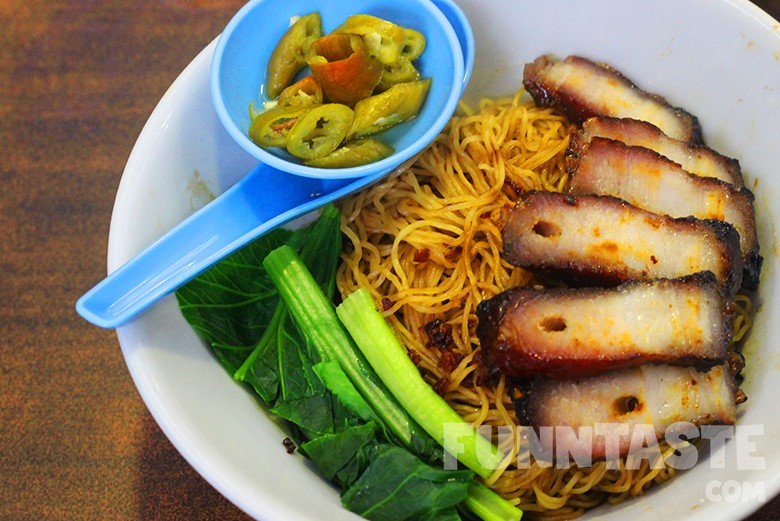 As the restaurant's name suggests, the Wanton Mee (RM7.50) is their best seller. Unlike the regular local wantan mee, the noodles was slightly thinner with a crunchier bite. The Char Siew was nicely caramelised with layer of fat and tasted quite delicious.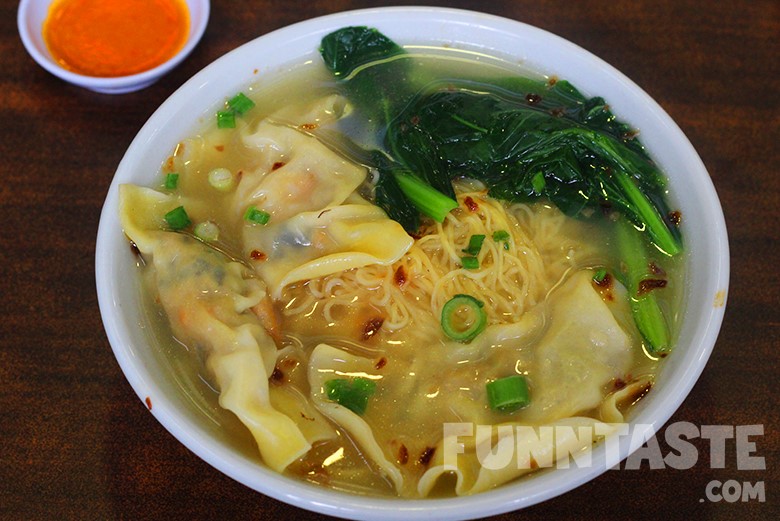 If you love dumpling noodles then you should not miss the Sui Kaw Noodle (RM8.50). This dish came with 3 big and chunky dumplings which was well stuffed with minced meat and whole prawn. We found ourself waffling it down really quick as it was quite delicious. Sui Kaw Noodle came with a house specialty chili paste which paired well with the dumpling noodles.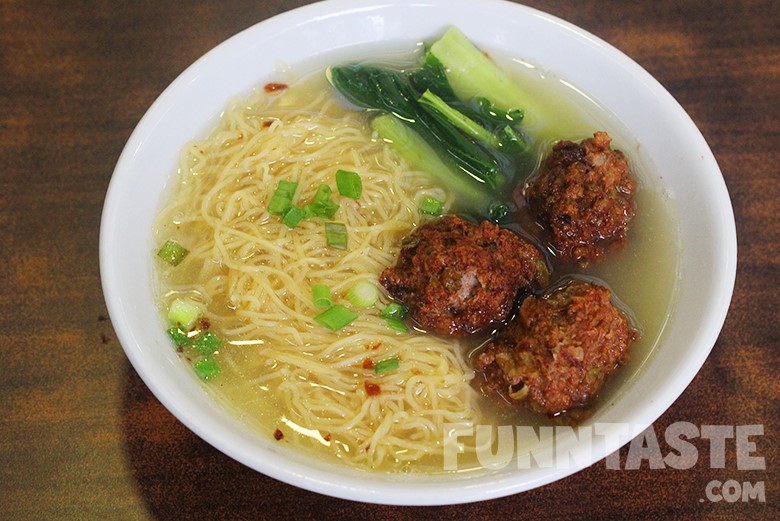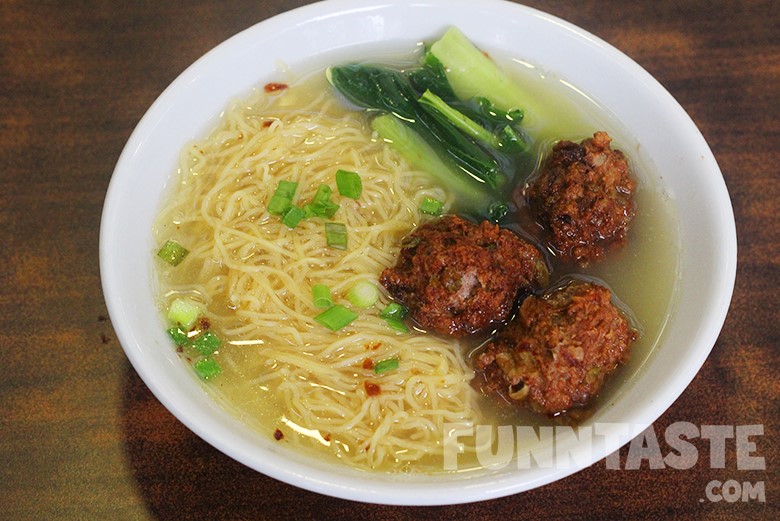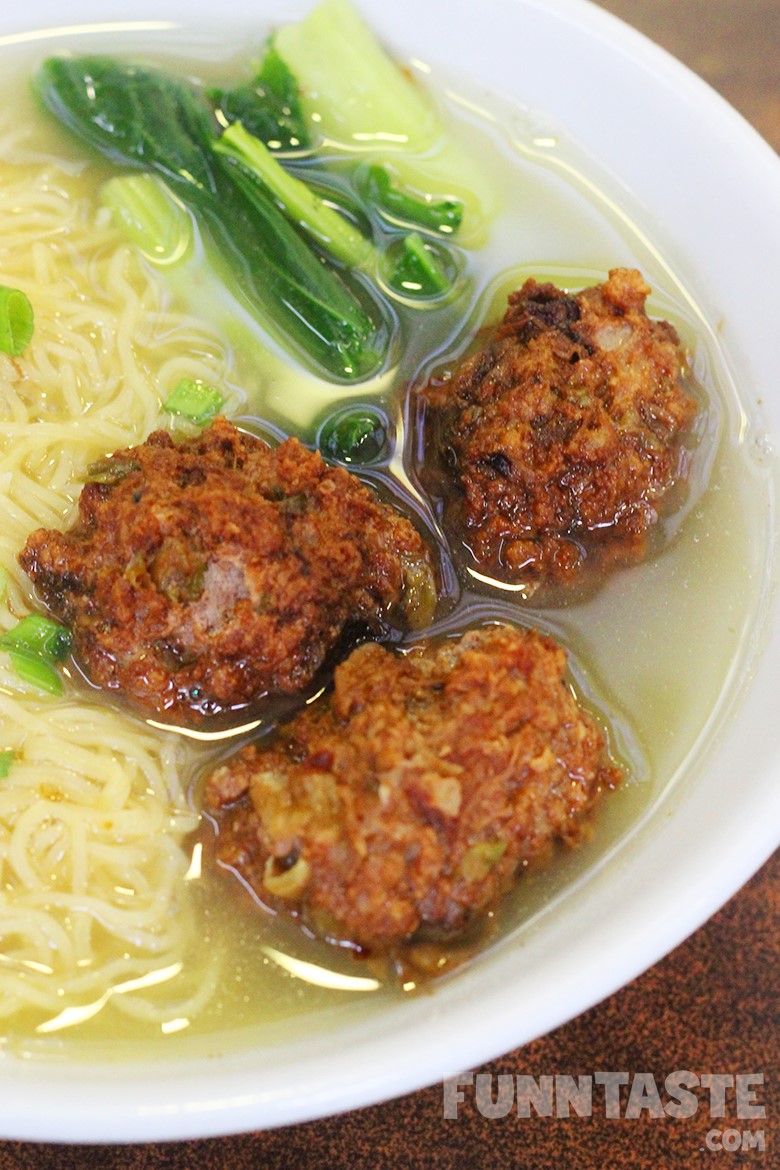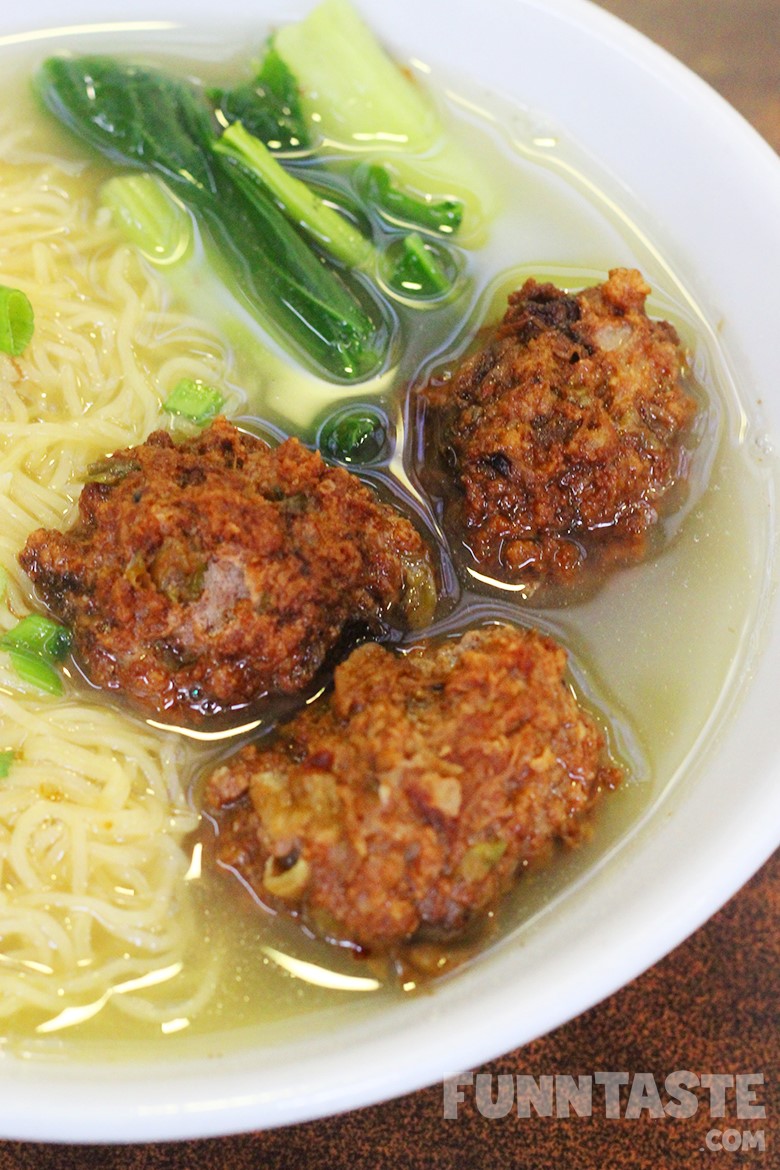 The Lion Head Meatballs Wanton Mee (RM8.50) was our favourite dish in Pudu Chan Fatt Wanton Mee. It's essentially pork meatballs stewed served with noodles, broth and vegetables. This dish was so simple yet quite delicious with most of the flavours coming from the pork balls.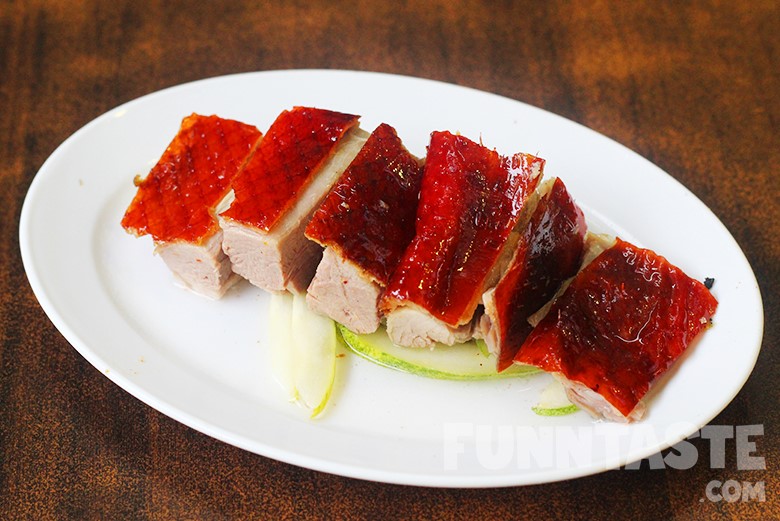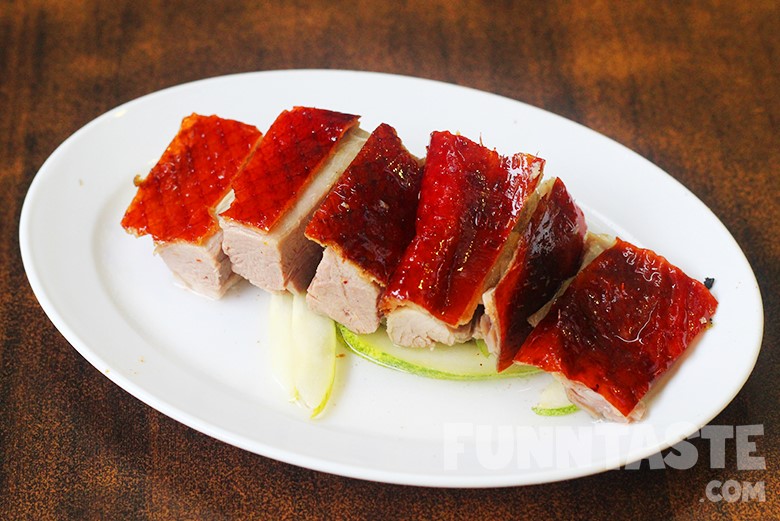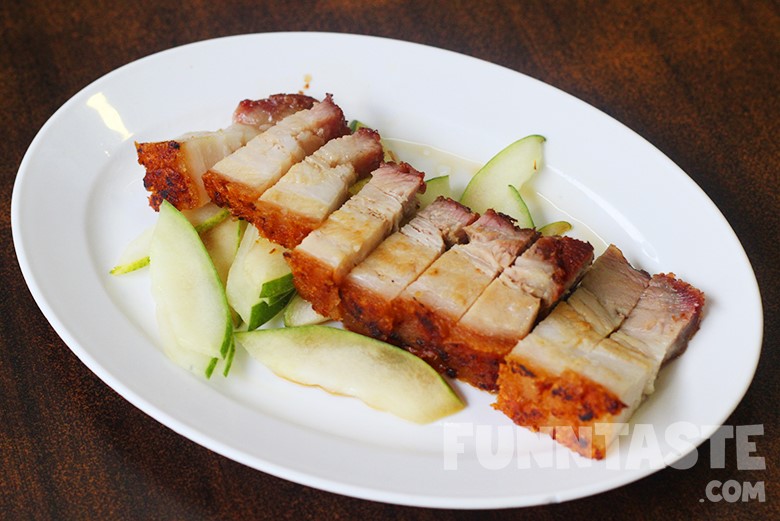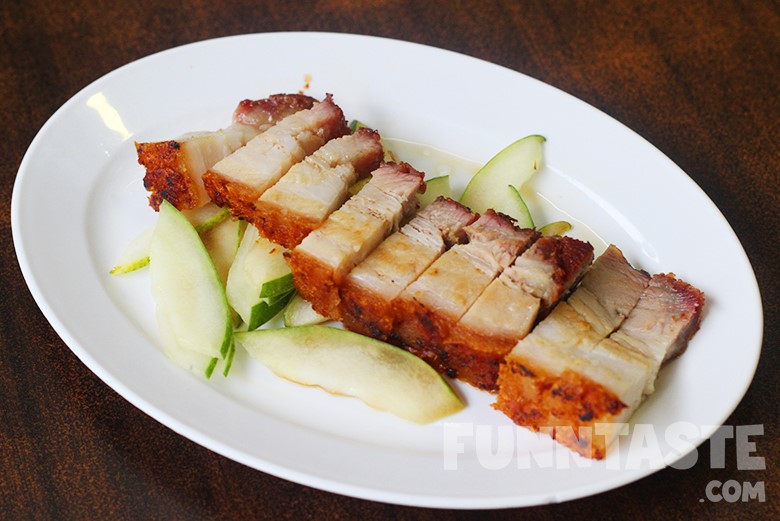 If you are not a fan of noodles do opt for their Roasted Duck Rice (RM8.50) and Roast Pork Rice (RM9). Just like the Sui Kaw Noodle, this dish also came with their house specialty chili paste and we loved it. However the marination of both dishes could have been stronger.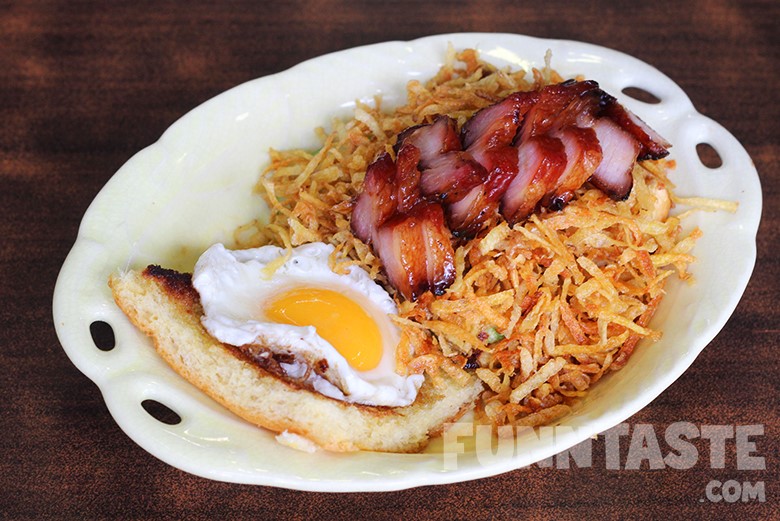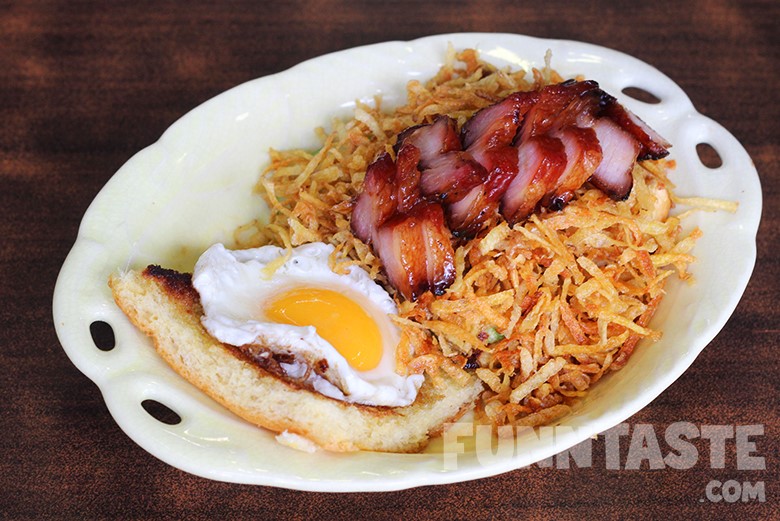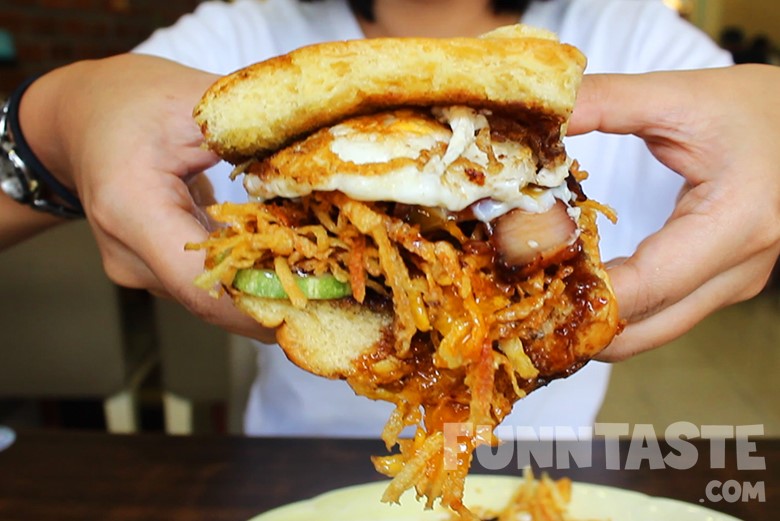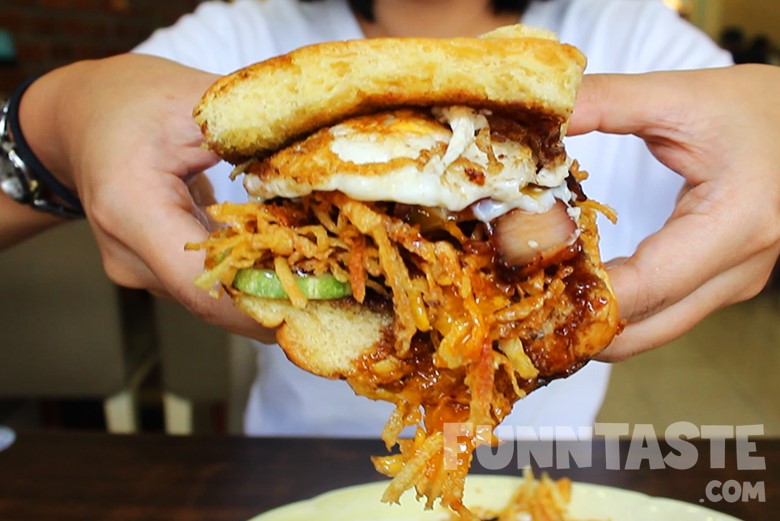 While just about everything we were served at Pudu Chan Fatt was decent, the Char Siew Burger with Sunny Side Egg was our favourite. Priced at (RM14.90) and packed with Char Siew, sunny side egg, crispy potato fries, cucumber slices, all wrapped within a bun. This dish came with a separate special char siew sauce to give it a boost it flavours. We absolutely love the pairing of char siew and soft buns, it was a unique combination that simply worked.
This article is written in collaboration with Pudu Chan Fatt Wanton Mee.
More Info
Pudu Chan Fatt Wanton Mee
(Same row as Baskin Robbins / Opposite RHB Bank)
52, Jalan SS21/58,
Damansara Utama,
47400, Petaling Jaya,
Opening Hours: 7.30AM – 8.30PM, Daily
Phone: 03-77339100
Read also: ANTE Pork Steak @ Solaris Dutamas (Publika), Kuala Lumpur