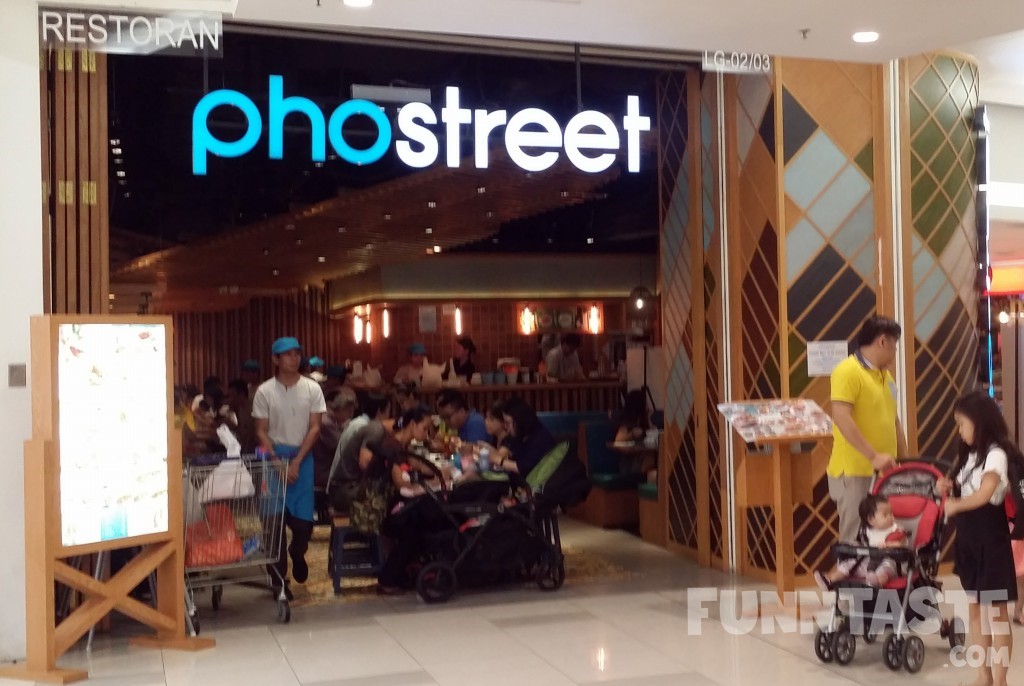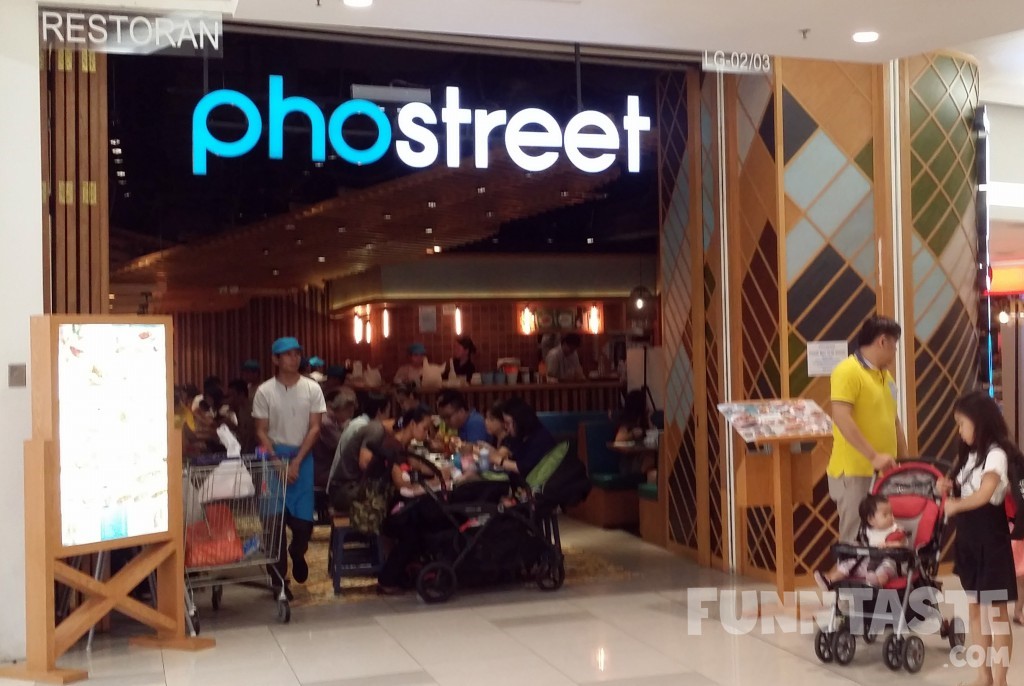 Singapore's Vietnamese chain restaurant, Pho Street, launched its first branch in Malaysia few months ago.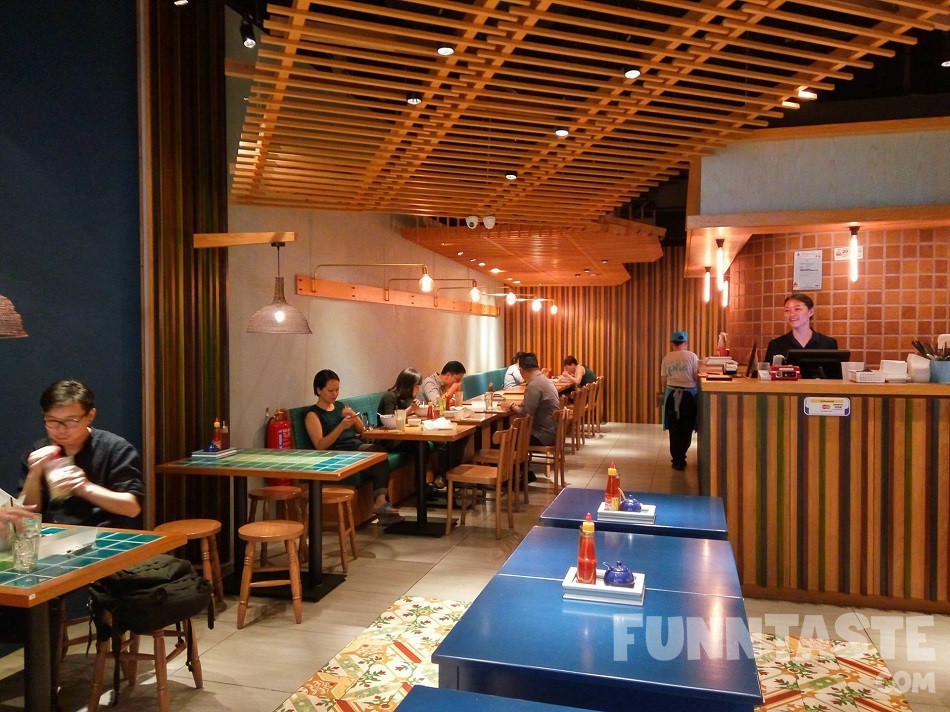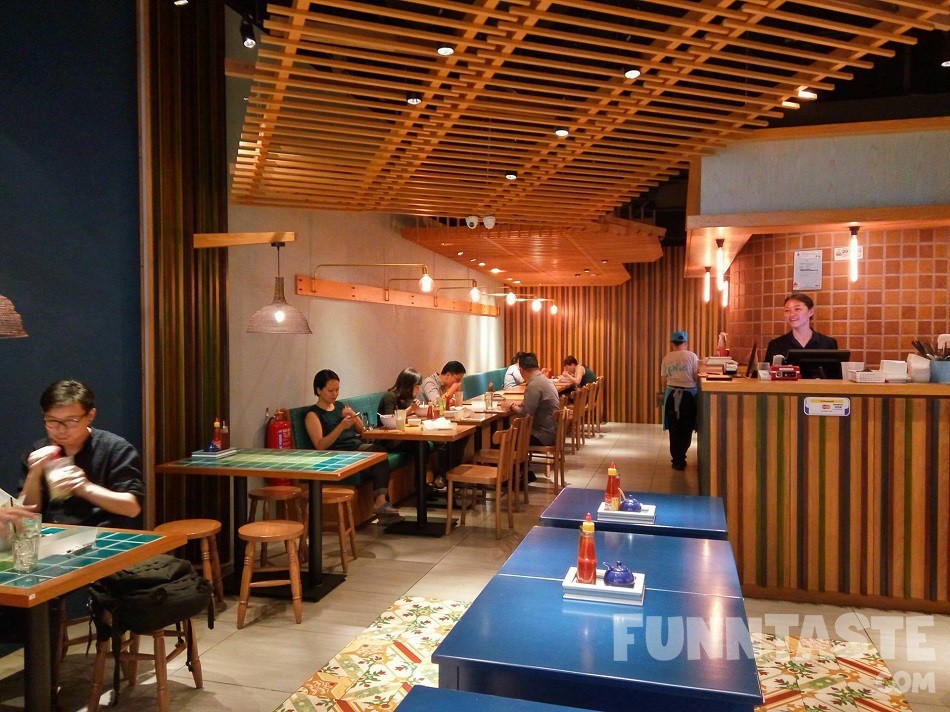 Paradigm Mall's sole Vietnamese restaurant truly sticks to its name as Pho is strongly highlighted in in its signature dishes.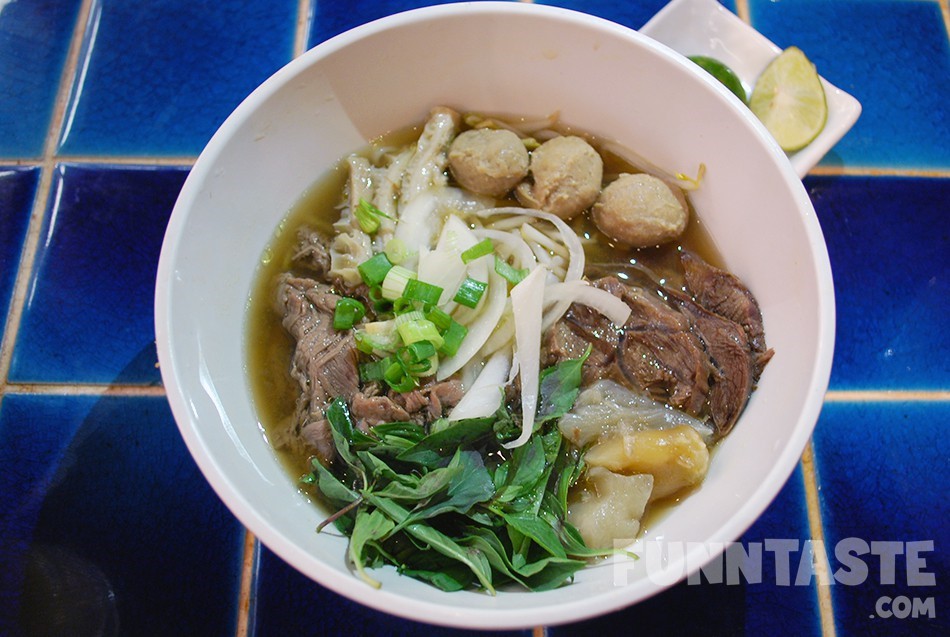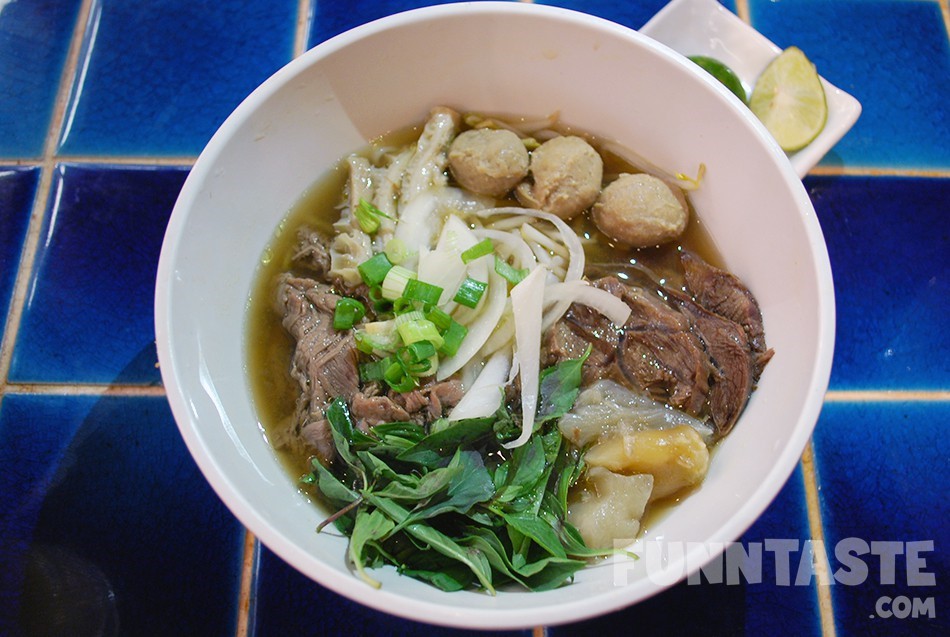 Pho Beef Combination (RM18.90), combination of beef slices, beef balls, shank, tendon, tripe silky smooth noodles served in a flavorful concoction of the broth.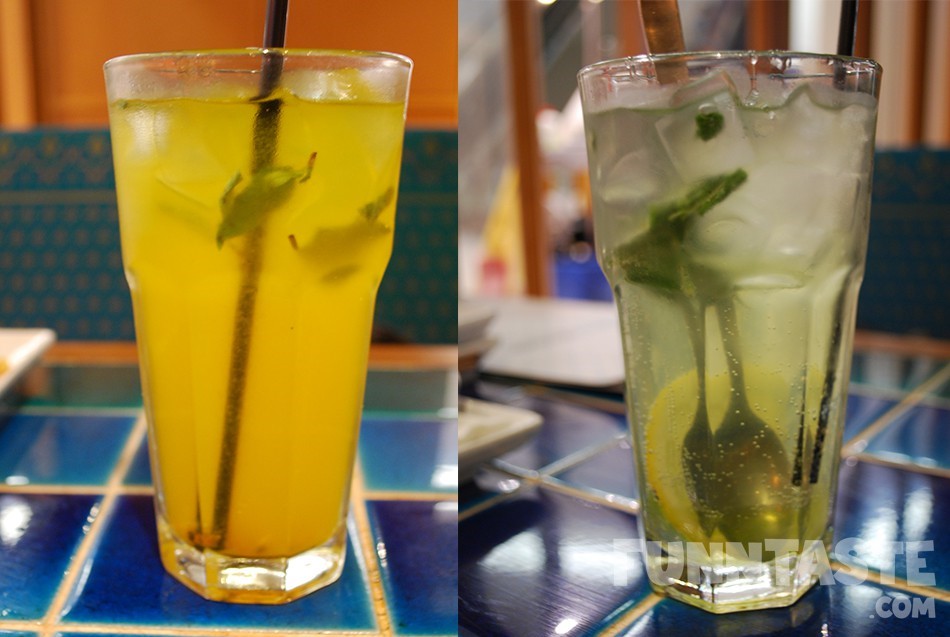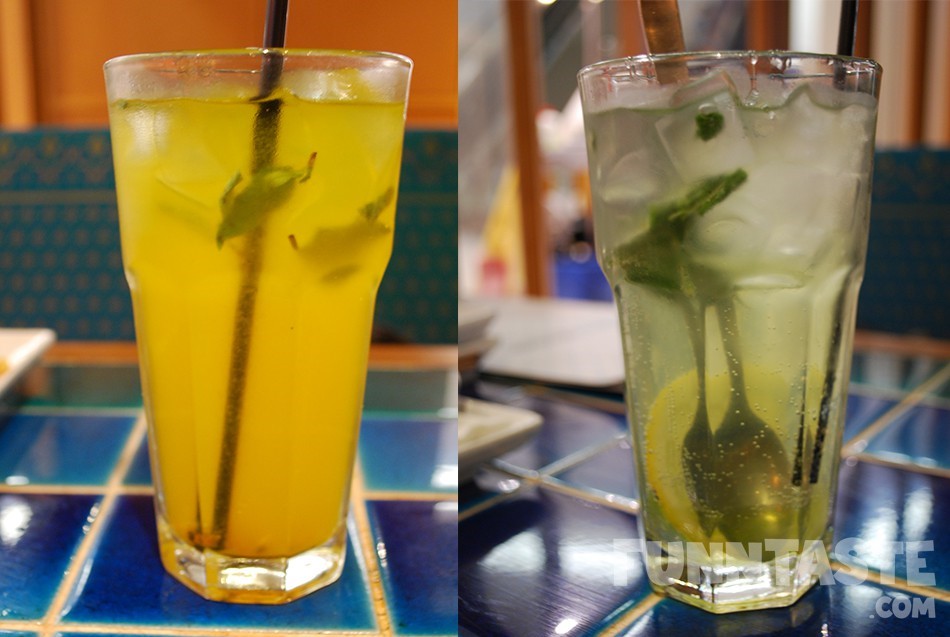 Passion Fruit and Basil Mojito (RM7.90) & Lemon Cooler with Peppermint & Basil (RM7.90)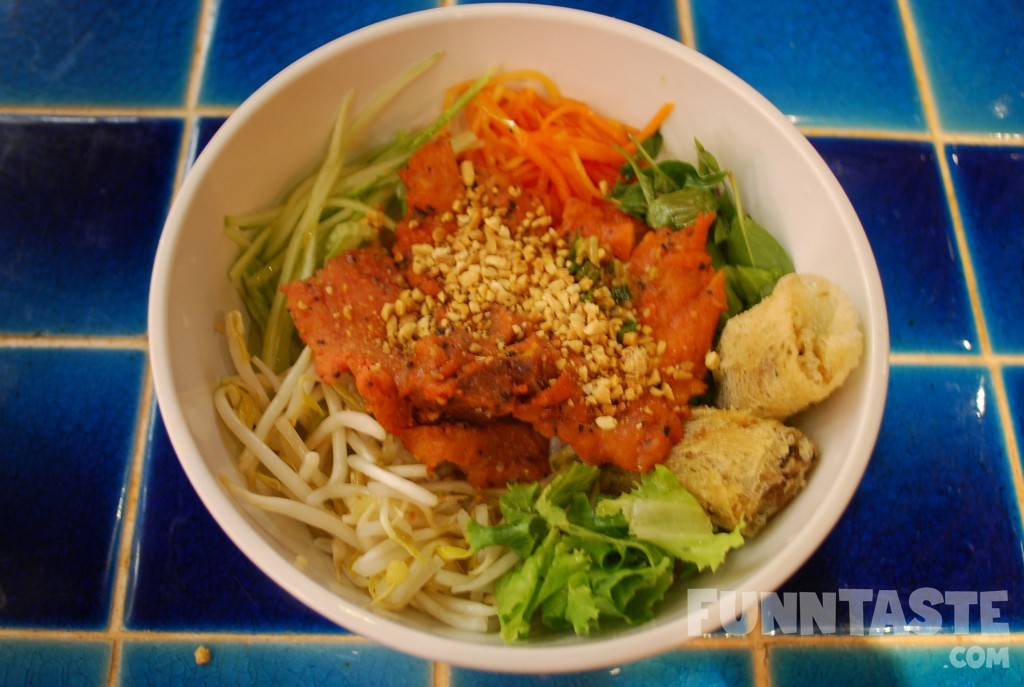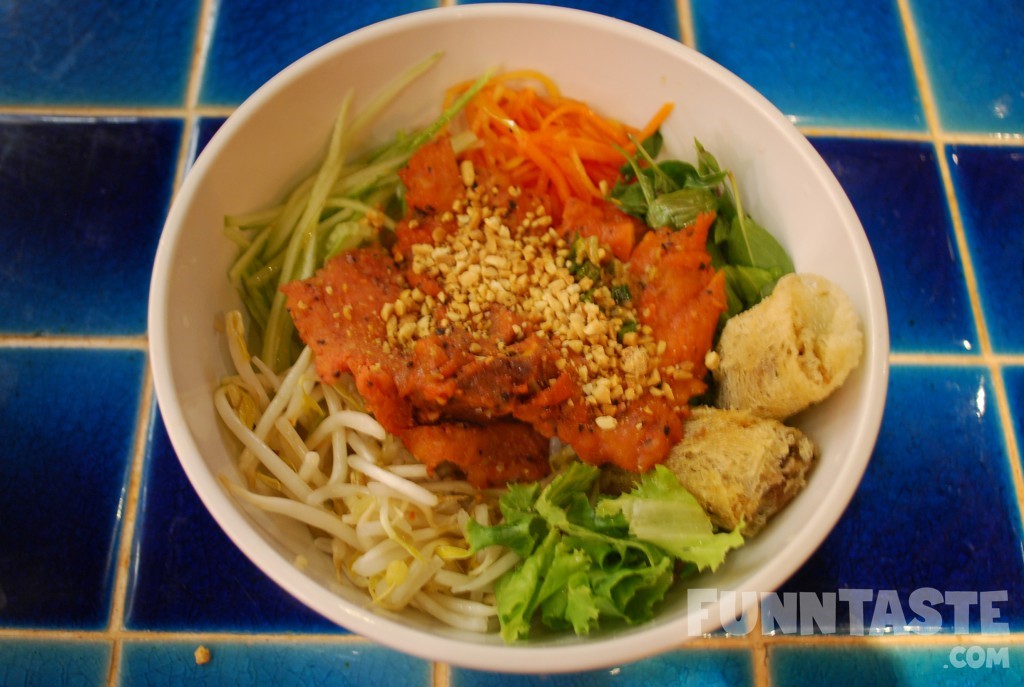 Another signature from Pho Street is Dry Rice Vermicelli with Roasted Pork Chop and Spring Roll (RM16.90). Loaded with a mixture of greens, carrots, reddish, pork chop, 2 spring rolls and sweet and sour sauce.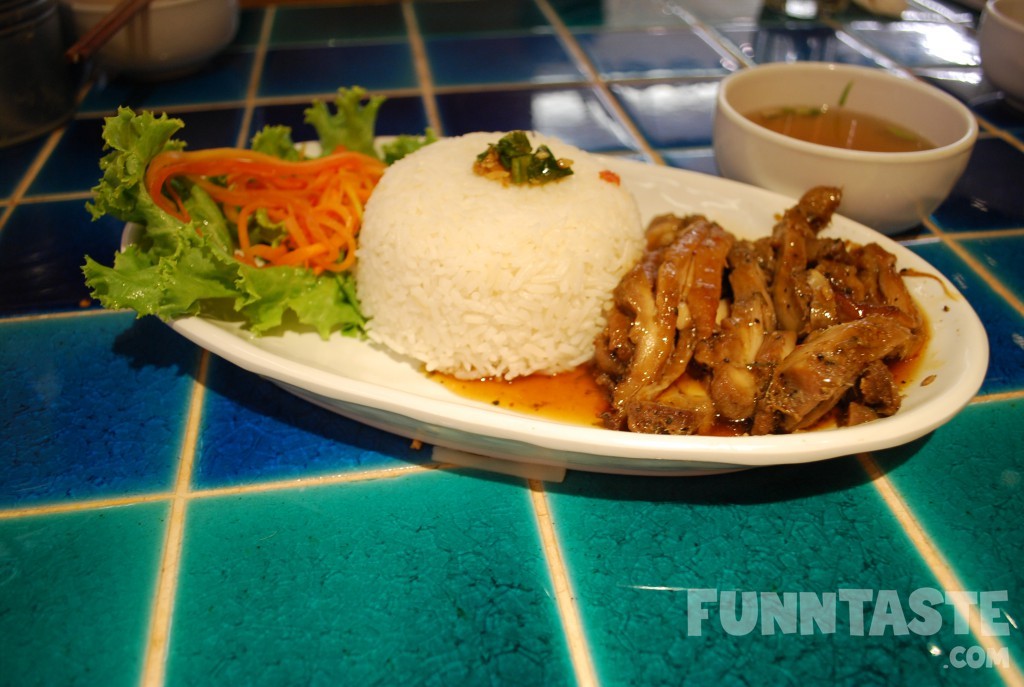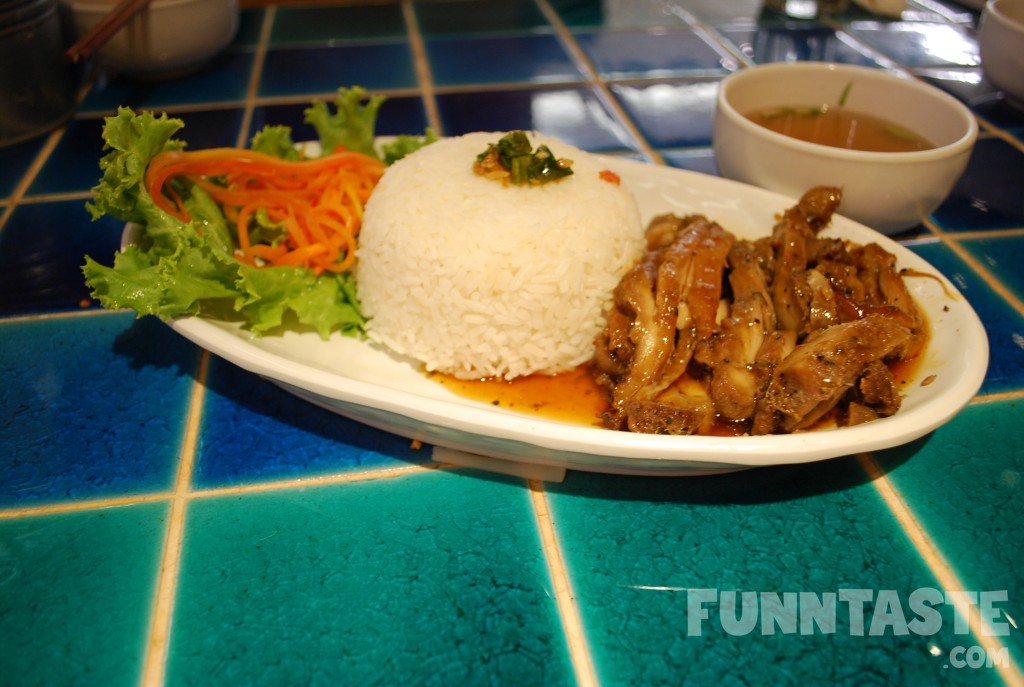 Roasted Lemongrass Chicken with Fragrant Rice – RM16.90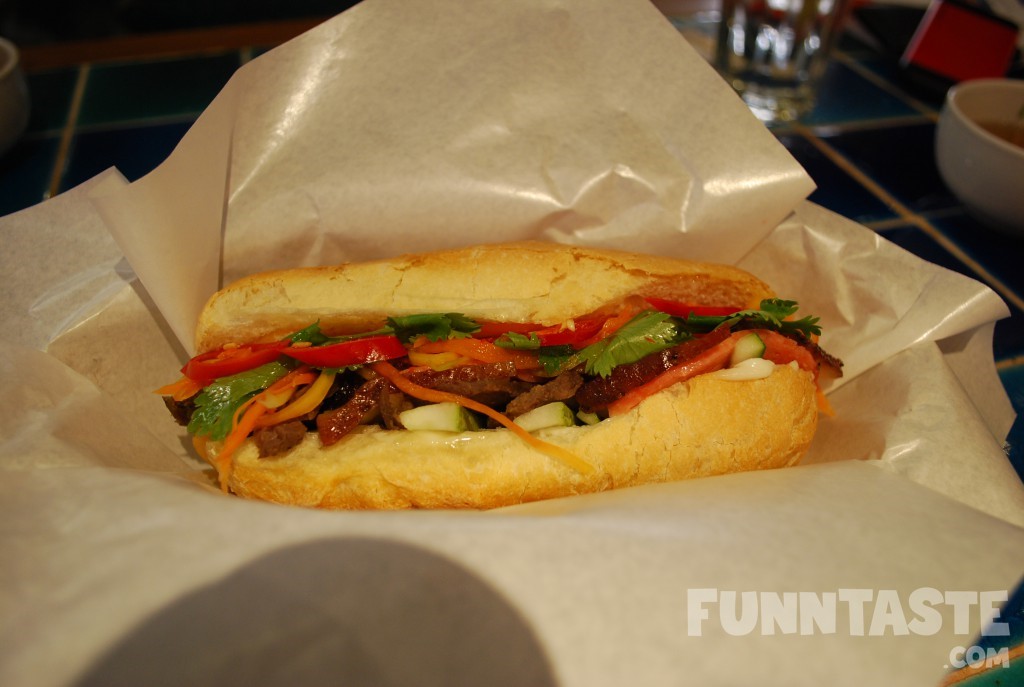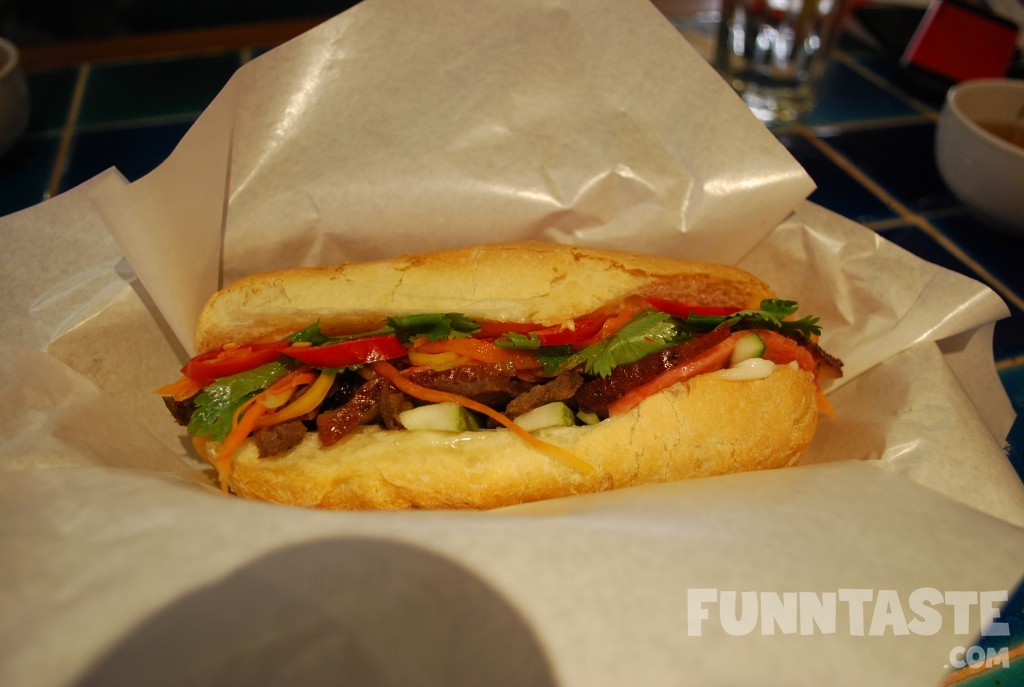 Stuffed with flavourful meats – pork belly, grilled beef, chicken ham and ample amounts of Vietnamese flavoured chillies, the Bánh Mì Combination (RM11.90) is bursting with sensational flavours. Crunchy on the outside, soft, meaty and flavourful on the inside, just like how it should to be.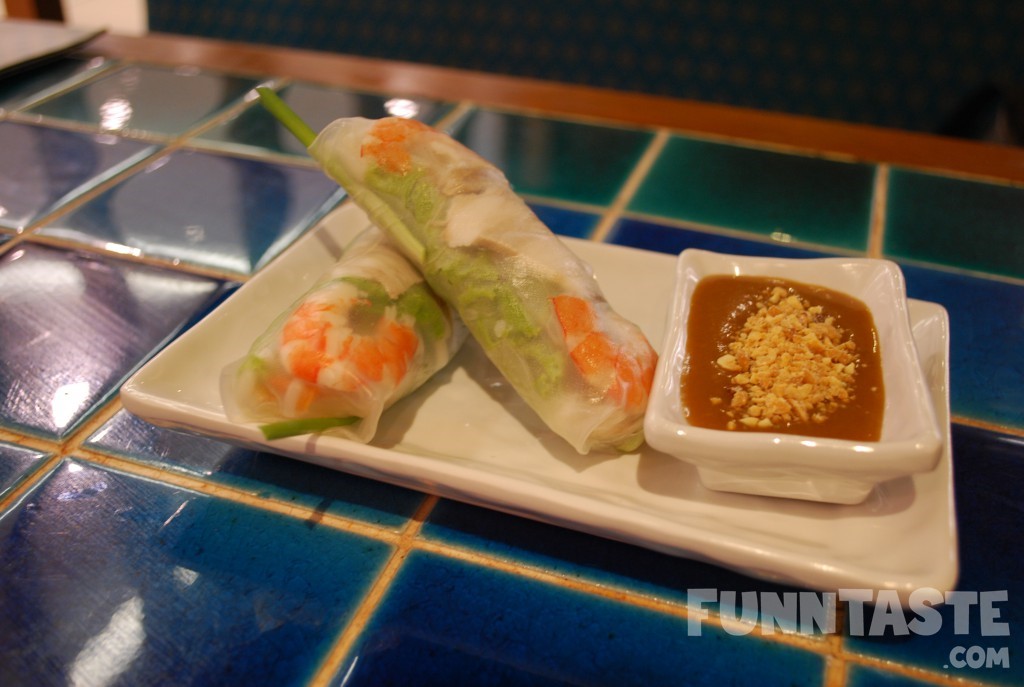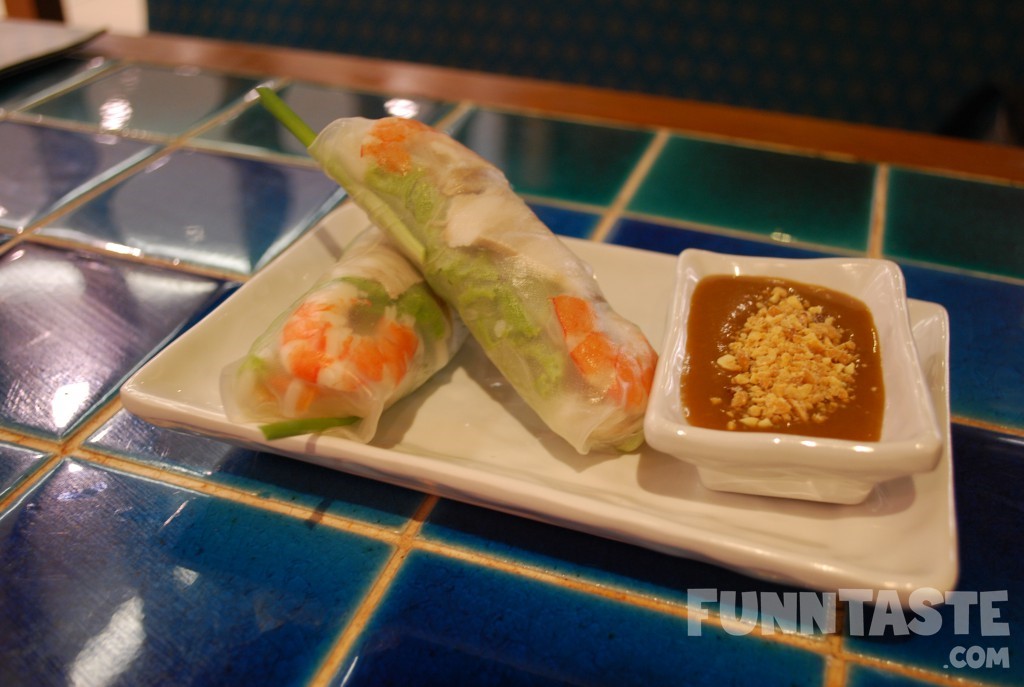 Served with thick peanut sauce and generous stuffing – vegetables, rice noodles, pork belly and fresh prawns, Fresh Summer Rolls with Prawn, Pork Belly & Fresh Herbs (RM8.90) acts as the perfect side dish in Pho Street.
More Info
Pho Street Malaysia
LG 02/03, Paradigm Mall, Petaling Jaya, Selangor.
Tel: +603-7887-6136
Non-Halal
Cuisine: Vietnamese
Facebook: www.facebook.com/phostreetMY
Website: www.phostreet.com.sg
Operating Hours:
Sunday to Thursday: 10.00am to 10.00pm
Friday, Saturday & Eve of P.H.: 10.00am to 10.30pm